Top 5 Things To Do in Little Havana
Are you looking for some of the best Cuban food in the city, a fun night of salsa dancing, or a day of exploring quirky art galleries and little historic spots?
If you are, Little Havana is the way to go!
Teeming with vibrant culture, Little Havana is the heart of Miami's Cuban diaspora-- and a vital part of what makes Magic City a dynamic cultural destination.
The community is known for its constant celebration of Cuban heritage, from historic landmarks and monthly festivities to the country's quirky charms-- cigars, musical instruments, and tropical fruit-- a welcoming first stop for tourists looking to see a "different" Miami-- with a side of plantains.
Embedded with a distinctly Latin American flair most people can't get enough of, Little Havana is flocked with tourists yearly and is a magnet for Spanish-speaking people across Central and South America hoping to experience the American dream.
So, if your traveling plans are long overdue, Little Havana may be the game-changer you seek!
Here are the top five things you can do while you're here: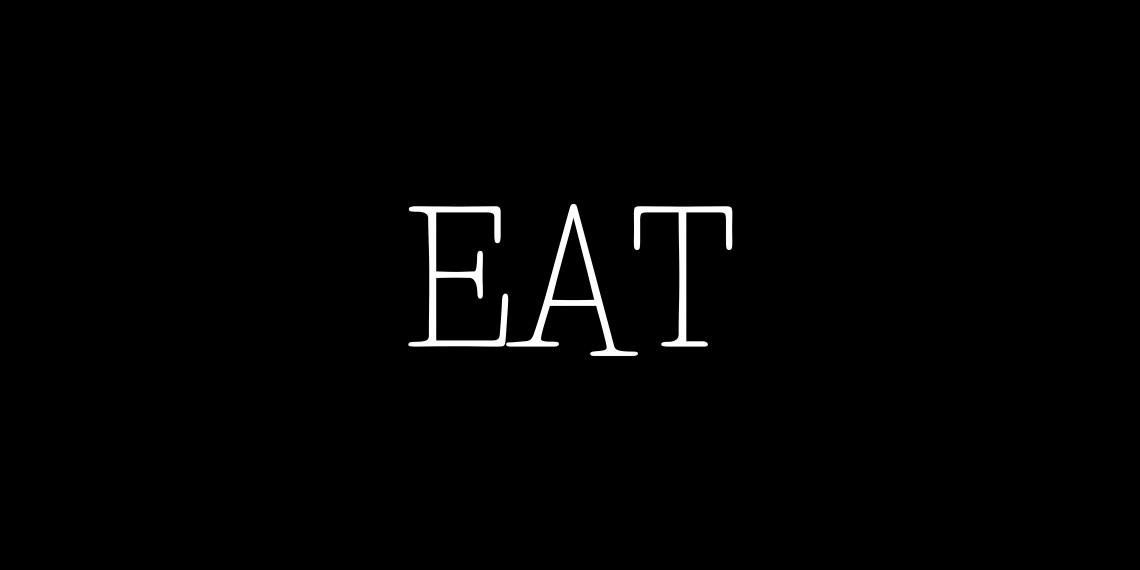 (1)
Hailed as one of Miami's most culturally diverse neighborhoods, Little Havana is the perfect stop for a good serving of delicious food.
But while the name suggests a strong Cuban influence--yep, there's plenty of it-- tourists will find everything from Dominican specialties to Mexican tacos to high-end Japanese sushi in the area!
Over the years, Miami's Latin neighborhood has opened doors to a wide variety of cuisines, from Thai and Mexican to Spanish, slowly (but surely) turning into a true melting pot of flavors and cultures that best represents Magic City.
Eat your way through the neighborhood, and don't forget to stop for some Cuban-inspired ice cream before ending an eventful Little Havana day out.
Whatever flavors are being craved, there's ALWAYS something to satisfy in Little Havana.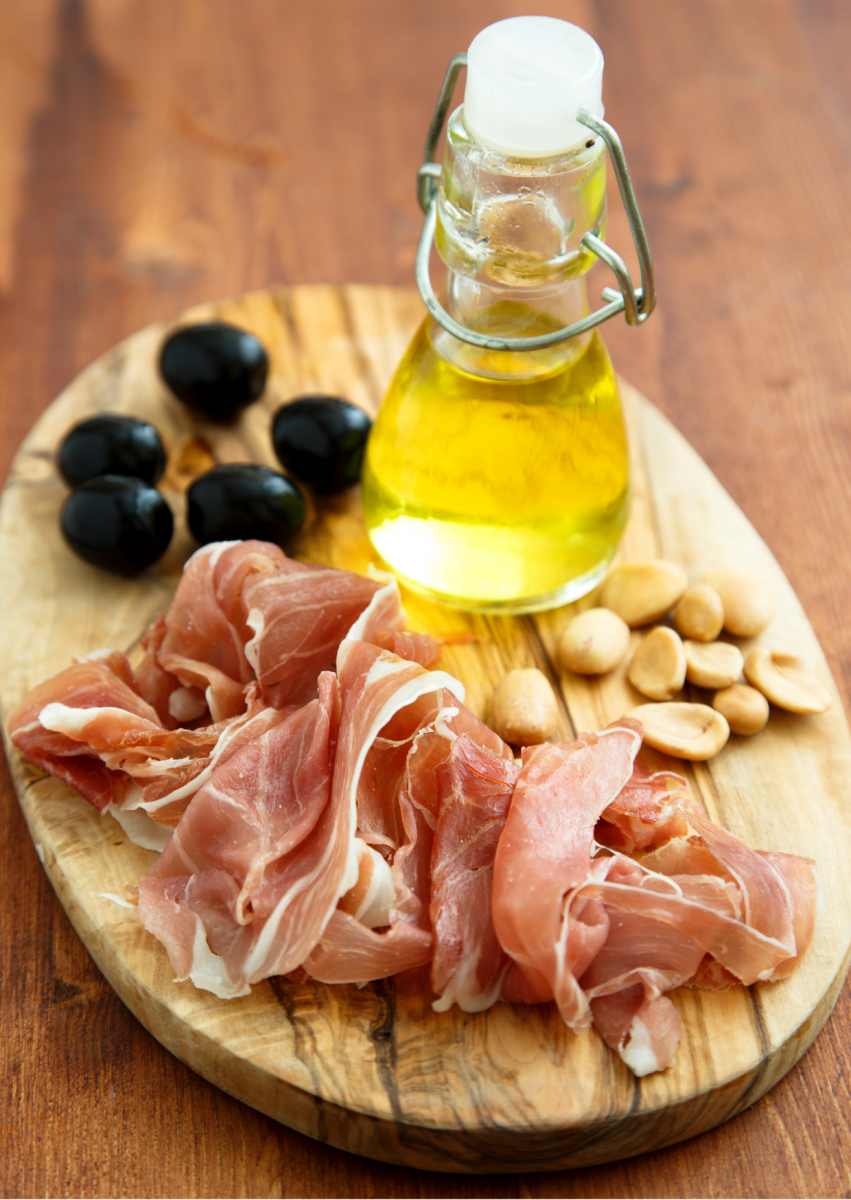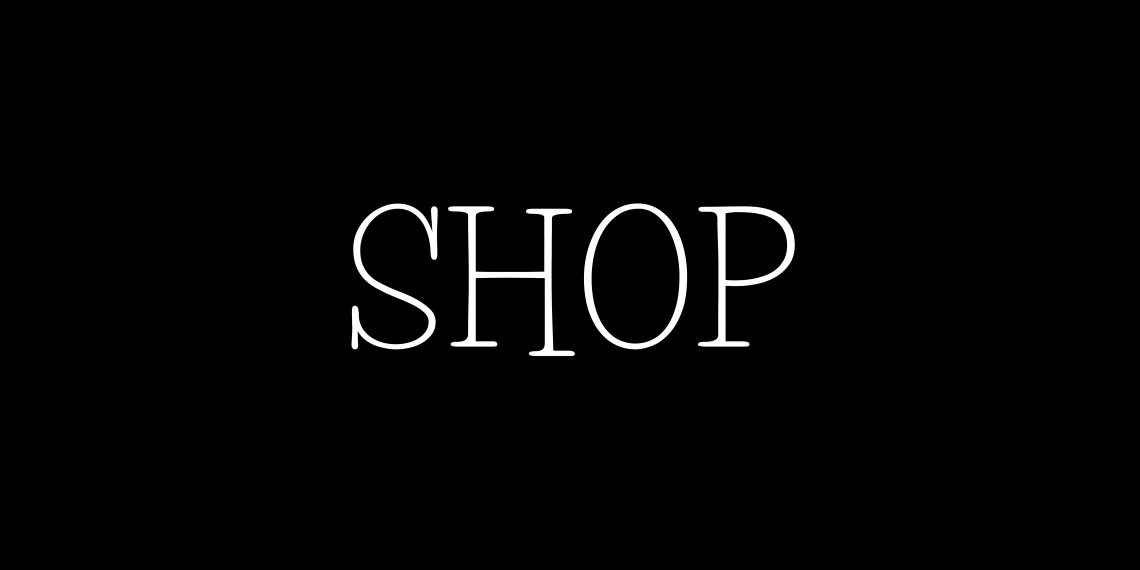 (2)
Tourists are welcomed with a little slice of Cuba in Miami's Little Havana neighborhood, and it's evident even in the sprinkling of shops that line bustling Calle Ocho (Southwest 8th Street).
Shoppers will be pleased to find an array of hard-to-find Cuban delights, from hand-rolled cigars to guayabera shirts (fitting for the subtropical weather) and handmade souvenirs!
Indeed, Little Havana is one of the best places to support local artisans, indie shops and boutiques, and small business owners.
Meanwhile, if you're up for a "retail splurge," the neighborhood is close to a few Miami shopping faves, like Miami Design District, The Shops at Midtown, The Shops at Mary Brickell Village, and more, so you can continue spending cash and swiping your cards from there.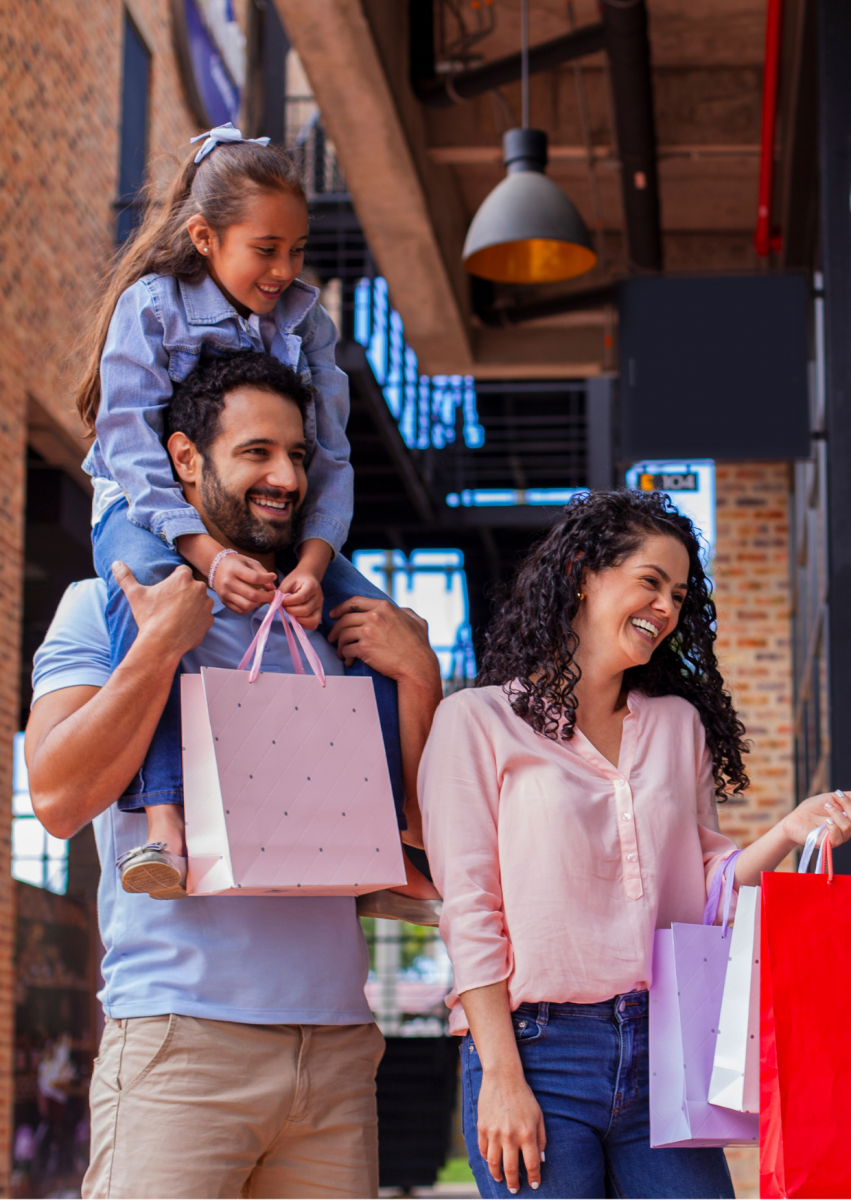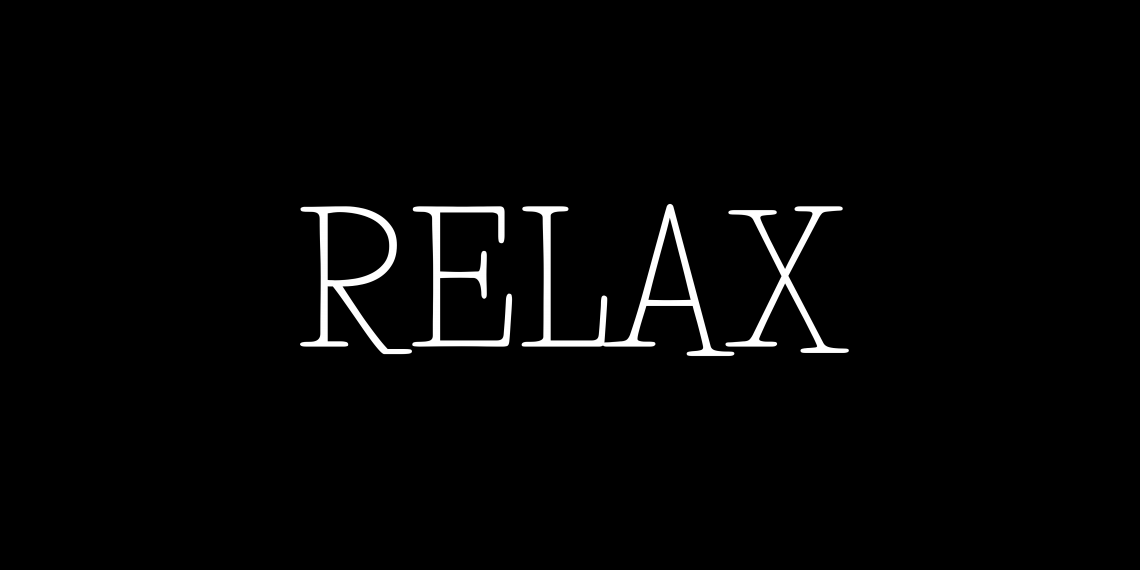 (3)
Have you ever had a relaxing game of Dominos in your lifetime?
You'll have your turn in Little Havana!
Maximo Gomez Park, also known as Domino Park Miami, is located in the heart of Little Havana by 15th Ave and the famous "Calle Ocho."
It's a city park and a meaningful landmark in one, as it pays tribute to one of the most widely-played Cuban pastimes, Dominos!
Meander through the park and casually observe park regulars smoking cigars, sipping Coladas, and playing a round of dominos.
A sensory overload, you'll hear plenty of trash talking and the quick sound of slapping dominos from the domino-decorated tile work walkways with benches made for spectators.
And let me tell you, even just being in the park, you'll feel like you're immersing yourself in the Cuban and Hispanic culture, and it's the perfect opportunity to meet and mingle with the locals, too!
Not your typical park scene, but an interesting and special one, for sure!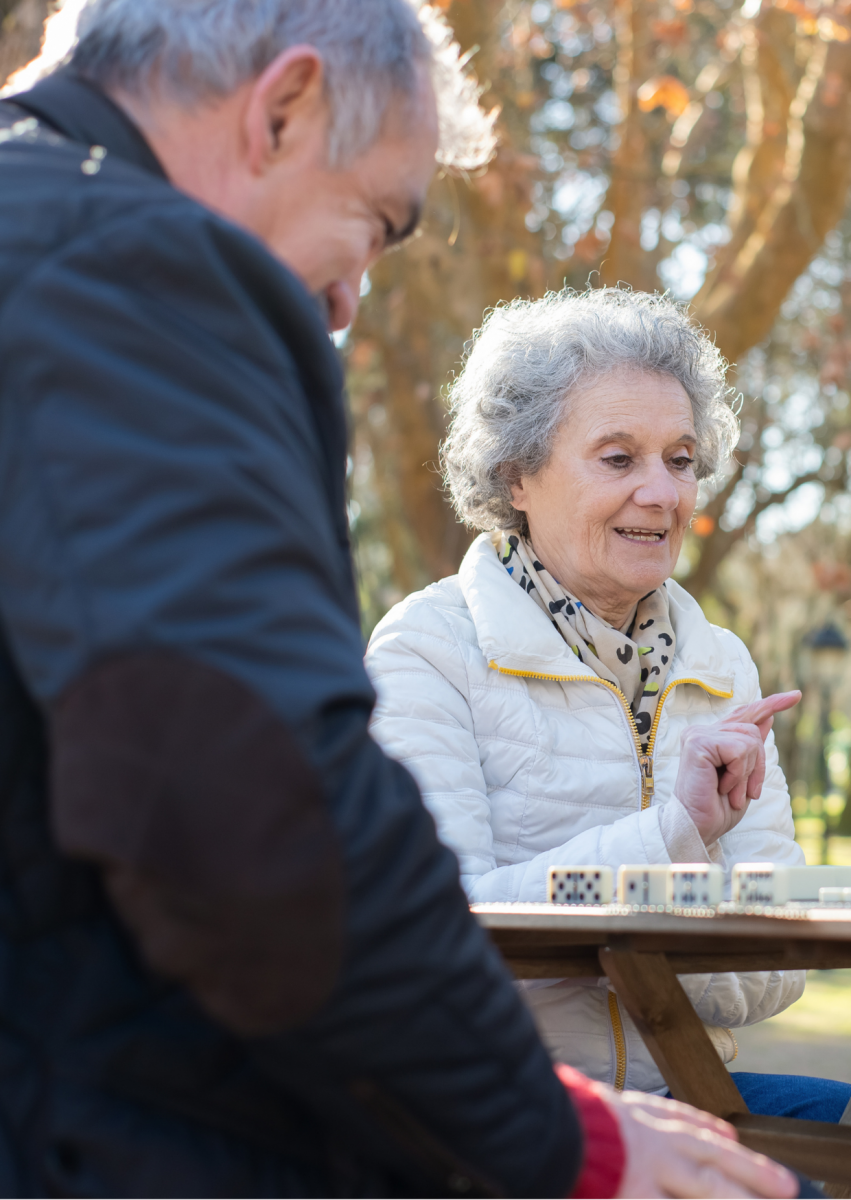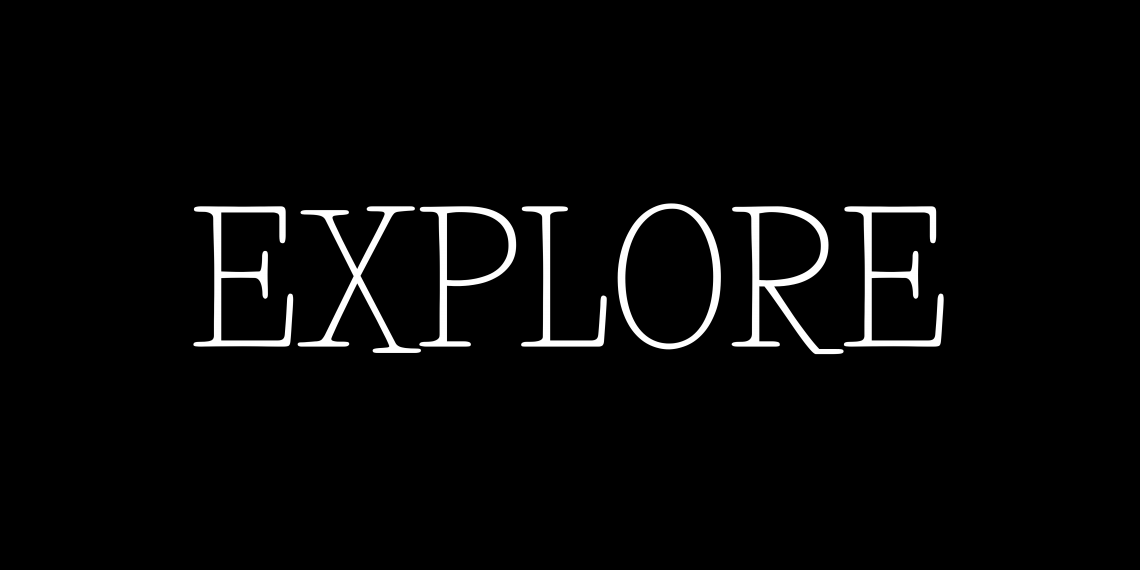 (4)
When in Little Havana, expect a lot of walking and exploring because the city is too vast and rich to sit around in your hotel room!
To say that the neighborhood is "brimming" with tourist spots and activities is an understatement.
Here, you've got Calle Ocho, the area's main thoroughfare, which features must-visit attractions like the Calle Ocho Walk of Fame, local Cuban restaurants and bakeries, the Cuban Memorial Boulevard, famous Cuban cigar shops, clubs, and more.
Aside from the Calle Ocho tourist hangouts,
Aside from this, Little Havana is home to Tower Theater, a historic cinema known to present new films from Cuba and other Latin American countries, as well as shorts and features by budding Miami cineastes.
Little Havana also is known for its walking and culinary tours, so if you need a guide to all the best nooks and crannies in the area, you go with this route.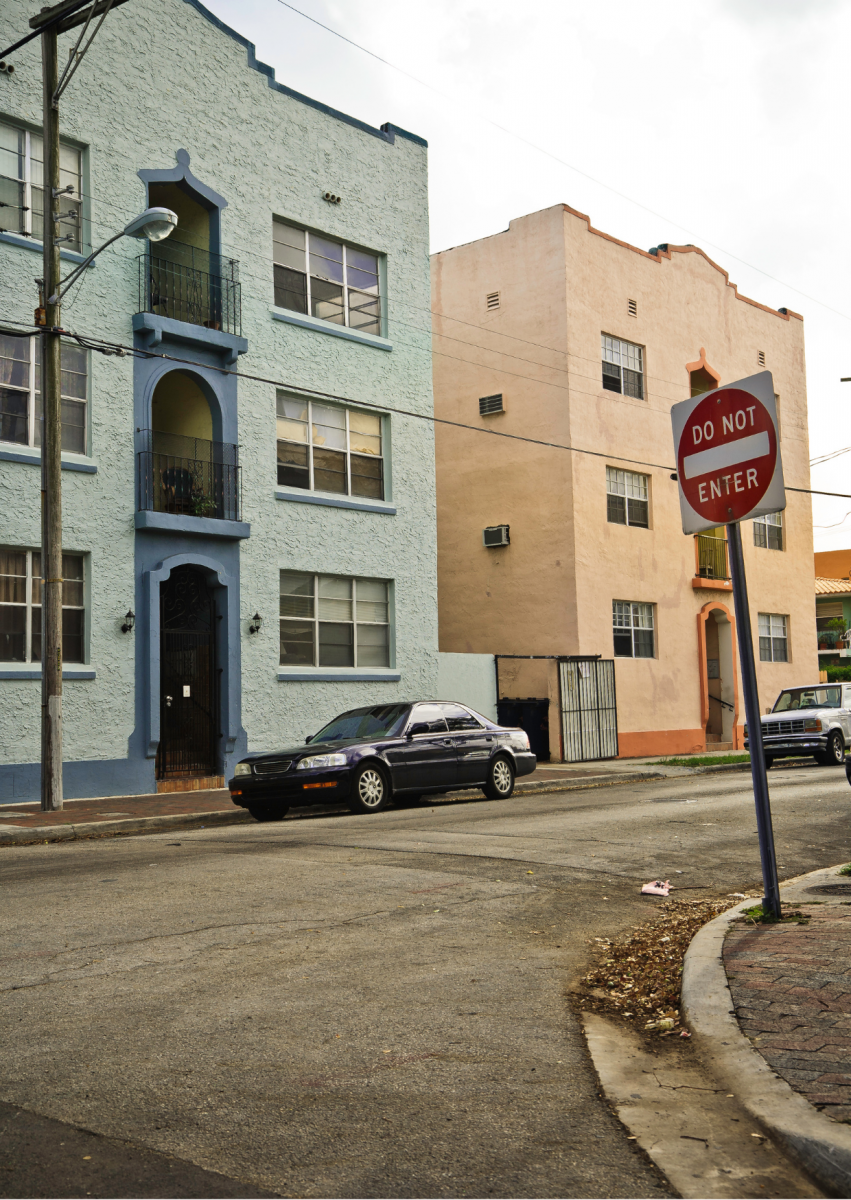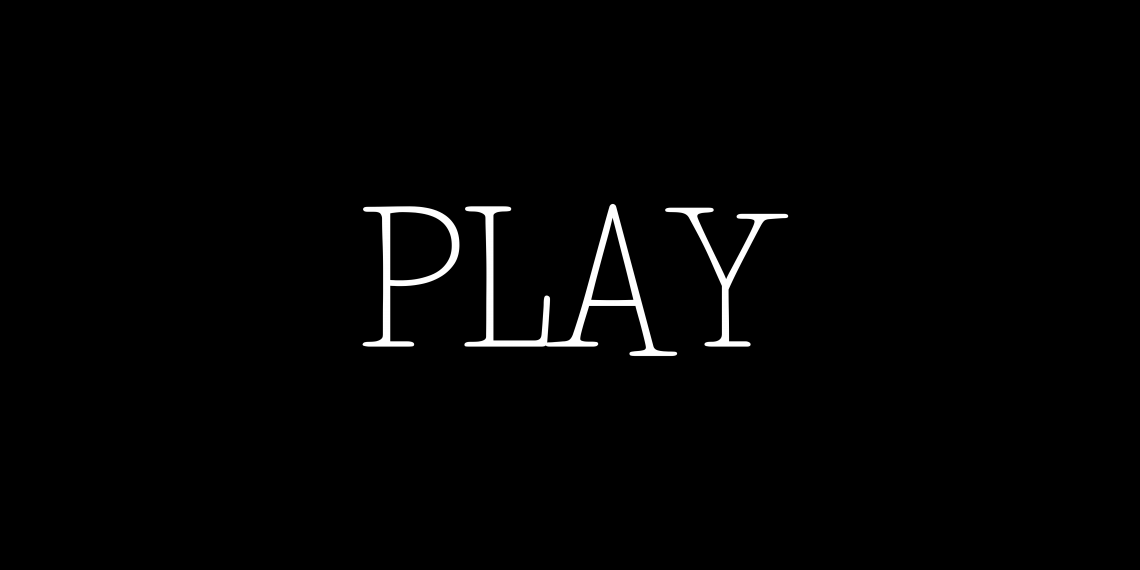 (5)
If a fun night is what you seek, what you'll get in Little Havana is pretty tough to beat!
No matter what you feel like doing on a night out in the town, the neighborhood can deliver!
From a quiet movie sesh at Tower Theater or a live performance at Cubaocho to a full-on party animal mode at Ball and Chain Miami, Little Havana leaves nothing and no one out of the picture!
Of course, if you're not into the salsa dancing scene, there are also a couple of chill-and-sip spots at Calle Ocho, where you can enjoy extensive cocktail menus and chit-chat with your closest buddies.
Indeed, Little Havana lives up to its vibrant and diverse nature, even with the neighborhood's nightlife!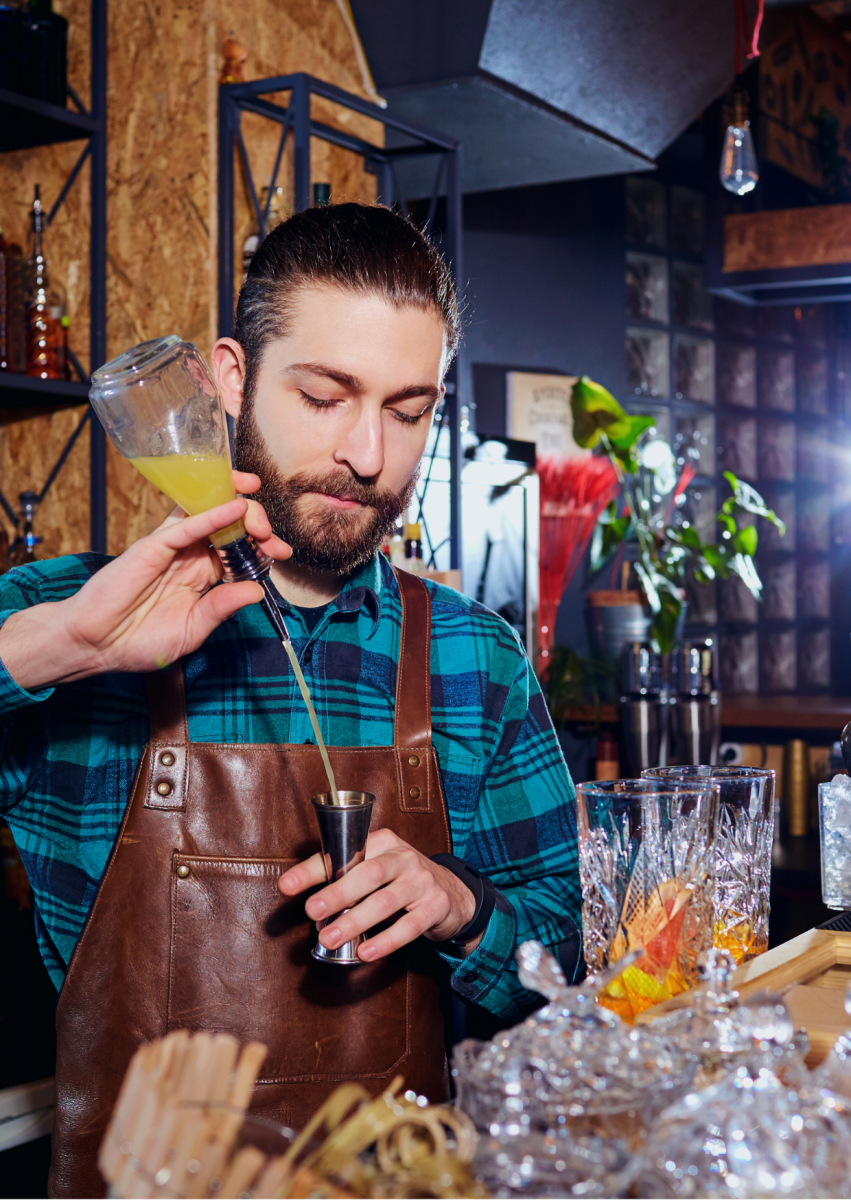 Who are we?
We are the ALL IN Miami Group out of Miami.
We are Honduran, Filipino, Puerto Rican, Cuban, German, Hispanic, Indian, Syrian, and American.
We are Christian, Hindu, and Jewish.
We are many, but we are one.
We sell luxury homes in Miami, Florida.
Although some of our clients are celebrities, athletes, and people you read about online, we also help young adults find their first place to rent when they are ready to live on their own.
First-time buyers?
All the time!
No matter what your situation or price range is, we feel truly blessed and honored to play such a big part in your life.