Top 5 Things To Do in Lauderdale Lakes
Prefer listening to audio instead of reading, click the PLAY button below
🎧
Nestled in South Florida's Broward County along with Miami and West Palm Beach, Lauderdale Lakes, as tiny as it may seem, is an oasis of small-town charm and simplicity amidst the state's most populous region.
Set just inland from the Atlantic Coast, Lauderdale Lakes, officially the City of Lauderdale Lakes, is in central Broward County, bordered by Tamarac on its north, Lauderhill on its west and south, Oakland Park on its east, and Fort Lauderdale on its southeast.
And aside from serving as a "gateway" to the best of Fort Lauderdale, Boca, Delray, or Miami, depending on your direction, the city is surrounded by numerous lakes that are recreation hotspots for local and visiting nature lovers and outdoor recreation enthusiasts.
So, yes, you shouldn't dismiss Lauderdale Lakes as JUST a "drive-over" city!
You'll be surprised at what this community offers!
Here are the top five things you can do while you're here: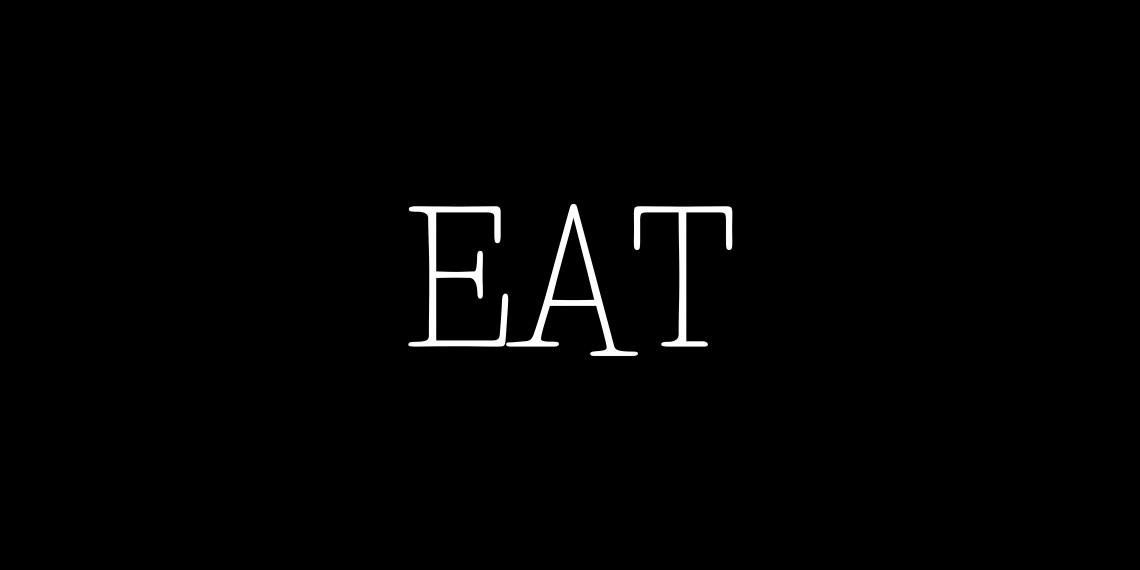 (1)
As small and modest as Lauderdale Lakes is, you'll be surprised at just how many superb restaurants and local take-out joints it offers.
And no, we're not just talking about the usual food spots, but a gigantic dining diversity!
In fact, you can sample specialties from dozens of nations while you're here!
Asian, Middle Eastern, Mediterranean, Classic American, and more-- you'll be 'swimming' in delicious food and tasty cuisines for days!
The reason behind it?
Lauderdale Lakes' diverse population!
There's not a race that's not well-represented in this city, and it's one of the things the locals love about it!
So it means if you're a person who loves to eat, you'll find a new interesting food spot to try in every few square blocks!
Are you ready to travel the globe with your utensil of choice without leaving the four square miles comprising Lauderdale Lakes?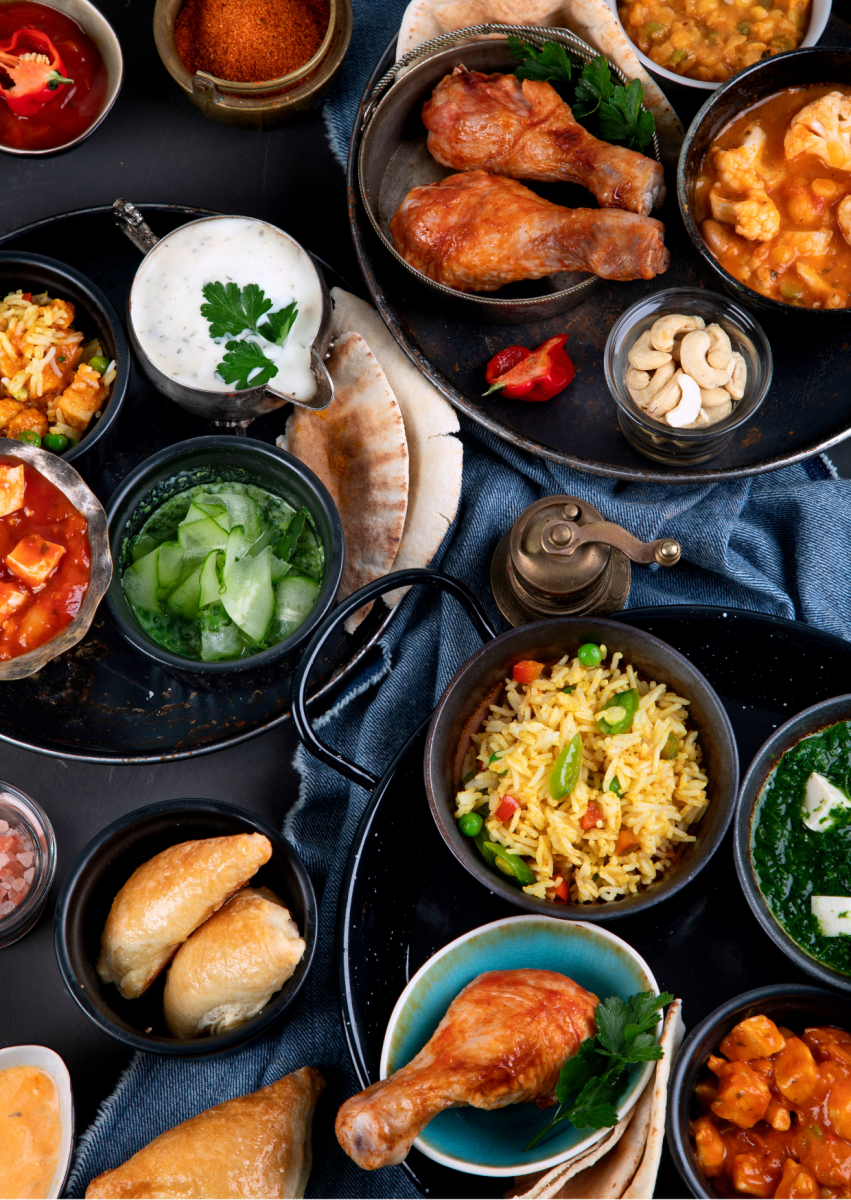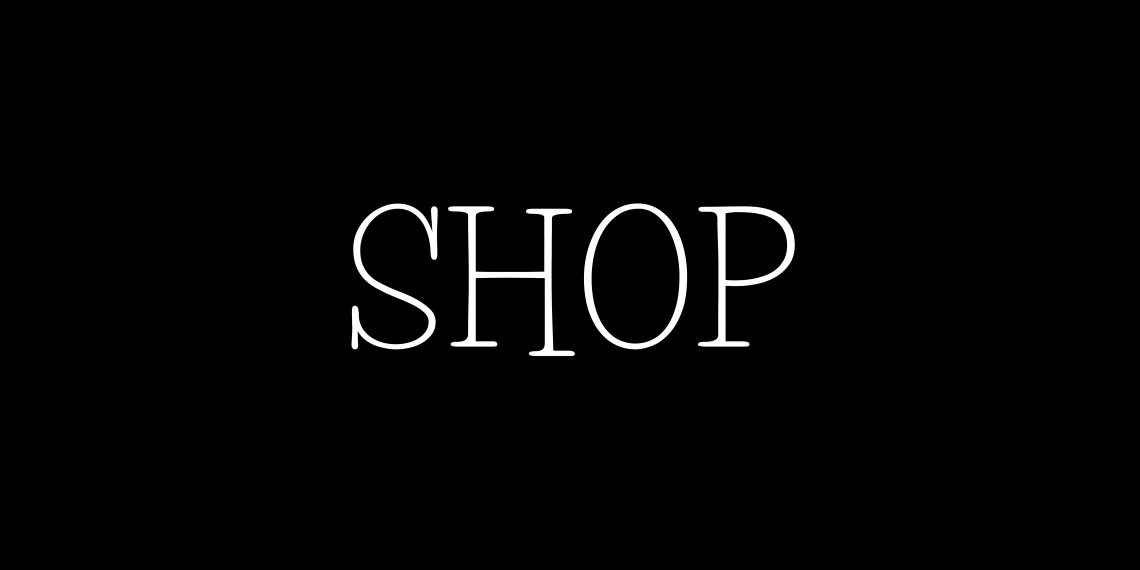 (2)
Lauderdale Lakes isn't a fancy destination for a shopping destination, but the city's small shopping plazas and malls do their job quite well, especially if you're trying to avoid commuting for your errands and quick retail escapades.
Explore the city and see shopping centers and corner stores abound, keeping groceries and other necessities close at hand.
Among the malls, you can go to are the Lakes Mall, Lauderdale Lakes Marketplace, South Lakes Shopping Plaza, and more.
Not too bad for a tiny city, agree?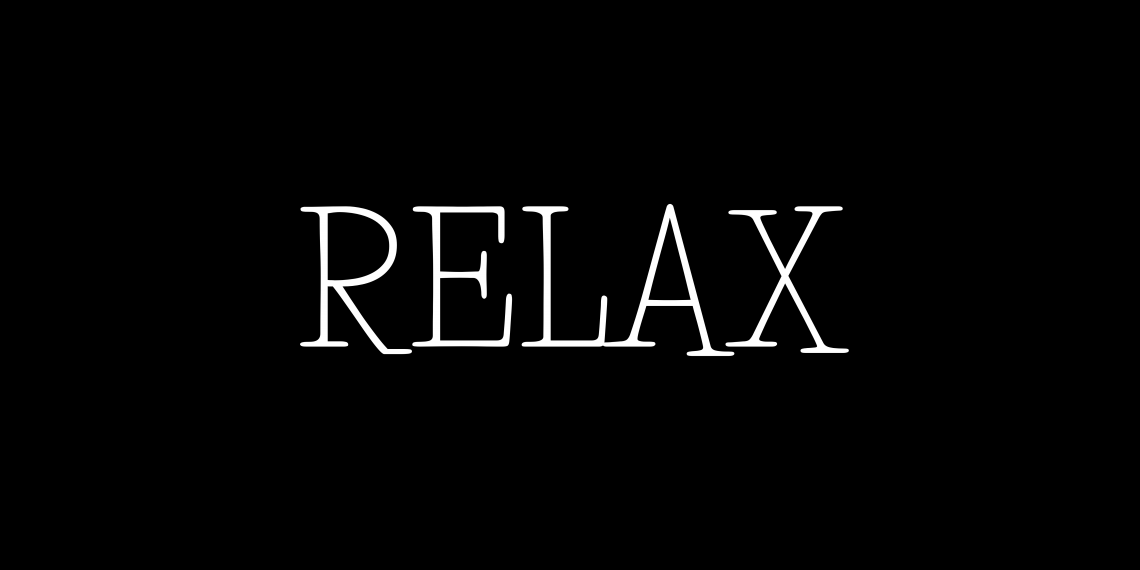 (3)
To be fair, Lauderdale Lakes is more on the residential side than a Florida travel destination, so you'll rarely see throngs of tourists in the area, even during on-peak seasons.
That said, I know you'll agree that a city without a crowd is a perfect place for some R&R, so if you're looking for a 'no-frills' downtime by yourself or with your loved ones, Lauderdale Lakes should be a priority on your list!
Glistening lakes, parks, and beautiful scenery-- all of this await you at Lauderdale Lakes!
Indeed, a session alone with Mother Nature always helps in recharging and recovering from a stressful schedule and working long hours!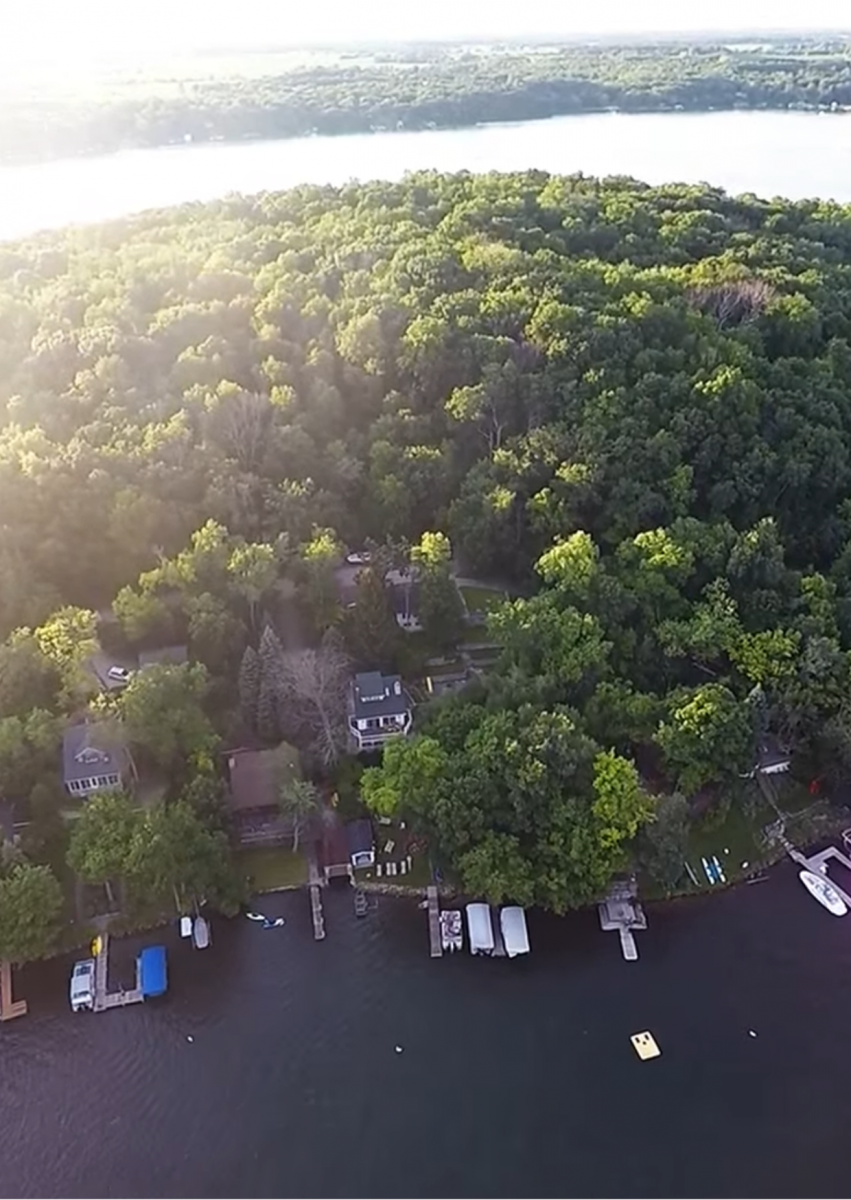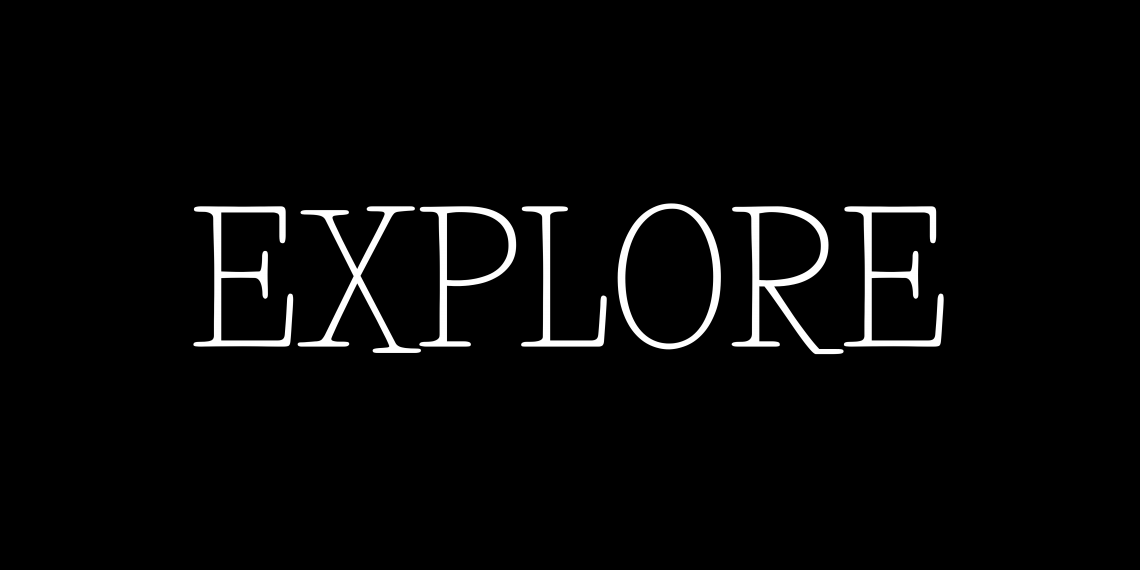 (4)
Comprising an area of approximately four square miles, with its center at the crossroads of State Road 7 and Oakland Park Boulevard, Lauderdale Lakes may lack in dimension, but it makes up for its location.
As mentioned, you can expect short travel times to the best of Fort Lauderdale, Boca, Delray, or Miami, depending on your direction, in Lauderdale Lakes, so if you feel like crossing cities for more of the signature South Florida experience, you can do so without any hassle---or long commutes!
Drive 20 minutes east and hit your choice of beaches. Hop on the Florida Turnpike northbound, and that same 20-minute drive puts you in Boca or Delray.
Point the car southbound, and Miami play is just 45 minutes away!
Among the famous attractions nearby are the Fern Forest Nature Center, Jungle Queen Riverboat, Butterfly World, and more.
Now the REAL question is, is there any place in South Florida that's NOT near Lauderdale Lakes?
I guess you'll have to see to find out!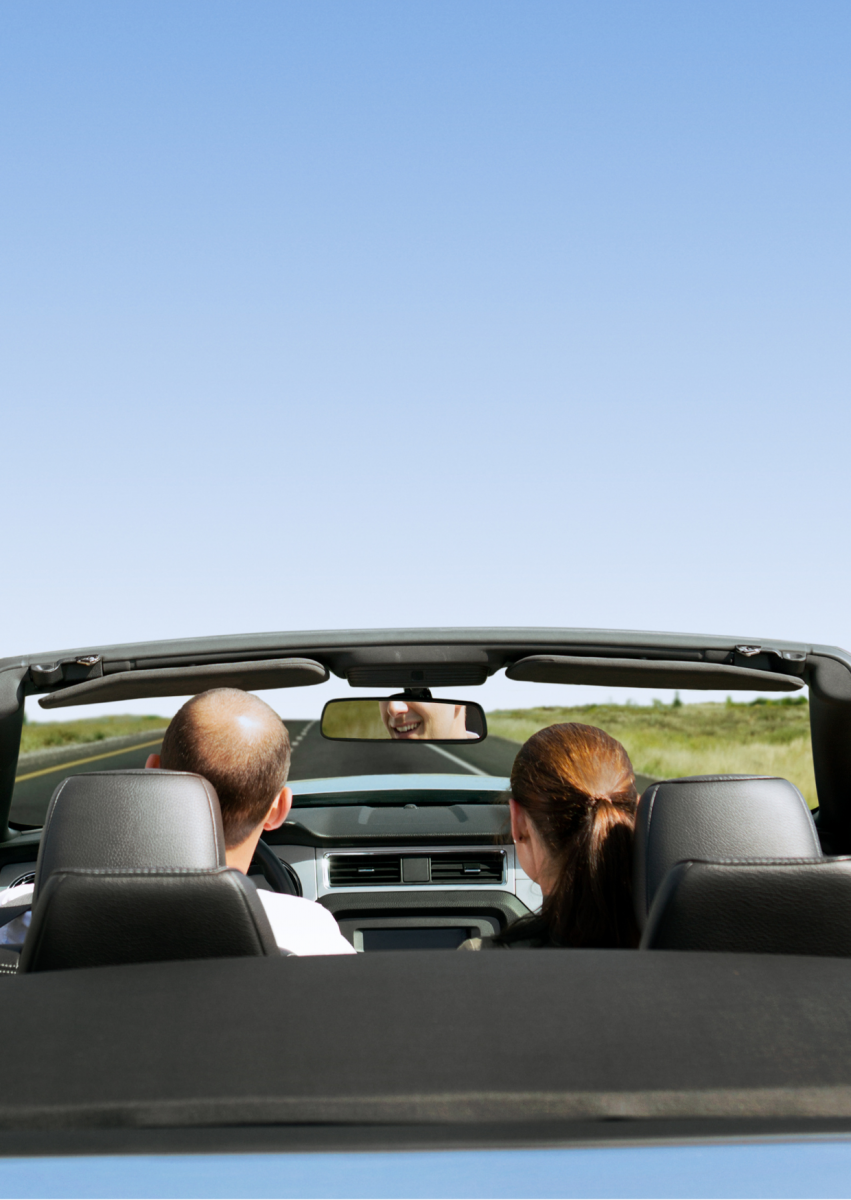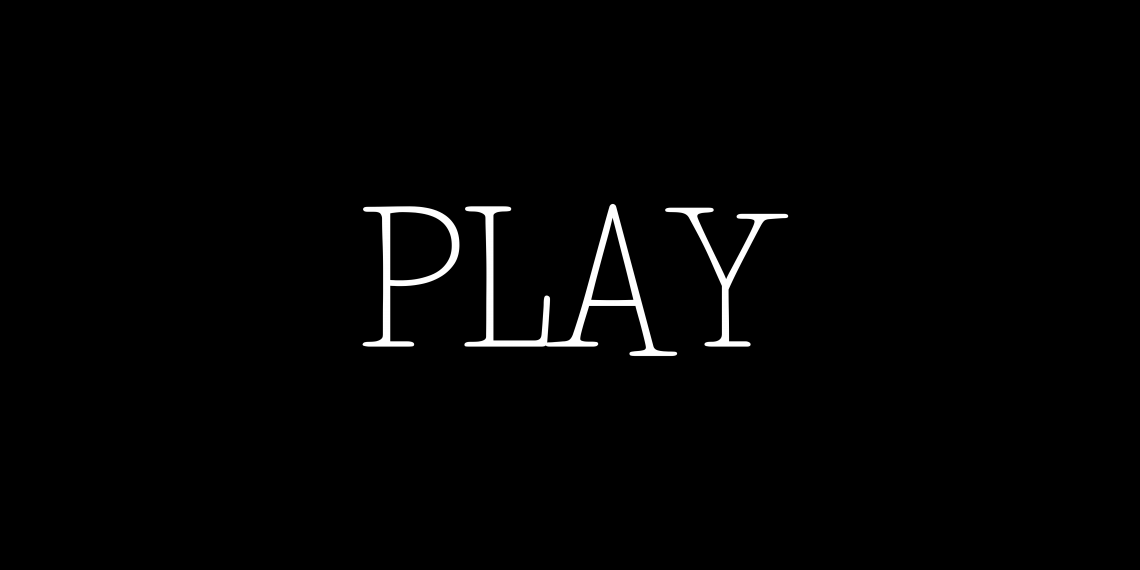 (5)
If you haven't figured it out yet, Lauderdale Lakes is a hotspot for nature lovers and outdoor enthusiasts for its several locales, like parks and pools, all perfect for outdoor, warm-weather Florida activities.
In fact, the city offers several parks in the area, showing how the community values outdoor socializing and play.
We're talking about five parks and a large pool complex.
These spots are all enjoyable ways to gather the extended family together for a celebration, keep the kids busy, or burn off a few extra calories you've gained on this vacation!
Cypress Preserve Conservation Park, Northgate Neighborhood Park, Otis Gray Neighborhood Park, Vincent Torres Memorial Park, and Willie L. Webb, Sr. Park.
These are the city's green parks where you can engage in outdoor recreation or hang out with the gang.
At Cypress Preserve Conservation Park, you'll even have a Butterfly Garden and a half-mile walking trail, to boot!
On the other hand, if you're looking to splash year-round in a heated pool, look to Lauderdale Lakes Swimming Pool Complex, where the kids can swim 'til their hearts' content-- at six lanes, nonetheless!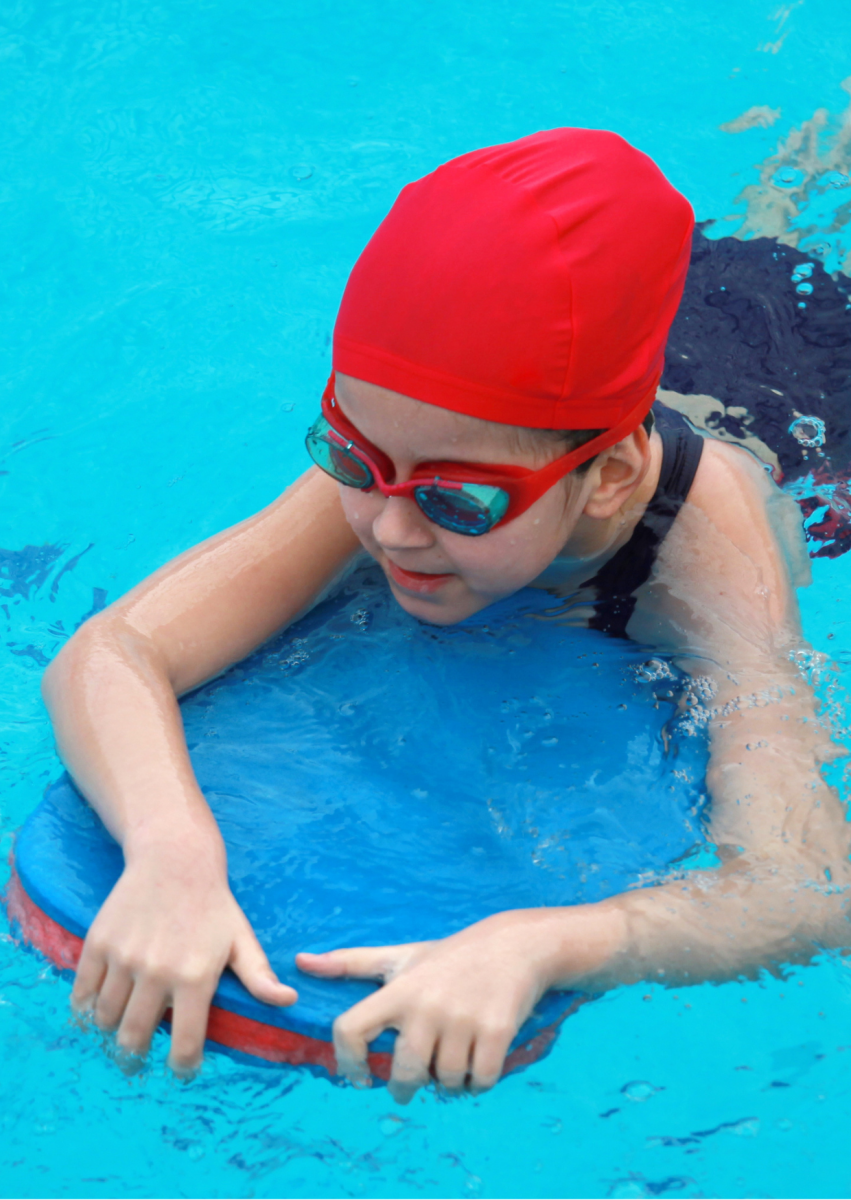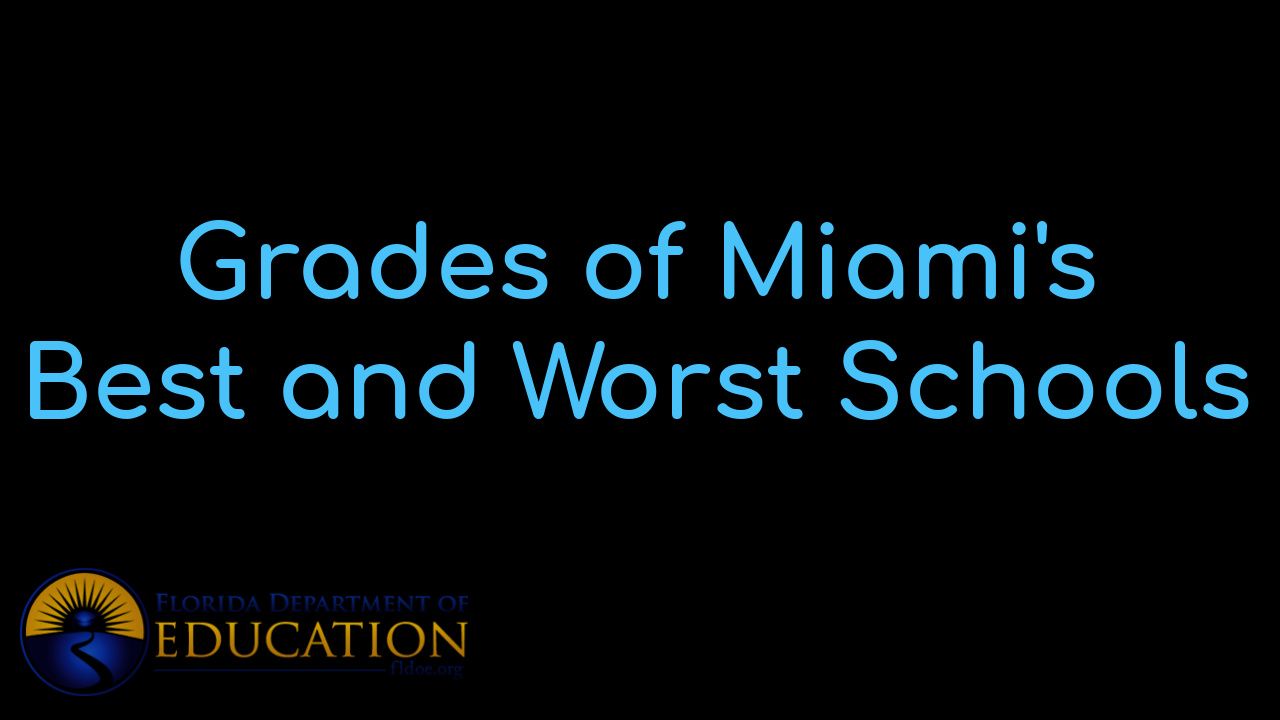 View Miami's BEST schools and the individual grades that each school received. Besides vie...

"Our home, priced at $1,225,000 was on the market for ONE YEAR with a local realtor without any offers...... the team sold it in 34 days at a price we were very happy with."
- Alicia Sandoval
"His high-end, digital marketing for sellers is truly cutting-edge and worlds ahead of the competition. Amit also offers hands-on buyer services that are the best you will find in the Coral Gables area. Hire him for all your real estate needs!"
Who are we?
We are the ALL IN Miami Group out of Miami.
We are Colombian, Filipino, Cuban, German, Hispanic, Indian, Syrian, and American.
We are Christian, Hindu, and Jewish.
We are many, but we are one.
We sell luxury homes in Miami, Florida.
Although some of our clients are celebrities, athletes, and people you read about online, we also help young adults find their first place to rent when they are ready to live on their own.
First-time buyers?
All the time!
No matter what your situation or price range is, we feel truly blessed and honored to play such a big part in your life.