Top 5 Things To Do in Lauderdale-By-The-Sea
Prefer listening to audio instead of reading, click the PLAY button below
🎧
Nestled between the Atlantic Ocean to the east and the Intracoastal Waterway to the west, tiny Lauderdale-By-The-Sea is a gorgeous coastal town that holds its own in tourism, boasting golden beaches, world-class sport-fishing, and fun activities on land and sea!
The laidback barrier island town is bordered by Fort Lauderdale and the Village of Sea Ranch Lakes.
On its north is Pompano Beach. It has a total area of 1.57 square miles, of which 0.876 square miles is land and 0.694 square miles is water.
And aside from being serenely fronted by lusciously soft golden sand where locals and visitors can enjoy a quiet day at the beach, and its many activities, Lauderdale-by-the-Sea, unlike most small-town Florida communities, has retained much of its historic charm in the face of constant development.
So get ready for an overdose of the sweet old Florida charm! In this day and age, it's a rarity!
Here are the top five things you can do while you're here: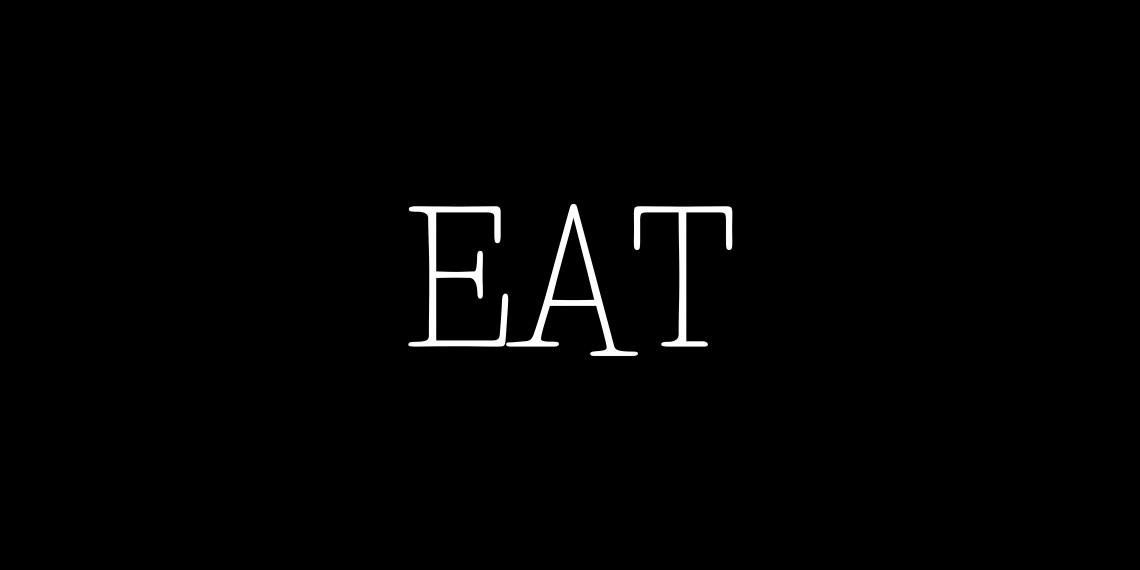 (1)
For a tiny town, you'll be surprised at how many dining options you'll have on Lauderdale-By-The-Sea, thanks to its doting local owners and small businesses!
Yes, folks, you read it right!
The dining scene in Lauderdale-By-The-Sea is not your typical fare.
Here, the 'stars of the show' are the 'indie' digs more than chains, so you know you're trying new cooking almost every time.
Of course, there are also some familiar options you can 'go to' if your palate is looking for the usual.
Chill, laidback, and tasty grub at reasonable prices-- all these and more await you at Lauderdale-By-The-Sea!
For obvious reasons (mainly due to the town's location), fresh seafood is the main attraction here, but there are plenty of non-seafood options too!
Meanwhile, for cuisines, expect Classic American to dominate your options, but be open to trying international eats like Mexican, Latin American, Greek, and more.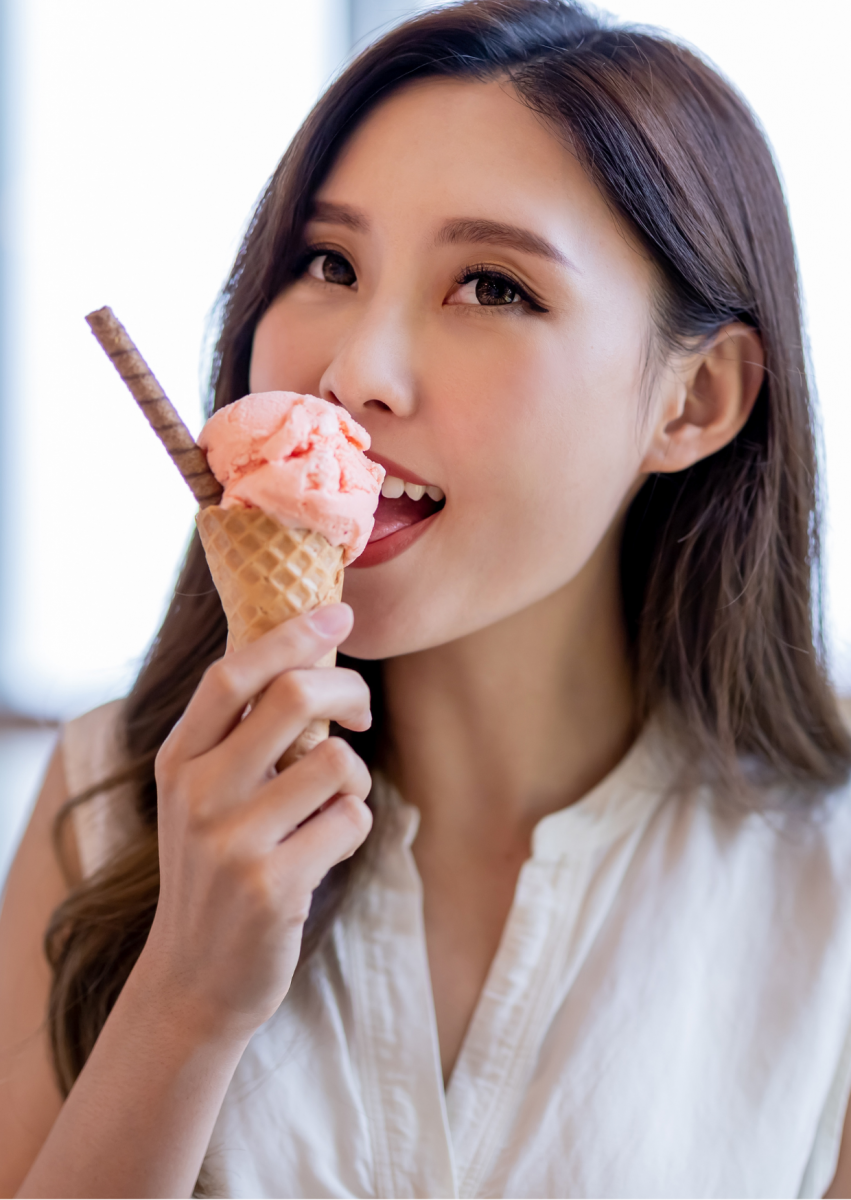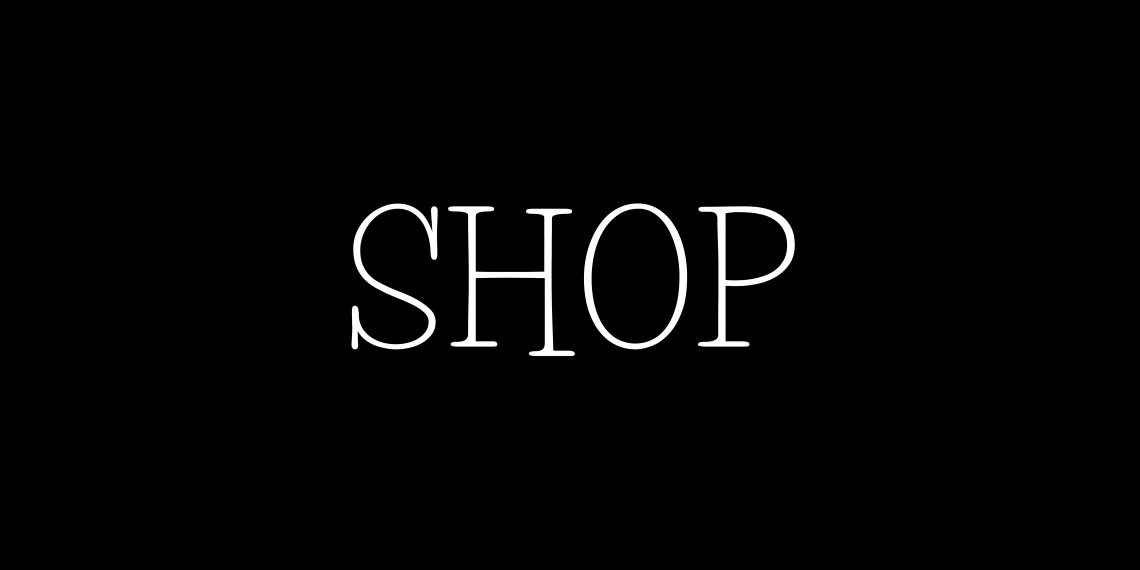 (2)
Much like its dining options, the Lauderdale-By-The-Sea retail scene is composed of boutiques, beach shops, thrift stores, antiques, and plazas.
And no, you won't see any expansive malls or shopping enclaves within the neighborhood, but you will when you venture to nearby cities like Fort Lauderdale, Pompano Beach, and Miami!
But for shopping in town, Commercial Boulevard is your best friend.
Here, you'll find locally-owned and operated shops with artisan jewelry, clothing, and gift items, plus bistro-style eateries, ice cream shops, and bakeries along the way.
There are also some small shops around the beach area, should you ever need to buy a thing or two during your beach stay.
Convenient and straightforward shopping is always a welcome traveling perk, agree?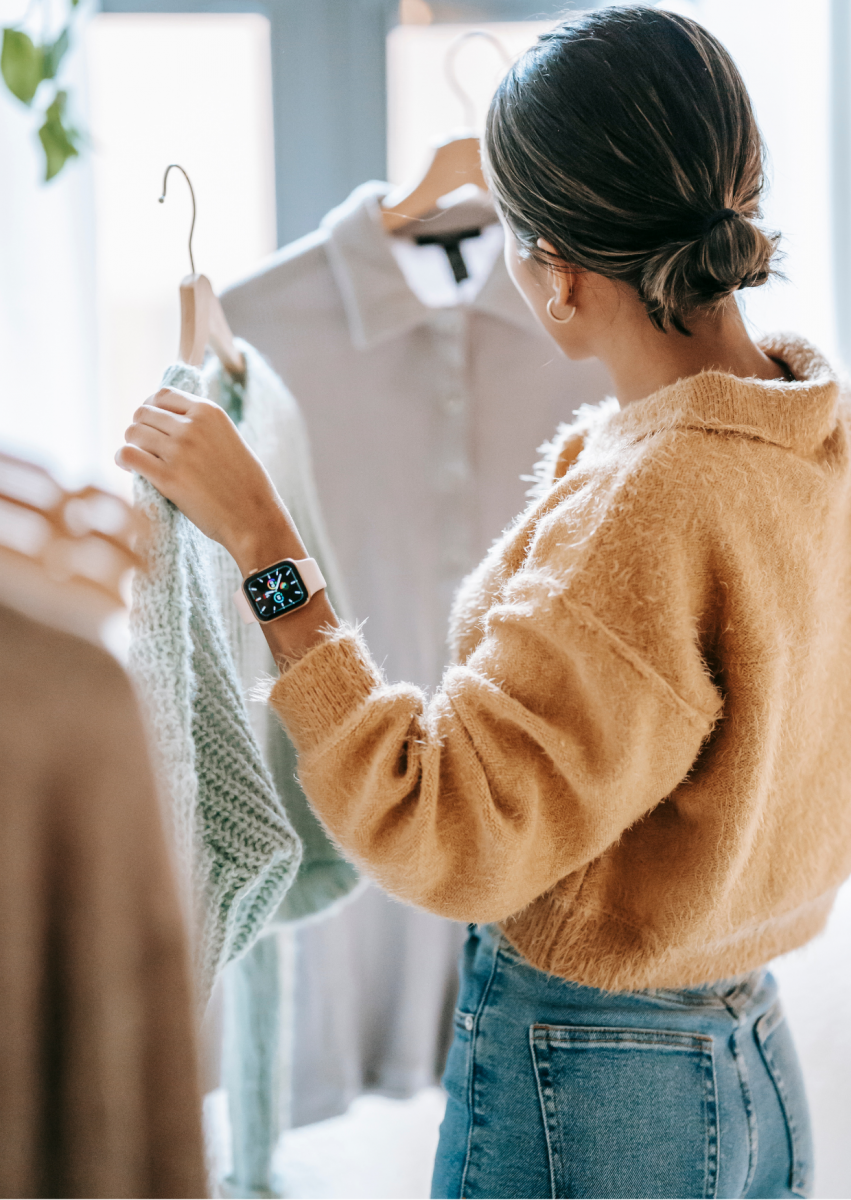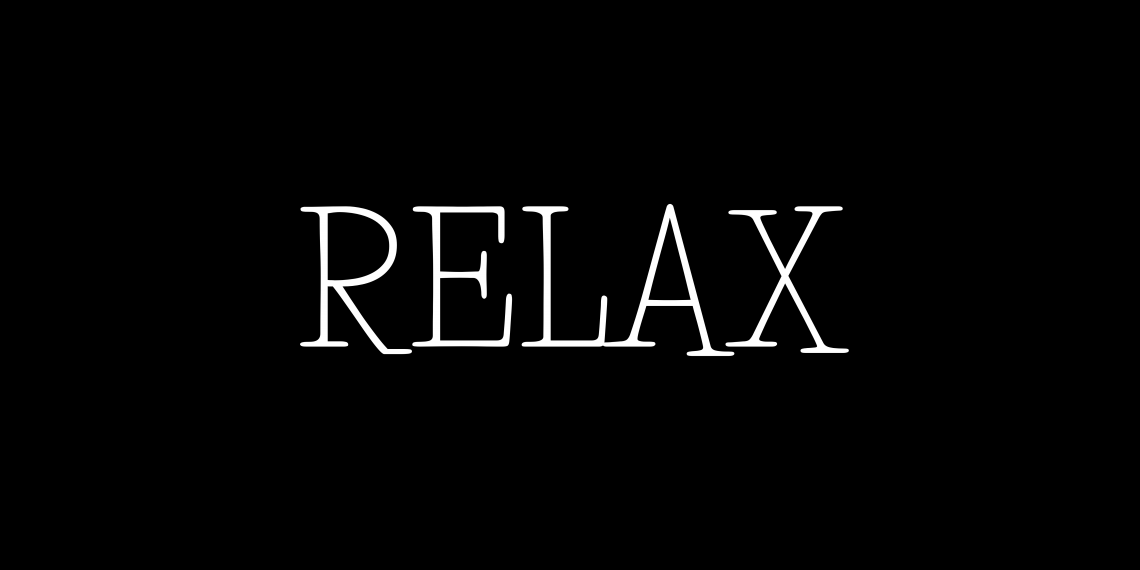 (3)
Parks are a great place to visit when you've some downtime during trips or if you want to spend some alone time with yourself or your loved ones.
At Lauderdale-By-The-Sea, you won't have too many options to go to, but the choices that you do have are enough to hit the spot!
For more leisurely activities in town, go on a picnic at El Prado Park, a seaside park that caters to those who enjoy a laid-back experience.
It's conveniently located close to the Town Hall and the beach, so you can easily reach it after spending the day roasting under the sun.
Here, you can enjoy rolling on its thick carpet of crass, jog or rollerblade on the curved brick pathway, or sit on the Lauderdale-By-The-Sea signature multicolored Adirondack chairs under their accompanying bright umbrellas and people-watch for hours!
Another park you can visit is Friedt Family Park, one of Lauderdale-by-the-Sea's most underappreciated assets.
Its proximity to lodging and other area attractions makes it convenient to visit for those who'd rather not spend loads of time in the car.
Friedt Family Park's amenities include basketball, shuffleboard, tennis courts, and a playground for the little ones.
Previous guests have noted that the park rarely gets full of families, giving it a pleasant, small-town feel.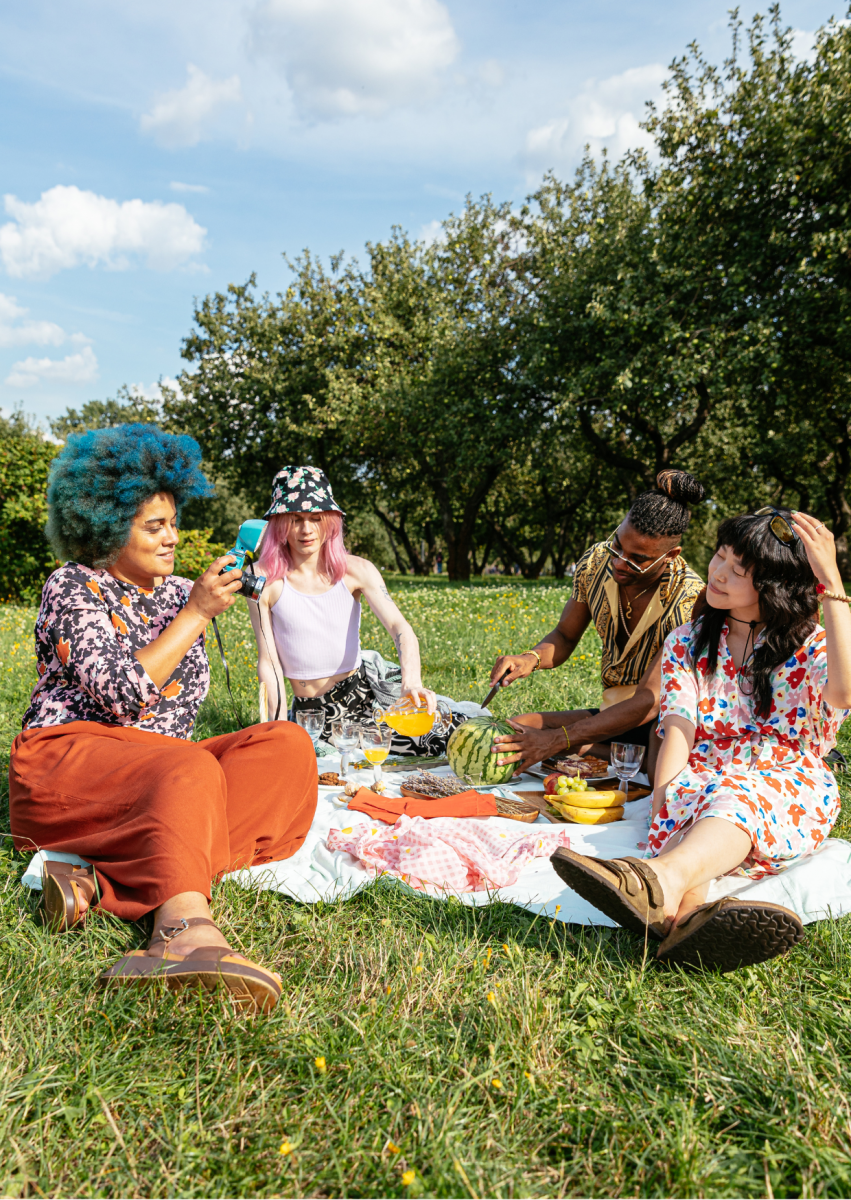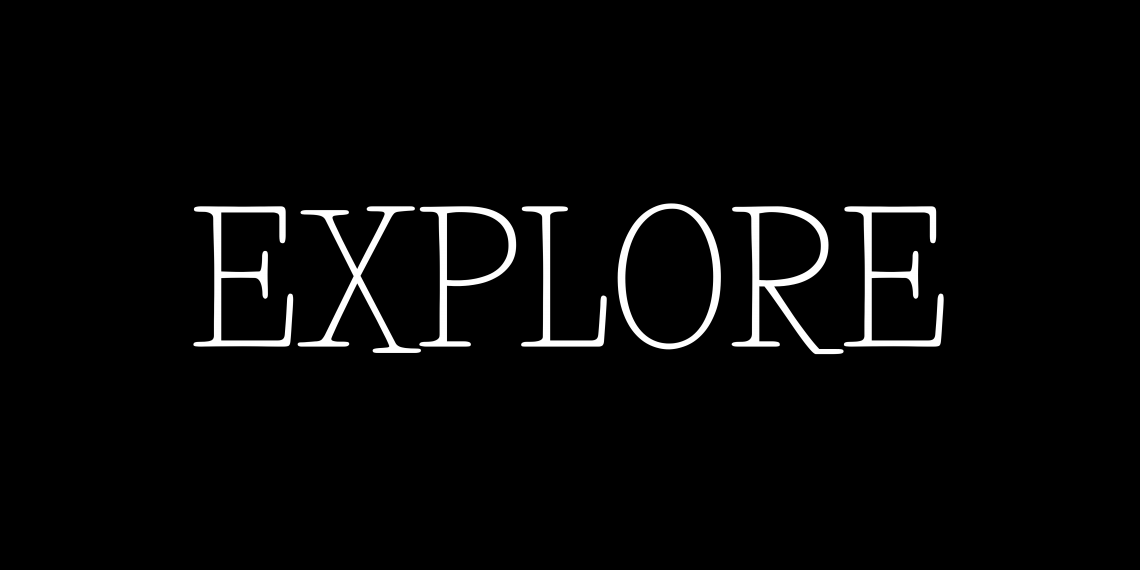 (4)
Upon your arrival at Lauderdale-By-The-Sea, you'll notice that most hotels, restaurants, shops-- and just about anywhere-- are just a few minutes' walks-- the beach, Anglin's Fishing Pier, and Commercial Boulevard from Anglin's Square, the town's quaint oceanfront district, and the Intracoastal, so you don't need to drive to get to your destination if you don't want to.
And you know what that means, right?
Explore all you want, anytime you want, at Lauderdale-By-The-Sea! All you need are some comfy walking shoes and a lot of energy to get you through the day-- easy peasy!
The town is a compact neighborhood where you can park your car and walk wherever you want if you stay near the area between State Road A1A and the ocean.
If you've been in the Miami–Fort Lauderdale–Pompano Beach Metropolitan area, you know it's a rare feature, as most of the cities around Lauderdale-By-The-Sea are the opposite of walkable.
You'll have to own a car to get around or go on the public transportation available.
Nonetheless, if you're too tired to walk, the town offers bike rentals, a free "around town" Pelican Hopper bus, and the Sun Trolley, which can take you to Fort Lauderdale beach, popular shopping spots, connecting you with other things to do in Fort Lauderdale and nearby.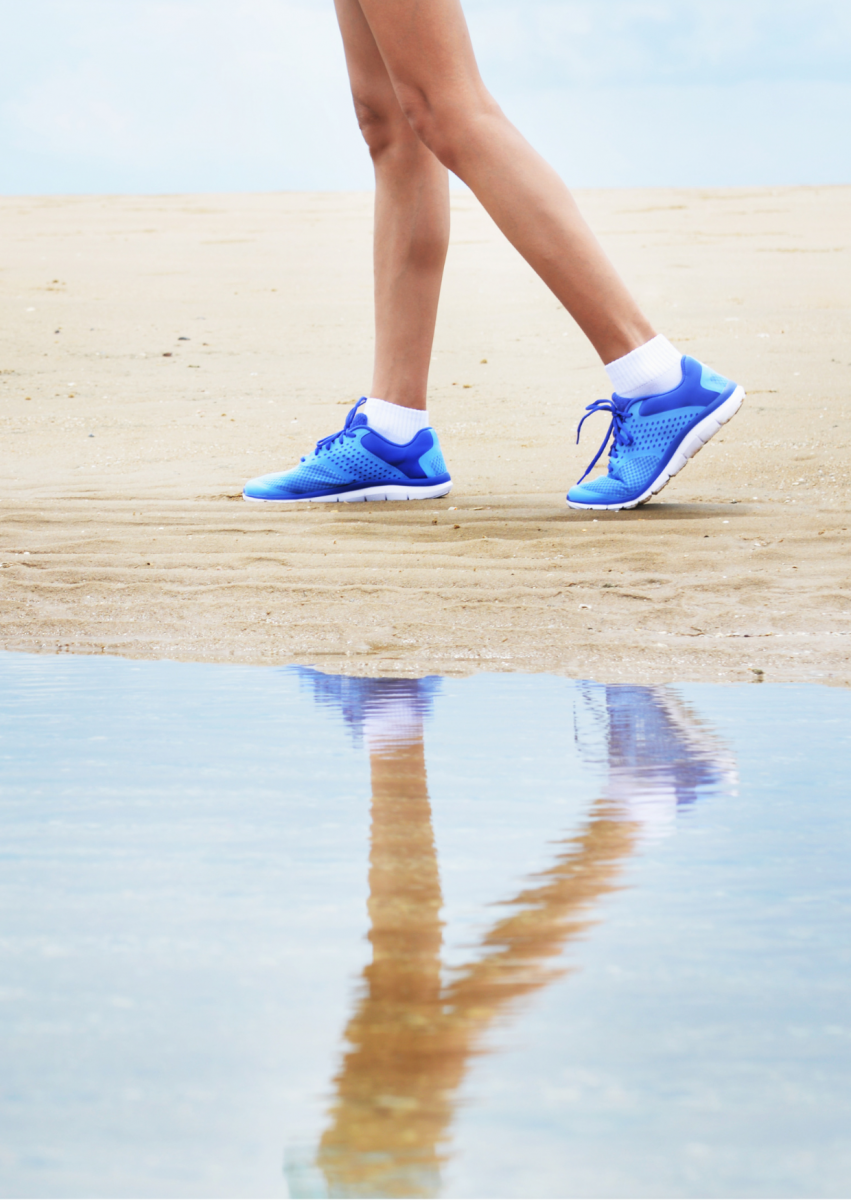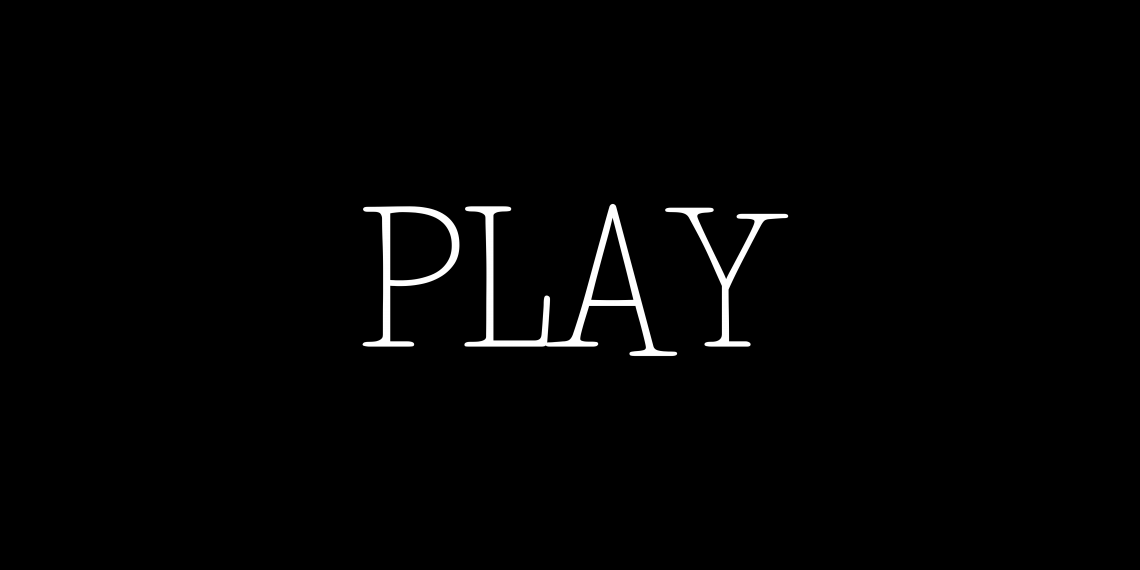 (5)
If you didn't already figure it out, the beach is the heart of Lauderdale-By-The-Sea.
For one, the shoreline is a mecca for scuba divers at Lauderdale-By-The-Sea, with coral reefs teeming with marine life less than 100 yards off the beach.
It's no surprise that the town is hailed "South Florida's Beach Diving Capital." It's super easy to snorkel or dive right from its sandy beach and go nose to nose with fish, turtles, and lobsters (divers walking through town is very common here) – and, of course, fishing from the town's historic pier, Anglins Fishing Pier, over the ocean.
Aside from fishing and scuba diving, watersports are a "big" thing in town, so kayaking, paddle boarding, skimming, and kiteboarding right off the beaches are possible too!
Meanwhile, for some local Lauderdale-By-The-Sea nightlife, check out Anglin's Square for a hangout session with your friends!
Go people-watching, play outdoor games, or enjoy live music at various restaurants!
Although the town's nightlife isn't as grand as its neighboring cities, it still hits you at the right spot, especially if you seek the charming style of Old Florida.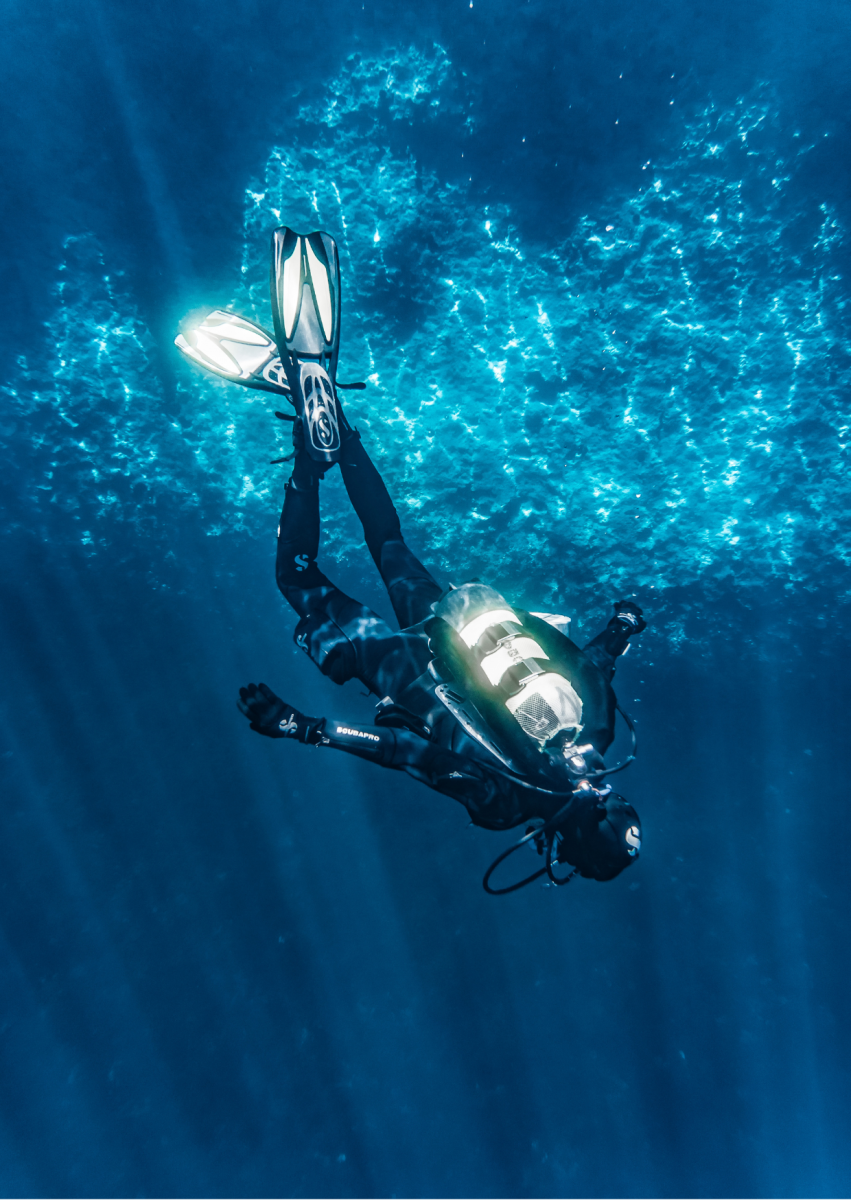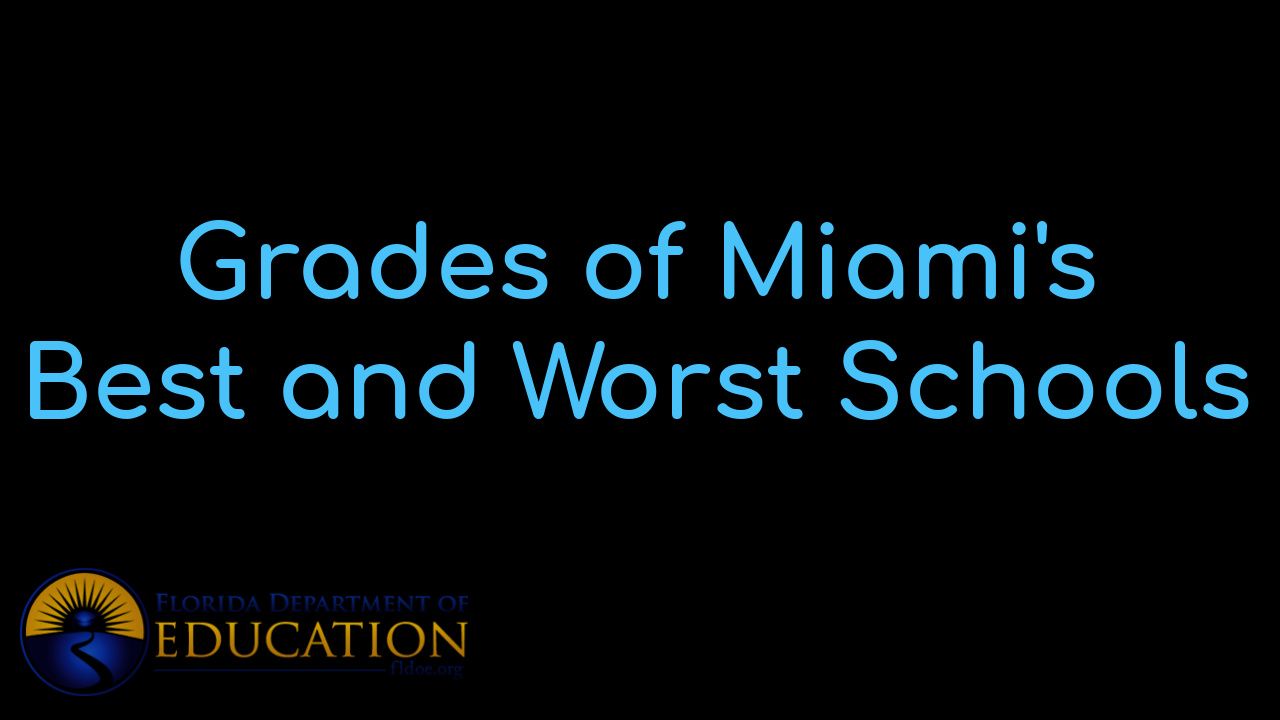 View Miami's BEST schools and the individual grades that each school received. Besides vie...

"Our home, priced at $1,225,000 was on the market for ONE YEAR with a local realtor without any offers...... the team sold it in 34 days at a price we were very happy with."
- Alicia Sandoval
"His high-end, digital marketing for sellers is truly cutting-edge and worlds ahead of the competition. Amit also offers hands-on buyer services that are the best you will find in the Coral Gables area. Hire him for all your real estate needs!"
Who are we?
We are the ALL IN Miami Group out of Miami.
We are Colombian, Filipino, Cuban, German, Hispanic, Indian, Syrian, and American.
We are Christian, Hindu, and Jewish.
We are many, but we are one.
We sell luxury homes in Miami, Florida.
Although some of our clients are celebrities, athletes, and people you read about online, we also help young adults find their first place to rent when they are ready to live on their own.
First-time buyers?
All the time!
No matter what your situation or price range is, we feel truly blessed and honored to play such a big part in your life.