Top 5 Things To Do in Key Biscayne
Plan a trip to Miami-Dade County's very own "Island Paradise" and treat yourself to a sweet escape from the busy streets and honking horns of the city life-- and a lot more.
A low-key tropical oasis known for its quaint neighborhoods, palm tree-lined streets, and vibrant but laid-back island culture, Key Biscayne is an island town offering all of South Florida's allure on just a tiny sliver of land.
It lies between two large parks, the Atlantic Ocean and Biscayne Bay, and is easily accessed from the city through the Rickenbacker Causeway.
And though the bustle of Brickell and Downtown Miami is but a stone's throw away from the island village, Key Biscayne feels like a whole world on its own.
Escape across the bay and retreat into this island oasis full of stunning beaches, idyllic nature, and stellar outdoor activity options without sacrificing the creature comforts of the city.
At Key Biscayne, you are promised an unforgettable journey, a chance to experience the best of both worlds--the island life with extensive city convenience.
Here are the top five things you can do while you're here: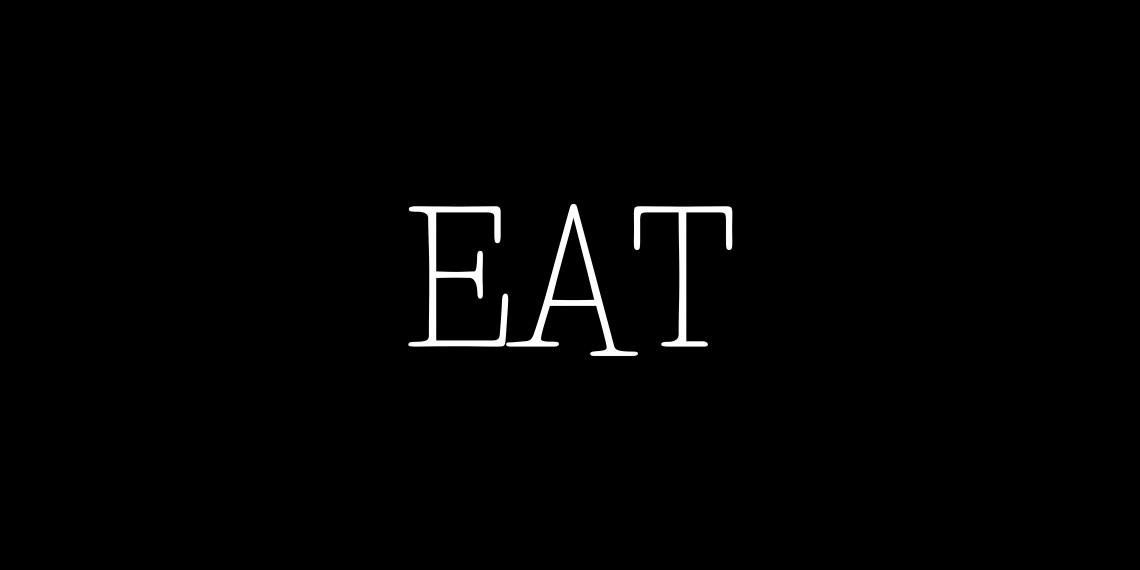 (1)
Drive across the scenic Rickenbacker Causeway, and you've already entered the subtropical paradise of Key Biscayne.
Yet, while easily accessible, the small Miami island neighborhood still requires strong local knowledge to navigate around, especially when finding the pockets of deliciousness hiding among various overpriced tourist traps.
Nevertheless, Key Biscayne offers a wonderful range of casual and fine-dining restaurants, all promising delicious food, intimate atmosphere, and top-notch customer service-- complete with the island's dazzling bayside and oceanfront views-- if you know where to look.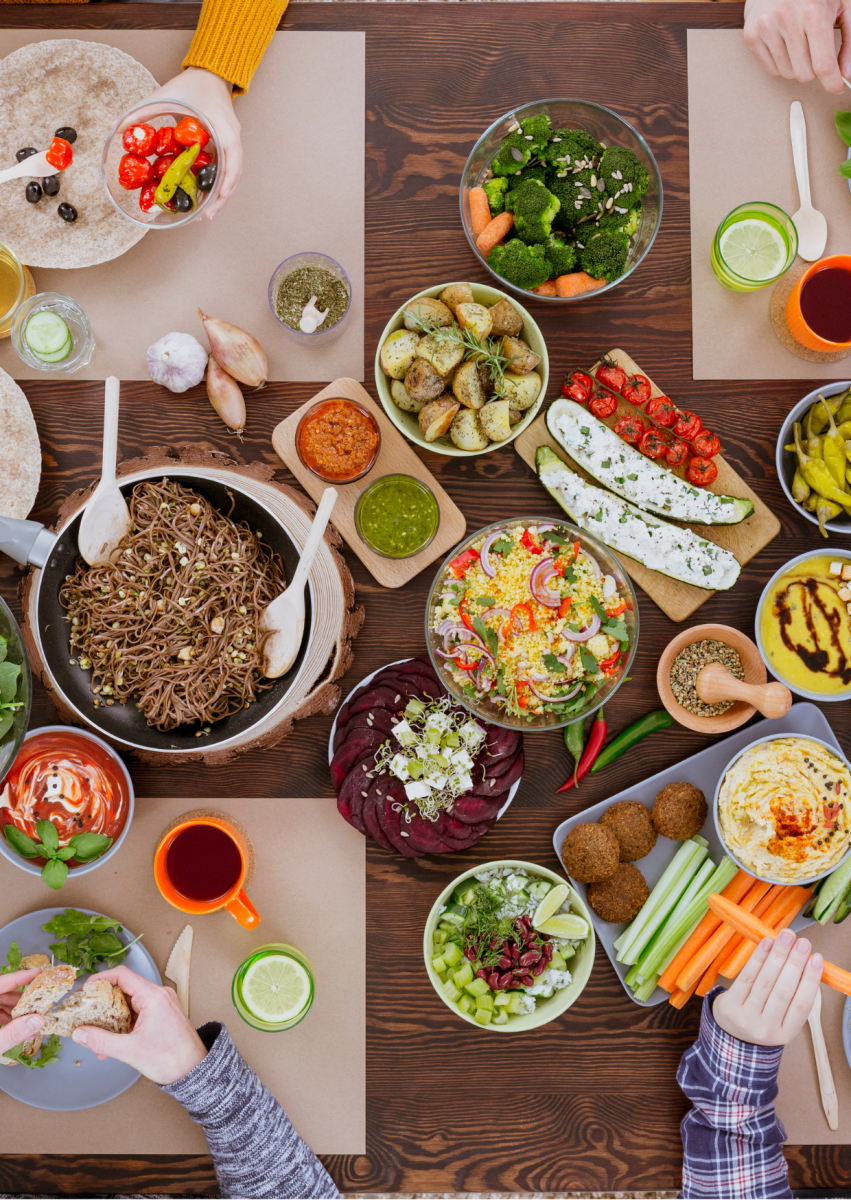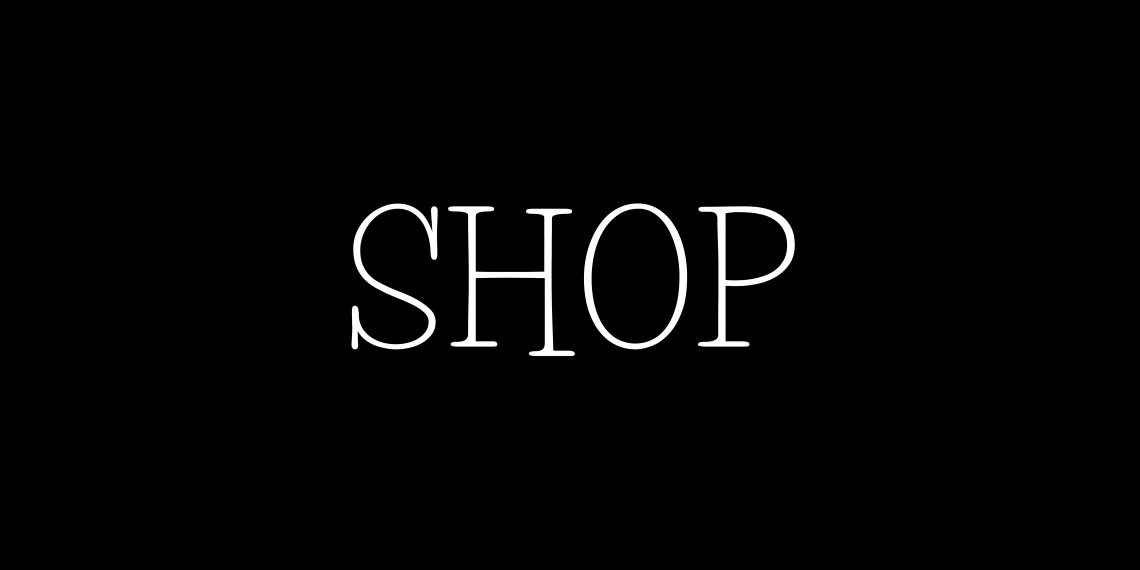 (2)
While Key Biscayne is mostly known for its full array of outdoor activities, it certainly doesn't lack in the shopping department!
In fact, you can say that residents and tourists are spoiled for choice when it comes to shopping and dining, a luxury you won't have to leave the island to experience.
Of course, that's what you'd expect from a self-sufficient village.
Walk down Crandon Boulevard, the village's main drag, and find an impressive collection of chic boutiques, as well as supermarkets, pharmacies, and gourmet shops the island has to offer.
Then, rendezvous to The Square Shopping Center to continue your shopping spree, and treat yourself to a wide selection of shops, cafes, and amenities.
Indeed, shopping is the perfect side stop to a tiring Key Biscayne trip full of adventure!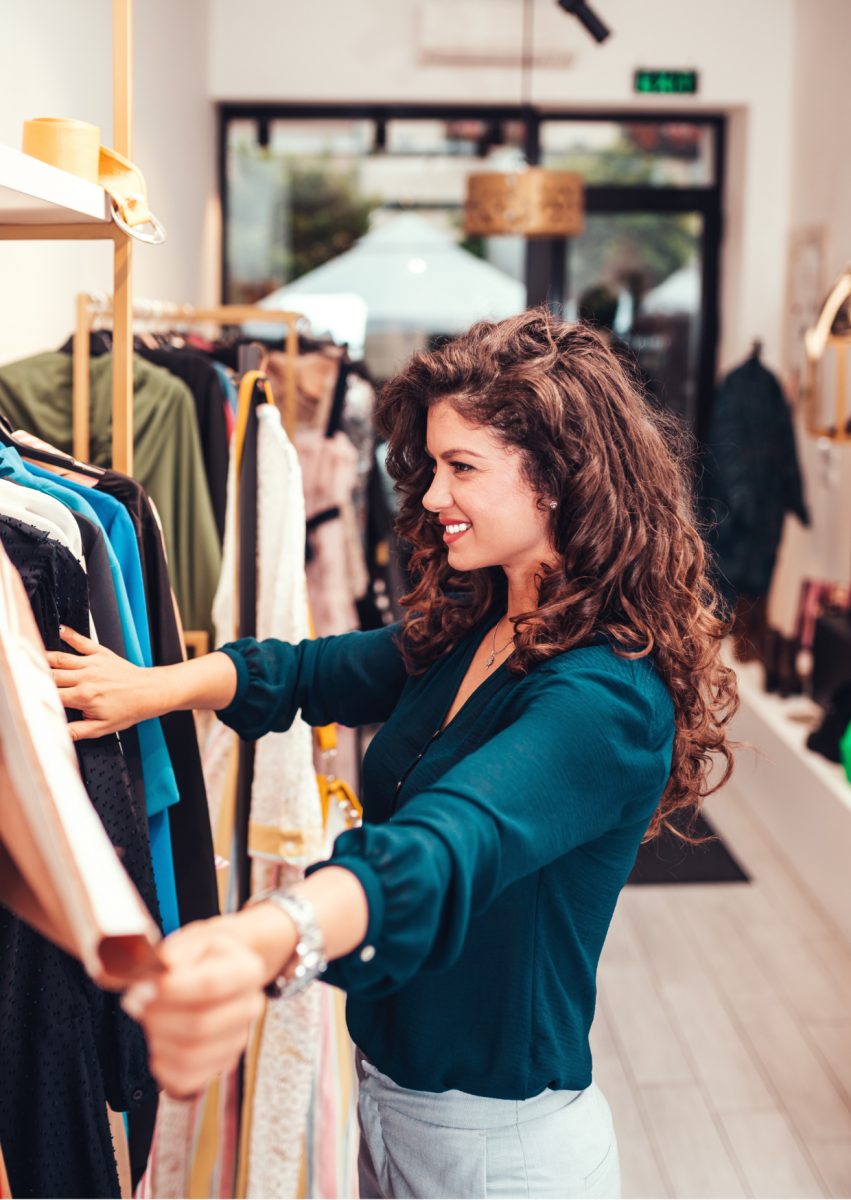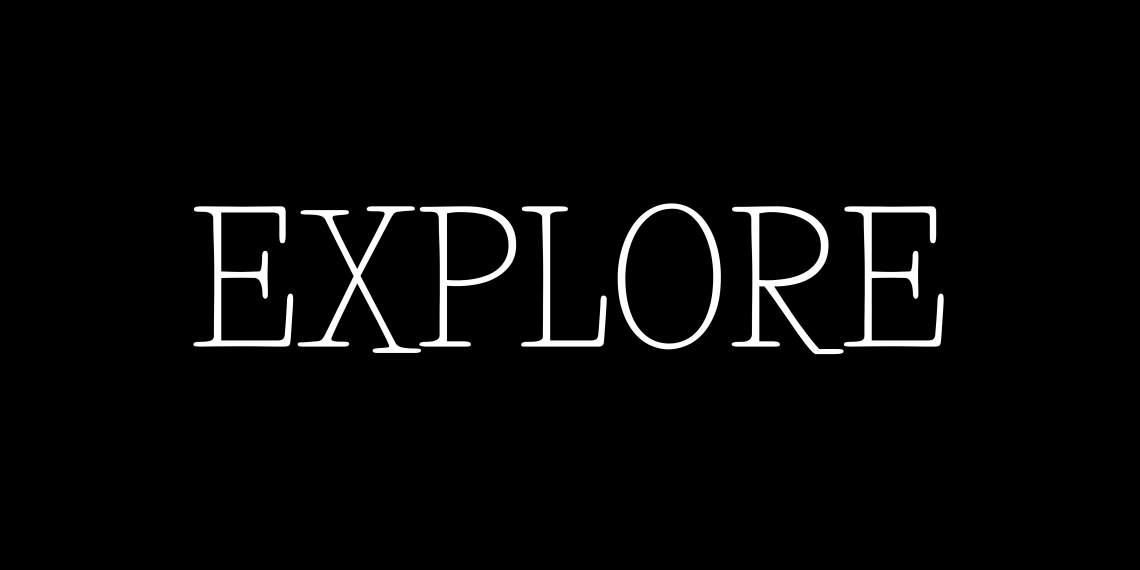 (3)
As with most South Florida neighborhoods, Key Biscayne is also a perfect place for discovery and exploration.
And why not?
The island village's peaceful streets are walkable and bike-friendly.
Locals also prefer to ride on golf carts when running an errand in town or visiting a nearby beach.
Uncover the hole-in-the-walls and neighborhood secrets you'll be sure to encounter around the island.
When you reach the southern end of Key Biscayne, you'll find yourself on historical ground, with its historical landmark that will take your breath away.
If the Cape Florida Lighthouse was what came to mind, then you're right.
Originally built as a 65-foot lighthouse with wooden stairs in 1825, the lighthouse is the oldest standing structure in Miami-Dade County, although it has been rebuilt and reinforced many times.
Of course, there's more history itching to be discovered in the nooks and crannies of this island, so go ahead and explore some more.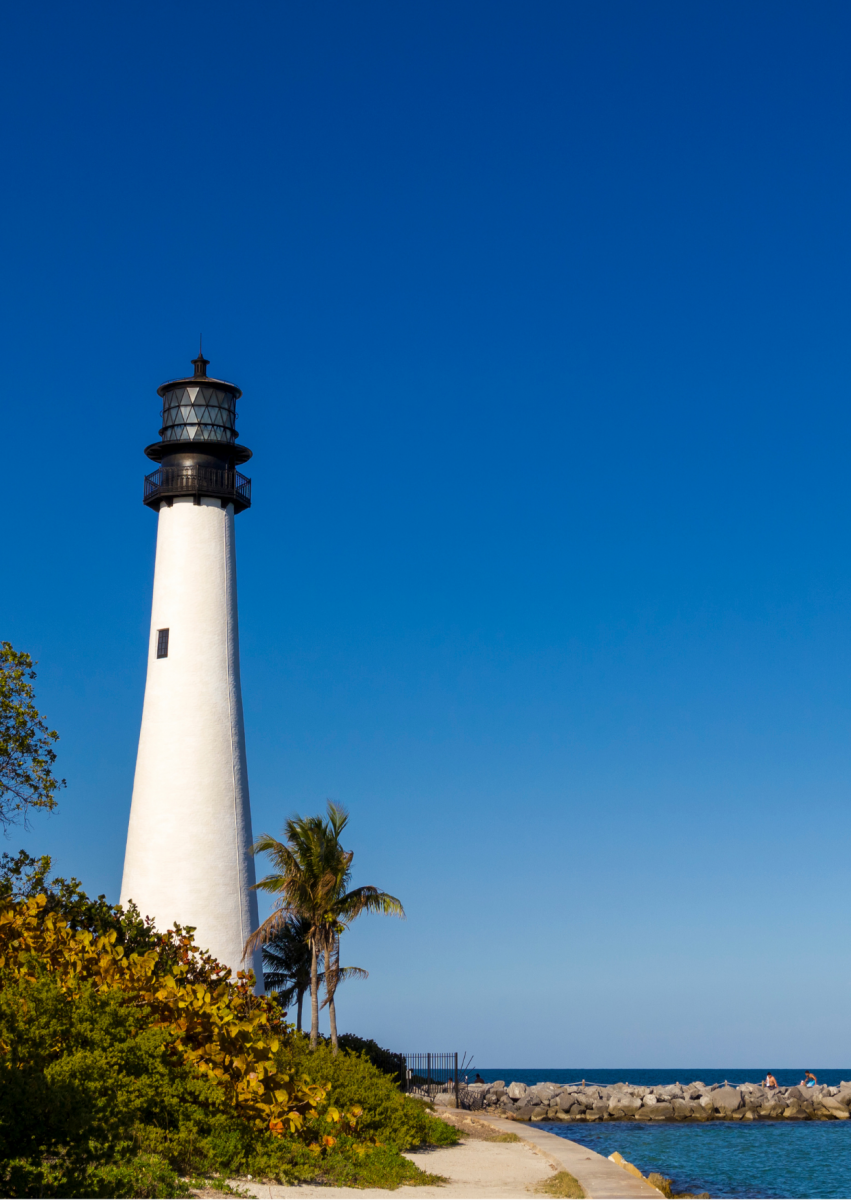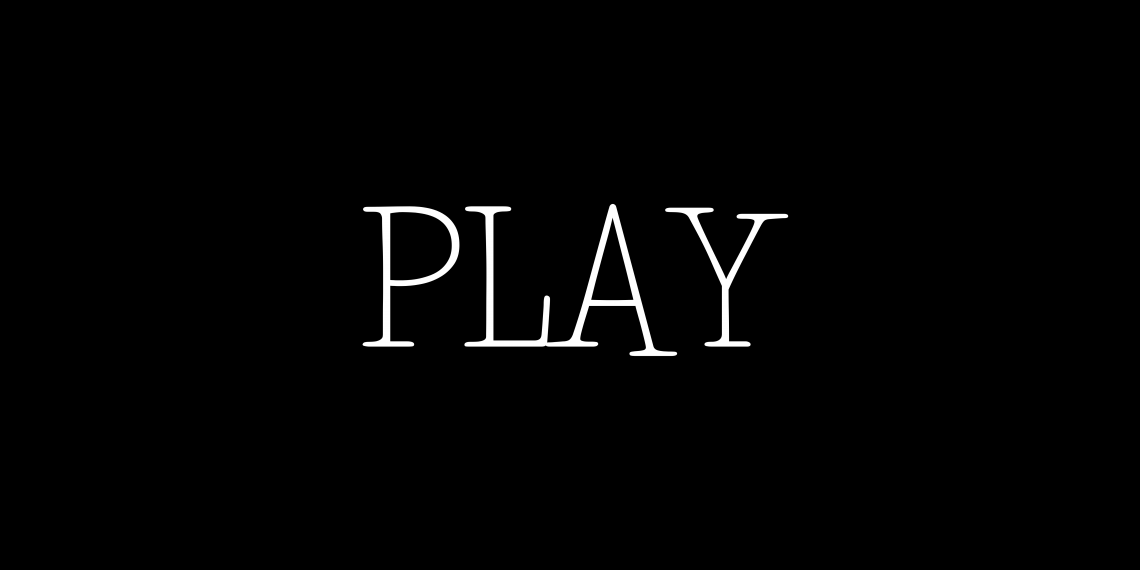 (4)
An adventure-filled trip, you say?
Well, you've come to the right place!
Key Biscayne's tranquil waters and serene setting make it a haven for tourists and locals who prefer outdoor activities and aquatic adventures to unfold in a more enjoyable space.
It's safe to say that this barrier island packs a lot of recreational opportunities you can ever get in Miami into roughly seven square miles.
From activities like biking, hiking, golf, and tennis for the landlubbers, and everything from wading to windsurfing, water-skiing, and deep-sea fishing for those who take to the waves-- whichever you choose, you can be sure it'll be an amazing experience unique to Key Biscayne!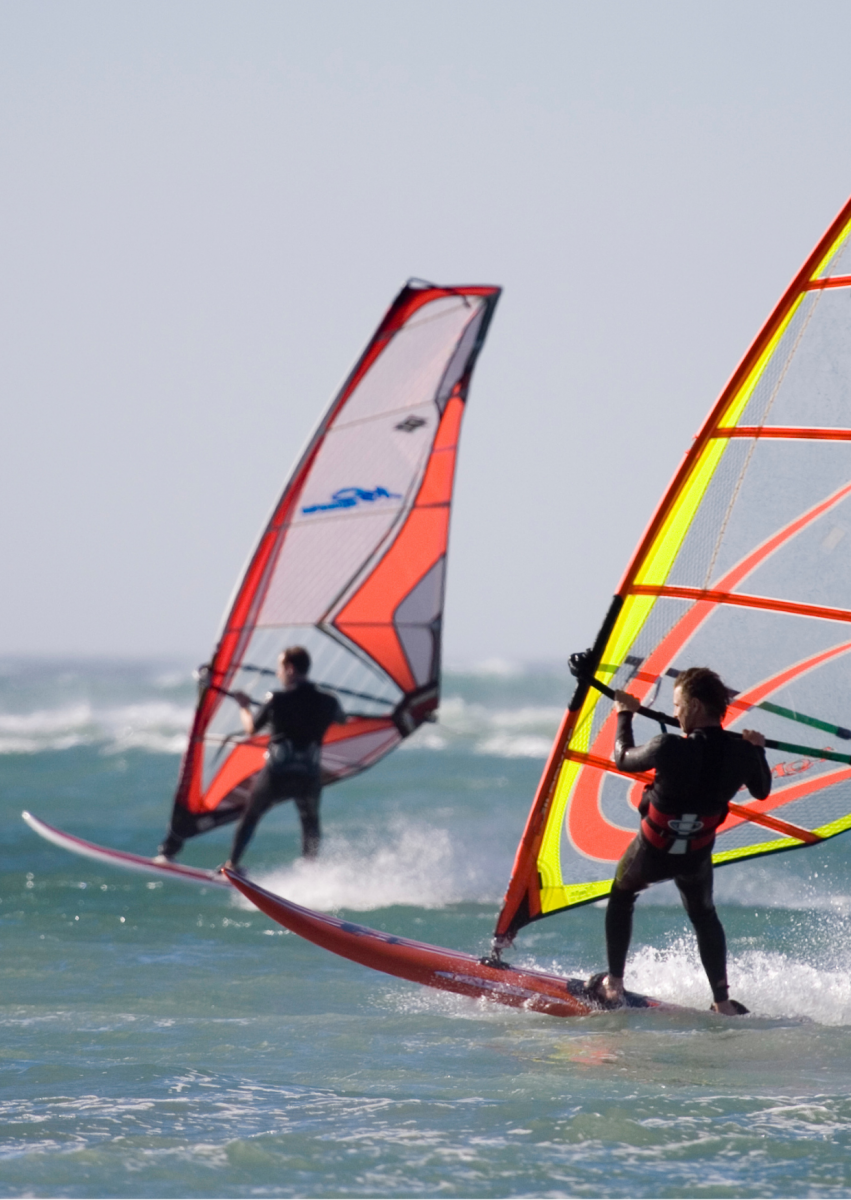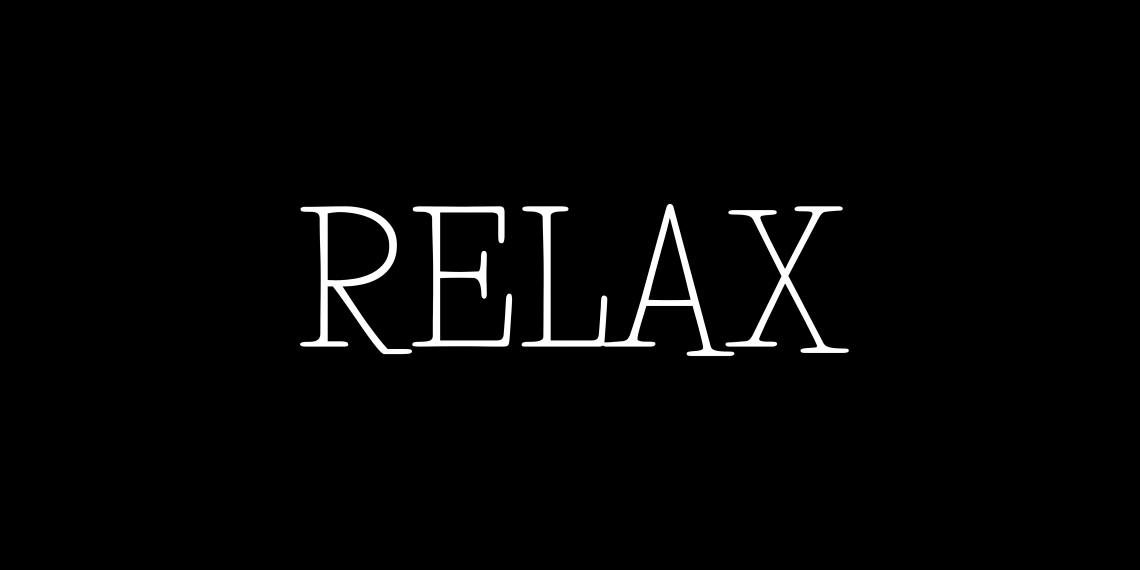 (5)
I dare say that Key Biscayne is the epitome of relaxation.
Thanks to much of its area being designated parkland, the island town boasts some of the city's prettiest shores, flanked by dunes and palm trees, rather than your usual Miami ubiquitous skyscrapers.
And if the beach-hopping is really not your thing (although that's hard to believe, honestly), the village is also a ringer for nature and wildlife as it lies between two major parks-- Crandon Park to the north and Bill Baggs Cape Florida State Park to its south.
Each park boasts its fair share of long, sheltered beaches, as well as mangroves and tropical forests inhabited by different bird species, butterflies, and loggerhead turtles.
Relaxing and experiencing nature is on everyone's list of to-do's during travel, and luckily, Key Biscayne has all of that and a truckload more.