Top 5 Things To Do in Kendall
Let yourself get lost in the inviting peacefulness of Kendall and watch the true beauty of this comfortable suburb unfold.
Welcome to Kendall, one of the not-so-popular residential neighborhoods nestled in Miami-Dade County.
Unlike its neighboring communities, Kendall doesn't have endearing nicknames, nor is it a usual candidate on tourists' bucket lists.
Yet, despite the underwhelming status and being well away from the bustle of Brickell and Miami Beach, this suburb has evolved over the past few years, slowly (but surely) earning its place on the South Florida map.

So, what CAN one do in this seemingly uneventful area when you find yourself in this part of town?

I can definitely say that Kendall is the furthest thing from boring because I grew up here.
Do this classic suburban neighborhood the right way and check out our list of things to see and activities to do at one of Miami's strongholds of suburbia.
You'll find that there is so much more to discover in this serene and family-friendly village-- only if you know where to look.
Here are the top five things you can do while you're here: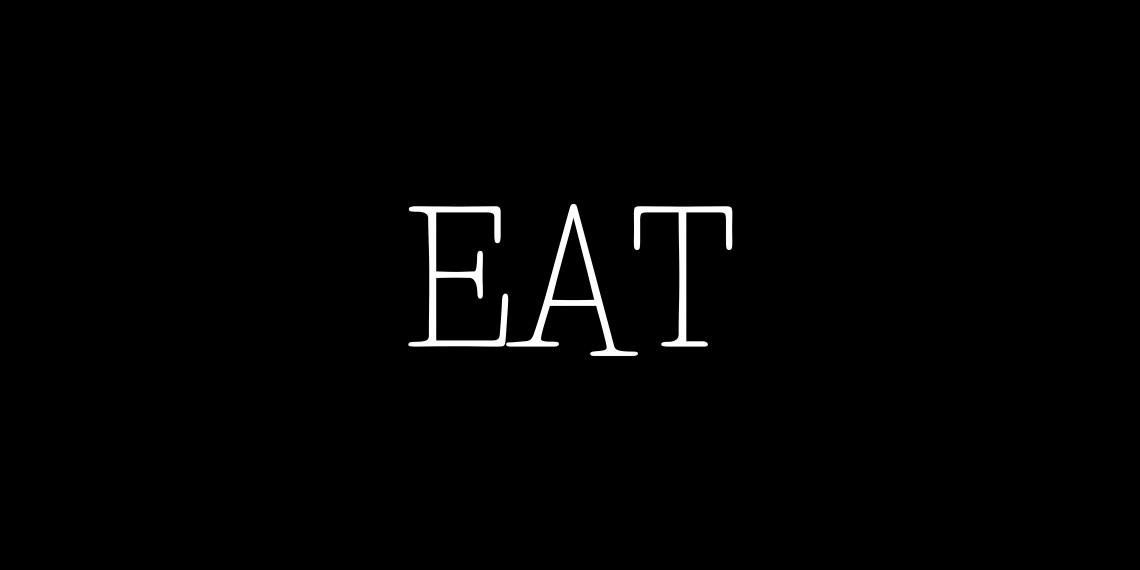 (1)
A trip isn't a successful one without a foodgasmic experience, and luckily, Kendall's budding food scene is here to deliver!
As the suburban neighborhood encompasses a wide swath of Miami, you're bound to experience an equally diverse cuisine.

Yes, gone are the days when tourists were forced to eat the usual burger and fries combo (not that there's anything wrong with it, especially if you're a true burger fanatic).
Now, neighborhood restaurant royalties are stepping up to the plate, incorporating fusion and chef's inspired creations into the usual mix, all while keeping their patrons enticed with tried and true favorites.
You'll also find an array of world-class cuisines at every corner, without putting in much effort to find one-- from Indian, Middle Eastern, and Korean to Cuban, Peruvian, Spanish, and everything in between!
Well-rounded is an understatement, indeed!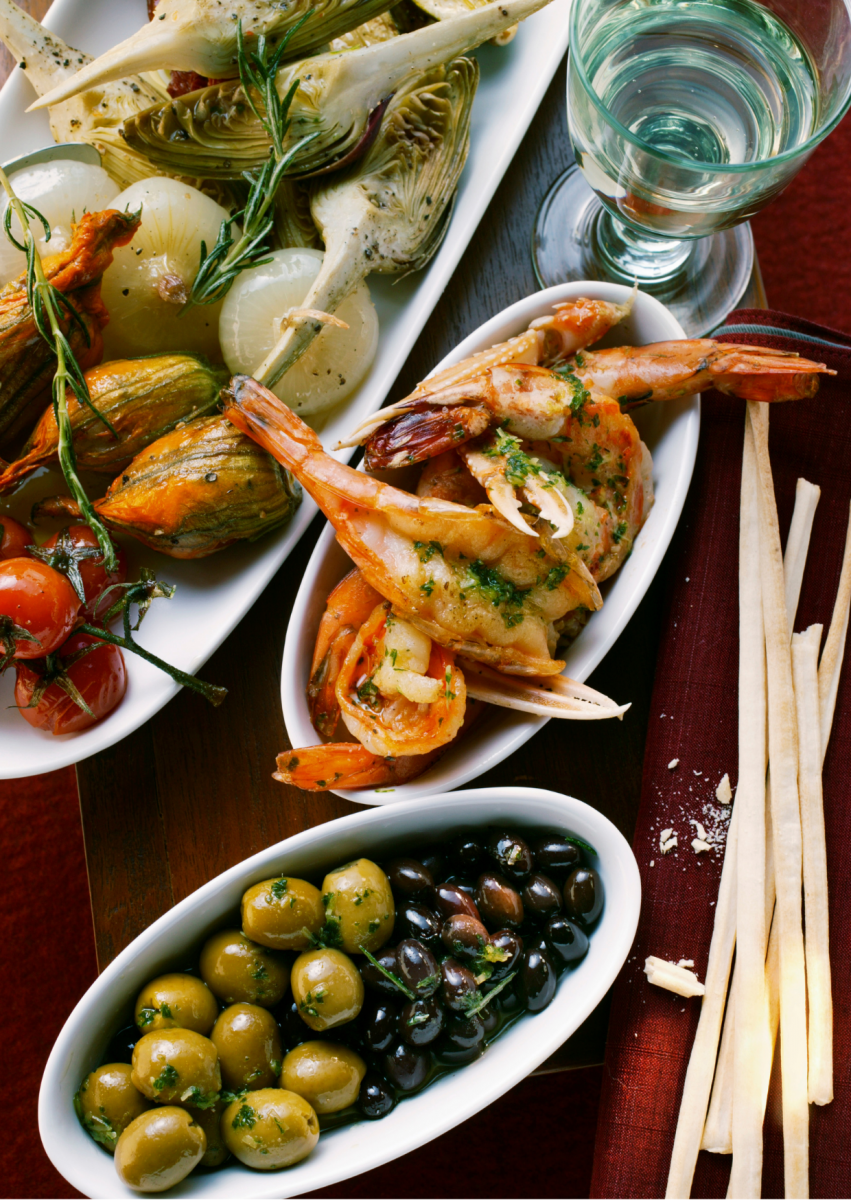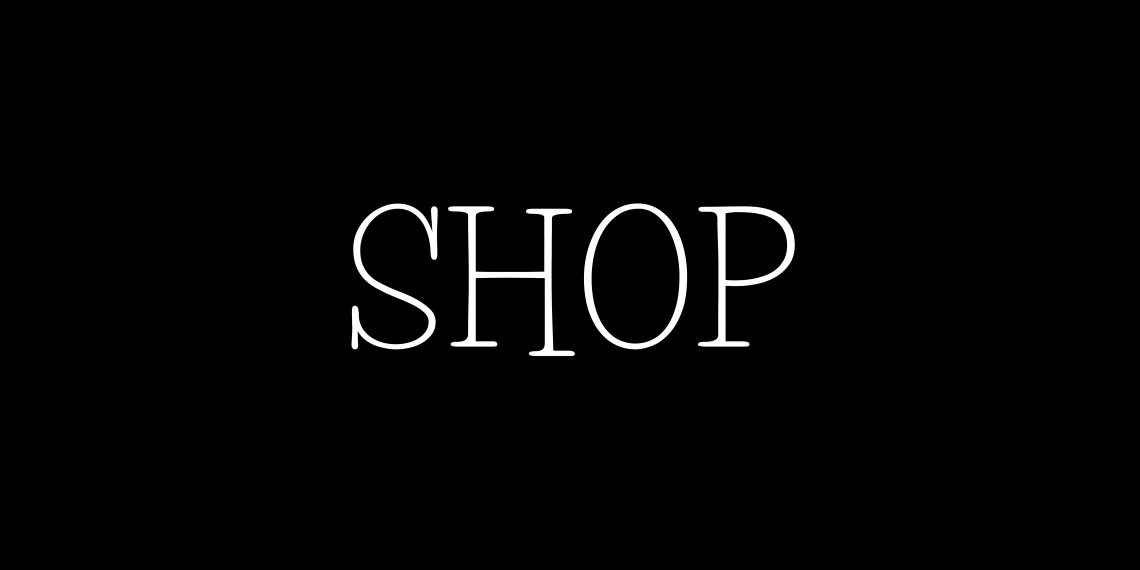 (2)
Retail therapy, anyone?
Some tourists may find Kendall lacking in other departments, but when it comes to shopping, it's a shopaholic's dream!
In fact, one of its famous landmarks is THE Dadeland Mall, one of the nation's busiest suburban shopping malls in the whole of South Florida!
The enclosed shopping center features a full array of stores and restaurants, with anchor establishments like Macy's, Nordstrom, Saks Fifth Avenue, and JC Penney's, among others!
And, if you haven't gotten your fill of shopping (though it'll be quite hard to believe if you ask me!), then head to Kendall Place or to the nearby The Falls to continue with your shopping saga!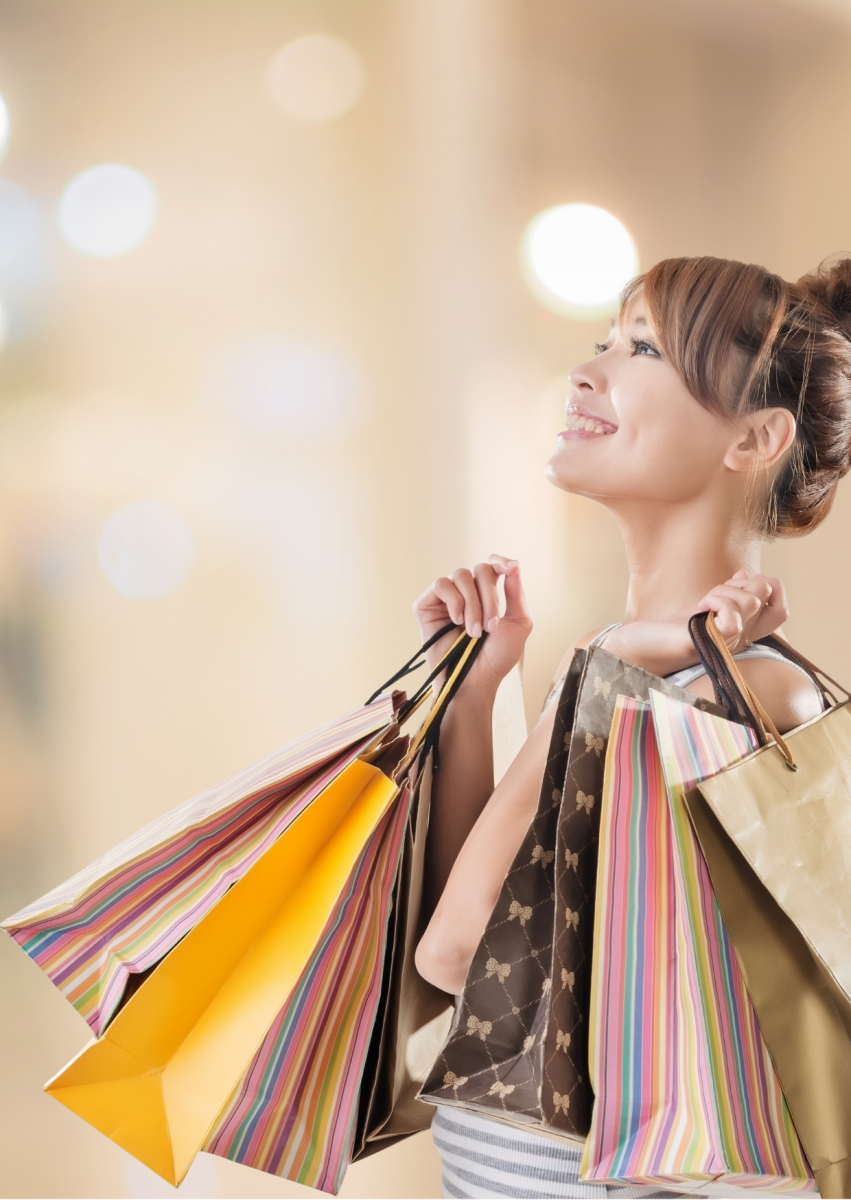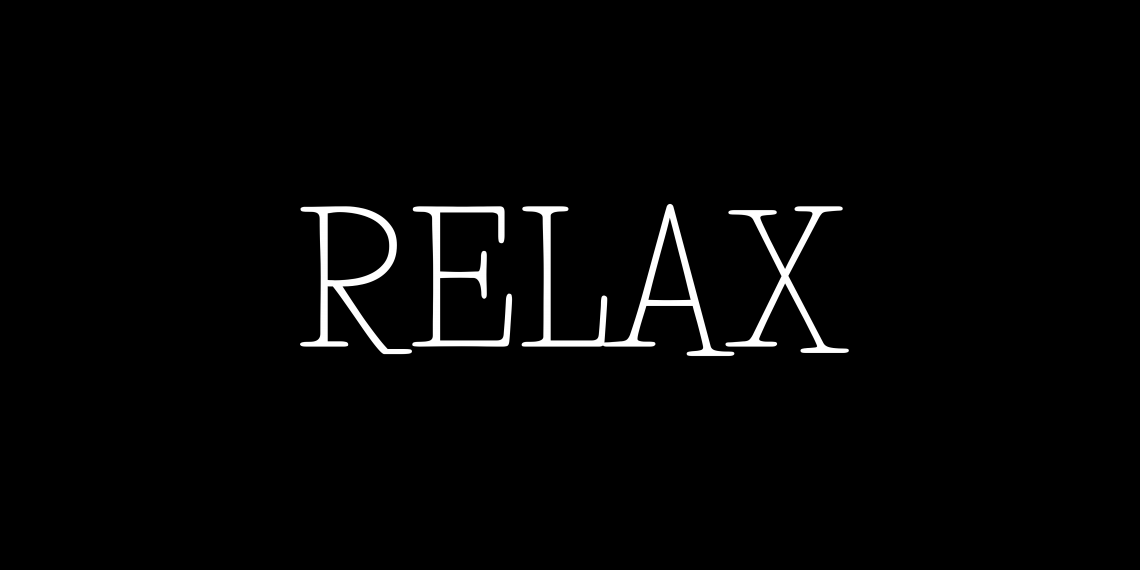 (3)
Do you want to know what's great about visiting a suburban neighborhood?
It's brimming with parks and green spaces!
Yes, Kendall is surrounded by South Florida's natural beauty, where you can enjoy the sunshine, the breezy ocean, and so much more.
For one, the Kendall Indian Hammocks Park is a recreational area boasting equal parts fun-filled family destination and revered natural habitat.
It's an outdoor retreat is an important tropical hardwood hammock in the heart of Greater Miami that features nature trails, a hardwood hammock, and a 32-acre nature preserve, where visitors can birdwatch or just lay around under the sun!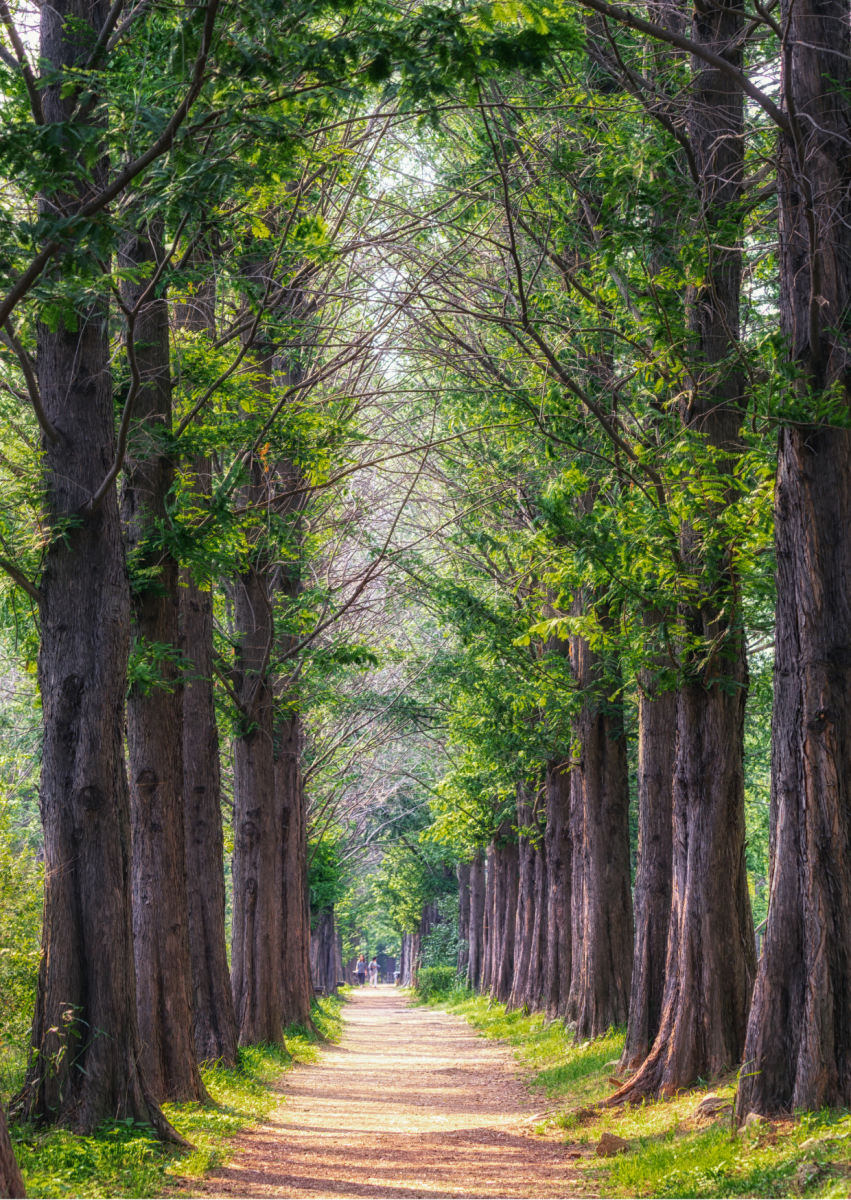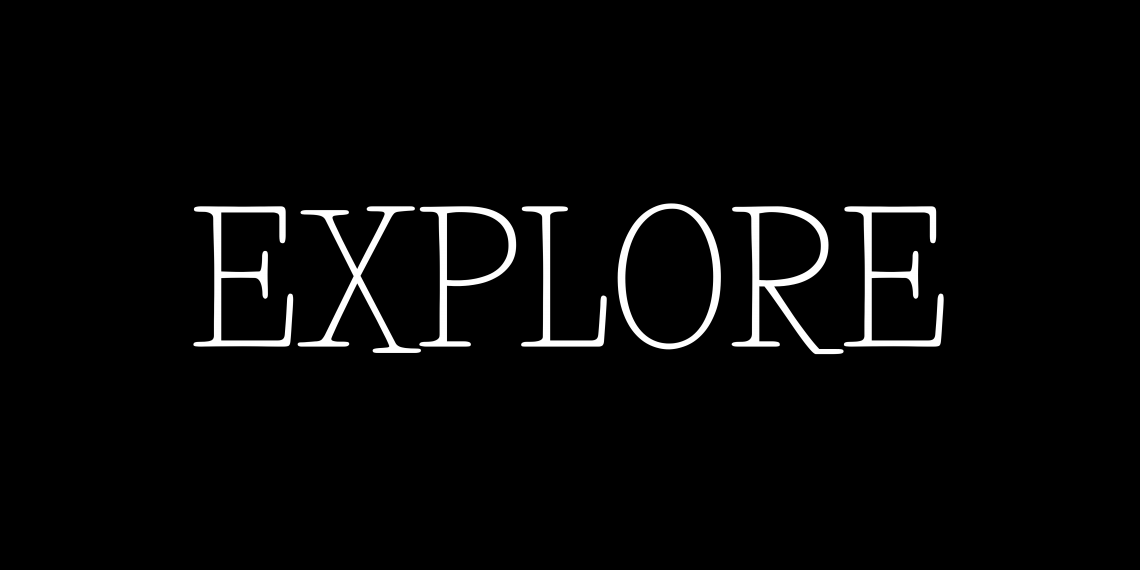 (4)
If you're traveling with kids in tow, then a quick visit to some of Kendall's preserves and zoos should have a spot on your itinerary!
Aside from small petting zoos and farms scattered around the neighborhood, Kendall is also a doting home to Zoo Miami, a famous 340-acre animal facility considered one of the country's top zoos!
The facility showcases more than 3,000 animals, including koalas, tigers, and elephants, in large open-air exhibits-- complete with jungles, forests, and trails surrounded by moats!
Enjoy beautiful and endangered wildlife at a safe yet remarkably close range!
As the only sub-tropical zoo in the continental UThe Zoo undoubtedly deserves a visit when you find yourself in Kendall!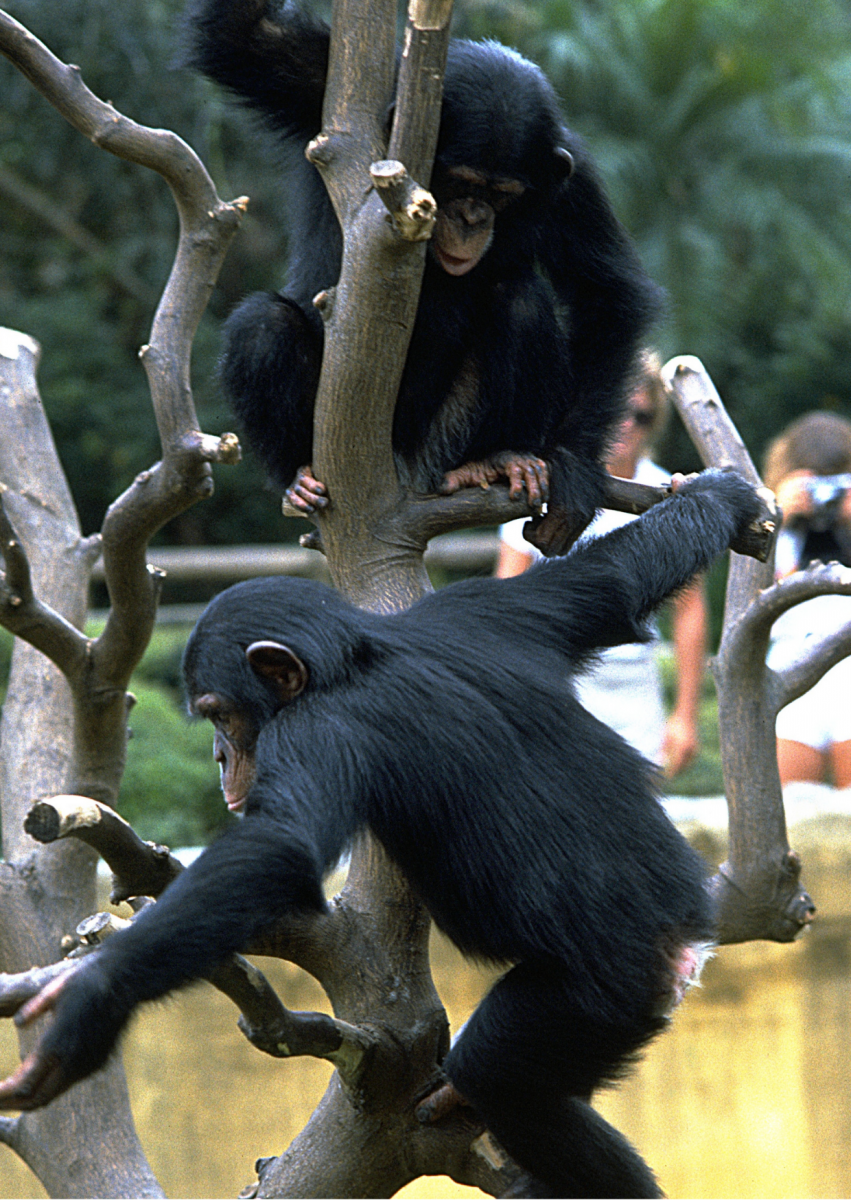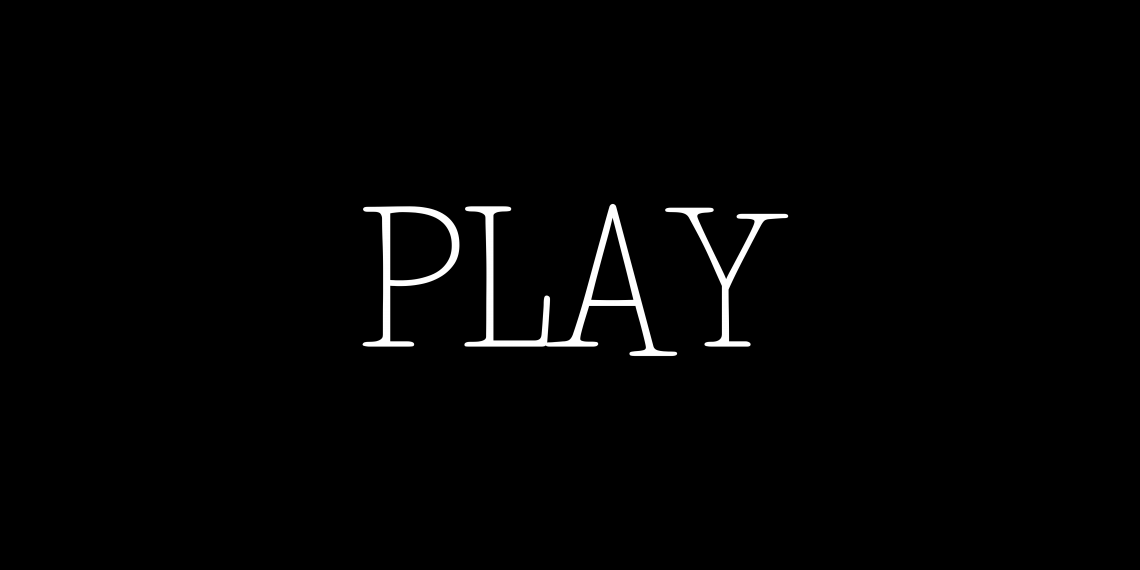 (5)
Surprisingly, despite Kendall's peaceful and serene atmosphere, the neighborhood is not as dull as everyone might think.
Aside from affordable golf courses and numerous recreational facilities within their midst, Kendall also boasts Miami-Dade county's ONLY ice sports center, Kendall Ice Arena, in their corner!
Trade the humidity for a cold glide through the ice!

Pop on some ice skates and test your balance as you sprawl through this famous ice skating rink-- at this West Kendall spot, you can be sure that the temps always run below 50 degrees!
Not up for a sweat fest?
A showdown at the arcade may be a great alternative!
Housed in a retro space, Arcade Odyssey has collectible games for real fanatics.
Even non-anime or video game fans will enjoy a night at this fun entertainment house in the name of trying something different, as the arcade also carries a selection of pinball machines, Donkey Kong games, Crazy Taxi, Pac-Man, and other classics!