Top 5 Things To Do in Hollywood
Prefer listening to audio instead of reading, click the PLAY button below
🎧
Nestled between the tourist traps of Fort Lauderdale to the North in Miami to the South, Hollywood may not have the glitz and glamour of its Western counterpart, nor its famous neighboring cities.
But it doesn't mean you should miss this city when visiting Florida!
In fact, with over 60 parks, seven golf courses, seven miles of pristine beaches, the world's first and only guitar-shaped hotel, and a one-of-a-kind Hollywood Beach Broadwalk, Hollywood should be a "prio" destination on your bucket list-- and one that you shouldn't ditch for its namesake in California!
And with a vast area of 30.8 square miles, of which 27.34 square miles is land, while 3.46 square miles is water, the beach isn't the only thing Hollywood has going for it.
You'll find out soon enough!
Here are the top five things you can do while you're here: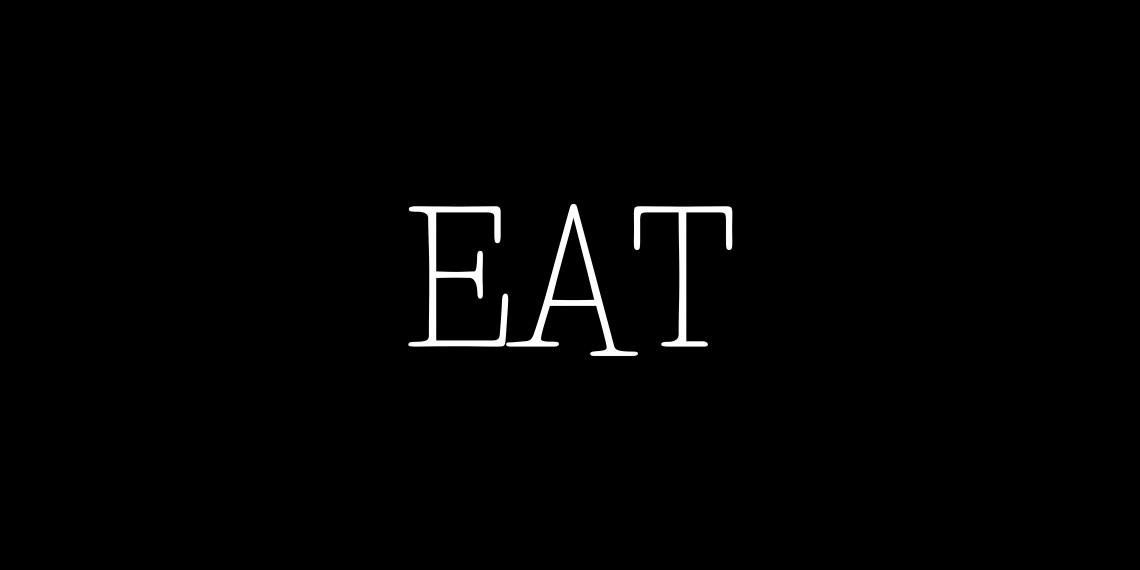 (1)
Most tourists may confuse Hollywood with its more famous counterpart in California, but I'm pretty sure most of the city's residents like it that way.
Why do you ask?
Well, it keeps the historic city under the "hype radar," keeping its funky, colorful, and small-town vibe AND its great eats and hidden neighborhood gems all to themselves. Err... at least before this blog is up!
In fact, amid its 1920s architecture and tree-shaded streets, Hollywood is home to a melting pot of cultures with a dash of classic American that makes for one of South Florida's most unique dining scenes.
Korean, Latin American, Armenian-- whatever cuisine you're craving, Hollywood definitely offers some diverse eats, with some international dishes you may not even know existed!
And since it's where I-95 and the Turnpike practically kiss, it's easy to get here from virtually anywhere too.
Unlimited food choices; here we come!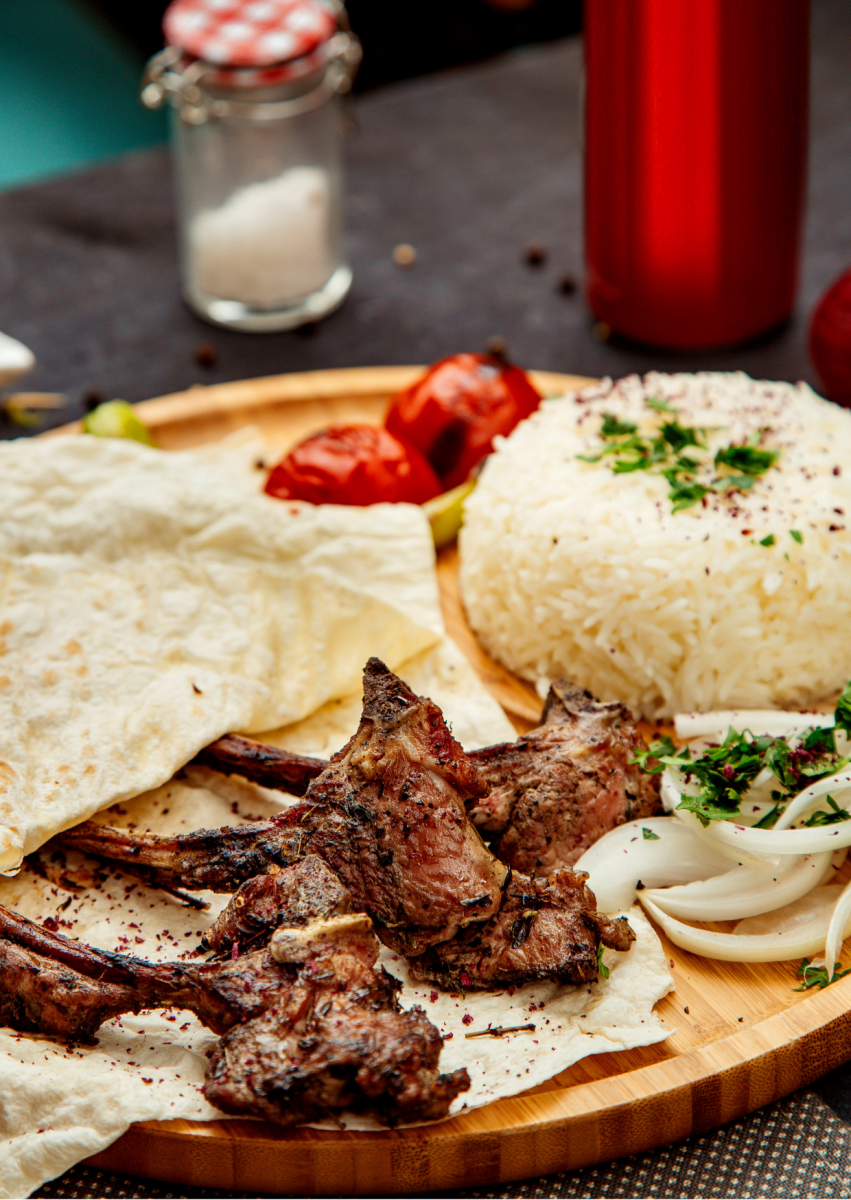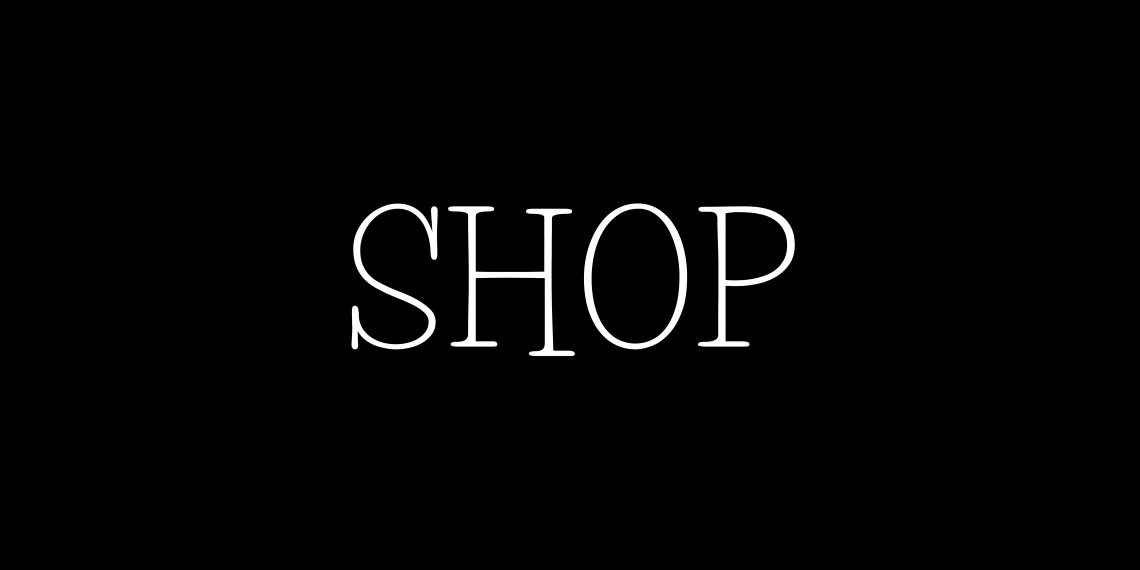 (2)
If you're looking to "shop 'til you drop" at luxury stores and expansive shopping malls, you're better off driving to Aventura, Fort Lauderdale, or Hallandale Beach.
Classic Hollywood shopping is about locally owned boutiques, specialty stores, and shops!
But before you get the wrong idea, there are a few standard strip malls in Hollywood, like Oakwood Plaza, Hollywood Hills Plaza, and Young Circle Shopping Center.
However, peeps who want to treat themselves to high-end goods should look to other neighborhoods 'coz these Hollywood shopping destinations focus more on novelties, antiques, family-owned boutiques, and personal services.
That said, Downtown Hollywood, a historic tree-lined boulevard bustling with sidewalk cafes, small shops, and a classic old-Florida ambiance, is still an exceptional shopping experience, so if you're intent on visiting Hollywood (and do a little side-shopping), you won't be disappointed.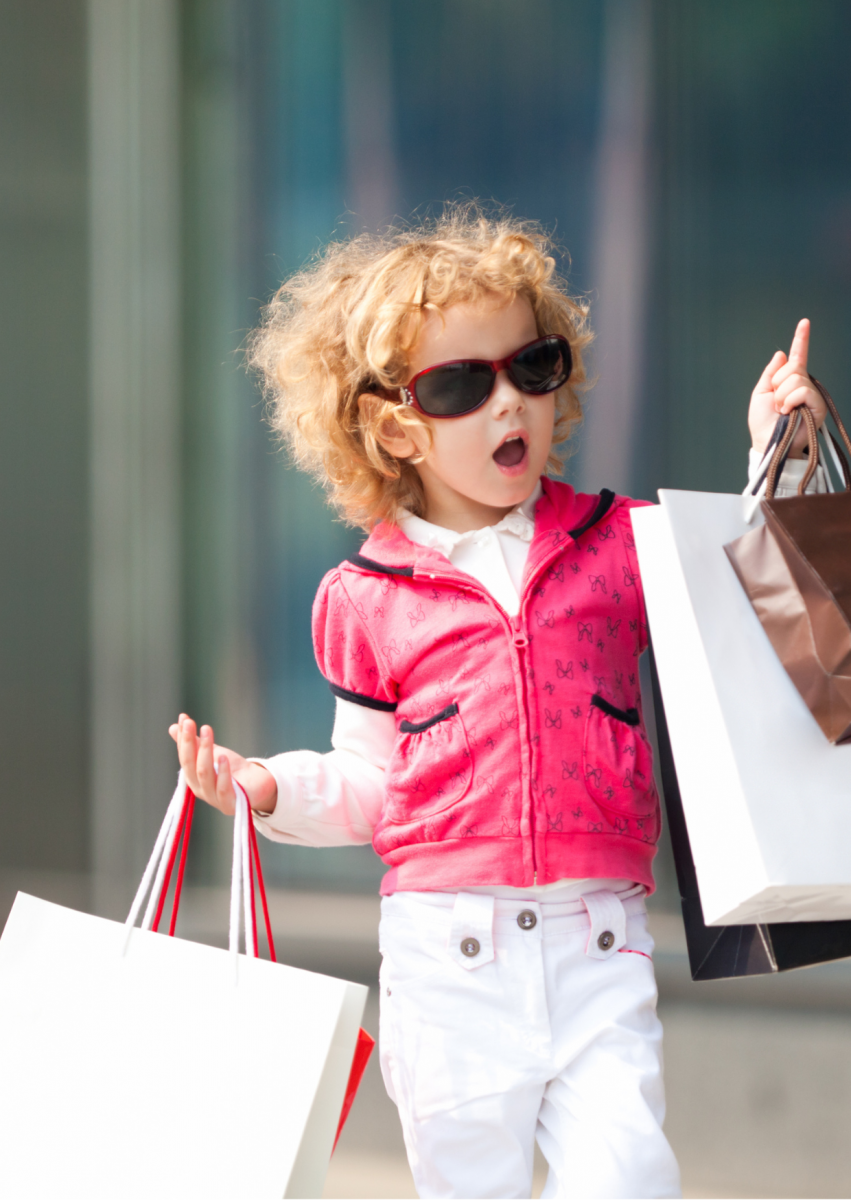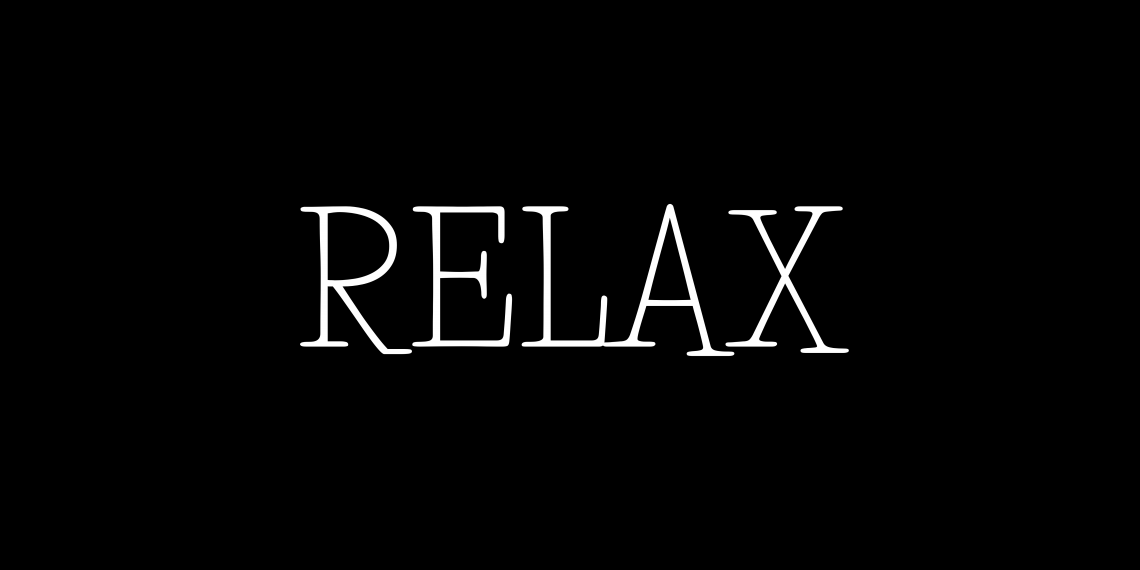 (3)
Does "over 60 parks" and an "expansive beach" ring a bell? Overwhelming as it sounds, it only means you'll inevitably get your fair share of relaxing with nature while you're in Hollywood-- in one way or another.
Beaches, parks, and green spaces-- you name it, Hollywood has it done and dusted! And we're not just talking about the 'run on the mill' kind!
For one, towards the north of Hollywood Beach Broadwalk, you'll find Hollywood North Beach Park, a beachfront paradise less crowded than the more popular part of the beach.
Here, you'll see more trees providing a breezy shade than buildings and a wide open space for strolling on the sand, taking a dip in the water, or playing beach volleyball with the fam!
Another favorite is the Topeekeegee Yugnee Park, known to locals as "TY Park."
It's one of the most famous city parks, especially for families looking to enjoy the campground, water park, and picnic areas.
With 138 acres of green spaces, there's never a dull moment!
Not to mention TY Park also has tennis courts and volleyball courts available and an epic kids' playground.
The park offers large shade trees line walking and biking trails, while a beautiful lagoon is where you can cool off on hot days, too.
Overall, it's the perfect space for nature lovers and families.
Folks, these are just the tip of the iceberg.
Let me remind you that the city is brimming with parks, so you can just pick one from the bunch and drop by!
There's nothing like being one with nature!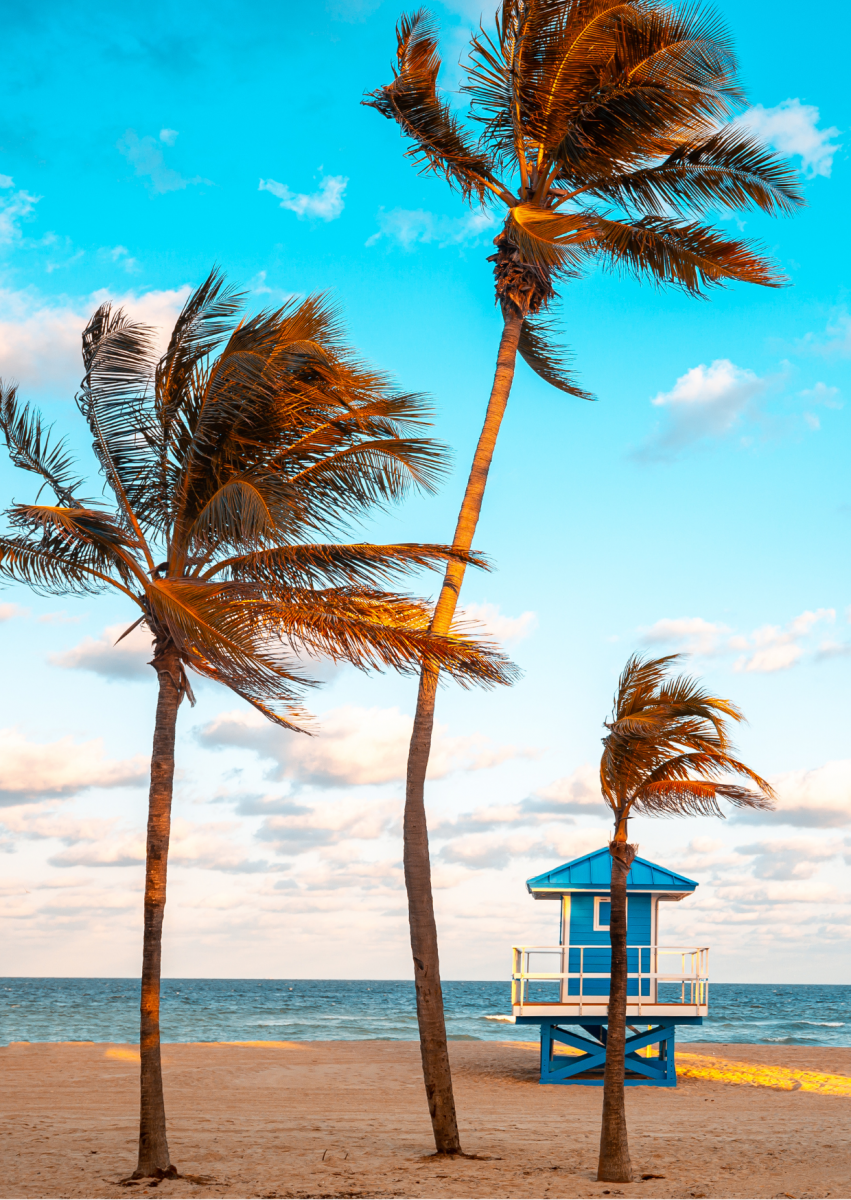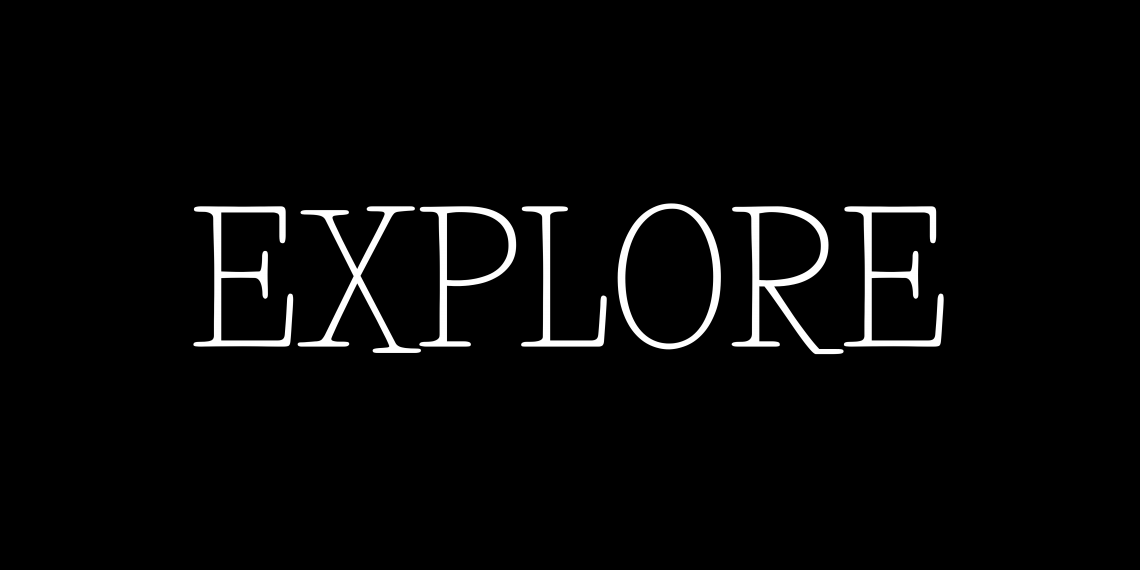 (4)
Do you know the best part about visiting Hollywood?
Despite its long list of tourist spots and attractions, you won't need a car to explore the city!
Yes, you read it right!
Locals and tourists who want to rest from driving can ditch the four-wheels in Hollywood, thanks to the city's efforts in promoting walkability in the community.
In fact, they heavily invested in pedestrian infrastructure, making sure that the residents keep an active lifestyle and have a hassle-free journey to and from the city.
Walking and biking are popular modes of transportation, especially in the central downtown area, or the Sun Shuttle, a free on-demand electric shuttle.
On the other hand, those who commute to Miami or Fort Lauderdale can choose from the public transit options available, including the Tri-Rail train system and the Broward County Transit.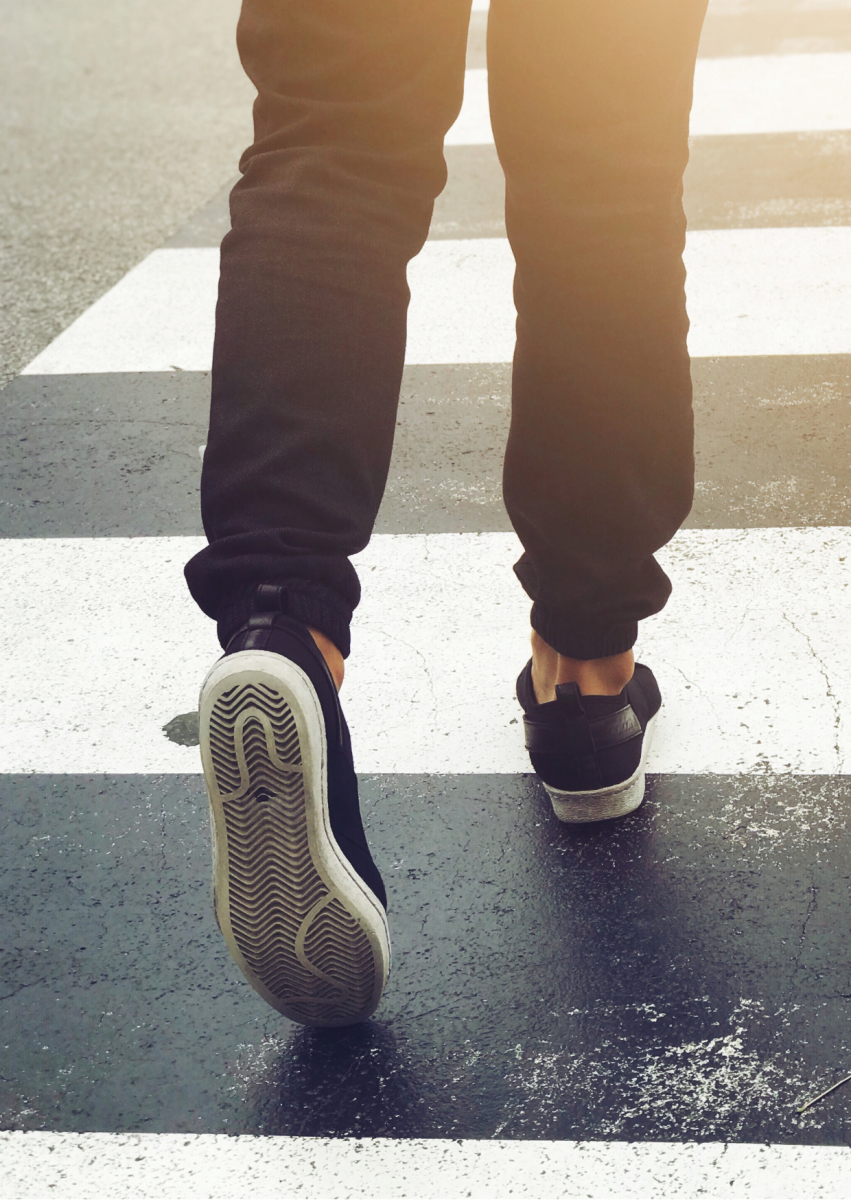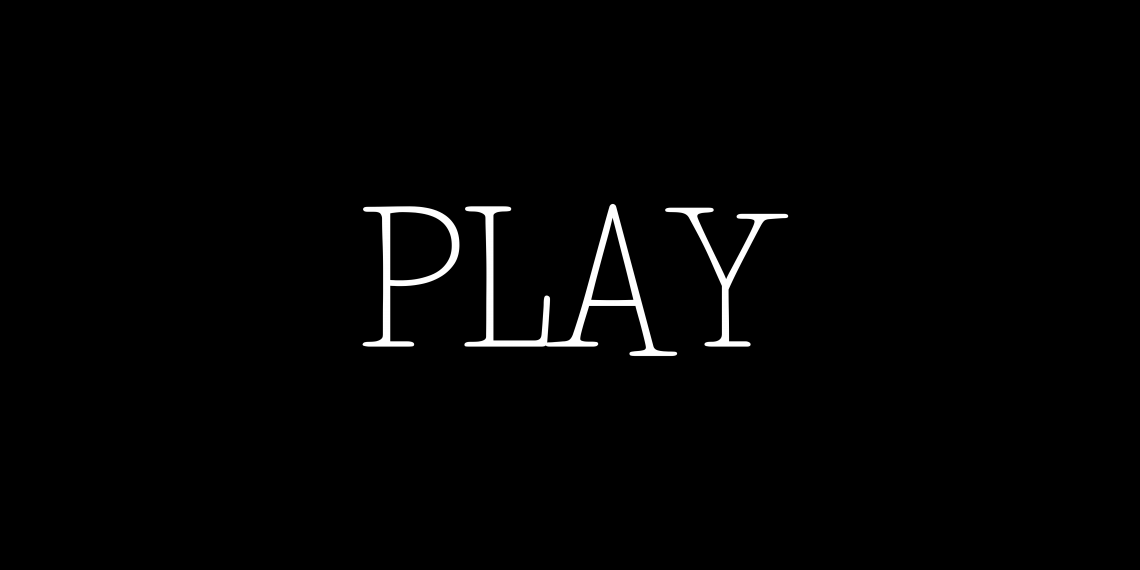 (5)
Aside from offering you a place to stay in Hollywood, Seminole Hard Rock Hotel is also one of South Florida's most popular attractions, not just for its preposterous guitar-shaped hotel but also for its world-class amenities!
The hotel features a spa, golf courses, and a wide strip of boutique shopping.
You'll also find pools galore for cooling off, including a tropical-style lagoon with waterfalls, an artificial beach area, and a massive water feature for canoeing, paddleboarding, and more.
You can also come here for live music from some of the biggest name acts and live comedy from Jerry Seinfeld and Christopher Titus.
But that's not all!
Spend time flirting with Lady Luck at Seminole Hard Rock Hotel because the hotel doubles as a casino, where you can enjoy not just your favorite casino games but also a selection of bars and lounges!
Are you ready for an all-nighter?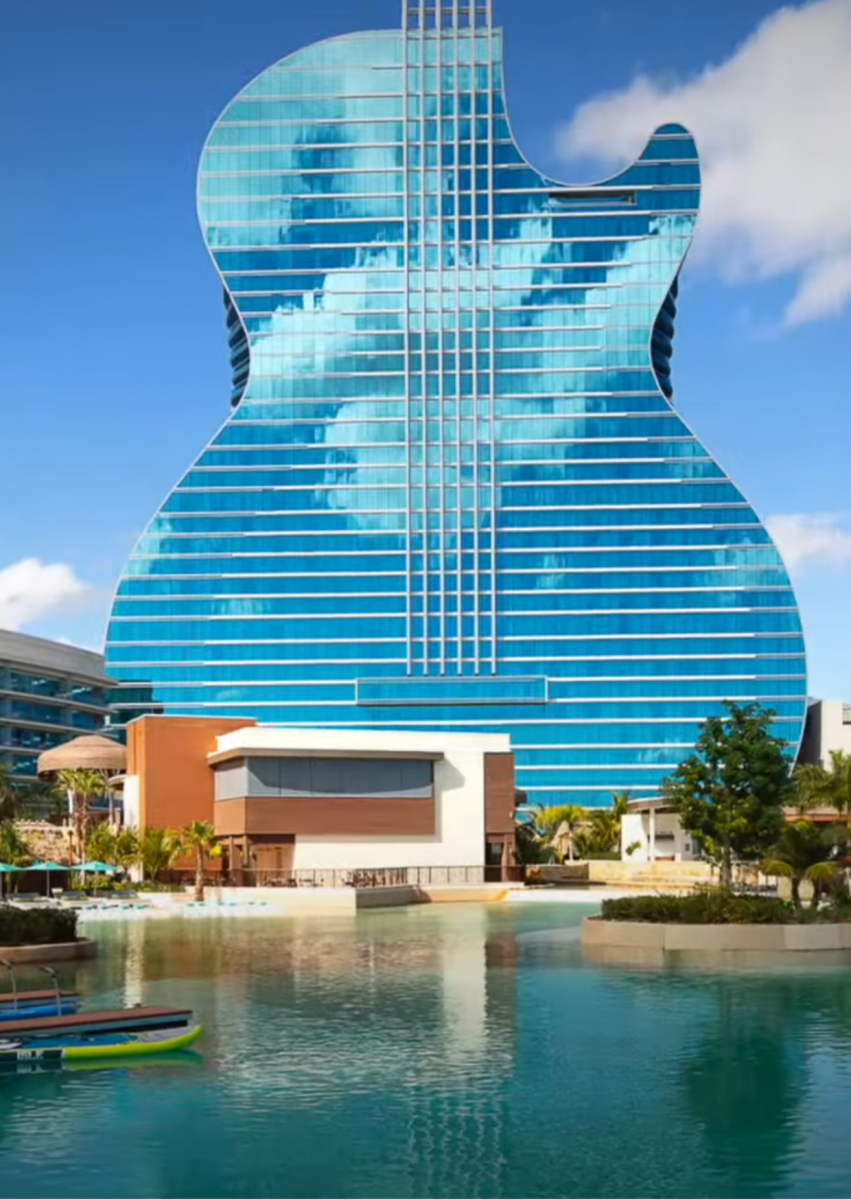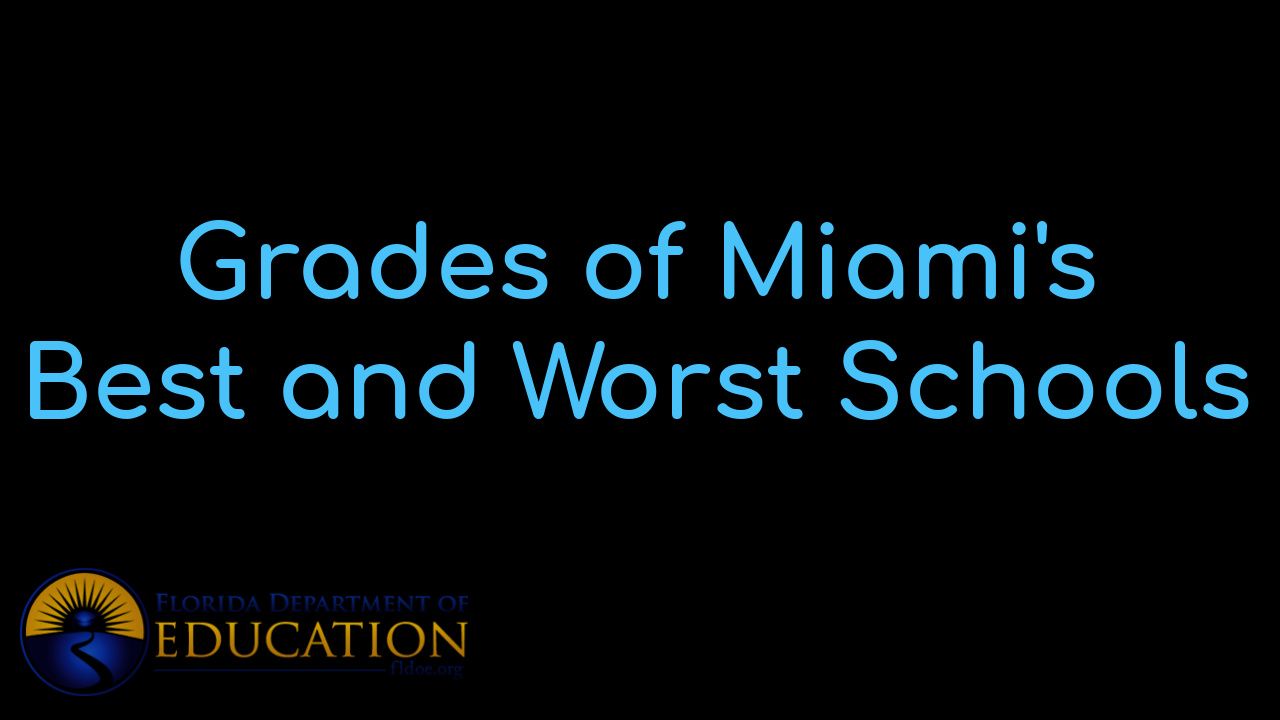 View Miami's BEST schools and the individual grades that each school received. Besides vie...

"Our home, priced at $1,225,000 was on the market for ONE YEAR with a local realtor without any offers...... the team sold it in 34 days at a price we were very happy with."
- Alicia Sandoval
"His high-end, digital marketing for sellers is truly cutting-edge and worlds ahead of the competition. Amit also offers hands-on buyer services that are the best you will find in the Coral Gables area. Hire him for all your real estate needs!"
Who are we?
We are the ALL IN Miami Group out of Miami.
We are Colombian, Filipino, Cuban, German, Hispanic, Indian, Syrian, and American.
We are Christian, Hindu, and Jewish.
We are many, but we are one.
We sell luxury homes in Miami, Florida.
Although some of our clients are celebrities, athletes, and people you read about online, we also help young adults find their first place to rent when they are ready to live on their own.
First-time buyers?
All the time!
No matter what your situation or price range is, we feel truly blessed and honored to play such a big part in your life.