Top 5 Things To Do in Hillsboro Beach
Prefer listening to audio instead of reading, click the PLAY button below
🎧
Small as it seems, Hillsboro Beach is a charming Broward County residential enclave that's all about beach, history, and nature-- and you'd better not let it slip off your bucket list!
Spanning just three miles in length and 900 feet in width, the exclusive beach community lies on a narrow peninsula between the shimmering Intracoastal Waterway and the clear blue Atlantic Ocean.
That said, the town brings variety to its otherwise "typically Floridian" area between Broward and Palm Beach counties, Boca Raton, Fort Lauderdale, and West Palm Beach.
These three cities are top Florida tourist destinations and are famous for their shopping, dining, entertainment, and nightlife options, usually involving dozens of sky-high towers and mix-use buildings.
Yes, folks!
With zero-to-none commercial properties to be found in Hillsboro Beach, you'll find that the things to do around town take the form of communing with nature and delving into the history of this quaint beach town.
And we can't get enough of it!
It's time to go back to basics and enjoy the simplest things in life at Hillsboro Beach, and I'll show you how to get the "party" started!
Here are the top five things you can do while you're here: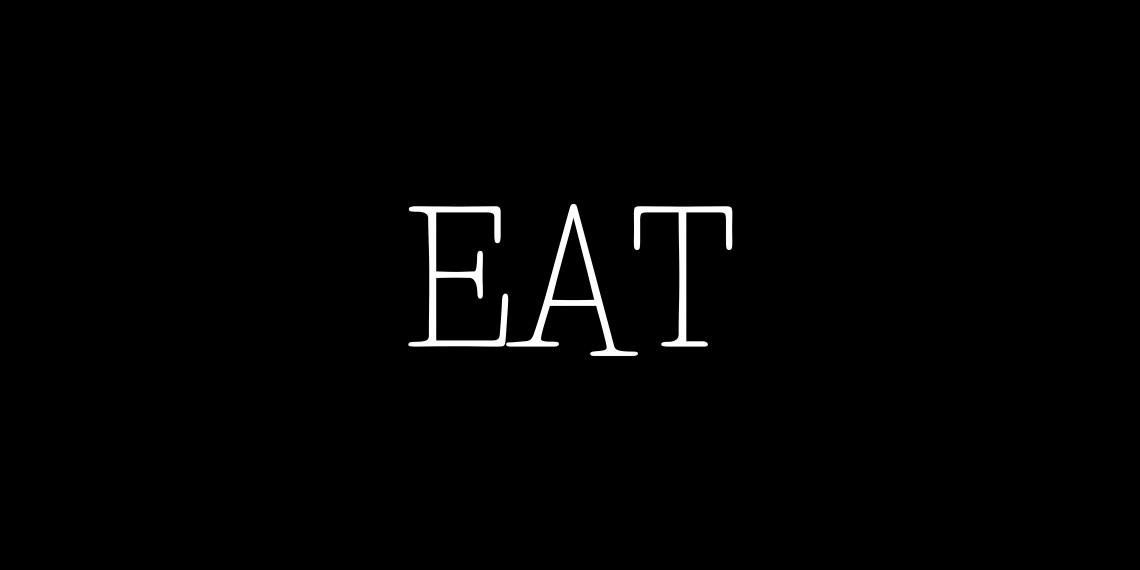 (1)
While you may find that Hillsboro Beach has quite a LIMITED number of eats around town, save for a cafe and seafood joint at the Lighthouse Point, and hotel restaurants, tourists won't feel an ounce of hunger, thanks to the town's neighboring cities, particularly Deerfield Beach, where most of the nearest restaurants are.
Think picturesque views, sunset backdrops, delicious cuisines, and seaside dining-- all these await you at Deerfield Beach.
Here, most restaurants offer a laid-back and comfortable setting, and you'll RARELY find pretentious servers giving you a hard time ordering.
And the food?
They taste of comfort and familiarity, and of course, boast various dishes and international cuisines!
But if you ask me, nothing beats eating FRESH seafood overlooking Deerfield Beach's ocean views-- luckily, it's the city's strongest suit!
How lucky is Hillsboro Beach to have a neighbor with such a rich dining scene?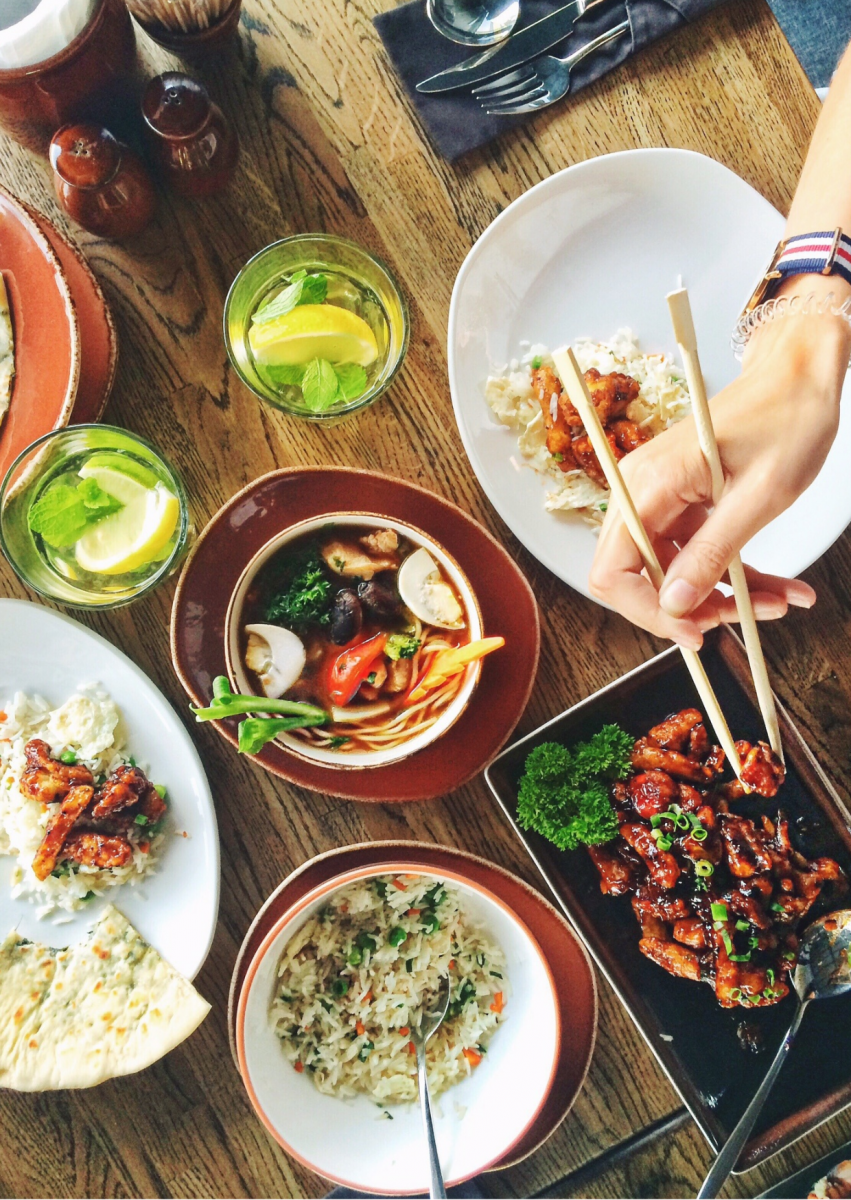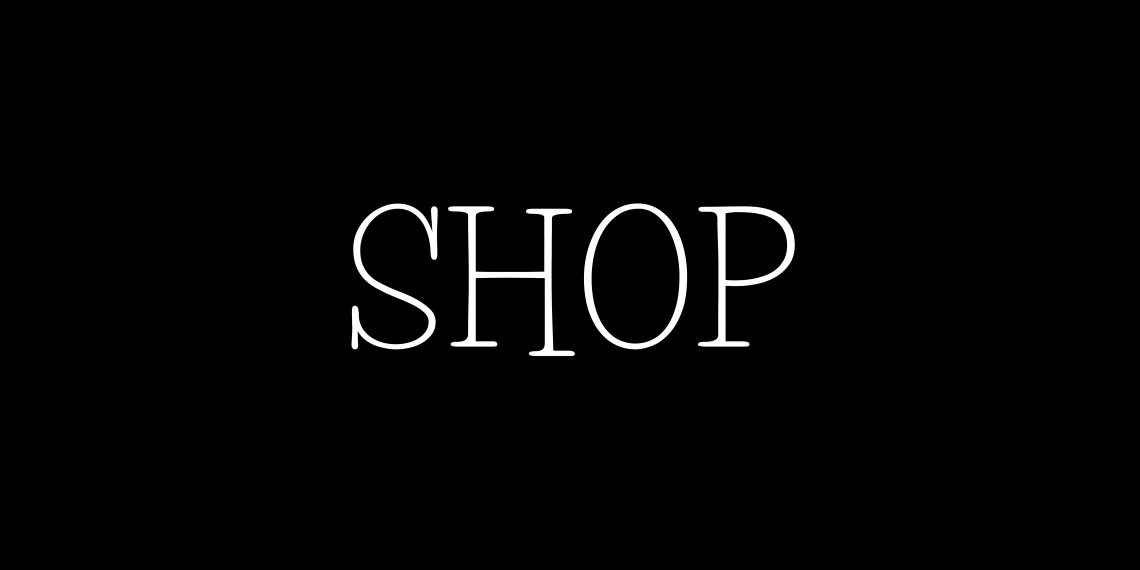 (2)
Likewise with the town's dining scene, not much is going on in Hillsboro Beach's retail department, aside from two local shopping spots, Hillsboro Square and the Hillsboro Inlet Plaza.
The two commercial enclaves offer cozy little shops and personal services for your errands, so you won't have to cross cities for urgent matters like grocery shopping and banking, among others.
Nevertheless, since the town is near Deerfield Beach, which is known to have more shopping options, you'll still have enough choices for a little side shopping and a bunch of errands during your trip.
For one, the Deerfield Mall is a convenient place you can visit if you want to shop from stores like Publix, Marshall's, TJ Max, ULTA, and many others.
The mall also offers several restaurants, YouFit Gym, DB movie theater, and a dollar store, so if you want to get some gym time in before a shopping spree, you don't have to go anywhere else.
Another option is Sawgrass Promenade, another Deerfield landmark at South Military Trail.
It's a downtown hub of shopping, dining, and professional services all-in-one plaza, and a great one-stop-shop for your shopping needs and errands.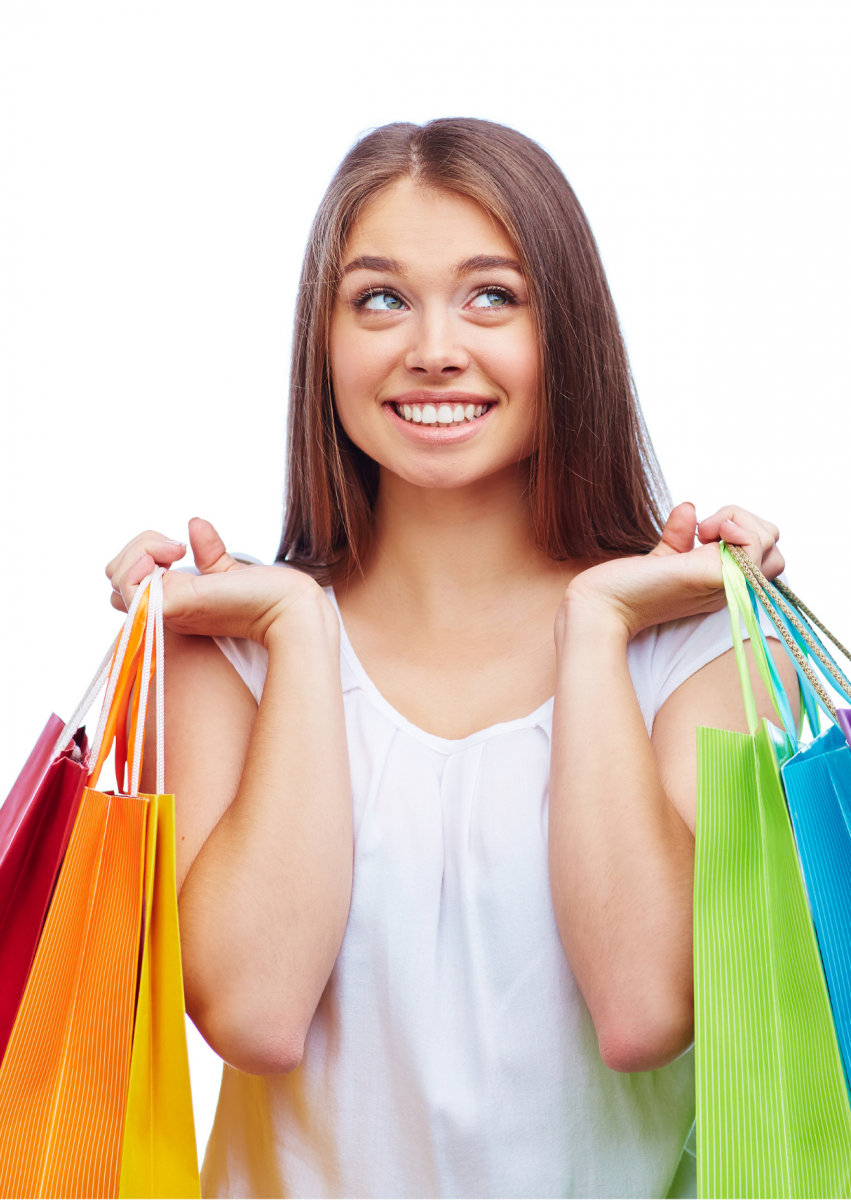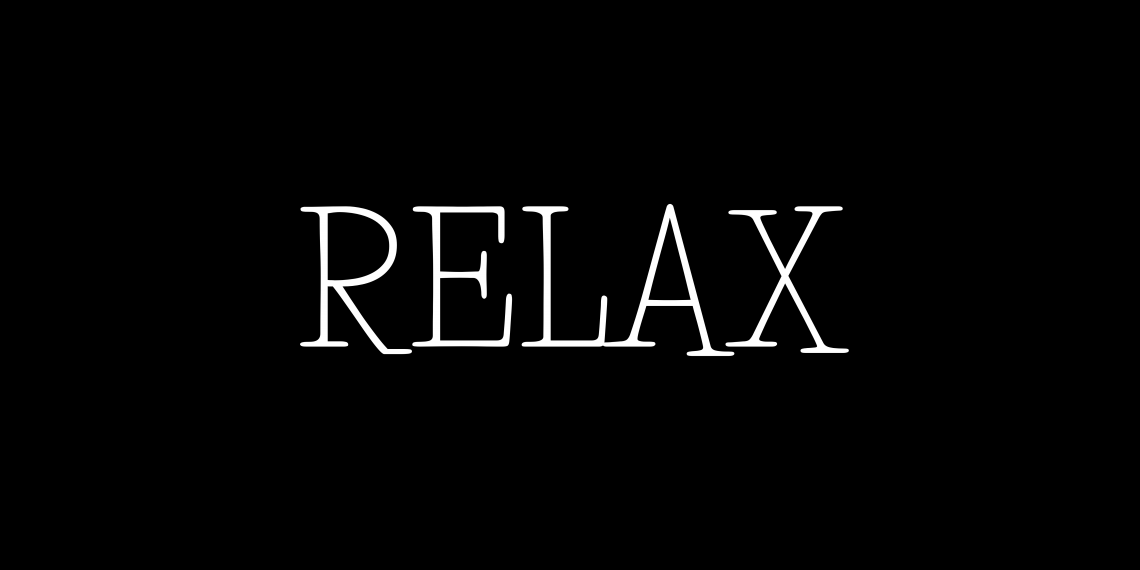 (3)
Are you looking for somewhere to stay in Hillsboro Beach?
Don't worry, the town's got you!
Sunseekers can indulge in a quiet, tucked retreat with luxury accommodations and amenities at Hillsboro Beach Resort, which opened in October 2021.
The 99-room property is within the exclusive Hillsboro Mile and offers bikes, kayaks, Sunday beach yoga, beach chairs and towels, and telescopes for stargazing, all complimentary.
Meanwhile, its oceanfront oasis boasts tranquility across every touchpoint.
Travelers can enjoy beachfront views from the balcony or poolside, ride cruiser bicycles down Hillsboro Mile, hop on a fishing excursion, or clear their minds and nourish their souls with a walk along the private beach.
At the north end of the town, there are two more waterfront lodging options, starting with Sunrise Ocean Suites, a quiet retreat on the beach where you'll feel right at home.
The suites with one or two bedrooms have full kitchens, while the hotel rooms have microwaves and mini-fridges.
The hotel's u-shape layout opens up to a grassy courtyard area with a pool, shaded tables, and shuffleboard courts.
There's also a private beach area with loungers, where you can lay out, toes in the sand, and gaze upon the bright blue waters.
Another lodging option is the Royal Flamingo Villas, where you can choose the villas closer to the resort's private beach or private Intracoastal Waterway frontage and dock.
The condominium is operated as a resort with 40 individual villas available.
The property is surrounded by lush landscaping with paved walkways leading to thatched-roof tiki huts, ideal for picnics, a heated pool, charcoal grills, and the beach.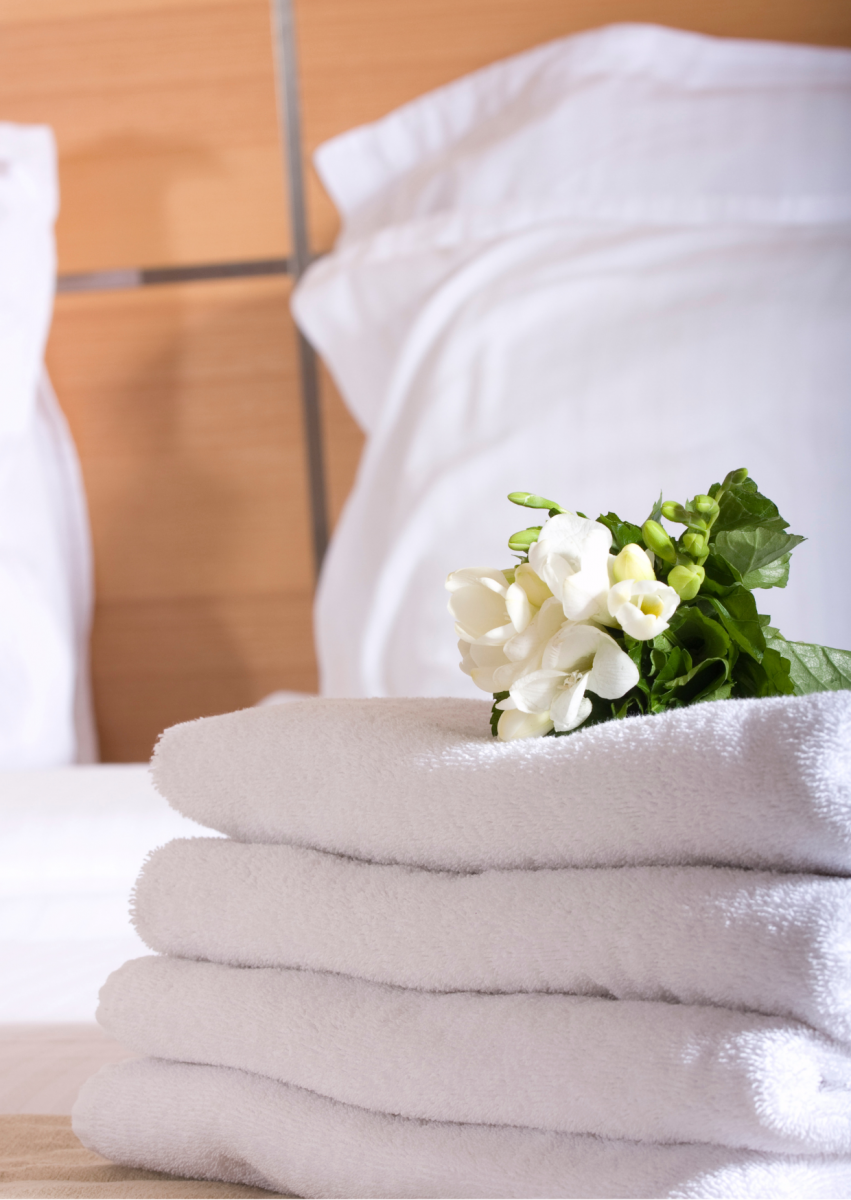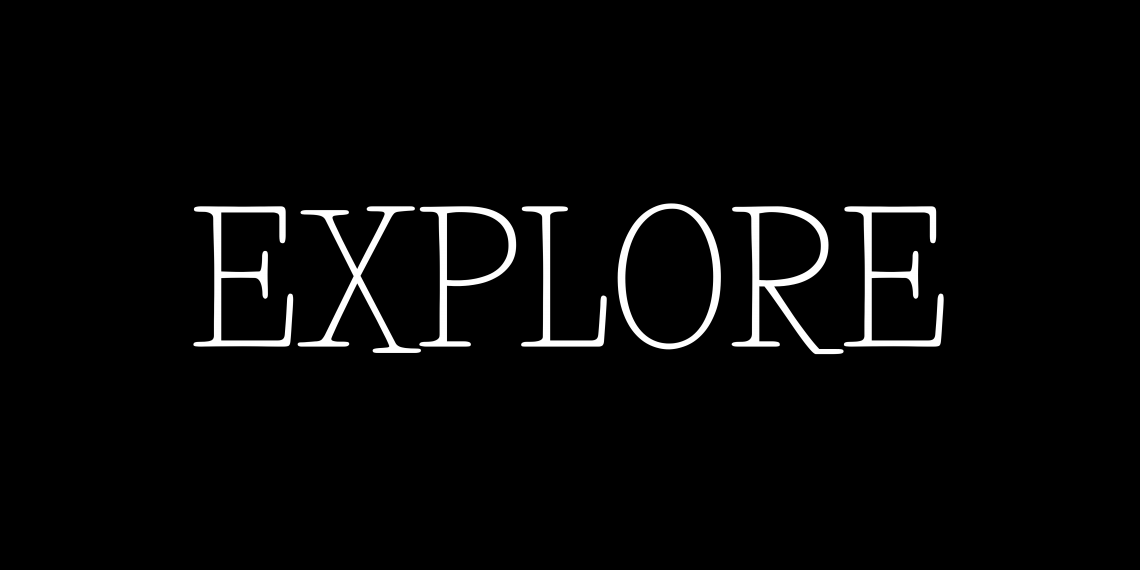 (4)
A town this size surely isn't too overwhelming to explore, agree?
Well, you're not wrong!
Since Hillsboro Beach is mostly residential, there aren't many popular attractions aside from Hillsboro Inlet, Hillsboro Lighthouse, and of course, the town's beach!
Imagine three miles of seaside serenity waiting to be unlocked in Hillsboro Beach, inviting fishing enthusiasts or those seeking a quiet beachside stay to enjoy its unique pleasures.
Head to the beach and gear up for oceanside 'fun in the sun.'
Frolic in the ocean 'til your heart's content, or enjoy a warm nap under blue skies.
Once you've had your fill of traditional beach activities, you can take a moment to explore the serene expanses of sand, and you might spy the nest of a sea turtle.
Hillsboro Beach is home to leatherback, loggerhead, and green sea turtles nests from March to October and is known to have one of the highest densities of sea turtle nests per mile along Florida's East Coast.
The nests will typically be marked by the county for protective and tracking purposes, but note that it is illegal to disturb these nests or the hatchlings.
Extending 138 feet skyward is another prominent attraction at Hillsboro Beach, the Hillsboro Lighthouse, marking the northern end of the Florida Reef.
Capped with 5.5 million candlepower light, it's one of the tallest and most well-lit lighthouses on the U.S. East Coast.
The lighthouse is open for tours on a limited basis conducted by the Hillsboro Lighthouse Preservation Society – enjoy both the backstory and the beautiful coastal views from the top!
Meanwhile, at the southern end of Hillsboro Beach is the Hillsboro Inlet, where you can safely navigate your vessel between the Intracoastal Waterway and the Atlantic Ocean.
Here, you'll find an extensive fleet of charter boats ready to depart daily for fantastic deep-water fishing and other marine excursions.
There are also large estate homes and beachside condominiums on each side of the A1A Scenic Highway, which, by itself, is another unique landmark of Hillsboro Beach.
And I don't know about you, but looking at dreamy residential homes can keep me occupied the whole day!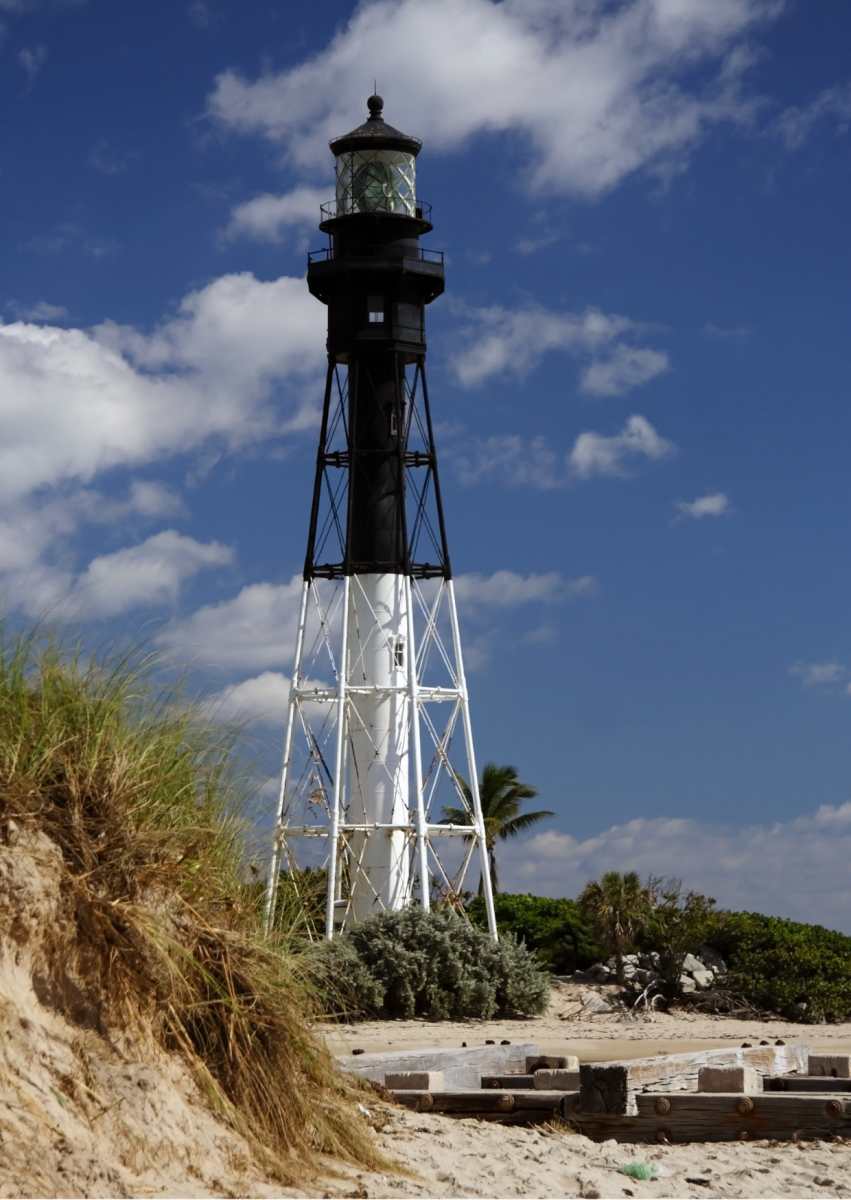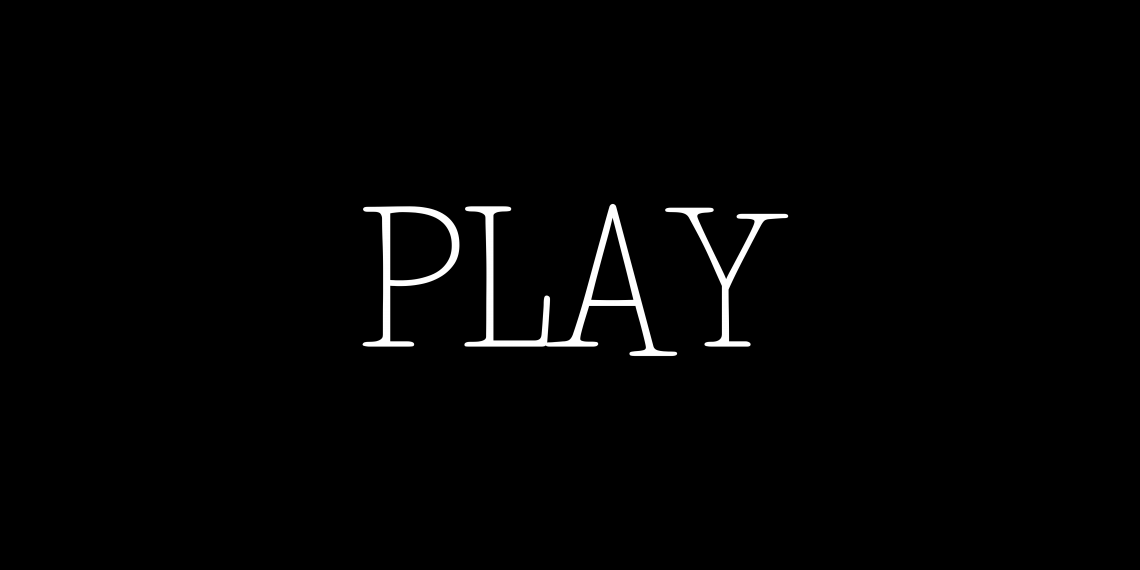 (5)
The town of Hillsboro Beach isn't a ringer for adventure and the usual Florida outdoor activities, yet you can still enjoy a few activities that keep up with the residential enclave's laid-back vibe, like lounging around at the beach, having a picnic by the Hillsboro Lighthouse, or kayaking around the lighthouse on an open day.
Meanwhile, the Hillsboro Inlet is known for its amazing fishing charters and impressive modern fishing charter fleet that includes a variety of perfectly maintained boats, so folks who love to fish can try deep sea fishing, Sailfish fishing, and bottom fishing, among others, while they're here.
Laid-back, yes, but certainly not BORING!
Truly a memorable resort-style vacation that only Hillsboro Beach can offer!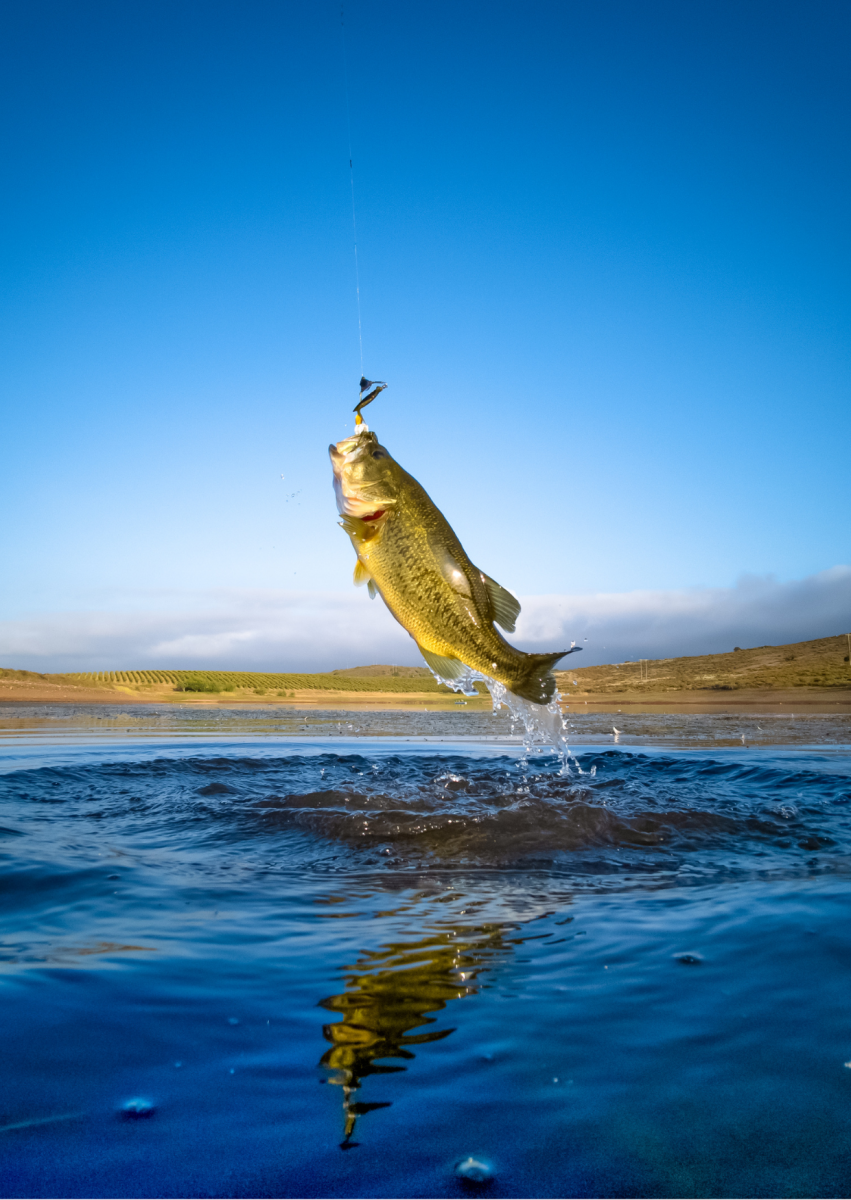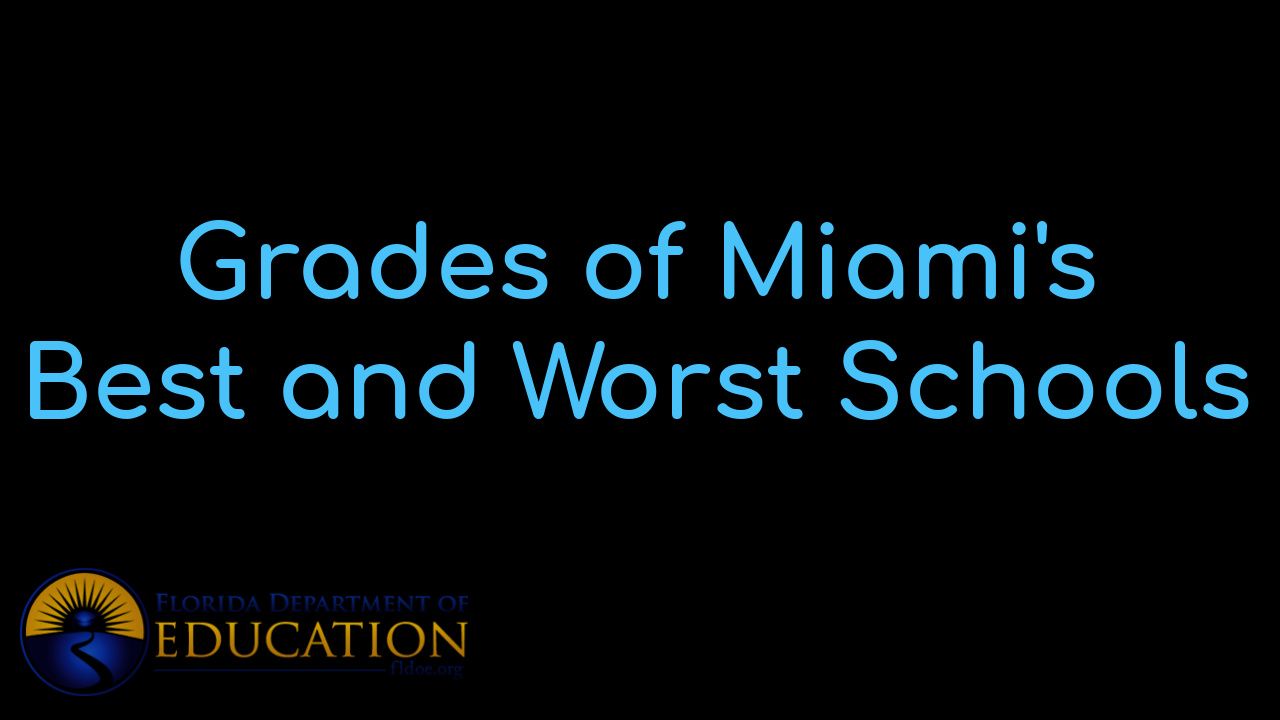 View Miami's BEST schools and the individual grades that each school received. Besides vie...

"Our home, priced at $1,225,000 was on the market for ONE YEAR with a local realtor without any offers...... the team sold it in 34 days at a price we were very happy with."
- Alicia Sandoval
"His high-end, digital marketing for sellers is truly cutting-edge and worlds ahead of the competition. Amit also offers hands-on buyer services that are the best you will find in the Coral Gables area. Hire him for all your real estate needs!"
Who are we?
We are the ALL IN Miami Group out of Miami.
We are Colombian, Filipino, Cuban, German, Hispanic, Indian, Syrian, and American.
We are Christian, Hindu, and Jewish.
We are many, but we are one.
We sell luxury homes in Miami, Florida.
Although some of our clients are celebrities, athletes, and people you read about online, we also help young adults find their first place to rent when they are ready to live on their own.
First-time buyers?
All the time!
No matter what your situation or price range is, we feel truly blessed and honored to play such a big part in your life.