Top 5 Things To Do in High Pines | Ponce Davis
Despite their favorable central location, a walking distance to an array of shops and dining spots in South Miami, you'll rarely hear of High Pines and Ponce Davis as famous tourist destinations.
In fact, some don't even consider them Miami tourist areas.
These two areas are more known as residential.
The High Pines neighborhood nestled between South Miami and the Ponce Davis area, conveniently located in the center of the City Pleasant, boasting wide, tree-shaded boulevards and neighborhood residential streets, and Ponce Davis, a suburban pocket within an already-notable surrounding area, tucked away from the bustling metropolis but close to downtown Miami and the financial district.
But your perception of these neighborhoods can all change, though, after scrolling through this blog. *wink*
Although High Pines and Ponce Davis are residential areas with no restaurants or shopping areas, there are plenty of places to go to that are extremely close in Coral Gables, South Miami, Pinecrest, and Kendall.
Here are the top five things you can do while you're here: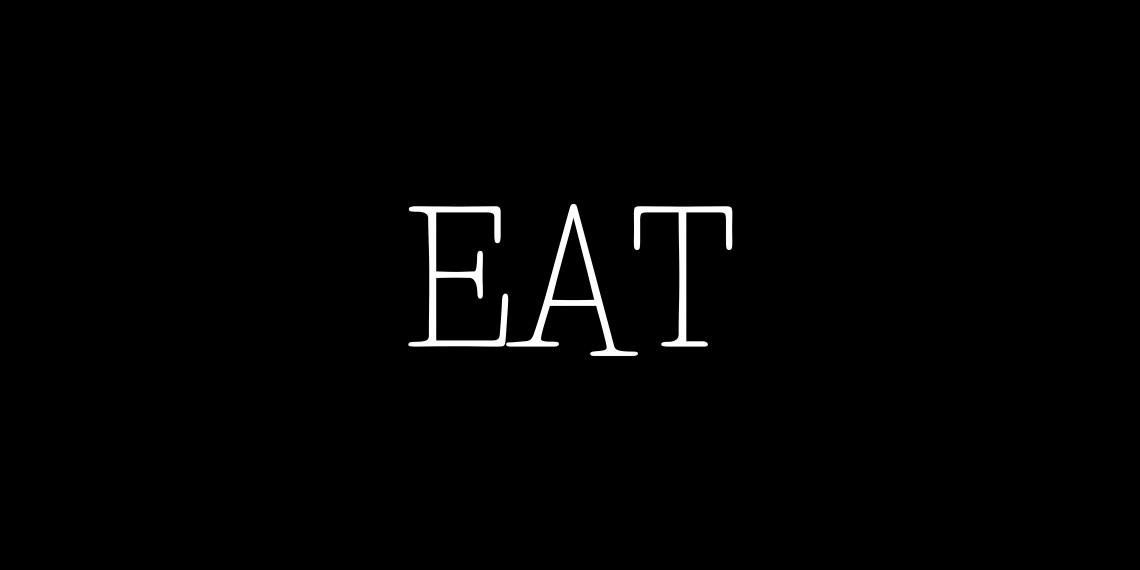 (1)
Do you know the best thing about being in a location close to popular Miami tourist destinations?
You get to do a round-robin of all the great eats of Miami-- in separate areas and neighborhoods!
Expect a non-stop eating session when in High Pines and Ponce Davis!
The two neighborhoods are surrounded by communities like Coral Gables, South Miami, Downtown Miami, Brickell, and Pinecrest, so you're "technically" graced with their culinary wonders too!
We're talking about famous eats like Ghee Indian Kitchen, Pubbelly Sushi, and the likes, and much more, if you take the time to drive around and explore!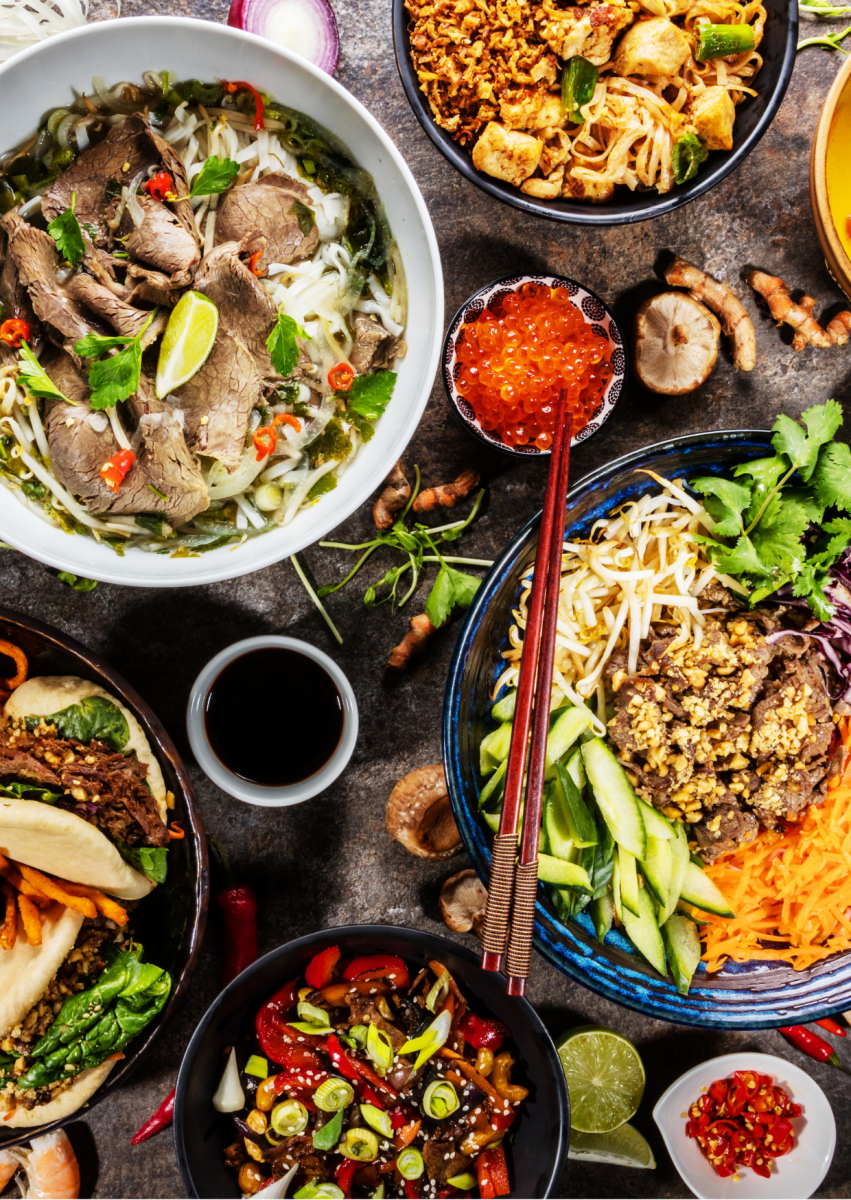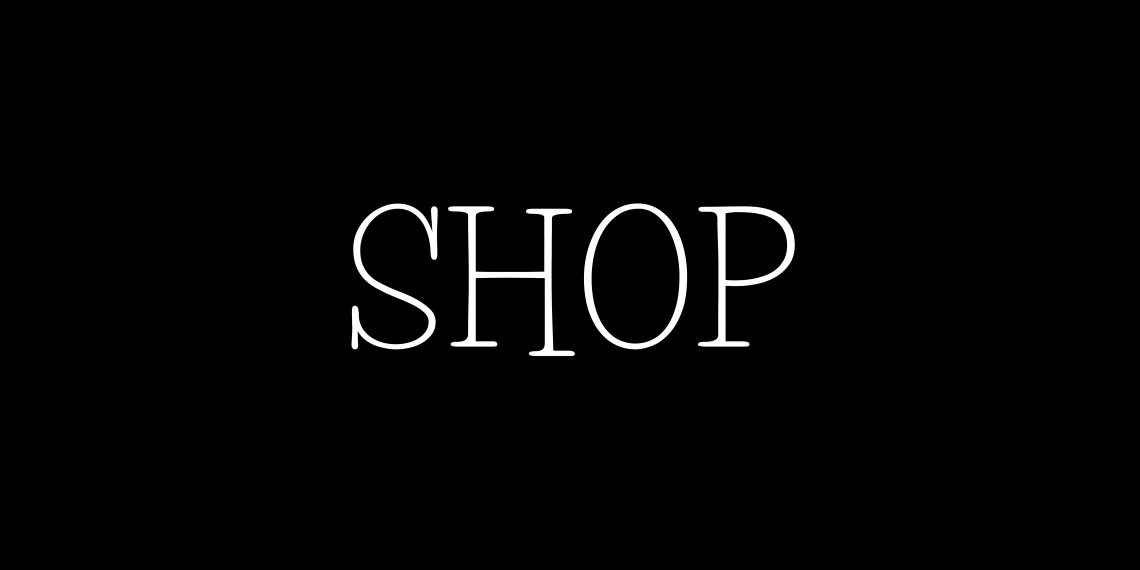 (2)
Yes, folks, shopping opportunities are not scarce in the High Pines | Ponce Davis areas.
In fact, you'll have a few shopping destinations nearby where you can shop 'til you drop while you're here!
Among the local faves are The Shops at Sunset Place, where visitors can peruse shops like Restoration Hardware Outlet or catch a movie and dinner at AMC Theaters.
There's also Dadeland Mall, another top Miami shopping place, and Downtown Miami is only minutes away from the two neighborhoods!
Aside from the above-mentioned, there are smaller local boutiques on Sunset Drive and Red Road, the main streets running through the area, for a more "indie" shopping experience.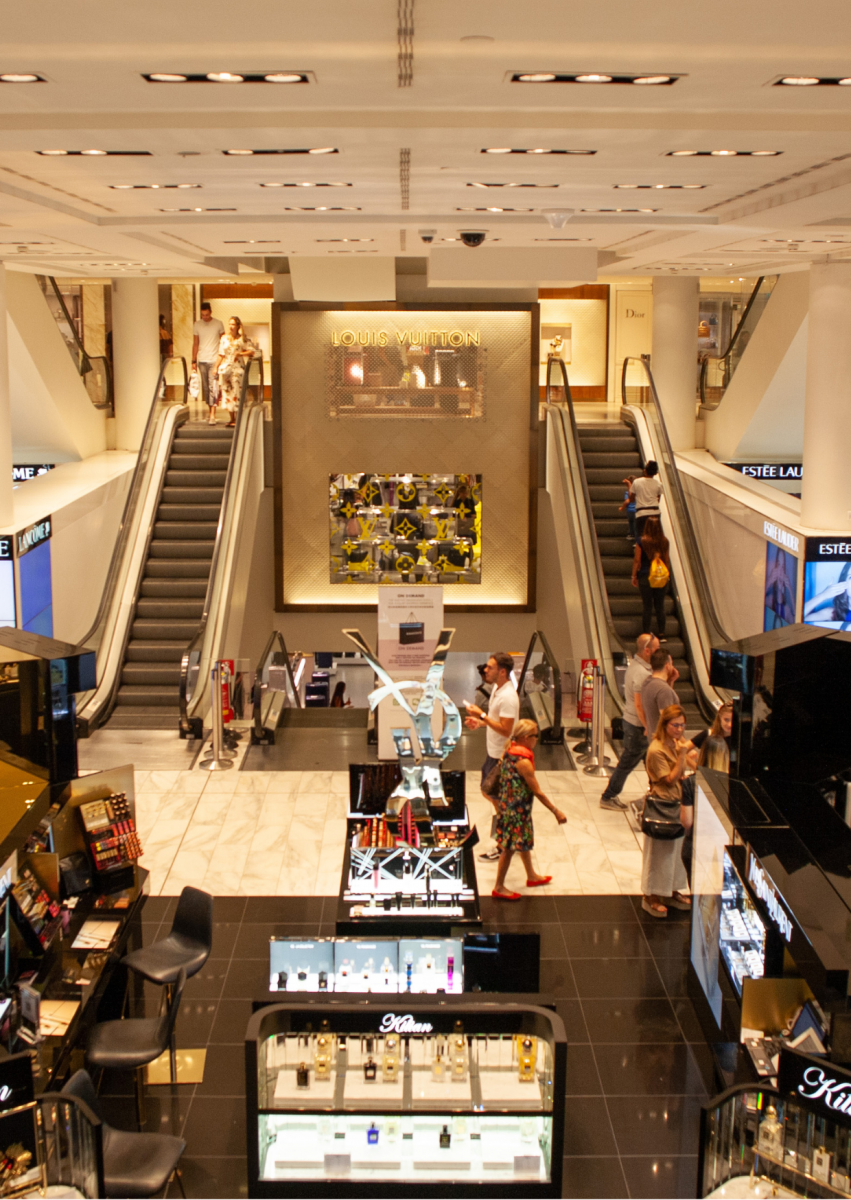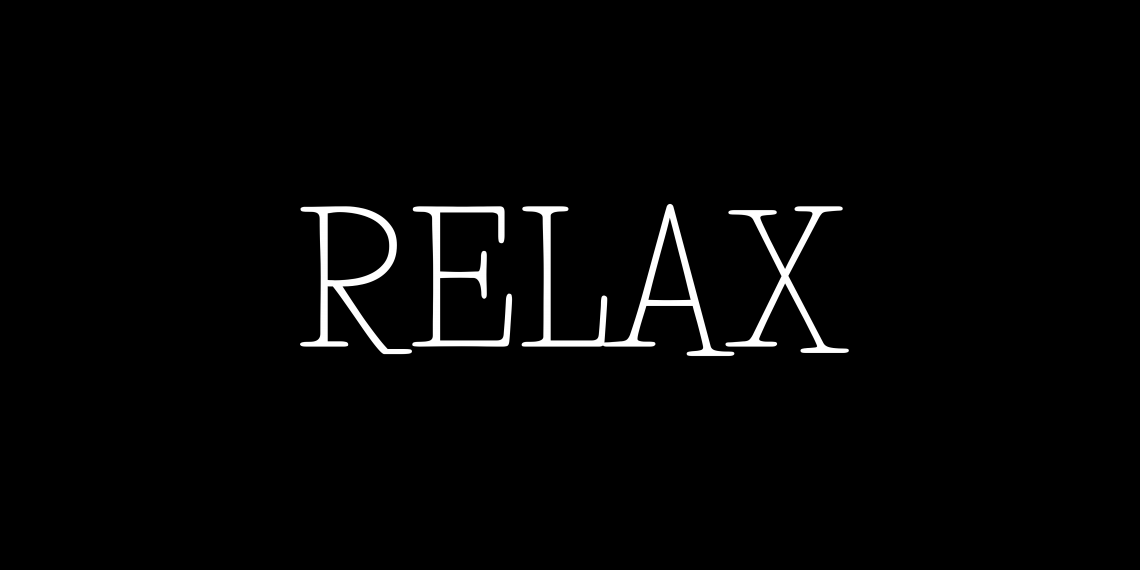 (3)
If nature spots and parks are your go-to for a relaxing time outdoors, the High Pines | Ponce Davis neighborhoods are here to deliver!
The communities are minutes away from Dante Fascell Park – with a great family playground, Pinecrest Gardens, Fairchild Tropical Botanic Garden, and Matheson Hammock Park, which boasts beautiful views of Biscayne Bay.
Ponce Davis also boasts the perfect blend of Coral Gables' lush canopy and wide open acreages found in Pinecrest, so even walking the streets alone can be a therapeutic experience!
You'll never be out of touch with nature during your vacation, that's for sure!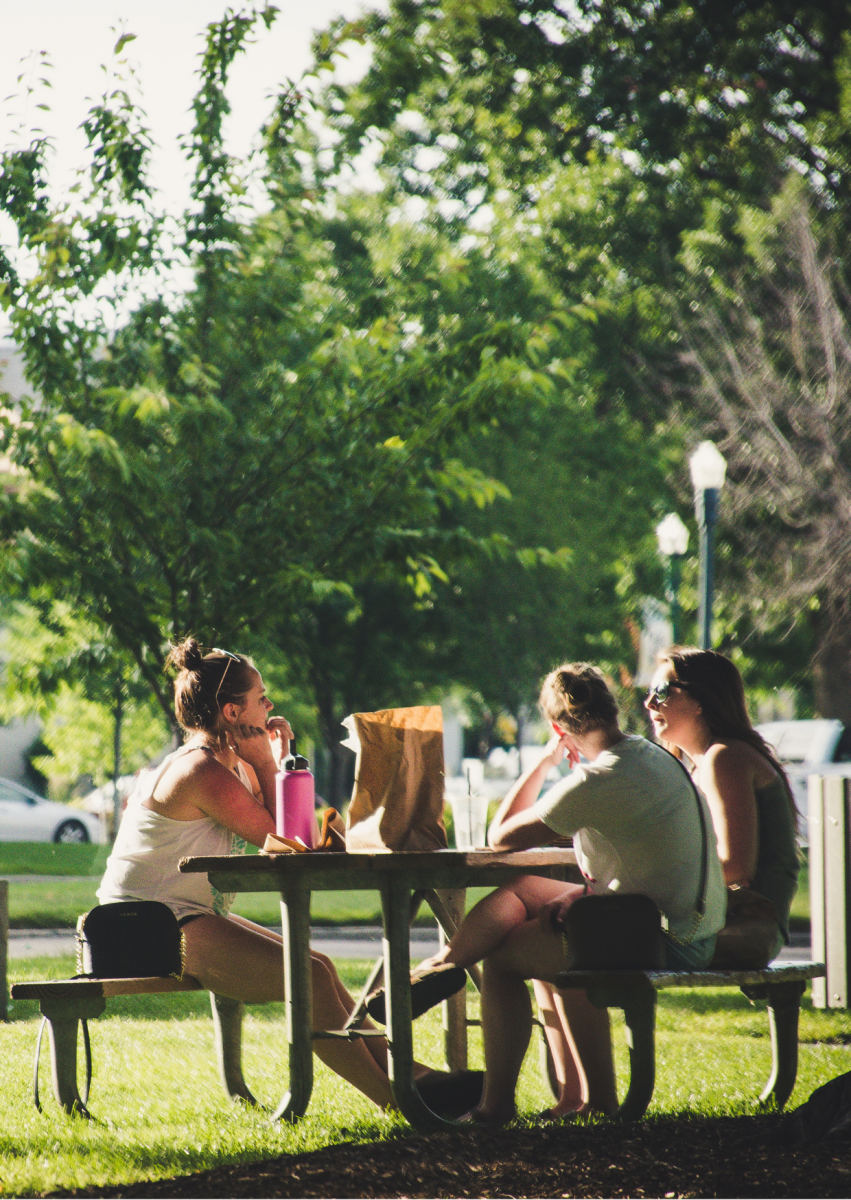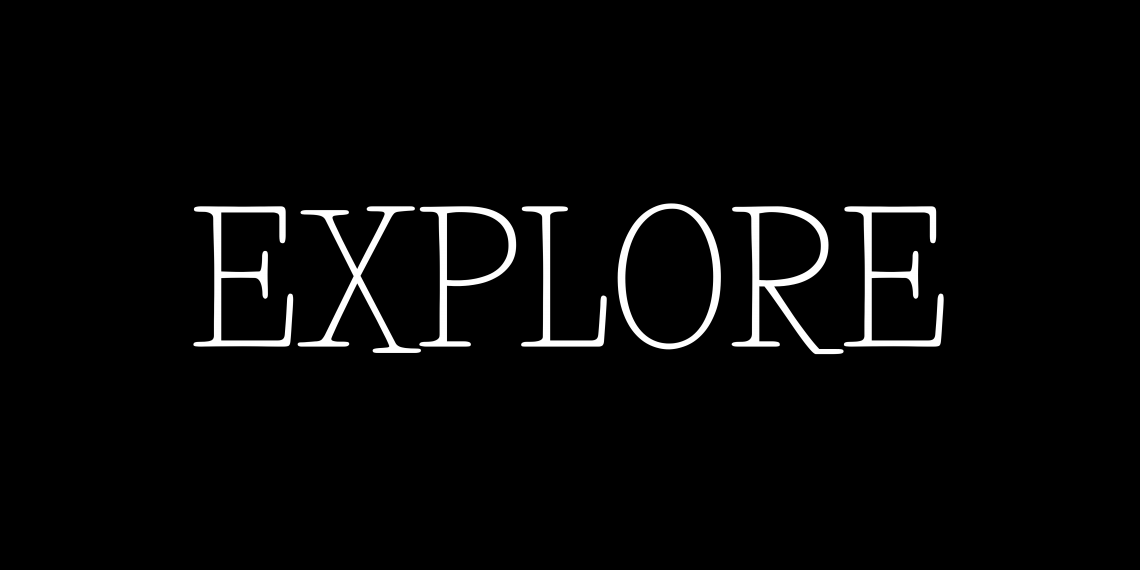 (4)
Get your walking shoes ready because visiting High Pines and Ponce Davis means a lot of walking and exploring!
Aside from being among the most walkable and pedestrian-friendly Miami neighborhoods, the two communities are a few minutes away from other more famous Miami neighborhoods like Coral Gables, Downtown Miami, and South Miami, so their tourist spots are YOUR playground, as well!
Never a dull moment at High Pines and Ponce Davis, indeed!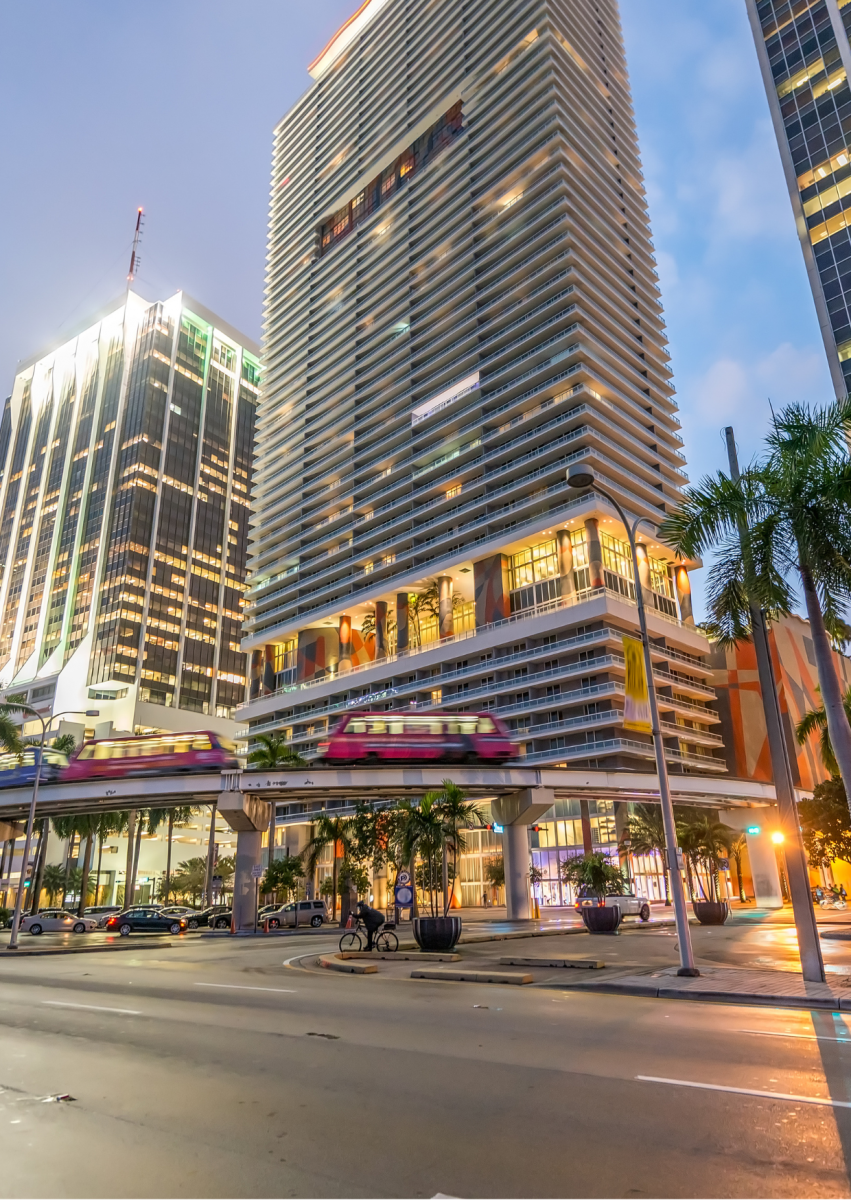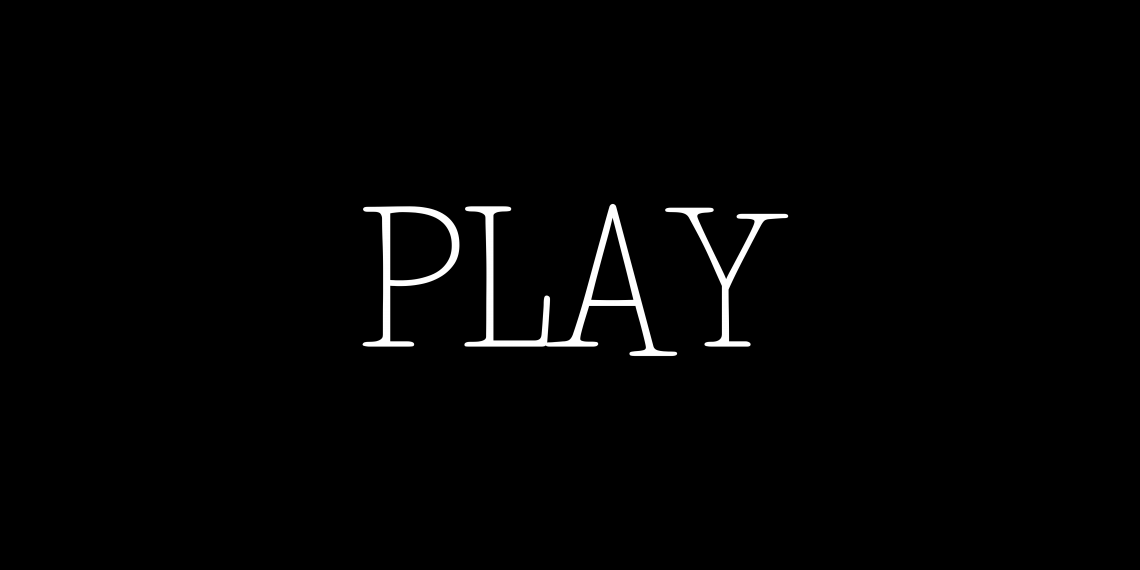 (5)
Are you in the mood to hit a few putts?
Well, don't let your High Pines | Ponce Davis vacation stop you!
You've got one of the best places to golf at your fingertips!
Enjoy a more exclusive golf experience at Riviera Country Club, a famous Coral Gables golf destination that offers a private 18-hole golf course.
Its classic Donald Ross-designed course is player friendly enough for players of all skill levels, its layout not overly long at 6,511 yards from the back tees, providing beginners and juniors with an easier transition to a full-length golf course.
The fairways are in excellent condition, and the greens roll true, two things golfers of any level can appreciate.
In addition to the golf course, Riviera Country Club also offers a driving range for golfers to use, and there is also a tennis facility with eight courts available.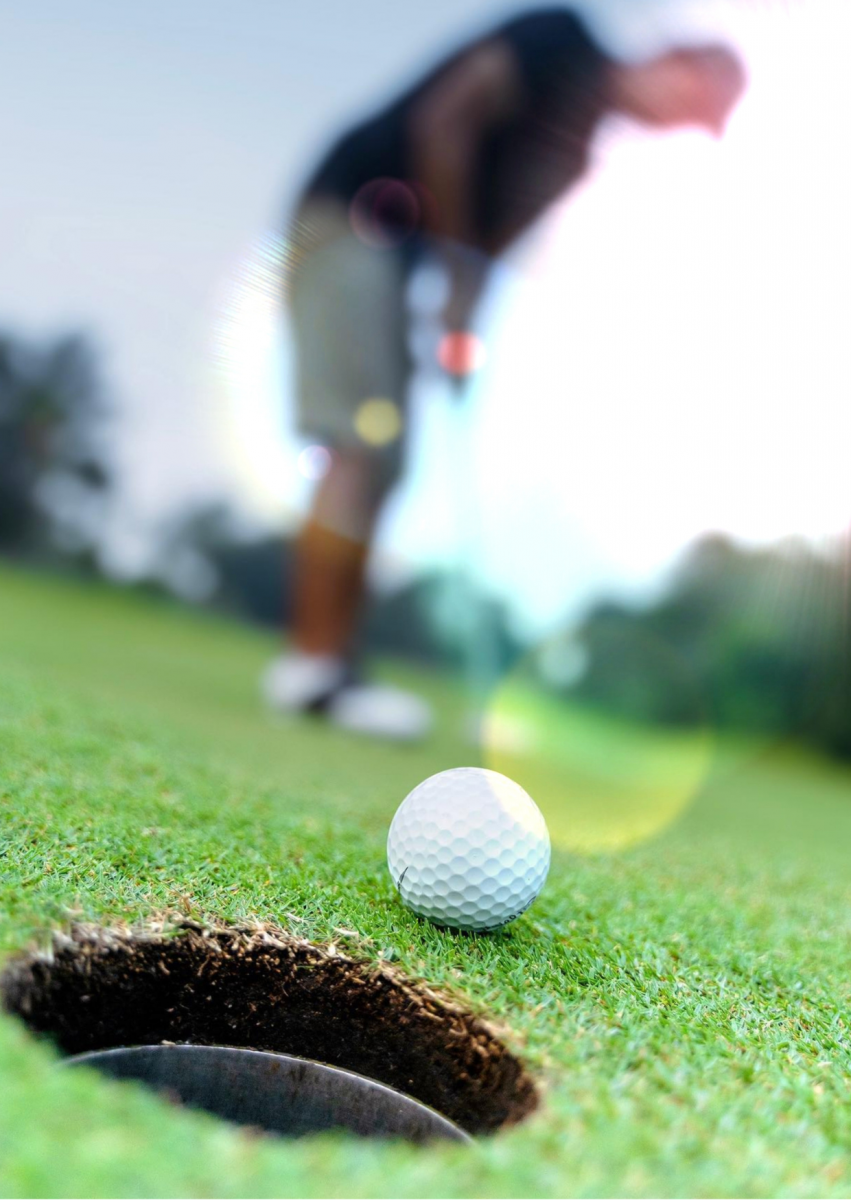 Who are we?
We are the ALL IN Miami Group out of Miami.
We are Honduran, Filipino, Puerto Rican, Cuban, German, Hispanic, Indian, Syrian, and American.
We are Christian, Hindu, and Jewish.
We are many, but we are one.
We sell luxury homes in Miami, Florida.
Although some of our clients are celebrities, athletes, and people you read about online, we also help young adults find their first place to rent when they are ready to live on their own.
First-time buyers?
All the time!
No matter what your situation or price range is, we feel truly blessed and honored to play such a big part in your life.