Top 5 Things To Do in Hialeah
Often overlooked by tourists for more favored neighborhoods like Little Havana, Downtown Miami, and Miami's Central Business District, Brickell, Hialeah is a picturesque city nestled upon a large prairie between Biscayne Bay and the Everglades-- and one that offers an unforgettable cultural experience.
Aside from being a Hispanic (and Cuban!) enclave for delicious food, colorful events and celebrations, and meaningful tourist spots, Hialeah also sits in the heart of northwest Dade and has a way into every major thoroughfare (I-75, Palmetto Expressway, Florida Turnpike, U.S. 27 (Okeechobee Road).
It borders Opa-Locka, Miami, and Miami Lakes and provides direct business access to both Opa-Locka Airport and Miami International Airport, as well.
Today, it almost twins Miami in terms of population and is now known to rival Orlando for its shopping, dining, and entertainment opportunities.
Oh, and don't forget its emerging arts and cultural scene, one that you shouldn't miss on a trip to Hialeah!
Find out what else is in store for you on your visit to Miami's Hispanic neighborhood!
Here are the top five things you can do while you're here: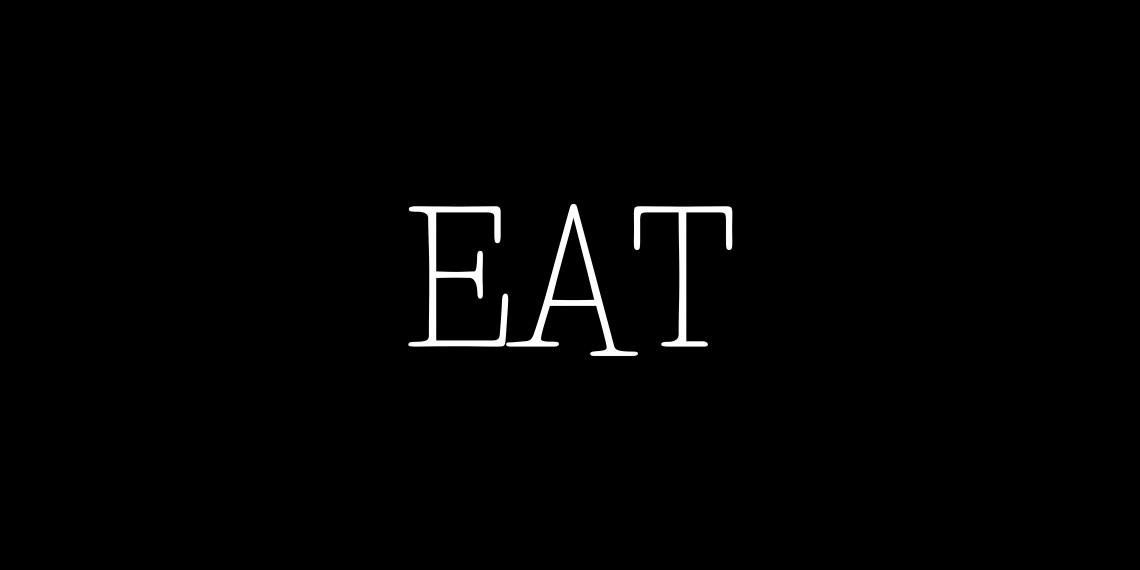 (1)
The culinary scene in Miami is always tempting, but the urge to (healthily) binge is more intense than EVER in Hialeah!
Come out to the "City of Progress" when a craving for Latin American cuisines strike-- or if you want to try something out of the box.
The neighborhood earned a following in northwest Miami for its authentic Cuban, Argentinean, Spanish and Peruvian cuisine, ranging from fine dining to casual diners.
And the flavors?
Always giving, never disappointing!
But those aren't the only cuisines to get excited about!
You can also get your French, Asian, and American fix in the area, if that's what you're in the mood to eat!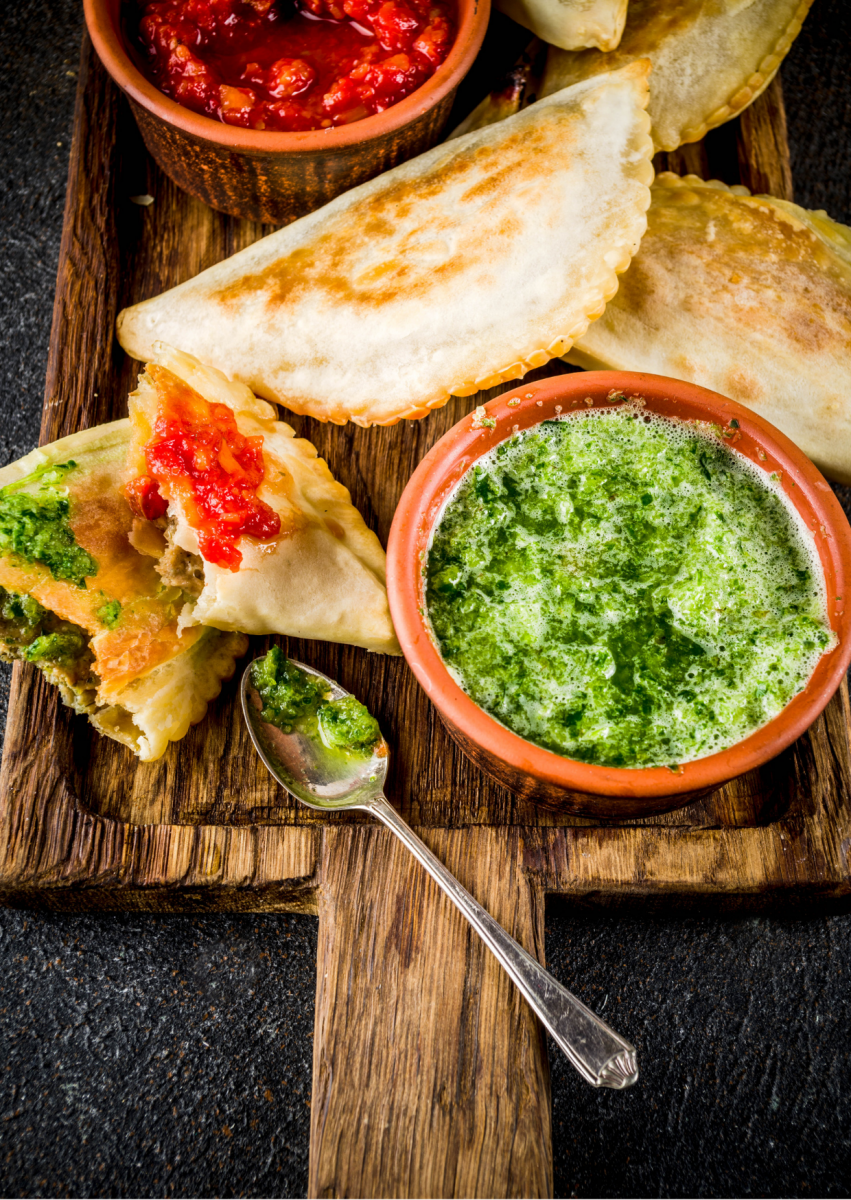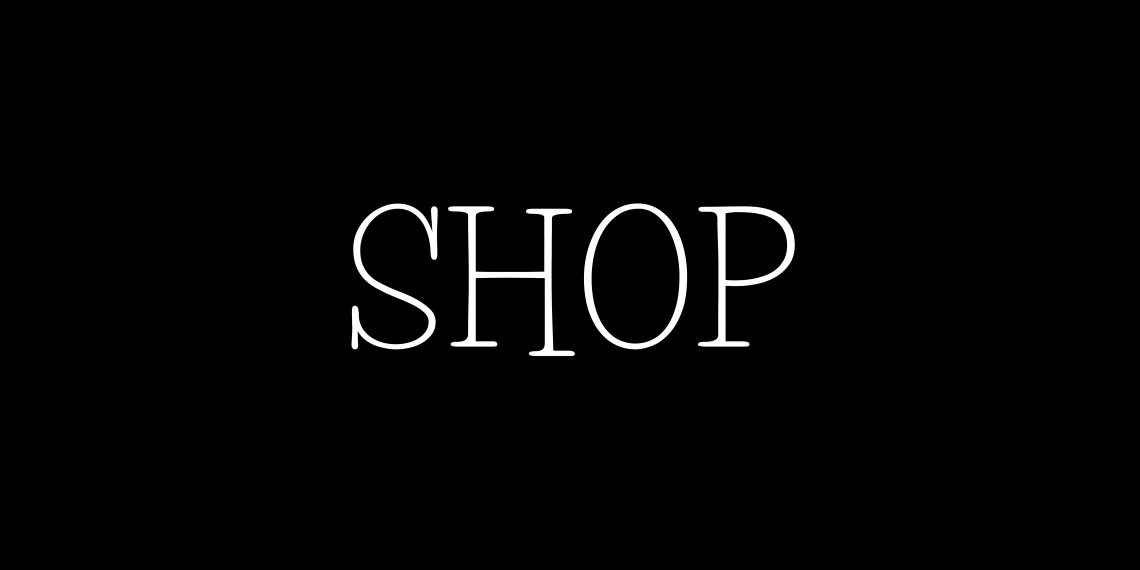 (2)
If you're out for a different kind of shopping sesh, it's time to do how Hialeah locals roll-- hit the neighborhood flea markets!
Of course, this is not to say that Hialeah doesn't have traditional shopping malls and name-brand retailers because they have several of them!
In fact, the area is THE place to find flea markets and mom-and-pop stores mixed with national chains, name-brand retailers, and large shopping malls!
But even those national chains have altered to fit the ultra-Hialeah mindset by putting up signs in Spanish and stocking store shelves with traditional Cuban goods and brands.
So whether you're down for a flea market run, scouring discount shops, or up for the usual shopping mall date with your buddy, only one thing's for sure: in Hialeah, your retail therapy is done, and dusted!
You're sure to find whatever you're looking for.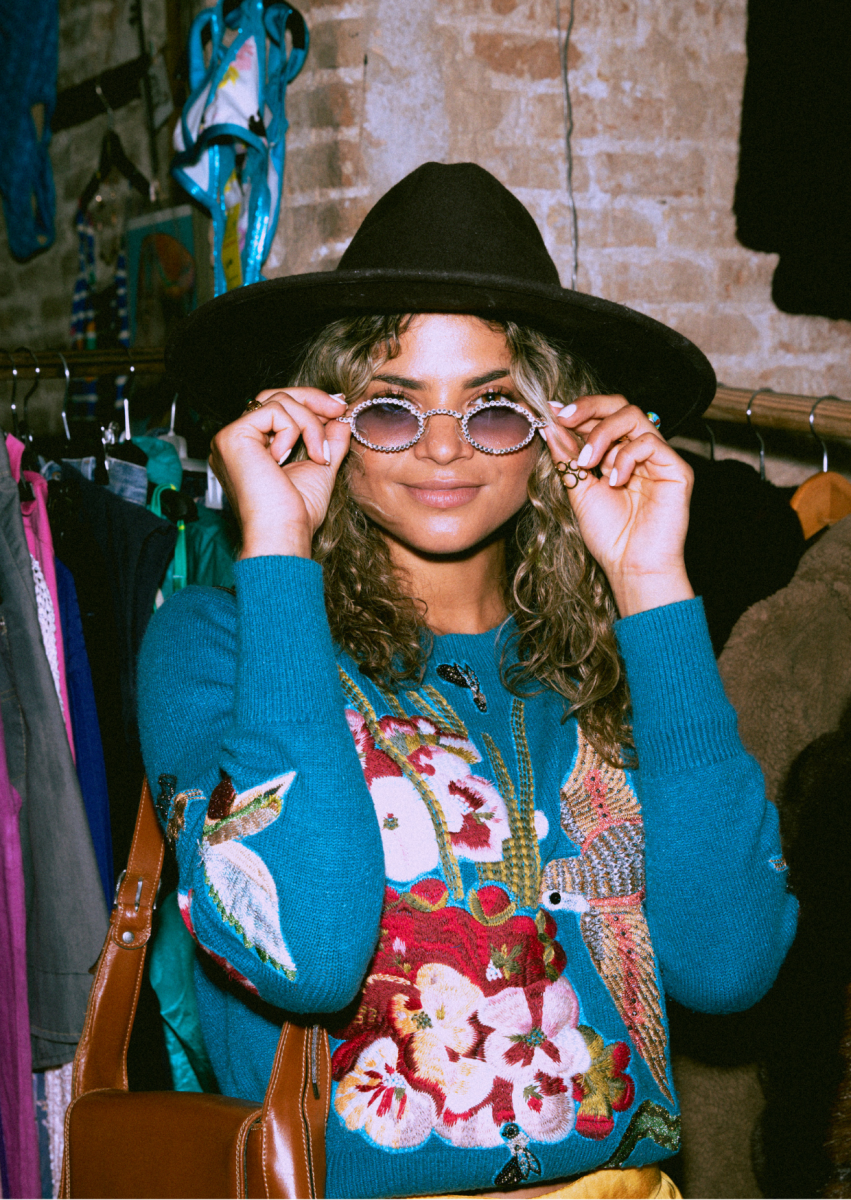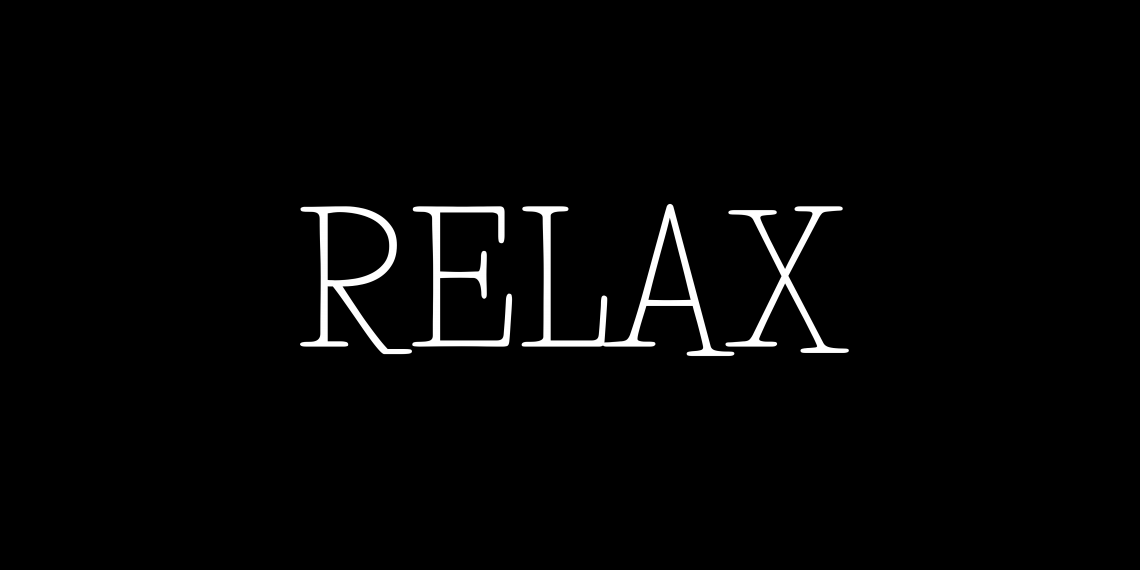 (3)
If parks are your thing, Hialeah's got a bunch of them!
But it's not only that!
This neighborhood boasts one of the best parks in Miami-- if not THE BEST-- Amelia Earhart Park!
Featuring one of the best-loved green spaces in the city, a petting zoo, pony rink, tree fort, and old-fashioned park fun, Amelia Earhart Park is a must-visit spot in Hialeah for a relaxing break from touristy activities.
Another cool catch is a lake at the center of the park that stretches for over 90 acres, and if you love water sports, it's not to be missed, as you can try your hand at waterskiing, wakeboarding, and knee boarding here.
The park is also a significant part of American history, named after the female pilot who left Hialeah before taking her last flight from Miami.
History, fun, and relaxation?
It sounds like a good deal to me!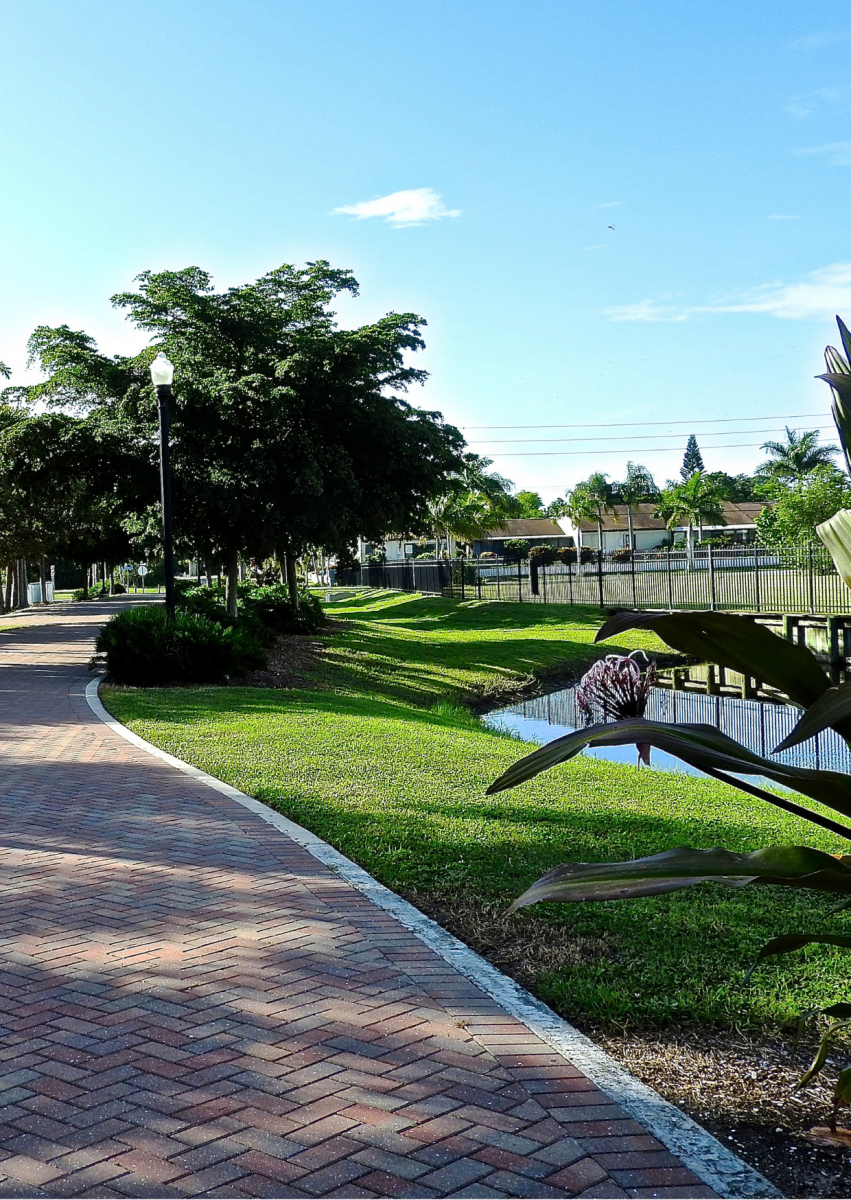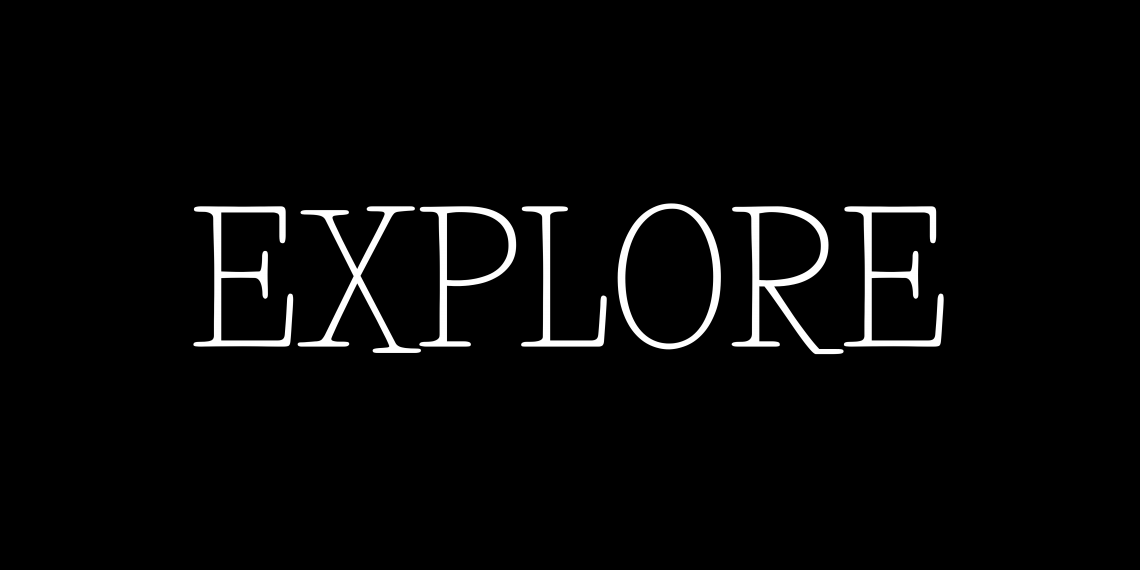 (4)
The neighborhood's emerging arts and culture scene is begging to be explored, and Hialeah tourists SHOULD not miss out on all the fun and learning waiting to happen!
From the Garden of the Arts to Leah Arts District, Hialeah treats tourists with opportunities to see murals, sculptures, art installations and concerts, and live events to go along with it.
Since these art paradises are outdoors, you're also treated to swathes of gorgeous landscapes where you can take in all the natural beauty through a relaxing stroll along the many trails that are perfect for hiking or biking.
Always a one-stop-destination, this Hialeah!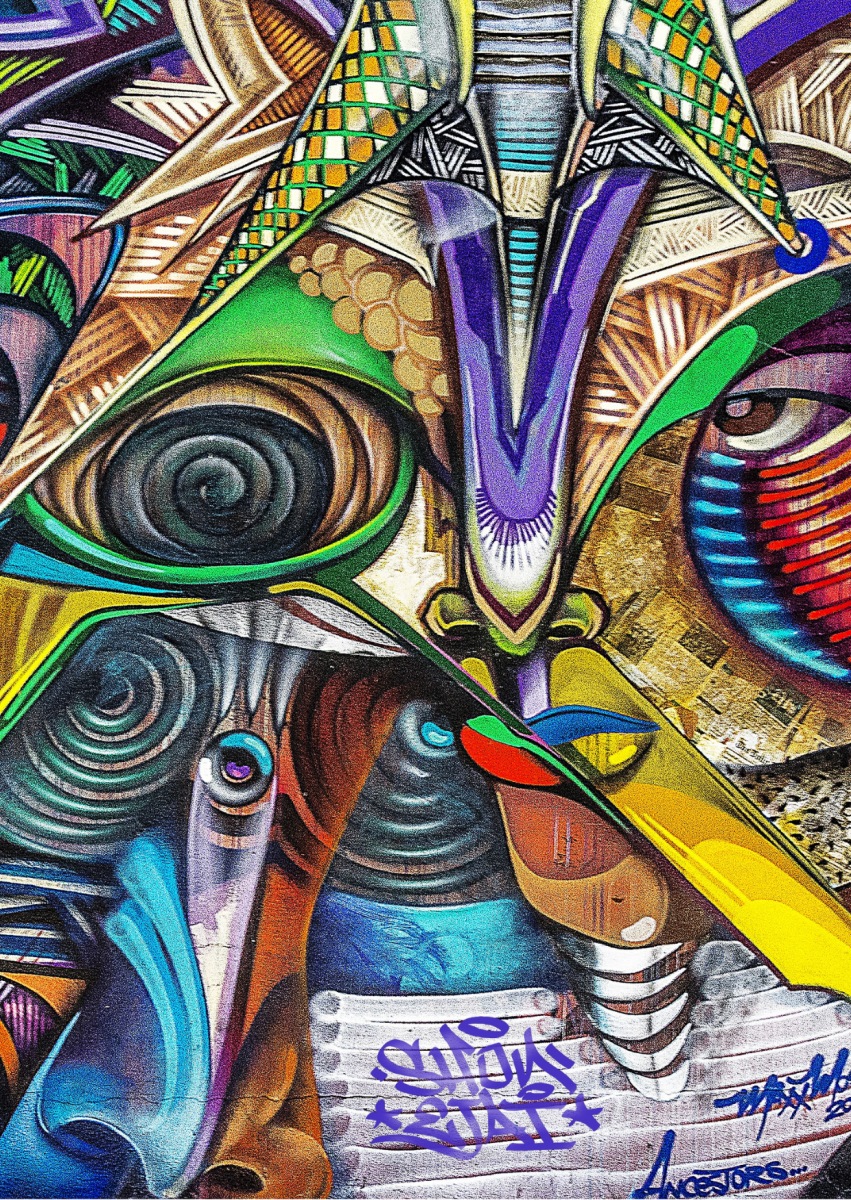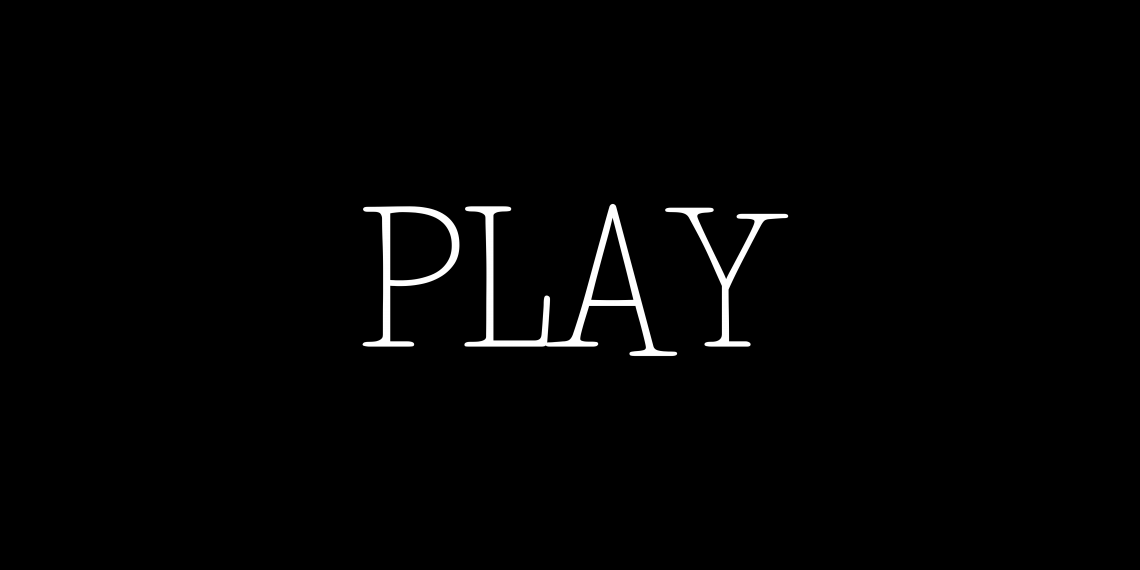 (5)
Do you know what else is unique about Hialeah?
I've got two words for you-- WATER PARK!
Loved by children and adults alike in Hialeah, the Bucky Dent Water Park is just the place to come if you want to cool off in the Florida heat (if you're not in the mood for Beach!).
They have slides that stretch over 30 feet, and there's a zero-depth swimming pool to enjoy, perfect for the whole family!
Locals will tell you it's a breath of fresh air compared to some of the larger water parks in Florida, which often have long lines for the attractions.
Bucky Dent Water Park also has a large public swimming pool within the area apart from the main water park.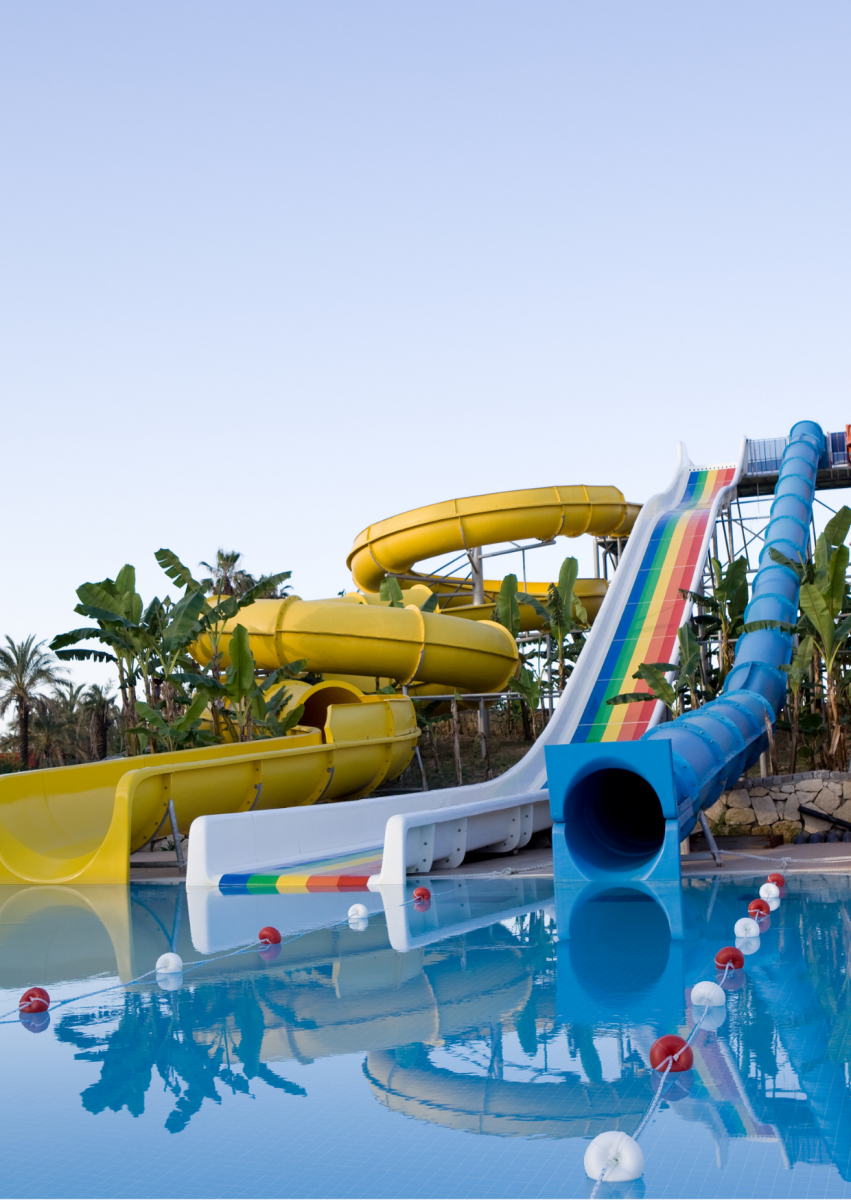 Who are we?
We are the ALL IN Miami Group out of Miami.
We are Honduran, Filipino, Puerto Rican, Cuban, German, Hispanic, Indian, Syrian, and American.
We are Christian, Hindu, and Jewish.
We are many, but we are one.
We sell luxury homes in Miami, Florida.
Although some of our clients are celebrities, athletes, and people you read about online, we also help young adults find their first place to rent when they are ready to live on their own.
First-time buyers?
All the time!
No matter what your situation or price range is, we feel truly blessed and honored to play such a big part in your life.