Top 5 Things To Do in Hallandale Beach
Prefer listening to audio instead of reading, click the PLAY button below
🎧
Considered one of the smaller cities in Broward County with a population of just over 41,000 residents, Hallandale Beach makes up for it with a "more than perfect" location between two of Florida's highlighted cities, Miami and Fort Lauderdale, and relatively easy access to most of the state's attractions.
At its north is Hollywood, Miami-Dade County's Aventura to its south, the Atlantic Ocean to the east, and Pembroke Park to its west.
No need to go far, as travel opportunities are already knocking on your door. Exploring has never been this easy!
Of course, location isn't the only draw this oceanfront city has, and you can tell from its name. *wink*
But what else can you uncover and enjoy around Hallandale Beach?
That's what I'm here for!
Here are the top five things you can do while you're here: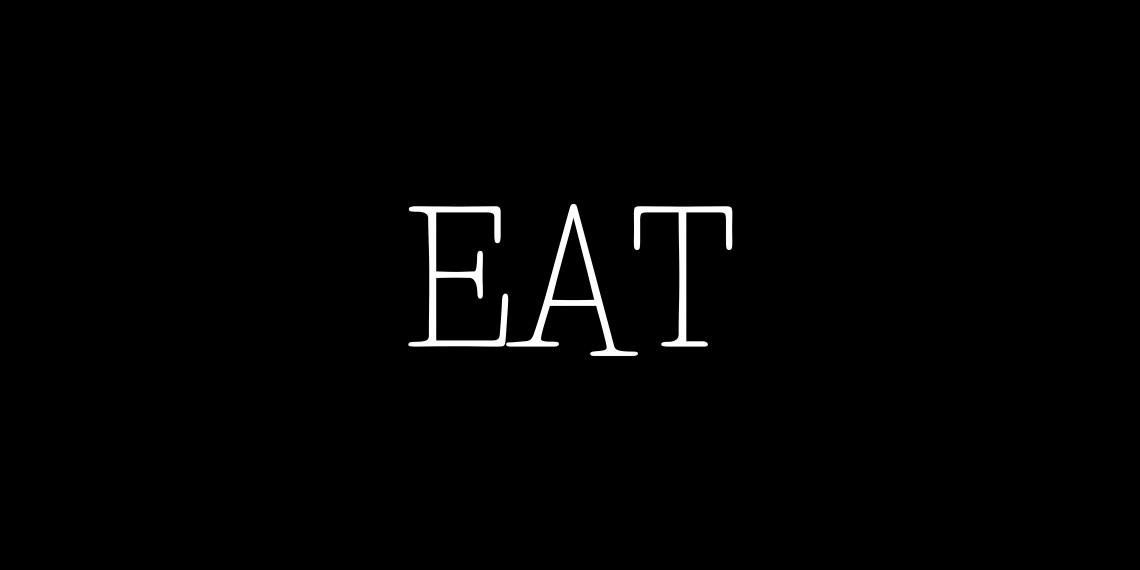 (1)
With several famous South Florida communities a short drive away, there's no shortage of eats in and around Hallandale Beach.
But of course, no one ever said that you needed to go out of the city to have a great dining experience during your trip.
In fact, all you need to do is take a quick bike ride or walk if you feel like sweating out a few calories before putting in some more, and you're already at your chosen food spot of the day!
And the choices, you ask? Well, for obvious reasons, seafood is the number one choice.
At Hallandale Beach, you'll find quite a number of seafood restaurants at every corner, cooked in all sorts of ways imaginable-- grilled, boiled, spicy, sweet, fried, and everything in between!
The city also boasts quite a lineup of international cuisines, including Mediterranean, Brazilian, Italian, Cuban, Japanese, American, and more!
There's never a reason NOT to eat at Hallandale Beach!
You might even use up an entire day or two trying out every restaurant there is, so be sure to book enough days to get some food bingeing in!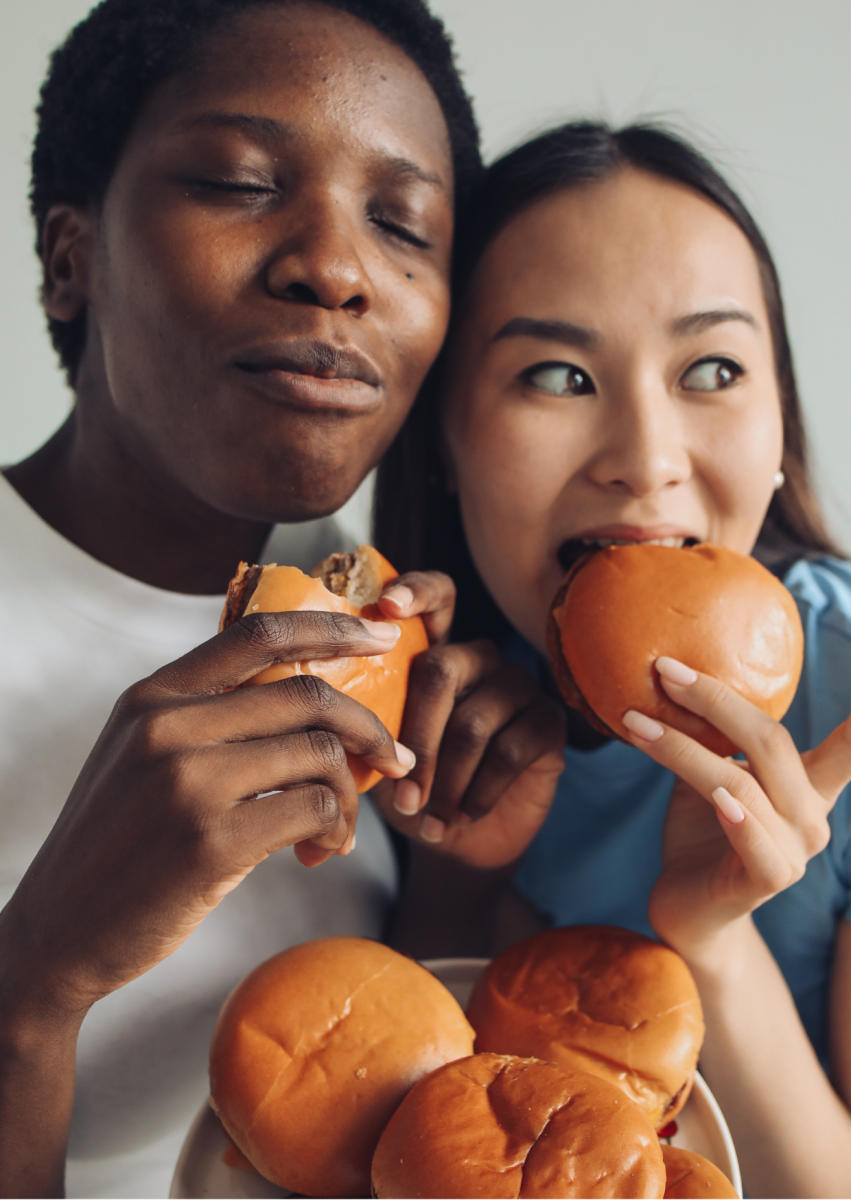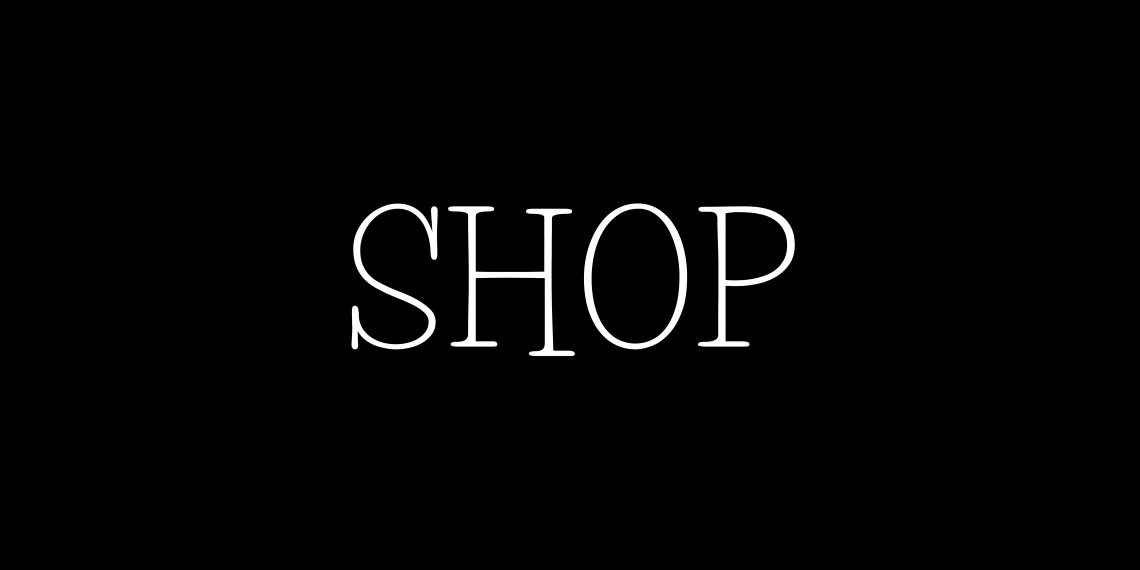 (2)
Although Hallandale Beach has a limited number of shopping malls in the area, you won't feel lacking in the "retail therapy" department while you're here, even if you consider yourself a big "SHOPAHOLIC" like most tourists that visit Florida.
For one, Hallandale Beach has The Village at Gulfstream Park, a posh shopping plaza inside The Gulfstream Park Racing and Casino with trendy shops, modern eateries, and nightlife options.
The shopping enclave boasts fashion showrooms, specialty boutiques, art galleries, home furnishings, housewares, and a health and beauty section for your personal needs.
Another option you can go to is Hallandale Shopping Center - La Hacienda, a shopping center with a supermarket, pet store, and personal services.
Although smaller than the latter, it does the job if you're just looking to do a quick errand or buy a few items from the supermarket during your stay.
Feel like shopping some more?
Go for a quick drive to Fort Lauderdale and Miami and check out their shopping malls and strips!
These two big cities have enough shopping options for days on end!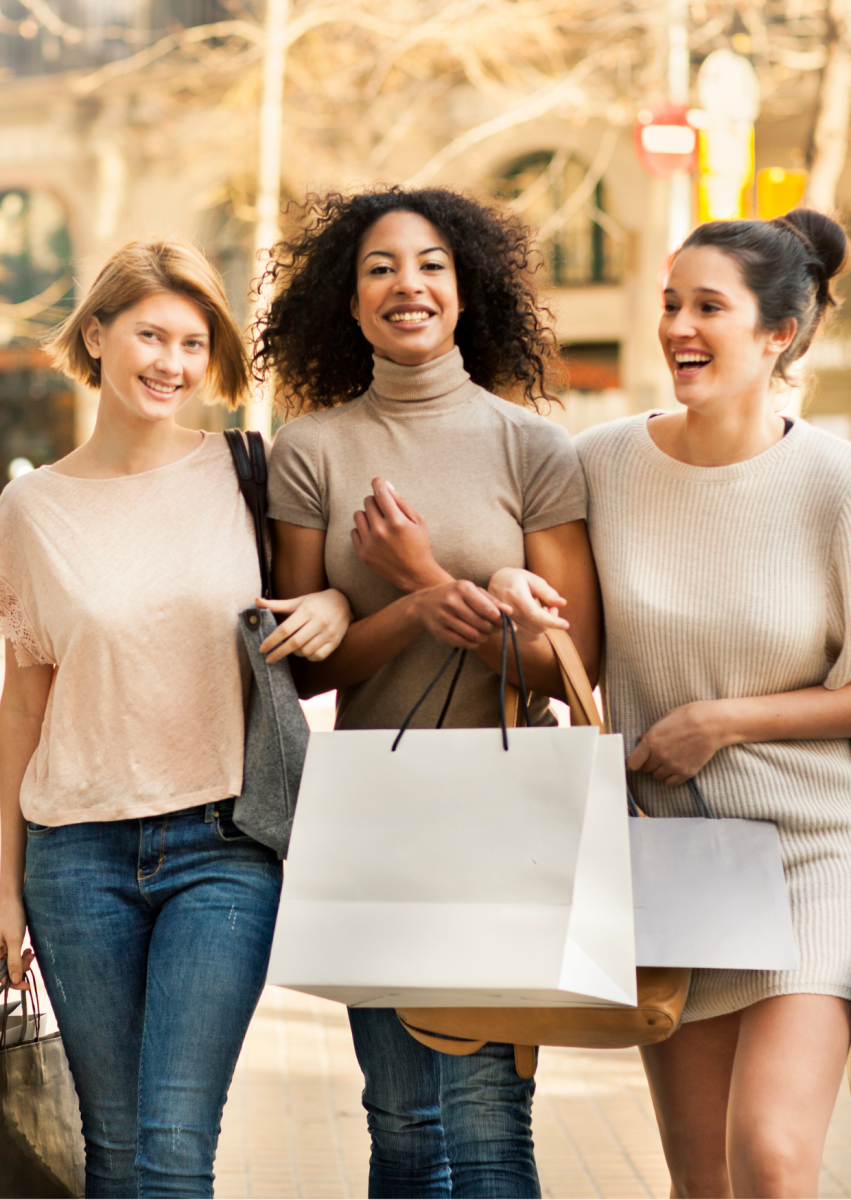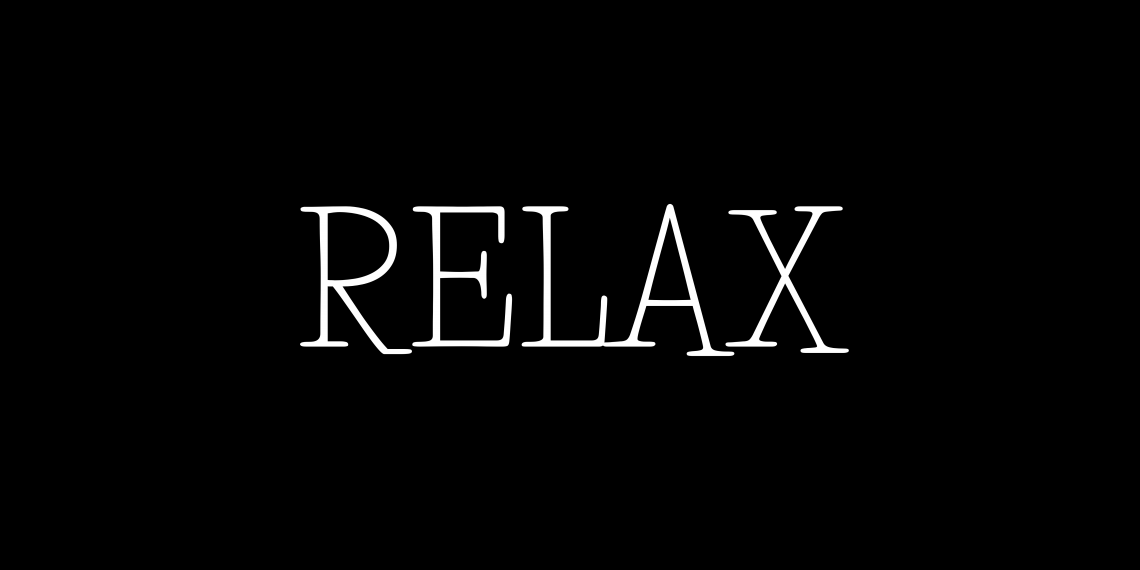 (3)
A beach equals quality time with friends and family or a place to relax and enjoy the waves, and luckily, Hallandale Beach has one, and it's not your typical, run-on-the-mill kind!
Sitting right at the edge of Hallandale boulevard, covering most of the city's seaside area, is the Hallandale Beach Oceanfront, flanked by tall condominiums and outdoor activities.
But, unlike most tourist-ridden spots, you'll find that this beach has maintained a pristine state, offering a FREE classic Florida oceanside experience.
All you need to do is come with a towel, find a spot, sunbathe or relax while reading your favorite book.
Beach, sun, a gorgeous view, and quality time with family or yourself?
There's nothing more I'd like to do!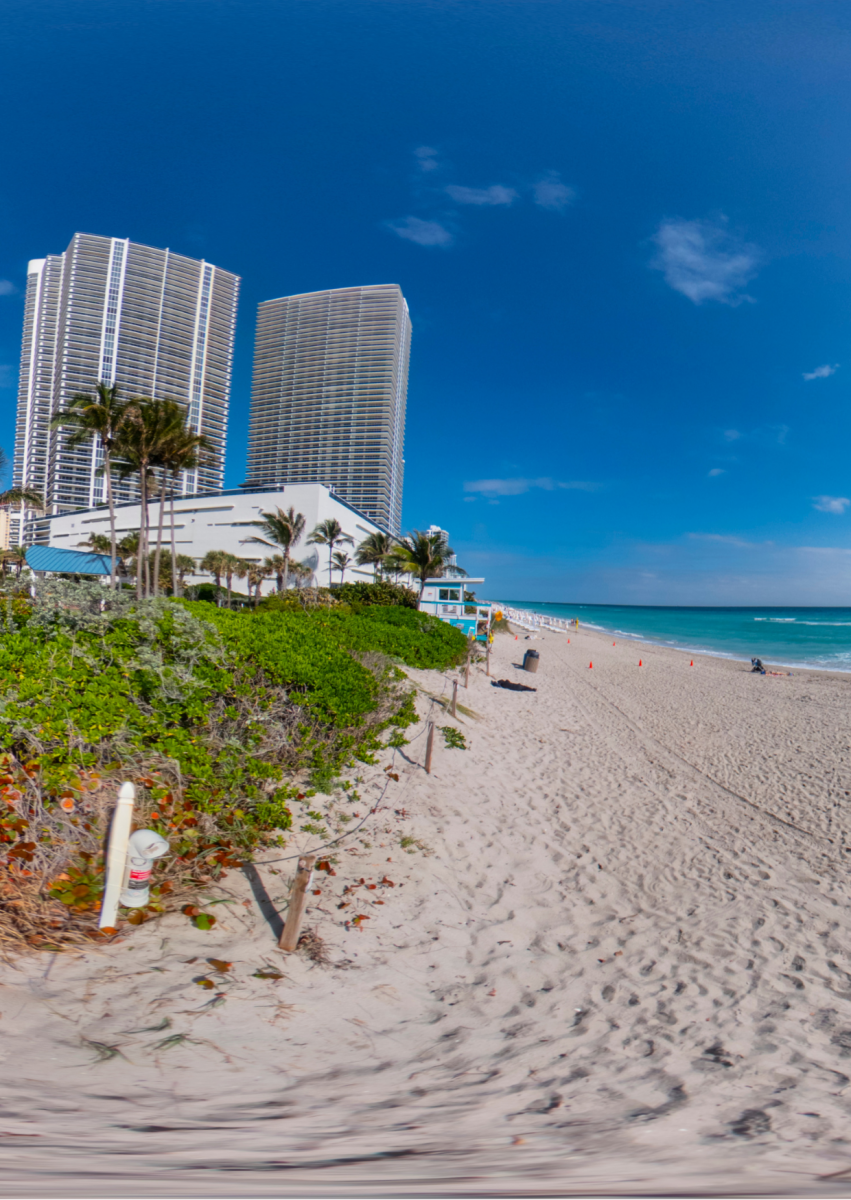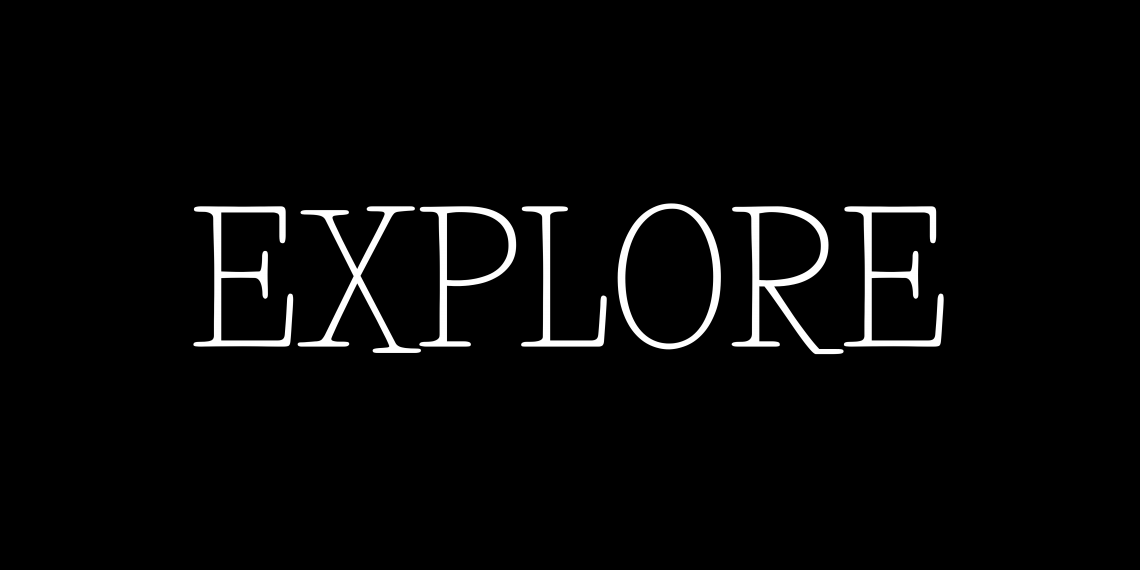 (4)
Fond of exploring parks in your free time?
You're in luck!
Hallandale Beach is brimming with family-friendly facilities you can visit with the gang!
For one, South City Beach Park is known as one of the cleanest beach parks in the area.
It boasts playgrounds, sports courts, and a small cafe, plus it's between hotels and apartments, so it has a convenient and safe location too!
Other parks in Hallandale Beach are Joseph Scavo Park, Peter Bluesten Park, Ingalls Park, Sunset Park, Golden Isles Park, Three Islands Park, North City Beach Park, and more.
Meanwhile, for a dose of culture, visit Curci House and Historical Village.
The sturdy and beautiful home withstood the Great Hurricane of 1926 and has been listed under the National Register of Historic Places.
Its fragile furnishings and decor have been preserved for tours, restricted to only one day a month.
Pretty packed for a small city, agree?
But if that's not enough to fill up your day, visit nearby attractions like the Oleta River State Park, the magnificent Museum of Discovery and Science, Tidal Cove Waterpark, Flamingo Gardens, and the Aventura Mall, among others.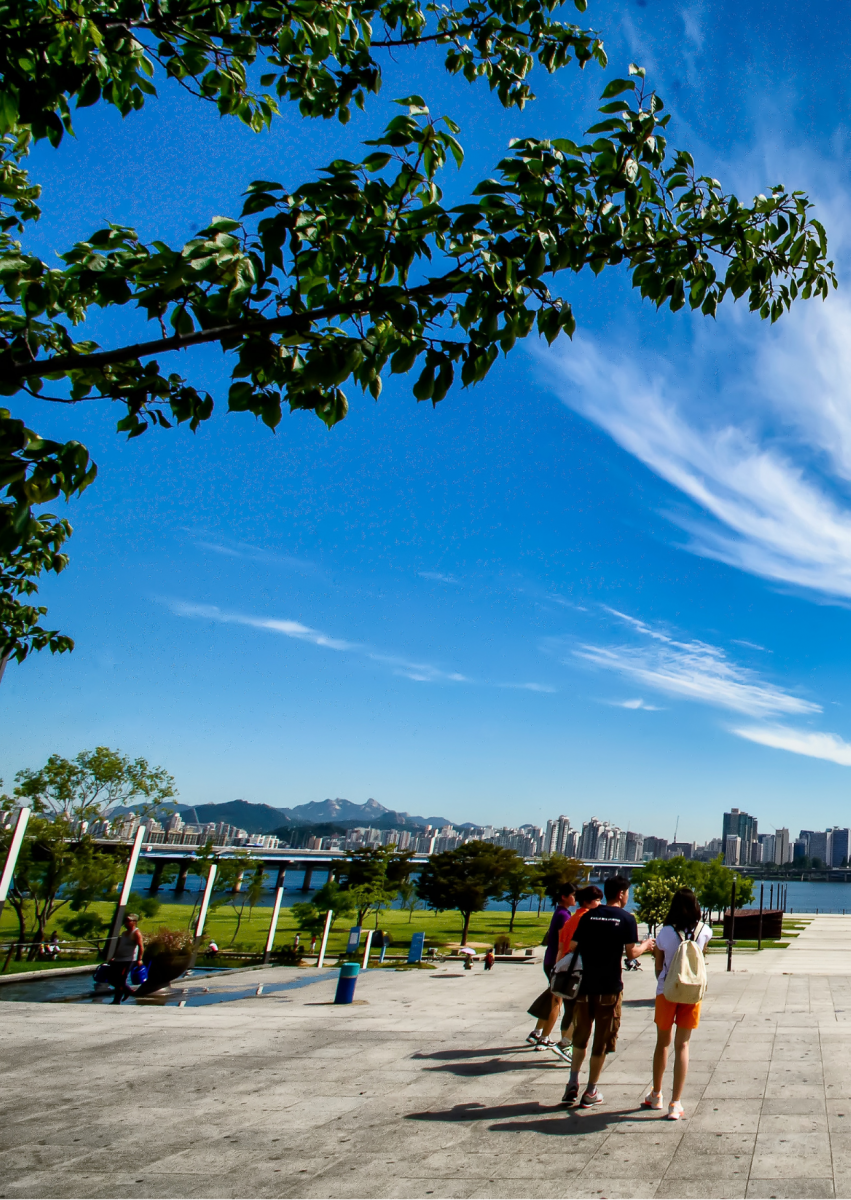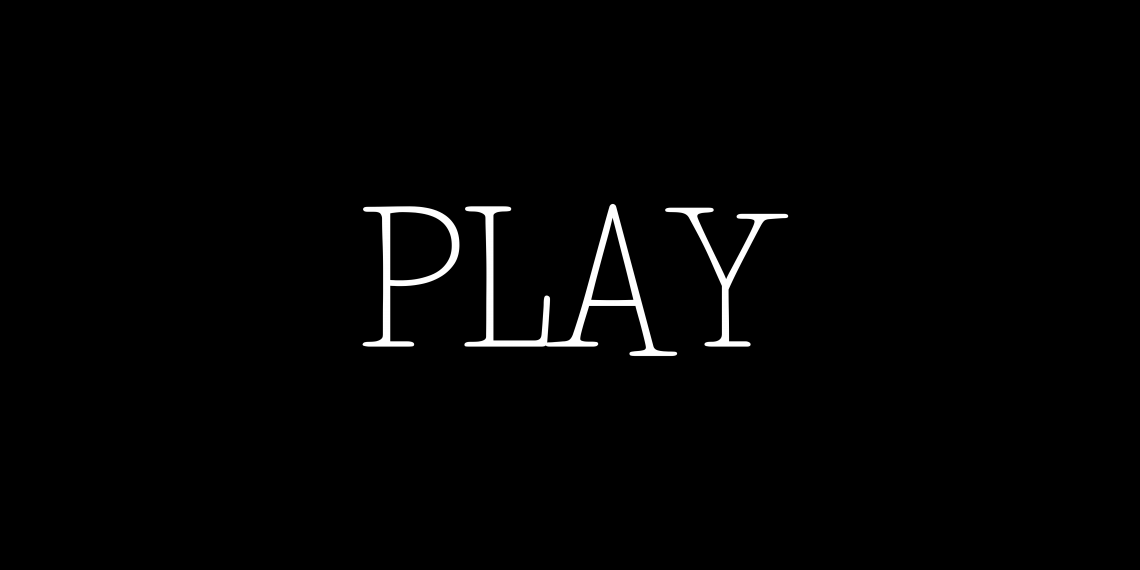 (5)
If you're looking to "paint the town red" while you're in Hallandale Beach, look no further than Gulfstream Park Racing and Casino, Hallandale Beach's rise to fame!
One of the most visited facilities of its kind, not just in the city but in the whole area, The Gulfstream Park is primarily known as a significant horse racing venue in the US, with many cups and tournaments held over the years in its tracks.
And thanks to its three separate racing courses, it can host large crowds and equestrians every season!
Aside from horse racing, Gulfstream Park has become a venue for entertainment in this section of the Miami Metropolitan Area.
You'll often find concerts on the grounds next to the grandstands, with many local and national artists gracing the stage.
And there's the casino itself, where you can enjoy slot machines and related games.
From classic favorites to new versions, you'll find an array of games that will have you playing for hours!
Another classic Hallandale Beach tourist spot is the Big Easy Casino, once known as Mardi Gras Casino, a famous gambling spot for greyhound races.
But now that the practice is no longer prohibited, the Big Easy Casino offers table games (some you can't find at Gulfstream Park) to keep you entertained, like poker, blackjack, and slot machines-- the choices are endless.
On occasion, the casino holds special events that will elevate your experience to the next level.
From hilarious comedy skits to MMA fights, there's a wide variety of entertaining activities at the facility.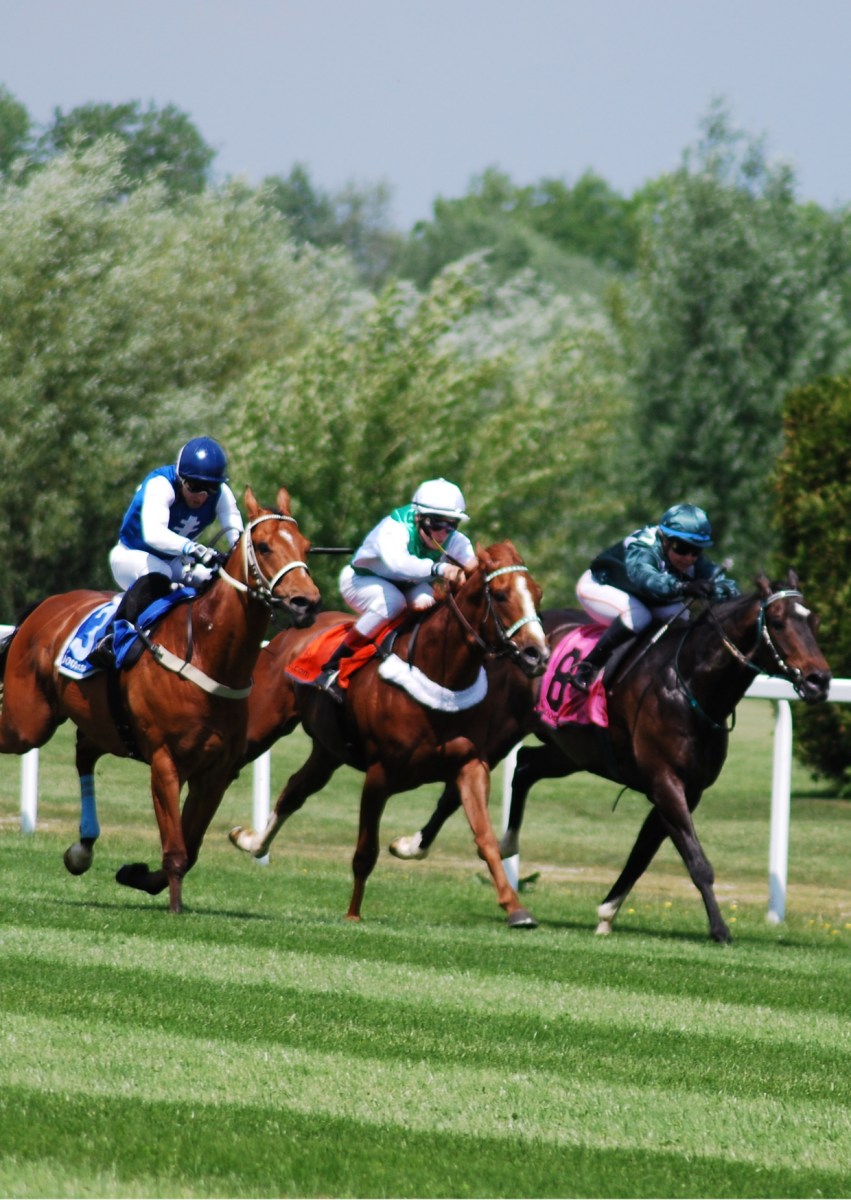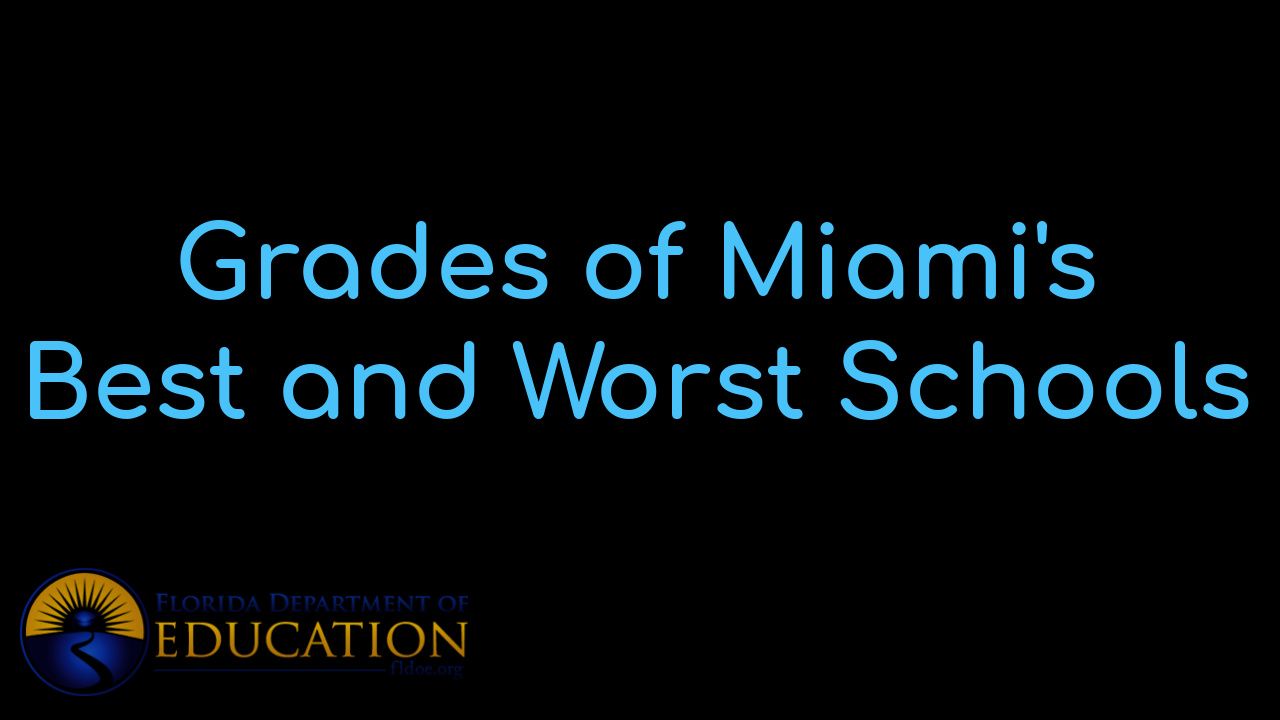 View Miami's BEST schools and the individual grades that each school received. Besides vie...

"Our home, priced at $1,225,000 was on the market for ONE YEAR with a local realtor without any offers...... the team sold it in 34 days at a price we were very happy with."
- Alicia Sandoval
"His high-end, digital marketing for sellers is truly cutting-edge and worlds ahead of the competition. Amit also offers hands-on buyer services that are the best you will find in the Coral Gables area. Hire him for all your real estate needs!"
Who are we?
We are the ALL IN Miami Group out of Miami.
We are Colombian, Filipino, Cuban, German, Hispanic, Indian, Syrian, and American.
We are Christian, Hindu, and Jewish.
We are many, but we are one.
We sell luxury homes in Miami, Florida.
Although some of our clients are celebrities, athletes, and people you read about online, we also help young adults find their first place to rent when they are ready to live on their own.
First-time buyers?
All the time!
No matter what your situation or price range is, we feel truly blessed and honored to play such a big part in your life.