Top 5 Things To Do in Fort Lauderdale
Prefer listening to audio instead of reading, click the PLAY button below
🎧
Fittingly earning the nickname "Venice of America," Fort Lauderdale is a coastal city that brims of lovely boating canals, golden sandy beaches, art, entertainment, and culture.
And it certainly is not one to keep off your list the next time you visit Florida!
The coastal city is nestled in Southeast Florida, just two miles north of Port Everglades.
It is adjacent to the Atlantic Ocean, near Tamarac, Oakland Park, and Wilton Manors.
Fort Lauderdale is also the county seat and the largest city in Broward County.
The lovely residential and commercial enclave is considered one the pillars of the state's tourism, offering quintessential Florida – beaches, palm trees, shopping, and relaxation – without the see-and-be-seen attitude of other beachside cities.
Yet, despite its popularity with travelers, it still feels much less undiscovered than more famous Florida destinations like Miami.
Nevertheless, this flourishing city promises to give you a rockin' time in the Sunshine State-- whether you want all the fun indoors or crave the ADRENALINE rush from a memorable outdoor adventure!
Start filling up that travel itinerary 'coz you don't want to miss an ounce of this Fort Lauderdale experience--
Here are the top five things you can do while you're here: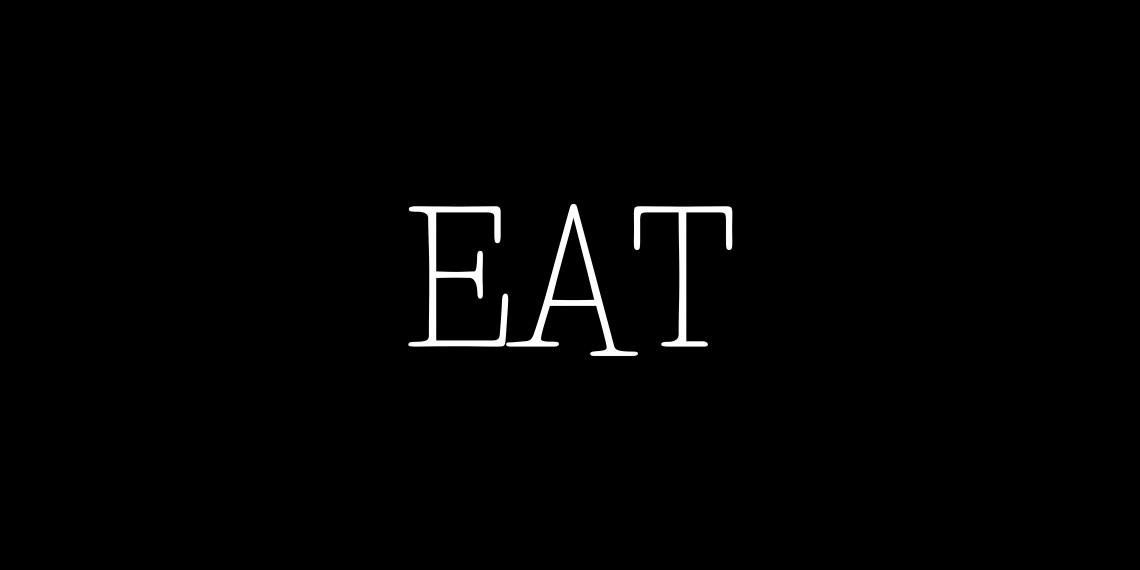 (1)
We've already established just how much of a beauty Fort Lauderdale is, its white sand beaches, boating canals, and luxury hotels.
But did you know that this waterfront district is also a killer dining scene where you can find some of the best restaurants in Florida?
As if it couldn't get any better, Fort Lauderdale isn't just an action-packed tourist destination-- it's a melting pot of cuisines too!
And while seafood and shellfish may be king (for obvious reasons), there is plenty to explore, from chill breakfast spots and steak joints to a place with specialty grilled cheese sandwiches.
Who could resist CHEESE?
This dining mecca also offers quirky spots lurking in unexpected shopping plazas that serve some of the city's finest eats, so be on the lookout for these gems-- not all the best eats are inside stunning beachside bistros!
Well, eating by the beach is tempting...
Well, whatever your preference is-- in food, ambiance, and cuisine-- Fort Lauderdale offers a delicious destination for every (non)occasion!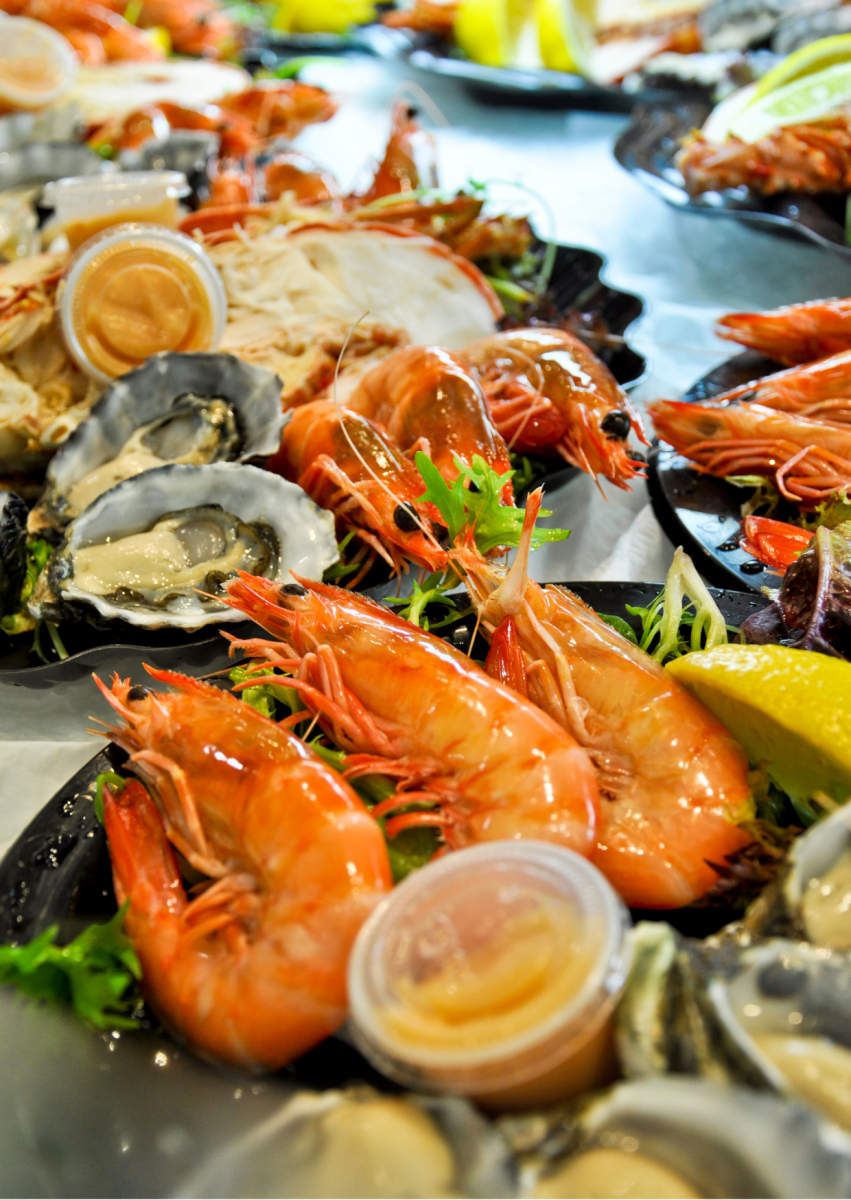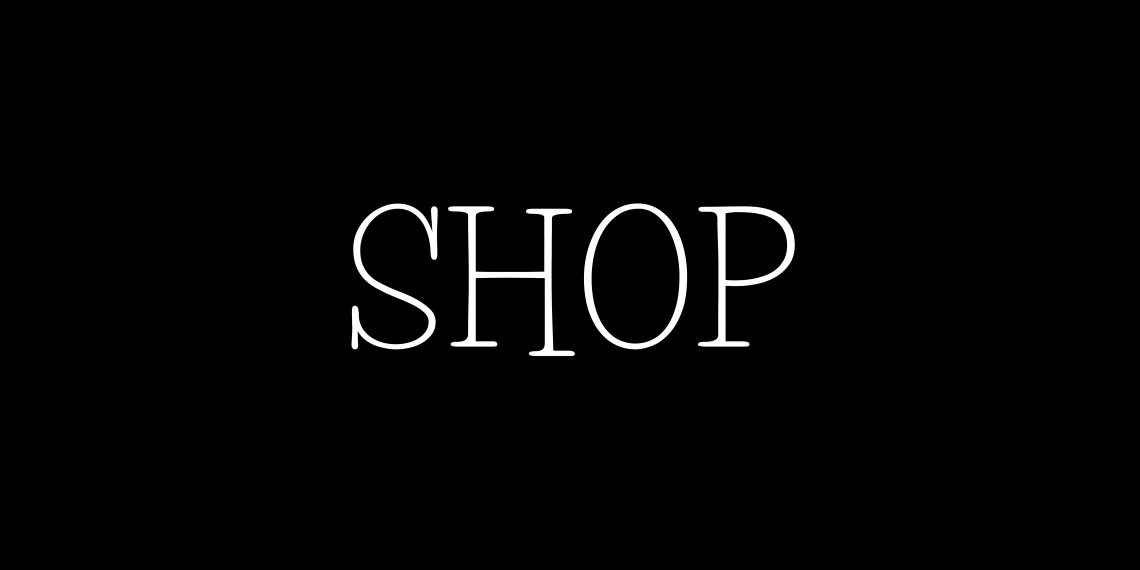 (2)
The best things in Fort Lauderdale aren't always under the warm Florida sun (fortunately).
Admit it, some of us aren't built to take in that much heat!
If you're one of the few non-beach-loving tourists visiting Florida (do these peeps exist?), or even if you are and want a break from the sun for a few hours, shopping is another Fort Lauderdale specialty!
For one, Las Olas Boulevard is the epicenter of shopping, dining, and entertainment.
The decorative and eclectic street is brimming with boutiques, luxury restaurants, hotels, and coffee shops.
You'll also find several personal and business services in this area.
For more shopping, The Galleria at Fort Lauderdale, Harbor Shops, Southport Shopping Center, Sawgrass Mills, and Beach Place are only a few of the other shopping spots you can visit in Fort Lauderdale.
Miami is also just a short drive away from Fort Lauderdale, so if you're itching to swipe that card some more, just hop in the car and drive off into the Florida sunset!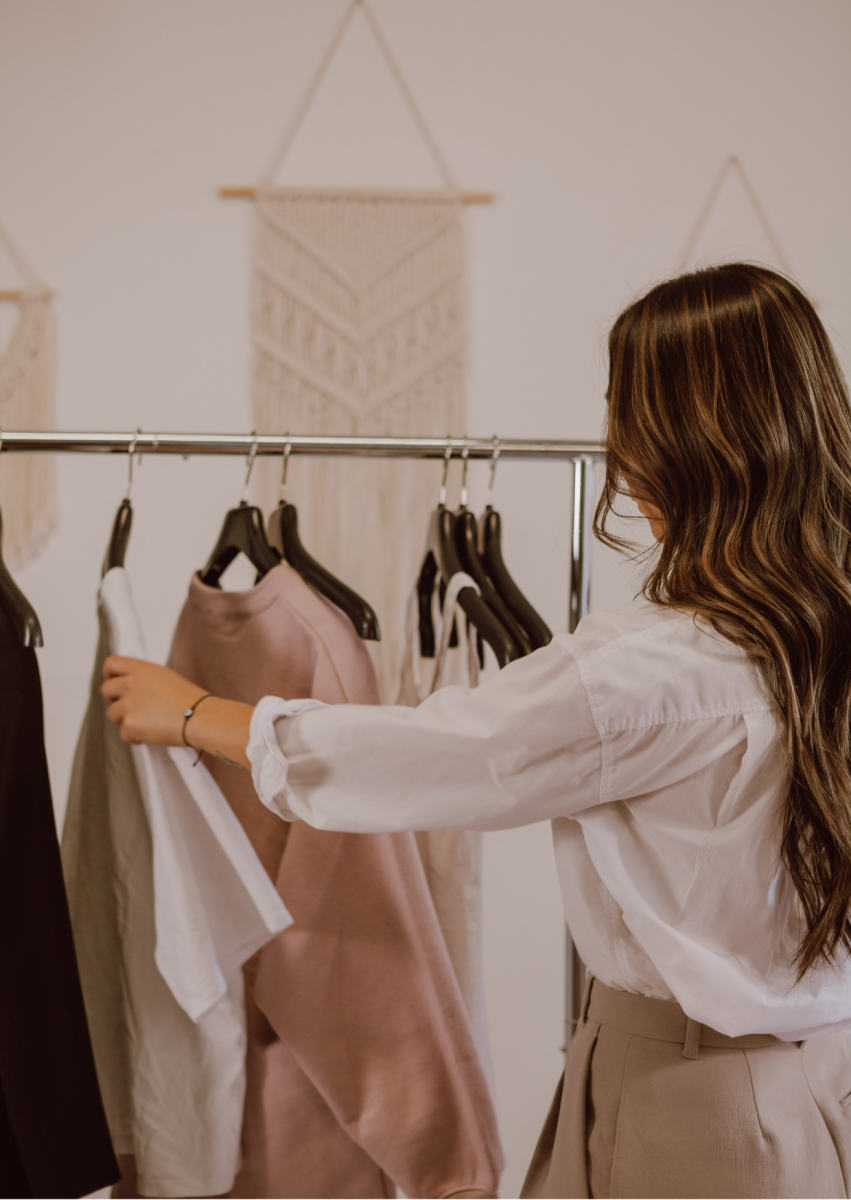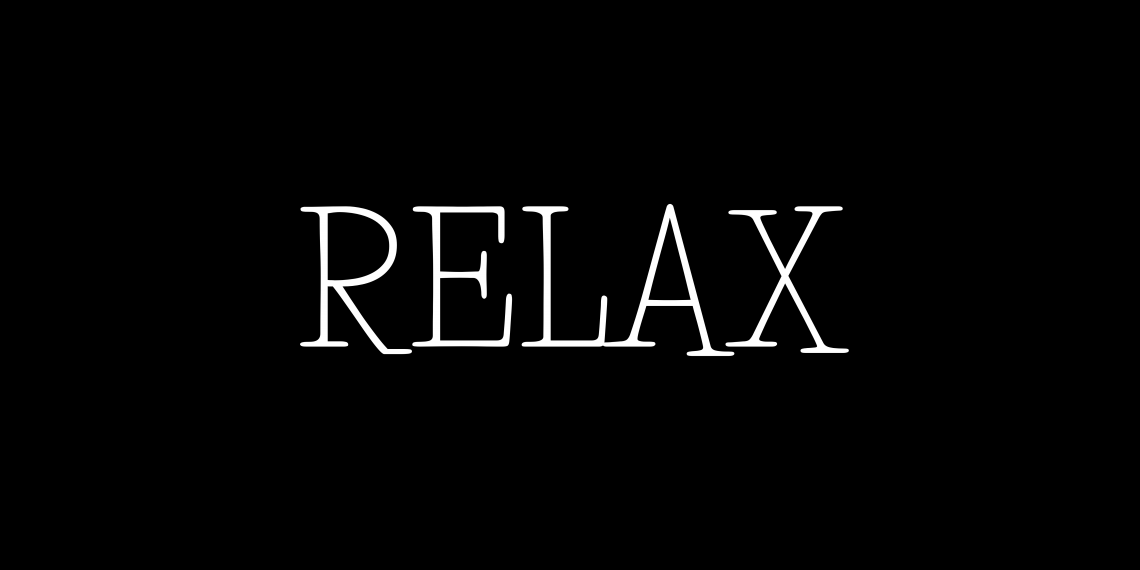 (3)
If "staycations" are more your style when it comes to travel, Fort Lauderdale has hotels that perfectly fit your criteria.
In fact, the coastal city is filled with hotels, hostels, BnBs, and accommodations where you can stay and relax, whether you're looking to spend your time at Downtown Fort Lauderdale or by the beaches.
A famous Fort Lauderdale mix-used district, Las Olas, is lined with hotels and rentals you can book during your trip.
Among the recommended hotels in the area are The Hyatt, The Dalmar, and Riverside Hotel.
Meanwhile, if you're partial to easier beach access, you'll have even more options, depending on which beach you'd like to be near.
Some hotels to consider are Conrad, Ritz Carlton, The Lago Mar Beach Resort, Renaissance Cruise Port Hotel, Hilton Fort Lauderdale Marina, Hyatt Place Cruise Port, and more.
RRR in Fort Lauderdale?
Do I dare say more?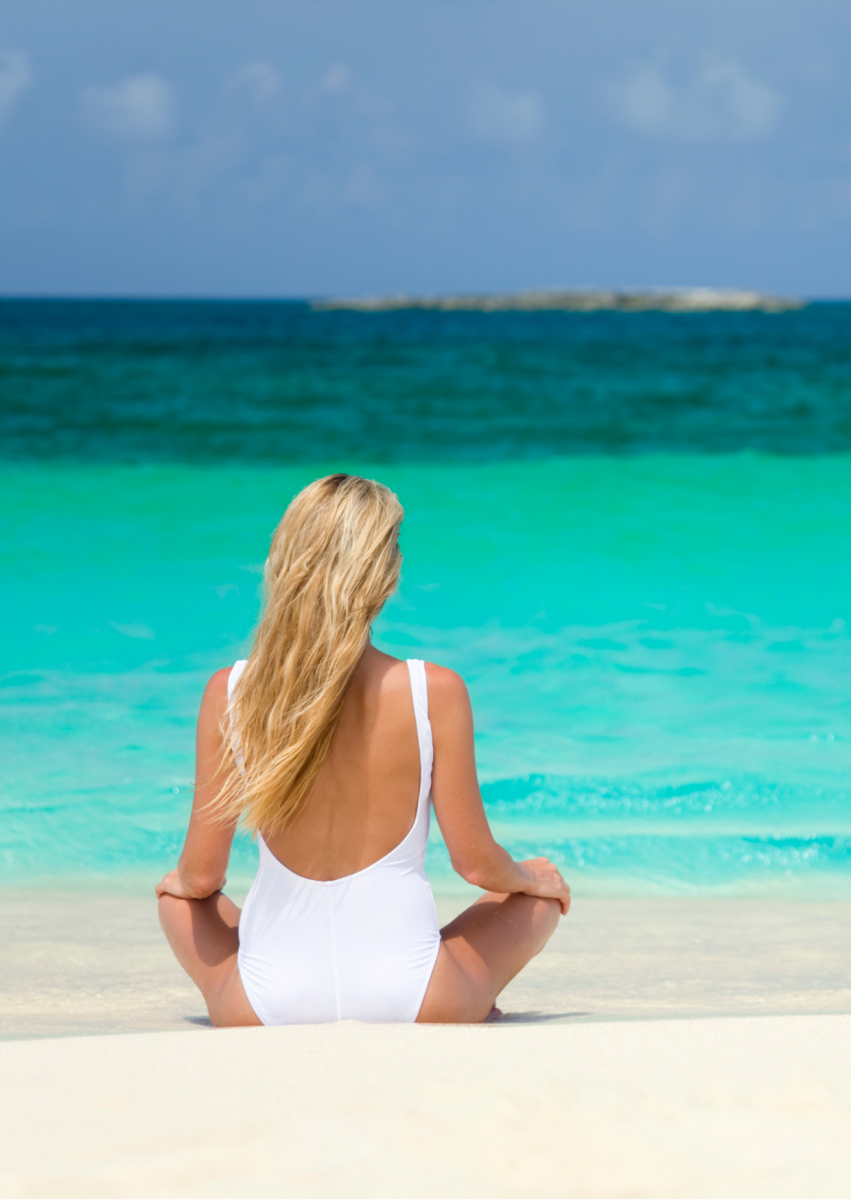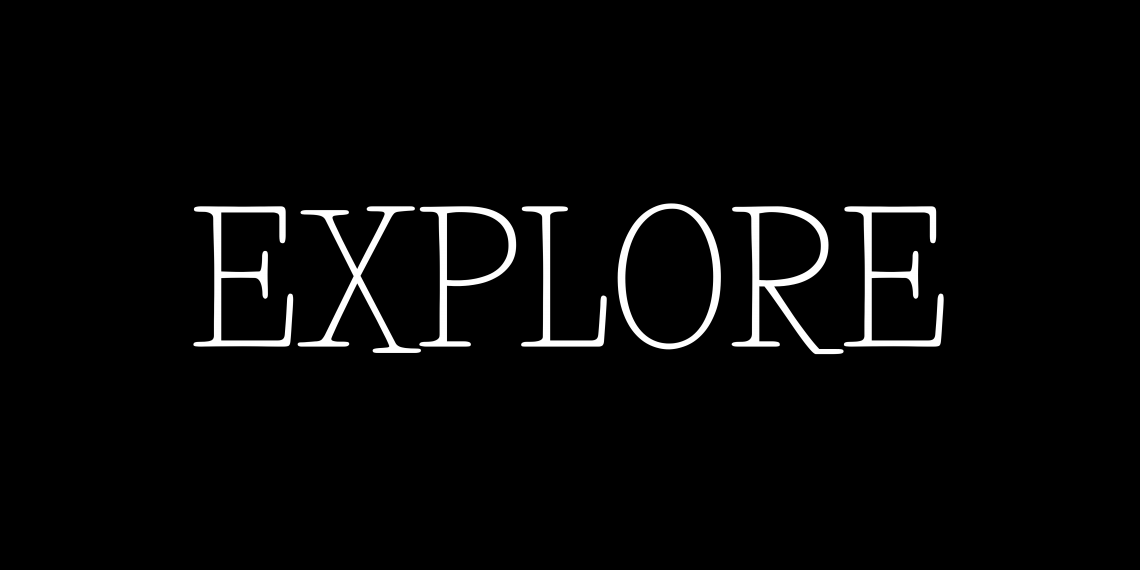 (4)
If you think beaches and their perks are the only things this beach town has to offer, you've got another thing coming!
With its warm weather, tight-knit communities, and glorious outdoors, there's almost always something to do in Fort Lauderdale.
For one, the city flourishes with local parks and recreation centers, including Fort Lauderdale Beach Park, which features volleyball, basketball courts, playgrounds, and picnic areas.
It's a beautiful beach park to walk around and watch the sunrise or sunset.
Another park to visit in Fort Lauderdale is the Hugh Taylor Birch State Park found on East Sunset Boulevard near the Intracoastal Waterway.
The state park is perfect for biking, running, and walking.
It also offers a quiet and peaceful atmosphere, where you can enjoy nature and spot wildlife.
For some walking trails and an expansive natural area to explore, look to the Secret Woods Nature Center, a 57-acre park with lush walking trails, a butterfly garden, and a dedicated reptile habitat.
It's one of the best places to spend the day with the family!
Meanwhile, if you're down for some culture and arts, catch a Broadway musical at one of the most-visited theaters in the world, Broward Center for the Performing Arts, or an outdoor concert at Pompano Beach Amphitheater!
You can also find dynamic exhibits of modern works and a 7,000-piece collection at the NSU Art Museum Fort Lauderdale or tour the Flagler Village to tap into more of the area's creative juices.
So many places to explore and so little time!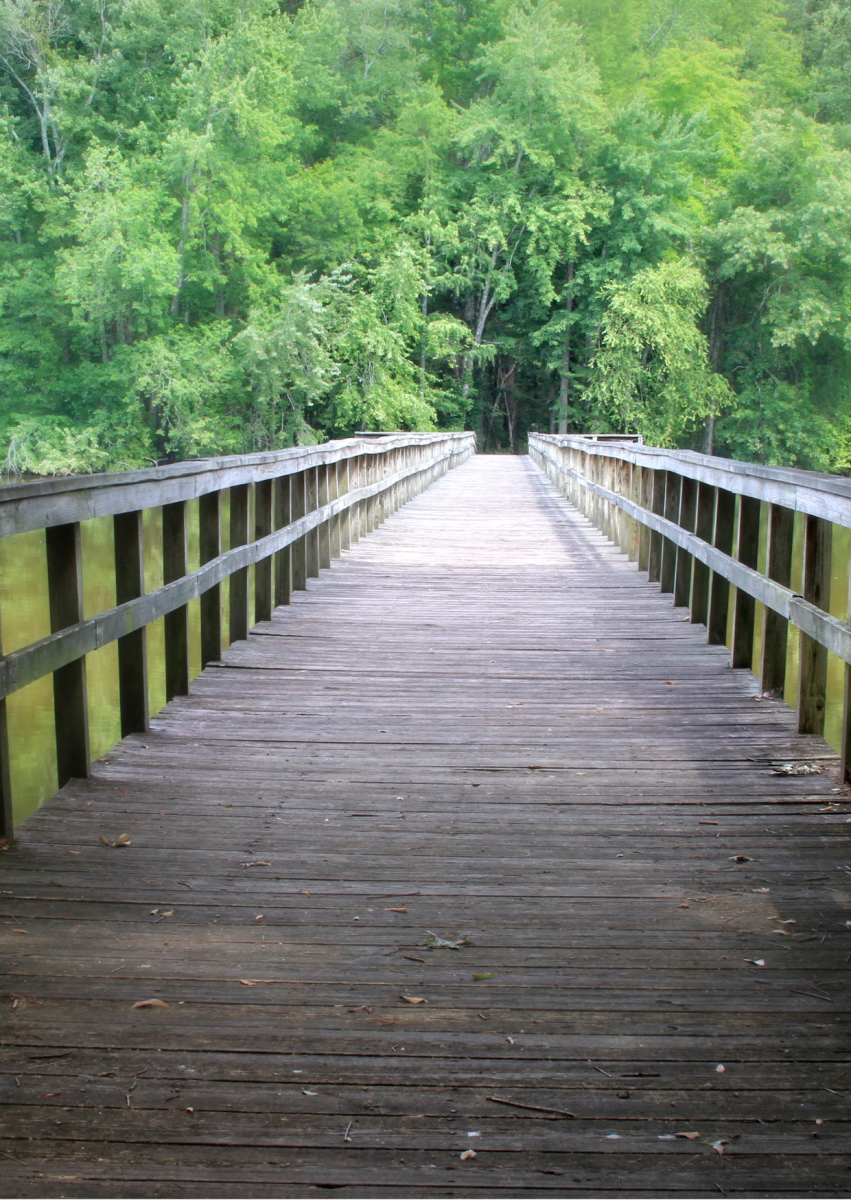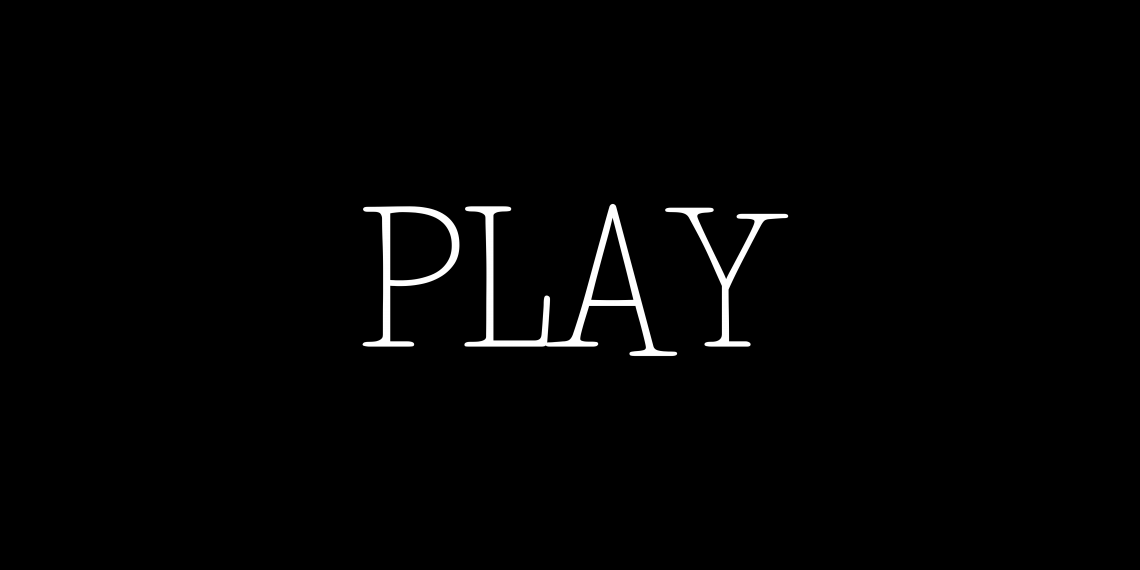 (5)
Did you know that Fort Lauderdale is known for its diving spots?
From sprawling reefs to ghostly shipwrecks, the dive sites in Fort Lauderdale are any ocean explorer's dream!
Apart from the larger Florida Reef Tract, Fort Lauderdale's unique three-tier coral reef system provides underwater explorers with more than enough environment for a stunning dive experience.
We're talking about spots like Lauderdale-by-the-Sea Shore Dive, Robert Edmister Shipwreck, Vista Park Reef, Oakland Park Reef Shore Dive, and more!
These shipwrecks and coral reefs are often brimming with ocean life, so aside from the exhilarating experience, you'll get to see different fish species as you go deeper!
Come nighttime, prepare for a see-and-be-seen experience and soak up the nightlife at Seminole Hard Rock Casino, Gulfstream Park, or the Underground Lauderdale scene, where live music, art, and film come together.
Indoors, outdoors, whatever type of "play" you're looking for, Fort Lauderdale always has it down to a T!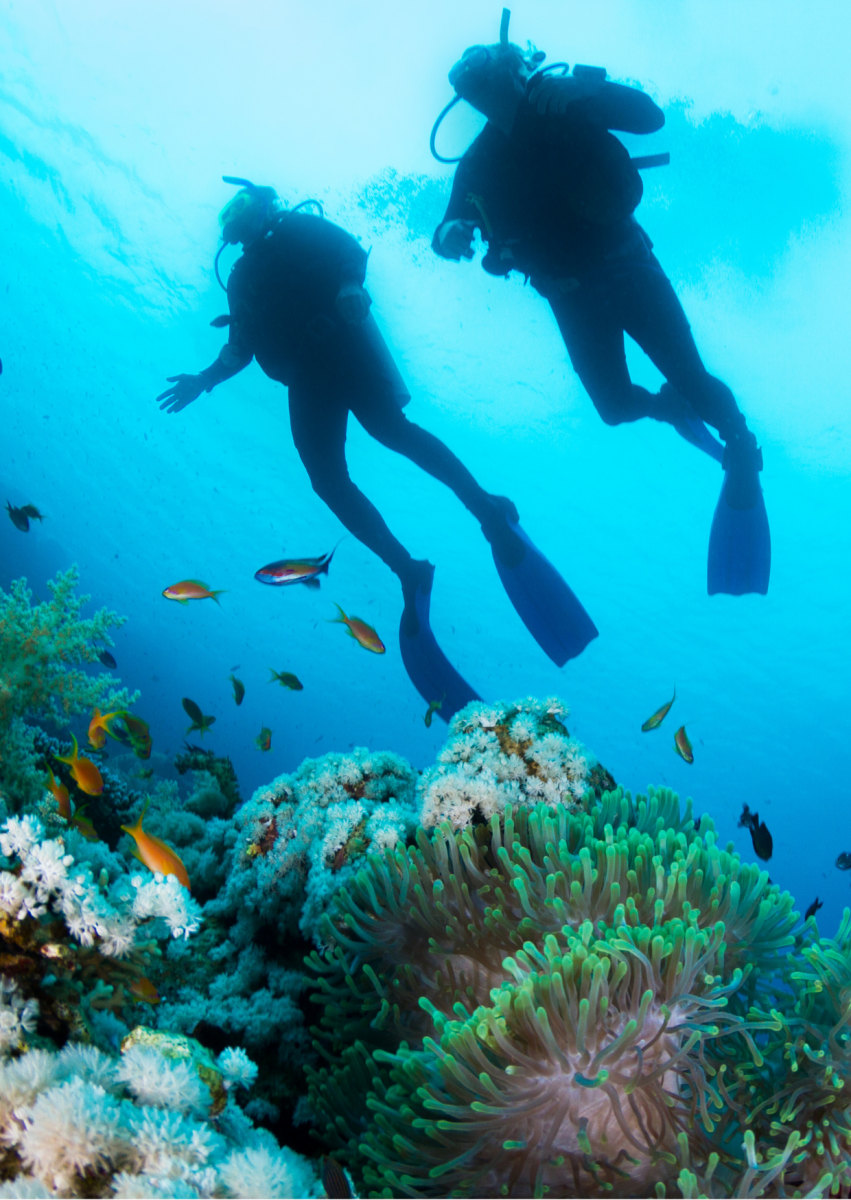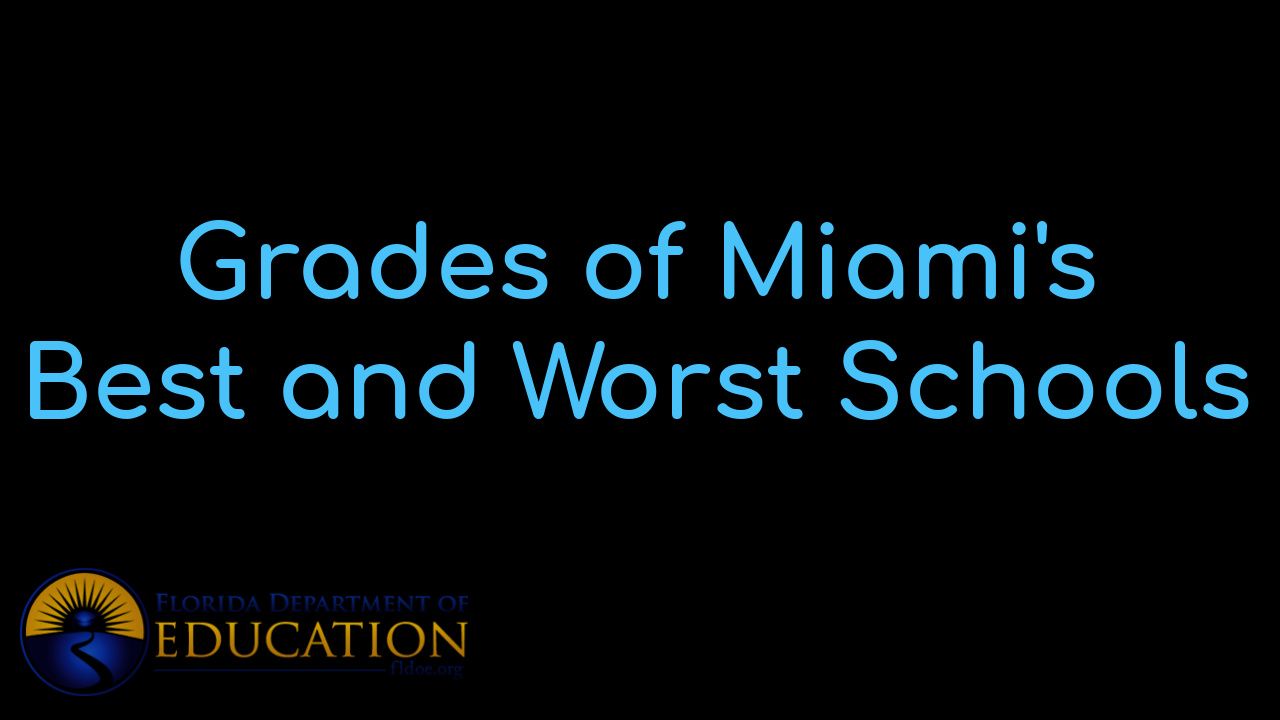 View Miami's BEST schools and the individual grades that each school received. Besides vie...

"Our home, priced at $1,225,000 was on the market for ONE YEAR with a local realtor without any offers...... the team sold it in 34 days at a price we were very happy with."
- Alicia Sandoval
"His high-end, digital marketing for sellers is truly cutting-edge and worlds ahead of the competition. Amit also offers hands-on buyer services that are the best you will find in the Coral Gables area. Hire him for all your real estate needs!"
Who are we?
We are the ALL IN Miami Group out of Miami.
We are Colombian, Filipino, Cuban, German, Hispanic, Indian, Syrian, and American.
We are Christian, Hindu, and Jewish.
We are many, but we are one.
We sell luxury homes in Miami, Florida.
Although some of our clients are celebrities, athletes, and people you read about online, we also help young adults find their first place to rent when they are ready to live on their own.
First-time buyers?
All the time!
No matter what your situation or price range is, we feel truly blessed and honored to play such a big part in your life.