Top 5 Things To Do in Fisher Island
A quaint, man-made island coveted for its luxurious real estate with world-class amenities, Fisher Island is a sight to behold-- if you ever get the chance to steal a glimpse of it!
You see, this ultra-private artificial island, with a total of 216 acres, sitting at the southern tip of Miami Beach and east of downtown Miami, across Biscayne Bay, is only accessible by an exclusive ferry or private boats and helicopters owned by its residents.
And let me tell you, this gated community is not just open for ANYONE.
You'll have to be a resident or a guest to get access.
In fact, getting inside the island is considered a privilege in itself!
And even that's taking it lightly!
So when you DO get the opportunity to see the "hidden" beauty of Fisher Island, how do you get the most out of it?
You're in luck, 'coz that's what I'm here for!
Here are the top five things you can do while you're here: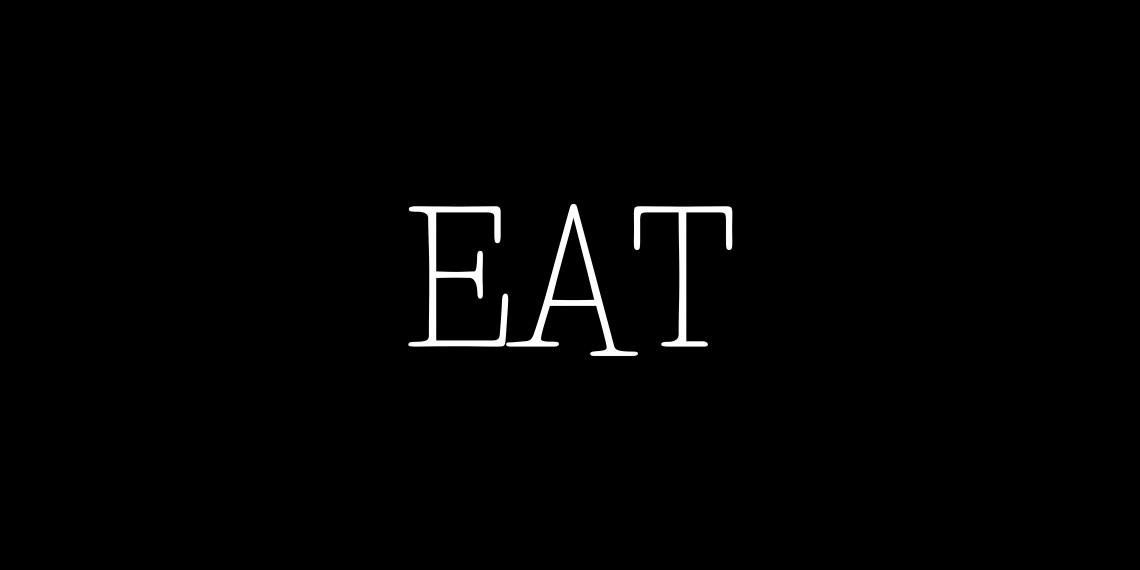 (1)
At the heart of the exquisite tropical retreat is the incomparable Fisher Island Club, a Miami Beach resort alternative and luxury country club that offers members and guests the finest residential and commercial amenities to be found anywhere in the world.
You can say that Fisher Island Club is the lifeline of entertainment on the island.
And though its array of bars and restaurants may be fewer than other Miami neighborhoods, it's enough for residents and visitors not to stray away from the island for a quick bite.
Here, you can choose from six restaurants and dining spots, the Beach Club, Porto Cervo, Garwood Lounge, Theapolis, La Trattoria, and Greenside - Casual Dining at the Golf Clubhouse.
The selection is a mix of Italian, Greek, and Classic American cuisines that promises to make your mouth water, albeit it's not going to be easy on the wallet!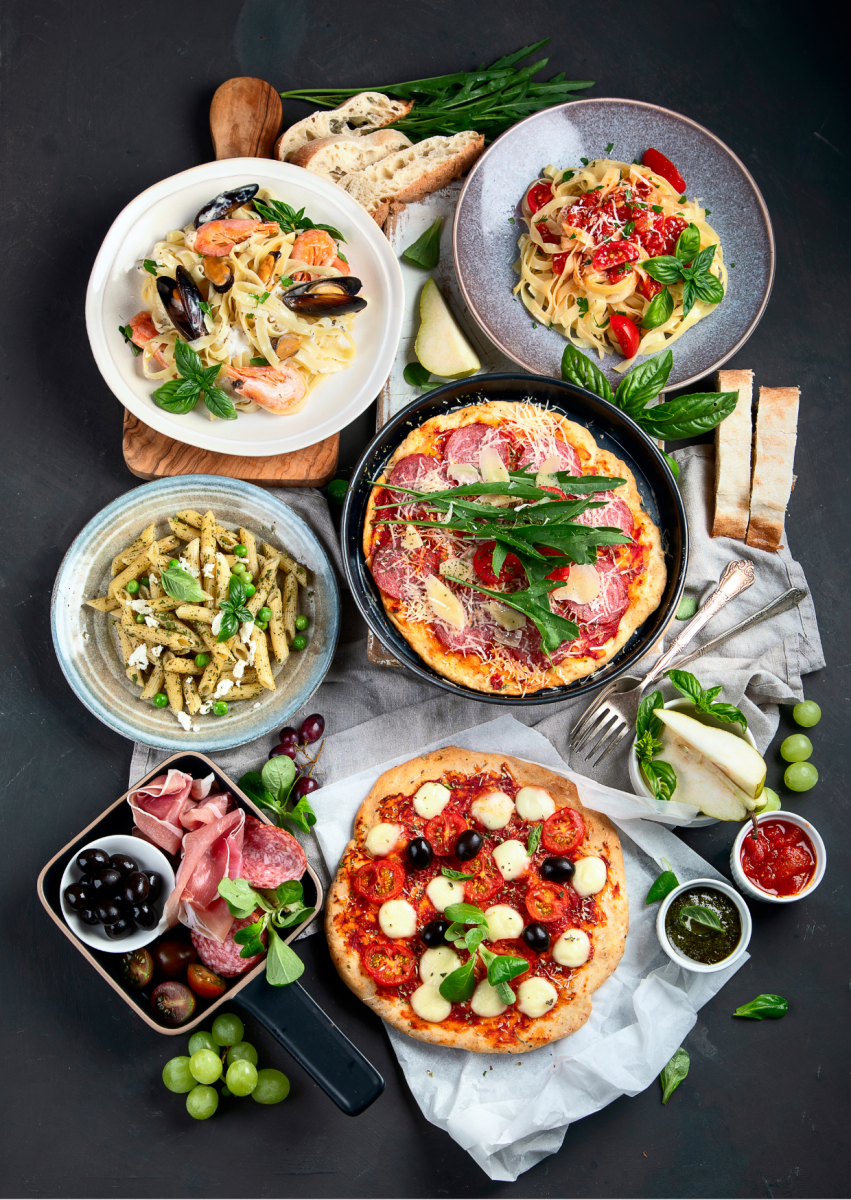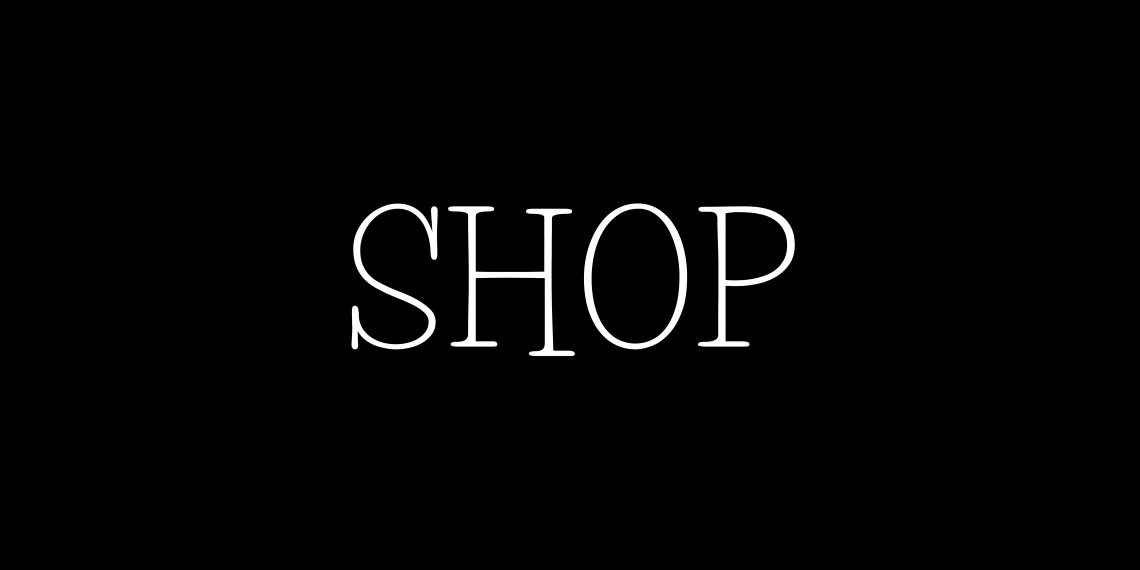 (2)
Shopping within Fisher Island is pretty straightforward, so don't expect a lot of options while you're here.
Residents get their errands done at the island's choice shops of essential items, including a marketplace for groceries and high-end wares and golf and tennis shops for beginners and experts that offer an assortment of items from clothing to sunscreen.
The good news is that Fisher Island is only a 7-minute ferry ride away from top shopping centers in the area, like Lincoln Road, Macy's South Beach, Bal Harbour Shops, and more, so when it comes to high-end and casual shopping, the sky's STILL the limit OFF of the island!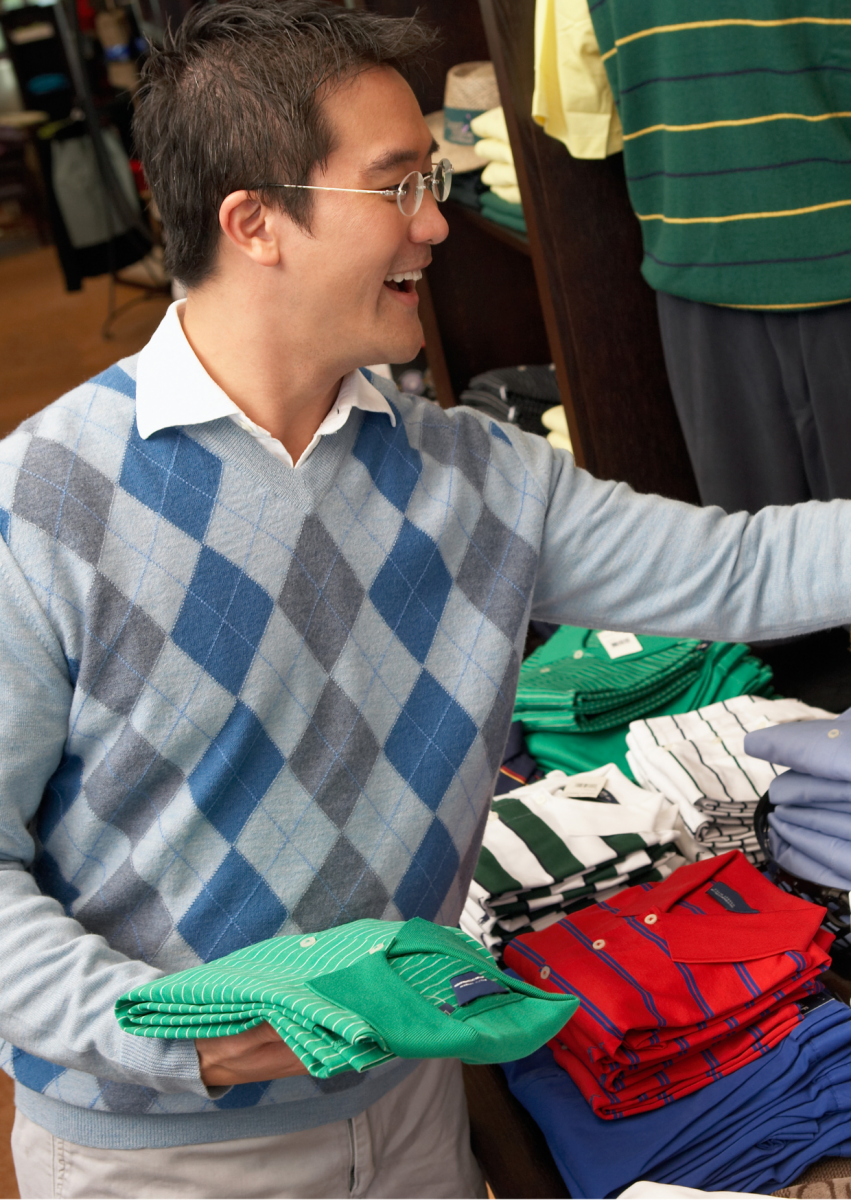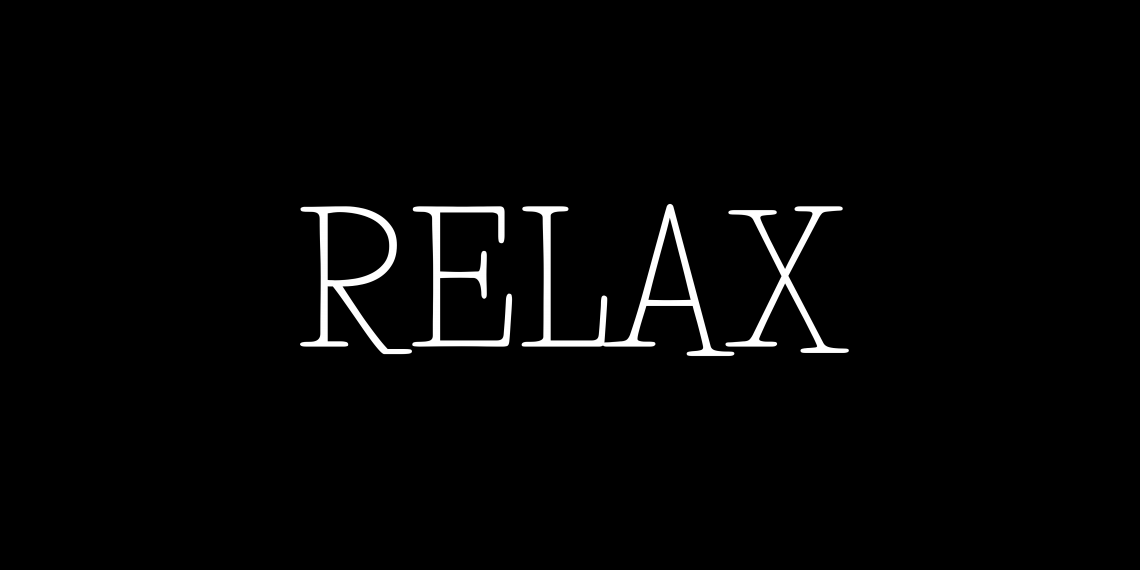 (3)
Since we're talking about an ultra-private island, expect a lot of R&R (rest and relaxation) around here.
At the Beach Club, enjoy breathtaking views, sugar-white sand (imported from the Bahamas), and glistening waters on an UNCROWDED beach.
Shade yourself under its airy and elegant white seaside pavilions along the scenic stretch.
As you take a breather, you can enjoy a dip at the relaxing Vanderbilt Mansion Pool and enjoy the collection of mega-yachts at the marina, which makes for a picturesque backdrop.
But wait, there's more!
One touch of a button on your umbrella at the beach or pool, and the island's consummate staff will fetch your favorite cocktail or an ice-cold towel.
Sunset over Biscayne Bay heralds an iconic time of day where members and guests gather at the Beach Club's outdoor Sunset Bar for pre-dinner cocktails, tropical breezes, and a view of Miami's iconic skyline.
And let me tell you, the vibe is like a scene cut out of a fairytale!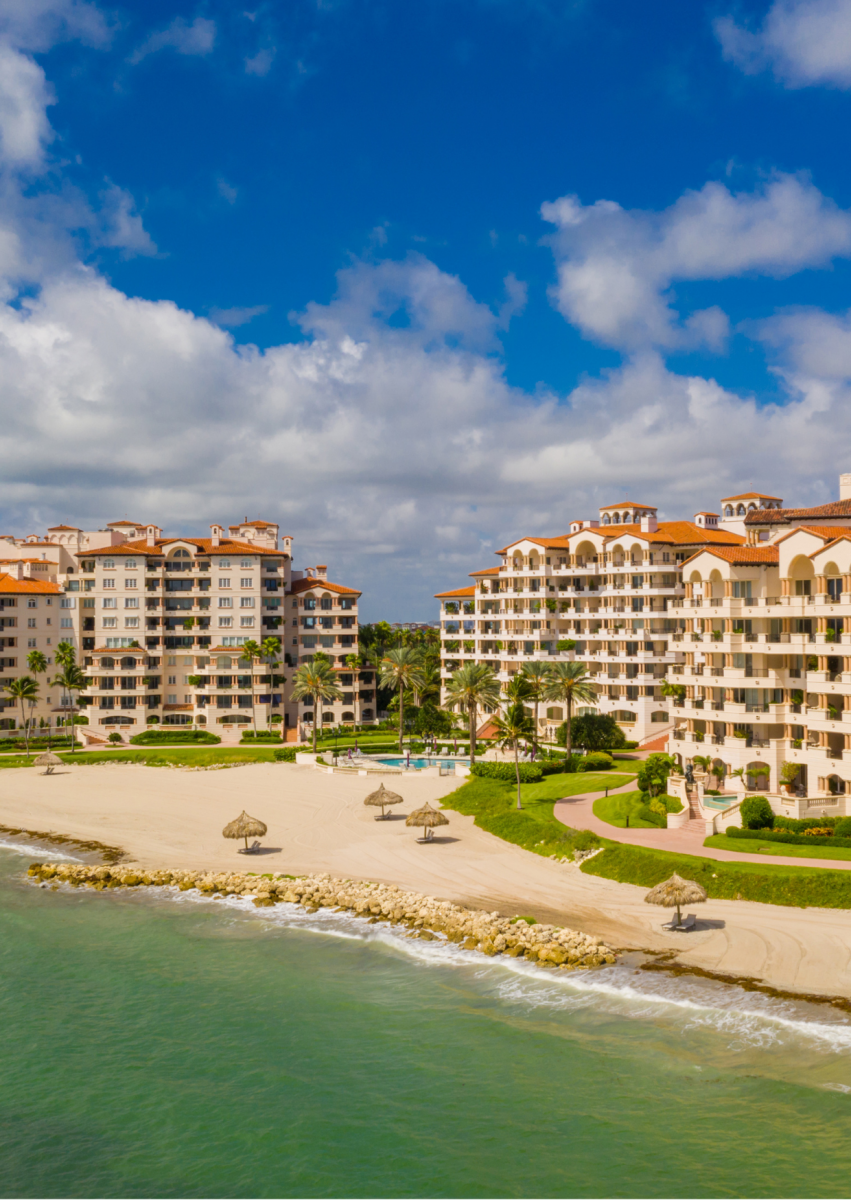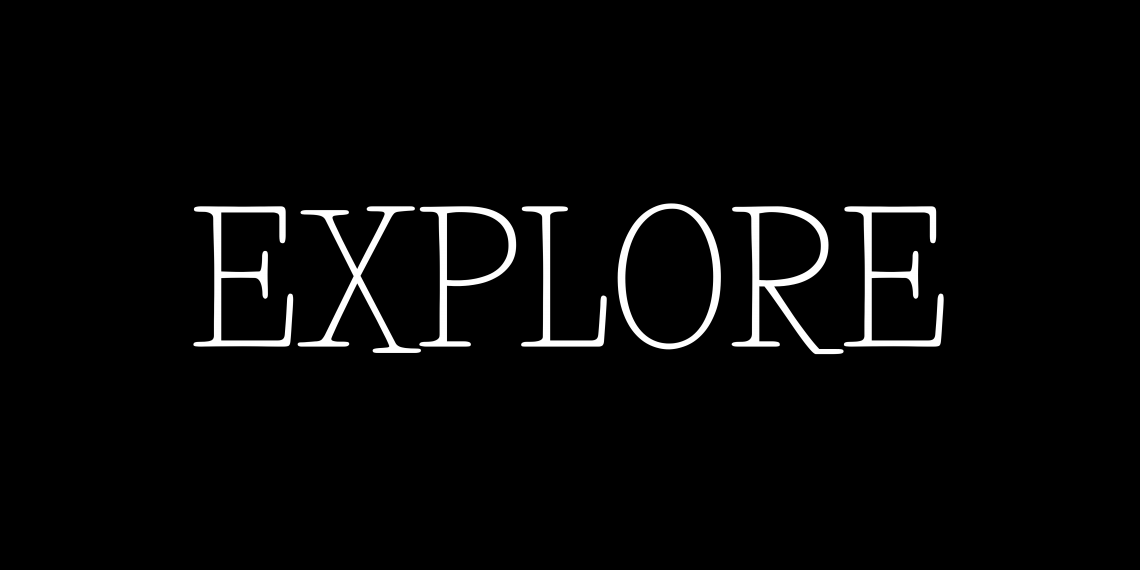 (4)
The sliver of an artificial island, standing at only 216 acres, isn't too difficult to get around in, especially if you've got a golf cart at your disposal.
At Fisher Island, there are not a lot of tourist attractions to see, aside from its exclusive club, the Vanderbilt park for your dose of greens, a deep-water marina, pristine beaches, and swimming pools, championship seaside golf, tennis courts (all four Grand Slam surfaces), a world-class spa, and several restaurants and lounges.
Nevertheless, most visitors are already informed of this and choose to go on the island for a pleasurable and peaceful stay sans the usual Miami highlights.
For more options, check the ferry schedule and go to other Miami hotspots like Perez Art Museum Miami, Frost Museum of Science, Parrot Jungle Island, The Bass Museum, and Wynwood, which are only a ride away from the island.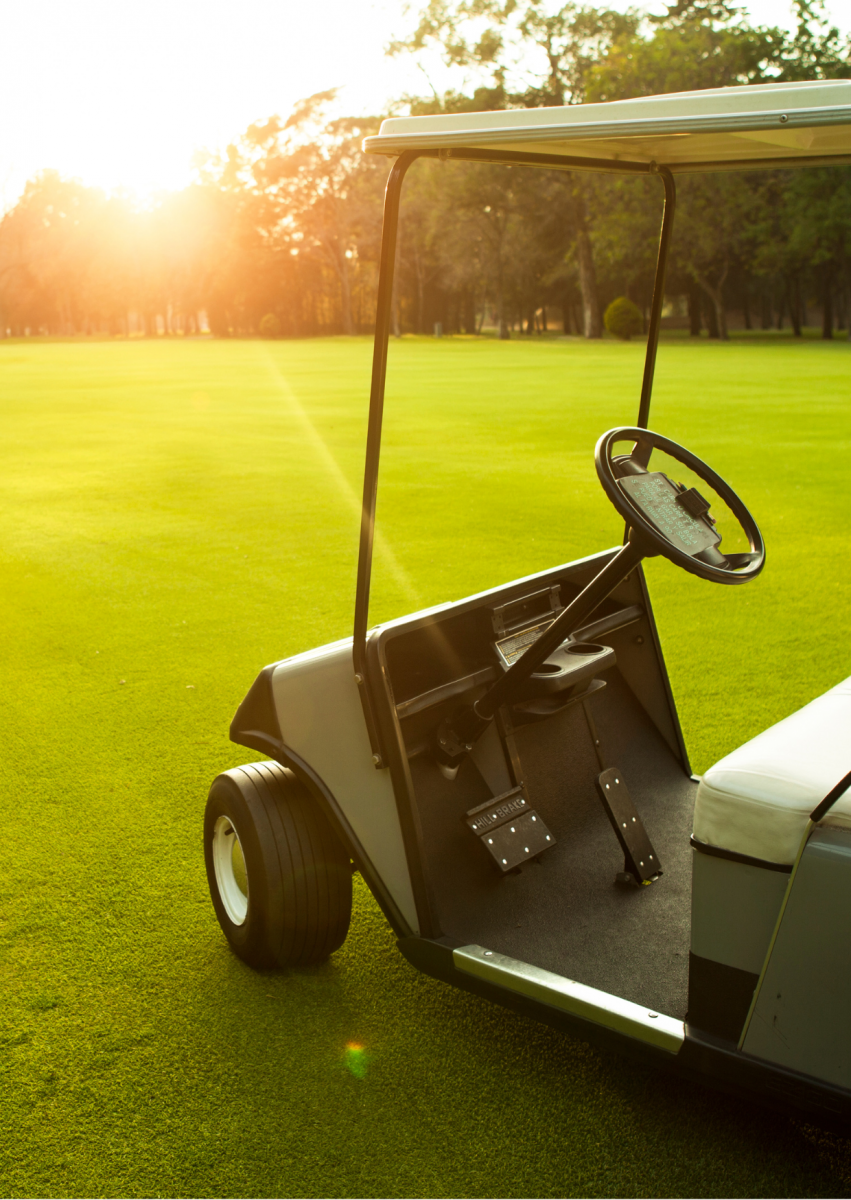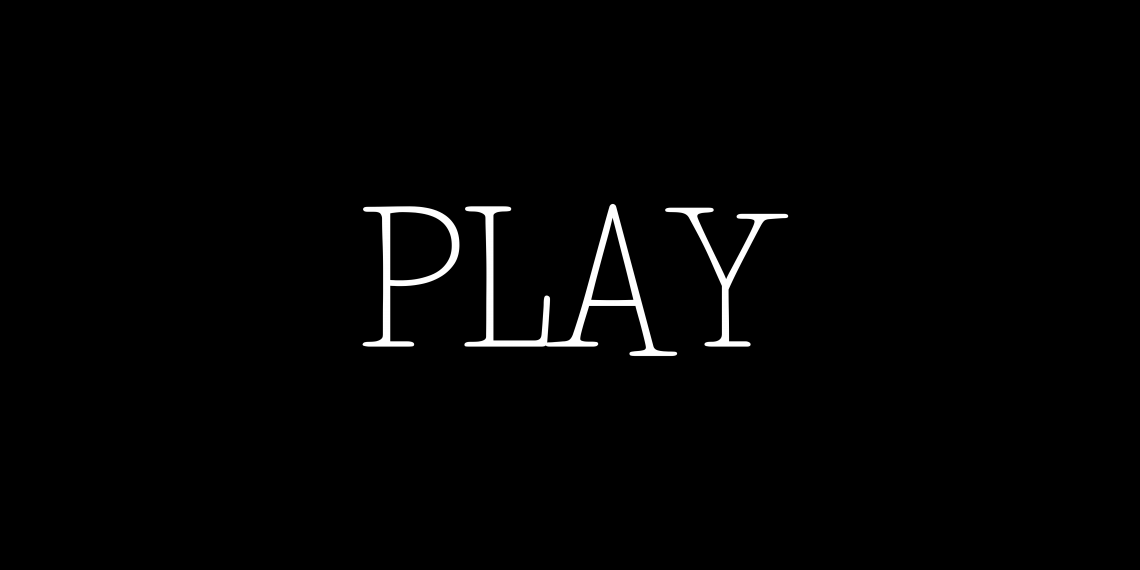 (5)
If golf is your favorite pastime, you've come to the right place.
If you didn't already know, Fisher Island is home to The Links at Fisher Island, a PB Dye-designed 9-hole golf course surrounded by gorgeous panoramic views of the Miami Skyline, ranked #8 by Golf Digest!
The course features manicured paspalum supreme grass, laser-leveled tees, and strategically-placed bunkers, each hole distinctive, with several holes playing around sculpted bunkers or over lagoons and lakes.
One of its most fascinating holes is the 390-yard, par-4 seventh that plays along Miami's shipping channel where yachts and cruise ships sail.
Golf enthusiasts will agree that it's one of the most iconic golf courses in the country, so playing at The Links at Fisher Island is A MUST when you're here!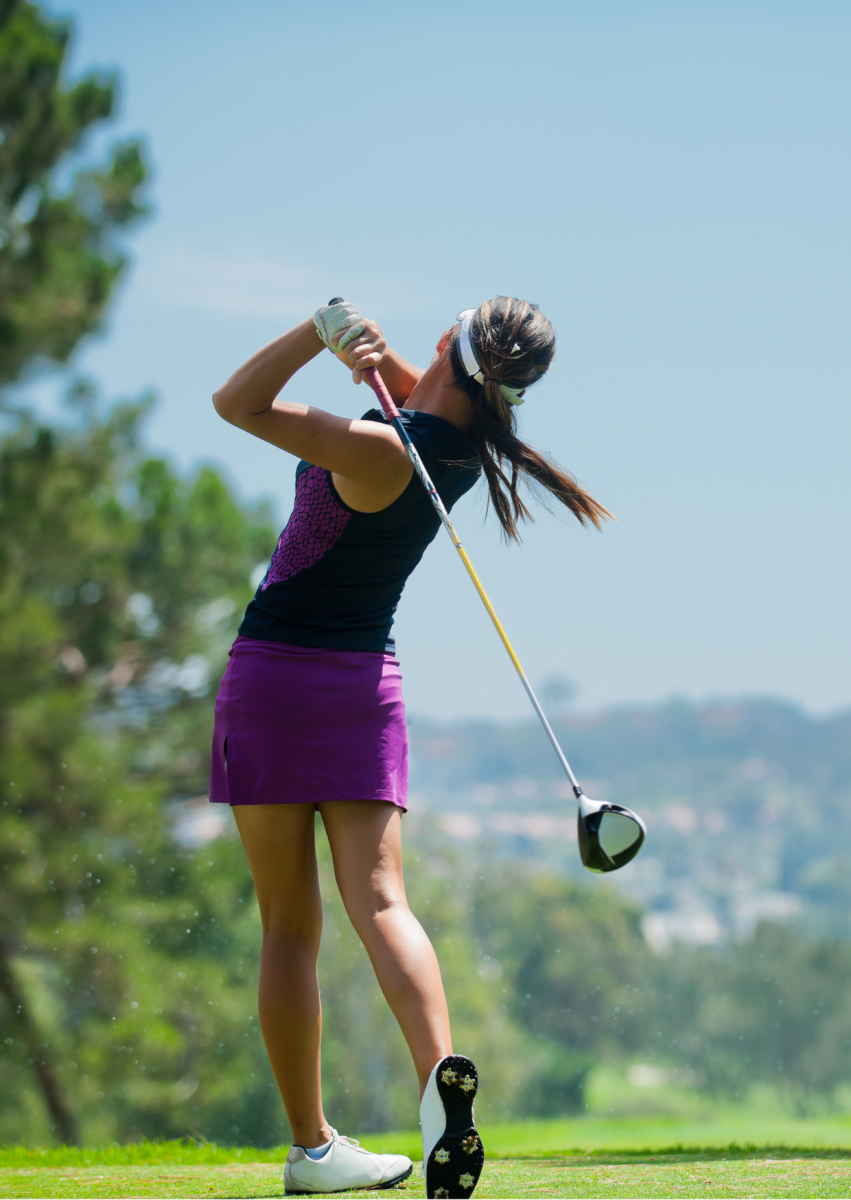 Who are we?
We are the ALL IN Miami Group out of Miami.
We are Honduran, Filipino, Puerto Rican, Cuban, German, Hispanic, Indian, Syrian, and American.
We are Christian, Hindu, and Jewish.
We are many, but we are one.
We sell luxury homes in Miami, Florida.
Although some of our clients are celebrities, athletes, and people you read about online, we also help young adults find their first place to rent when they are ready to live on their own.
First-time buyers?
All the time!
No matter what your situation or price range is, we feel truly blessed and honored to play such a big part in your life.