Top 5 Things To Do in Downtown Miami
Discover the true beauty of Magic City's urban city center, and reward yourself with a full day (or a lifetime) of history, nightlife, and a rich Miami culture!
Say hello to Downtown Miami, Miami's "Central Business District," a hub of international finance, dining, arts, and entertainment, complete with a cityscape of glittering skyscrapers over Biscayne Bay.
But if you think this is as awesome as Downtown Miami can get, well, you have another thing coming!
So, go ahead and get your engine running!
A trip to Downtown Miami presents endless possibilities and fun memories that will last for a lifetime!
Here are the top five things you can do while you're here: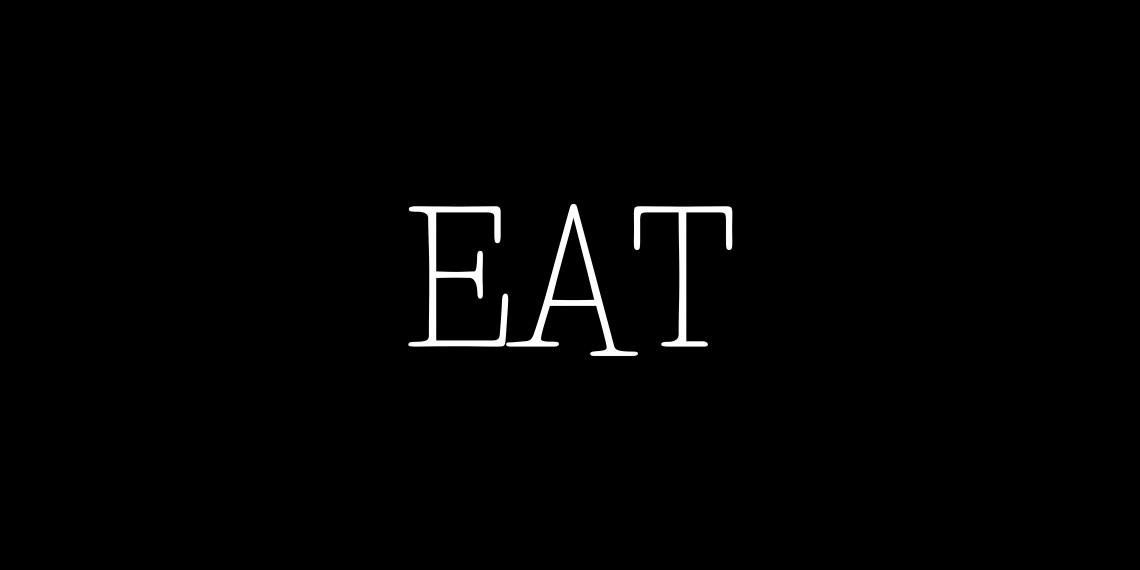 (1)
"You ain't seen nothing yet until you're downtown," sang Macklemore, and boy, was he right in so many ways-- especially when it comes to this downtown neighborhood's vibrant culinary scene!
In fact, there's no neighborhood that better embodies Miami's diverse cuisines quite like Downtown!
Here, in just a 10-minute walk, you'll pass through a bunch of different food spots ranging from dining rooms full of fancy people to cash-only joints and cafeterias with no AC.
It's a world full of extremes, I tell you!
Allow yourself to explore the entire spectrum this area has to offer and find some of Miami's most stand-out dishes and most raved restaurants in every corner!
Are you ready to dig in?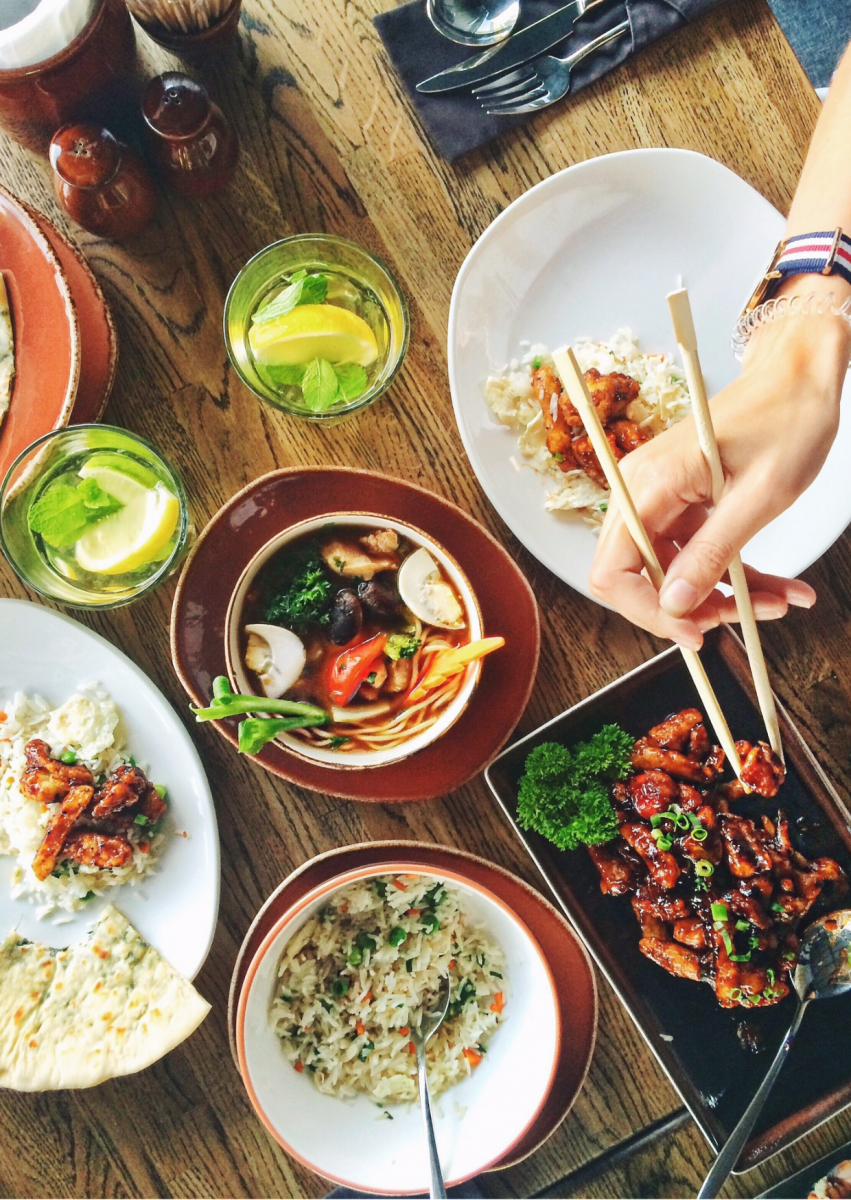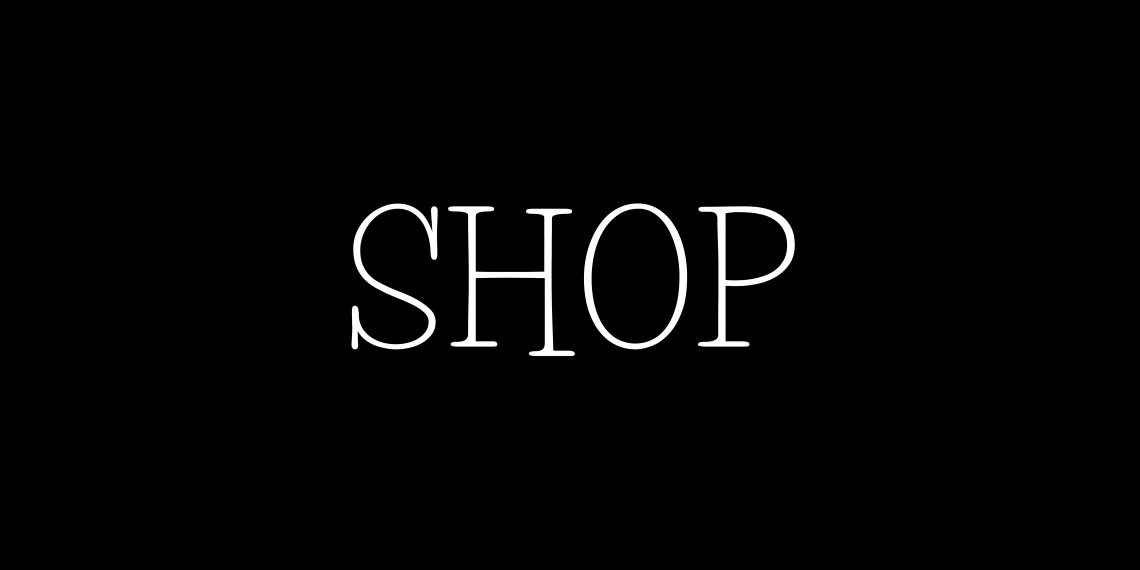 (2)
Everyone who's been to Downtown Miami will all agree on one thing-- not doing some shopping in this neighborhood is like going to Disneyland and NOT going on any ride! Yep, it just doesn't happen!
So, give in to your retail whims and let the splurging commence!
The best place for some Downtown retail therapy is the two-story Bayside Marketplace, where you can browse anything from designer shoes to Miami fridge magnets – all with a palm-fringed marina view.
Another sweet shopping spot is Historic Flagler Street, where Macy's lies, and a plethora of jewelry shops!
Get your credit cards ready because it's about to become a ball game!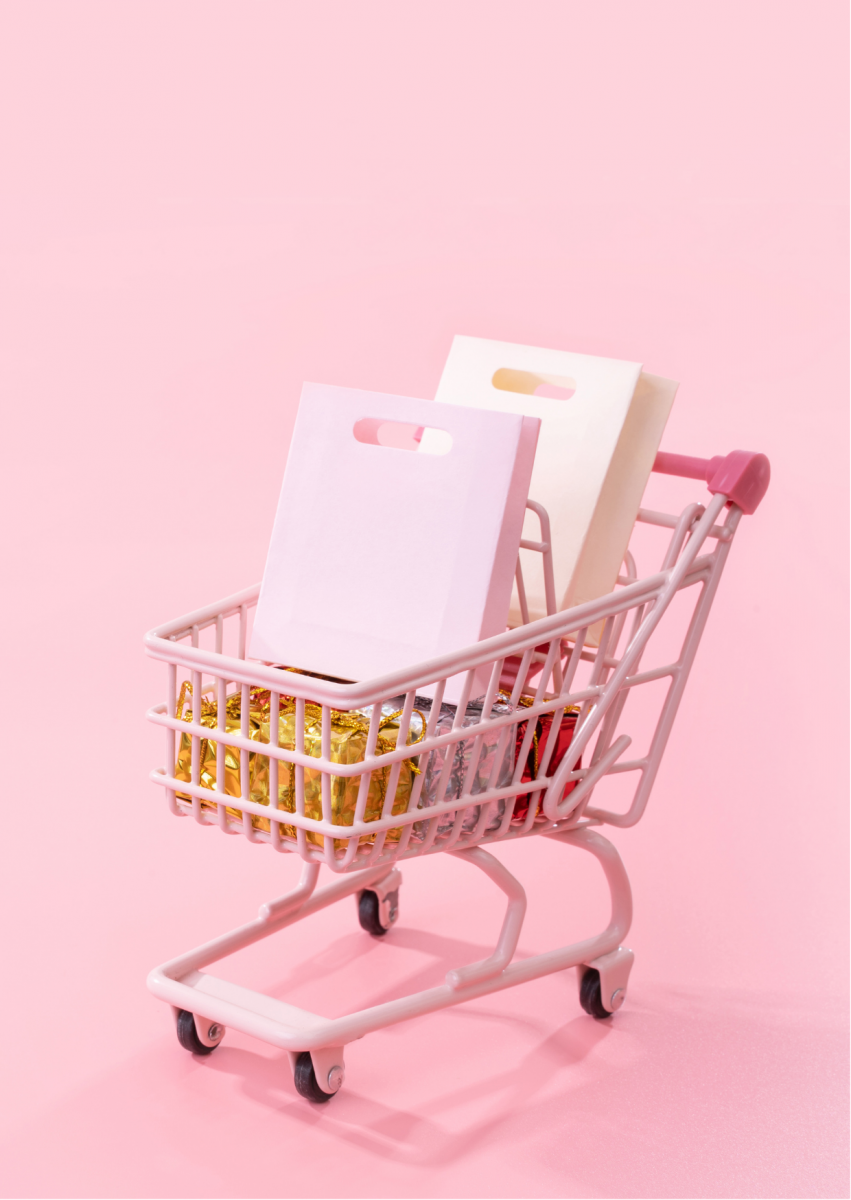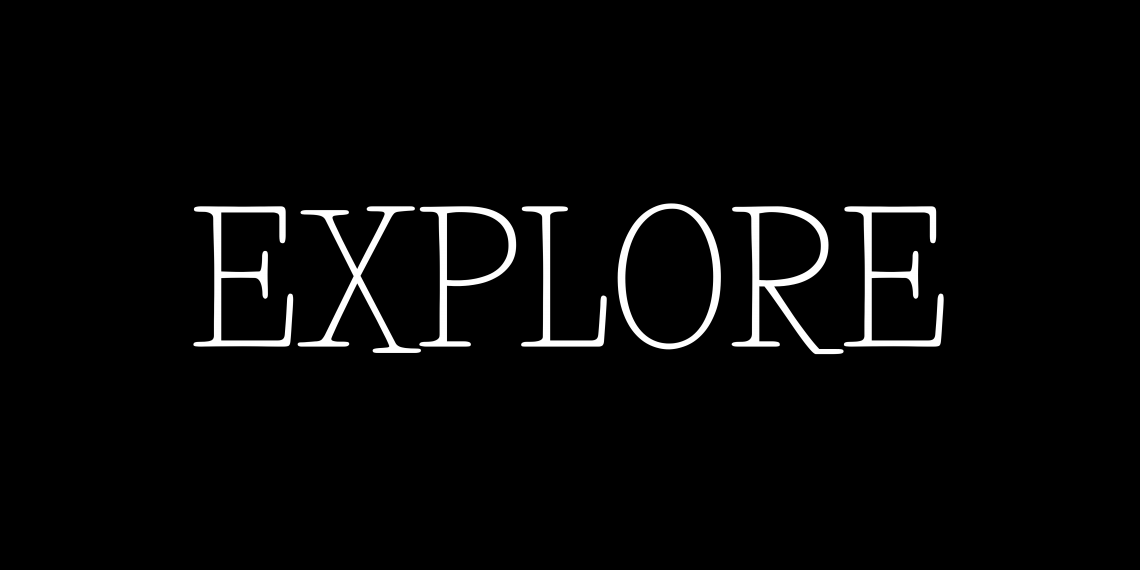 (3)
Do you know what's so cool about Downtown Miami?
The neighborhood never runs out of tours, and I mean, NEVER.
Well, the area is pretty walkable, so even without a guided tour, you can get around the community with ease.
But of course, if you'd like a more fun way to see the Downtown sights, you can book a reservation for boat and skyline tours, as well as a ride on a hop-on-hop-off, double-decker open-topped bus, BigBus Miami!
Enjoy the sights, relish in the towering buildings, and immerse yourself in the rich Miami culture.
Downtown Miami brings you all possibilities and tourist attractions to beat.
Not to mention, the neighborhood gives you fancy ways to do it!
Choose from a boat cruise, impeccable aerial view, and a trending open-topped bus ride (or go on all three, who's to judge?) through all of what Downtown has to offer!
Could exploring get even better than this?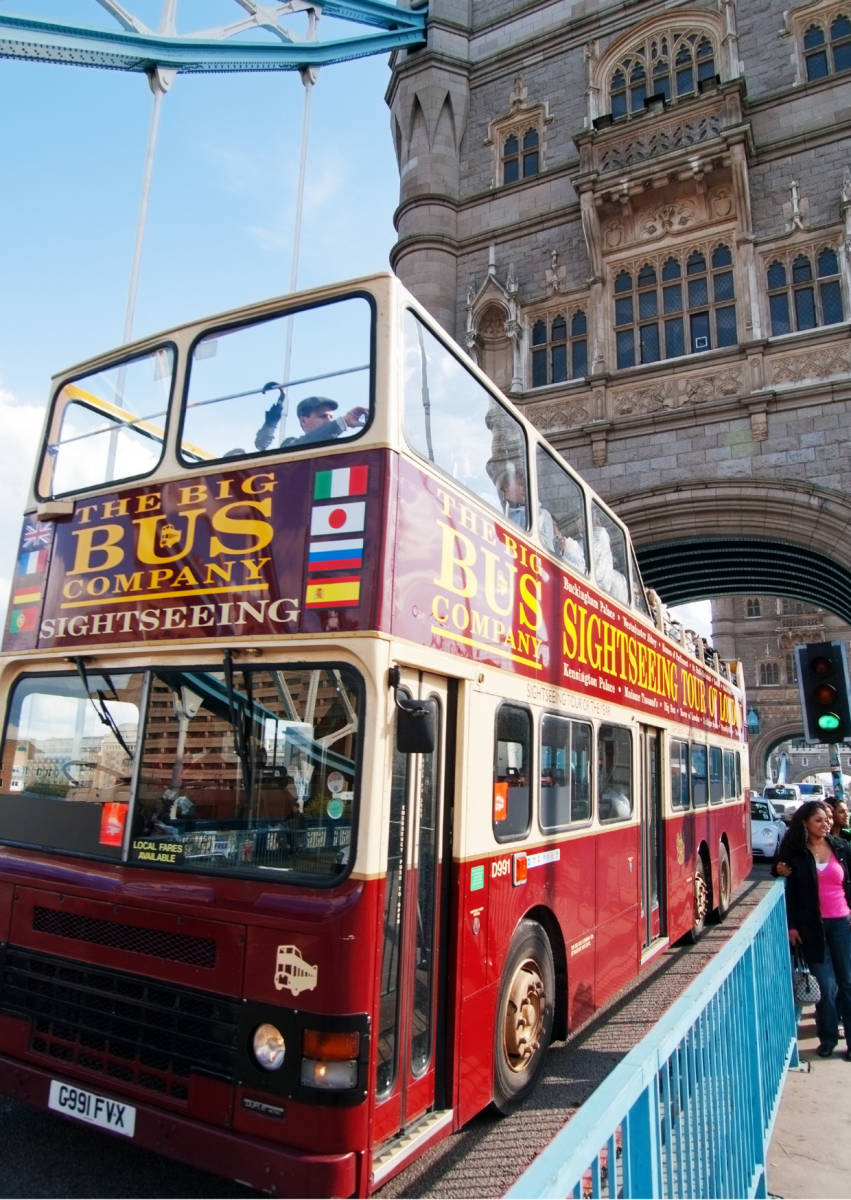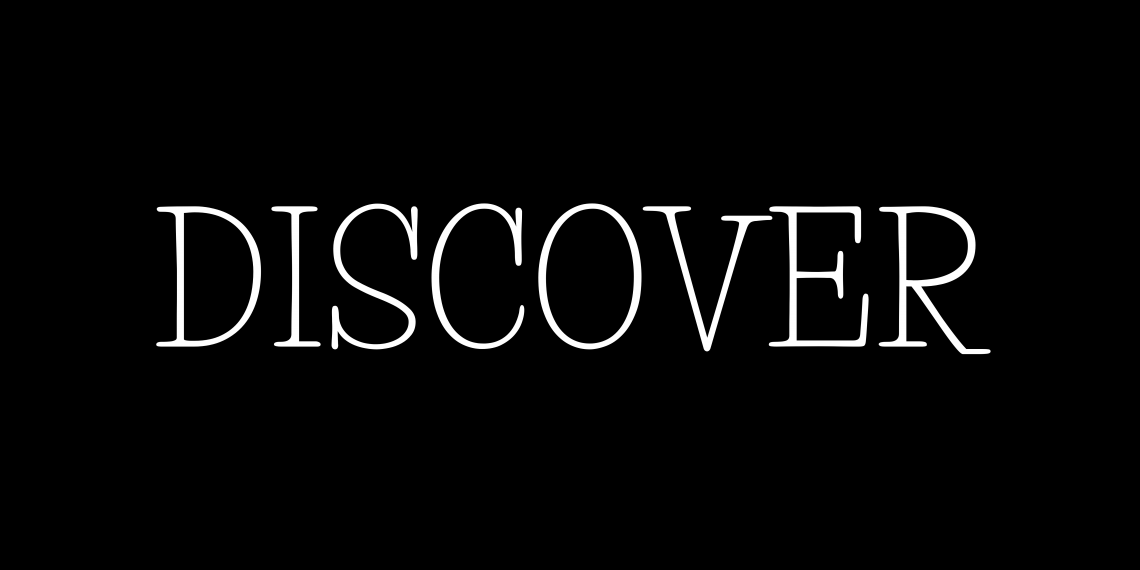 (4)
Didn't I say this place was brimming with art and culture?
Well, if we're being more specific, Downtown Miami is home to a full array of art galleries and museums, so it's but proper to give them a visit, you know, just in case you're through with shopping!
One of our must-sees is the Philip & Patricia Frost Museum of Science, located in Downtown Miami's Museum Park (yes, they have a park named Museum, so you know how serious they are about it!).
The famous museum has four separate buildings, one of which is spherical, all surrounded by extensive lawns and facing the bay.
This sphere houses the museum's two hundred and fifty-seat planetarium, which has enough high tech to launch a rocket, three-hundred and sixty-degree viewing, and even tilts to give spectators the sensation of flying through space.
I mean, I could go on and on about it, but to see is to believe!
Check out this awesome Frost Museum video we made!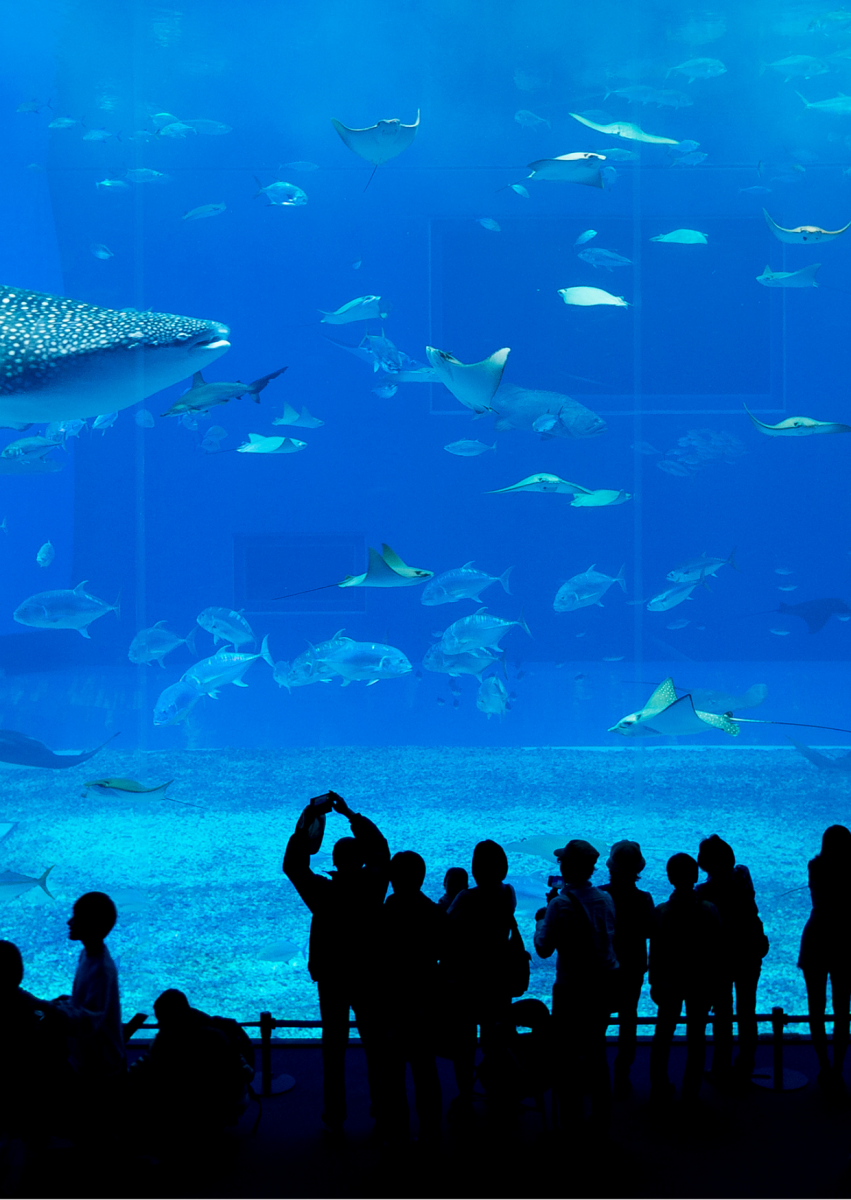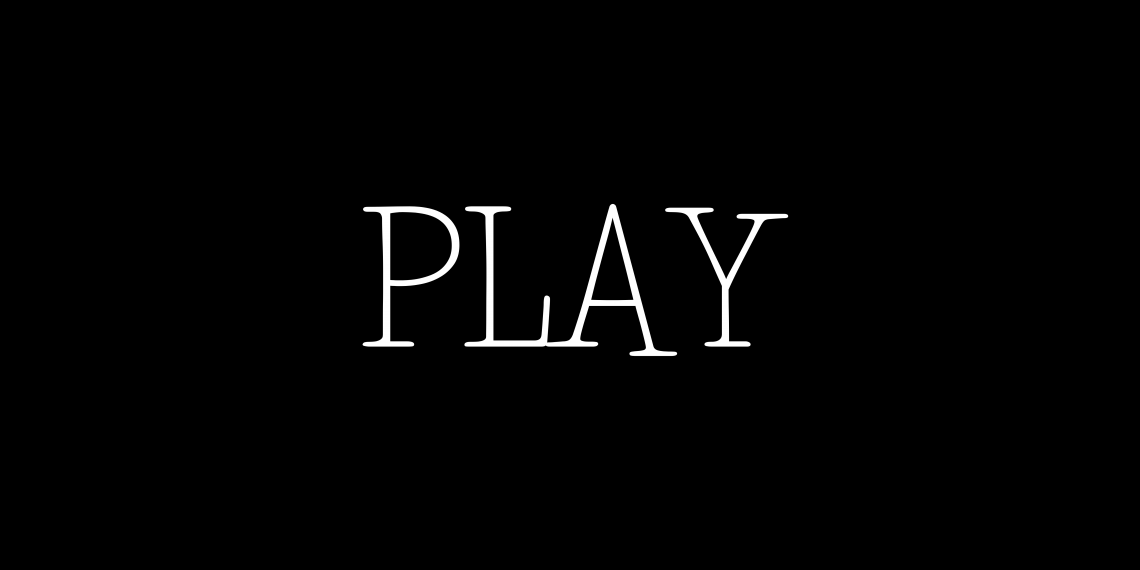 (5)
Ah, yes, the fresh air of the outdoors.
Who would've thought that amid the highrises and gridlocked roads comes an eco-adventure paradise beyond your imagination?
Yes, I'm talking about Virginia Key Outdoor Center, a mangrove-lined, crystal-clear bay teeming with wildlife!
The 863-acre barrier island boasts paddleboard and kayak opportunities, as well as fishing trips and manatee safaris.
If you're here from November to mid-April, you can also go for a nighttime paddle to see an underwater firework display put on by the resident bioluminescent plankton.
Meanwhile, if you prefer dry land over being on the water, hike some of the nature trails, the dune, beach walk, or go bird spotting on the coastal Hammock trail.
Indeed, the center's activities are as diverse as Downtown itself.
You're welcome!