Top 5 Things To Do in Doral
Tickle your imagination and lift your spirits with a trip to Miami's very own "Doralzuela," and experience a South Florida trip to remember!
Say ¡Hola to Doral, one of the thirty-four municipalities in Miami-Dade County, conveniently located a mile from Miami International Airport and twelve miles from Downtown Miami.
Home to exciting shopping and entertainment complexes, picturesque city parks, and world-class golf courses, the principal city offers tourists and locals access to first-rate cuisine, a vibrant art scene, and a wide array of events and activities that span cultures.
Yet, surprisingly, it's not all that Doral offers.
Grab your suitcase, fill it up with all your travel essentials, and get ready to plan a Doral trip of a lifetime!
An escapade to one of the top fastest-growing cities of the country is bound to surprise you and charm you even more, maybe even beyond your wildest imaginations!
Here are the top five things you can do while you're here: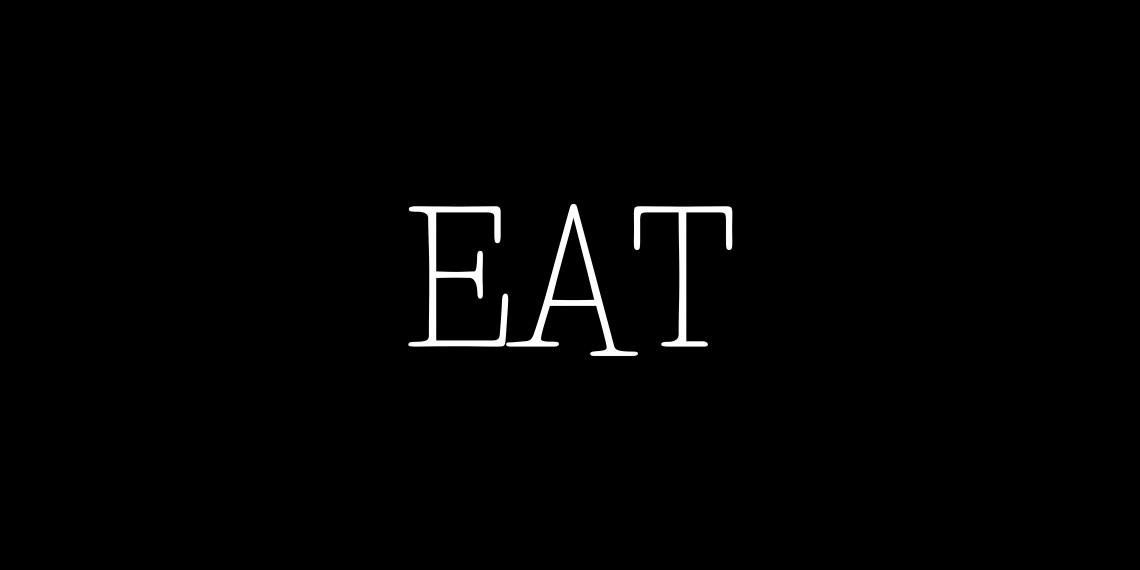 (1)
A massive array of inexpensive food spots representing a broad swath of Latin American countries? Count me in!
Yes, es no importa what you're craving-- Doral has it covered!
Food is plentiful, albeit not fancy or full of itself, but it surely does the job of encapsulating everything great about the Miami culinary scene. What makes it even better is, it's all served in approachable, family-run places.
Of course, that's not to say that Doral lacks in classy, five-star restaurants, because let me tell you, the neighborhood has a few noteworthy fancy ones, too!
So come out to Doral and grab a bite!
There'll be no attitudes, no fussing, and no hassles-- just a simple stop to get a great meal before you venture back out to face the world!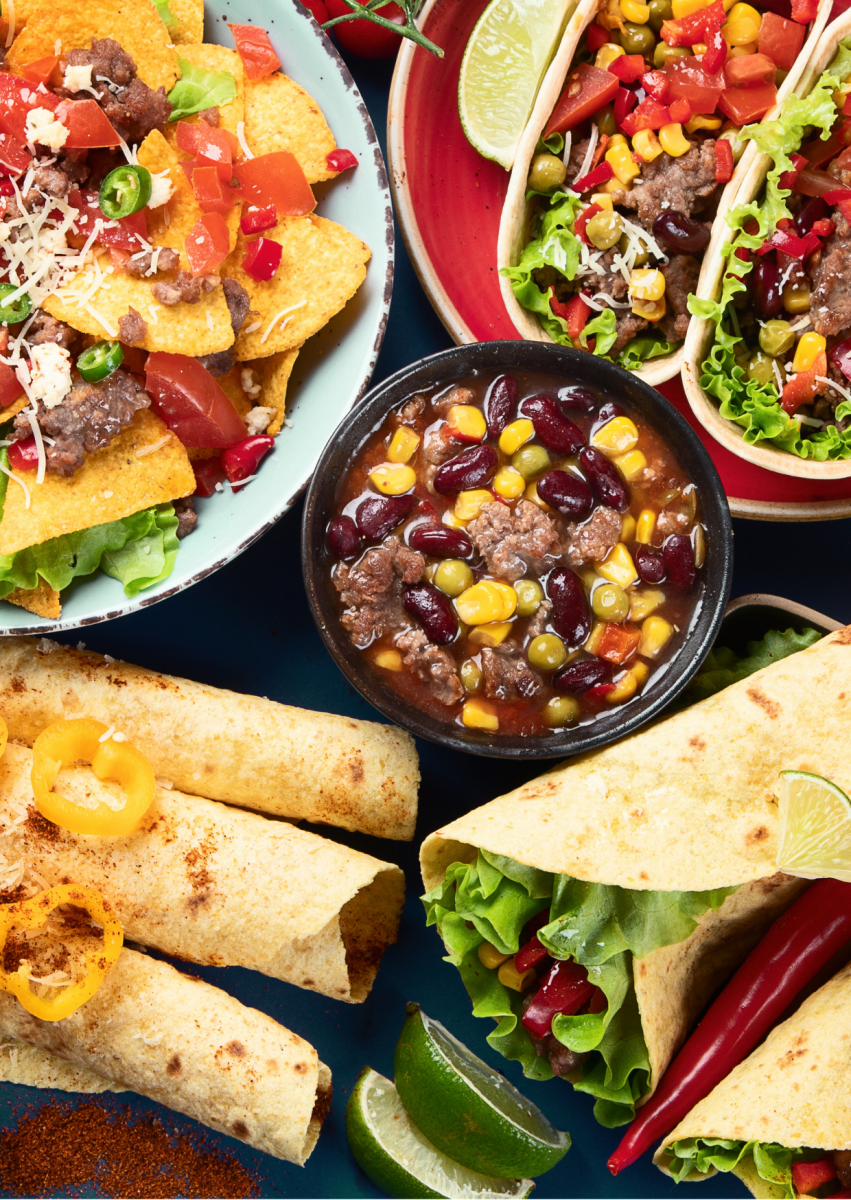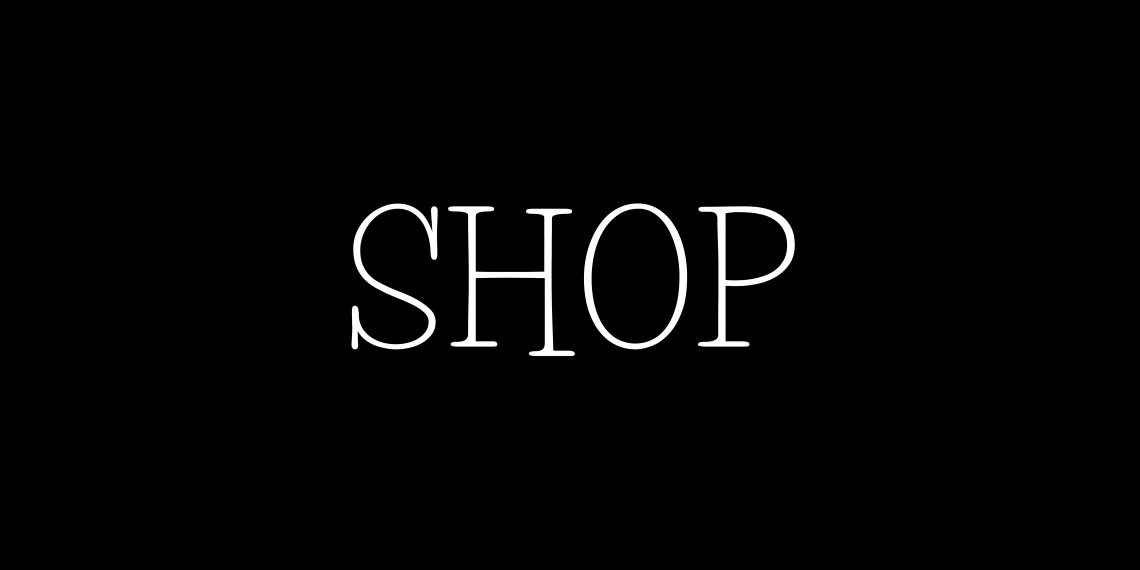 (2)
Considered a premier shopping and retail destination in Miami, it's only but imperative to do some retail therapy at Doral, whether you're fond of shopping or not!
I mean, why wouldn't you, if you think about it?
It's got three hotshot shopping centers, with one being Miami's largest outlet shopping center!
Yes, I'm talking about Miami International Mall, Dolphin Mall, and CityPlace Doral, three of Doral's largest shopping and entertainment destinations offering off-the-chart discounts, a wide array of designer and boutique retailer options, home and beauty services, and casual restaurants and bars!
Malls may not rank highly on the to-do lists of many vacationers, but when you're in Doral, it's just a MUST!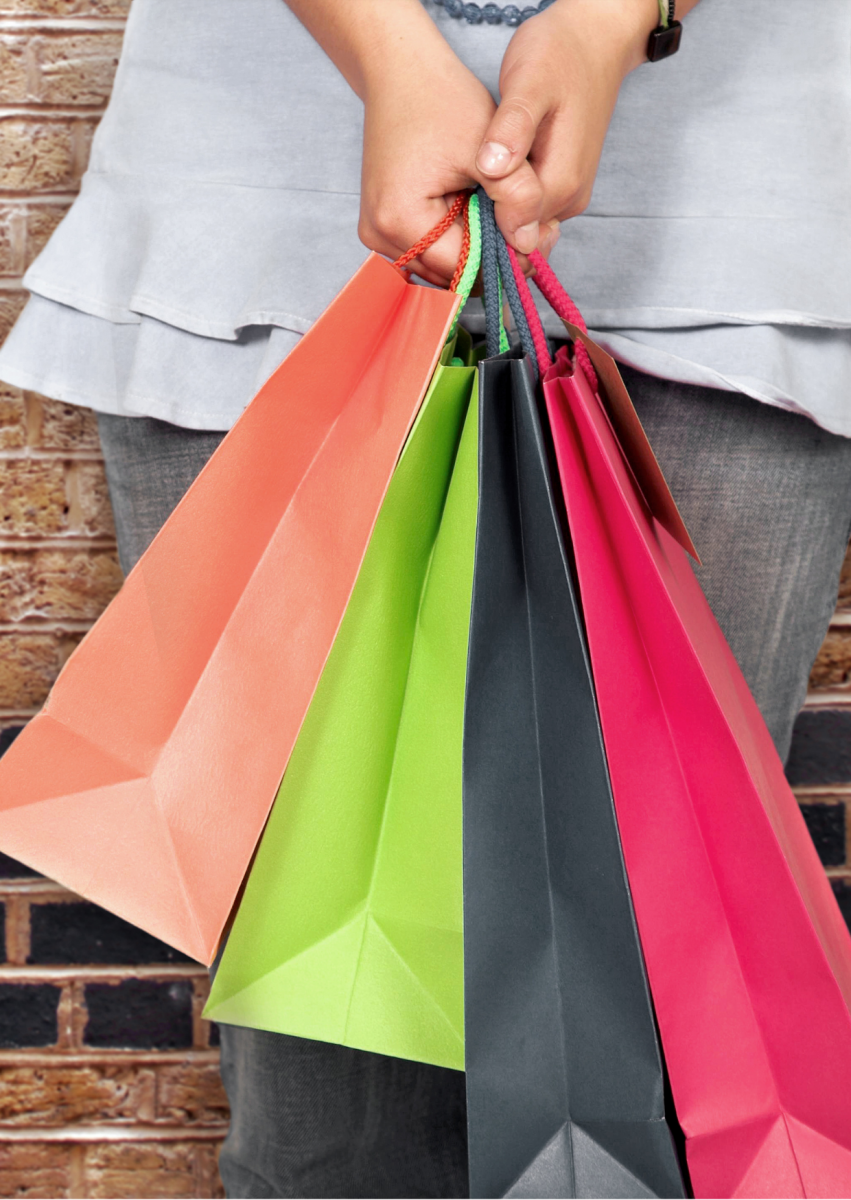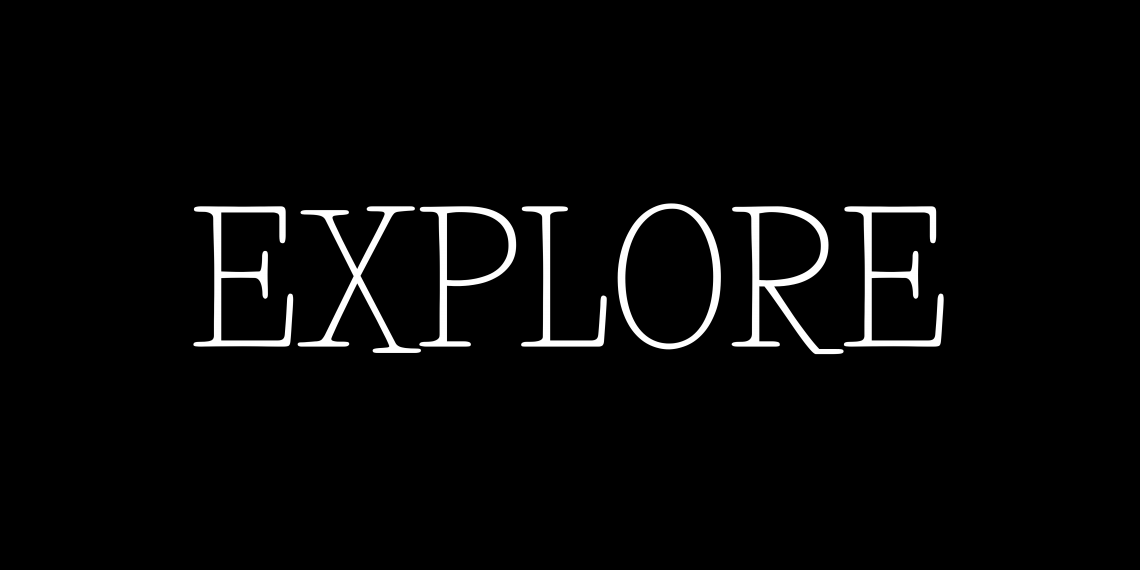 (3)
When there's a downtown involved, there's bound to be a lot of exploring to do, so get your feet up and moving!
Take a walk to the famous Downtown Doral, a 250-acre dynamic city center teeming with luxury residences, trendy shops and restaurants, a bustling business park, and a premier golf destination.
The trendy downtown offers the pulse of city life along with the simple and lavish pleasures, featuring posh boutiques snuggled up to first-rate restaurants in a gorgeous, walkable outdoor plaza.
Its sophisticated landscaping and upscale vibe make Downtown Doral a great place to spend an afternoon shopping or an evening in the town, so if you're in the area, make sure to drop by!
Are you ready for a fun day out in Doral?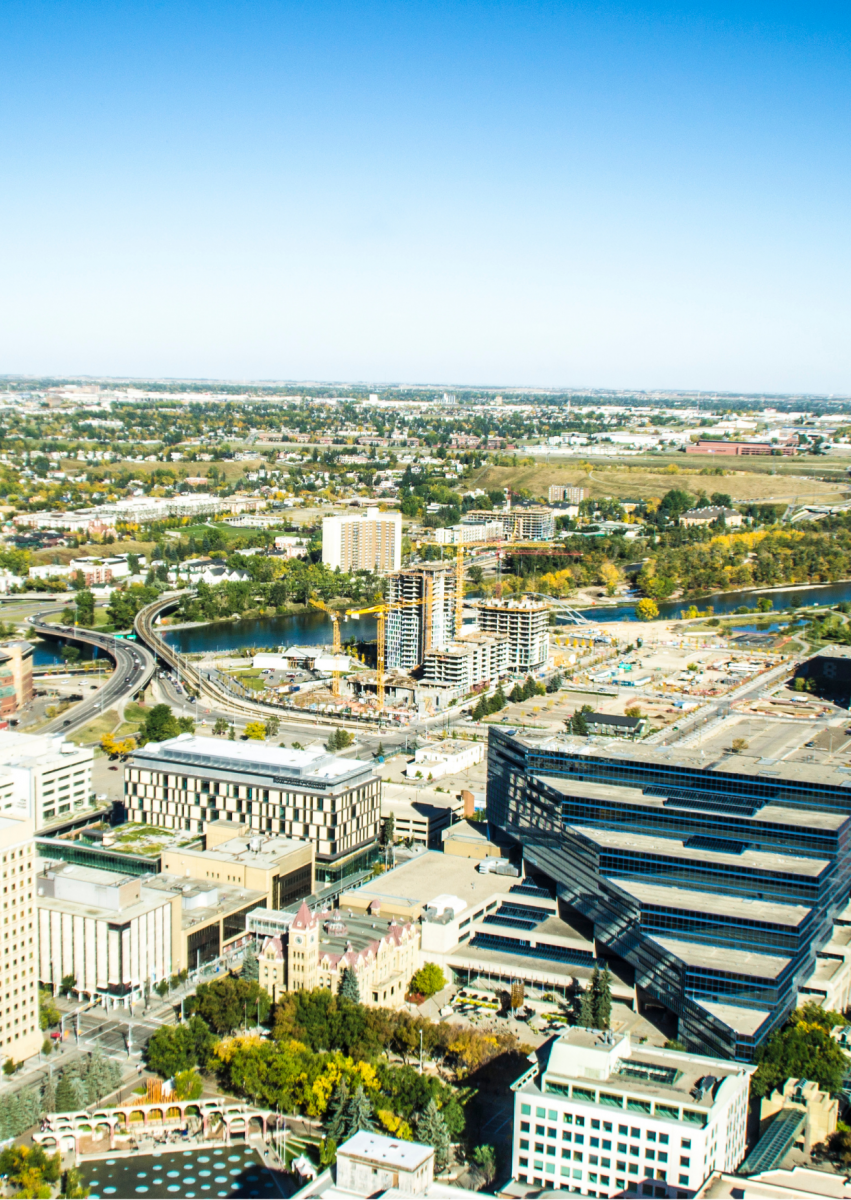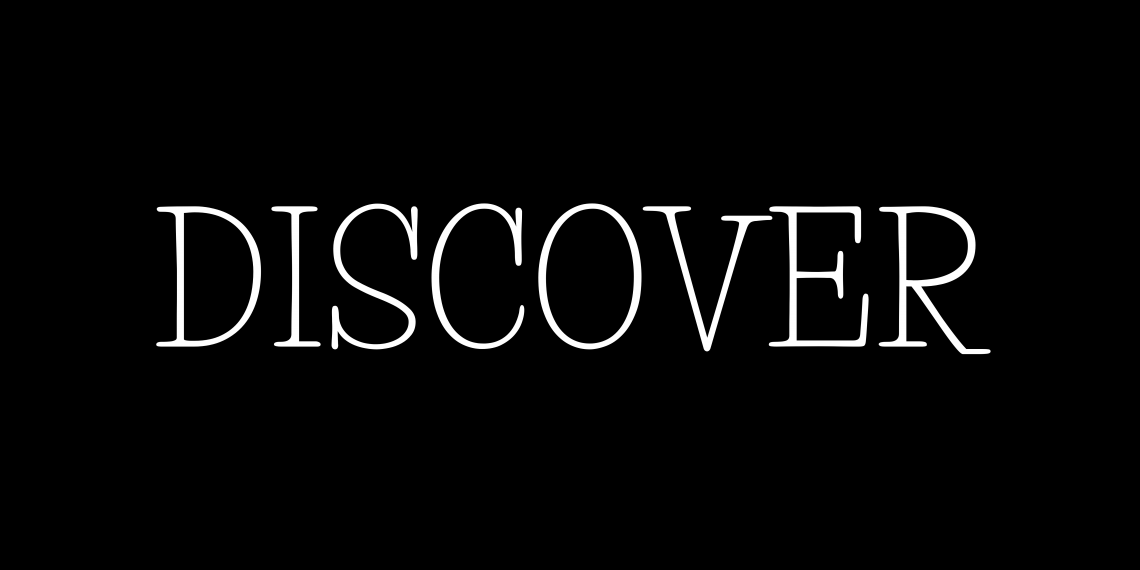 (4)
A city known for its rich South American culture (hence, the nickname "Doralzuela"), Doral offers tourists a grand time getting to know the neighborhood through a stroll around the area's various museums and cultural institutions.
A perfect example would be the Doral Contemporary Art Museum - DORCAM, a museum that brings together a combination of talented women artists spanning across generations, working in photography, painting, drawing, sculpture, and printmaking.
Visitors can discover new art in all types of forms, masterpieces that best describe the vibrance of the Doral art culture.
Of course, if art doesn't float your boat, you're welcome to uncover over 50 local craft beers at MIA Beer Company, a leading Doral brewery boasting a beer garden and tasting room with a roster of craft IPAs, lagers, ales, and more!
Such a pleasant surprise of extremes, wouldn't you think so?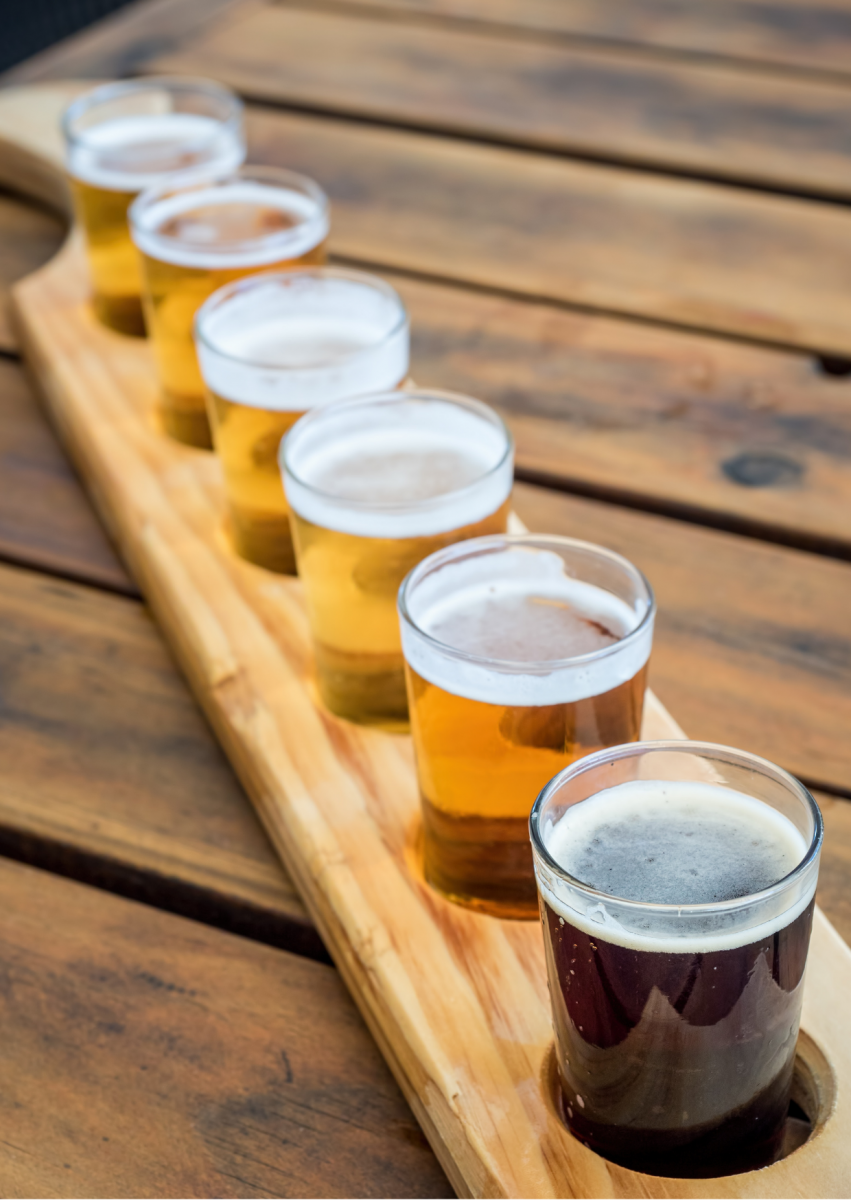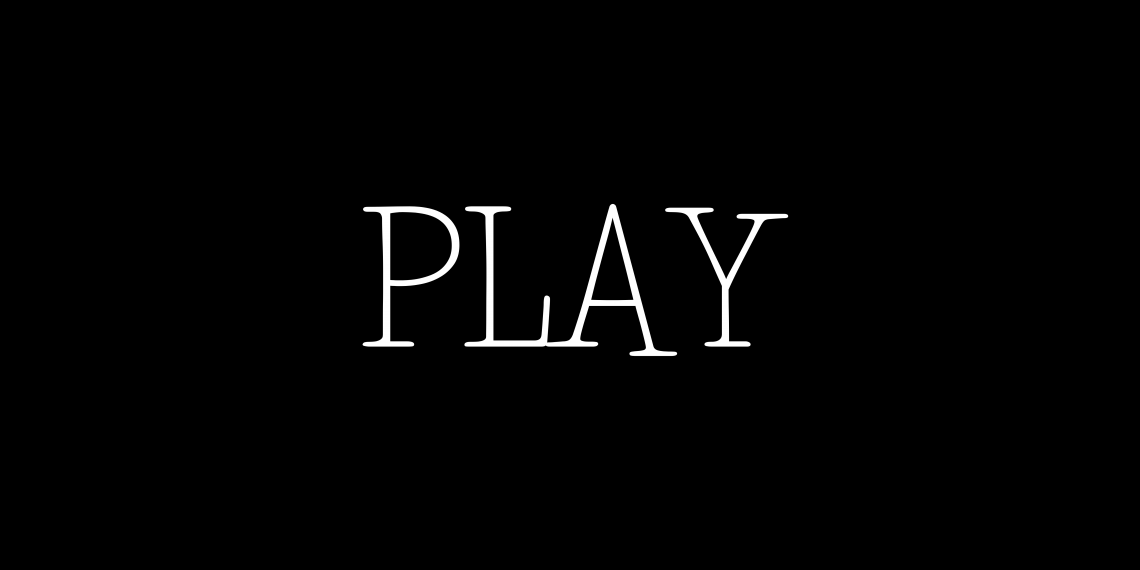 (5)
If you've ever wanted to go out and try your hand at golf, now is your best chance to do it!

Doral allows you to hit some putts at one of the most sought-after golf courses in the world, the Trump National Doral Miami!
The golf resort has been frequented by celebrities and moguls of the game since 1960 and is a popular vacation spot that offers guests four championship golf courses, a luxurious 48,000 sq ft pa, villa-style accommodations, tennis courts, private cabanas, and several prime event venues options.
Oh, and don't let me get started on its most famous course, the Blue Monster!
The par-72 Florida-style golf course measuring 7590 yards from the back tees is the pride and joy of Trump National Doral Miami, and it's home to prestigious PGA Tour events for 55 consecutive years!
Come out to play golf on the legendary course, and don't miss Blue Monster's signature hole, the 18th, with its trademark fountain; it was named by GOLF Magazine one of the top 100 holes in the world!