Top 5 Things To Do in Deerfield Beach
Prefer listening to audio instead of reading, click the PLAY button below
🎧
Despite its award-winning "Blue Wave" beach, affordable seaside lifestyle (a rarity in Florida!), magnificent biodiversity, and an array of outdoor recreation on land and water, there's no denying that Deerfield Beach isn't the most well-known Floridian destination.
The Broward County city covers 16.3 square miles, of which 15.1 square miles is land and 1.2 square miles is water. It is south of Boca Raton, over 45 minutes north of Miami, and 21 minutes from Fort Lauderdale. Deerfield Beach is also a principal city of the Miami metropolitan area.
The neighborhood is one of the quietest but most family-friendly places to visit for a sun-drenched holiday, yet you'll rarely see the place filled with rowdy tourists.
That said, its serenity doesn't take away from the fact that Deerfield Beach gives tourists a top-tier vacation and attractions guaranteed to keep all ages happily occupied FOR DAYS!
So, whether you're into golf, beaches, fine dining, or the natural world, you'll likely find something that piques your interest in Deerfield Beach!
Here are the top five things you can do in Deerfield Beach: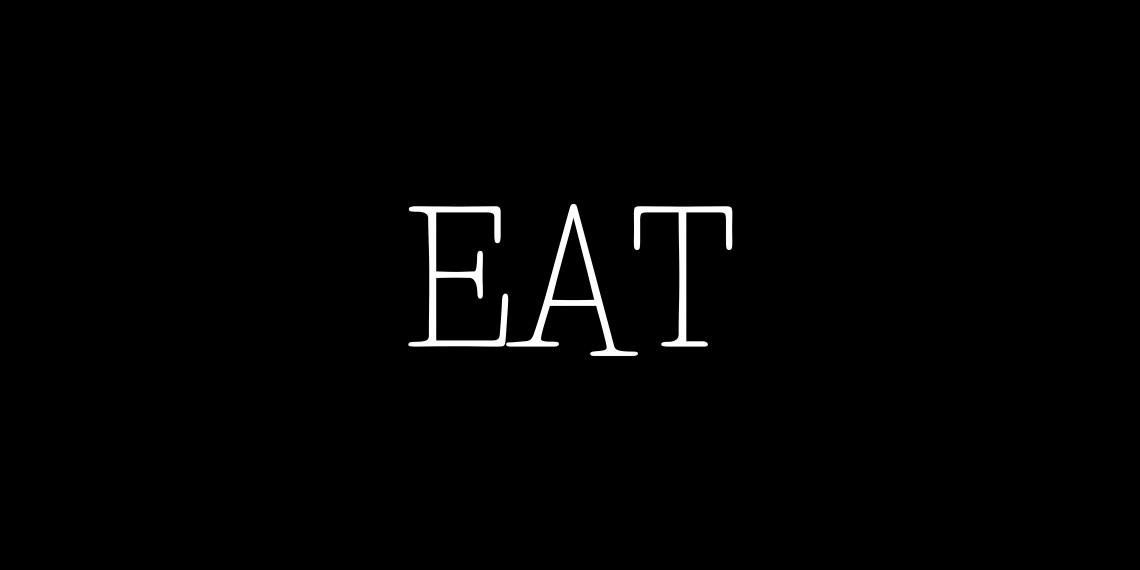 (1)
Food is essential and probably the most-awaited part of a trip, whether it's national, more so international.
Luckily, there won't be any disappointment in Deerfield Beach's top eats, especially if you're looking to cap off a day in the sun with a delicious dinner overlooking the blue waves!
Think picturesque views, sunset backdrops, delicious cuisines, and seaside dining-- all these set apart Deerfield Beach's dining experience from the rest.
Here, most restaurants offer a laid-back and comfortable setting, and you'll RARELY find pretentious servers giving you a hard time ordering.
And the food?
They taste of comfort and familiarity, and of course, boast various dishes and international cuisines!
But if you ask me, nothing beats eating FRESH seafood overlooking Deerfield Beach's ocean views-- luckily, it's their strong suit!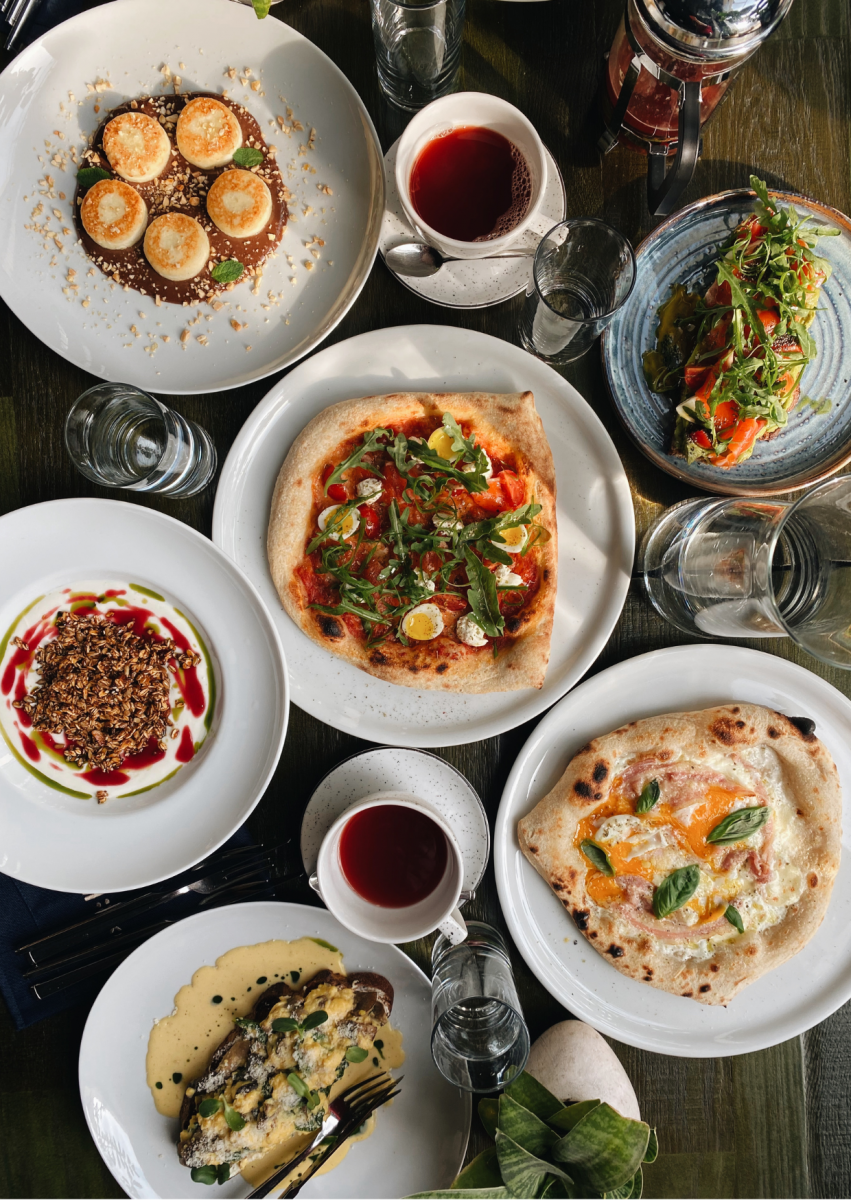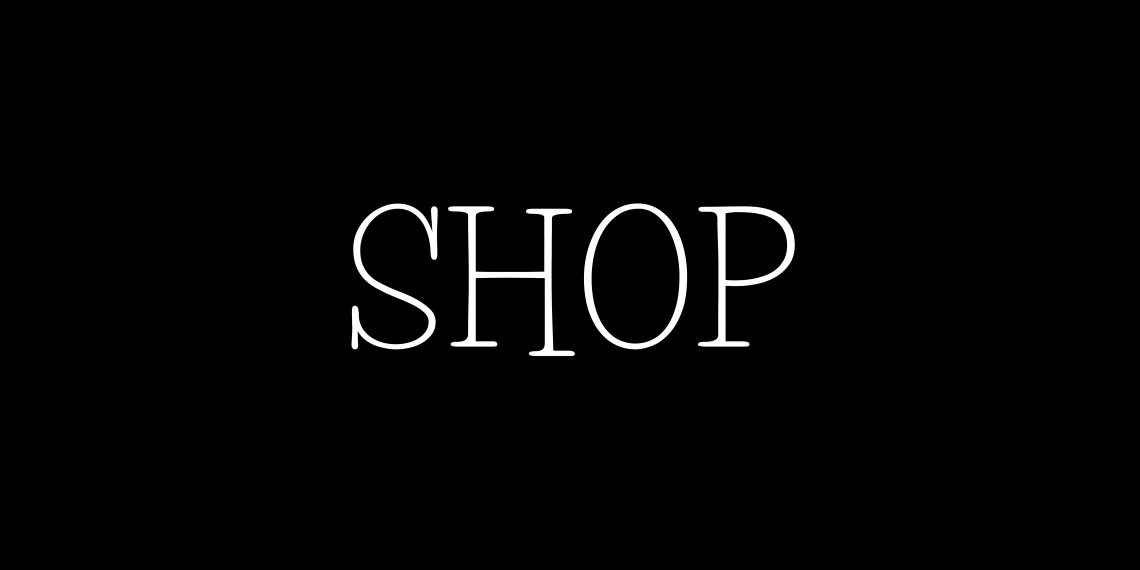 (2)
While there are a limited number of shopping centers and malls in Deerfield Beach, the choices are enough for you to do a little side shopping and a bunch of errands during your trip without having to travel to nearby communities like Boca Raton or Miami.
For one, the Deerfield Mall is a convenient place you can visit if you want to shop from stores like Publix, Marshall's, TJ Max, ULTA, and many others.
The mall also offers several restaurants, YouFit Gym, DB movie theater, and a dollar store, so if you want to get some gym time in before a shopping spree, you don't have to go anywhere else.
Another option you have is Sawgrass Promenade, another Deerfield landmark at South Military Trail.
It's a downtown hub of shopping, dining, and professional services all-in-one plaza, and a great one-stop-shop for your shopping needs and errands.
Other malls within the neighborhood are the Deerfield Beach Shopping Center, Century Plaza Shopping Center, The Cove Shopping Center, and more.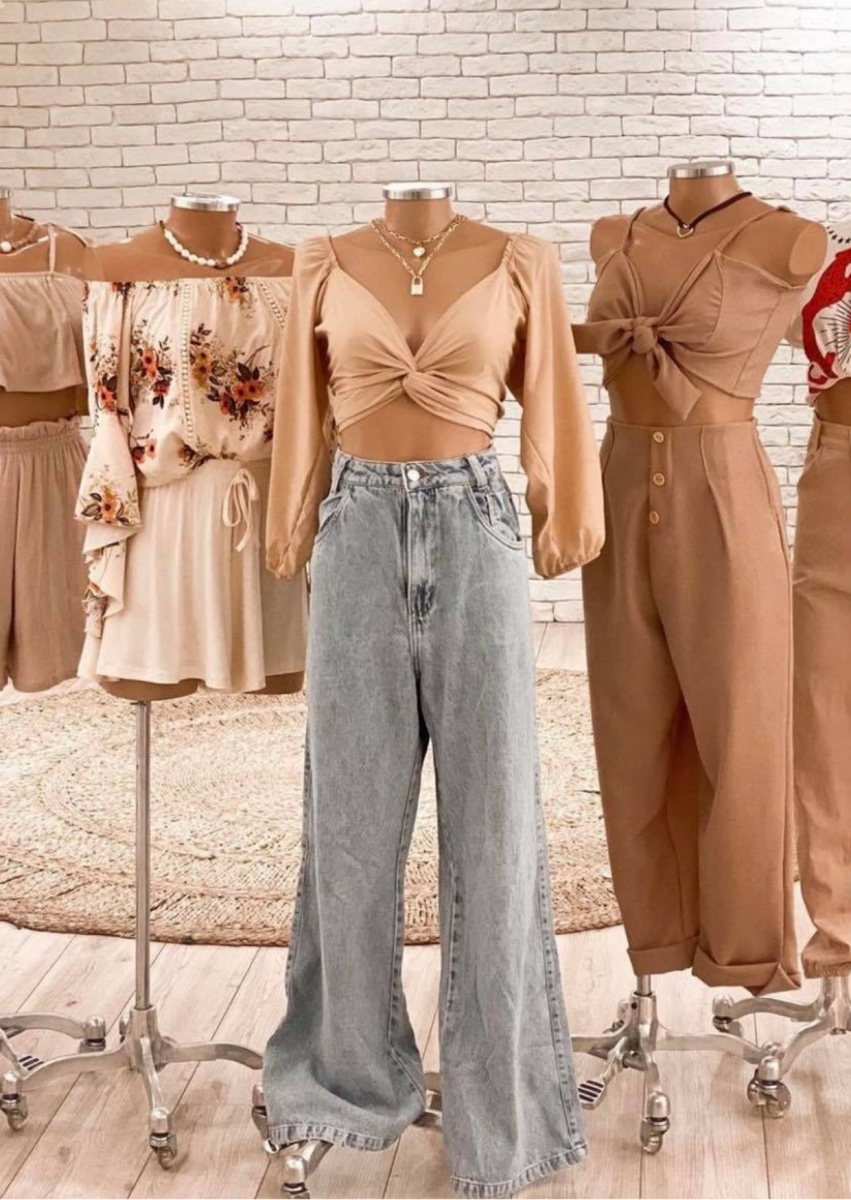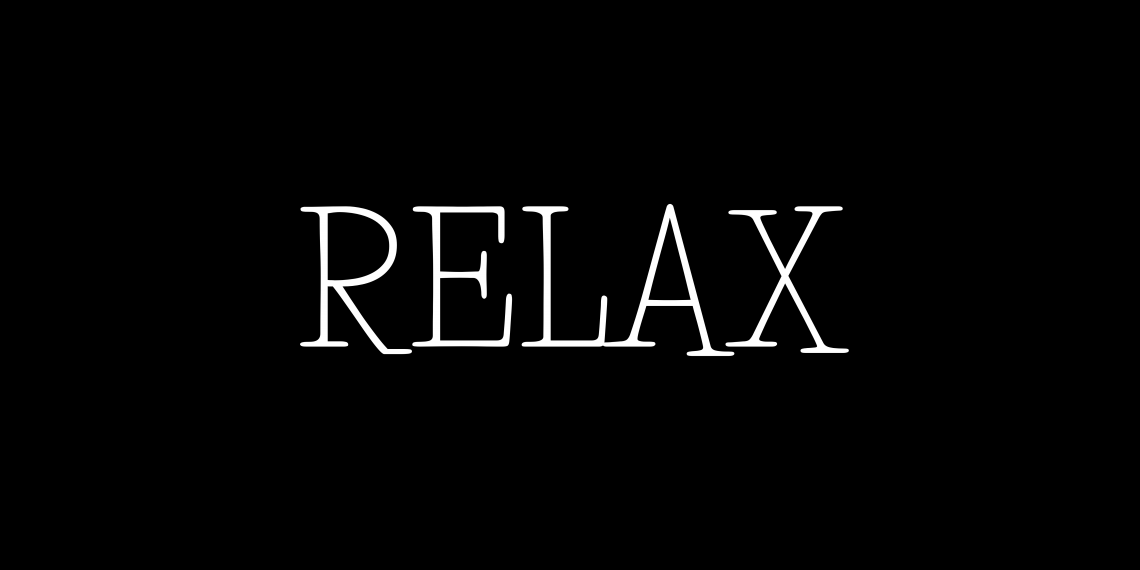 (3)
What do you say about taking some time off your hectic work schedule to travel to an award-winning beach and spend some downtime?
I say the irresistible offer becomes even MORE TEMPTING if it's at Deerfield Beach!
Welcome to Deerfield Beach (the reason for adding "beach" to Deerfield's name), a premier "Blue Wave" beach that boasts excellent water quality, beach conditions, safety services, public information, and habitat conservation policies.
Lusciously soft golden sand lines this pristine stretch, and it also boasts a long fishing pier and boardwalk for when you're done hanging out and want to go for a walk or catch some fish.
Pitch a sun tent, play some volleyball, or just jump in the waves; whatever you NEED to do to recharge for the weekend, you can do it at Deerfield Beach!
And the best news?
Spending a day on this stunning beach is one of the best free things to do in Deerfield (if you don't count the parking fee, that is).
And it's crowd-free too!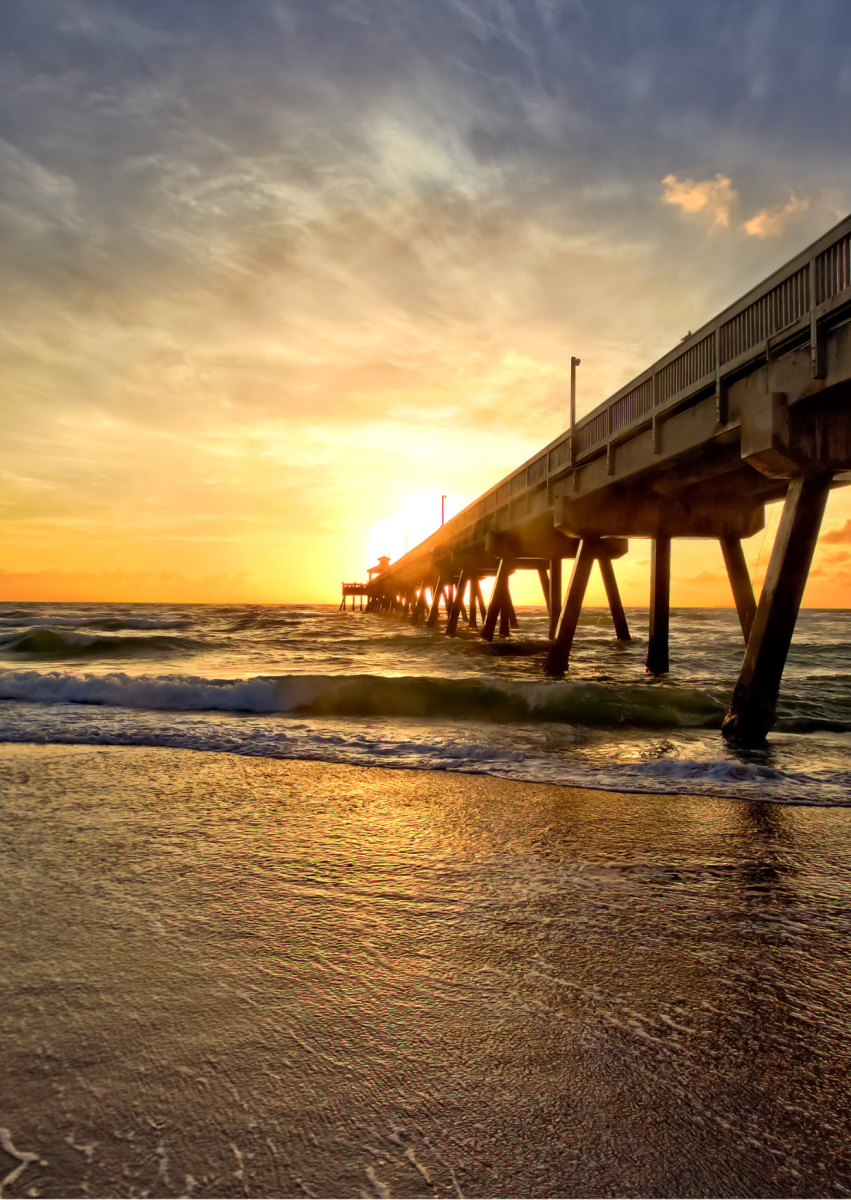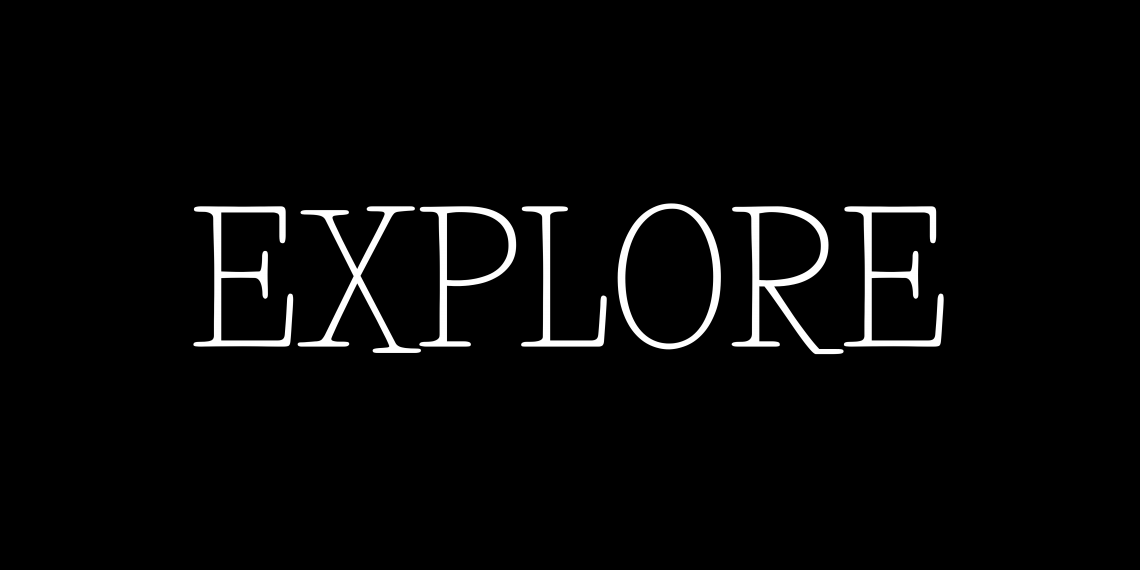 (4)
Nature is a big thing around Deerfield Beach, so if you're into natural beauty and exploration, this city is one of the best neighborhoods you can go to!
Take Arboretum at Constitution Park, for example.
The famous nature center features stunning grounds blanketed by more than 200 species of trees (including the Zombie Palm) and hundreds of flowers.
Dubbed the area's "tree zoo," this picturesque property protects its plants within nine acres, and visitors can also see bamboo, flowering tropical fruit, and other exotic species.
Another site to visit for a long nature walk is the lovely 43-acre Deerfield Island Park, a triangular-shaped haven for nature and wildlife.
The park features jungle-like trails, boardwalks, and mangrove swamps.
Just be sure to catch the ferry, free from neighboring Sullivan Park, as it's the only way to reach Deerfield Island Park.
It runs on Fridays, Saturdays, and Sundays between 10 am and 3 pm, so plan your trip accordingly.
Those arriving by private boat can park on one of the island's six slips.
Other sites you can explore within Deerfield Beach are South Florida Railway Museum, the Historic James and Alice Butler House, Deer Creek Golf Club, and more.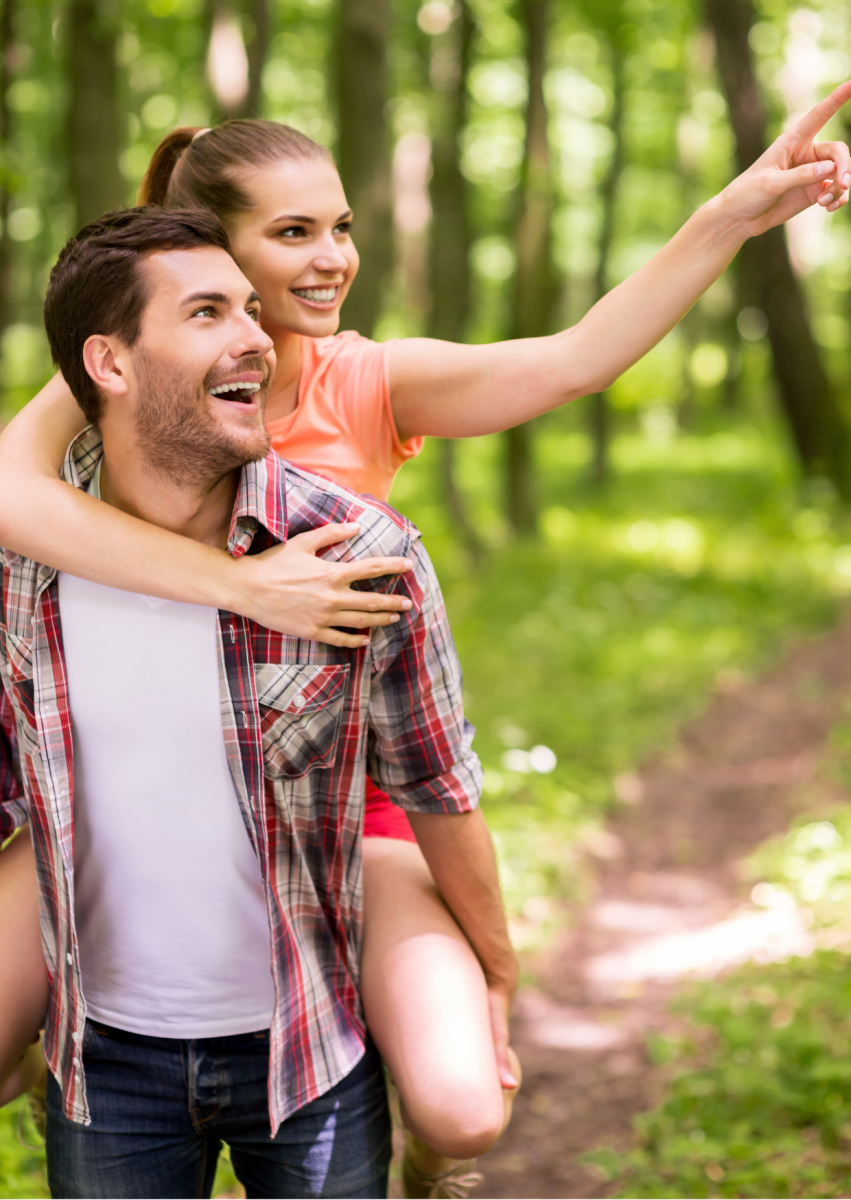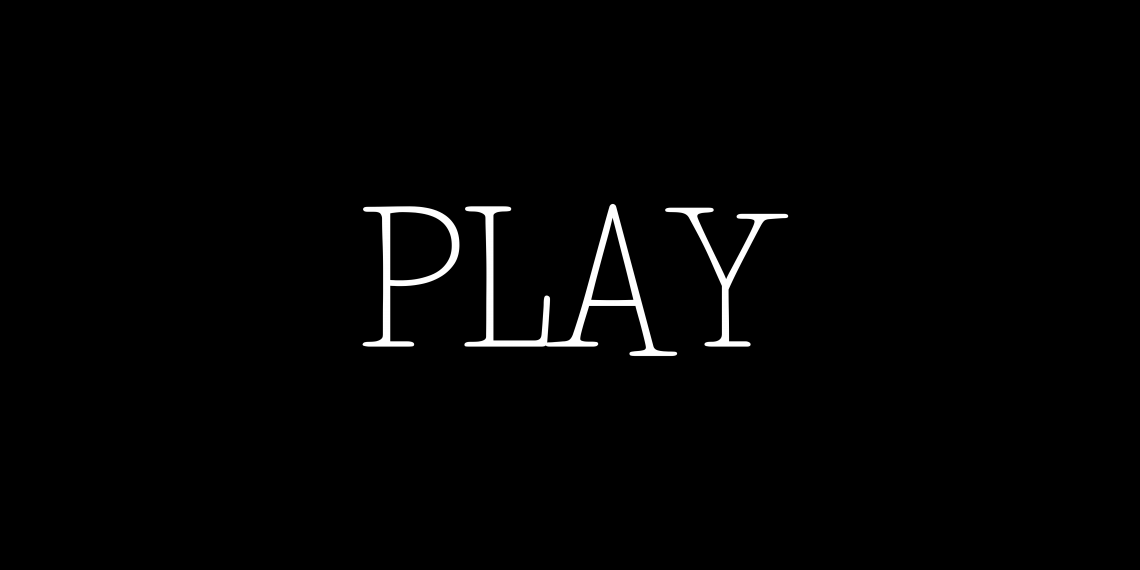 (5)
Ready for some true-blue Deerfield Beach action?
For an exciting time outdoors, ook to another Deerfield Beach fave, the famous Quiet Waters Park!
The park provides access to over 430 acres of nature's best playground, with multiple lakes for boating and fishing opportunities, and you can rent a vessel at the marina.
Quiet Waters Park is also home to the kid-fave Splash Adventure, an interactive water park filled with slides, tunnels, sprinklers, dumping buckets, and a large splash pool; the Woofing Waters Dog Park & Marina, a phenomenal two-acre dog park that offers separate sections for large and small dogs, and include sprinklers, showers, and plenty of space to run around; and Ski Rixen USA, the first cable park in the country to allow tourists to water-ski, wakeboard, and kneeboard while being pulled by a cable across smooth-as-glass water!
There are also surfing and diving spots around Deerfield Beach, so if you want to amp up your adrenaline, these are a few more watersports you can engage in while you're here!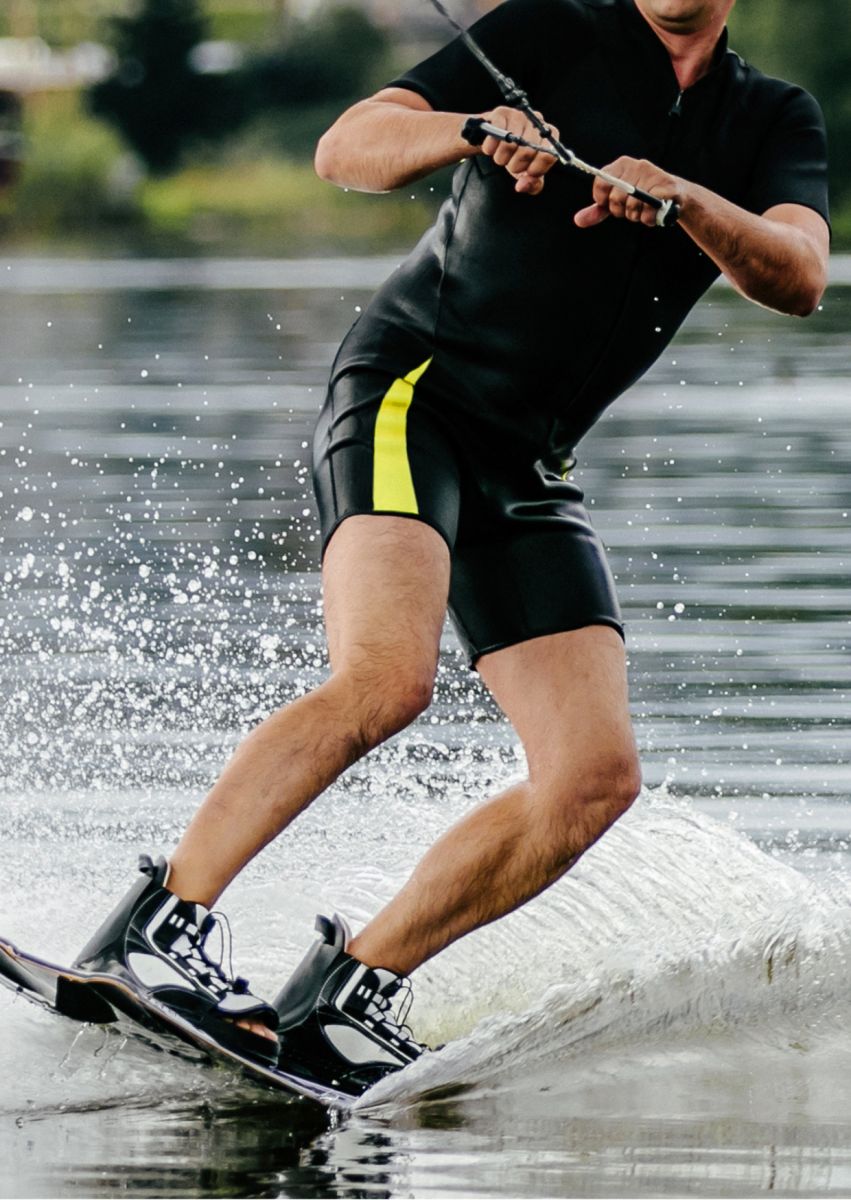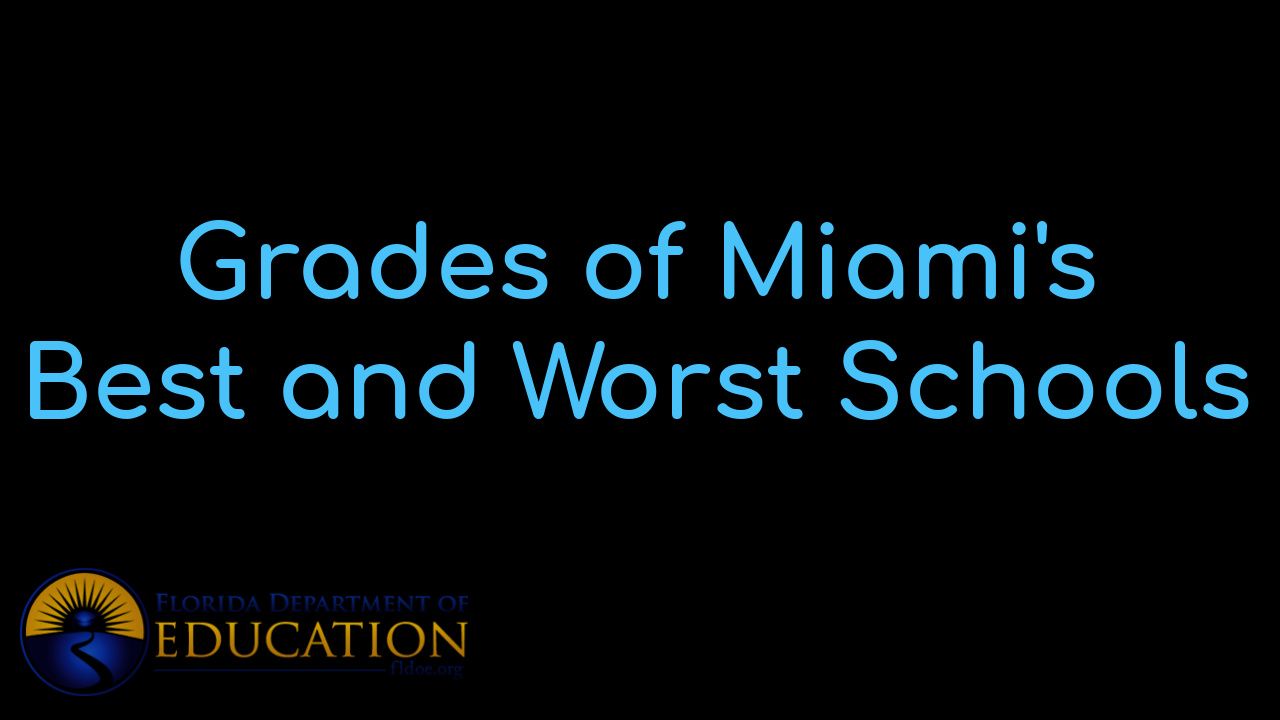 View Miami's BEST schools and the individual grades that each school received. Besides vie...

"Our home, priced at $1,225,000 was on the market for ONE YEAR with a local realtor without any offers...... the team sold it in 34 days at a price we were very happy with."
- Alicia Sandoval
"His high-end, digital marketing for sellers is truly cutting-edge and worlds ahead of the competition. Amit also offers hands-on buyer services that are the best you will find in the Coral Gables area. Hire him for all your real estate needs!"
Who are we?
We are the ALL IN Miami Group out of Miami.
We are Colombian, Filipino, Cuban, German, Hispanic, Indian, Syrian, and American.
We are Christian, Hindu, and Jewish.
We are many, but we are one.
We sell luxury homes in Miami, Florida.
Although some of our clients are celebrities, athletes, and people you read about online, we also help young adults find their first place to rent when they are ready to live on their own.
First-time buyers?
All the time!
No matter what your situation or price range is, we feel truly blessed and honored to play such a big part in your life.