Top 5 Things To Do in Davie
Prefer listening to audio instead of reading, click the PLAY button below
🎧
One of the Miami metropolitan area's principal communities, Davie may be officially a town and not a city, unlike its neighboring cities, but among the largest of its kind-- in the USA!
But size isn't the main charm of Davie-- it goes beyond it.
A famed "Cowboy" town of Florida, offering a rural atmosphere, Western-themed district, and sprawling educational complex that fosters an environment that stands out from the rest, Davie is a unique gem in Broward County.
Imagine having the opportunity to live an equestrian lifestyle in today's growing South Florida! It's a rarity that Davie residents have welcomed, and it's what continues to attract tourists everywhere.
Not to mention it has several nature and wildlife centers too.
Yet, despite its distinct vibe, compared to its nearby communities, Davie still doesn't get the clout it deserves!
Let's turn that around, shall we?
Get those planners ready for writing, 'coz I'm about to show you how to TRULY enjoy a visit to Davie.
Here are the top five things you can do in Dania Beach: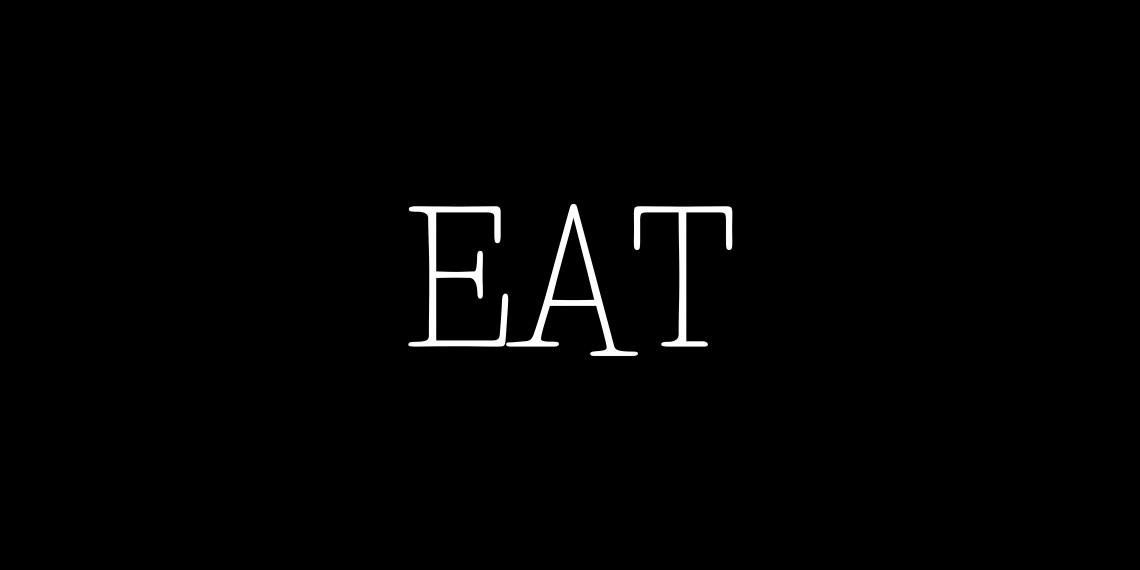 (1)
If you're searching for a food adventure, Davie, the sunny Florida "Cowboy" town, won't disappoint 'coz it boasts a dining scene as appealing as its heavenly sights!
But before you get the wrong ideas, the food options here aren't all "Western," contrary to the main theme of the neighborhood.
In fact, you'll be happy to know that you'll have pretty diverse choices, whether you'd like to eat light bites or heavy classics.
Not only that, but Davie also carries a lineup of international cuisines, so if you feel like having something new to the palate, you won't have to cross communities to find one.
Latin American, Peruvian, European, classic American, Tex-Mex, and more-- there's no shortage of good eats in Davie for sure!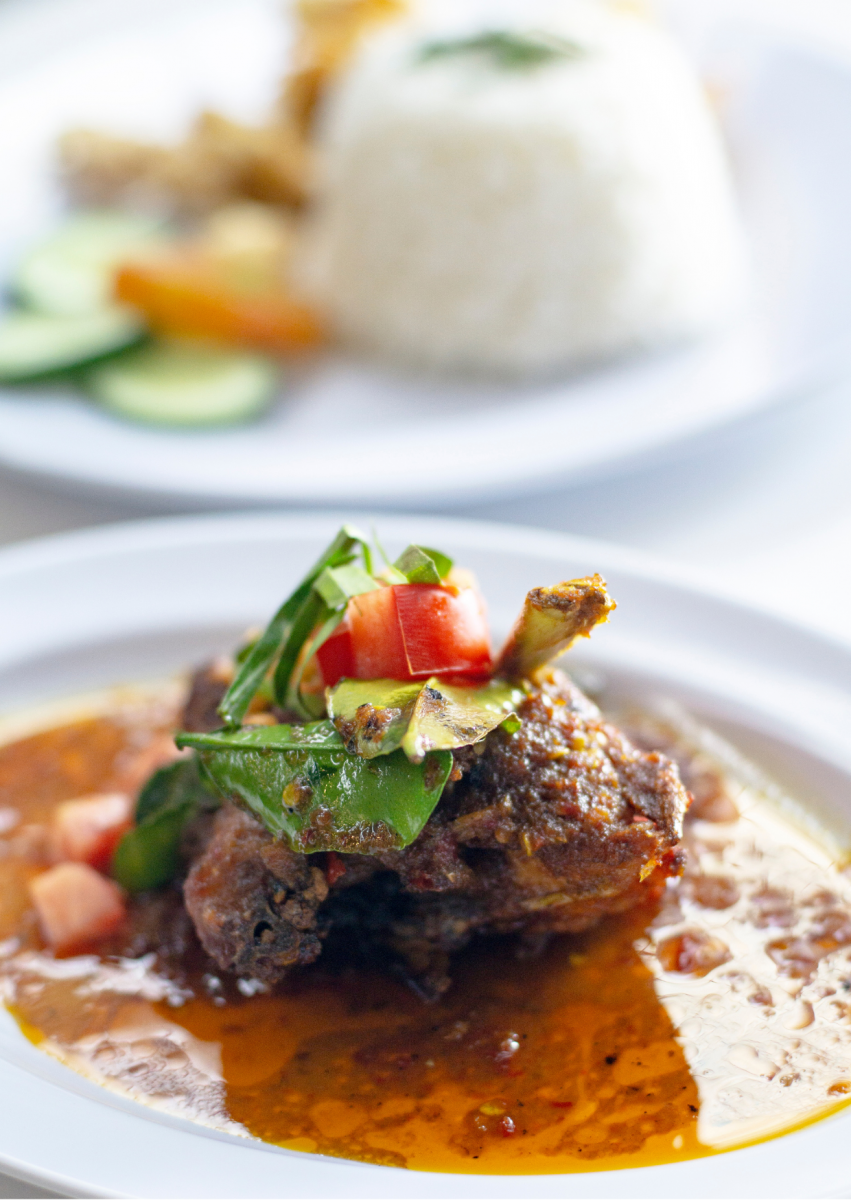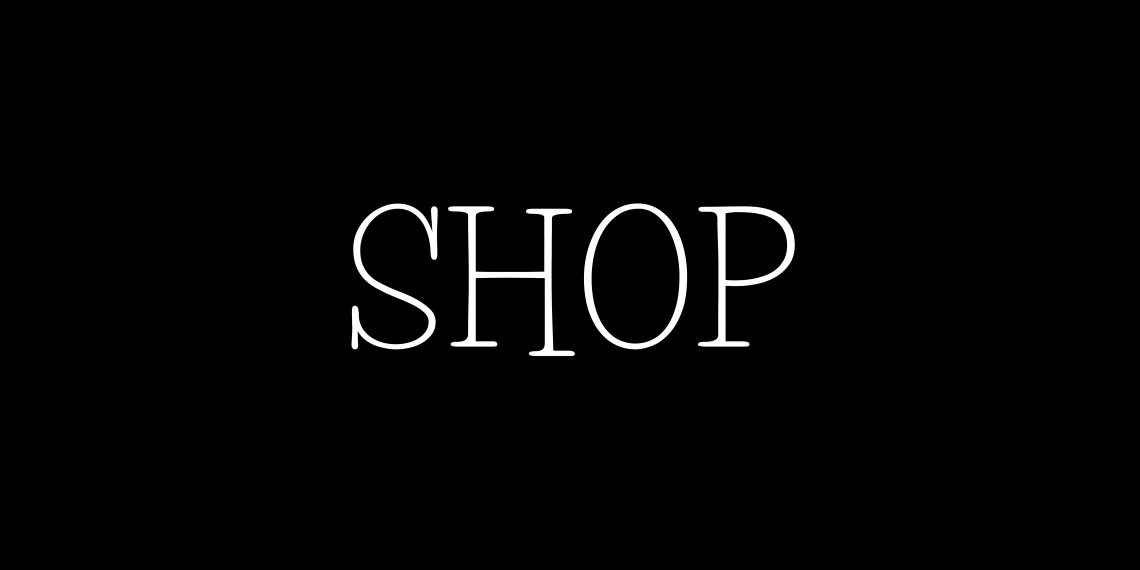 (2)
While Davie isn't considered a shopping district, it doesn't deny its residents and visitors spots to shop, albeit the malls here are smaller and fewer than in other communities in Broward County.
You can start off by checking out the Tower Shops, a sprawling outdoor mall ready for your patronage.
This place is the perfect excuse to treat yourself to those new shoes you've been eyeing, stock up on accessories and apparel, or sneak in grocery shopping before heading home!
Other options include Lakeside Town Shops, Davie Shopping Center, Ross Dress for Less for cheap finds, and Plaza at Davie.
Davie also has several boutiques and independent shops you can visit scattered throughout the town.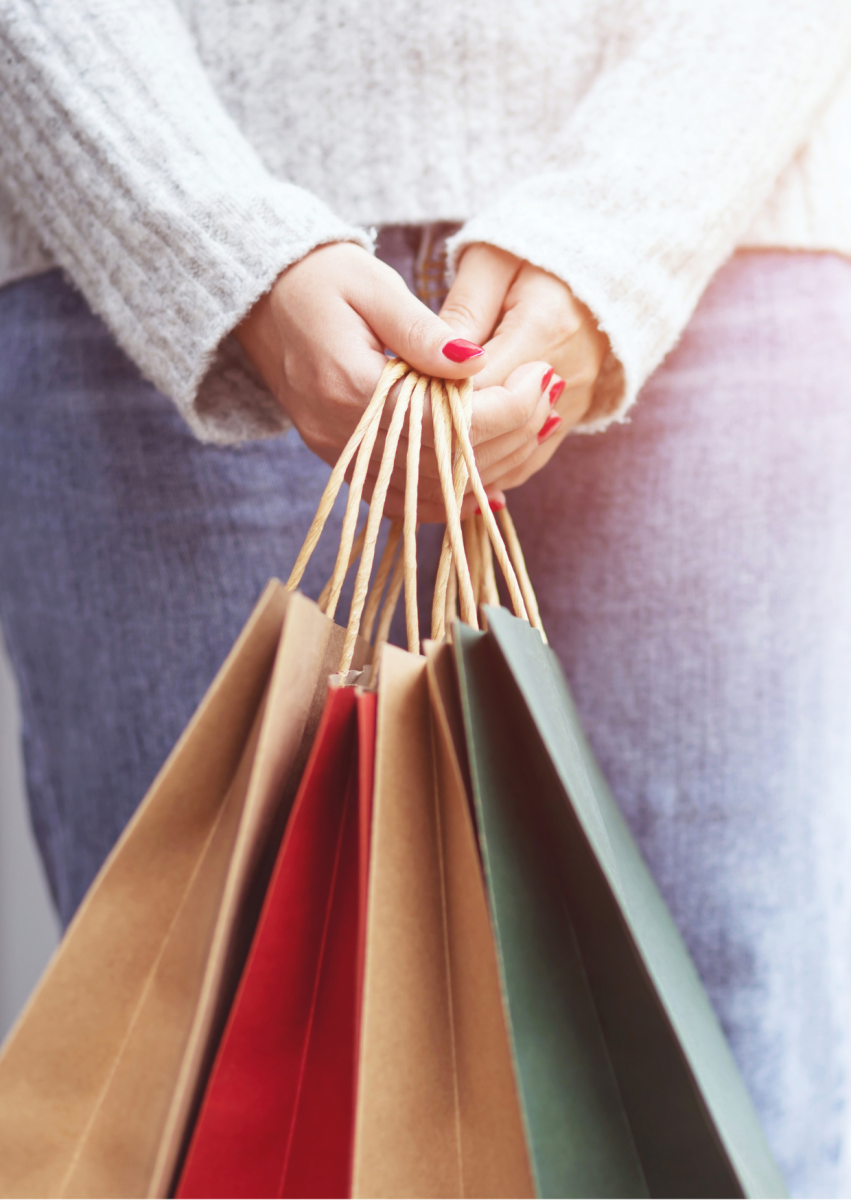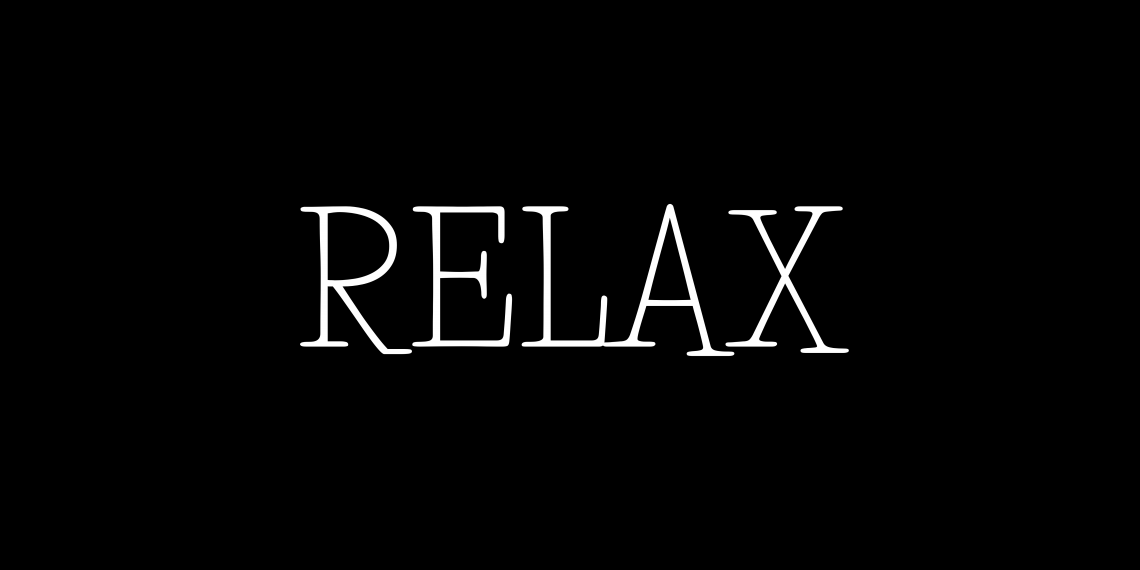 (3)
If there's one thing amazing about Broward County communities is they don't scrimp on choices when it comes to nature and wildlife opportunities-- especially Davie!
In fact, in the neighborhood alone, there are already three Broward County Parks to visit-- Tree Tops Park, Vista View, and the Long Key Natural Area and Nature Center!
Here, you can enjoy perusing through nature trails, spotting wildlife, catching fish, or just hanging out and feeling the breeze!
Meanwhile, at the Long Key Natural Area and Nature Center, children and adults can also learn about archaeology, Native American history, and ecology.
This park opened in 2008 and features nature trails, public art and design, a picnic area, an equestrian trail, and a large rental facility.
Nothing like savoring Mother Earth during your downtime in Davie, agree?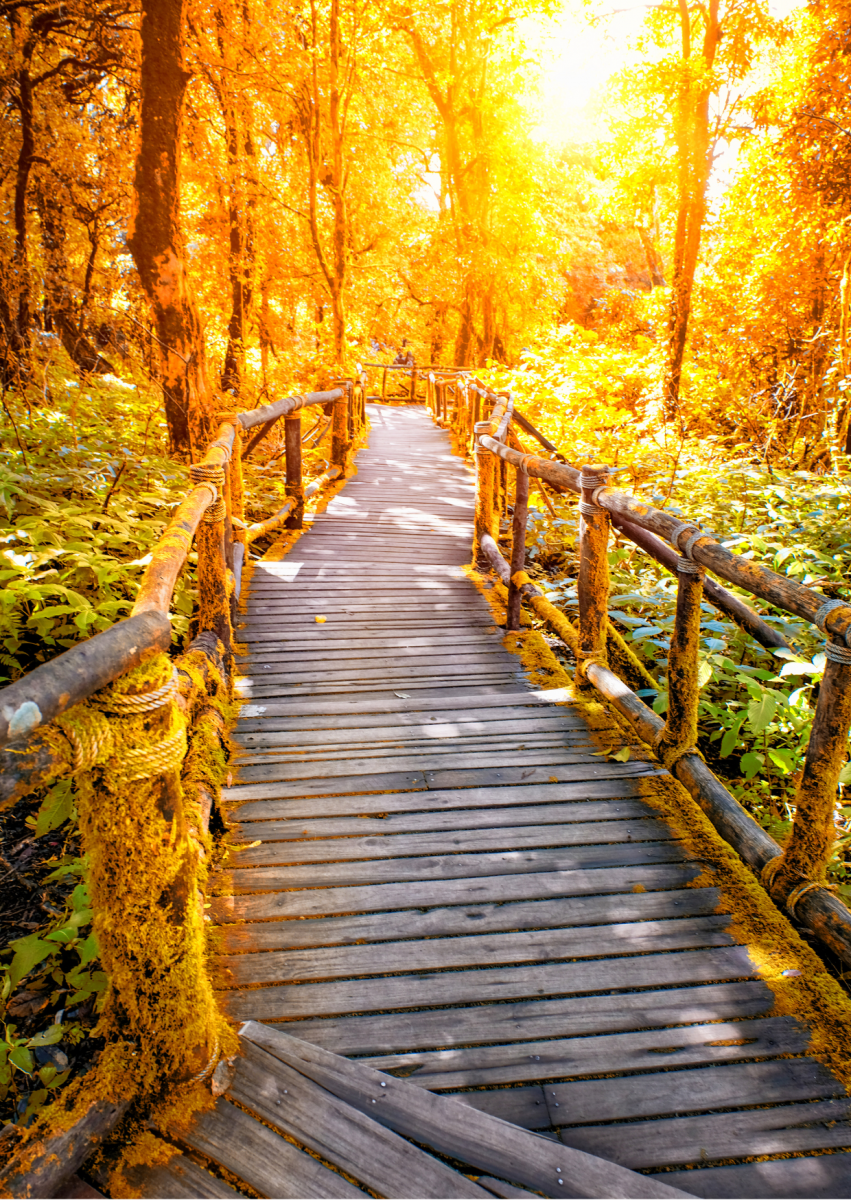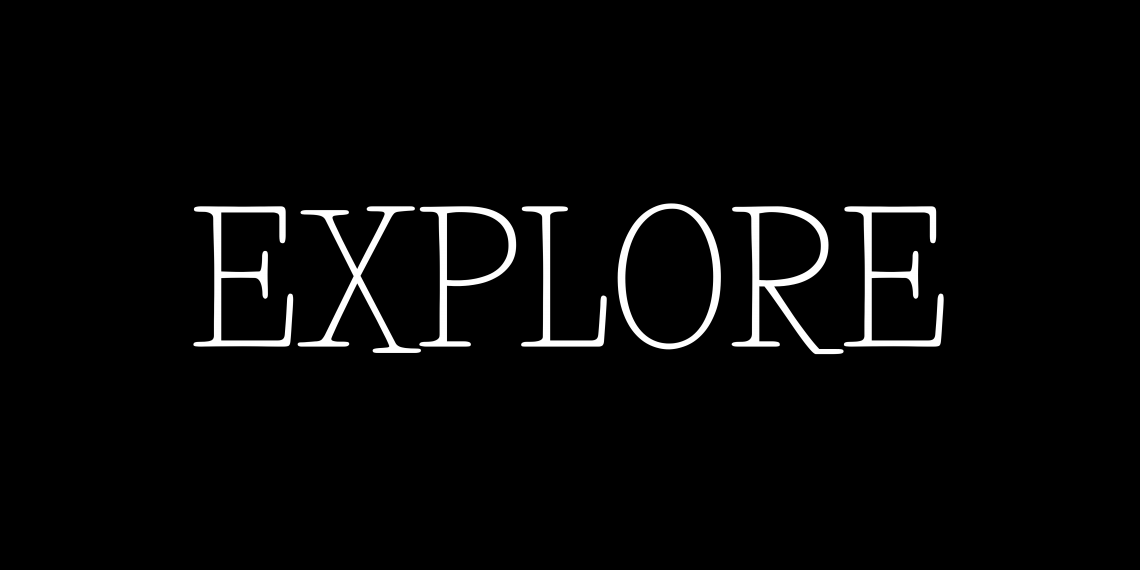 (4)
Aside from the town parks, there are more places to visit around Davie.
In fact, I don't think there's a town in Broward County with this many opportunities for discovery and exploration!
Museums and wildlife centers are two more amenities that Davie has got covered.
For museums, the town boasts three top-notch facilities, the Young At Art Museum, Buehler Planetarium, and the Old Davie School Historical Museum.
At these famous tourist spots, you can engage, educate, and entertain your little ones, enjoy free and inexpensive ways to view and explore the cosmos with the family and uncover more about Davie, respectively.
Meanwhile, for some wildlife sightings, you can visit Flamingo Gardens, a tropical paradise comprising 60 acres (24.3 hectares) of animals and greenery.
It is one of the oldest gardens in South Florida and includes botanical gardens, a wildlife sanctuary, and Wray Home Museum.
Flamingo Gardens boasts over 3000 plant species and some of the state's biggest trees!
Part of this property is known to be one of the last natural hardwood forests in South Florida.
Meanwhile, its Everglades Sanctuary is home to the most comprehensive collection of Florida indigenous wildlife, including panthers, eagles, bobcats, alligators, peacocks, otters, and, of course, flamingos!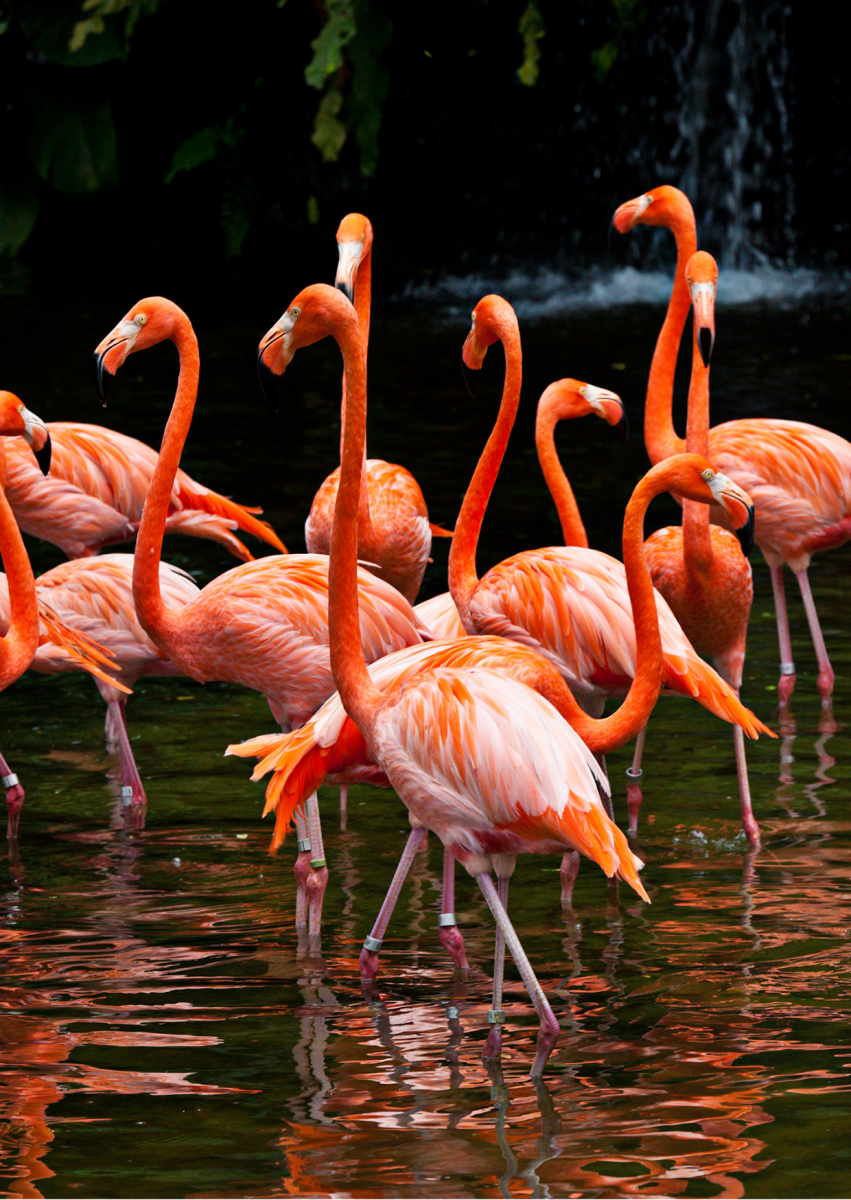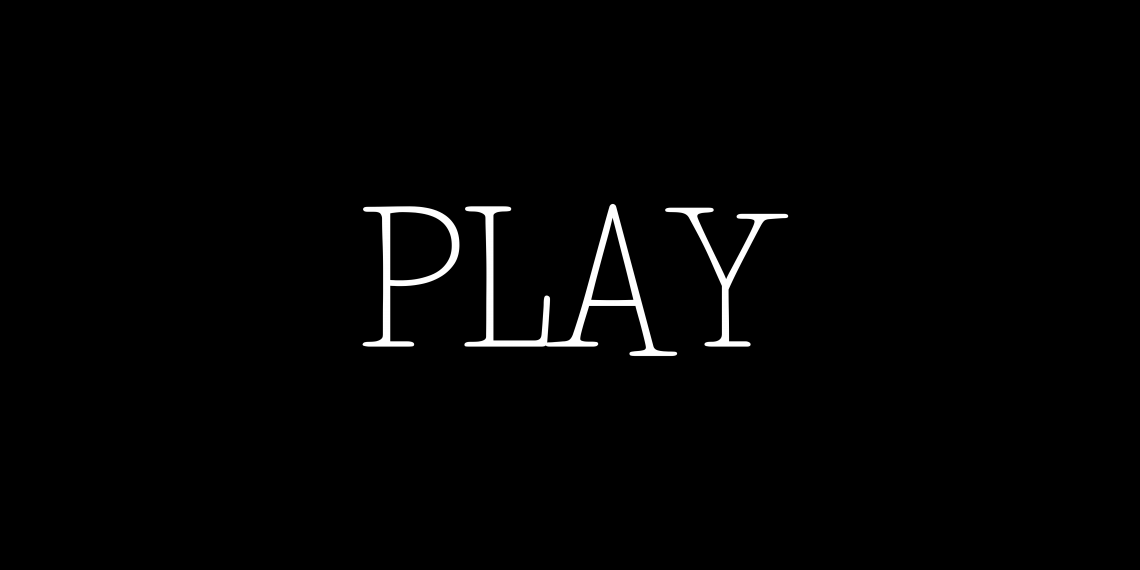 (5)
Craving for some outdoor play? Do it the "Davie" way and drop by the Bergeron Rodeo Grounds, an attraction that has long served as Davie's main tourist draw.
Originally a rodeo arena, the demand increased for more multifaceted activities.
Hence, the arena was developed to meet the requests for more events, like monster truck shows, airboat shows, car shows, specialty shows, top-name concert entertainers, dog & horse shows, family events, and industrial shows.
There is always some event going on at the Bergeron Rodeo Grounds!
You can also visit the Davie Golf Club for a round of golf if you ever miss hitting some putts during your Davie trip!
The Davie Golf Club features extensive water and sloping, smooth-rolling green terrain for an enjoyable experience.
It opened in 1973 and was redesigned in 2008, resulting in new course contours, enhanced beauty, and definition.
In addition, hundreds of native trees were also planted throughout the course, especially near the putting greens.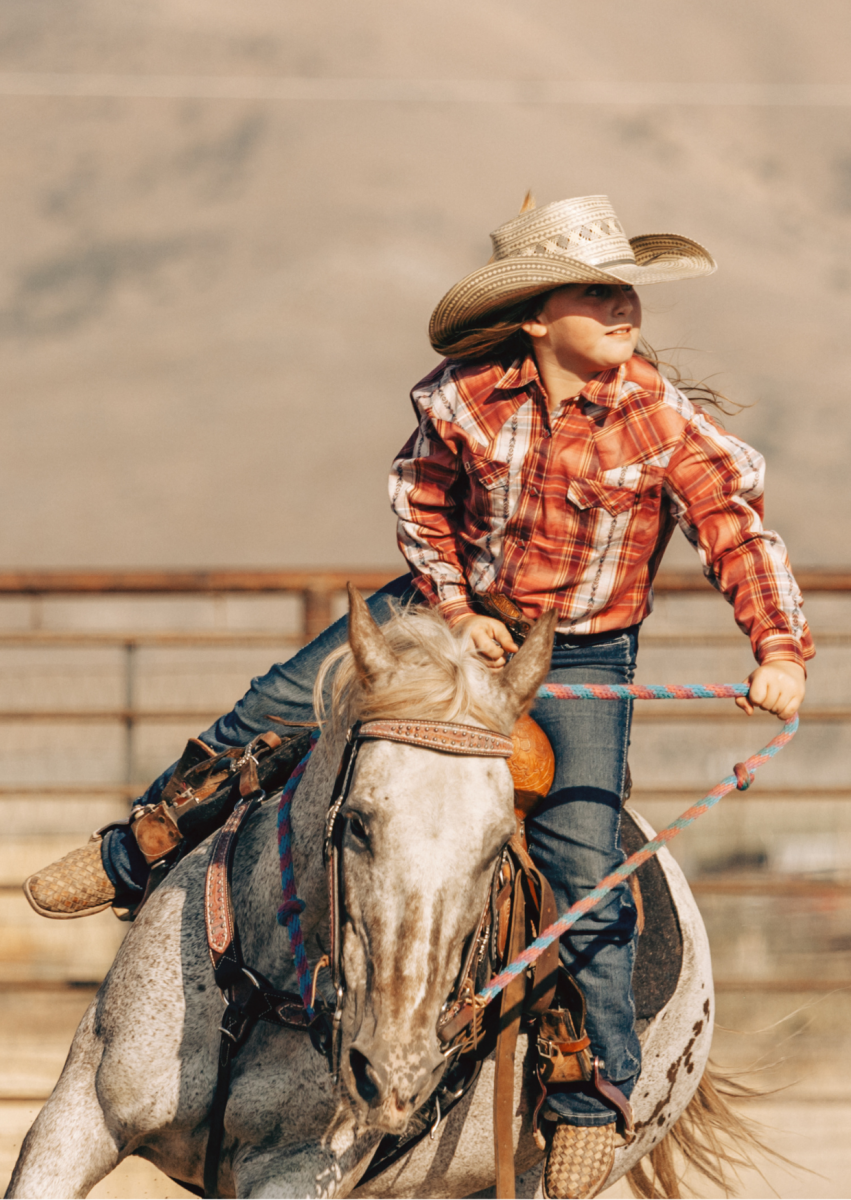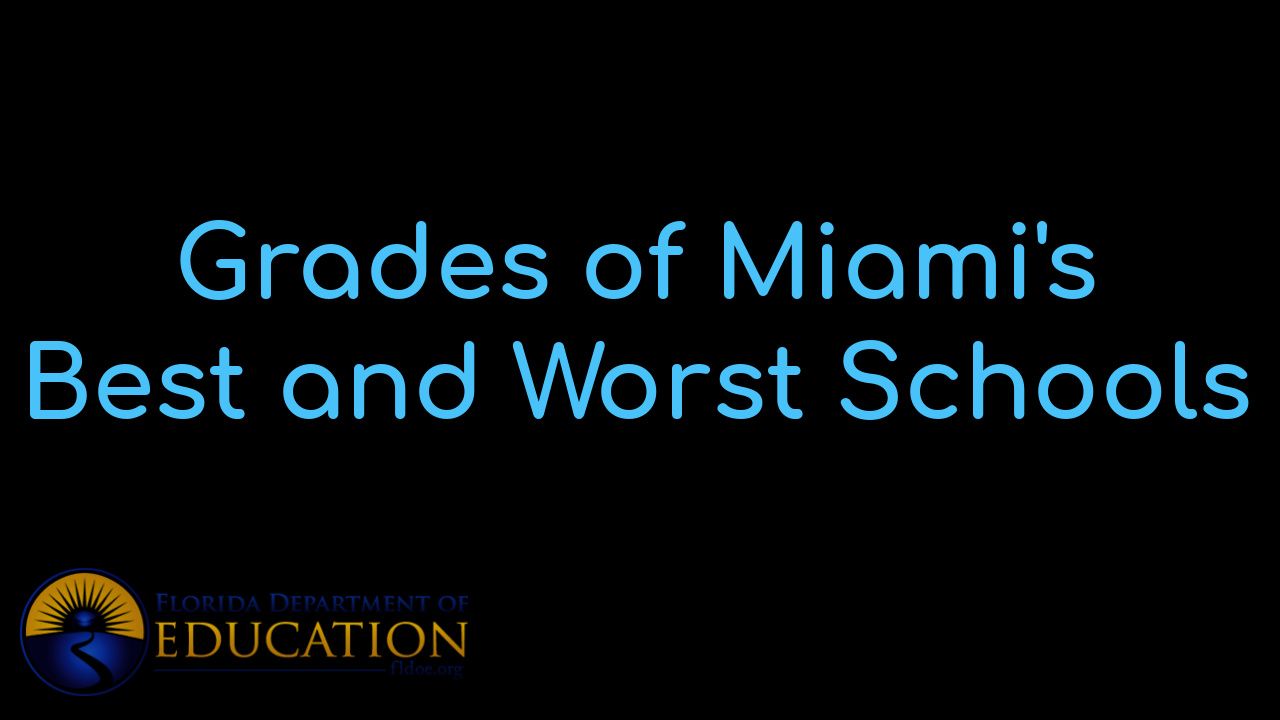 View Miami's BEST schools and the individual grades that each school received. Besides vie...

"Our home, priced at $1,225,000 was on the market for ONE YEAR with a local realtor without any offers...... the team sold it in 34 days at a price we were very happy with."
- Alicia Sandoval
"His high-end, digital marketing for sellers is truly cutting-edge and worlds ahead of the competition. Amit also offers hands-on buyer services that are the best you will find in the Coral Gables area. Hire him for all your real estate needs!"
Who are we?
We are the ALL IN Miami Group out of Miami.
We are Colombian, Filipino, Cuban, German, Hispanic, Indian, Syrian, and American.
We are Christian, Hindu, and Jewish.
We are many, but we are one.
We sell luxury homes in Miami, Florida.
Although some of our clients are celebrities, athletes, and people you read about online, we also help young adults find their first place to rent when they are ready to live on their own.
First-time buyers?
All the time!
No matter what your situation or price range is, we feel truly blessed and honored to play such a big part in your life.