Top 5 Things To Do in Dania Beach
Prefer listening to audio instead of reading, click the PLAY button below
🎧
For a tiny city, you'll be surprised at how much you can do in Dania Beach-- especially if up for an adventure and IF you're willing to get wet!
A significant player in South Florida's academic, marine, and tourism industries, Dania Beach is Broward County's first city and a destination with endless opportunities!
Bearing only a total area of 8.3 sq mi, of which 0.27 sq mi is water, the neighborhood is highly regarded for its nature, outdoor recreation, and award-winning "Blue Wave Beaches."
But don't get me wrong-- you don't have to spend all of your time in the water to have fun in Dania Beach. While the beaches are its main draw, you'll find more activities you can enjoy-- and sights to see-- in Broward County's oldest city.
Indeed, it's a destination that will take you for a ride!
Here are the top five things you can do in Dania Beach: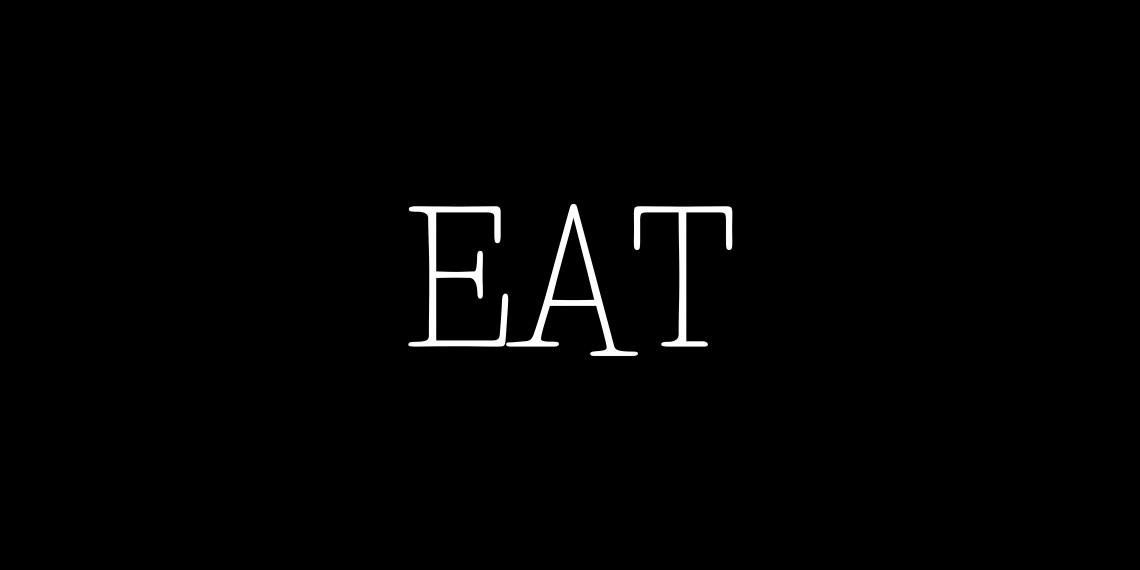 (1)
Much like its nearby cities, limitless dining opportunities await on Dania Beach-- with most of the food spots offering an unmatched view as you devour your meal!
Food lovers, I know you'll agree when I say that nothing compares to eating your favorite dish by the beach as you hear the waves crashing gently by the shore.
And if you haven't been to Dania Beach, I'm telling you it's the same thing you'll be getting-- AND MORE.
While the waterside and beachside restaurants are Dania Beach's dining scene highlights, your options aren't limited to these chosen few.
The small city (surprisingly) has food spots on every corner, and even most of their mixed-use buildings have restaurants and food kiosks to feed your hunger!
Not to mention that their lineup of eats is a varied mix of local and international cuisines.
So, choosing your next dining destination will be like opening a box of presents on Christmas Day-- it's always exciting and surprising!
Now, if that didn't make you hungry, I don't know what will!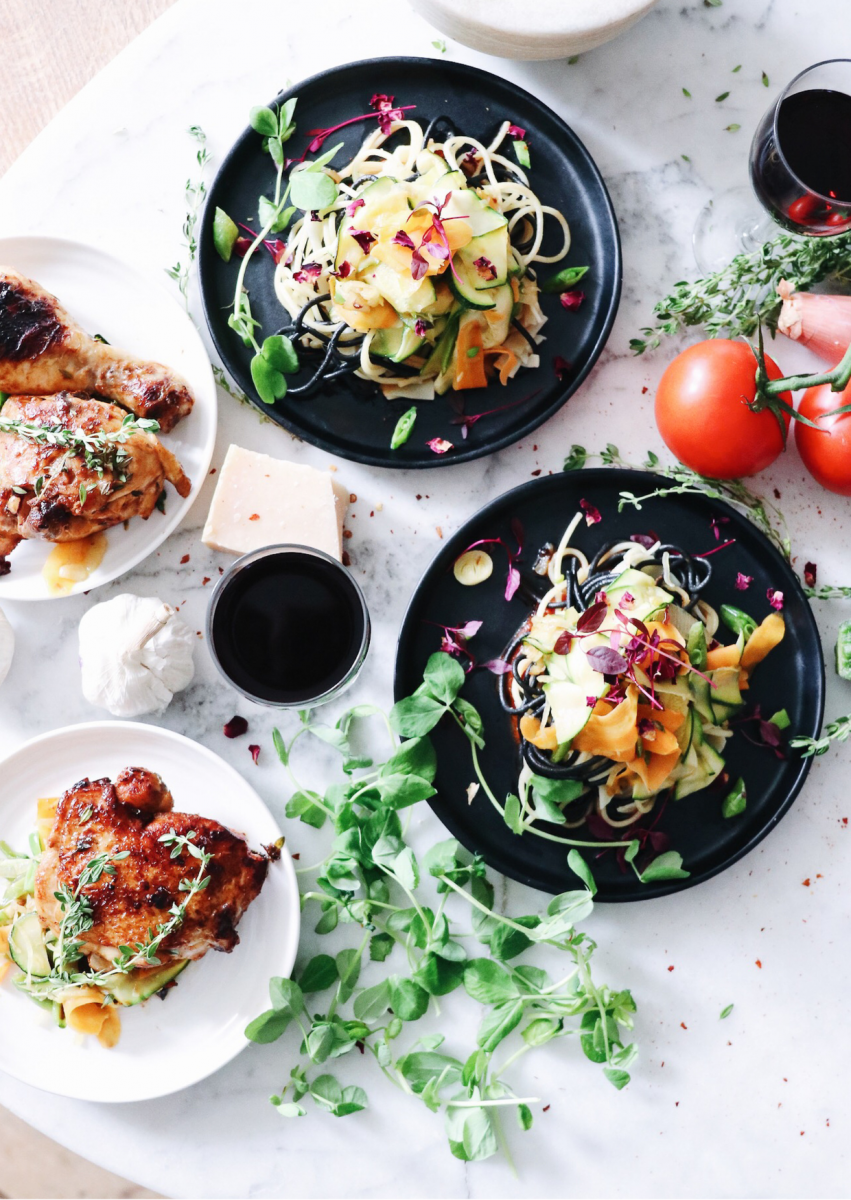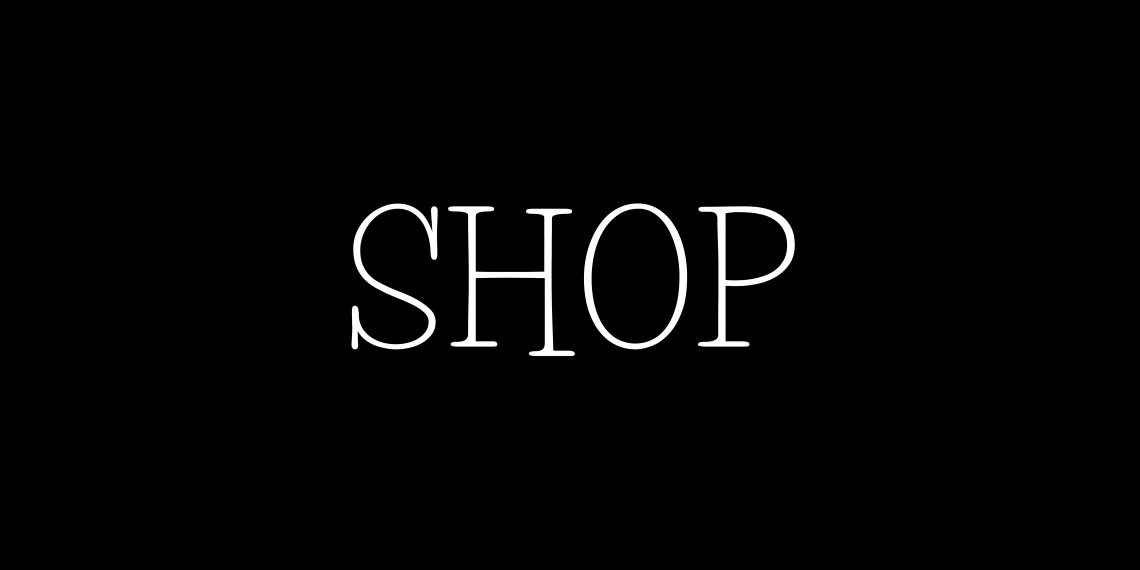 (2)
Shop modern and antique at Dania Beach-- whatever you prefer, the city's got the right shopping enclave for you!
For antique lovers and thrifties, drop by the Dania Beach Antique and Arts District, an impressive art and antique destination where you'll see a variety of shops, galleries, and studios that offer everything from jewelry, blown glass, and crystal to furniture, housewares, and retro clothing.
The downtown gem is where you can spend hours browsing and window shopping and, with little luck, find a unique keepsake or two to remind you of your trip.
Another must-visit Dania Beach shopping destination, and a new one, might I add, is the Dania Pointe, where you can unearth the best Dania Beach and Fort Lauderdale shopping with its array of trendy stores promising to suit every taste.
The brand-new outdoor shopping enclave shines as the pinnacle of a modern lifestyle destination, featuring best-in-class retail, restaurants, entertainment, and events, complemented by two Marriott hotels and — coming soon — the global headquarters for Spirit Airlines!
Safe to say, it's the newest spot to see and to be seen not just in Dania Beach but in all of Fort Lauderdale!
Didn't I tell you?
You're sure to get your fill of new and unique finds at Dania Beach!
And I know this has gotten all the shopaholics out there excited!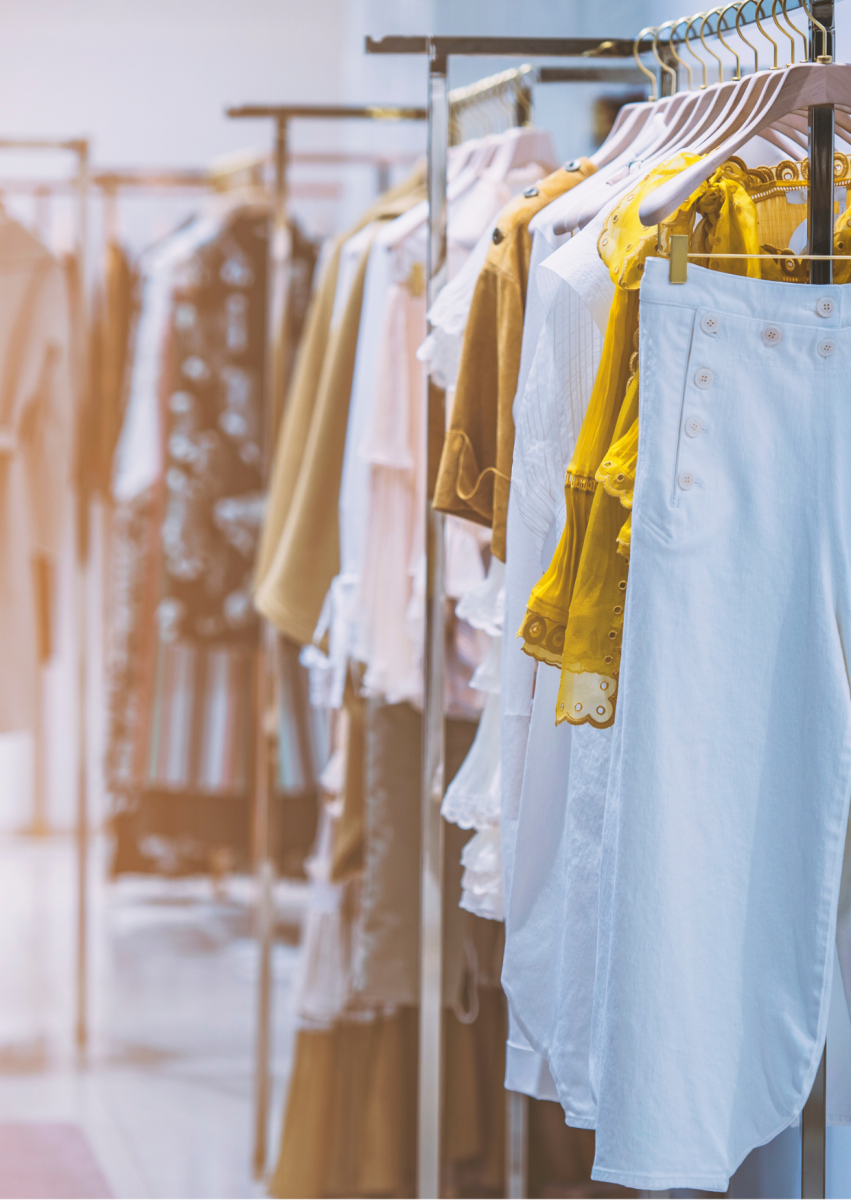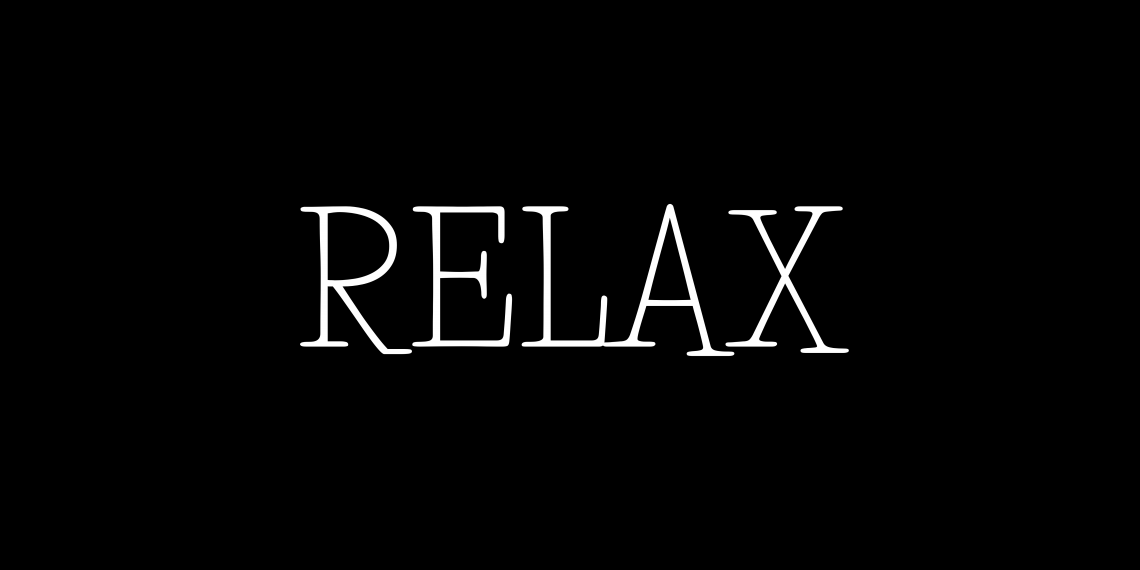 (3)
For those who haven't been to Dania Beach, you're about to get the shock of your life.
Because out of all the Floridian beaches, this city's beach is quite different from the rest... in a good way, of course.
Welcome to Dania Beach Ocean Park, Dania Beach's seaside gem.
Here, the crowds are non-existent, and you can spend some quiet time listening to the waves or reading a book without people breathing into your space.
It may make you wonder, "a Florida beach without throngs of tourists?"
What may sound like a dream for some is actually a reality in Dania Beach!
The privacy is unrivaled, and what Dania Beach lacks in the glitz and glamour department, it more than makes up for a secluded feel!
In fact, Dania Beach has one of the quietest beaches in all of Broward, and it boasts minimal water traffic, tons of parking slots, and unexistent vehicle traffic no matter what direction you approach Dania Beach!
Getting to relax at the beach with no murmurs, annoying loud music, and people taking up your personal air?
Yes, please!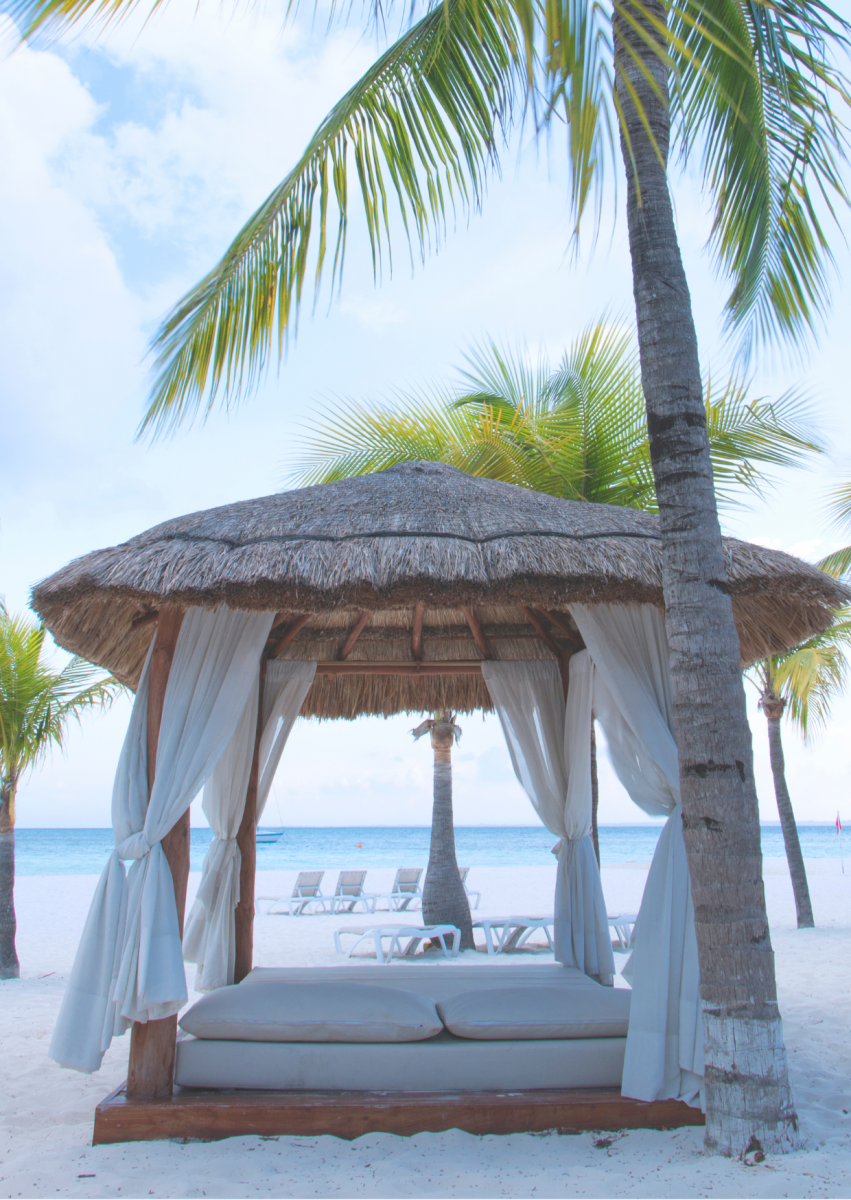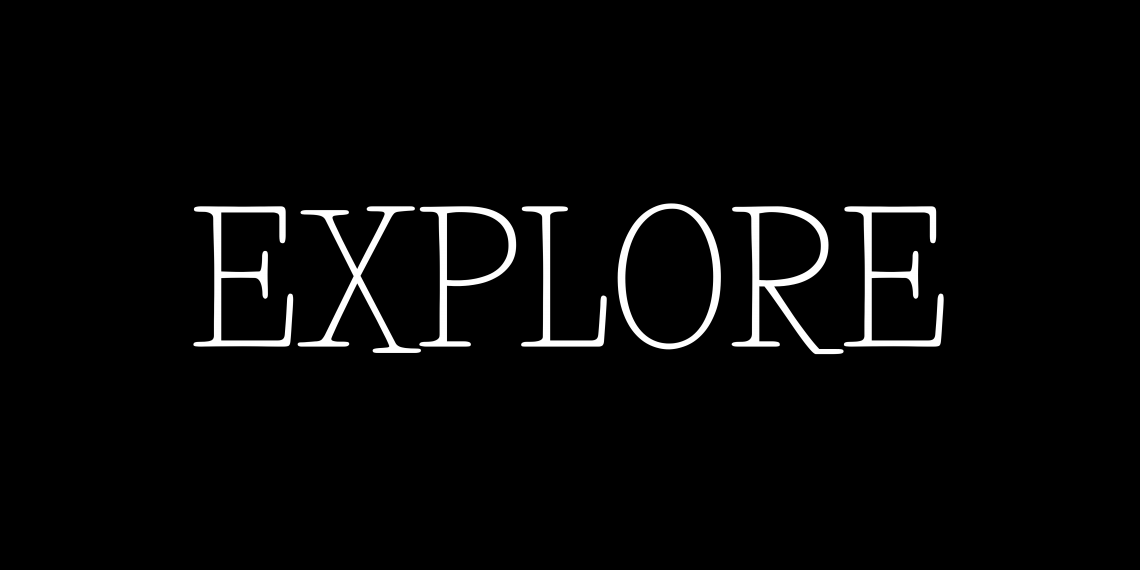 (4)
Dania Beach, albeit more modest in size than the rest of the area's neighborhoods, is a traveler's dream destination. Imagine all the spots you can explore and nature you can explore!
Museums, parks, nature centers, beaches, shopping enclaves-- you name it, Dania Beach, has it!
The community even has recreational facilities for playing sports, exercising, or hanging out with the locals!
For one, the Secret Woods Nature Center on West State Road 84 was one of the first areas in the state to be designated as an urban wilderness area.
The center, comprised of nearly 60 acres of cypress swamps, coastal mangroves, and beautiful tropical hammocks, is fun to explore and home to a wide array of unique plants and animals.
You'll also see manatees at viewing areas along the trails and boardwalk that follow the river.
Dr. Von D. Mizell-Eula Johnson State Park is another famous Florida state park in the heart of Dania Beach.
It is a sought-after spot for swimming, fishing, boating, hiking, bicycling, and picnicking, offering a haven where everyone can escape the hectic pace of the metropolis and reconnect with nature.
The park is also the last example of an undeveloped coastal ecosystem in Broward County.
And if you're down for some time by the water, try dropping by the Dania Beach Marina.
It's the only full-service marina in town, offering everything from boat rentals in Miami and storage to marine supplies and bait.
Dania Beach Marina is also where you can get your fishing license and fishing tips and have your kids run around at the playground, which is fully- equipped with swings, slides, and a jungle gym.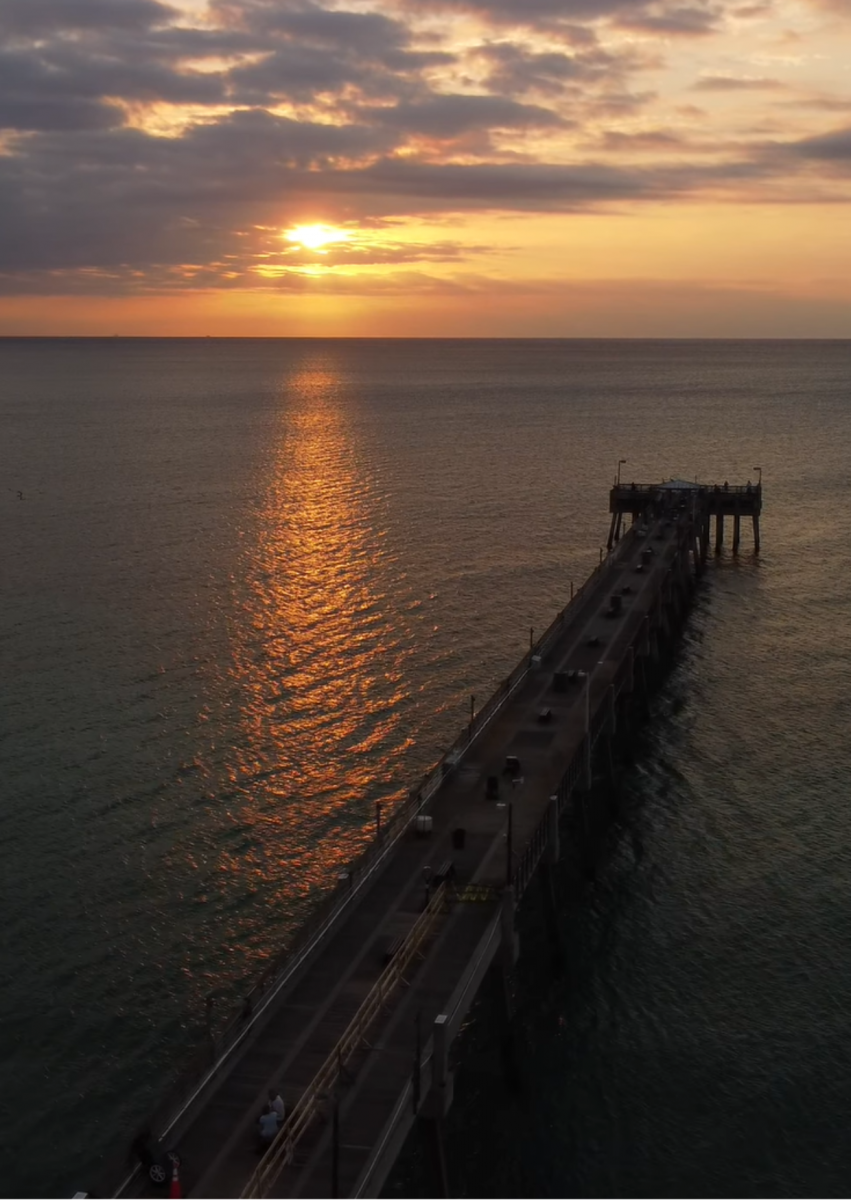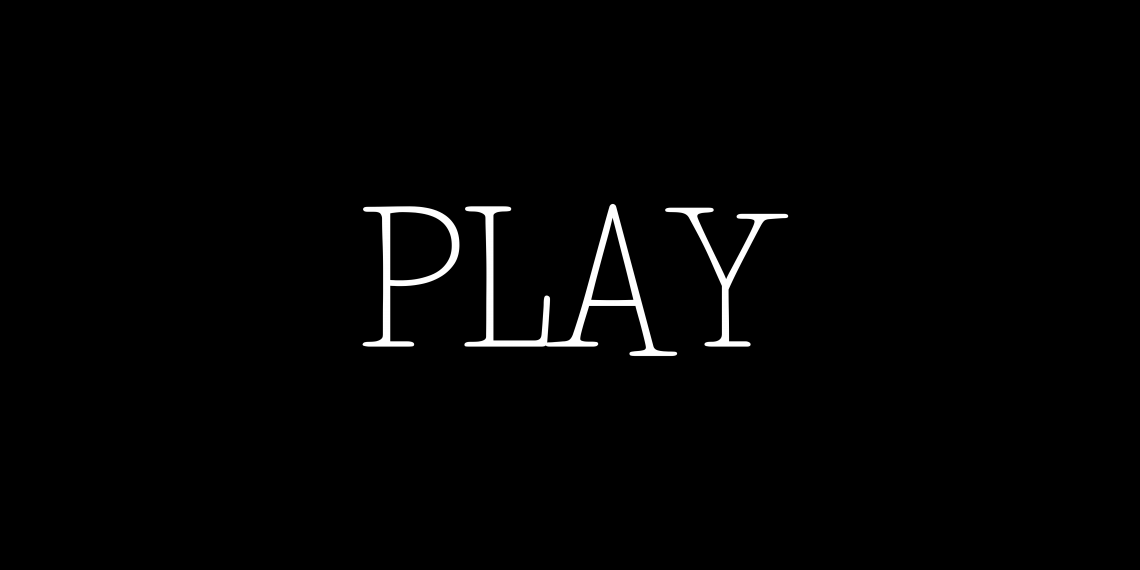 (5)
Do you want to do something unique and distinct to Dania Beach on your most-awaited trip?
Watch a Jai Alai game, or try your hand at it even!
The Dania Jai Alai Fronton has been open since the early 1950s and is one of only a few remaining in the country, and it's recently been opened again at The Casino @ Dania Beach!
For those who don't know a thing about this long-forgotten game, Jai Alai is where you'll see lads clad in gloves and helmets hurling balls at super-high velocity with long, narrow baskets.
It's an exhilarating sport to watch, making a baseball game seem about as fun as waiting for water to boil.
And while you're there, drop by the casino and get the slot machines going.
The Casino @ Dania Beach offers hundreds of casino games, slot machines, and over a dozen poker tables.
You can also check out the different performances and shows at the bar areas or go to the casino's dining areas when taking a break from gaming.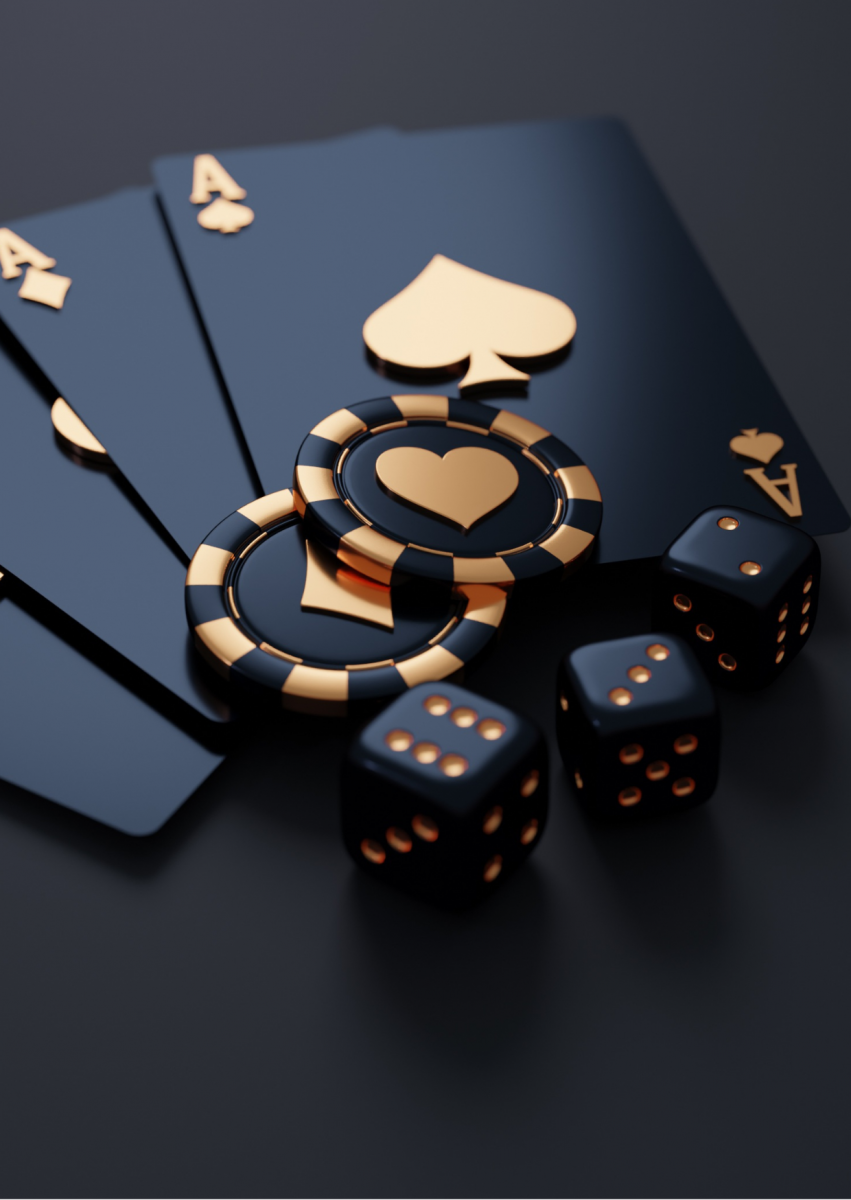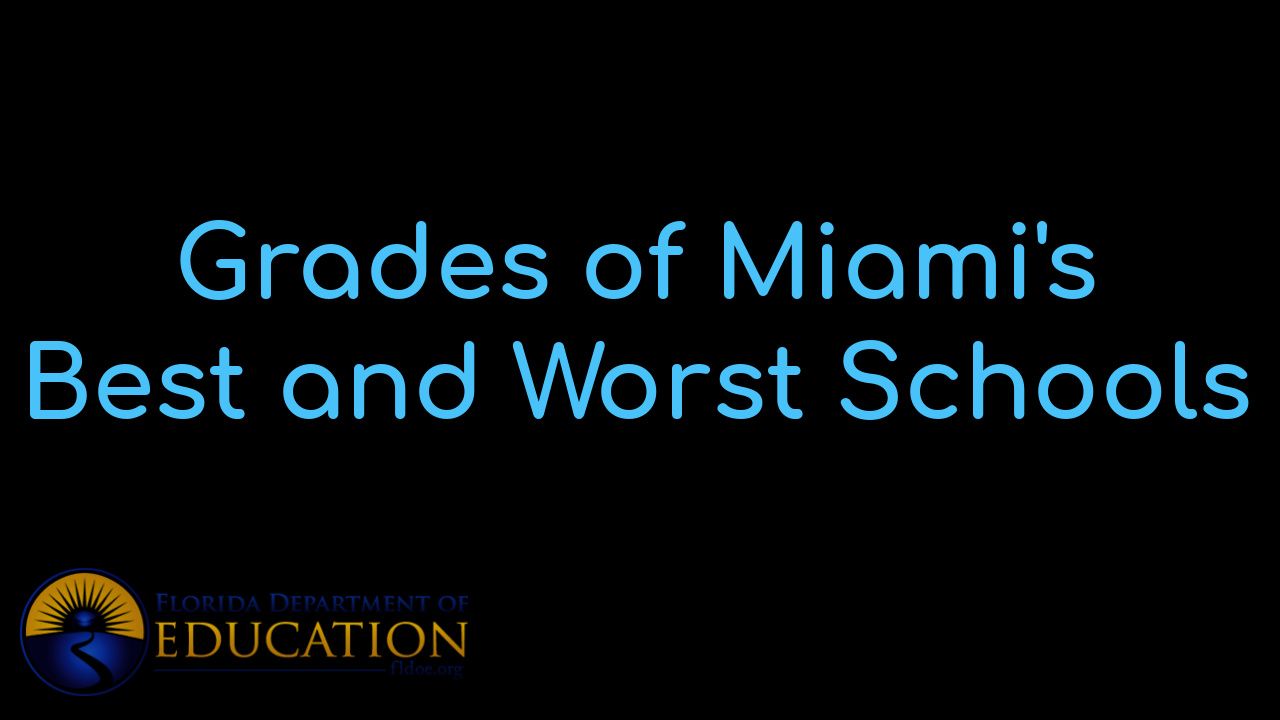 View Miami's BEST schools and the individual grades that each school received. Besides vie...

"Our home, priced at $1,225,000 was on the market for ONE YEAR with a local realtor without any offers...... the team sold it in 34 days at a price we were very happy with."
- Alicia Sandoval
"His high-end, digital marketing for sellers is truly cutting-edge and worlds ahead of the competition. Amit also offers hands-on buyer services that are the best you will find in the Coral Gables area. Hire him for all your real estate needs!"
Who are we?
We are the ALL IN Miami Group out of Miami.
We are Colombian, Filipino, Cuban, German, Hispanic, Indian, Syrian, and American.
We are Christian, Hindu, and Jewish.
We are many, but we are one.
We sell luxury homes in Miami, Florida.
Although some of our clients are celebrities, athletes, and people you read about online, we also help young adults find their first place to rent when they are ready to live on their own.
First-time buyers?
All the time!
No matter what your situation or price range is, we feel truly blessed and honored to play such a big part in your life.