Top 5 Things To Do in Cutler Bay
Allow yourself to savor peace and calm in this beautiful coastal community and enjoy an unmatched travel experience like no other.
Say hello to Cutler Bay, the youngest municipality of Miami-Dade County.
Established in 2005, the suburban town consists of residential neighborhoods, the primary reason why it's not as tourist-heavy as its counterparts, more specifically, Palmetto Bay.
Nevertheless, the family-friendly community takes pride in its offerings of natural and cultural attractions that can overwhelm a young adventurer's heart.
Yes, Cutler Bay is an area ripe for progress and exploration.
So go ahead, take a chance, travel, and uncover the true beauty of this simple, close-knit neighborhood.
You'll find that there are so much more fun and exciting things to do in this peaceful suburb-- only if you know where to look.
Here are the top five things you can do while you're here: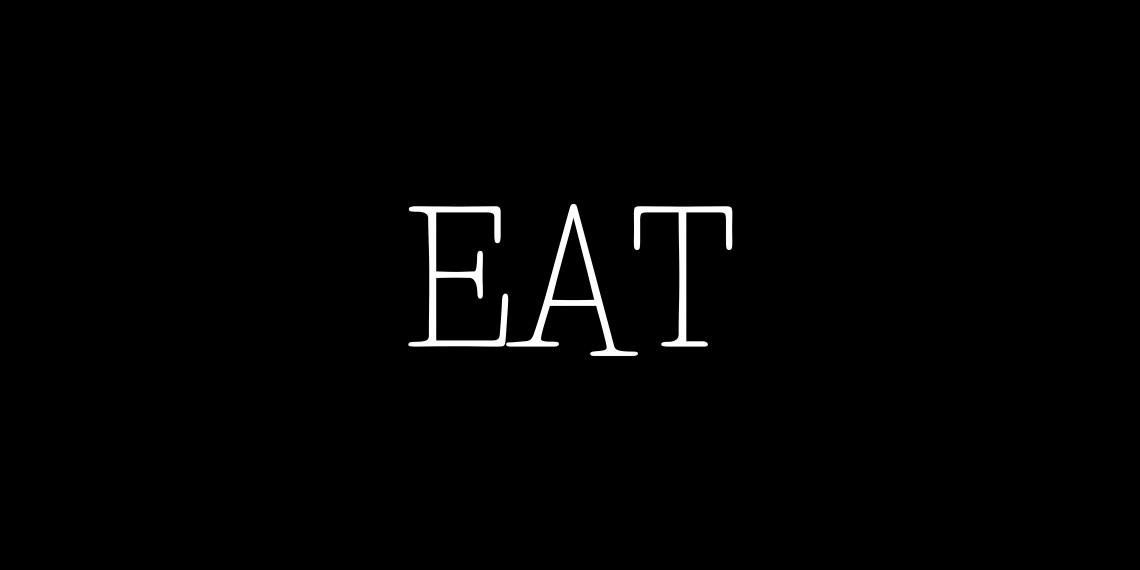 (1)
While mostly residential, Cutler Bay surprises your palates with a wide range of cuisines and places to relax with friends and family, a clear essential when traveling!
Find a mix of Mexican, Asian, BBQ, and other South American cuisines on Dixie Highway and Old Culter Road-- Cutler Bay is the perfect culinary destination for food lovers who'd like to jump headfirst into South Florida's alluring and ethnically diverse culture.
If you're looking for a more formal dining experience, you may need to venture a bit out of town.
In any case, the trip will be worth it!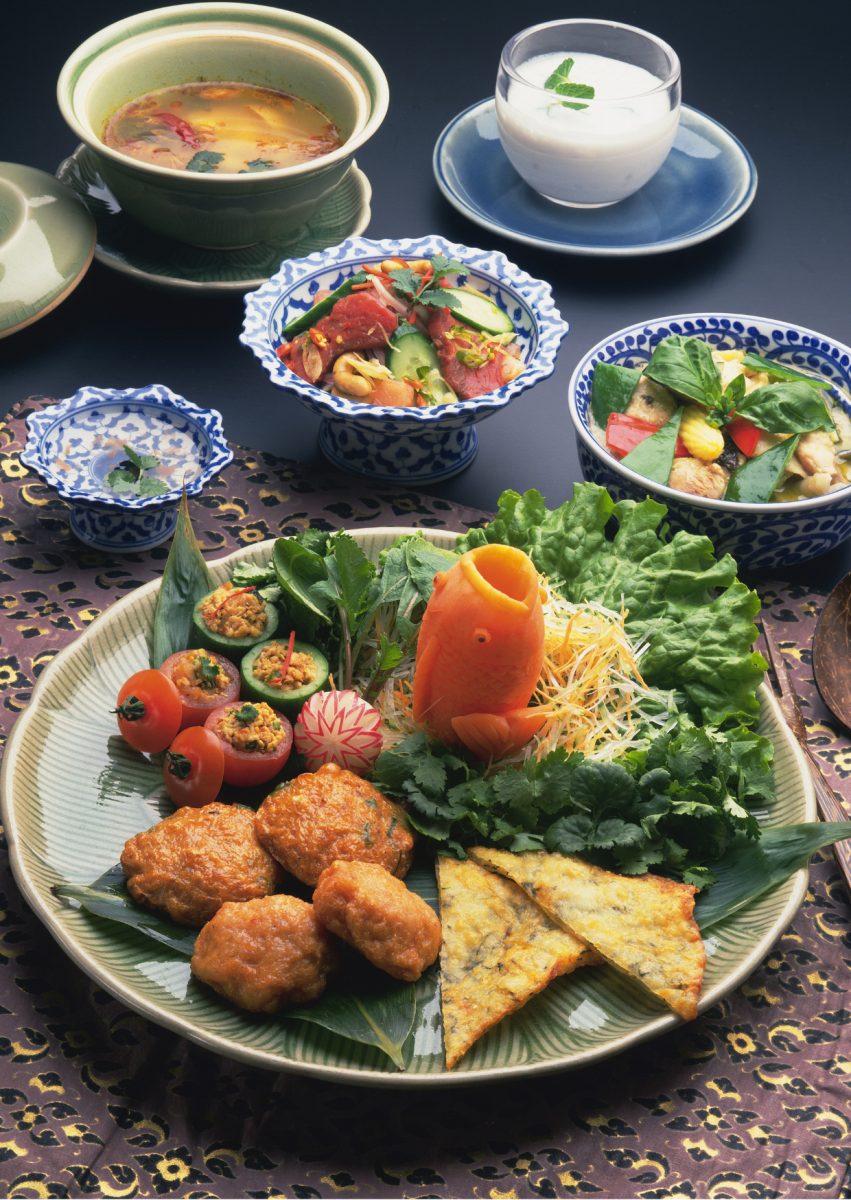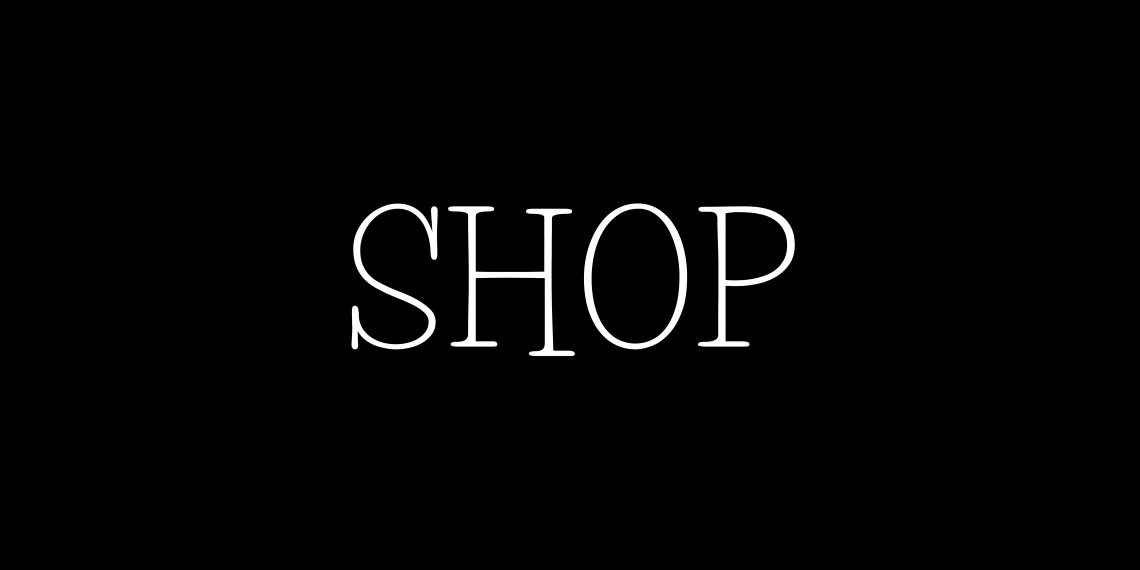 (2)
If a shopping side trip is essential to your travel, you've got several shopping options at Cutler Bay.
Admittedly, the town is not brimming with malls and boutiques like other Miami-Dade neighborhoods, but it still has an array of shopping outlets, shopping malls, and a sprawling flea market to offer.
For one, the Redland Market Village is a famous Cutler Bay flea market, family-owned and operated for over three decades.
The flea market spans 27 acres and boasts great deals for electronics, antiques, furniture, jewelry, toys, tools, and other unique finds.
Visitors can also find fresh ingredients for their weekend meal at the Redland Market Farmers' Market and enjoy food trucks and live entertainment as well.
Another proud Cutler Bay shopping stop is Southland Mall, an enclosed regional shopping center that features shopping, dining, and entertainment.
The mall offers over a hundred of the best retailers in South Dade, more than enough to keep most families busy and content for hours regardless!
Are you ready to shop 'til you drop?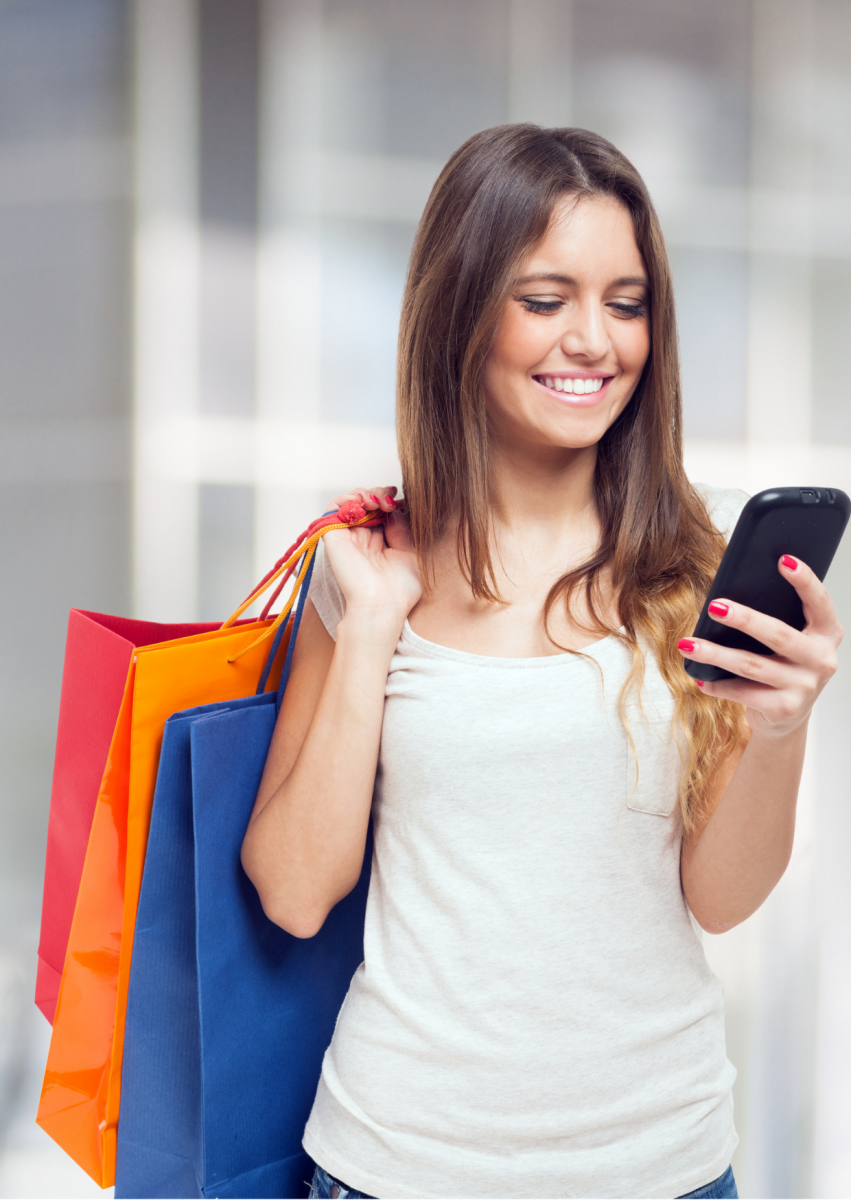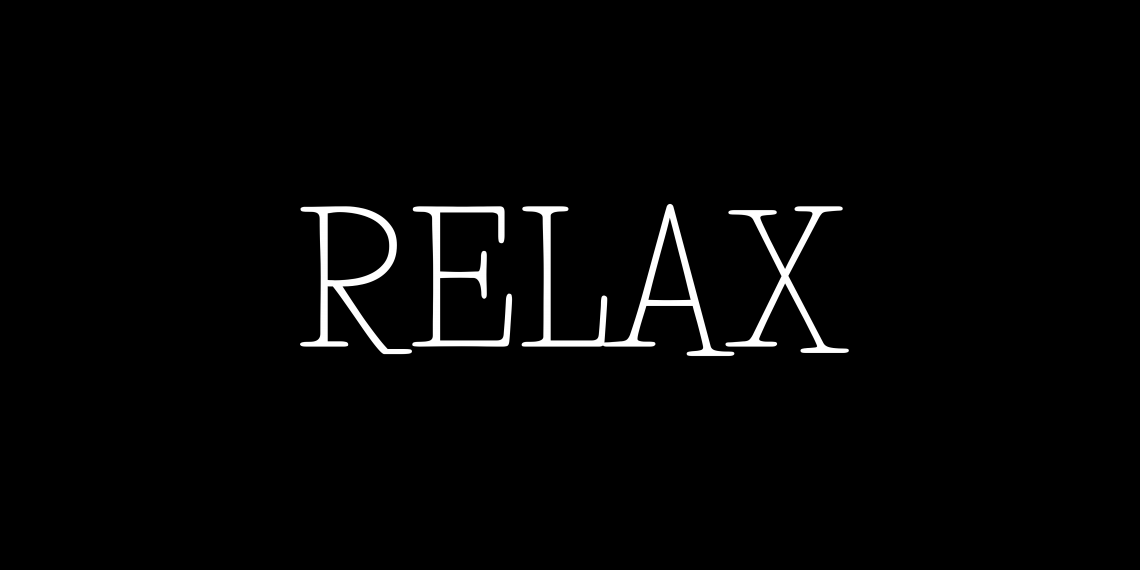 (3)
Are you planning an extended visit to Cutler Bay?
Well, I can't blame you.
The chill vibe of this coastal town is irresistible, and it's not surprising that you'd like to linger here, even just for another day or two (or a week, I mean, just move here already!).
Good thing the neighborhood is home to a few notable hotels and inexpensive vacation rentals that can accommodate your stay!
Go for a more conventional accommodation and check out the hotels, resorts, and B&Bs around Cutler Bay.
Most of which boasts plentiful amenities and entertainment for traveling visitors and locals who want a change of pace.
If you'd like a more personalized stay in Cutler Bay, another option would be to choose from several top-rated vacation rentals on Airbnb, which mostly consist of vacation houses, condominium units with a view, and guest homes for friends to share.
Really, the options for a relaxing stay at Cutler Bay are endless!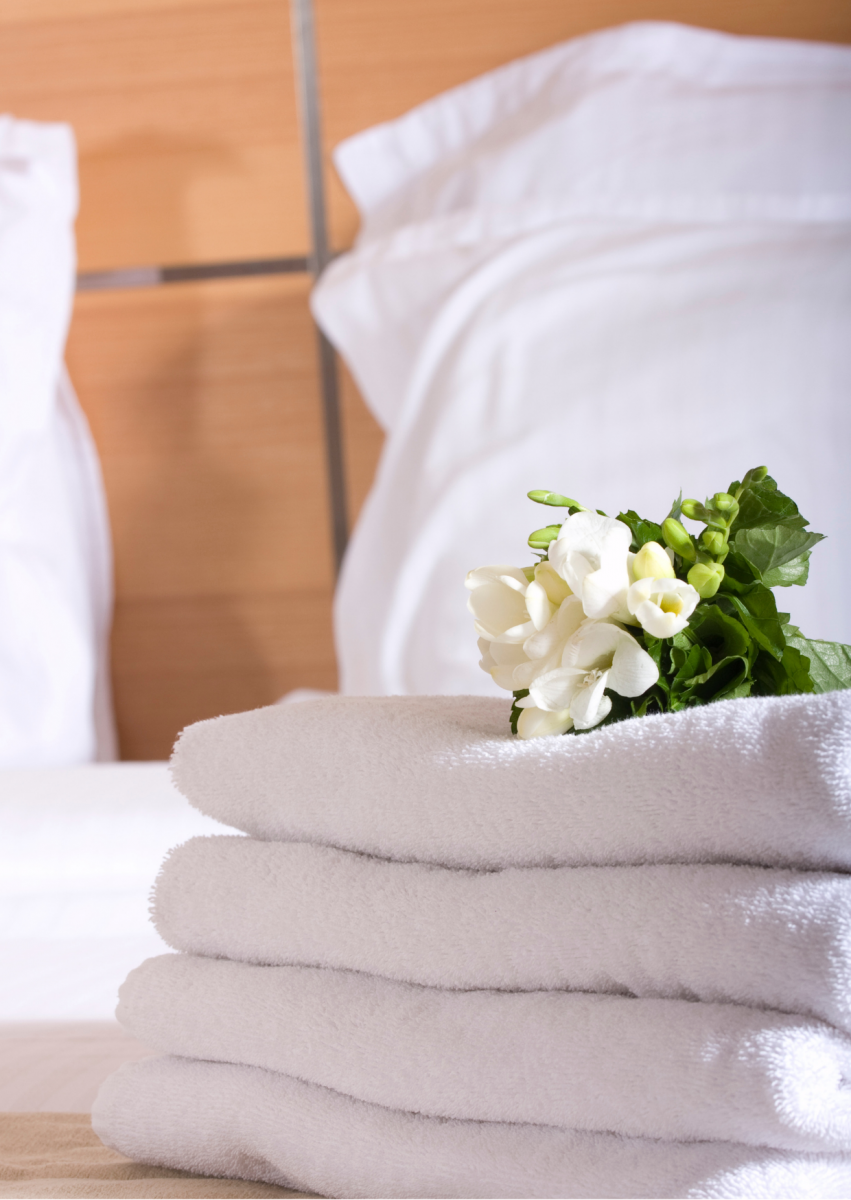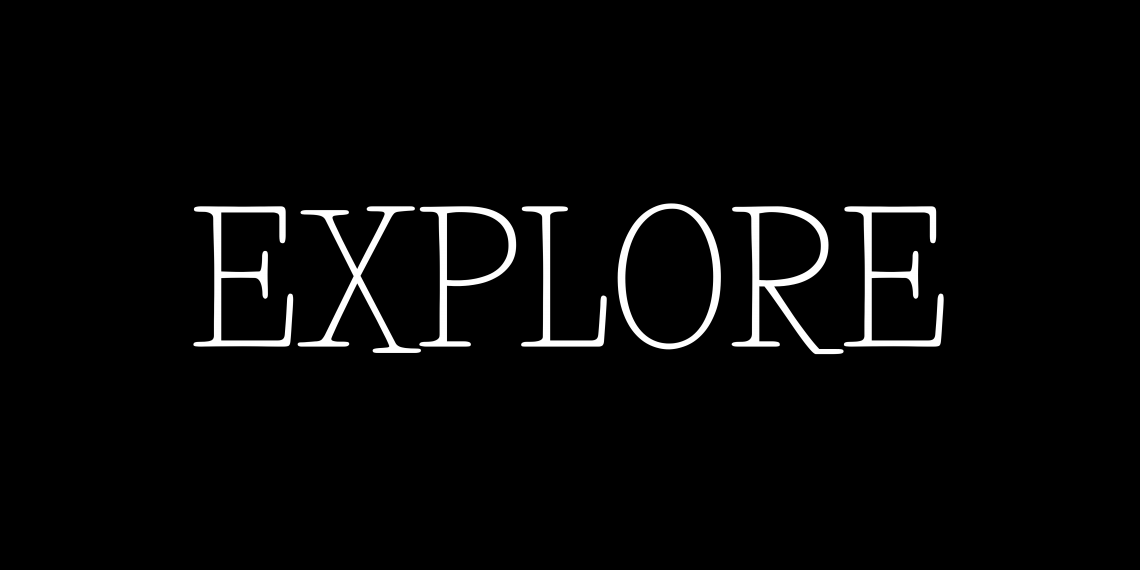 (4)
What does a suburban town have that most popular, urbanized cities don't?
You got it! Green parks and wide-open spaces!
And you know what else is special about Cutler Bay?
It's got ten public parks that'll make an outdoor gal swoon!
One example is Whispering Pines Park, a 1.3-acre park in the heart of the Whispering Pines Community on Ridgeland Drive, shaded by huge trees and a canopy.
The picturesque park boasts active recreation in a pristine setting, with free admission and fun for the whole family, featuring a covered playground for your kiddos and a picnic pavilion for when you want to eat outdoors.
Another popular park in Cutler Bay is Lakes By the Bay Park, a 45-acre multi-use park located on SW 216th Street, adjacent to the 47-acre Miami-Dade County Park.
The famous park consists of three lighted baseball/softball fields, four batting cages, two lighted soccer/football/lacrosse fields, a .6 mile exercise path with fitness stations, a covered playground, restroom/concession building, and paved parking.
Enthusiasts can also launch their canoe or kayak at Lakes by the Bay Park.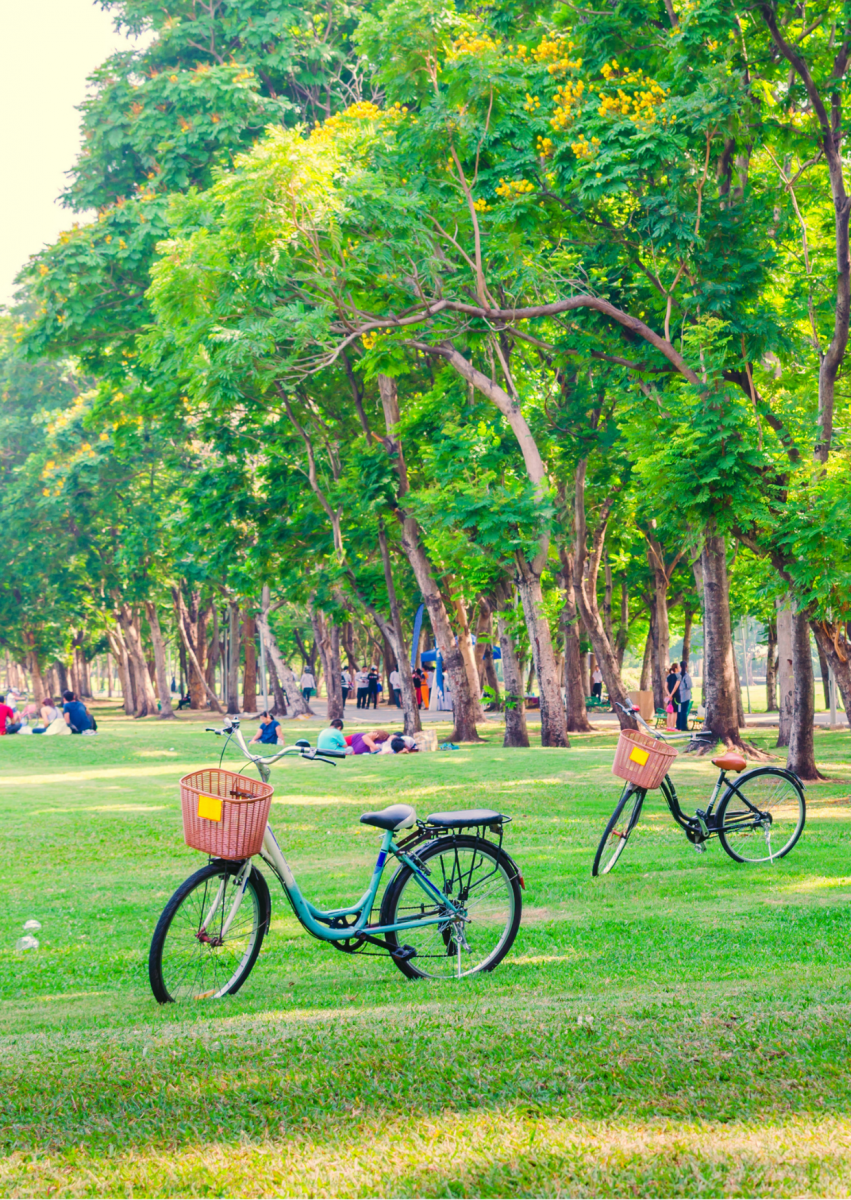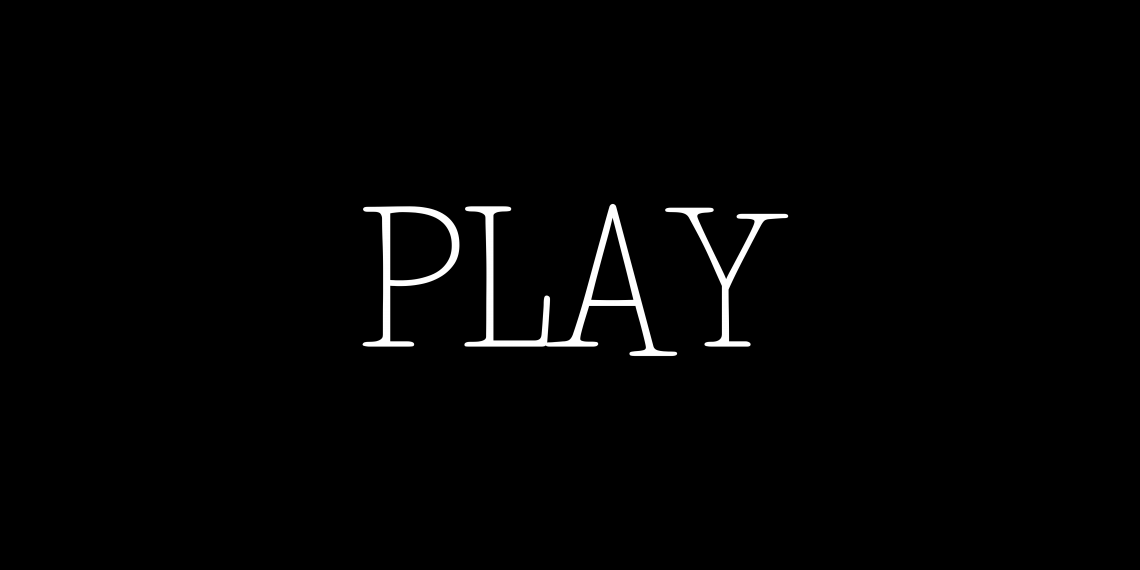 (5)
Known for being one of the biggest sporting communities in Miami-Dade County, Cutler Bay wouldn't be complete without fun and intense play!
Go to any of the neighborhood parks to enjoy their recreational facilities and athletic fields for sweaty games of soccer, football, and baseball.
The Cutler Ridge Park also has a swimming pool, so take a dip here on a hot Florida afternoon.
And if you're a golfer itching to hit a few putts, Cutler Bay is a stone's throw away from Palmetto Golf Course, so you can swing a few when you're in the area.
Meanwhile, if you're looking for a night out with family and friends, don't miss the chance to come to the South Miami-Dade Cultural Arts Center, a performance center that features a 961-seat main stage theater, a black box theater, lab theater, and backyard concert lawn, as well as classrooms and a dance rehearsal studio.
It's the usual venue for opera shows, film viewing, musicals, bands, dance, and stand-up comedy performances, so you're bound to have a fun time watching memorable performances!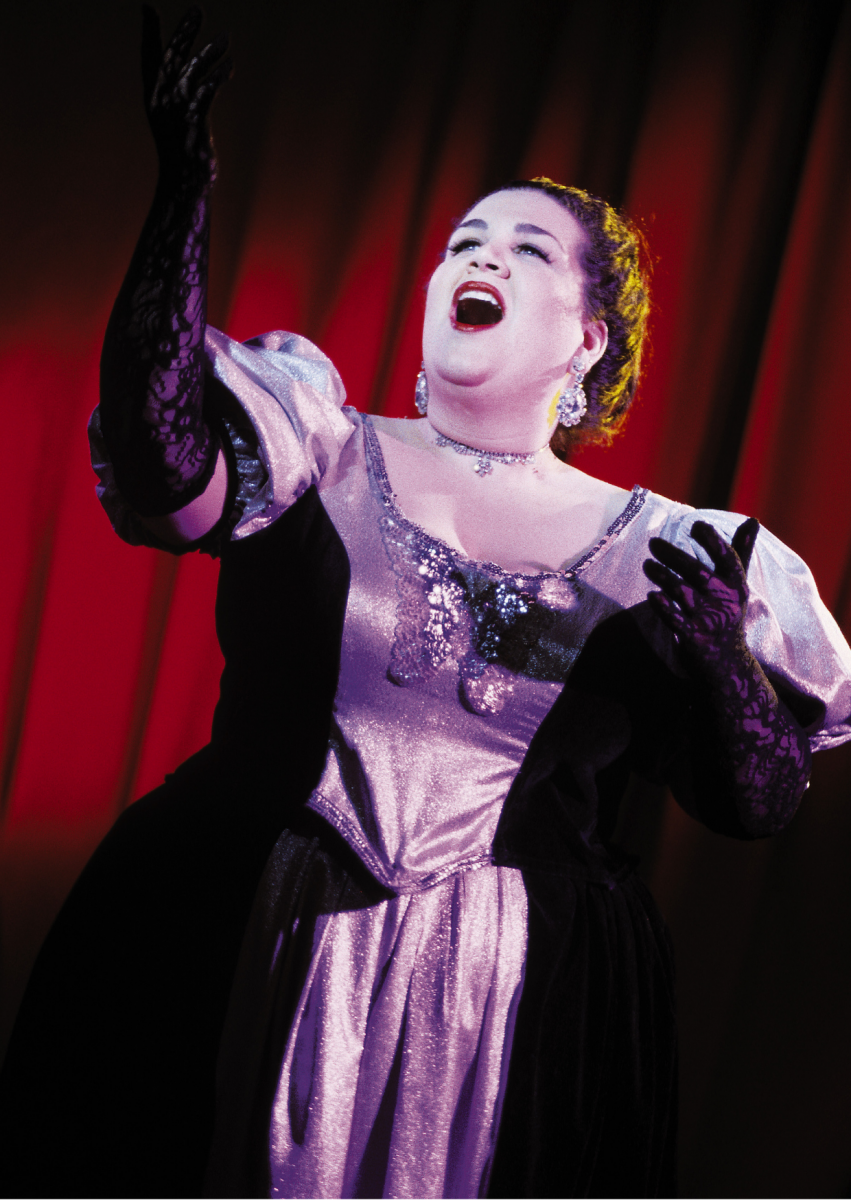 Who are we?
We are the ALL IN Miami Group out of Miami.
We are Honduran, Filipino, Puerto Rican, Cuban, German, Hispanic, Indian, Syrian, and American.
We are Christian, Hindu, and Jewish.
We are many, but we are one.
We sell luxury homes in Miami, Florida.
Although some of our clients are celebrities, athletes, and people you read about online, we also help young adults find their first place to rent when they are ready to live on their own.
First-time buyers?
All the time!
No matter what your situation or price range is, we feel truly blessed and honored to play such a big part in your life.