Top 5 Things To Do in Coral Terrace and Flagami
Prefer listening to audio instead of reading, click the PLAY button below
🎧
A non-pretentious, vibrant residential enclave nestled in metro Miami, Flagami and Coral Terrace are choice picks for locals looking for affordable living near Downtown Miami-- and one that should be on Miami's bucket list of tourist destinations too!
A portmanteau of its main thoroughfares, Flagler Street, and the Tamiami Canal that flows along its western edge, Flagami is roughly defined as south and east of Tamiami Canal, north of Tamiami Trail (US 41/South Eighth Street), and west of Red Road (SR 959/West 57th Avenue), bisected by Flagler Street.
It is also just south of Miami International Airport and Blue Lagoon, a famous water park in Doral Golf Resort.
On a map of Miami proper, Flagami is the distinct "tail" that juts out of the west border of the city.
And if it's your first time visiting this boot-shaped town, you better read up 'coz I'm here to tell you how to enjoy Flagami to the fullest!
Coral Terrace is roughly defined as west of Red Road (SR 959/SW 57th Avenue), east of (SR 959/SW 67th Avenue), south of Tamiami Trail (US 41/South Eighth Street), and north of Bird Road (SR 979/SW 40th Street).
Tropical Park is within minutes of Coral Terrace.
Here are the top five things you can do in these areas: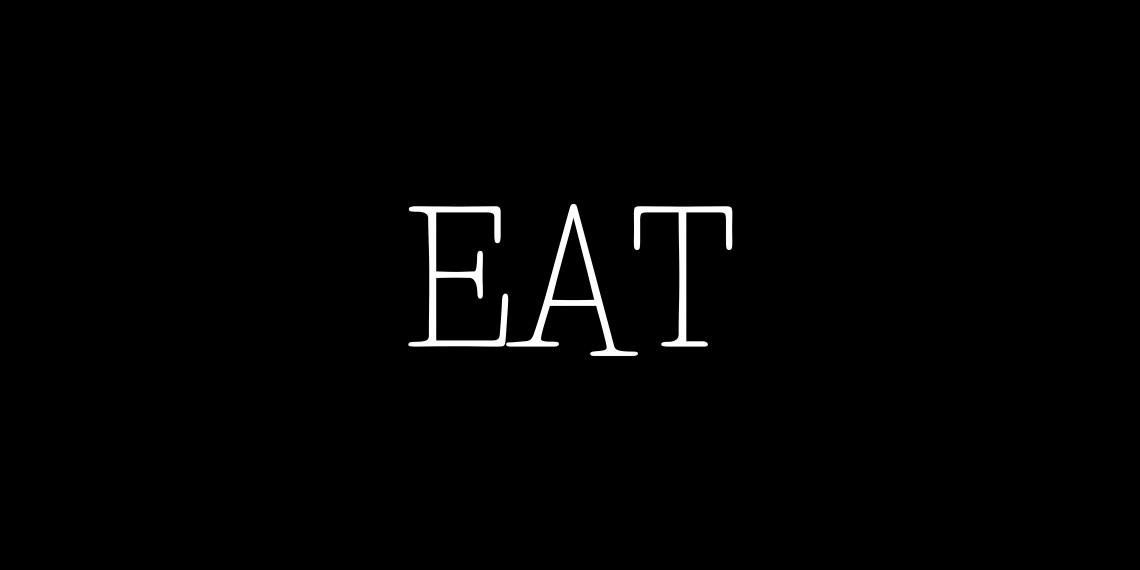 (1)
Bearing a diverse residential population, home to a large percentage of Hispanics, and more Cuban ancestry residents than any other neighborhood in Florida, with 71.3% of residents of Cuban descent, the two neighborhoods boast a rich culinary scene, especially when it comes to Latin American cuisines.
Argentinian, Cuban, Mexican, Dominican, and Peruvian are the top food options you can try in Flagami and Coral Terrace.
In fact, you'll find a strip of these restaurants around the neighborhoods' perimeters, plus several hidden gems at every block.
But before you get the wrong idea, no, it doesn't stop there!
Aside from these tasty eats, you can also try other cuisines, like Italian, classic American, Honduran, and an array of seafood food spots while you're here!
I'm telling you, running out of new restaurants to visit should be the least of your worries!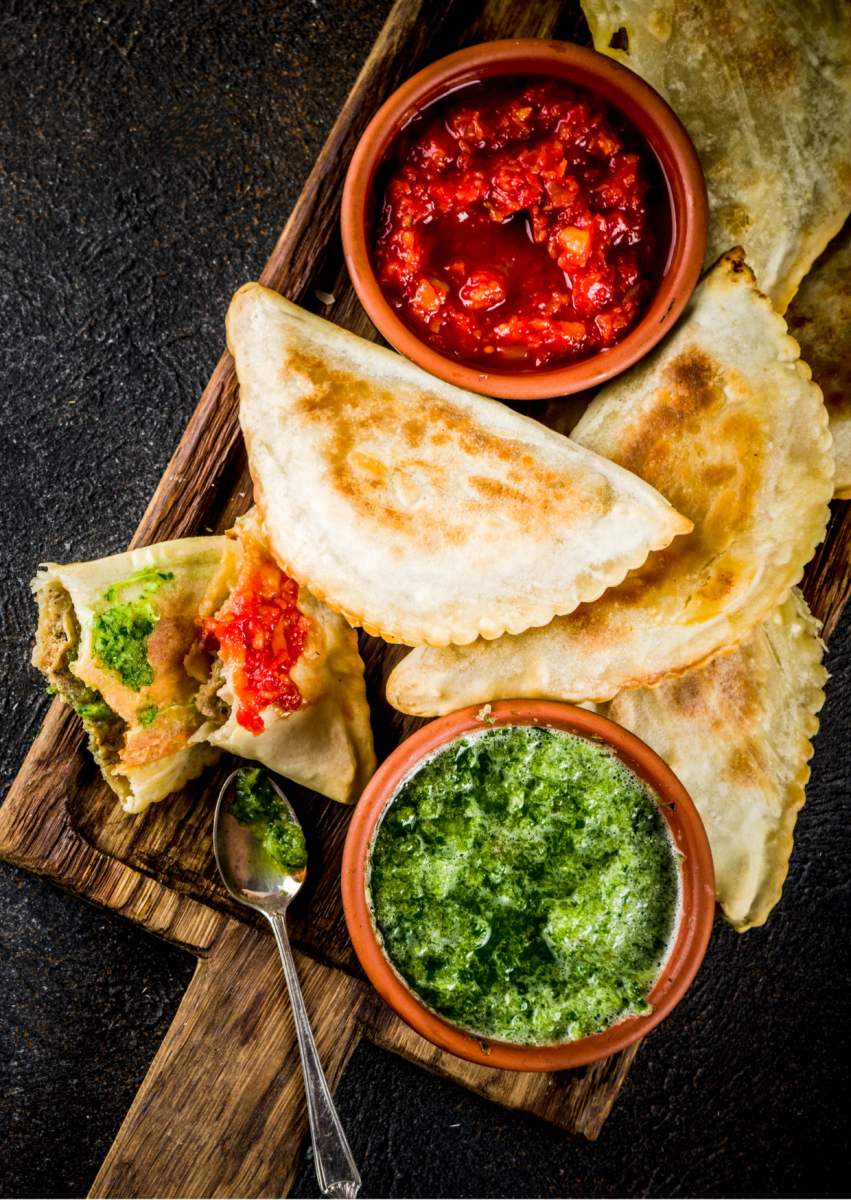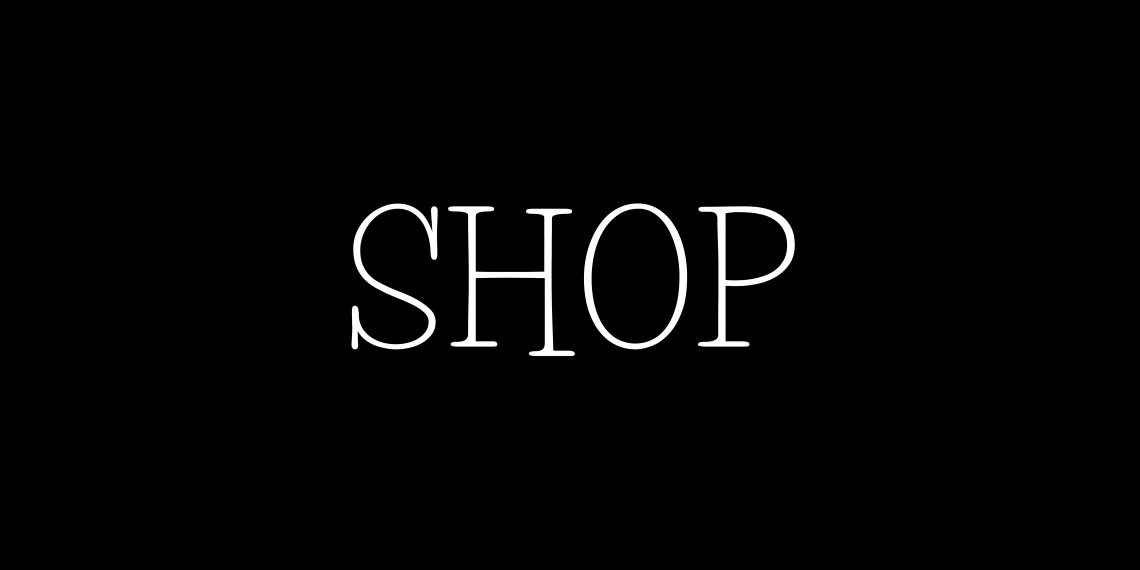 (2)
Shopping is another top activity you can do in Coral Terrace and Flagami.
The cosmopolitan neighborhoods feature an array of shopping destinations, like the Mall of the Americas (Midway Crossings), Flagler Plaza, and Granada Plaza, among others.
Mind you-- that doesn't even include all the other famous shopping malls and destinations in nearby neighborhoods like Downtown Miami, Little Havana, Brickell, Miami Design District, and Wynwood!
The extensive lineup of neighborhood shopping centers allows visitors and locals to shop a storm without needing to travel outside the areas.
But if they want to shop some more, traveling to other neighborhoods is easy and would only take around a 30-minute drive-- TOPS!
Shopping made super convenient!
What more could you ask for?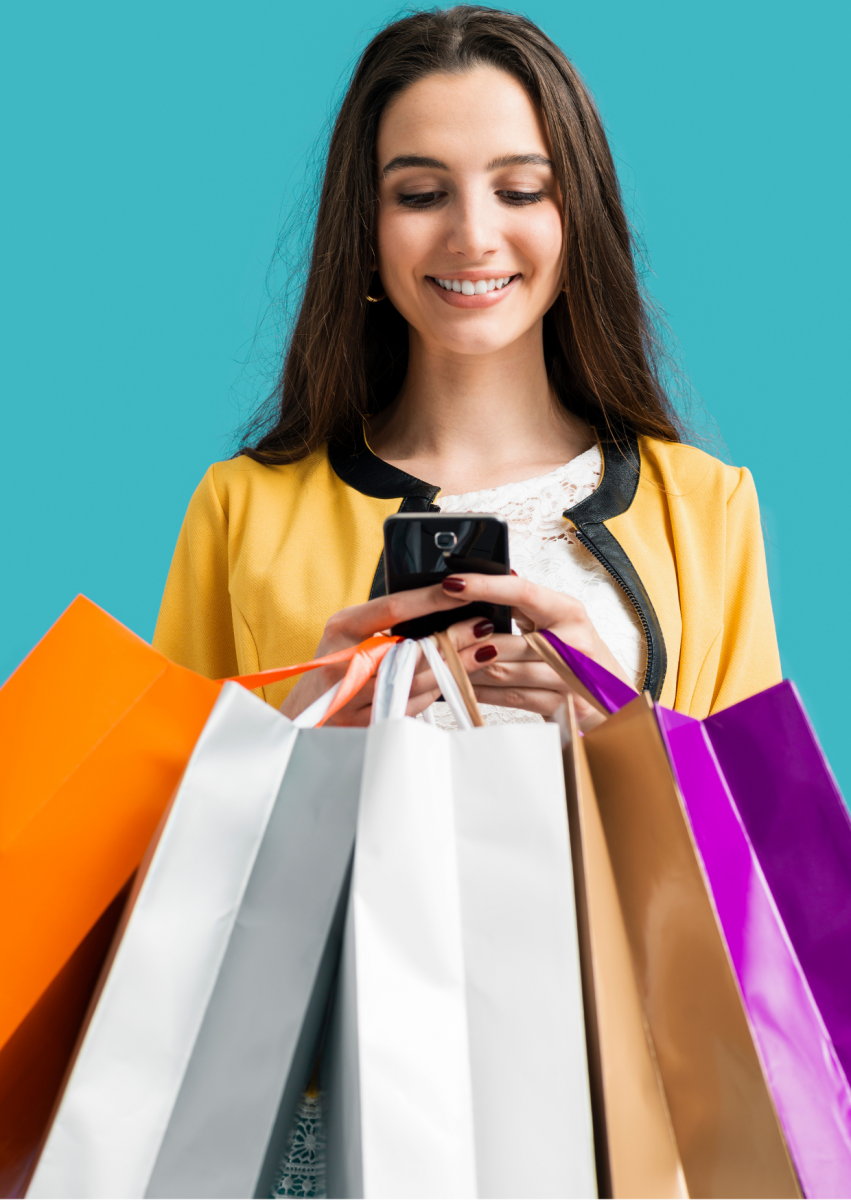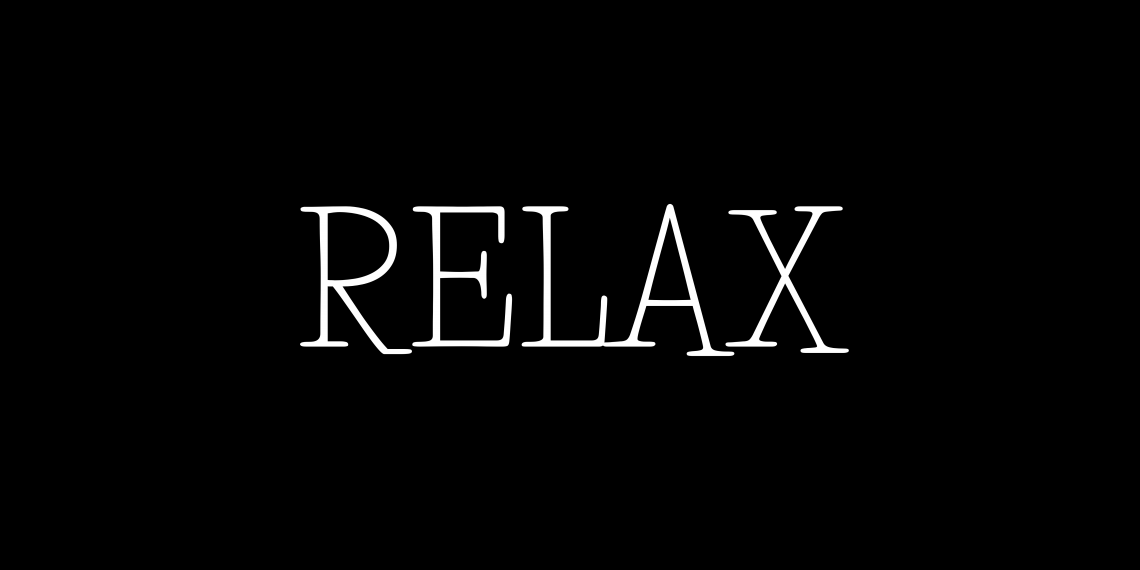 (3)
According to their residents, the neighborhoods are two of the most peaceful suburban communities in West Miami, and that's saying a lot!
You see, while both are in a centric area, they're still a few minutes away from the downtown area, so you won't usually find a lot of ruckus within the vicinity.
That's, of course, excluding traffic at Flagler Street, which is rampant at certain times of the day.
Aside from that, the two communities are pleasantly serene and are the perfect neighborhoods to chill and relax amidst the metro.
Another thing is that they're both surrounded by lush, small, and huge parks, so if you're looking to have a quick nature walk, go on a picnic with the family, or just read a novel under a tree, just walk a few minutes to the nearest park!
Among the parks around Coral Terrace and Flagami are Grapeland Heights Park, Antonio Maceo Park, Bay Of Pigs Memorial Park, Charlie DeLucca Park, and more!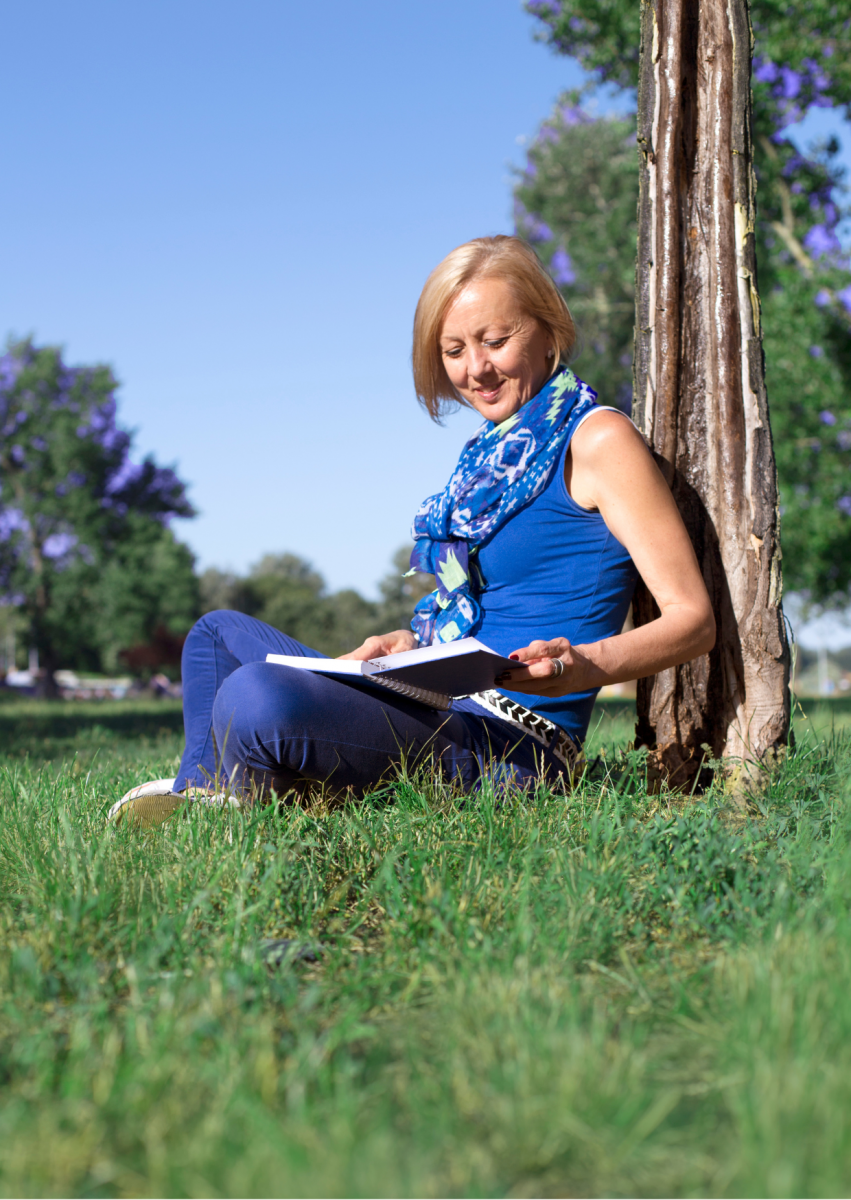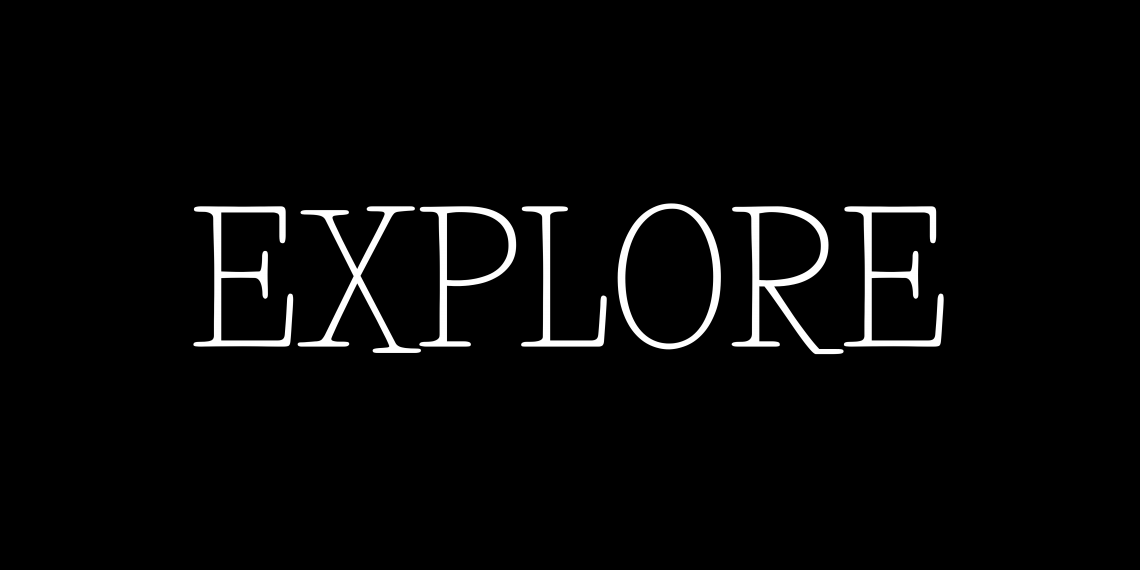 (4)
Aside from roaming the residential and commercial streets of Coral Terrace and Flagami, there's more to explore on the other side of town, especially since the neighborhoods are walkable and relatively bikeable.
Nearby neighborhoods you can visit include West Flagler, Coral Way, Allapattah, Little Havana, Northeast Coconut Grove, Southwest Coconut Grove, and Overtown.
These communities offer proximity to the two areas and tourist destinations unique to their neighborhood that I'm sure you'll find interesting.
Aside from being pedestrian-friendly, they're also accessible to public transportation, so you can drive or take a bus to farther Miami areas, like Downtown, Wynwood-Edgewater, and Little Havana.
And did I tell you that Miami beaches are only 20 minutes away?
There's nothing like a great Miami exploration!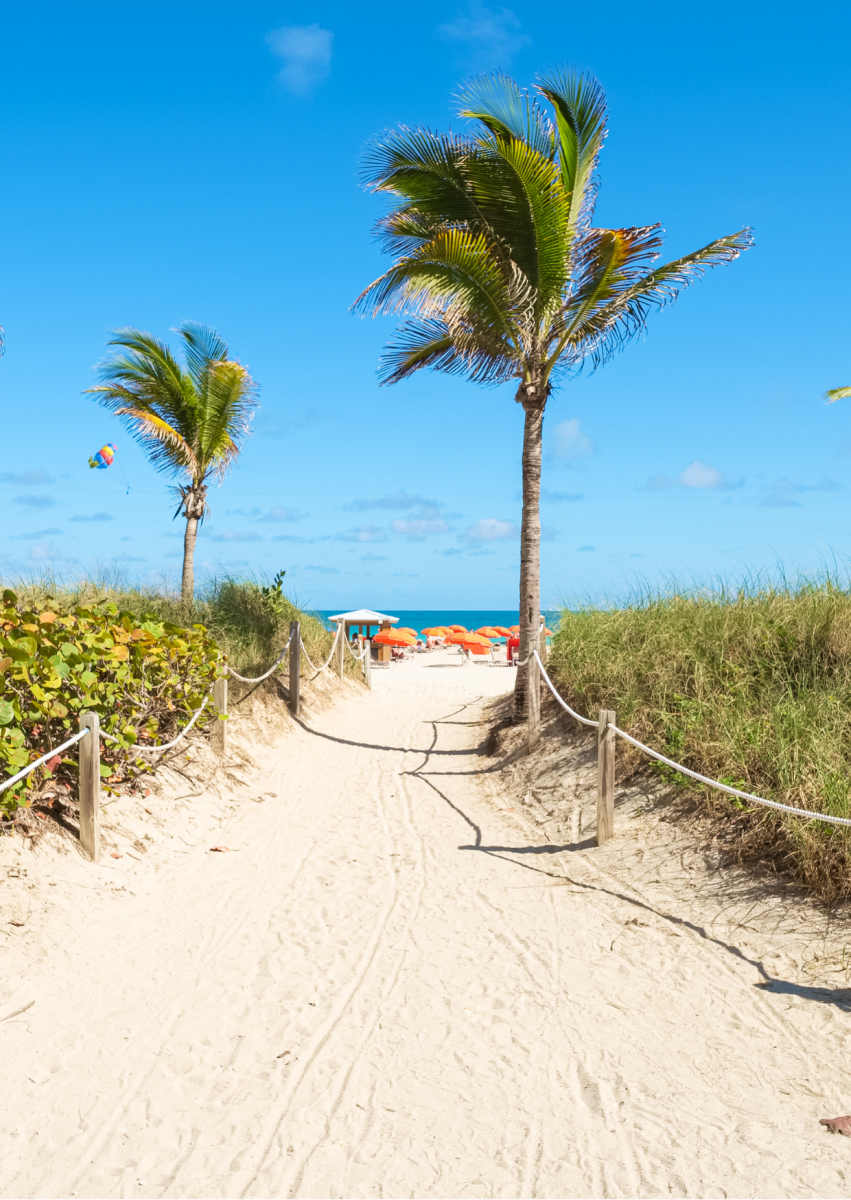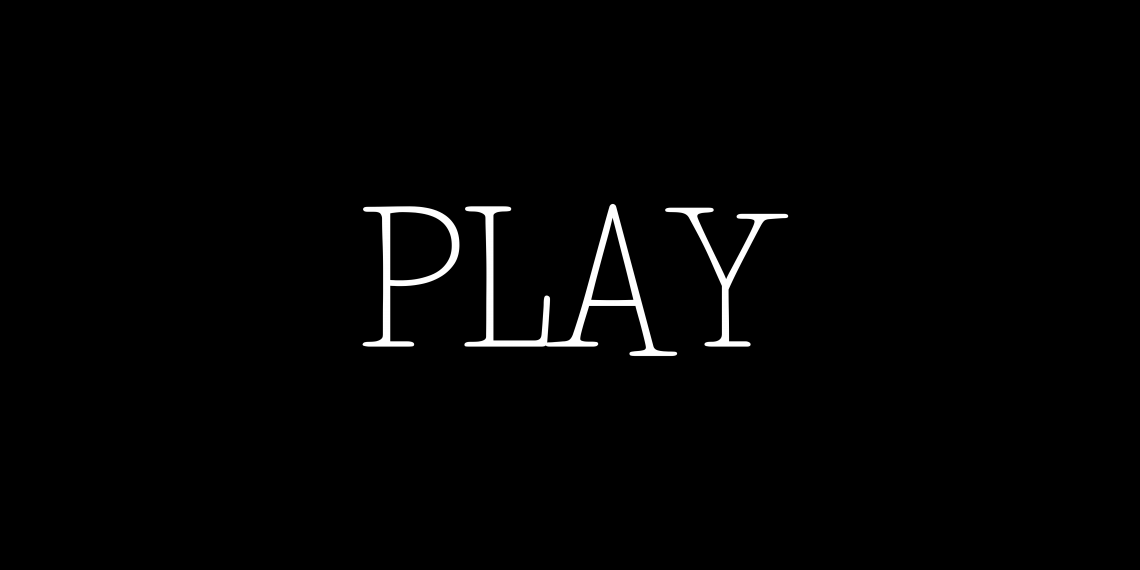 (5)
If you didn't already know, entertainment is one of the famous draws of Coral Terrace and Flagami, which means residents and tourists can easily find jampacked recreational options throughout the neighborhood, including a golf course, a casino, and a fun water park!
First off, Magic City Casino is a famous Miami entertainment hub that offers exciting, state-of-the-art interactive slots, a smoking hot Poker Room, unparalleled concerts, multiple dining options, pari-mutuels simulcasting, and LIVE Summer Jai-Alai.
Another hot Flagami tourist attraction is Grapeland Water Park.
It's a perfect oasis for a family outing in Miami as it offers 13 acres of water slides, lazy rivers, and pools to have fun in the sun.
It also features colorful monuments, fountains, an enormous octopus structure, shipwreck-themed water slides, and more!
Meanwhile, golf lovers and enthusiasts can also play rounds of golf at the nearby International Links Melreese Country Club, a 135-acre golf course adjacent to the Miami International Airport.
The famous golfing destination is a few miles inland of Biscayne Bay and is a cornerstone of golf education and training for student-athletes and the community.
Its golf course underwent a $3.9 million renovation in 1997 to include a 12-acre driving range and a golf media center that's large enough to accommodate up to 100 people.
For more outdoor leisure, visitors can also have a picnic, take a walk, venture out in a boat on Blue Lagoon at Antonio Maceo Park, or visit other small neighborhood parks within the vicinity.
You won't have a dull moment in Flagami and Coral Terrace for sure!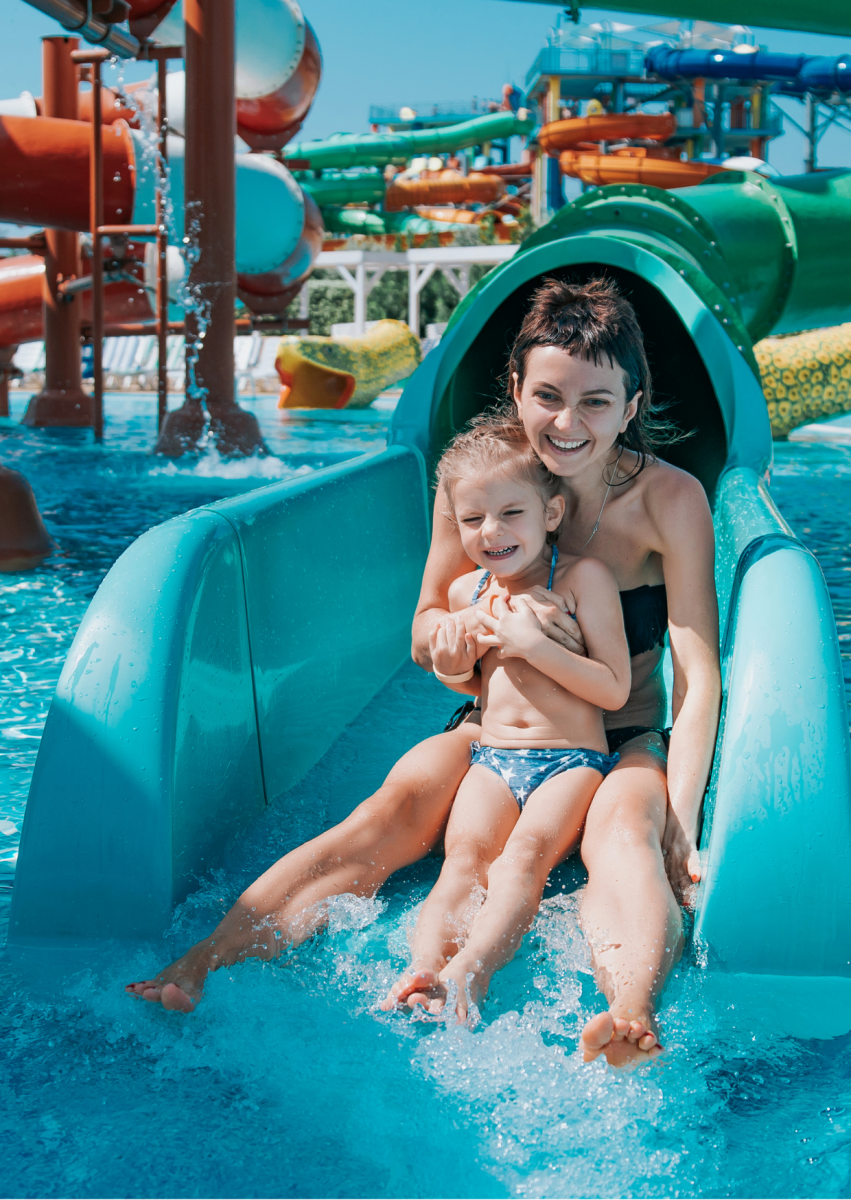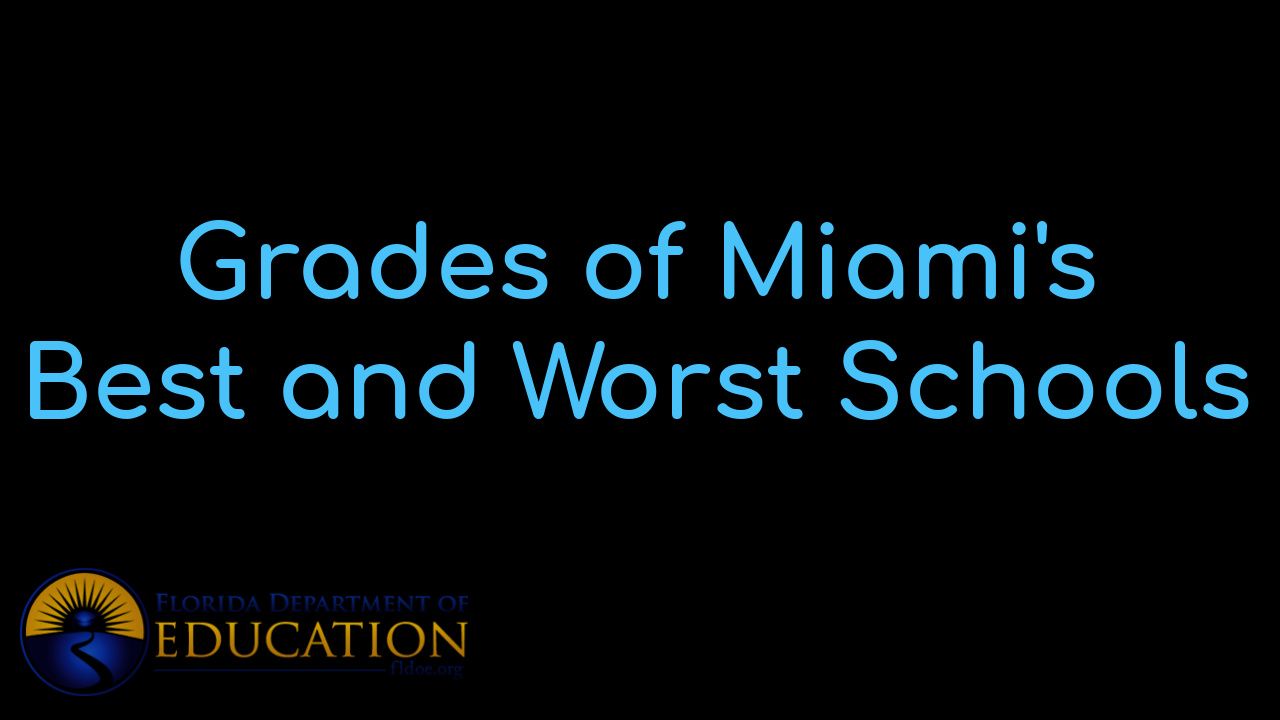 View Miami's BEST schools and the individual grades that each school received. Besides vie...

"Our home, priced at $1,225,000 was on the market for ONE YEAR with a local realtor without any offers...... the team sold it in 34 days at a price we were very happy with."
- Alicia Sandoval
"His high-end, digital marketing for sellers is truly cutting-edge and worlds ahead of the competition. Amit also offers hands-on buyer services that are the best you will find in the Coral Gables area. Hire him for all your real estate needs!"
Who are we?
We are the ALL IN Miami Group out of Miami.
We are Colombian, Filipino, Cuban, German, Hispanic, Indian, Syrian, and American.
We are Christian, Hindu, and Jewish.
We are many, but we are one.
We sell luxury homes in Miami, Florida.
Although some of our clients are celebrities, athletes, and people you read about online, we also help young adults find their first place to rent when they are ready to live on their own.
First-time buyers?
All the time!
No matter what your situation or price range is, we feel truly blessed and honored to play such a big part in your life.