Top 5 Things To Do in Coral Springs
Prefer listening to audio instead of reading, click the PLAY button below
🎧
Bearing proximity to Fort Lauderdale, Boca Raton, Miami, Pompano Beach, and Coconut Creek, a promise of a well-rounded Florida trip awaits travelers at Coral Springs.
The Broward County city is among the principal cities of the Miami metropolitan area, lying approximately 20 miles north of Fort Lauderdale and 10 miles southwest of Boca Raton.
And since it's not the first city that usually comes to mind when arranging a trip to the Sunshine State, many visitors don't know the many outdoor opportunities this hidden gem holds.
But don't get the wrong ideas-- I'm not just talking about the more famous neighborhoods that overshadow Coral Springs.
This residential enclave is also known for its abundant parks, quality schools, several athletic programs, attractive communities, and recreational activities!
You may not even have to go out of Coral Springs to have a blast in Florida!
Get your pens and papers out-- you're about to have a full itinerary!
Here are the top five things you can do in Coral Springs: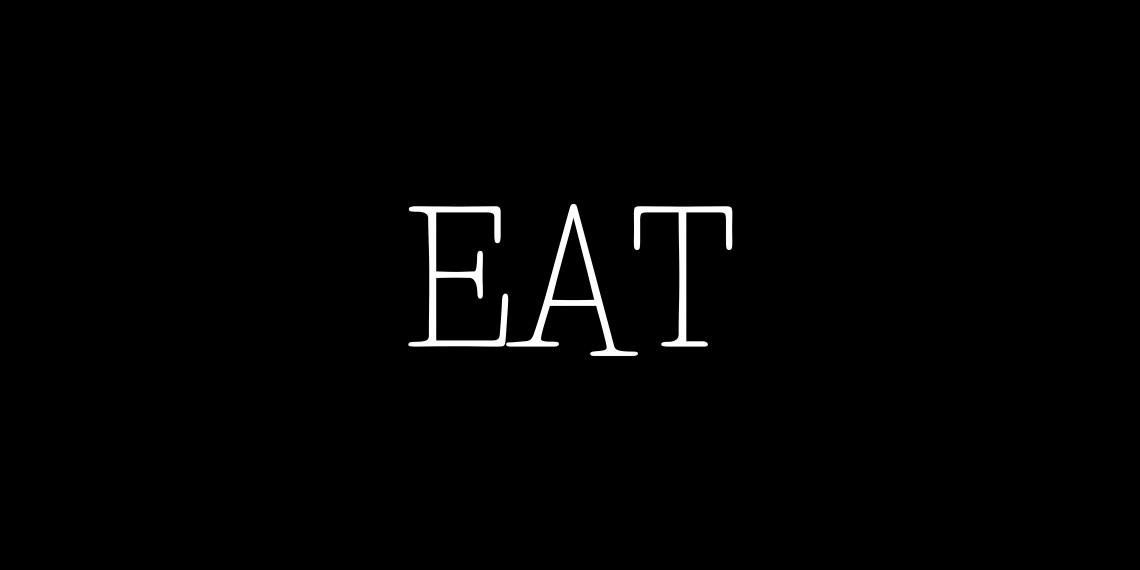 (1)
If you've never been to Coral Springs, you're missing out on an extensive lineup of low-key culinary gems!
In fact, it's unbeknownst to many that Coral Springs is a small city that packs a big punch of flavor.
We're talking about several dining establishments that promise to satisfy any taste and appetite!
And the good news is that they don't just vary from fine dining to casual but also from the usual favorites to dishes with international influences.
Bars and pubs with a more laid-back feel to upscale restaurants with a formal atmosphere?
Whatever you need, Coral Springs has it!
The city is a culinary mecca, and any food lover will want to be in the middle of it!
It's about to get world-class up in here, folks!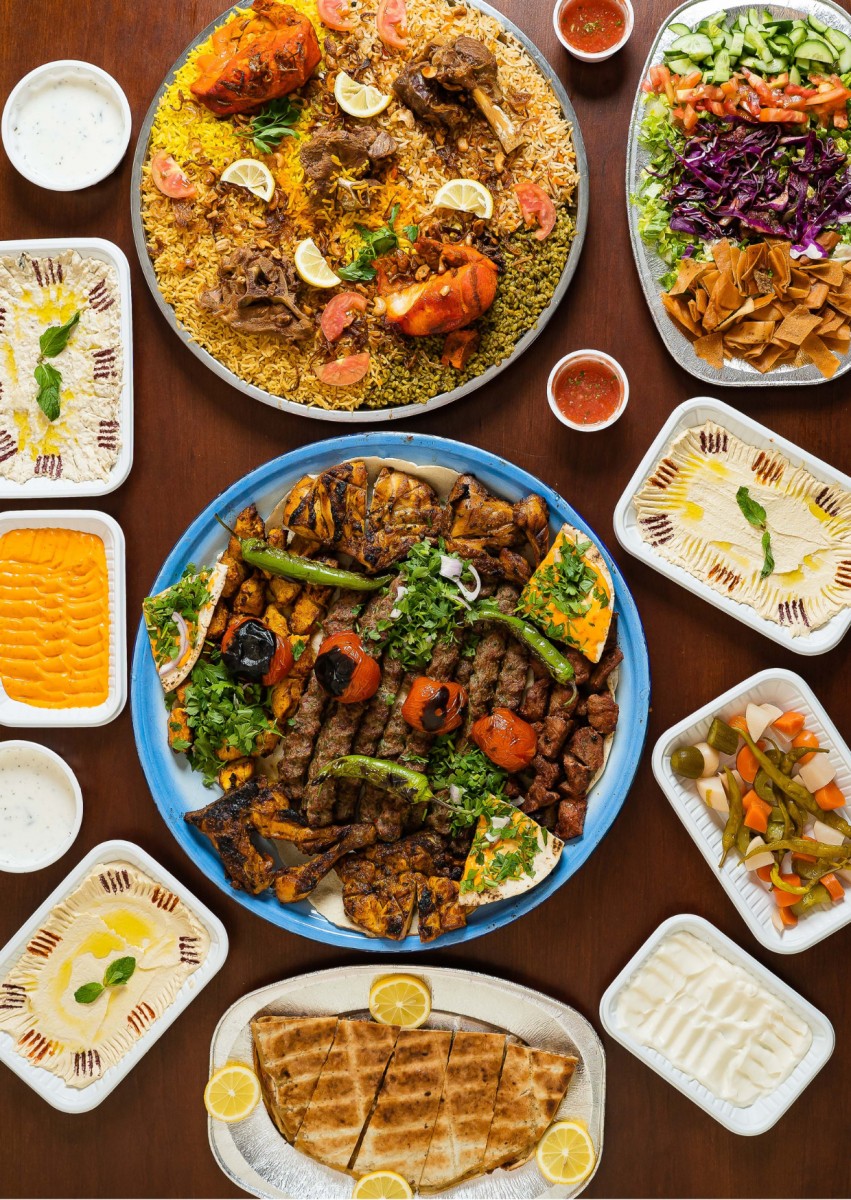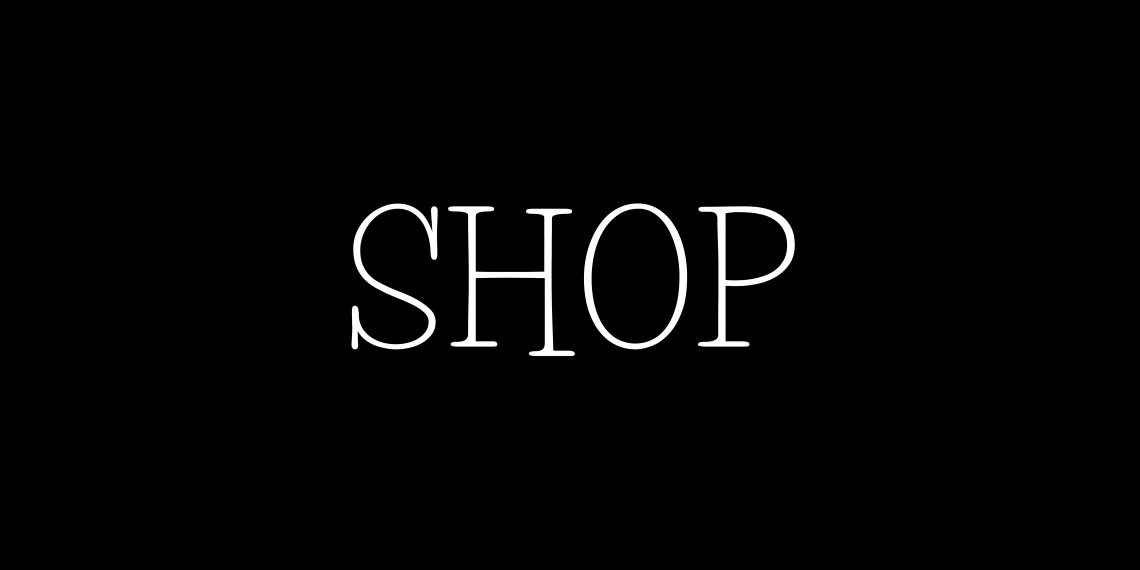 (2)
While Coral Springs isn't necessarily a full-blown shopping destination, it offers several shopping options for its locals and visitors, including its most famous one, Coral Square.
Often referred to as Coral Square Mall, Coral Square is a regional enclosed shopping mall northwest of Fort Lauderdale in Coral Springs.
It offers retail staples like JCPenney, Kohl's, Macy's, and Sears and an array of food spots you can dine in after a tiring day of splurging.
Another top Coral Springs retail & dining destination is The Walk of Coral Springs, where fashion, food, style, and life come together in a lush, tropical setting like no other.
The outdoor shopping strip brims with activities, including its array of shops and boutiques and even a few options for professional services!
Whether you want to get your nails done, your hair dyed, or your legs waxed-- you can do it all here!
Shop for real estate, get a website built, fill your prescriptions, do some banking or sit by one of our many fountains and daydream-- the options are endless.
The Walk is also ground zero for groundbreaking entertainment.
On any given night, visitors can enjoy the live sounds of some of the best local acts in the music industry.
A few other shopping destinations at Coral Springs include Royal Eagle Plaza, Pine Ridge Square, and Coral Square Promenade, among others.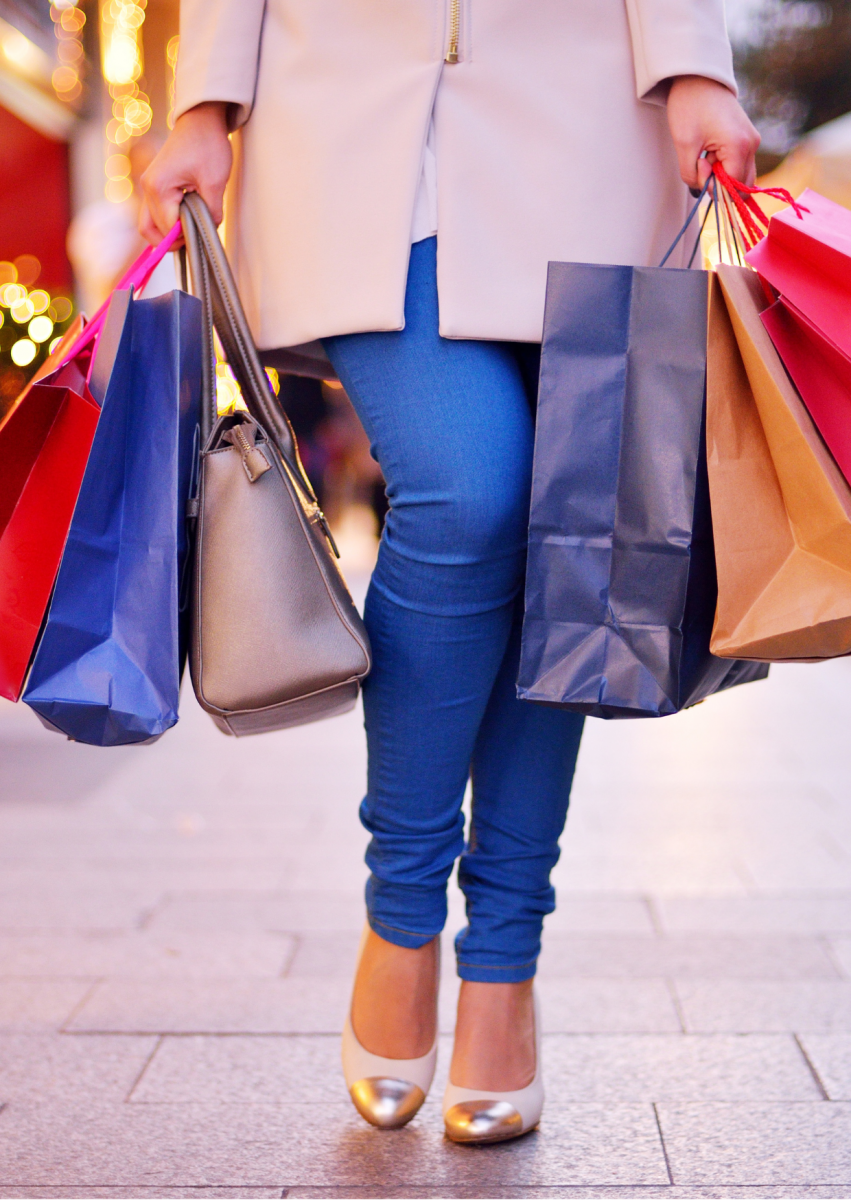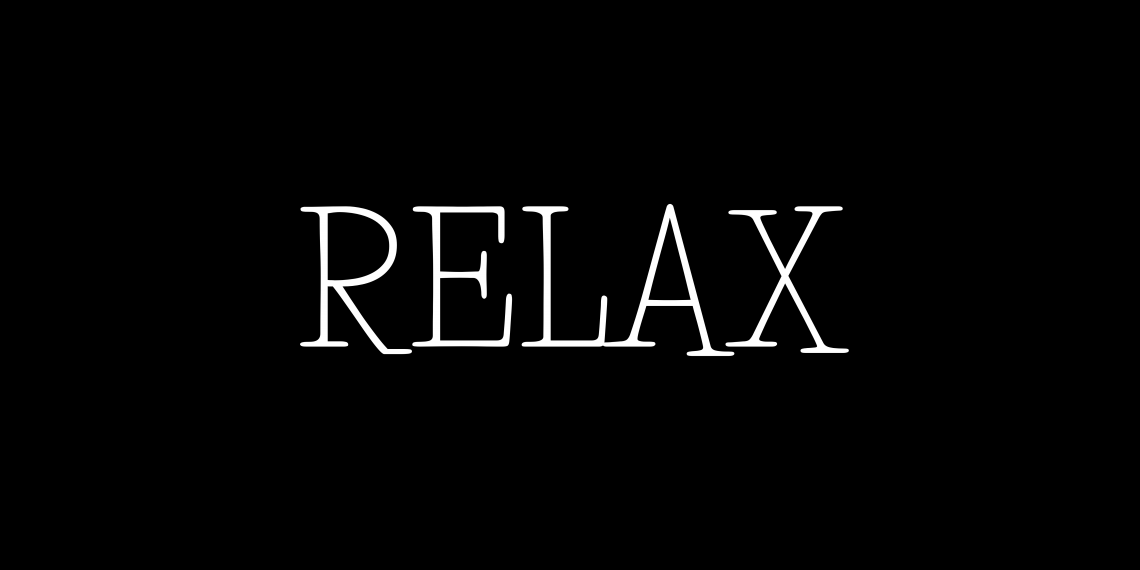 (3)
Rarely targeted by (un-knowing) tourists, rowdy streets and throngs of crowds aren't usual occurrences in Coral Springs-- and the locals wouldn't have it any other way!
In fact, you can almost go far as saying that Coral Springs is one of the few places in the Miami metropolitan area where you can take a peaceful walk and catch the warm sun rays undisturbed, and that's saying a lot in a top destination like Florida!
Here, the outdoors are a sanctuary of serenity.
Going around Coral Springs, you'll notice a lot of parks and pocket green spaces, native plants, flowers blooming, and spots you can visit for a quick escape from the city noise.
You can also go deep into the Everglades and access the grassy swamps that surround it.
It's the ideal destination for those who want to get close to the state's most iconic habitats, and there's an uninterrupted view of everything thanks to the flat terrain!
But if you're not up for an adventure, you can just walk a few steps to your chosen park, sit on one of the benches, and relax.
The good news is that they're all a few meters from one another, so you won't even break a sweat!
No doubt, Coral Springs is one of the best places to recharge, unwind, and take a breather!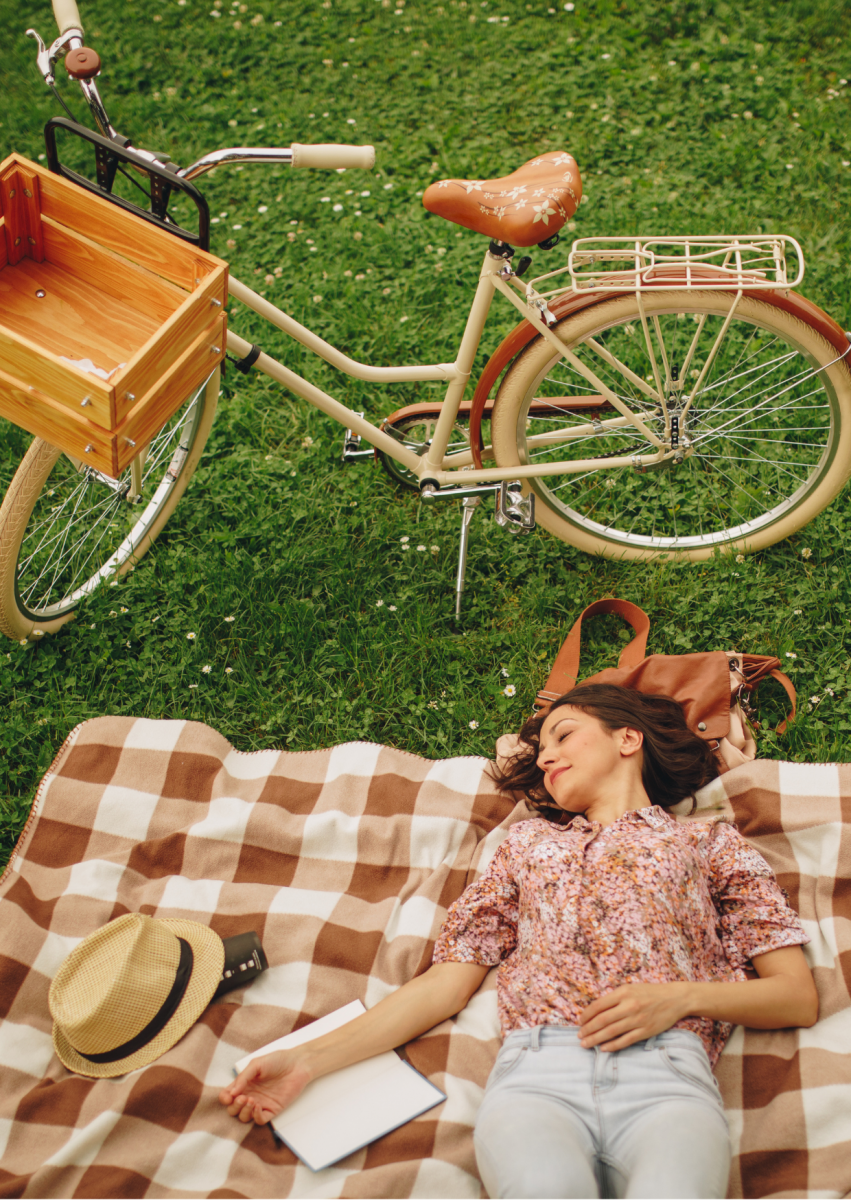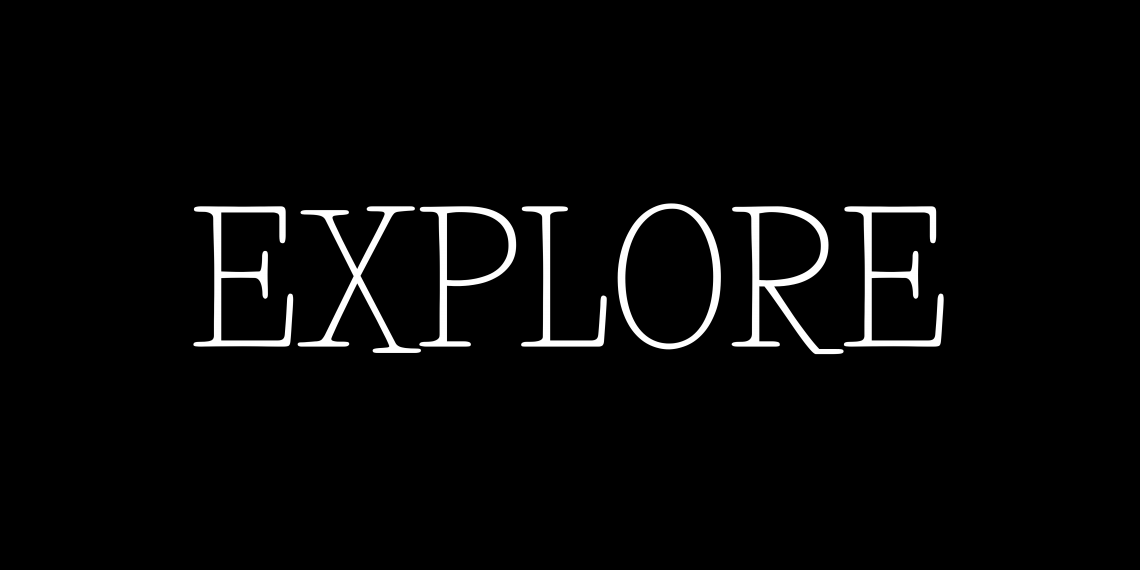 (4)
Essentially a smaller version of Fort Lauderdale's hustle and bustle, Coral Spring's city center is easily walkable and a perfect fit for folks who want to get rid of their cars while doing errands or enjoying the peaceful view.
Sample Road is the city's main thoroughfare, running west to east through the neighborhood.
The road has several bus stops for Broward County Transit's 34 bus routes, one of Fort Lauderdale's public transportation options, offering service to the Pompano Beach community.
This amenity makes it easier to cross cities and explore, especially for first-time visitors raring to see more of Florida.
There's also low traffic in the area, so if you're the type to bring a car with you elsewhere, you won't have too much of a stressful drive.
But if you want to experience the realness of Coral Springs, ditch the car and lace up your walking shoes-- the views are AMAZING.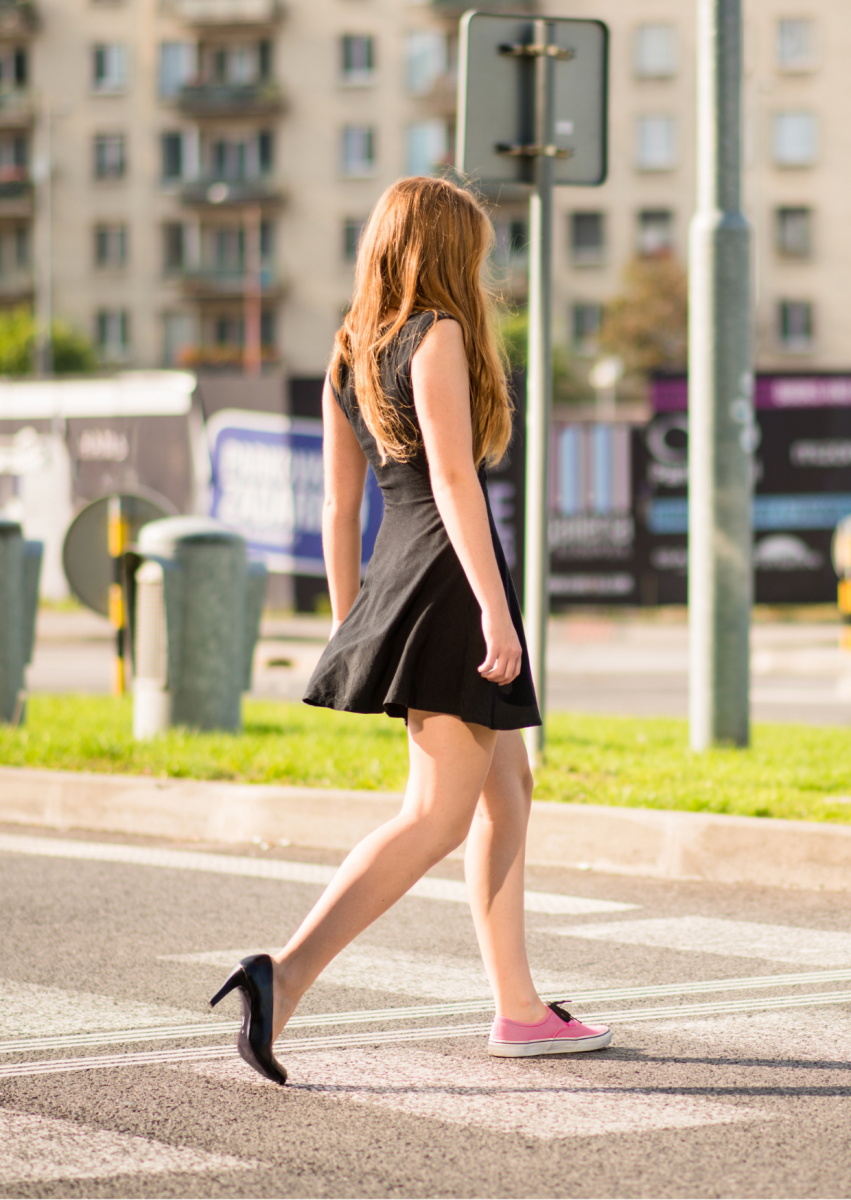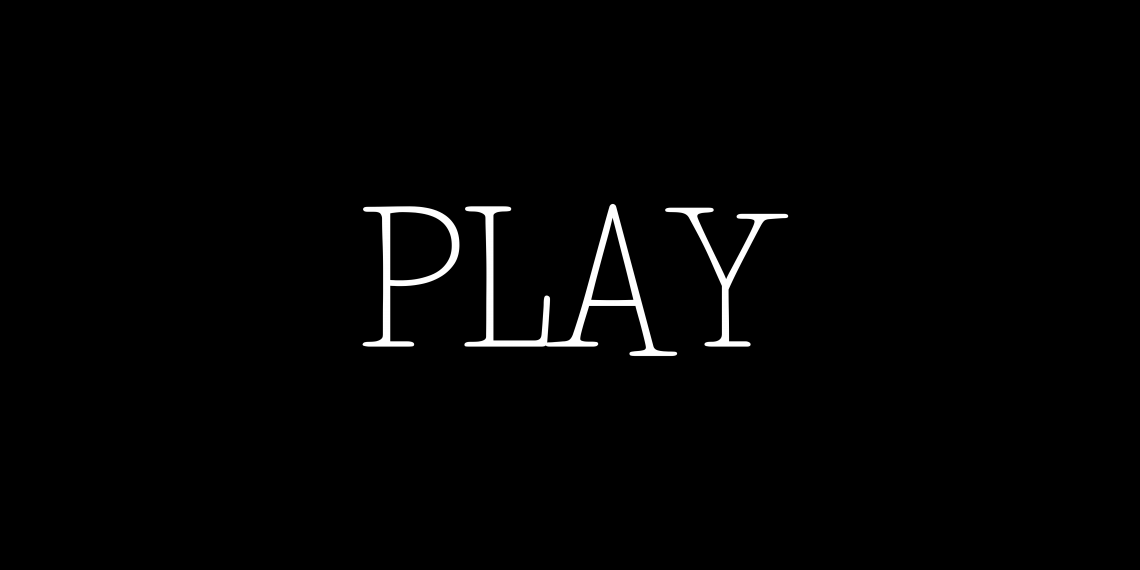 (5)
With so many parks in and around Coral Springs, you're bound for an outdoor adventure-- there's just no way to avoid it!
Not only does it sits against the exciting Florida Everglades – a natural wetland with beautiful views that stretches over 1.5 million acres in South Florida-- where you can get your dose of greens, swamps, and wilderness, but it also has its own nature trails, gardens, and even a haven for water lovers, the Cypress Park & Pool!
The large water park features everything from slides to waterfalls to sprinklers to a lazy river that takes 10 minutes to wind along.
Just remember to slather on the sun cream before jumping in.
Another of Coral Springs' recreational spots is Betti Stradling Park, which offers 21 acres of lush greens, a skate park, athletic fields, a beach volleyball court, a basketball court, and exercise stations.
You'll also find picnic tables, pavilions, and a large play area, the Princess Meadows Playground, where kids can go on tall, swirling slides and climbing structures of all types, sizes, and colors.
Feel like seeing a night performance? Come to the Coral Springs Museum of Art and its large, 1,471-seat theater, which hosts performances of all types (ex., musical, comedy, and dance).
They schedule fun live performances almost daily!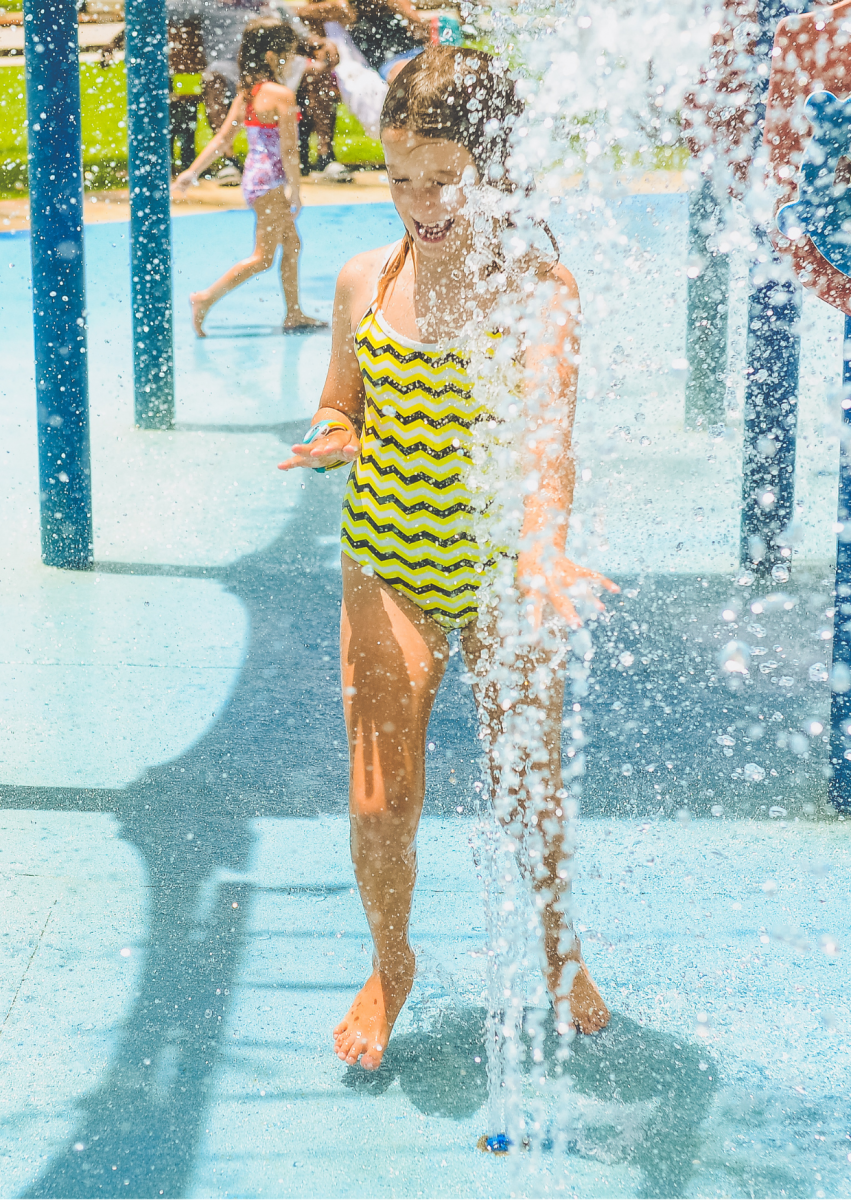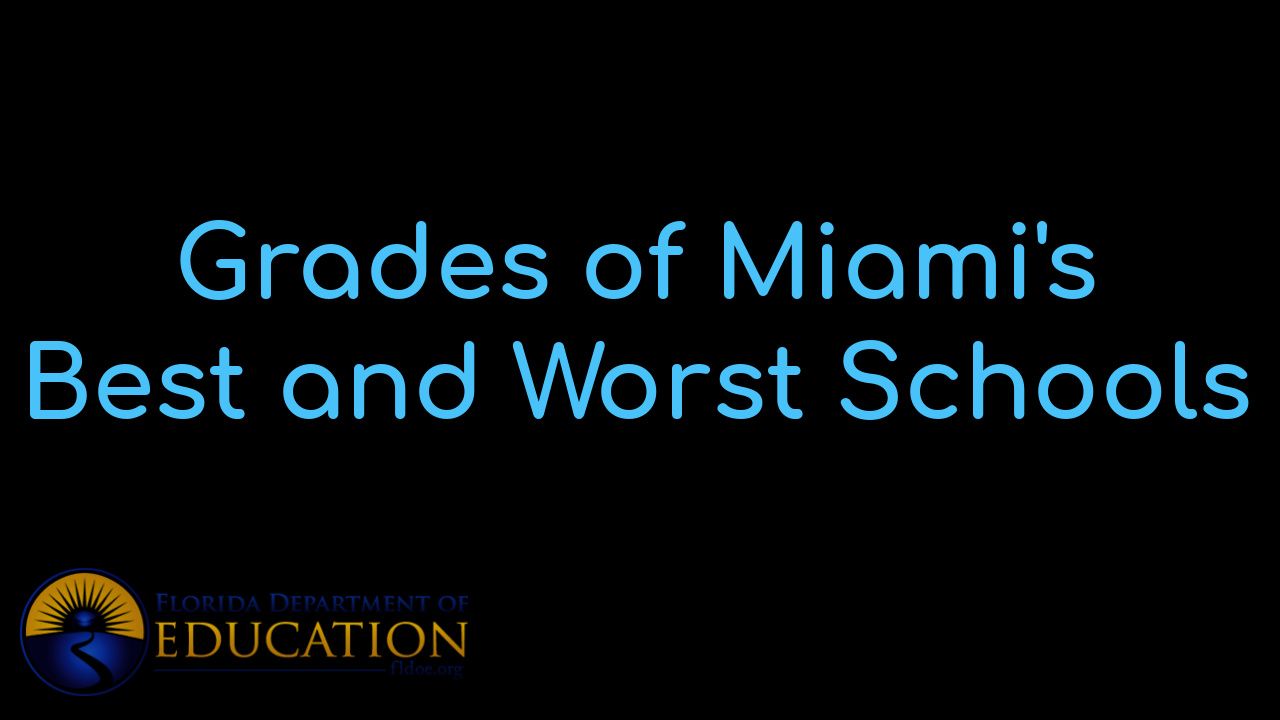 View Miami's BEST schools and the individual grades that each school received. Besides vie...

"Our home, priced at $1,225,000 was on the market for ONE YEAR with a local realtor without any offers...... the team sold it in 34 days at a price we were very happy with."
- Alicia Sandoval
"His high-end, digital marketing for sellers is truly cutting-edge and worlds ahead of the competition. Amit also offers hands-on buyer services that are the best you will find in the Coral Gables area. Hire him for all your real estate needs!"
Who are we?
We are the ALL IN Miami Group out of Miami.
We are Colombian, Filipino, Cuban, German, Hispanic, Indian, Syrian, and American.
We are Christian, Hindu, and Jewish.
We are many, but we are one.
We sell luxury homes in Miami, Florida.
Although some of our clients are celebrities, athletes, and people you read about online, we also help young adults find their first place to rent when they are ready to live on their own.
First-time buyers?
All the time!
No matter what your situation or price range is, we feel truly blessed and honored to play such a big part in your life.