Top 5 Things To Do in Cooper City
Prefer listening to audio instead of reading, click the PLAY button below
🎧
A tiny southwestern Broward County city that lies along Florida's southern Atlantic coast, Cooper City, is an exciting Florida destination.
While it's among the smaller cities in the area, Cooper City is located near the junction of Interstates 75 and 95, giving visitors with cars easy access to all of South Florida's natural, historical, and artistic tourist destinations.
But that's not all! If you're a beach lover like the rest of the folks who visit the Sunshine State, you'll be happy to know Cooper City sits just inland from some of Florida's most well-known beach towns, like Pompano Beach, Fort Lauderdale, and Hollywood!
Of course, let's not forget the city's local features and attractions which are, needless to say, also a sight to behold, especially when it comes to lush greens and recreation!
Here are the top five things you can do in around Cooper City: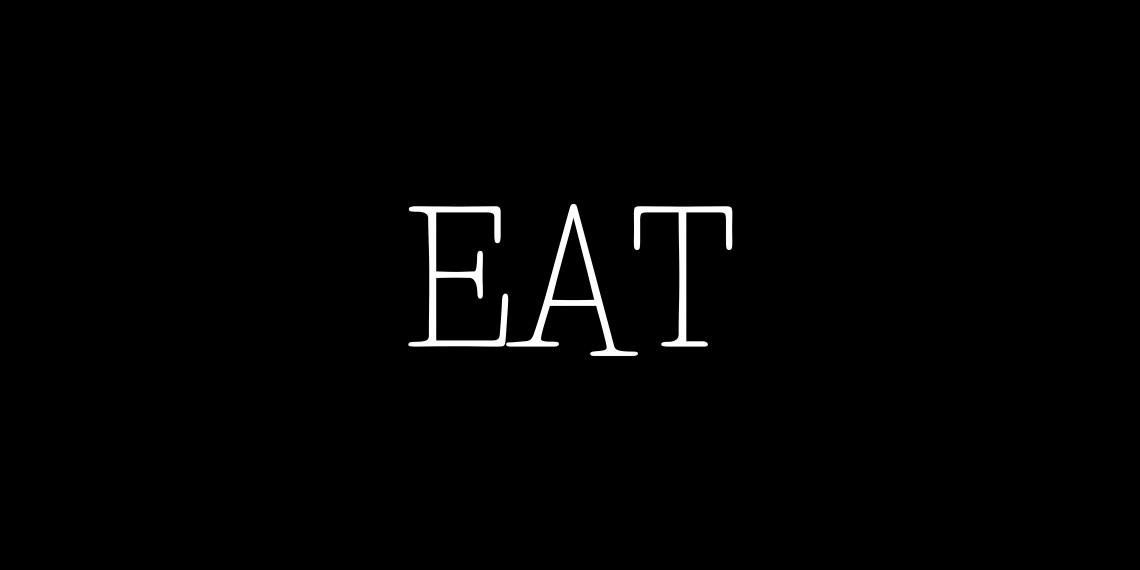 (1)
Despite its quaint size, you'll be surprised at how many restaurants, cafes, and other great dining options you can find at Cooper City.
What are you craving for the day?
Fondue? Mexican? Good old-fashioned pub food? Fine-dining? European? Italian?
Well, whatever it is, there's no doubt something for you in the lush streets of Cooper City!
And you know what's even better?
The Florida city's food spots offer a varied range in price too, so if you feel like shelling out just a few bucks for a meal or want to splurge on a full spread, you'll have all the options you need ready for your beck and call!
Another benefit of being in Cooper City is that it's bounded by a multitude of cities, so if you ever feel like you're missing out on cuisines or on the food you like, just hop in your car and drive to the nearest neighborhood!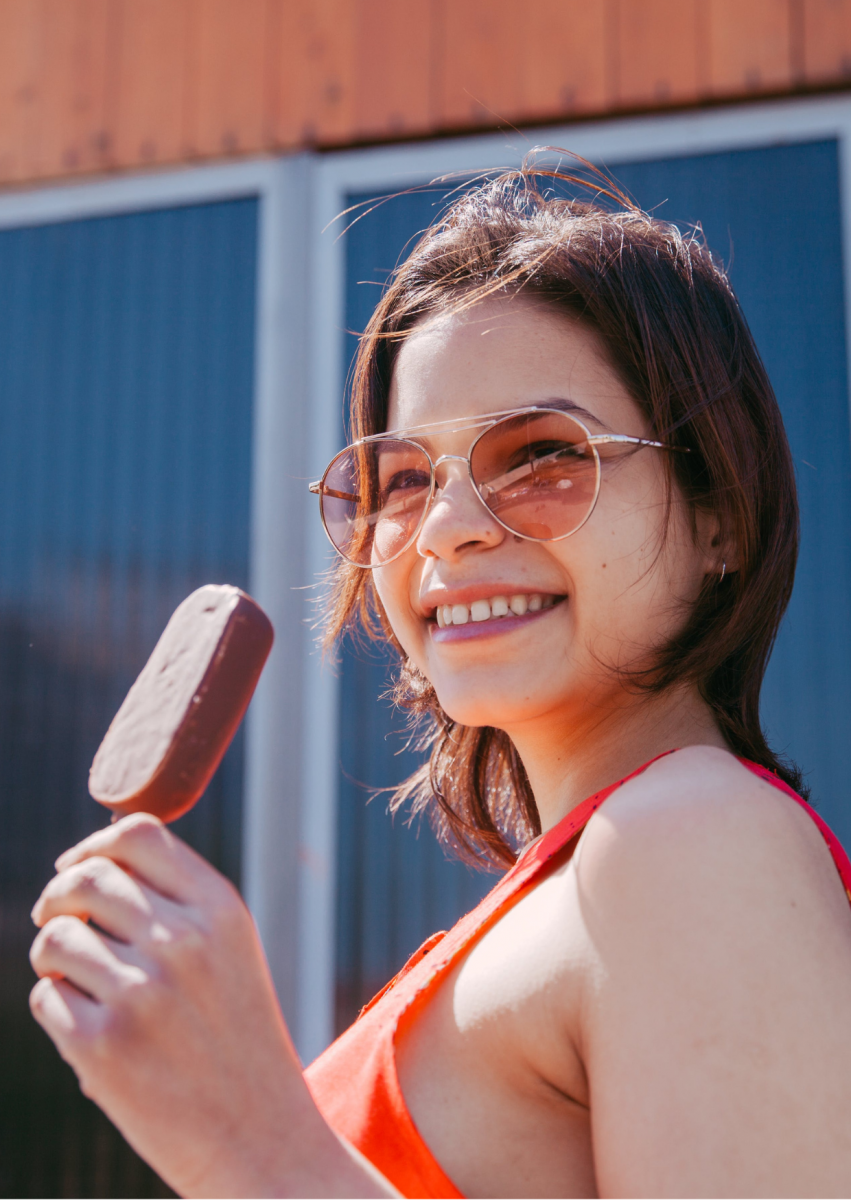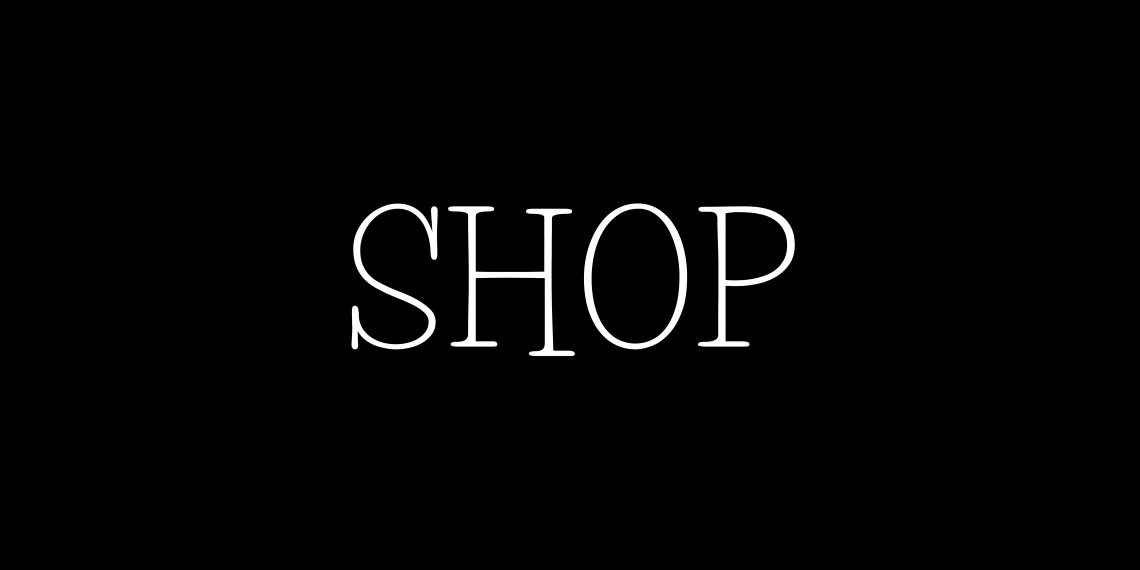 (2)
Despite being a residential area, Copper City offers fun shopping in the community, with Countryside Shops in its midst.
The neighborhood shopping mall is a go-to retail park for locals and visitors that features a vast Publix Supermarket and an extensive mix of shops and dining options.
The Cooper City Antique Mall is another option for your shopping needs.
It's a unique shopping gem that offers an array of vintage, antique, and gently used items, many of which have individual Florida histories.
From sports equipment, books, and jewelry to housewares, art, and toys--there's something for everyone regardless of interests.
The mall is particularly well-known for its large selection of Disney memorabilia, great for gifts and keepsakes.
Are you looking for more options?
Check out nearby neighborhoods like Hollywood, Fort Lauderdale, Pembroke Pines, and even Miami for the ultimate Florida shopping experience!
Chances are you'll reach your preferred nearby shopping destination in a short drive!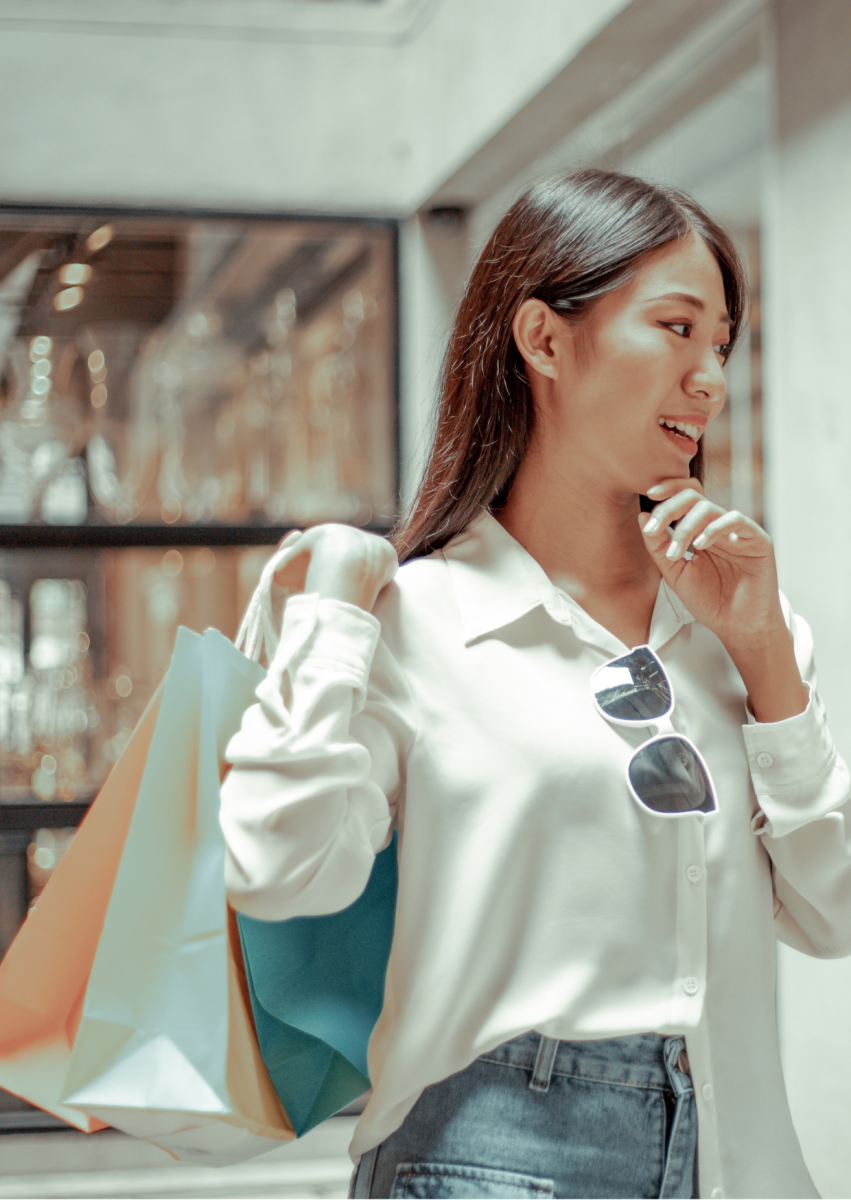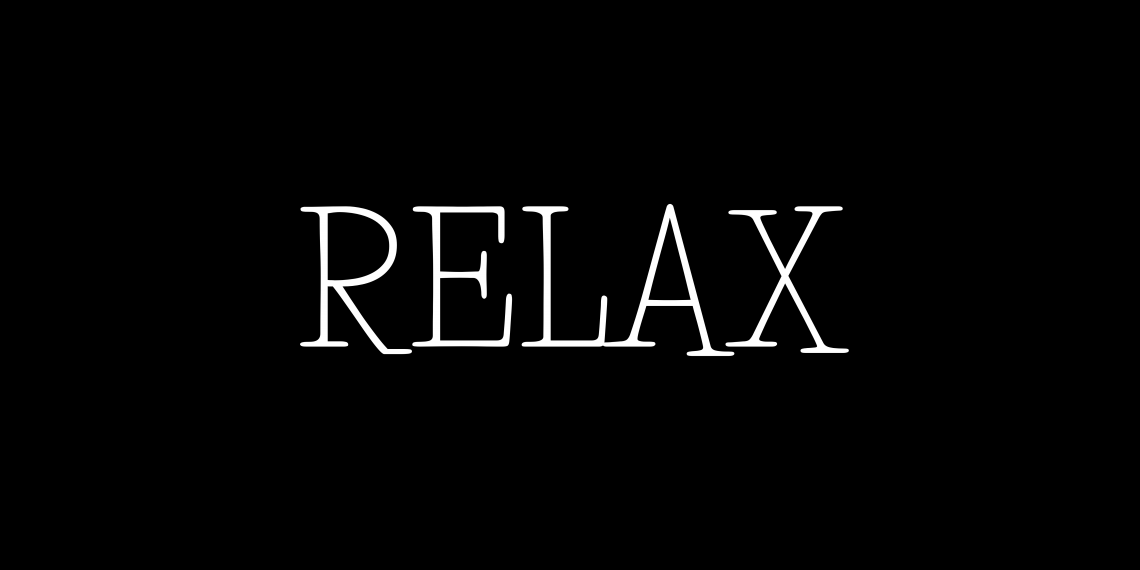 (3)
There's nothing more relaxing than a leisurely walk in the park, don't you agree?
In other places, city living usually means missing out on nature trips and expansive parks, but at Cooper City, your need for nature is covered without questions!
In fact, the city boasts several neighborhood parks and another list of parks in nearby areas.
One of Cooper City's top outdoor recreational areas is Christie Schafale Park, which features a covered workout area, basketball court, playground, dog park, and open space for running around.
It's also much like a hidden park, so you'll find peaceful surroundings most of the time.
Other parks and outdoor spots you can visit are Cooper City Memorial Park and Forest Lake Park.
Don't forget your walking shoes when you visit!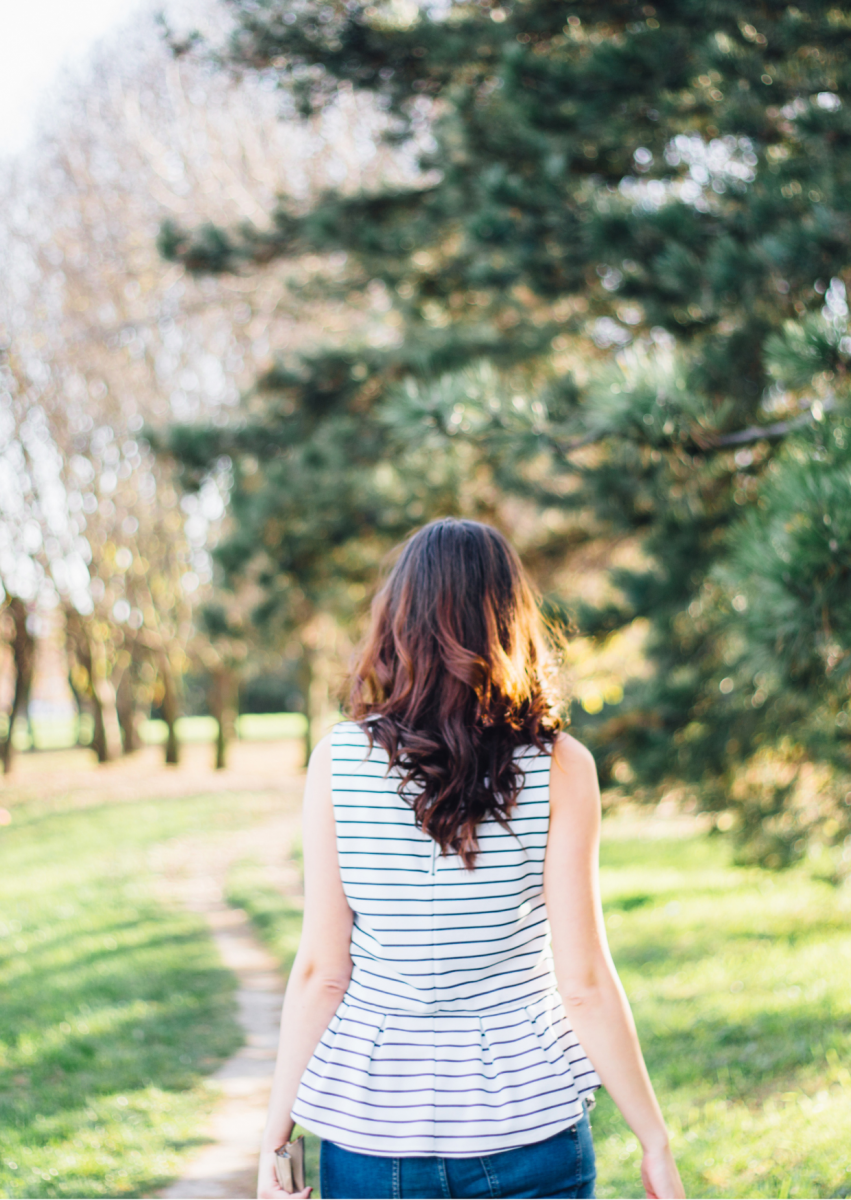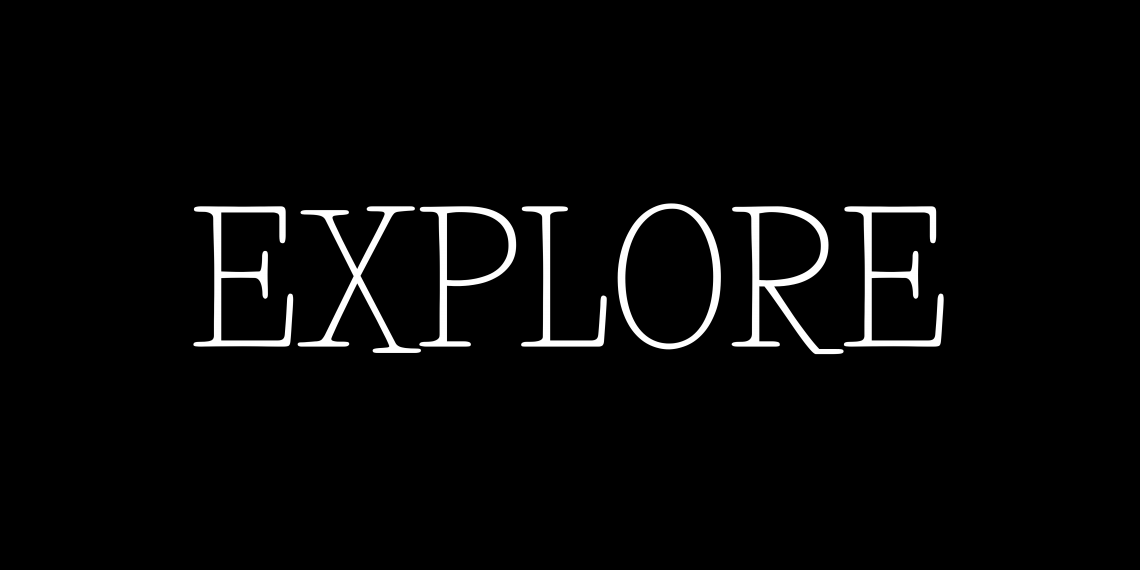 (4)
As previously mentioned, Cooper City is near the junction of Interstates 75 and 95, so if you've got a car to go around, you can easily access all of South Florida's natural, historical, and artistic tourist destinations.
In fact, several famous tourist destinations are a stone's throw away from Cooper City, including nature spots like Brian Piccolo Sports Park, Tree Tops Park, Anne Kolb Nature Center, The Bonnet House Museum and Gardens, and more.
In Fort Lauderdale, you can visit a couple of museums, shops, and playhouses, and in Hollywood, its glistening beaches and vibrant nightlife!
Book an extended trip while you're at it 'coz I promise you, you won't be able to finish your itinerary in just a few days!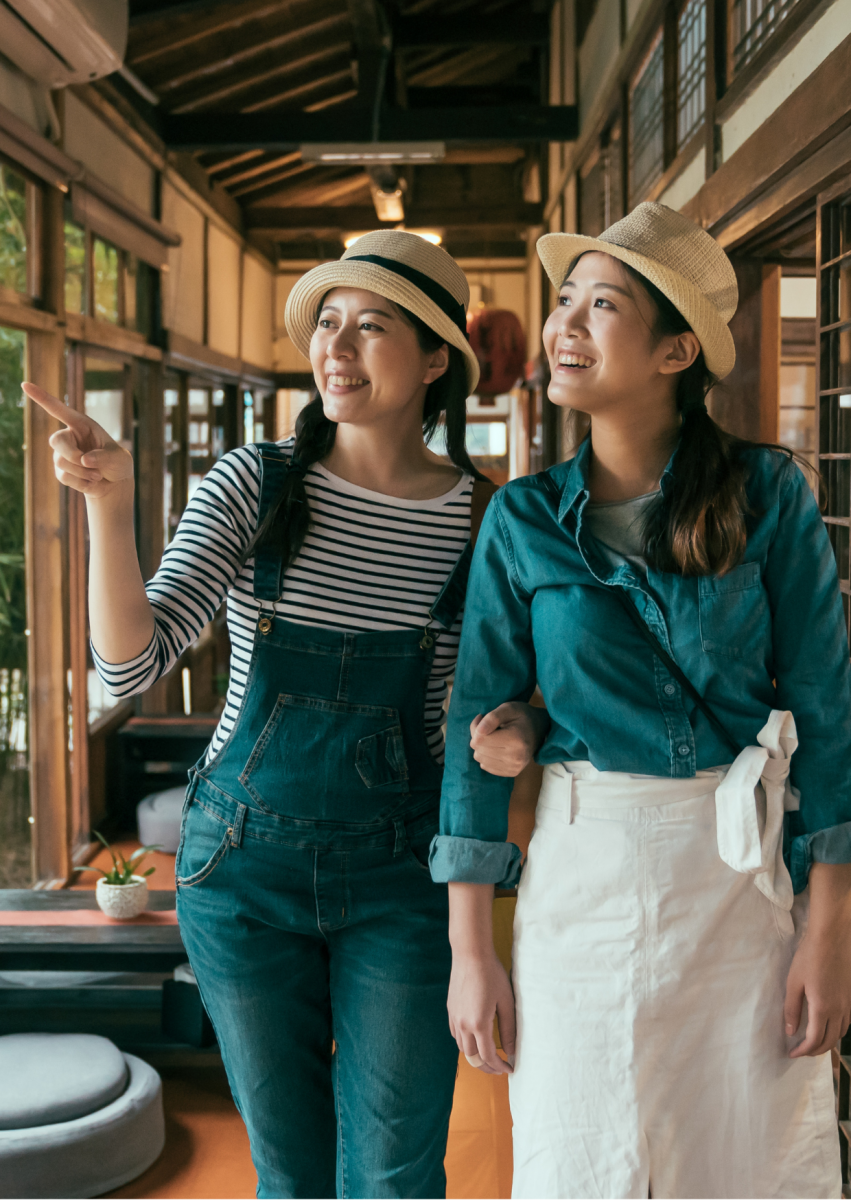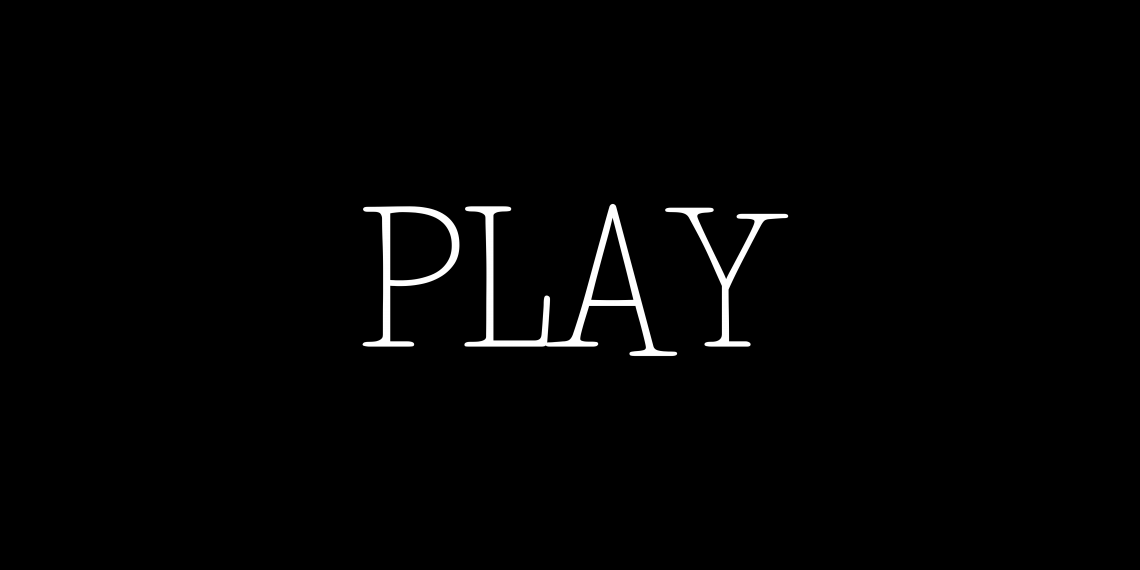 (5)
Who goes to THE "Sunshine State" without expecting to see a beach?!
Even for pale, flabby, physically unfit travelers, a trip to Florida wouldn't be complete without spending a few hours on the beach!
In Cooper, it's no different. With so many nearby options, Cooper City tourists and locals enjoy a dizzying array of spots to choose from!
There's Hollywood Beach, one of the best beaches in Fort Lauderdale, the beaches of Miami, Pompano Beach, and more!
But, if you're looking to avoid crowds, come to Dania Beach and do some sightseeing.
It's slightly off the beaten path, making it a natural gem.
There's also one to the north, John U. Lloyd Beach State Park, which is less touristy than most beaches.
It's pet-friendly and has a boardwalk that runs nearly three miles along the coast, suitable for both walking and biking.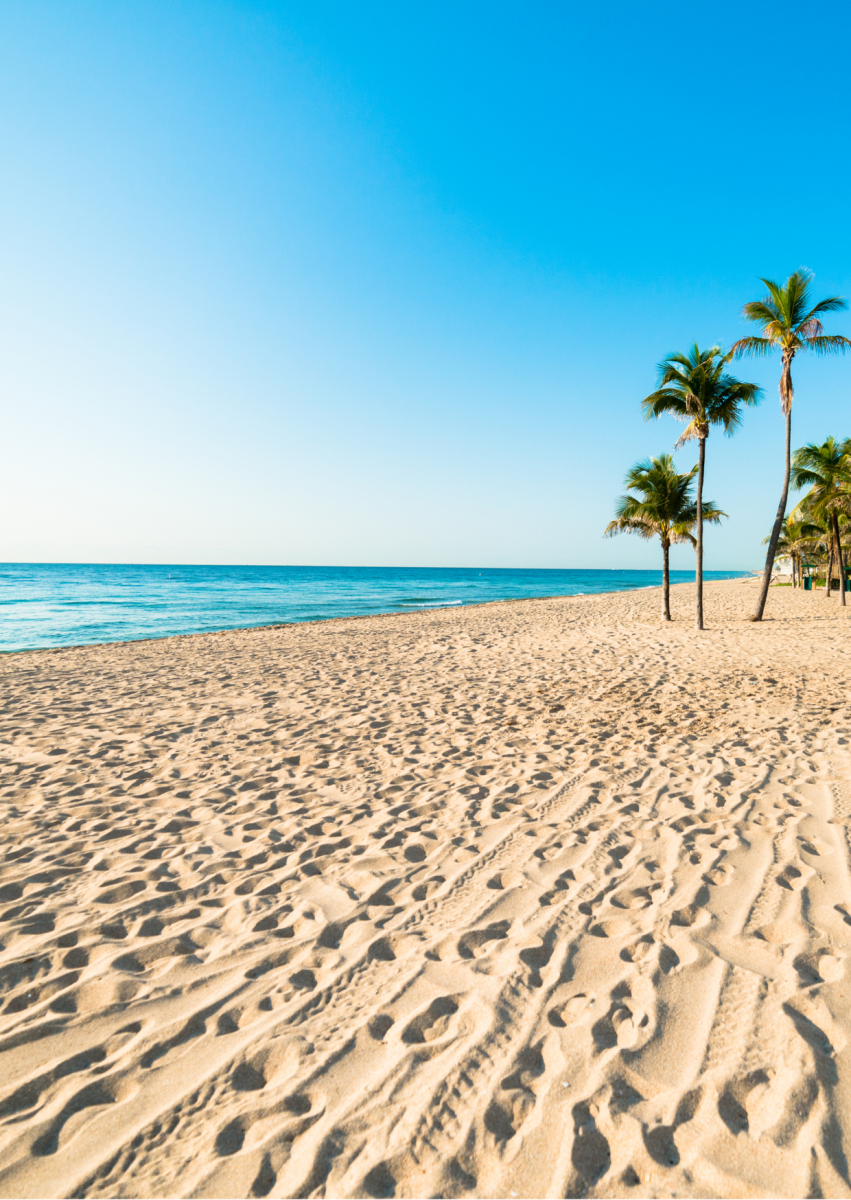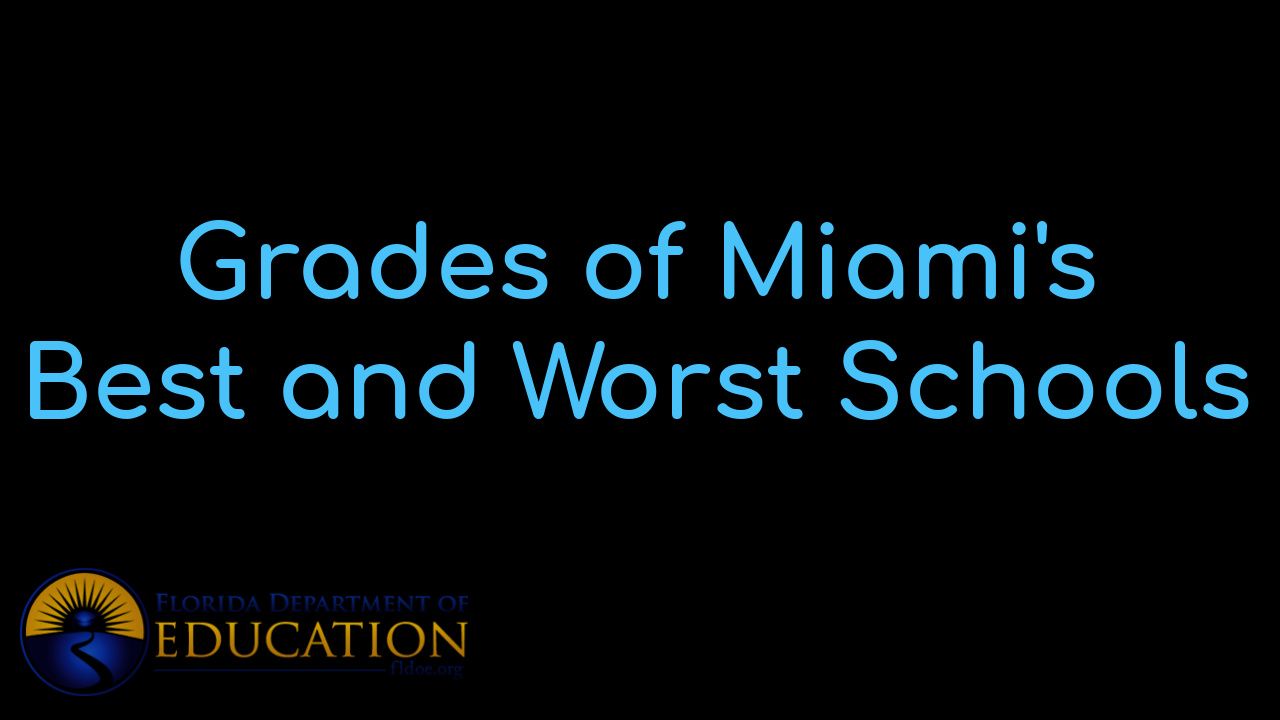 View Miami's BEST schools and the individual grades that each school received. Besides vie...

"Our home, priced at $1,225,000 was on the market for ONE YEAR with a local realtor without any offers...... the team sold it in 34 days at a price we were very happy with."
- Alicia Sandoval
"His high-end, digital marketing for sellers is truly cutting-edge and worlds ahead of the competition. Amit also offers hands-on buyer services that are the best you will find in the Coral Gables area. Hire him for all your real estate needs!"
Who are we?
We are the ALL IN Miami Group out of Miami.
We are Colombian, Filipino, Cuban, German, Hispanic, Indian, Syrian, and American.
We are Christian, Hindu, and Jewish.
We are many, but we are one.
We sell luxury homes in Miami, Florida.
Although some of our clients are celebrities, athletes, and people you read about online, we also help young adults find their first place to rent when they are ready to live on their own.
First-time buyers?
All the time!
No matter what your situation or price range is, we feel truly blessed and honored to play such a big part in your life.