Top 5 Things To Do in Coconut Creek
Prefer listening to audio instead of reading, click the PLAY button below
🎧
Aside from observing a robust environmental stance and its lush, natural beauty, Coconut Creek features yet another draw that keeps tourists coming back-- a well-rounded Florida experience that gears towards embracing the outdoors.
A gorgeous little enclave dubbed as the "Butterfly Capital of the World," Coconut Creek is a 12-square-mile sliver in Broward County, between Pompano Beach to the south and Deerfield Beach to the north.
Despite its small size, Coconut Creek plays a significant role in Florida's thriving tourism.
And I'm telling you now that there's more to Coconut Creek than just its famous attraction, Butterfly World (but it's quite an experience, nonetheless!).
From exploring nature reserves to flexing some shopping muscles to racing through expansive playgrounds, there's something to keep tourists of all ages entertained while visiting this sweet spot on Florida's East Coast.
Are you ready to plan a bountiful sightseeing in Coconut Creek?
Here are the top five things you can do while you're here: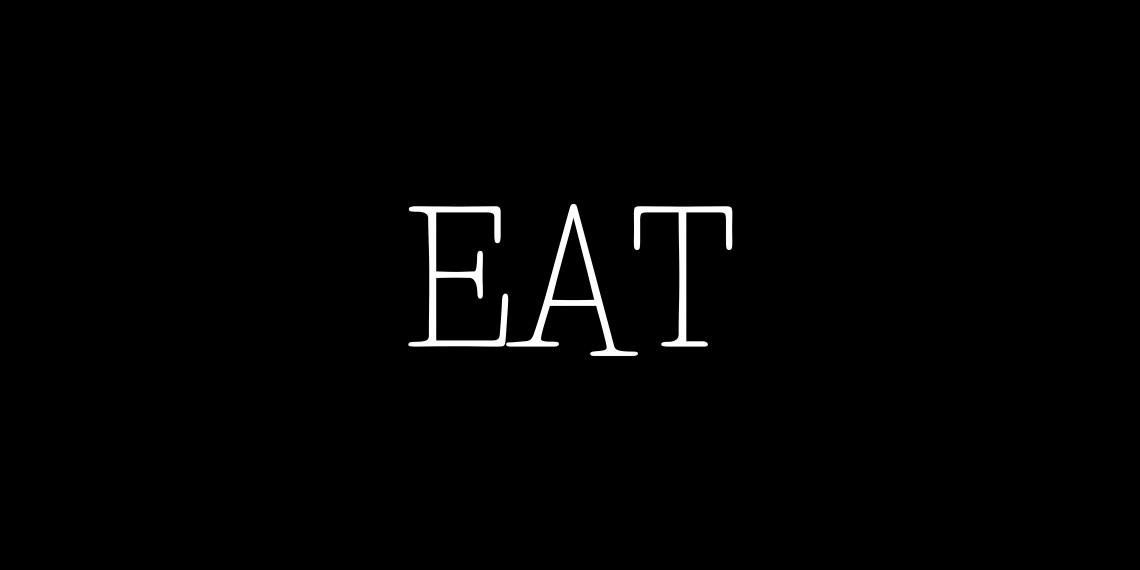 (1)
Finding a good place to eat is a significant part of an unforgettable trip, and needless to say, Coconut Creek doesn't disappoint!
An array of international cuisines awaits at the Butterfly Capital of the World!"
It's as diverse as it can get!
Eat Middle Eastern, Greek, French, Japanese, Classic American, Italian, and more!
There's not the tiniest bit of chance that you'll run out of options!
Of course, savory isn't the only star around Coconut Creek because this little city also boasts impeccable dessert choices!
And did I already mention that Coconut Creek has its "own" World of Beer?
We're talking about 500+ global beers, a giant collection of craft drafts, and your favorite pub digs and tavern food!
Indeed, a "foodie" city in Florida that deserves all the credit!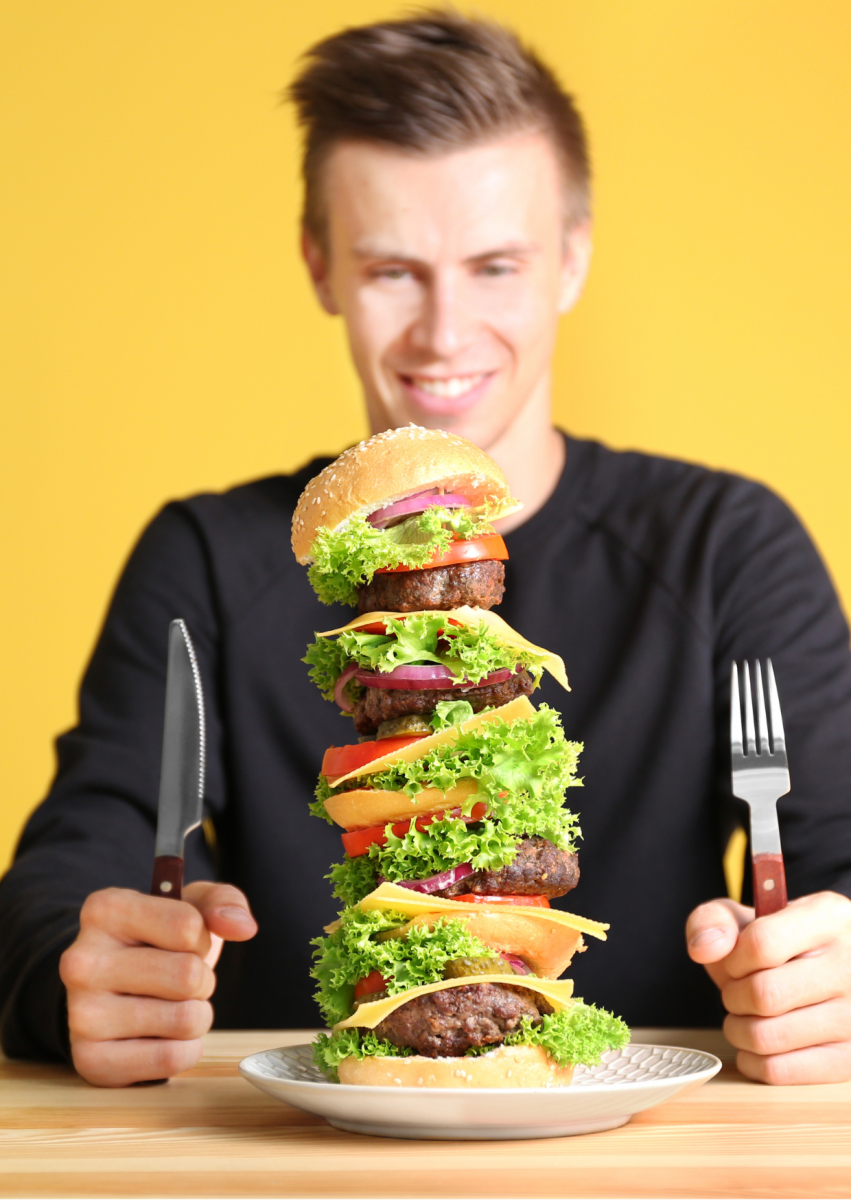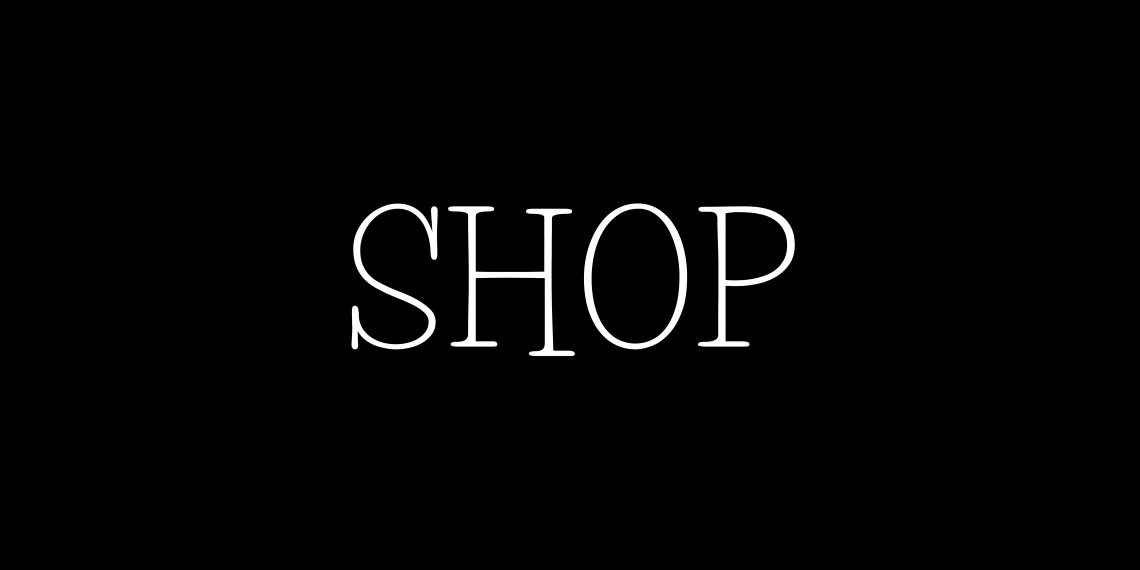 (2)
Get those shopping muscles cracking because, at Coconut Creek, shopping is a serious matter!
Aside from an array of Coconut Creek Plazas scattered around the neighborhood (great for doing quick errands), Coconut Creek also features several shopping destinations where shopaholics will have a field day!
Come to Promenade Coconut Creek, an upscale, open-air mall in the neighborhood that makes it easy to empty your wallet shut.
At this shopping enclave, you'll find unique shops like Apricot Lane Boutique mixed with well-known chains like Lane Bryant, Lenscrafters, and Chico's, serving a vast array of selections perfect for any shopaholic!
You also have Village Shoppes at Coconut Creek, another mall in Coconut Creek that offers an unparalleled shopping experience.
If you're looking for some pampering sessions or thinking of availing of other personal services and a bit of side-shopping, this multi-use, eco-friendly center is for you!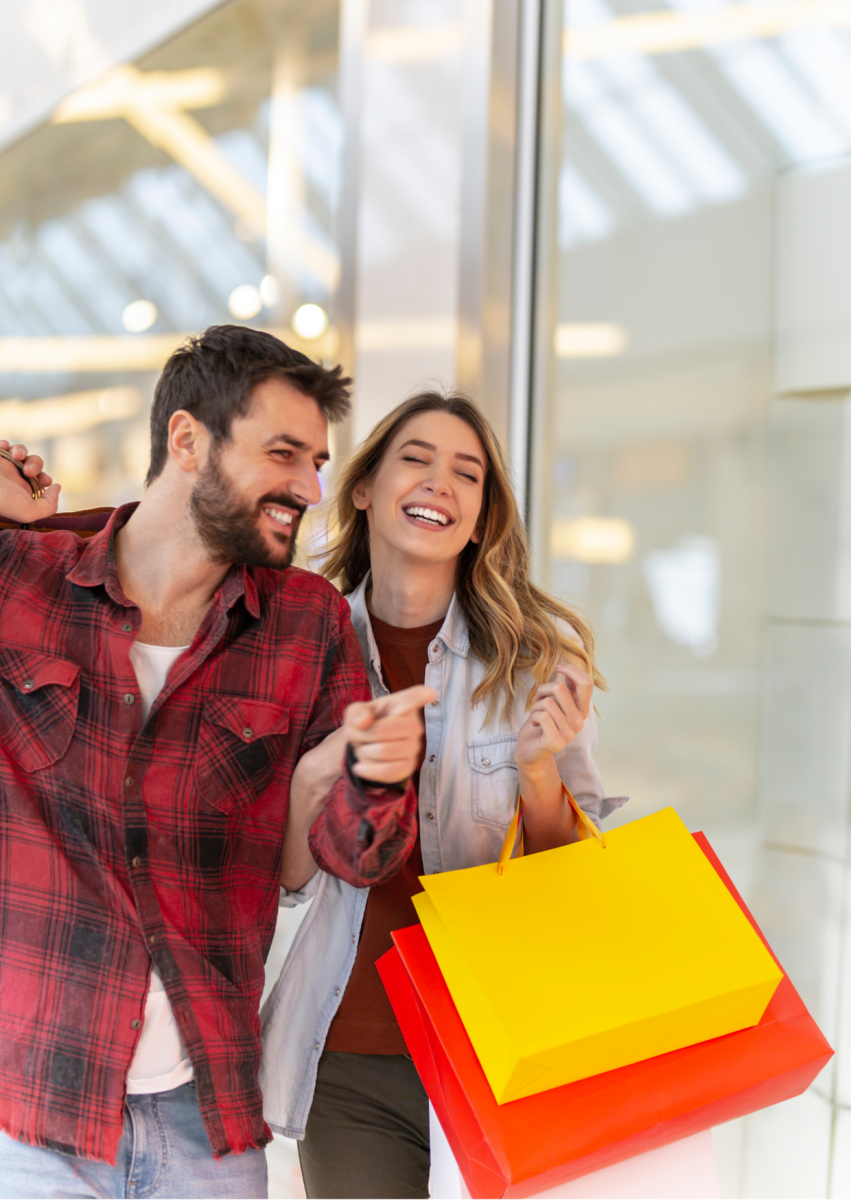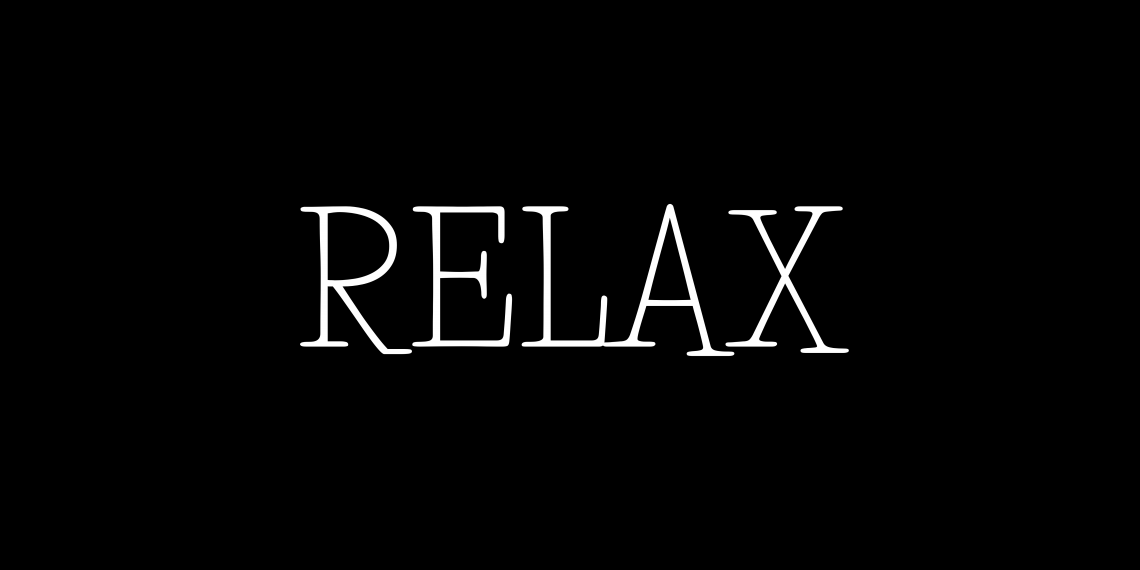 (3)
Is nature your preferred means of comfort?
If it is, there's no doubt that Coconut Creek can deliver!
If you didn't already know, the lush city features a unique environmental stance, touting an abundance of trees, waterways, attractive landscaped roads, and beautiful parks throughout the neighborhoods.
It means that you can venture through Coconut Creek with the promise of abundant nature, serenity, and encounters with wildlife.
For moments when you want to get away from it all, look to the Fern Forest Nature Center, another great nature spot in Coconut Creek!
The famous environmental enclave offers visitors a serene walk through a beautiful urban oasis, showcasing over 30 species of native ferns, trees, and local wildlife.
It also features four different trails that are easy to navigate, so if you want to get a little exercise in during your relaxation sesh, you can during your visit.
Folks, this is only the tip of the iceberg!
Coconut Creek is all about the greens and blues, so if your idea of a relaxing vacation is to be in one with Mother Earth, this quaint Broward County city should be at the top of your list!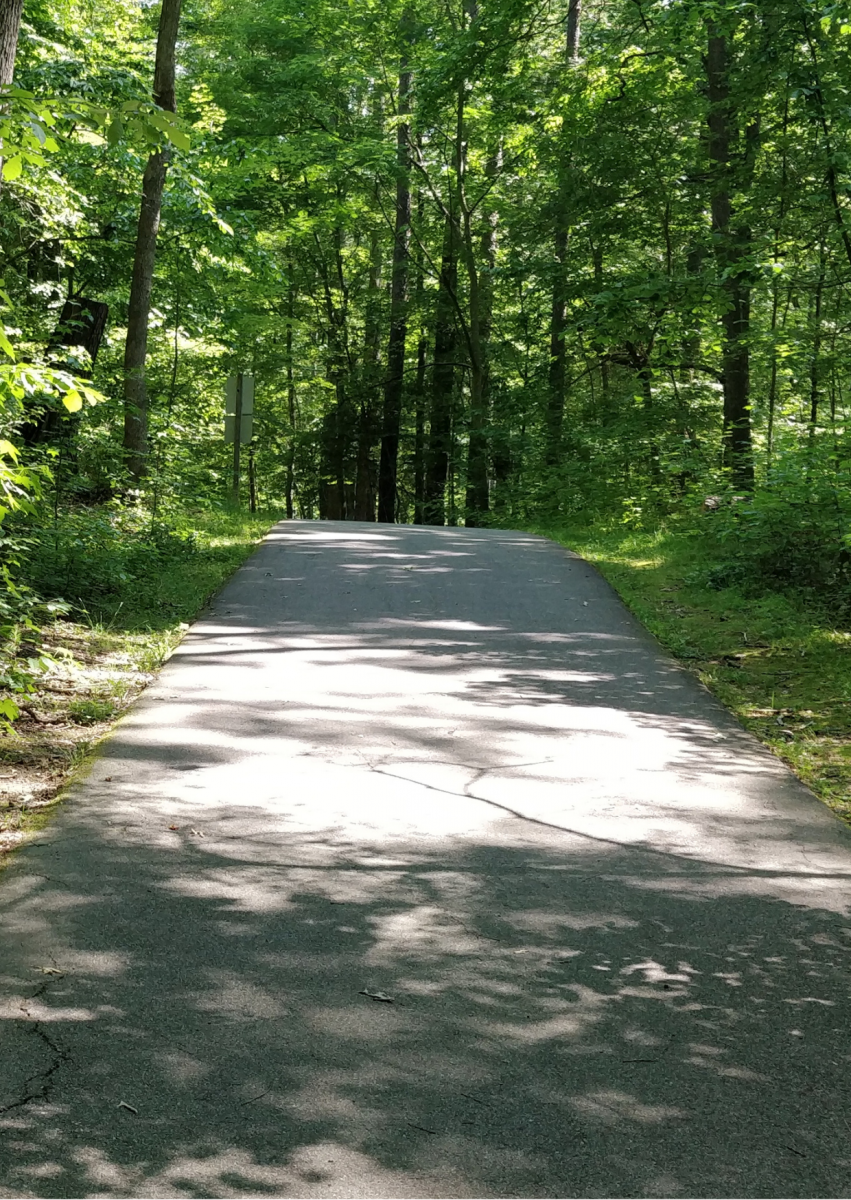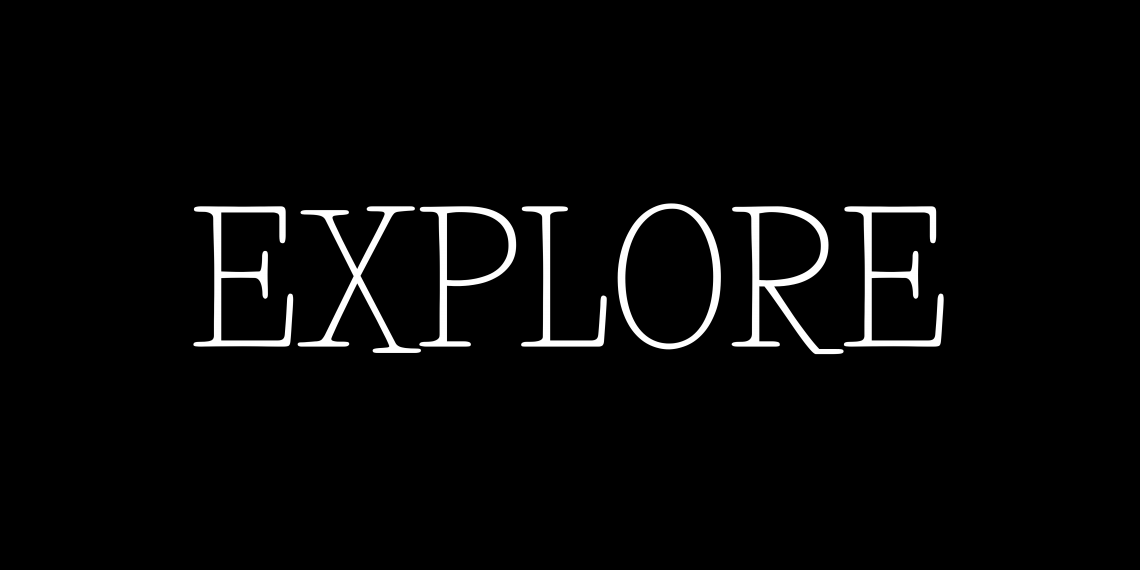 (4)
Another awesome thing about Coconut Creek is that, despite its tiny size, it features several tourist attractions to explore.
For one, Butterfly World, the main highlight of the "Butterfly Capital of the World," is one of the spots you shouldn't miss visiting while you're here.
It's the first butterfly house worldwide, and since its opening in 1988, it remains the most expansive one of its kind!
At Butterfly World, you can see thousands of these fantastic insects throughout their entire lifecycle, from egg to caterpillar to adult butterfly.
Visitors can stroll through the Grace Gardens outdoor botanical garden, view mounted specimens at the park's insectarium, or observe butterflies at different stages of development at the park's laboratory facility.
Aside from viewing butterflies up close, you can also check out the country's largest free-flight hummingbird aviary, a lorikeet encounter experience, and a tropical rainforest aviary at the sanctuary.
Another must-visit spot to explore around the city is the 44-acre Hillsboro Pineland Natural Area.
Here, visitors are surrounded by some of South Florida's most treasured plant life within these borders in the pine Flatwoods and isolated wetlands.
Saw palmetto, slash pine, swamp fern, Sabal Palm, and Cypress are a few remarkable examples of vegetation found at Hillsboro Pineland Natural Area.
There are also some trails within the perimeter that you can go through.
Coconut Creek is also nearby Boca Raton and Deerfield Beach, so if you're craving for more areas to uncover, the commute should be fairly easy!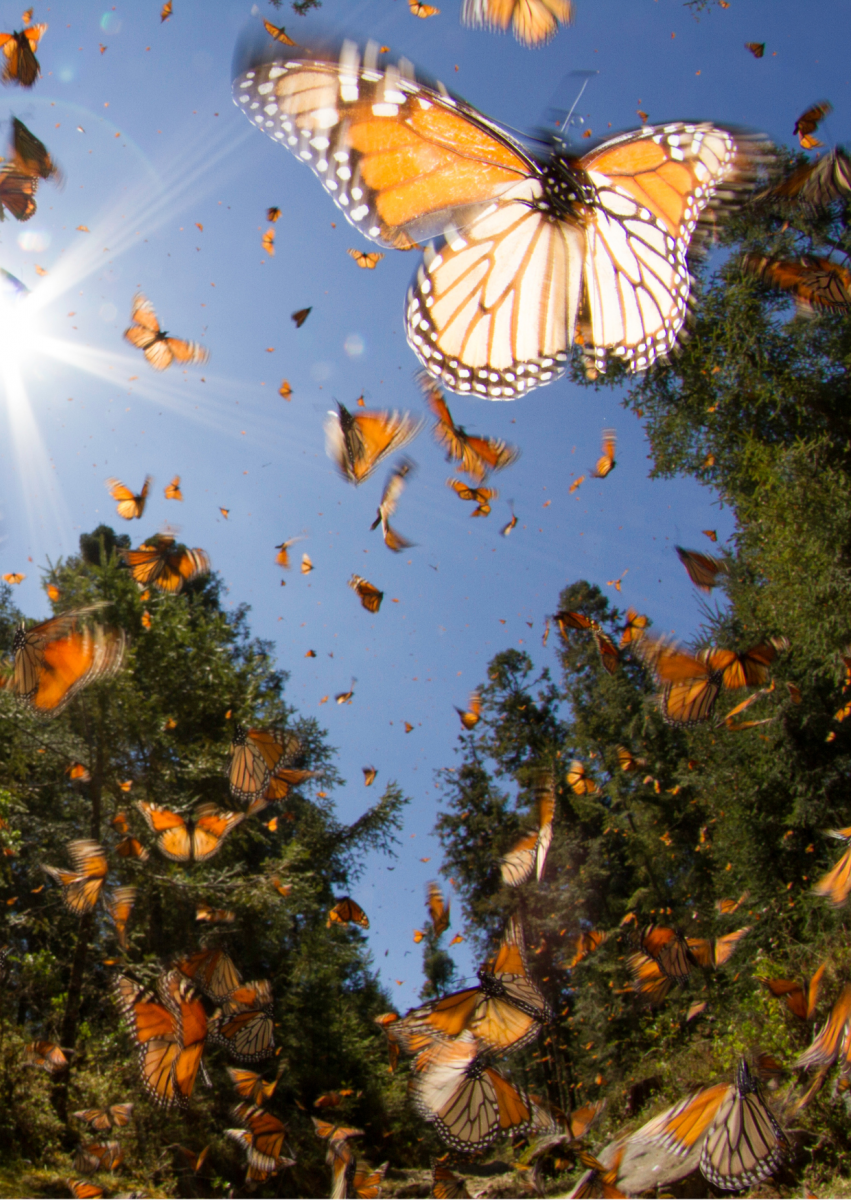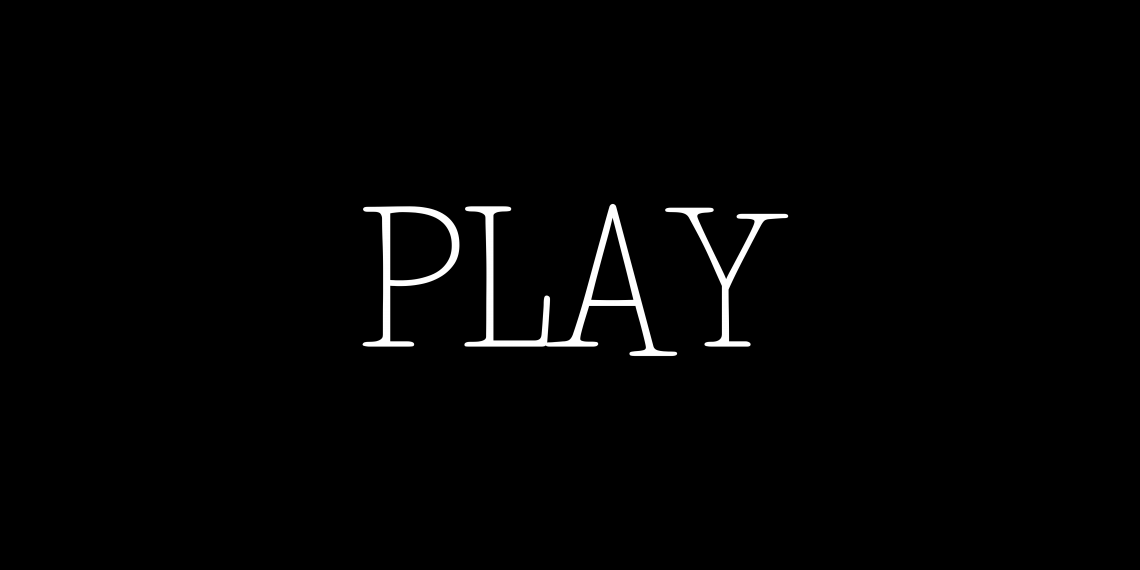 (5)
Nothing beats a fun-filled time during your Florida trip (or a trip anywhere else, for that matter), and Coconut Creek vows to give you JUST THAT and more-- from day to night!
As soon as the sun rises, go on a unique golf date with the gang at Tradewinds Park and Stables!
While more famous for homing Butterfly World, the expansive park is where Tradewinds Park Disc Golf Course lies, an outdoor escape filled with dozens of (relatively inexpensive) family activities, including disc golf!
If you've never tried disc golf, it's like playing traditional golf using a Frisbee-style disk into a basket in as few throws as possible.
Soon as nighttime approaches, swing by Seminole Casino Coconut Creek and try your hand at casino games!
From slots and roulette to poker and keno, the casino is full of traditional and digitized gambling options, and their on-site hotel has smoking and non-smoking rooms to fit most budgets.
Seminole Casino Coconut Creek also offers guests a full lineup of live entertainment options, from standup comedy to reggae and the blues – and even the occasional Elvis impersonator, so even non-casino junkies will enjoy their visit!
Pheww, what a jampacked itinerary we have here!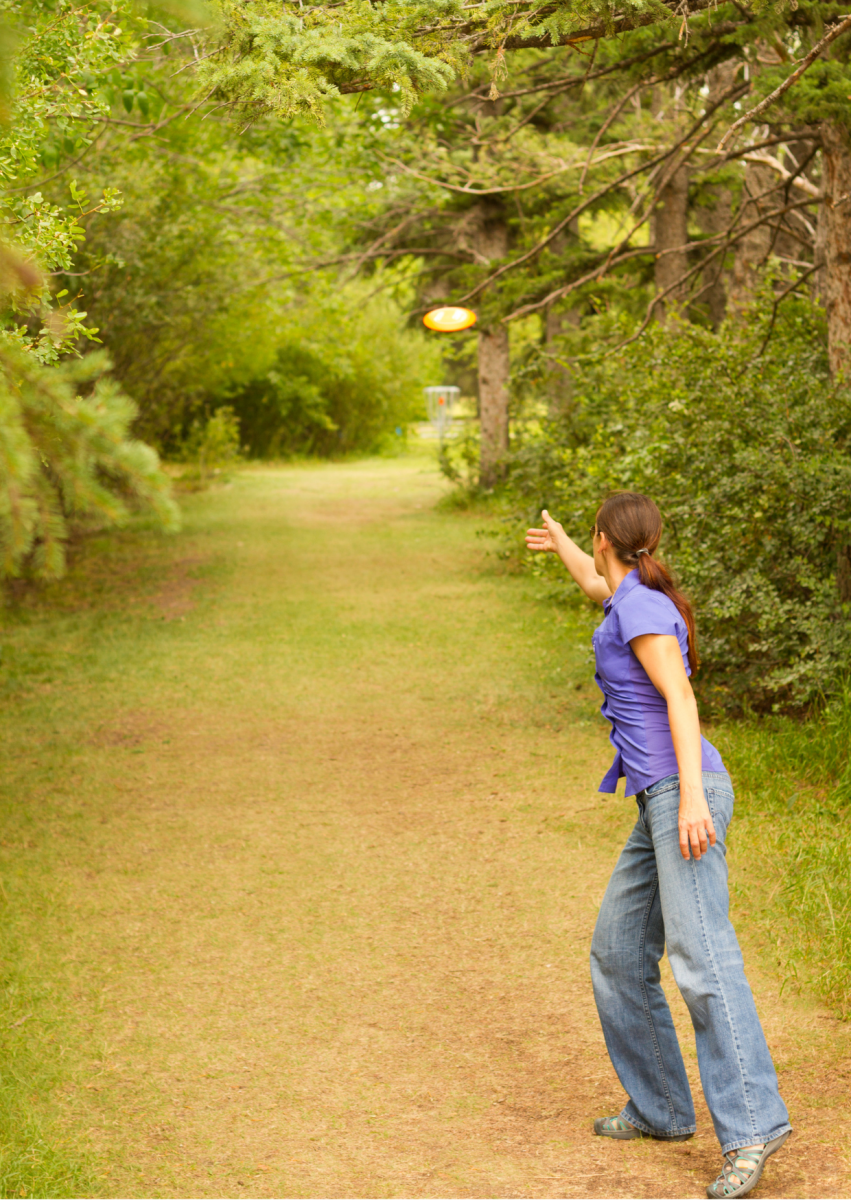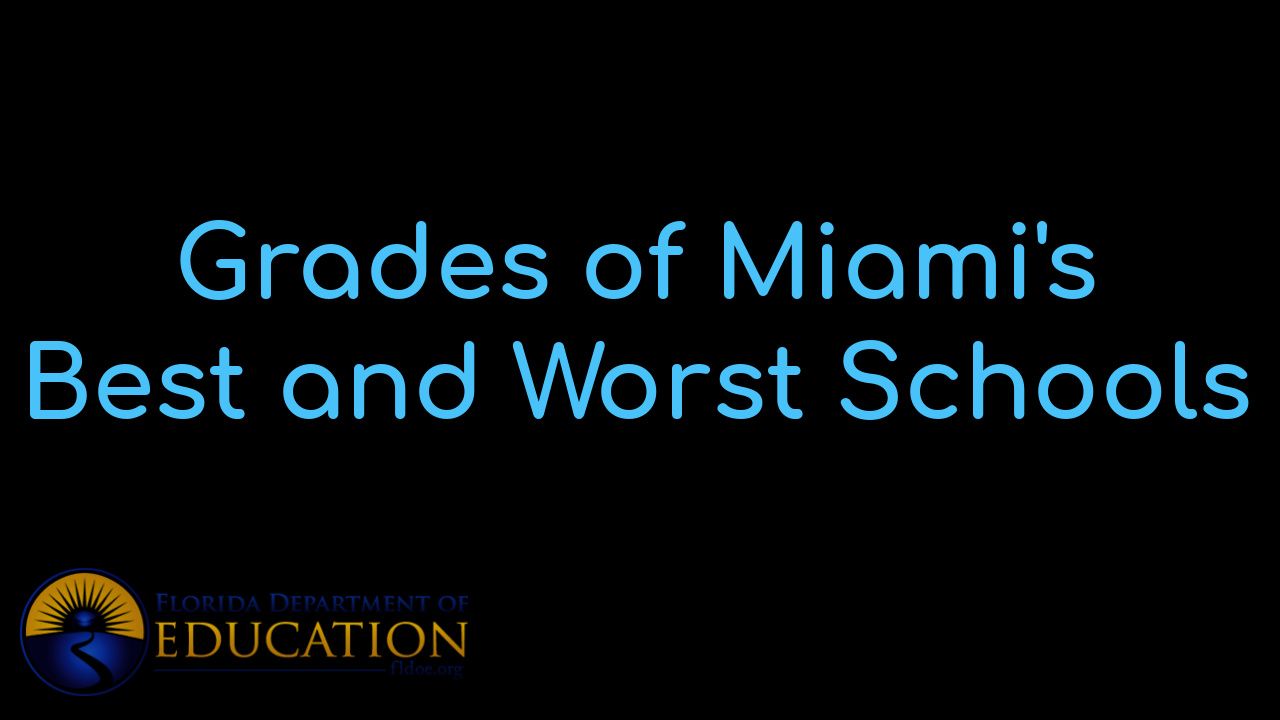 View Miami's BEST schools and the individual grades that each school received. Besides vie...

"Our home, priced at $1,225,000 was on the market for ONE YEAR with a local realtor without any offers...... the team sold it in 34 days at a price we were very happy with."
- Alicia Sandoval
"His high-end, digital marketing for sellers is truly cutting-edge and worlds ahead of the competition. Amit also offers hands-on buyer services that are the best you will find in the Coral Gables area. Hire him for all your real estate needs!"
Who are we?
We are the ALL IN Miami Group out of Miami.
We are Colombian, Filipino, Cuban, German, Hispanic, Indian, Syrian, and American.
We are Christian, Hindu, and Jewish.
We are many, but we are one.
We sell luxury homes in Miami, Florida.
Although some of our clients are celebrities, athletes, and people you read about online, we also help young adults find their first place to rent when they are ready to live on their own.
First-time buyers?
All the time!
No matter what your situation or price range is, we feel truly blessed and honored to play such a big part in your life.