Top 5 Things To Do in Brickell
Visit one of Miami's oldest neighborhoods and fall in love with its fast-paced urban lifestyle and proximity to worldly pleasures one can only dream of.
Welcome to Brickell, the one and only "Manhattan of the South."
Dubbed as South Florida's "Financial District," Brickell is bordered by the Miami River to the North, Biscayne Bay to its East, the Rickenbacker Causeway to the South, and I-95 at its West, putting the famous neighborhood in the middle of the city's urban center!
Boasting a vibrant, eclectic, and immensely dynamic atmosphere coupled with luxurious high-rise buildings and scenic city views, it's not a surprise that this neighborhood is densely populated, attracting a diverse collection of residents from all over the globe!
Yet, it's not all that up-and-coming community offers.
Beneath its rather dense urban exterior, Brickell provides you a pathway to a quiet and peaceful escape from the city noise, as well as breathtaking views of the port, cruise ships, and sparkling water.
And let me tell you, the vibrant Brickell lifestyle doesn't end after dark, so go ahead and take a chance.
Here are the top five things you can do while you're here: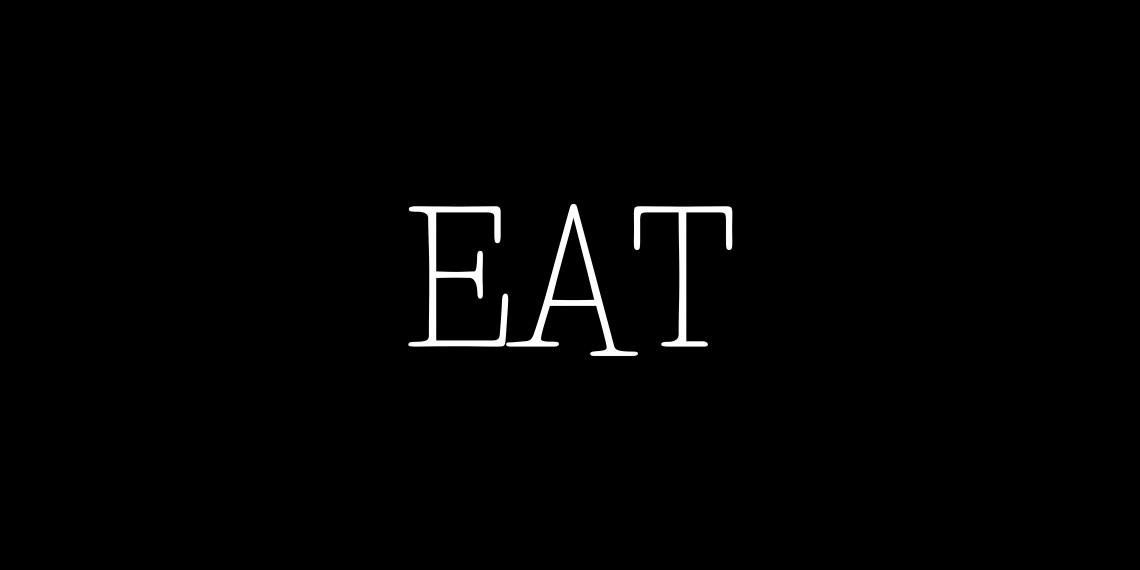 (1)
The restaurant scene at Brickell is something that you'd expect at a fast-booming neighborhood-- yes, it's also growing at lightspeed!
Thankfully, it seems like the dust has already settled on its ever-changing culinary landscape-- and we mean that in a positive way.
Not even the precarious parking situation or the heavy city traffic can detract food lovers from Brickell's enduring dining scene-- for you have to know, the best Brickell restaurants are among the best in the entirety of Miami!
With a full array of options made up of equal parts fixtures and newcomers, serving up a wide range of cuisines in a variety of settings, you're sure to find the type of food that you're looking for-- and maybe a lot more.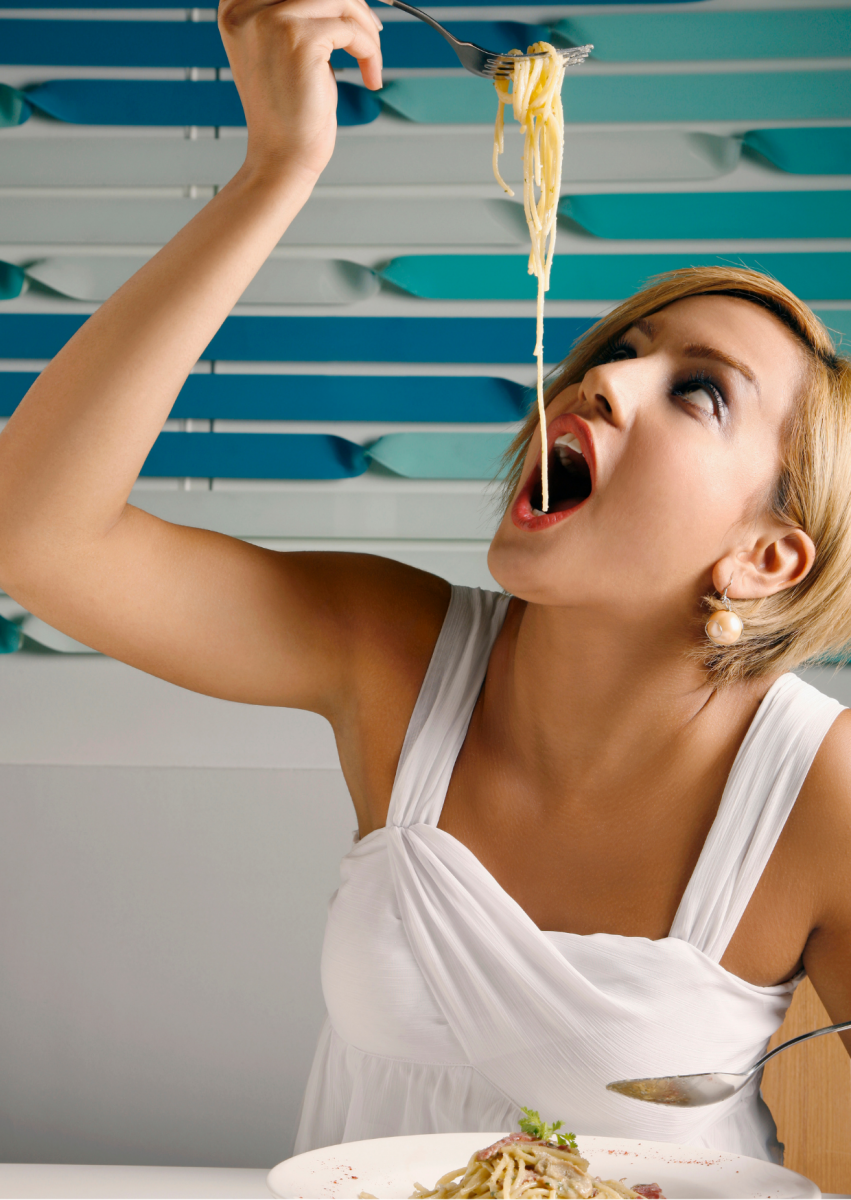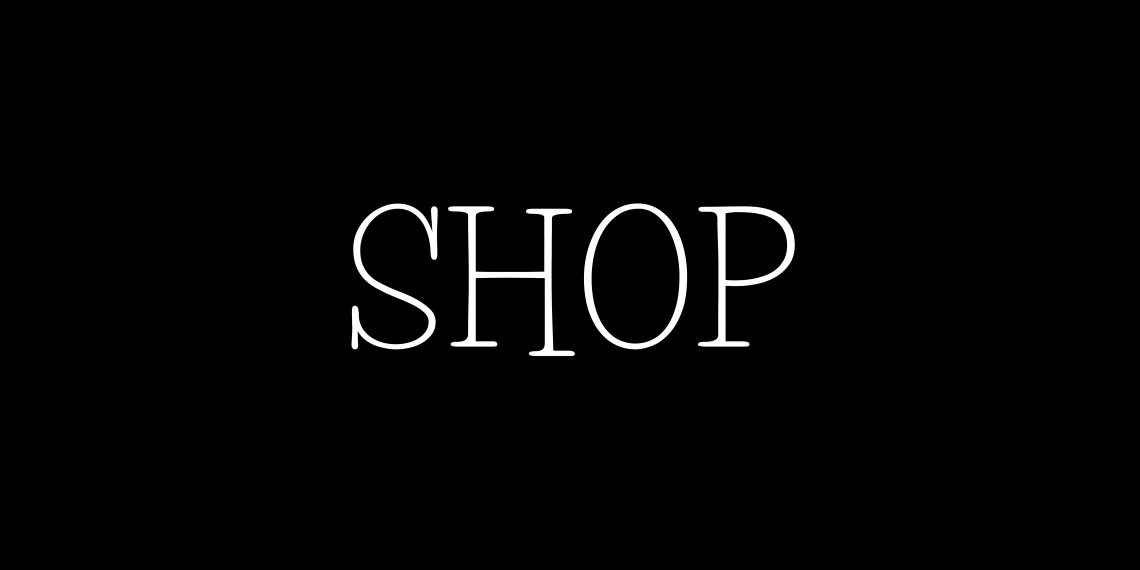 (2)
It's safe to say that Brickell has all the fun and excitement that Miami has to offer, but more importantly, it holds the key to the best shopping experience you'll ever have in the city.
Of course, that's only what you'd expect from a hot spot, an urban-centered neighborhood.
Start your shopping rendezvous at the Brickell City Centre, a $1 billion development that houses high-end shopping and dining that fulfills the wishes of food lovers and shopaholics alike.
Then, venture down just a few blocks towards Mary Brickell Village, which you may find a bit modest than the former option, but a shopping center still packed with shops, restaurants, and specialty stores to keep you busy all day.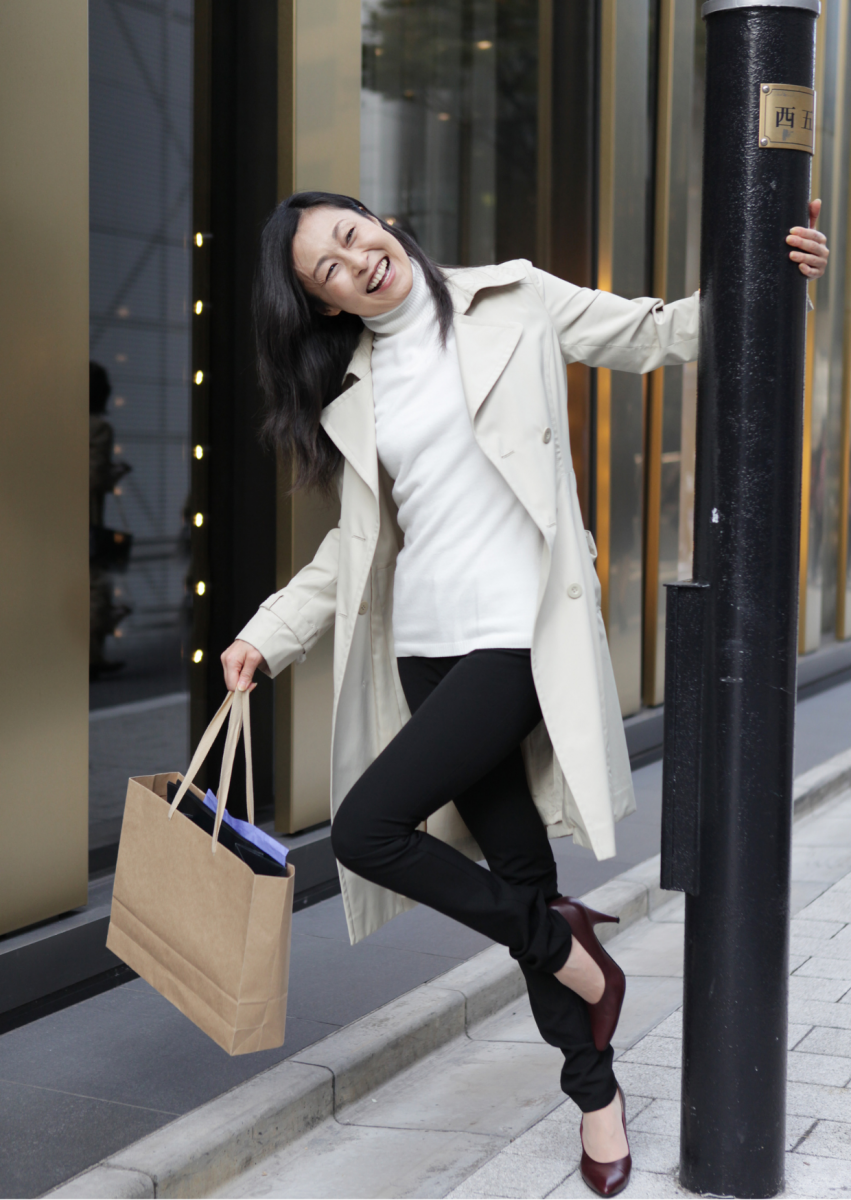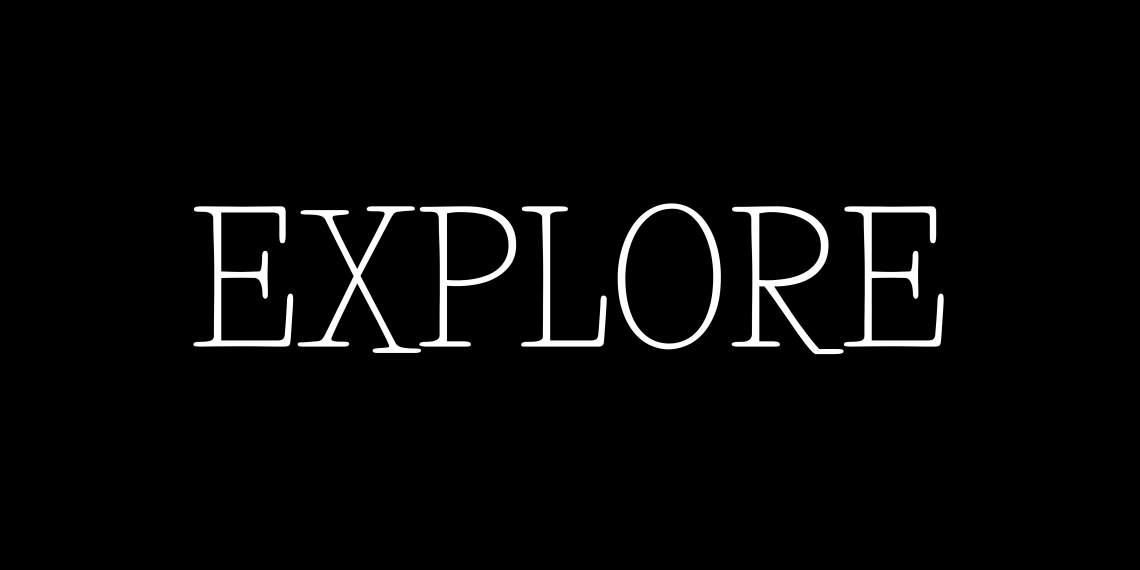 (3)
You'll know a place is perfect for exploration when it's walkable, and Brickell is proudly an extremely pedestrian-friendly neighborhood!
In fact, many Brickell residents eschew car ownership in favor of walking, cycling, or public transit (and maybe because of the heavy traffic, too?).
Explore and discover neighborhood gems scattered around the nooks and crannies of this community.
When your feet start to hurt, you can always take a ride on the MetroMover and glide above streets to get a spectacular view of the bustling neighborhood below.
Who knows?
You may even stumble upon some history if you just know where to look (clue: it's at Miami Circle Park!).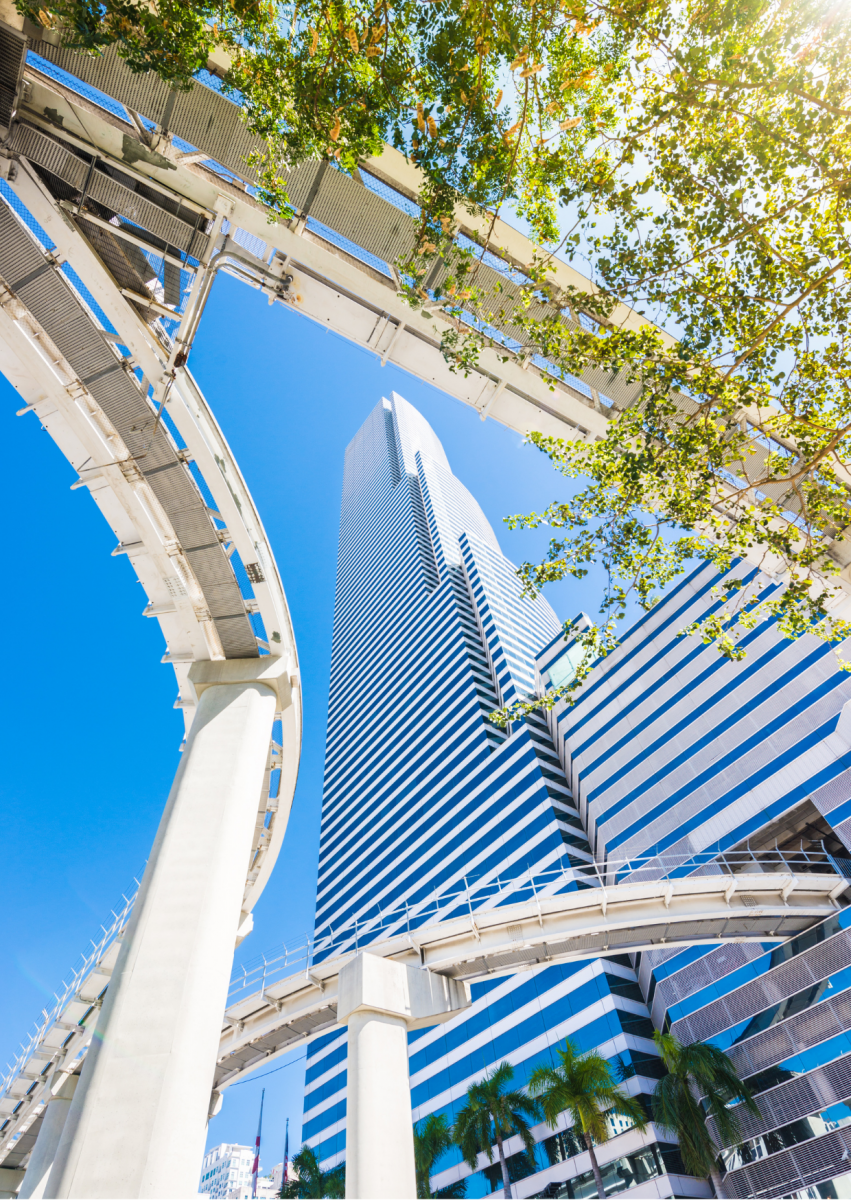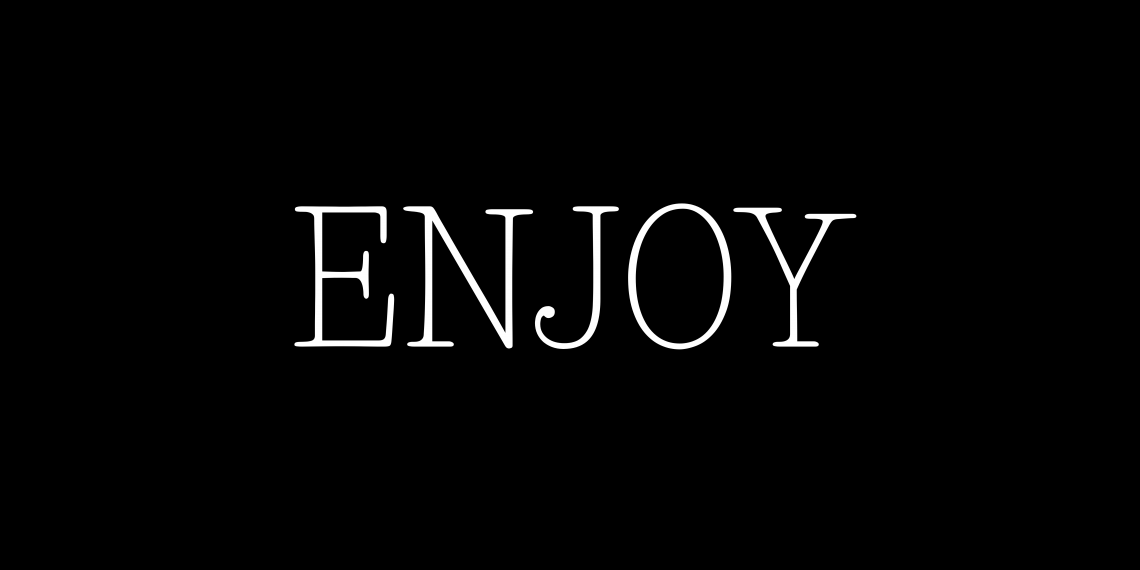 (4)
Brickell is the fastest growing Miami neighborhood and arguably has the best portion of the skyline, so it's not a surprise that the community offers locals and tourists a rockin' night scene, too!
After all, it's a neighborhood that never sleeps, so you can expect your after-hours to be much more eventful than with the other neighborhoods in the area.
Enjoy numerous happy hour deals while taking in the view at some of Brickell's rooftop bars and restaurants.
You might also find live bands singing hot tunes at some famous hangout spots if you're lucky.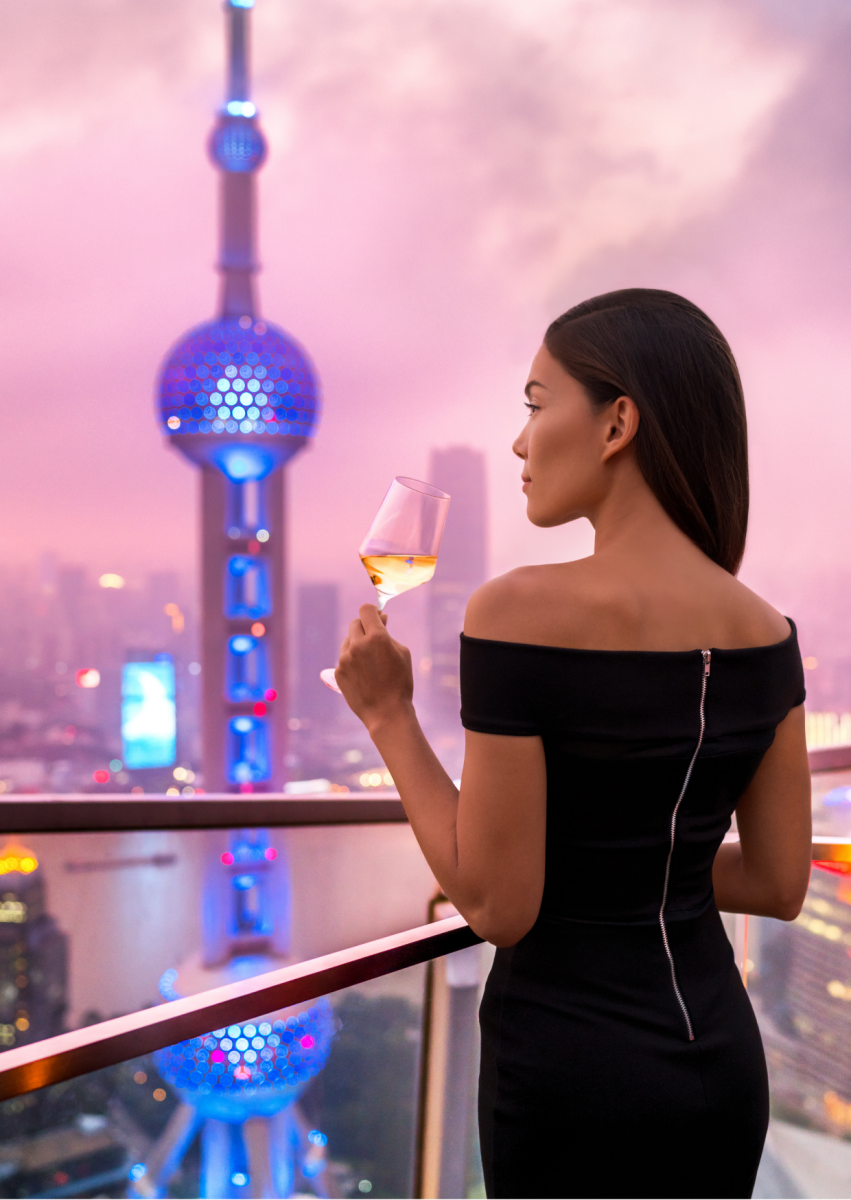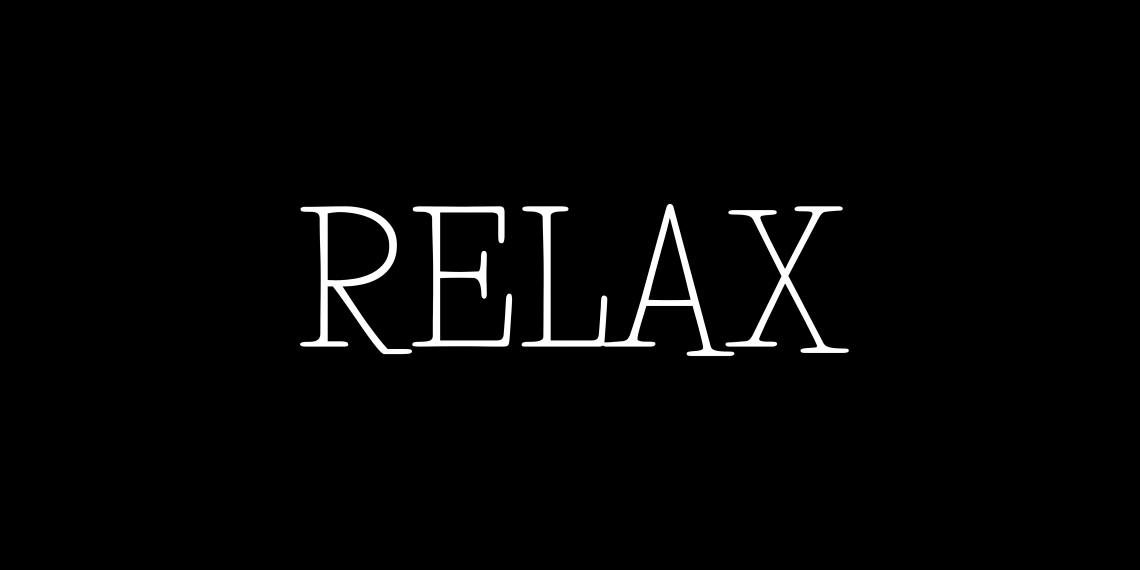 (5)
Parks and green spaces?
In a densely urbanized neighborhood?
Yes, they do exist!
While Brickell isn't exactly crawling with nature spots, you'll still find some remnants of what the area once looked like before all these high-rise buildings and whatnot.
For one, the Simpson Park Hammock has preserved numerous native plant species, a tranquil refuge in the sea of skyscrapers.
Walk around the 7.8-acre nature preserve and get a chance to run into some wildlife during your visit, including lizards, woodpeckers, raccoons, and more.
There's also a dirt path that circles the preserve, which takes you by a large koi fish pond with benches.
Head to the park for an afternoon coffee or picnic lunch or escape the city for a few moments to relax and enjoy nature.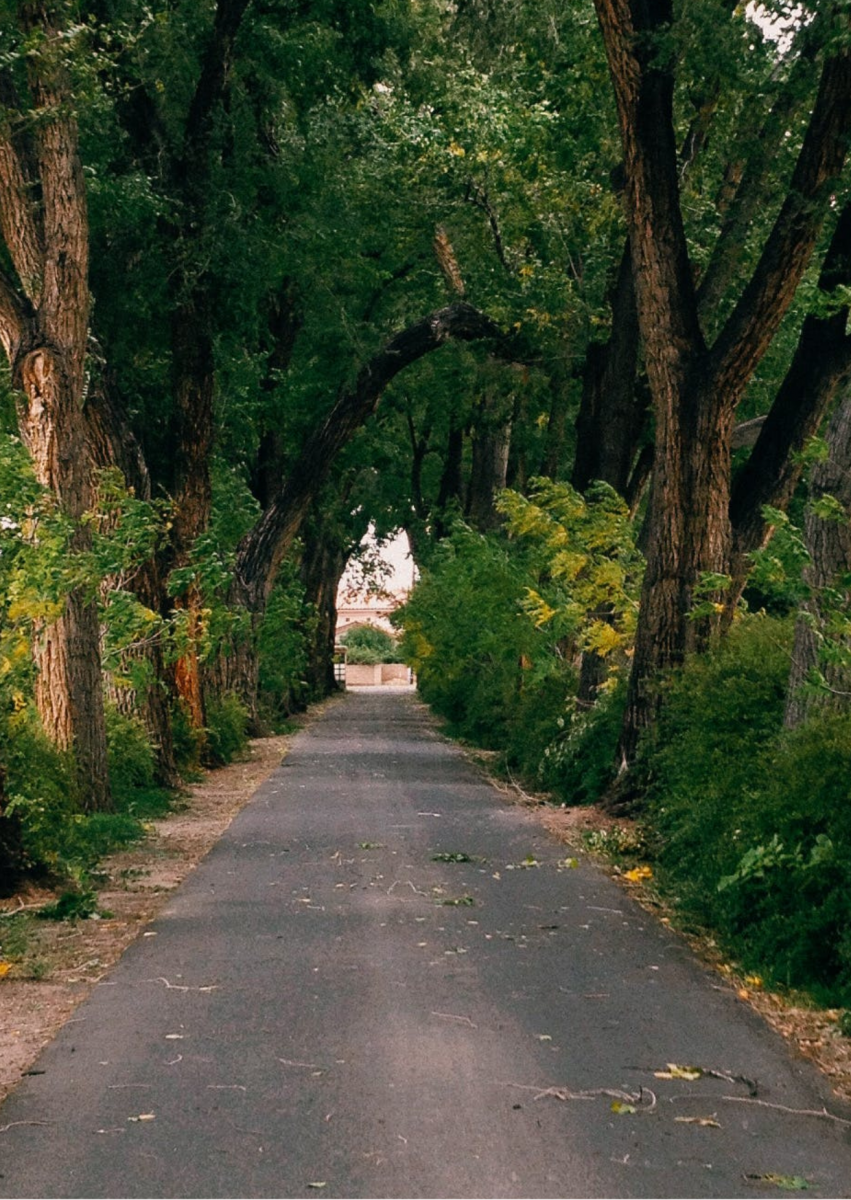 "Our home, priced at $1,225,000 was on the market for ONE YEAR with a local realtor without any offers...... the team sold it in 34 days at a price we were very happy with."
- Alicia Sandoval
"His high-end, digital marketing for sellers is truly cutting-edge and worlds ahead of the competition. Amit also offers hands-on buyer services that are the best you will find in the Coral Gables area. Hire him for all your real estate needs!"
Who are we?
We are the ALL IN Miami Group out of Miami.
We are Honduran, Filipino, Puerto Rican, Cuban, German, Hispanic, Indian, Syrian, and American.
We are Christian, Hindu, and Jewish.
We are many, but we are one.
We sell luxury homes in Miami, Florida.
Although some of our clients are celebrities, athletes, and people you read about online, we also help young adults find their first place to rent when they are ready to live on their own.
First-time buyers?
All the time!
No matter what your situation or price range is, we feel truly blessed and honored to play such a big part in your life.