Top 5 Shopping Spots near Cocoplum
Give in to the ULTIMATE shopping wanderlust amidst the exclusive waterfront paradise of Cocoplum, one of Coral Gables' most prestigious residential enclaves hailed as "South Florida's Most Desirable Community!"
A gated community bordering the Gables Waterway and the edge of Biscayne Bay, boasting high-end properties, a private marina, safe streets, and world-class amenities, Cocoplum remains a part of the most coveted waterfront neighborhoods tucked in lavish Coral Gables.
To date, Cocoplum consists of 302 estate homes, including 172 waterfront residencies, proudly embodying the famed South Florida resort-style living while being moments away from all of Magic City's top neighborhoods and areas.
And what does that entail for jet-setters, fashion fanatics, and shopaholics?
Why, only the best of Miami shopping from the wonders surrounding Cocoplum — Coconut Grove, Coral Gables, South Miami, and more-- yes, the list goes on!
Safe to say, it'll be the DREAMIEST shopping escapade of a LIFETIME, and it's all just minutes away from "South Florida's Most Desirable Community!"
Here are the top five shopping spots near Cocoplum.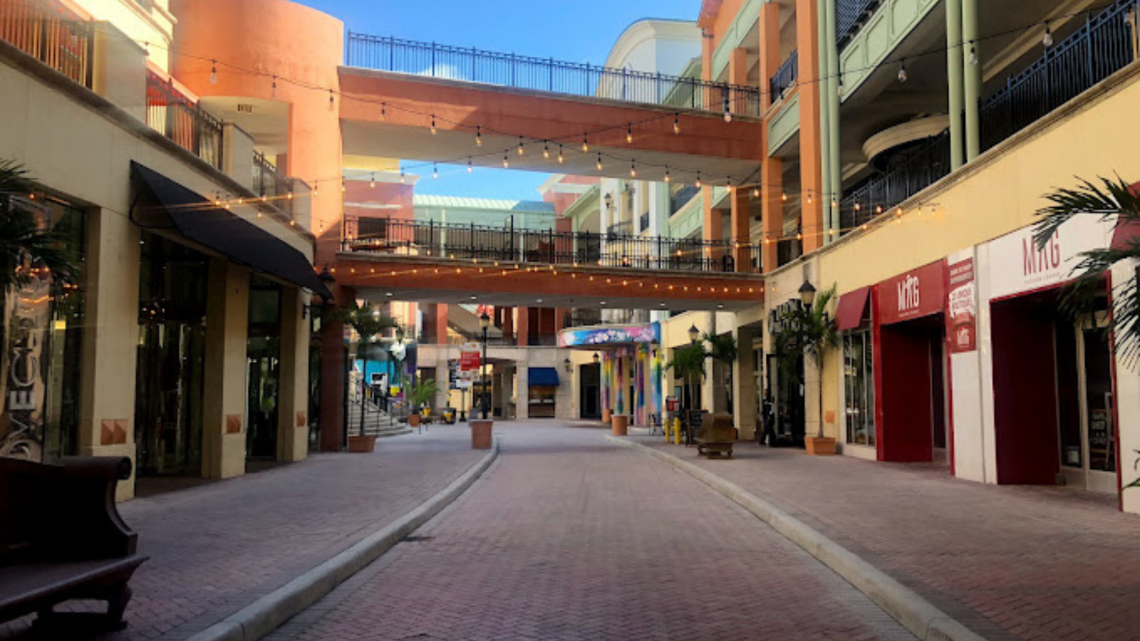 5701 Sunset Dr #350, South Miami, FL 33143
Let your itching feet take you to an unparalleled shopping experience at The Shops at Sunset Place, a beautiful open-air shopping destination completely embodying the famed South Miami lifestyle, just a 7-minute drive from Cocoplum!
Boasting a plethora of name-brand retailers, ranging from daily wear to couture, alongside state-of-the-art entertainment and diverse dining for every palate and mood, The Shops at Sunset Place has everything you need for an unforgettable day out in Miami — and a bit more!
Wear the latest trends at Forever 21 or shop timeless pieces at Armani Exchange or Charlotte Russe — your options for cutting-edge fashion are endless at the Shops at Sunset Place!
After your intense shopping session, drop by any of the Shops at Sunset Place's restaurants and stock up on nutrients — this shopping list has a LONG way to go!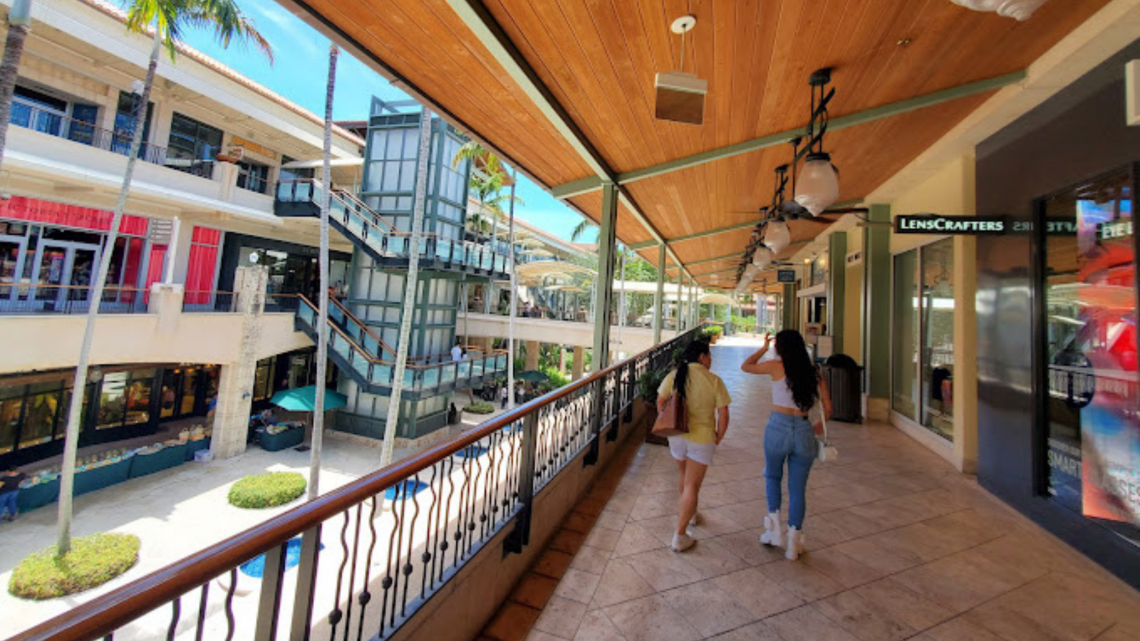 358 San Lorenzo Ave, Coral Gables, FL 33146
Got a pocket full of cash and a craving for luxury EVERYTHING?
Surround yourself with the latest trends and beautiful streetscapes at Shops at Merrick Park, an upscale retail oasis in the heart of Coral Gables, only an 8-minute drive from Cocoplum!
Delivering the PERFECT atmosphere for high-end shopping, Shops at Merrick Park welcomes your favorite upscale brands in its two-floor outdoor shopping mall alongside fine-dining restaurants, boutique fitness, and world-class amenities!
Neiman Marcus and Nordstrom, Tiffany & Co., Gucci, Louis Vuitton, Hugo Boss, Jimmy Choo, Equinox, Tory Burch, Carolina Herrera, and more — you've got over 100 coveted retailers in your midst!
No doubt, Shops at Merrick Park is poised to remain a top choice for fine shopping and dining around Cocoplum!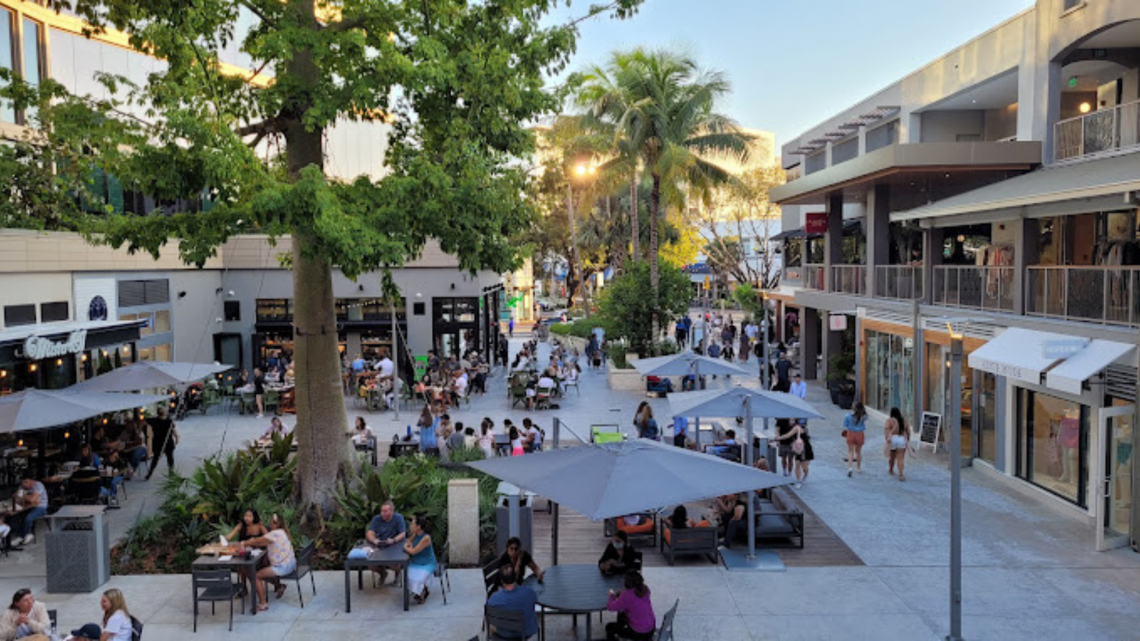 3) Cocowalk
3015 Grand Ave, Coconut Grove, FL 33133
If you're expecting a whirlwind of the latest retail finds, I'm about to do you one BETTER because where you're going, you'll find nature, delicious eats, shopping, and leisure right under one big roof!
Ladies and gents, feast your eyes on the revitalized urban village of CocoWalk, a unique retail and leisure space fitting a one-of-a-kind community, just a 9-minute drive from Cocoplum!
Offering more than 100,000 sq ft of superb multi-use spaces filled to the brim with culture, commerce, shopping, and dining, CocoWalk invites visitors to discover, explore, and create-- with a pleasant side of tropical gardens and lush surroundings!
Explore CocoWalk's wild mix of independent boutiques and popular favorites, and be prepared to swipe 'til it hurts!
We're talking Edward Beiner, Gas Bijoux, Europann, Edite Mode, and more — these shopping & lifestyle GIANTS, alongside a plethora of delicious cuisines, have come together to put your wallets out of commission!
Shopping at CocoWalk is a temptation worth giving into!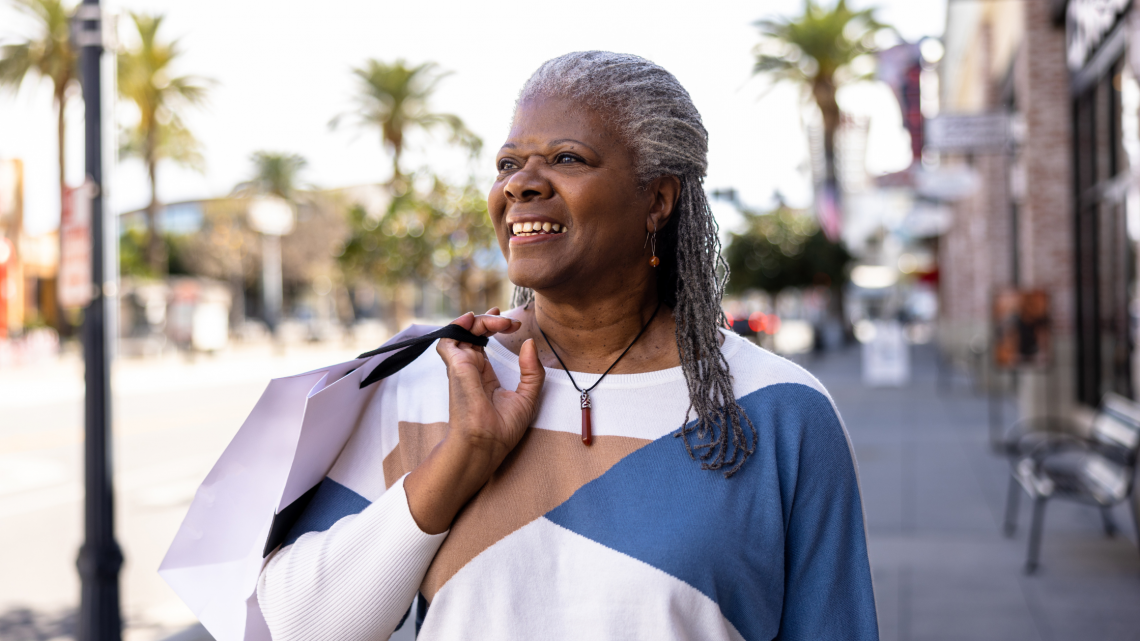 220 Miracle Mile, Coral Gables, FL 33134
For the PERFECT Rodeo Drive moment around Cocoplum, look to Coral Gables' Business Improvement District, Downtown Coral Gables, a lively epicenter of commerce, dining, culture, and tastefully curated shopping just 11 minutes away!
Boasting hundreds of local storefronts, trendy boutiques, art galleries, historic landmarks, and some of the finest restaurants in South Florida, Downtown Coral Gables is a lifestyle paradise bound to take over your entire itinerary — and it shows no signs of stopping!
Explore over 83 stores, 90 restaurants, and nine cultural institutions in Downtown Coral Gables!
You see, this GEM isn't just about SHOPPING — Downtown Coral Gables is an unforgettable EXPERIENCE!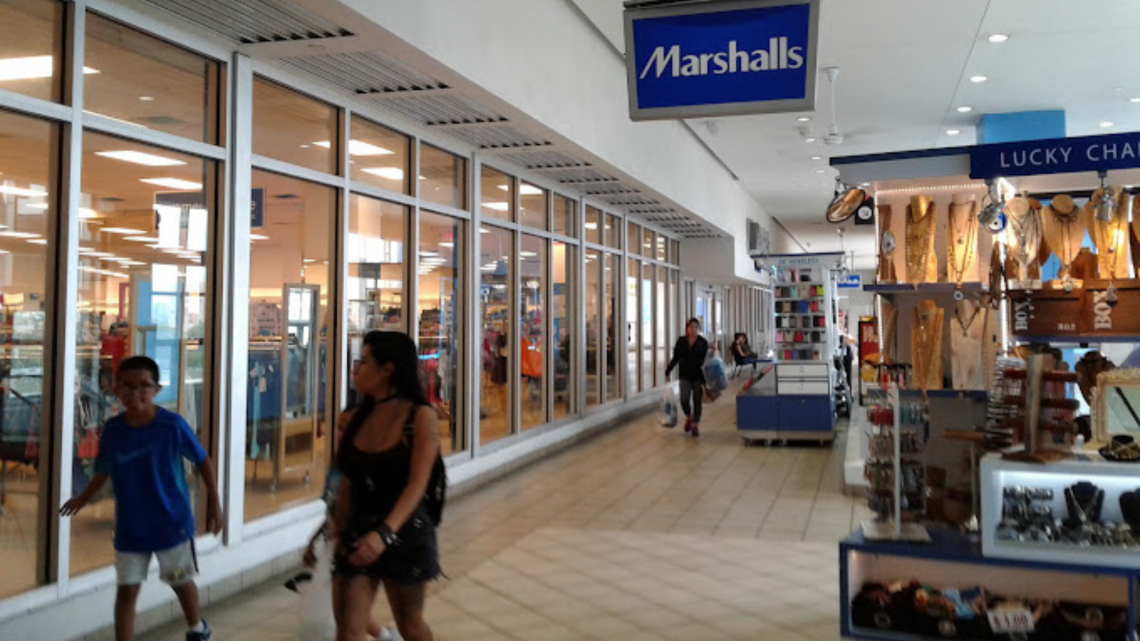 3301 Coral Way, Miami, FL 33145
Taking a break from all that LUXE spending?
Coral Gables' diverse retail scene offers a balanced mix of upscale and down-to-earth shopping, so if you're not too keen on maxing out that credit card but still want to shop some more, look to Miracle Marketplace, a household name in shopping, dining, and everyday essentials, only an 11-minute drive from Cocoplum!
Offering big box retailers, restaurants, automobile dealerships, medical office providers, continuing education opportunities, expansive office spaces, and several national hotel brands, Miracle Marketplace is the ULTIMATE destination to LIVE, WORK, and PLAY around Coral Gables.
In fact, you have over 29 shops to explore in this massive lifestyle oasis, including revered department stores like Marshalls and Nordstrom Rack!
Enjoy a healthy blend of high-end and affordable brands at this three-level shopping gem — whichever mood you're in, I'm sure you won't come home empty-handed!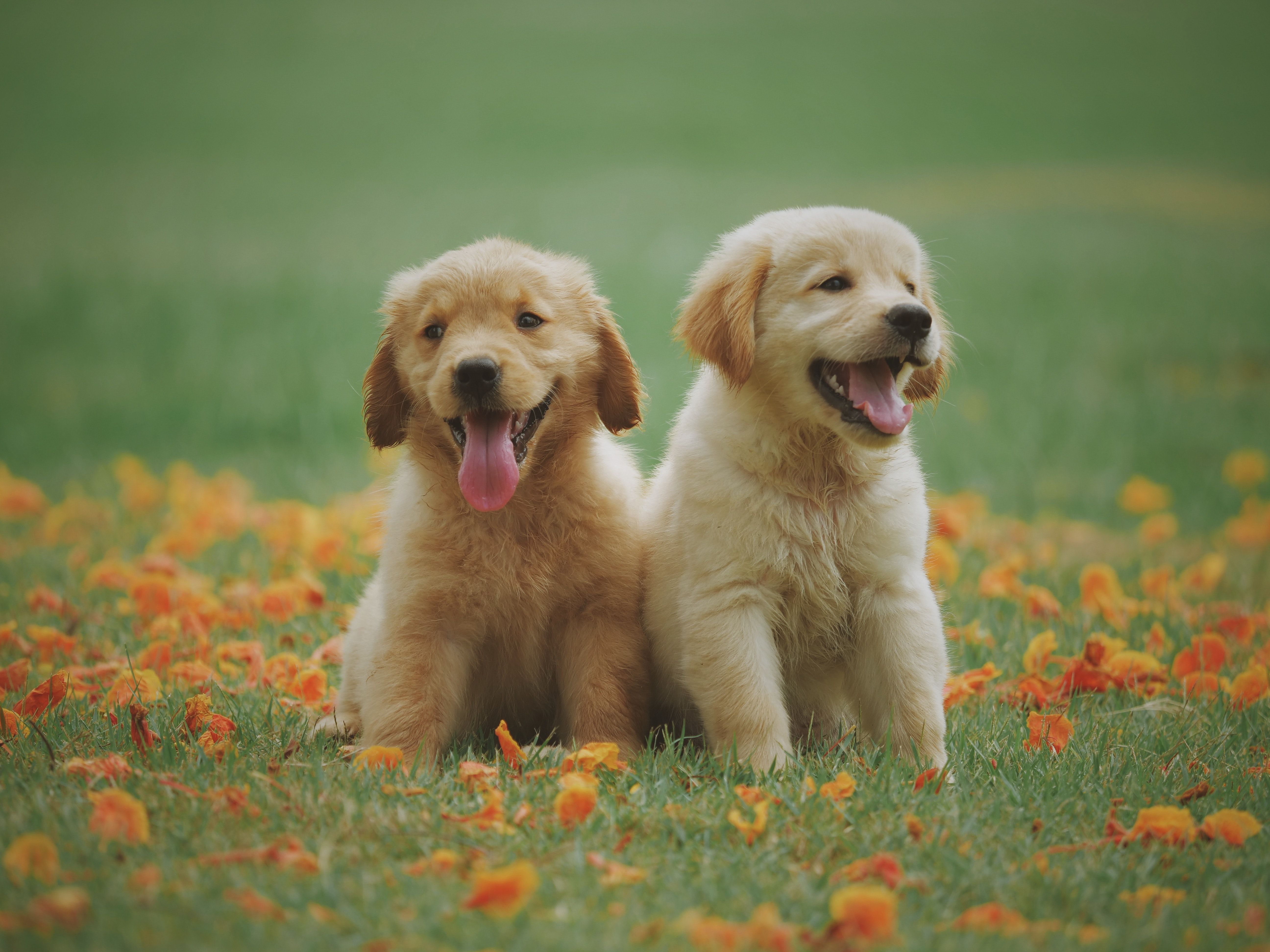 Here are the BEST dog parks in Miami. We analyzed 55 different neighborhoods in Miami, and...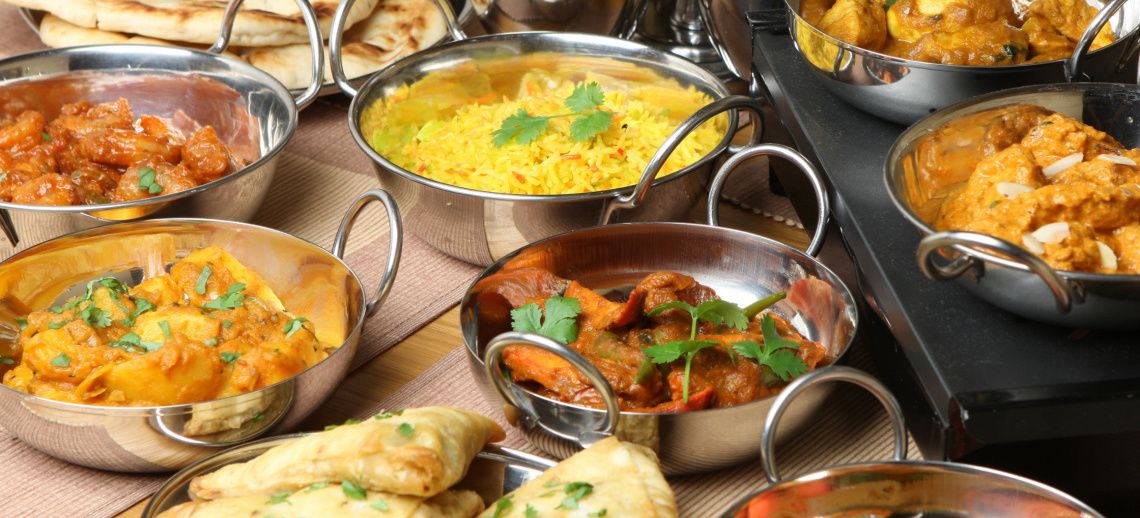 If you are a foodie or just love to eat as much as I do, here are my picks for the best pl...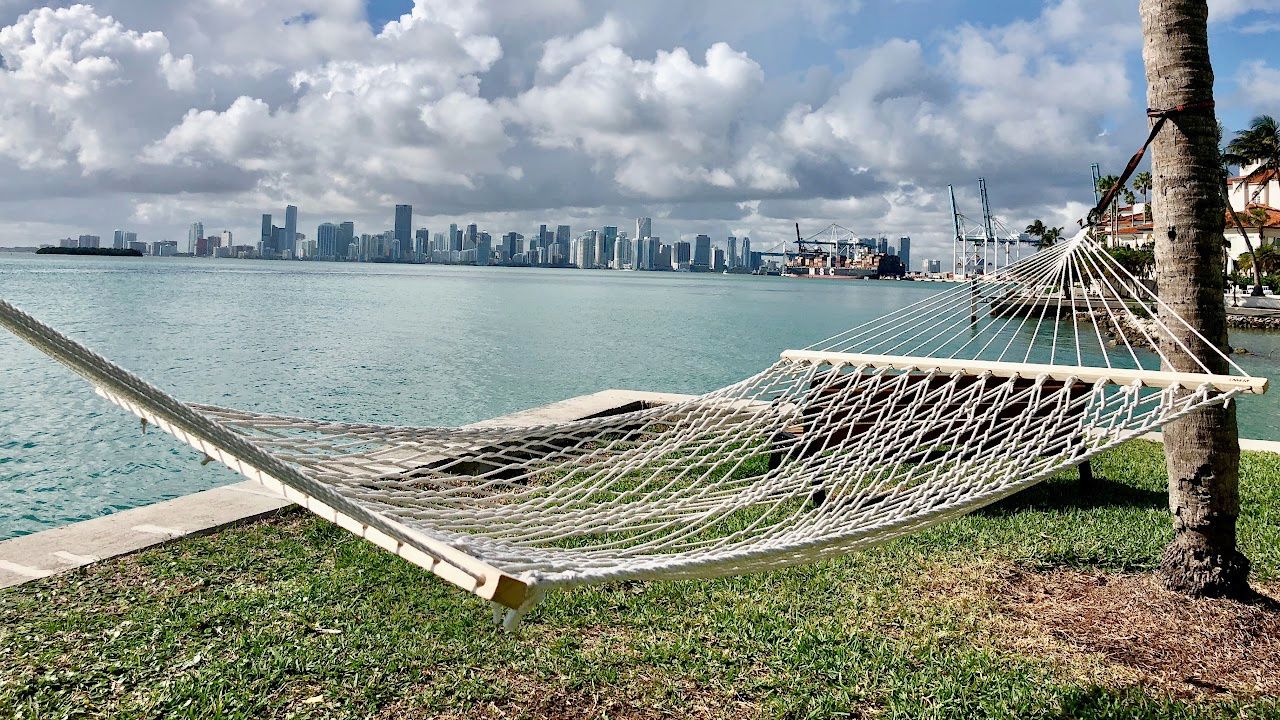 Discover Miami's top neighborhoods and schools with our comprehensive guide! Find the perf...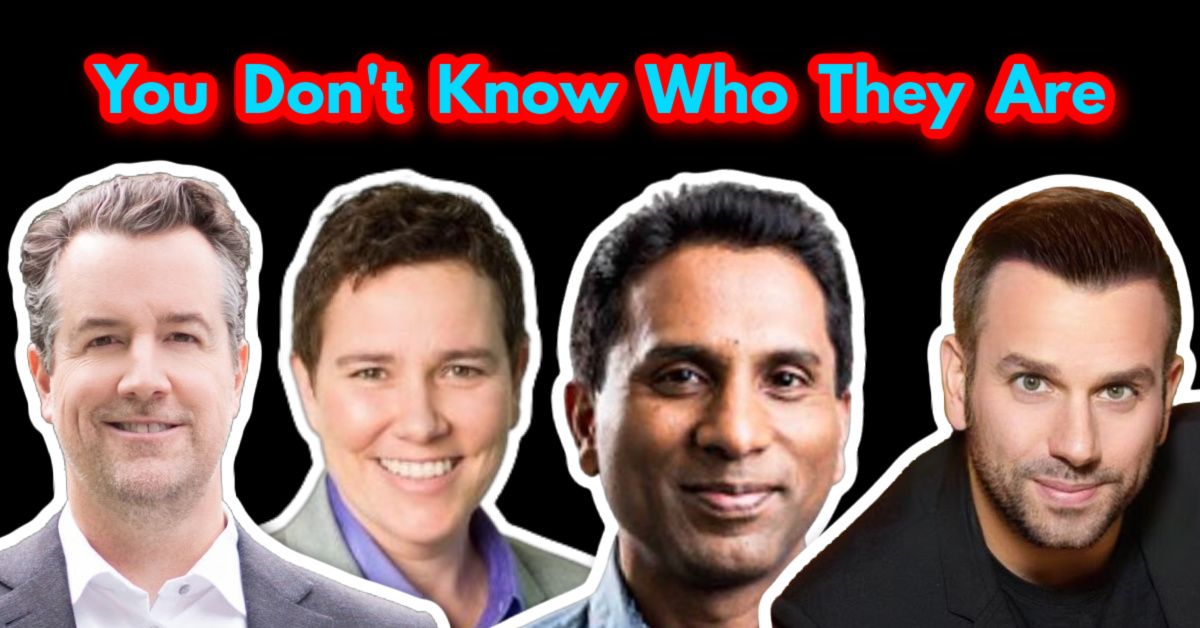 Sotheby's, Coldwell Banker, EWM, eXP, and the list goes on and on. This is absolutely why ...
Who are we?
We are the ALL IN Miami Group out of Miami.
We are Colombian, Filipino, Cuban, German, Japanese, French, Indian, Syrian, and American.
We are Christian, Hindu, and Jewish.
We are many, but we are one.
We sell luxury homes in Miami, Florida.
Although some of our clients are celebrities, athletes, and people you read about online, we also help young adults find their first place to rent when they are ready to live on their own.
First-time buyers?
All the time!
No matter what your situation or price range is, we feel truly blessed and honored to play such a big part in your life.