Top 5 Places to Get Dessert near Indian Creek Village
Make each day of your Indian Creek Village stay as sweeter as your favorite treat — with Miami's best dessert spots minutes away, you'll be powerless to fight that 'decadent' temptation!
Widely known as the exclusive abode of the privileged and influential, the elusive Indian Creek Village is a neighborhood gem on a man-made barrier island tucked into North Beach's western edge, offering 0.46 square miles (294 acres) and connected to the mainland at Riverside via a single bridge.
And though dessert spots within its perimeter are close to none, your dream of dancing in 'dessert heaven' won't be amiss in Indian Creek Village!
In fact, your list of favorite sweet treats may even multiply— by the DOZENS.
The only catch?
Well, you'll have to venture off a few minutes away from the island onto the welcoming arms of Miami's top tourist neighborhoods!
That sounds like a pretty good deal, especially since you'll need all that driving and walking to sweat off those extra calories!

Here are the top 5 dessert places you can try while you're here (in no particular order).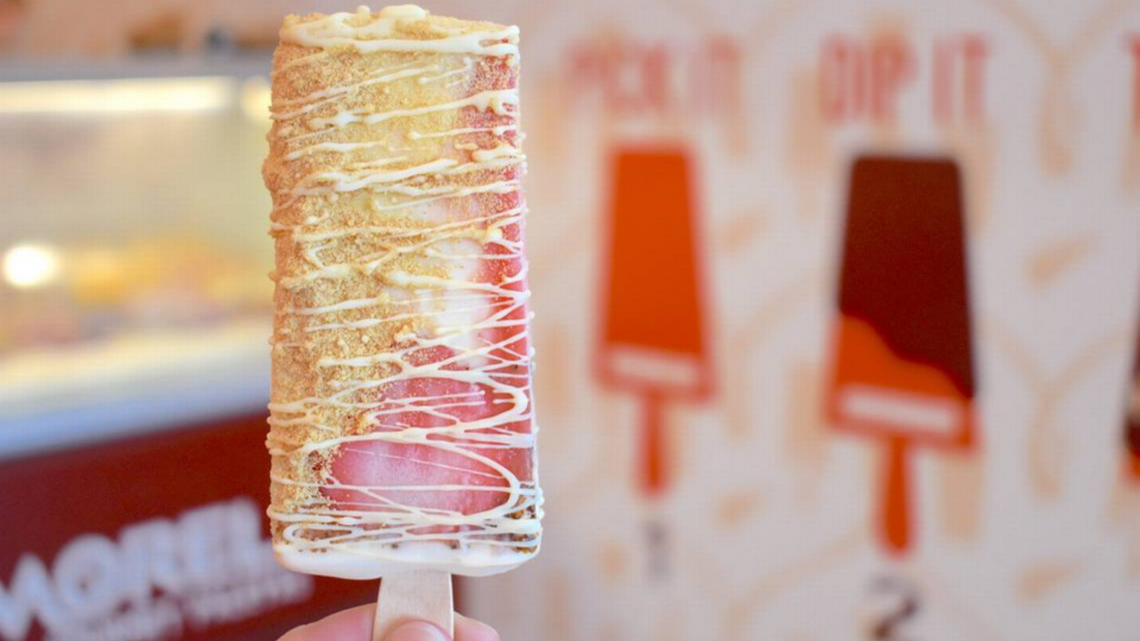 Morelia Gourmet Paletas - Surfside
9571 Harding Ave Surfside, FL 33154
✅ Takeout - ✅ No-contact delivery - ✅ Dine-in - ✅ Curbside pickup
Come by Morelia's and enjoy handcrafted ice cream pops at their best!
Using the highest quality ingredients, all-natural and fresh, Morelia is famous for its Paletas, which are Mexican popsicles way bigger than your normal ice pops, hand-made, artisanal, and satisfy your sweet cravings without the guilt.
Pick your favorite Paleta flavor and add delicious dippings and toppings to make your own ice cream experience-- all their products are Kosher certified by Kosher Miami.
The ice cream shop also has vegan, gluten-free, and non-dairy options.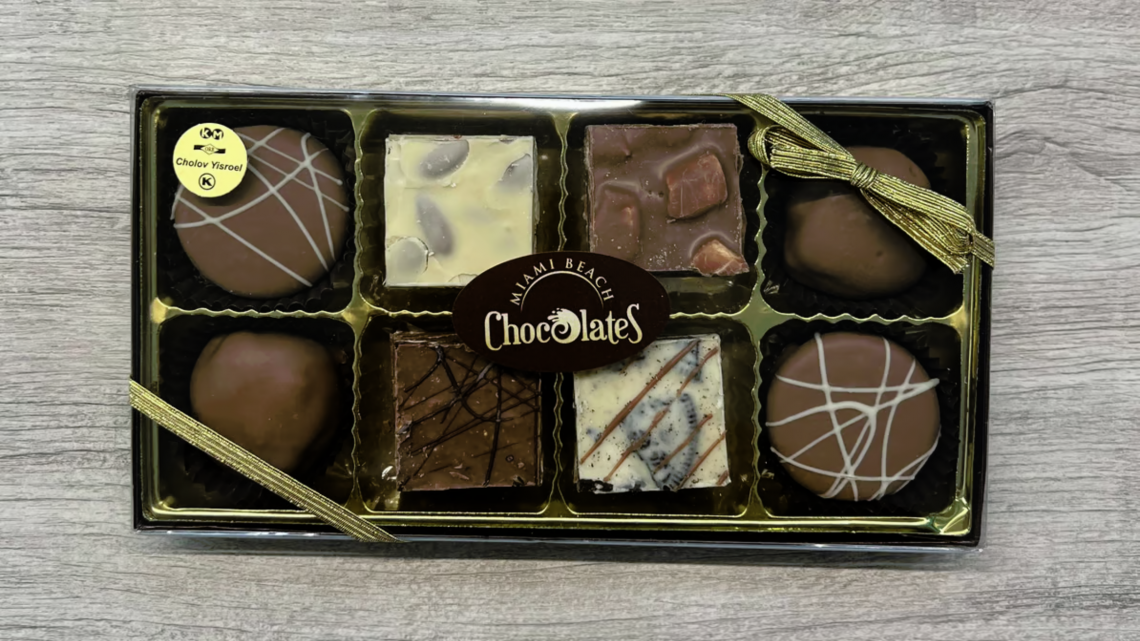 9433 Harding Ave, Surfside, FL 33154
✅ Takeout
Chocolate lovers, you are in for a treat!
Nestled in the heart of Surfside lies a shop that offers what would be the best chocolates in Miami (or so their customers say), Miami Beach Chocolates!
In fact, their delicious delights have been tingling the taste buds of people all across the Nation, from Miami to California, even to the Bahamas, raising the standard for authentic hand-made chocolates that contain only the highest-quality ingredients.
And the good thing about their chocolates, you know, aside from being just a short drive from Bay Harbor Islands?
They're all preservative and additive-free, ensuring that your experience with their chocolates is unparalleled in terms of taste, freshness, and quality-- plus their Kosher certified too!
Go ahead and get yourself a box of Miami Beach Chocolates or two!
Really, who's counting?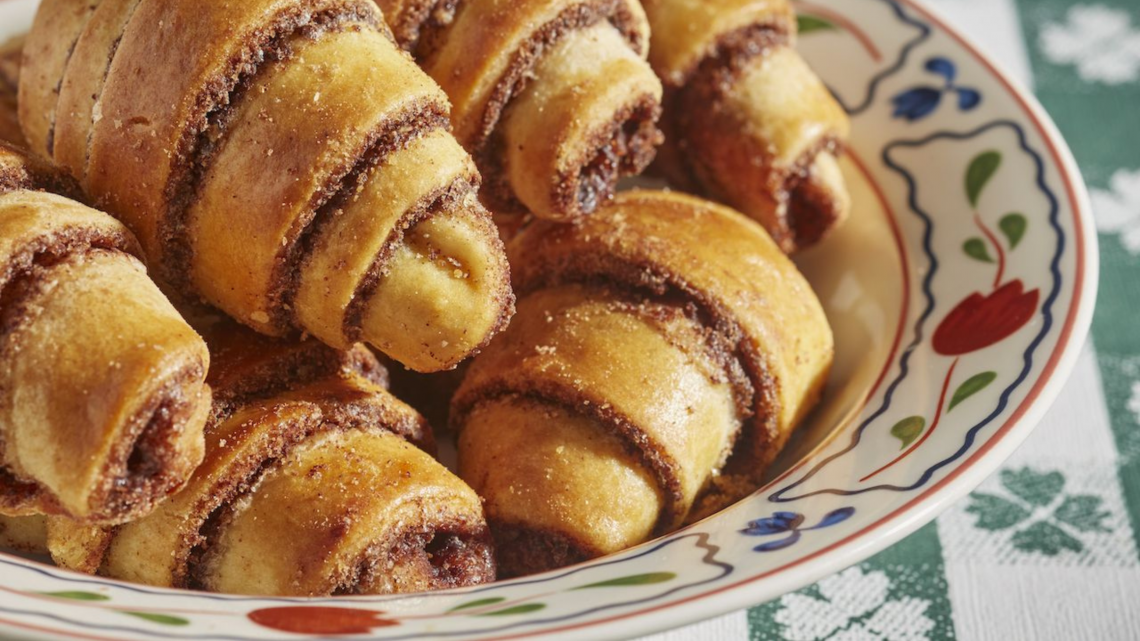 Rolling-Pin Kosher Pareve Bakery
9523 Harding Ave, Surfside, FL 33154
✅ Takeout
Do you feel like having something warm and pillowy-soft for dessert today?
Armed with traditional recipes handed from generation to generation, Rolling-Pin Kosher Pareve Bakery has gained a following from locals and tourists alike and an unmatched reputation for its superior flavors and textures.
Offering a full line of freshly baked goodies, desserts you can have for breakfast (and no, we're not judging you!), and pastries, the kosher bakery brings you a range of pies, cakes, croissants, fruity pastries, and some delicious cookies, too!
I'm betting Rolling-Pin Kosher Pareve Bakery will satisfy your worldly cravings while you're here!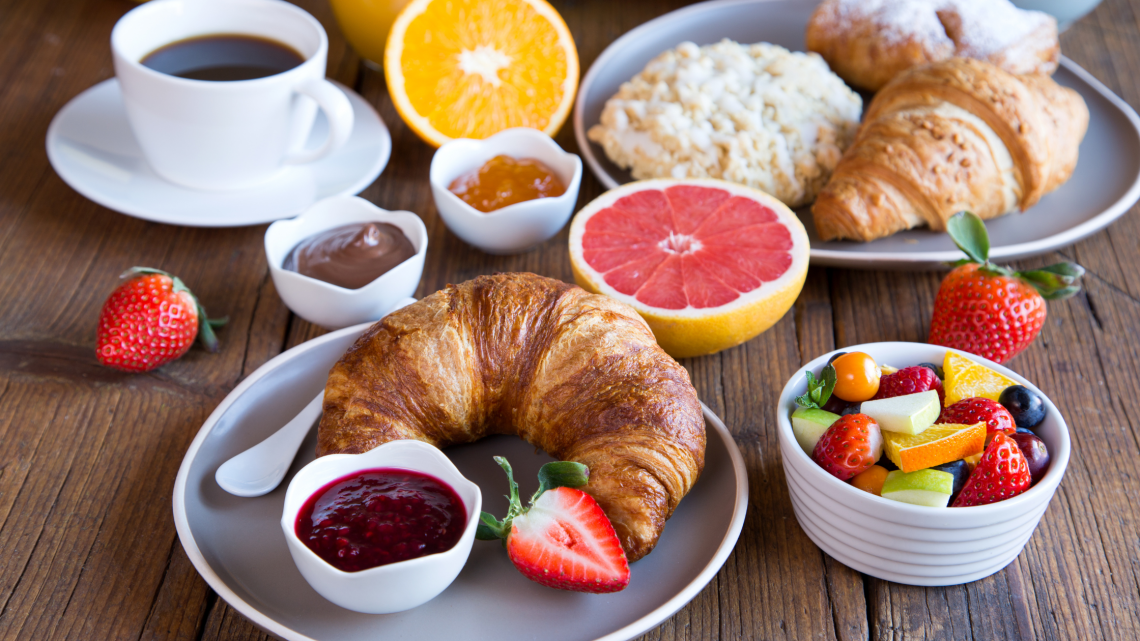 9490 Harding Ave, Surfside, FL 33154
✅ Takeout - ✅ Dine-in - ✅ Curbside pickup - ✅ Outdoor Dining
What's an Indian Creek Village vacay without some delicious, world-class American comfort cuisine-- with a twist?
Well, if you fancy eating your dessert for breakfast — or having dessert AFTER breakfast (which is the right way, people!), check out Cafe Vert, a five-star Surfside breakfast spot providing quality food and service and a welcoming atmosphere.
Cafe Vert serves American-style breakfast meals, delicious French baguettes, croissants, and French toasts, among others!
And, of course, don't forget the reason why you're here — take a peek at their menu and get your plate of delicious pastries!
You deserve it for not giving in to your evil thoughts (dessert for breakfast, what was I thinking?)
*wink*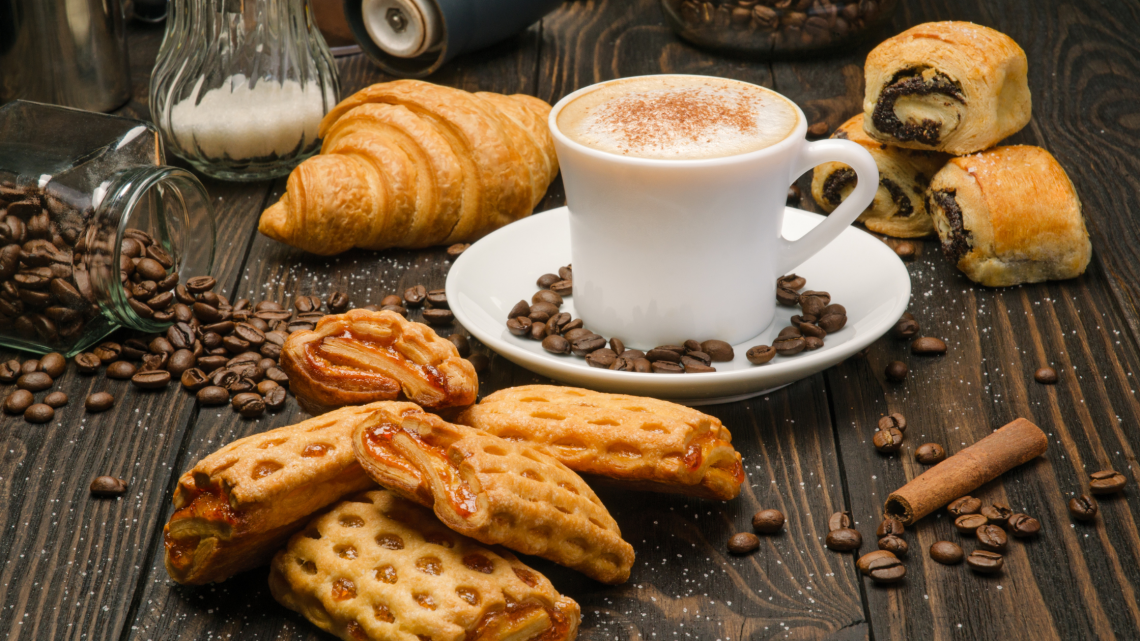 1166 Kane Concourse, Bay Harbor Islands, FL 33154
✅ Takeout - ✅ Delivery - ✅ Dine-in
Are you saving your favorite desserts for a coffee break?
While Coffee Break-Enjoy is more known as a Bay Harbor Islands favorite, Indian Creek Village folks will agree it's an all-time favorite hangout worth the drive!
Come out to Coffee Break-Enjoy, a famous coffee shop where guests munch on their favorite pastries, baked desserts, and delicious cafe eats!
And their drink selection?
Well, it's an extensive list of coffee creations and non-coffee-based drinks that I'm sure EVERYBODY will love.
It's almost like a one-stop shop for your tummy-- breakfast, lunch, dinner, and dessert!
Experience Coffee Break-Enjoy's most delicious combination-- coziness + tasteful coffee + tempting food.
It's a deadly formula, I tell you!
You might never get enough of the coffee-pastry combo once you're done!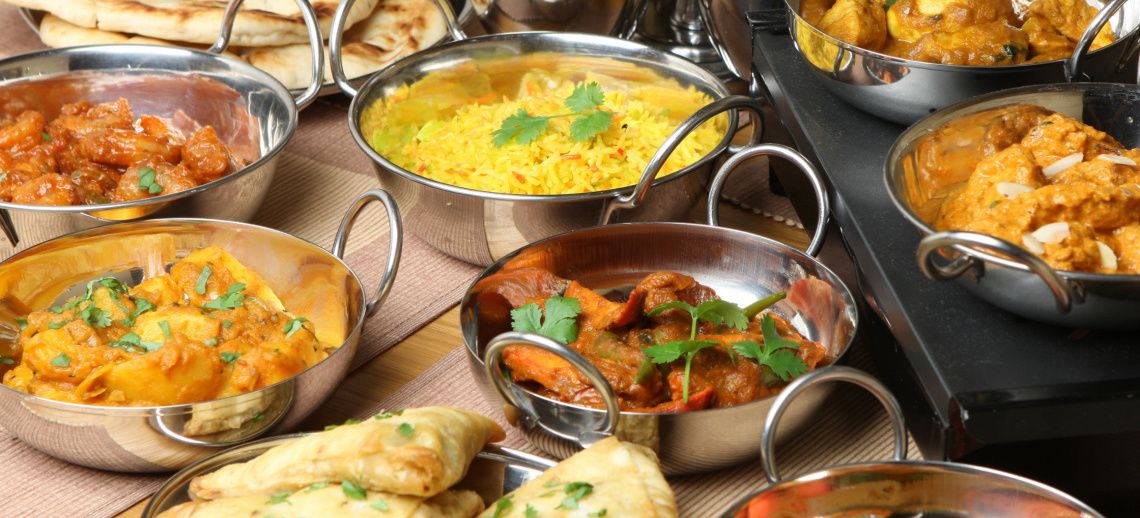 If you are a foodie or just love to eat as much as I do, here are my picks for the best pl...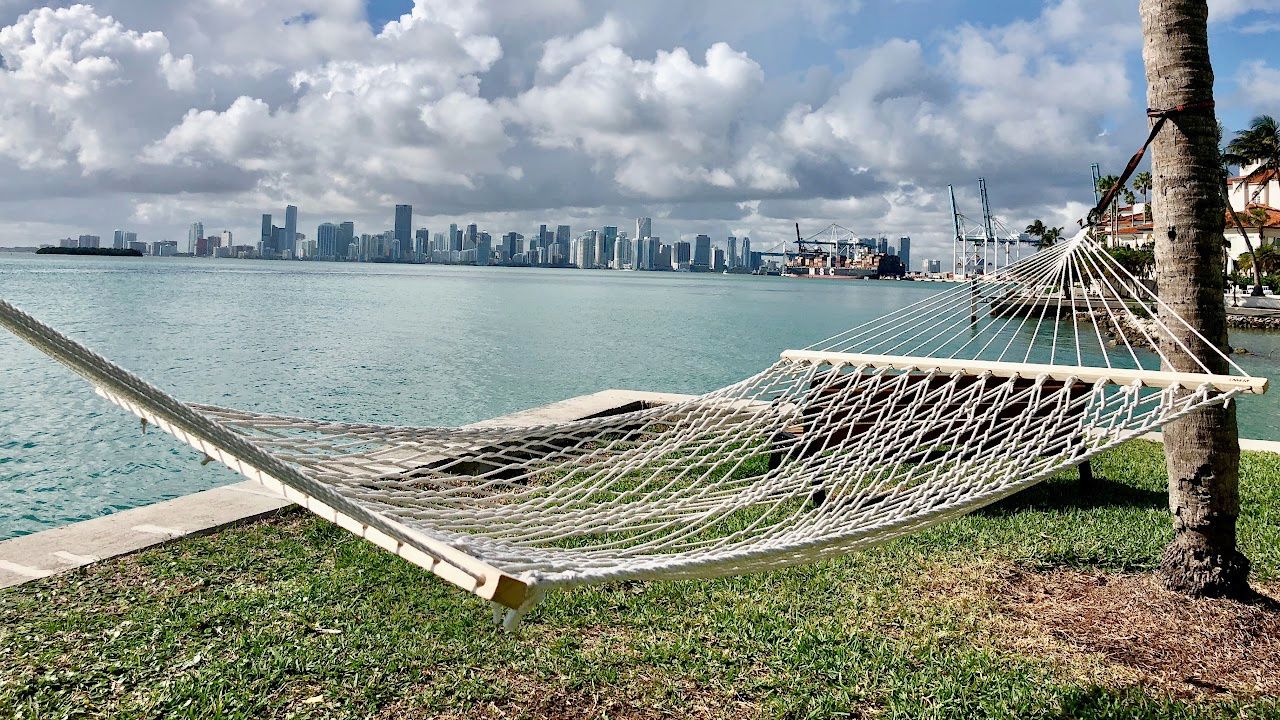 Discover Miami's top neighborhoods and schools with our comprehensive guide! Find the perf...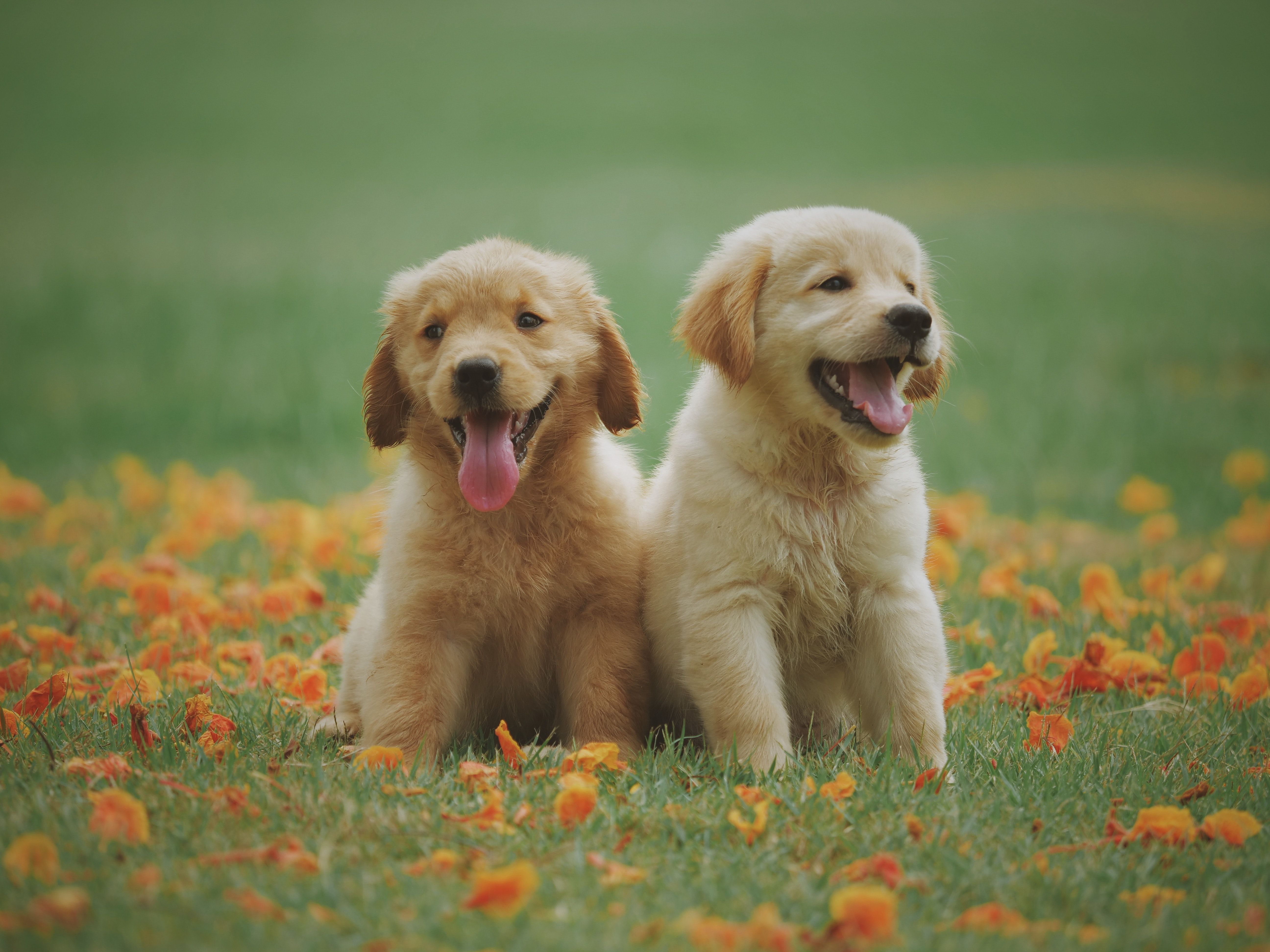 Here are the BEST dog parks in Miami. We analyzed 55 different neighborhoods in Miami, and...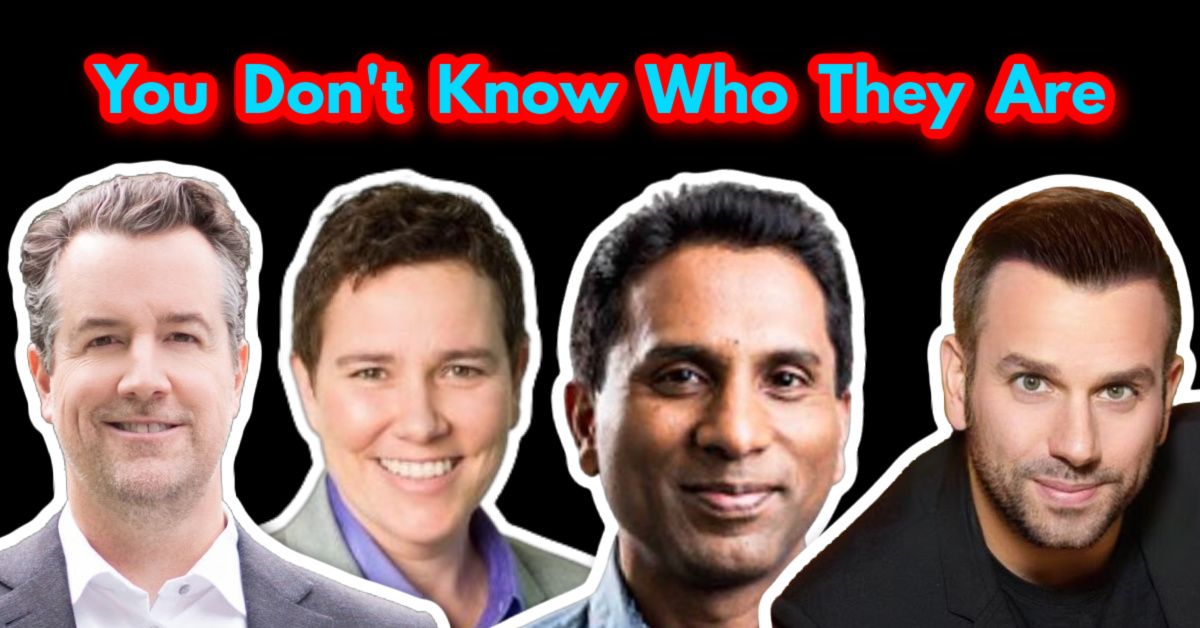 Sotheby's, Coldwell Banker, EWM, eXP, and the list goes on and on. This is absolutely why ...
Who are we?
We are the ALL IN Miami Group out of Miami.
We are Colombian, Filipino, Cuban, German, Japanese, French, Indian, Irish, Syrian, and American.
We are Christian, Hindu, and Jewish.
We are many, but we are one.
We sell luxury homes in Miami, Florida.
Although some of our clients are celebrities, athletes, and people you read about online, we also help young adults find their first place to rent when they are ready to live on their own.
First-time buyers?
All the time!
No matter what your situation or price range is, we feel truly blessed and honored to play such a big part in your life.