Top 5 Places to Get Dessert in Wynwood
The quirkiest and best-tasting desserts are right within reach when you're in Wynwood.
It's actually not surprising that the neighborhood proffers a blooming paradise of confections.
An Instagrammable destination only equals Instagram-worthy desserts! Shouldn't that always be the case?
And when you're a sweet tooth, scouring the streets for the ultimate sweet treat is always part of your travel to-dos.
It might even be the first (and only) thing you look forward to!
So, let #foodporn glisten under the Wynwood sun and ooze with chocolatey goodness!
I'm sure your soc-med followers will drool and double-tap those pictures as you try a handful of the neighborhood's most photogenic desserts that taste as divine as they look.
Are you ready to fulfill all your "sweet" dessert fantasies?

Here are the top 5 dessert places you can try while you're here (in no particular order).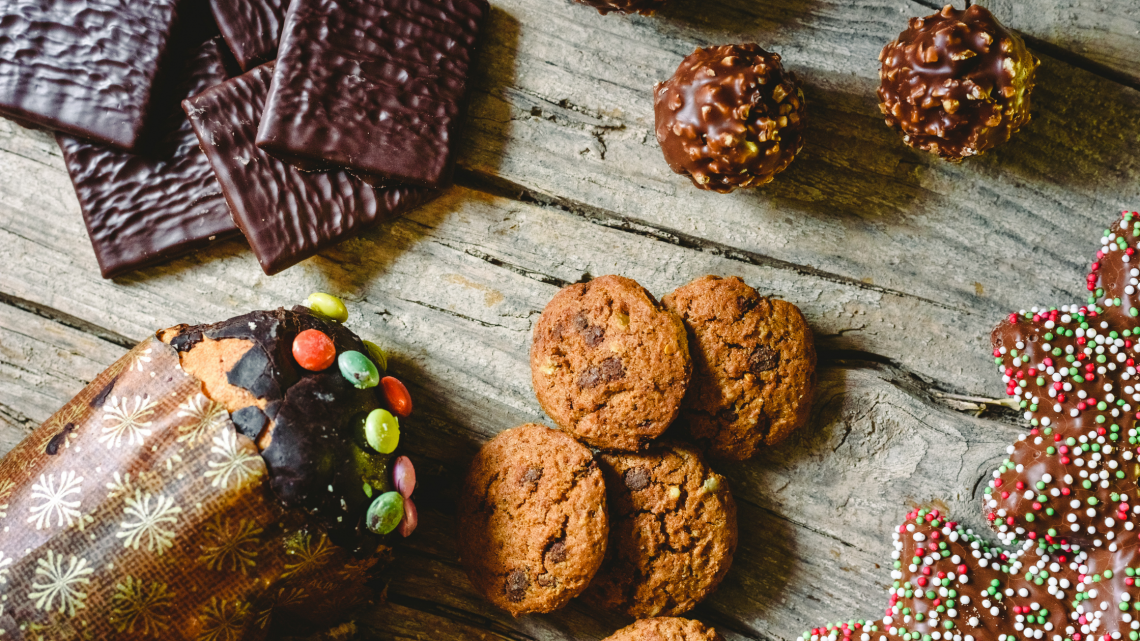 Fireman Derek's Bake Shop & Cafe
2545 N Miami Ave Miami, FL 33127
✅ Takeout - ✅ Delivery - ✅ Dine-in
A talented, self-taught baker with a passion for pie, Fireman Derek Kaplan is dedicated to spreading joy.
After retiring from his firefighting career at the Miami Station 1 firehouse, Kaplan set out to tempt, tantalize, and delight-- this time, with Fireman Derek's Bake Shop, a famous Wynwood pastry pit-stop!
Get your handcrafted pies, cakes, cheesecakes, cookies, and decadent one-of-a-kind desserts in this family-owned South Florida-based bakery, and give in to your cravings.
They bake everything in-house, using fresh, locally sourced, high-quality ingredients!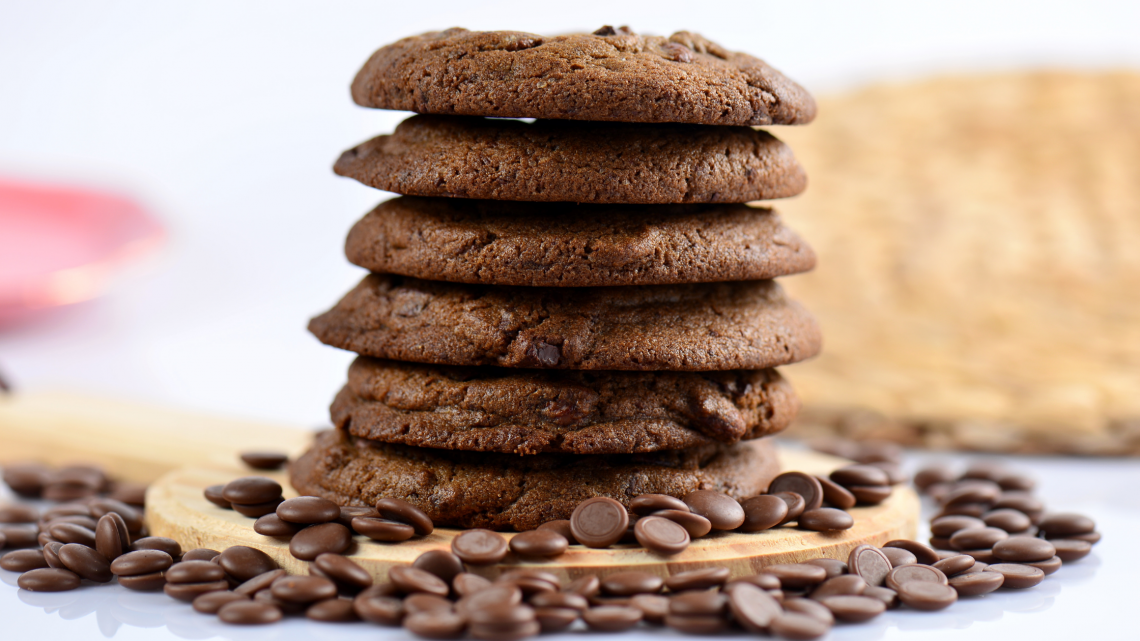 163 NW 25th St, Miami, FL 33127
✅ Takeout - ✅ Delivery - ✅ Dine-in
If you're having cravings for your favorite chunky cookie in the middle of the night, then you're in luck-- Night Owl Cookies will deliver it right to your doorstep!
Warm - Delicious - Delivered - the popular cookie chain is known for late-night deliveries of various cookie flavors, as well as cookie brownies and cookie shots (with milk, of course!).
And the good news is, you'll get them in big sizes so you can share different cookies with friends and family!
Just be sure to take home an extra cookie for later, 'coz I'm sure you'll be craving for more!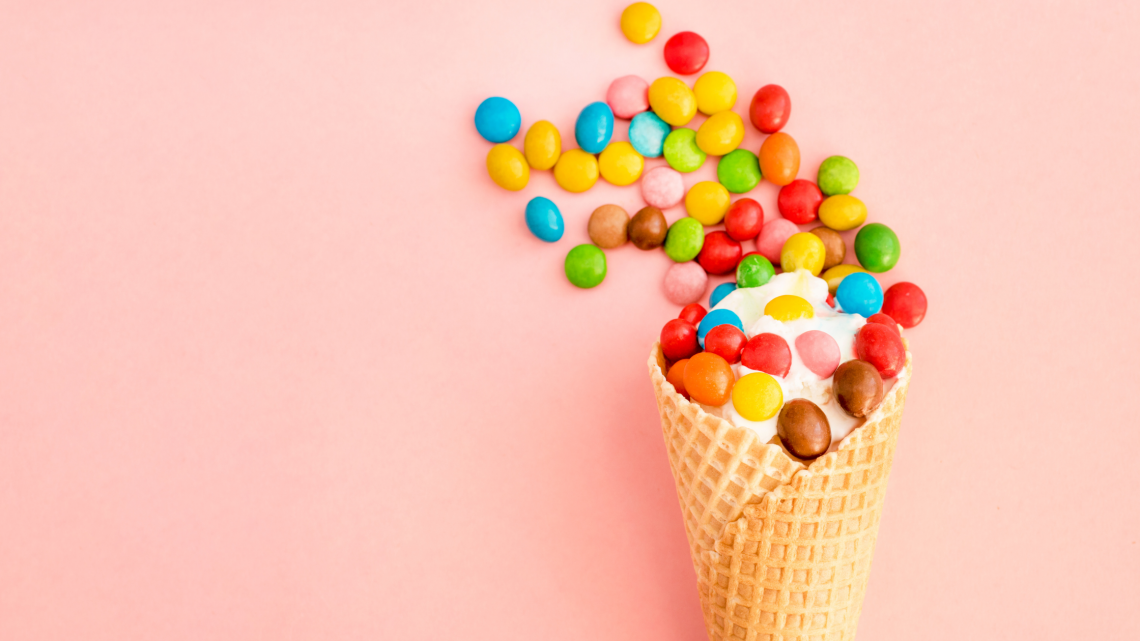 2322 N Miami Ave, Miami, FL 33127
✅ Takeout - ✅ Delivery - ✅ Dine-in - ✅ Outdoor dining - ✅ Curbside pickup
Are you looking to try some unique ice cream on a hot South Florida day?
Well, Mr Kream's got you!
Boasting 14 ice cream flavors and a mixture called the 2-Live blue, which includes cookie dough and uniquely colored ice cream, Mr Kream gives customers a special fusion of Music and Ice Cream.
The shop even pays homage to Hip Hop through their picture displays and graffiti!
And don't get me started on their ice cream names!
Get your ice-cold treat on a waffle cone, a whole waffle, or a cup.
Mr Kream also offers brownies, cookies, shakes, floats, and cheesecakes with 15 toppings of your choice!
It's a lovely day for ice cream, especially when you're at Mr Kream!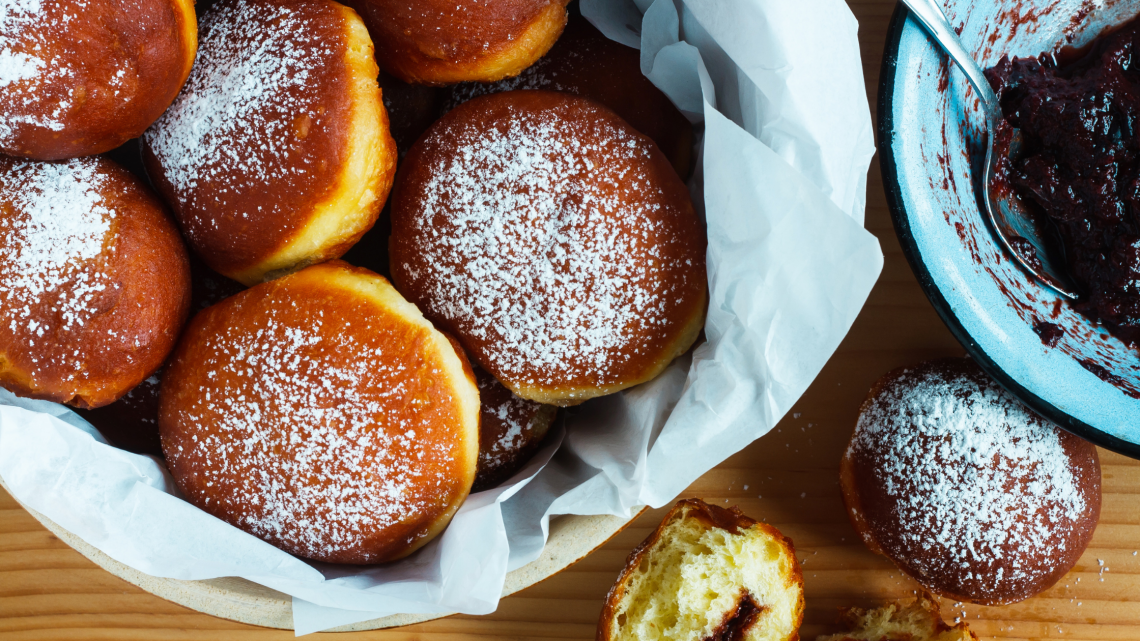 50 NW 23rd St #112, Miami, FL 33127
✅ Takeout - ✅ No-contact delivery - ✅ Dine-in - ✅ Outdoor dining
Salty and sweet did always go hand in hand, and The Salty Donut offers locals and tourists all of that and more with their pillowy, artisan donuts.
Obsessed will be an understatement once you get a bite out of these craft donuts, all made from the highest quality ingredients, without any artificial ANYTHING!
Their yeast-raised donuts are based on a secret 24hr Brioche recipe-- buttery, insanely flavorful, and fluffy.
Their cake donuts are a little crunchy on the outside whilst being soft & moist on the inside and with bouts of fruits and filling folded into them from time to time!
Oh, and don't forget to sample their Salty Caramel Coffee, a tasty combo to their famous donuts!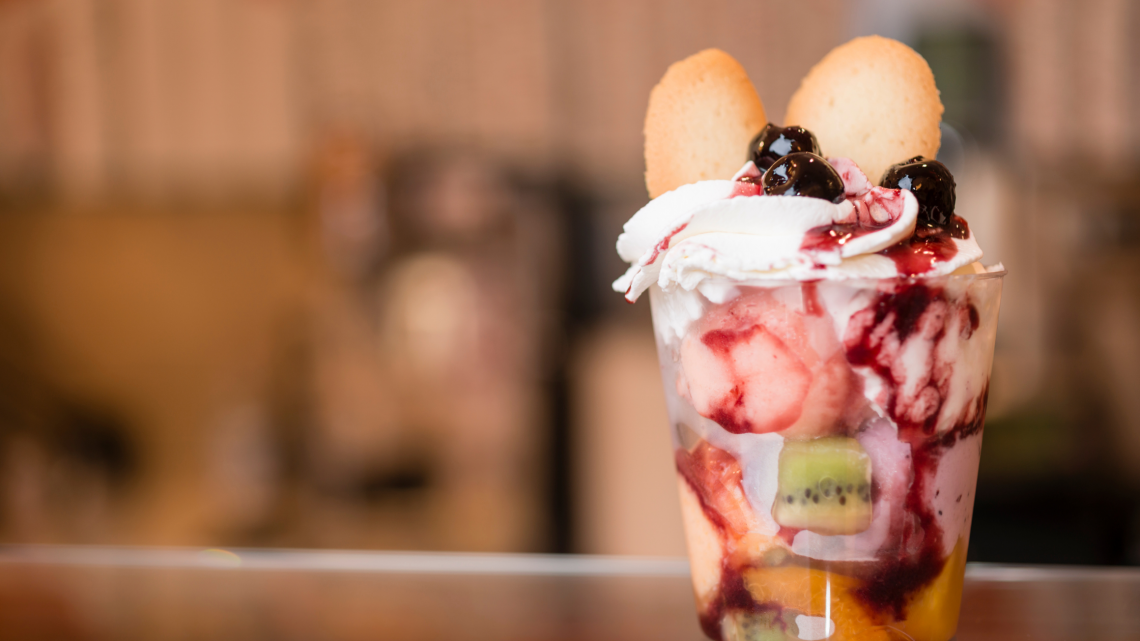 2690 NE 2nd Ave, Miami, FL 33137
✅ Takeout - ✅ Dine-in - ✅ Outdoor dining
Are you ready for the best-handcrafted gourmet ice cream in Miami?
The scorching Florida heat deserves a big cup of creamylicious ice cream at Midtown Creamery if you haven't already had three!
Why is that, you ask?
Well, apart from their delicious flavors and outrageous toppings, the funky ice cream shop also offers flavored cones and chunky milkshakes!
Not to mention coffee and ice cream cookies, too!
A promise of unique, delicious tasting ice cream is worth the wait, indeed!
When you're in Wynwood, a visit to Midtown Creamery is a must!