Top 5 Places to Get Dessert in Westchester
A quaint Miami suburb that banks on its prominent Hispanic culture, nestled nearby Kendall and West Miami communities, Westchester is often overlooked by eager tourists.
At a glance, the neighborhood may not look like a candidate for the signature Miami feel, given its tiny size and lack of beach, but it holds its own in the food scene, especially since it's between two larger cities tourists frequent.
Particularly when it comes to finding your next favorite sweets, I'm pretty sure Westchester won't fail you!
Cookies, churros, pastries, baked goodies-- you name it, this community's got it in different flavors that promise to WOW you ten times over!
Don't believe me? See it (and taste it!) for yourself!
Read on as I hook you up with some of the tastiest desserts in and around Westchester!

Here are the top 5 dessert places you can try while you're here (in no particular order).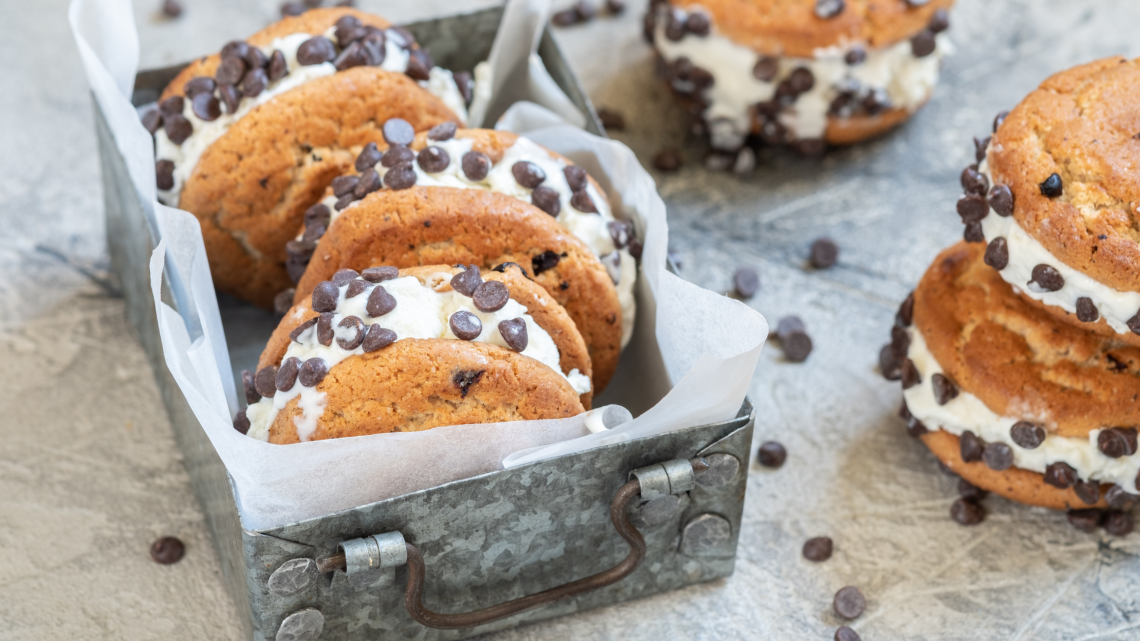 Midnight Cookies & Cream Westchester
8727 SW 24th St #108, Miami, FL 33165
✅ Dine-in - ✅ Takeout - ✅ No-contact delivery - ✅ Curbside pickup
The pursuit of finding the best midnight sweet treat around Westchester is finally over!
Midnight Cookies & Cream brings you your favorite cookies, ice cream flavor, and more beyond the usual closing time hours-- like wee hours of the morning type of beyond!
True to its name, Midnight Cookies & Cream Westchester is a Westchester dessert classic serving folks in nearby neighborhoods a dose of sweets 'til 1 am!
The shop even has dairy-free and vegan sweet options!
I mean, there's got to be something for EVERYONE in Midnight Cookies & Cream!
Milkshakes, cookies, ice cream, baked desserts, and more--this shop takes dessert-making seriously, hence the extremely unique flavors and the promise of a warm, fresh bite each time!
Midnight Cookies & Cream is, indeed, a worthy out-of-neighborhood stop whenever you're in the area!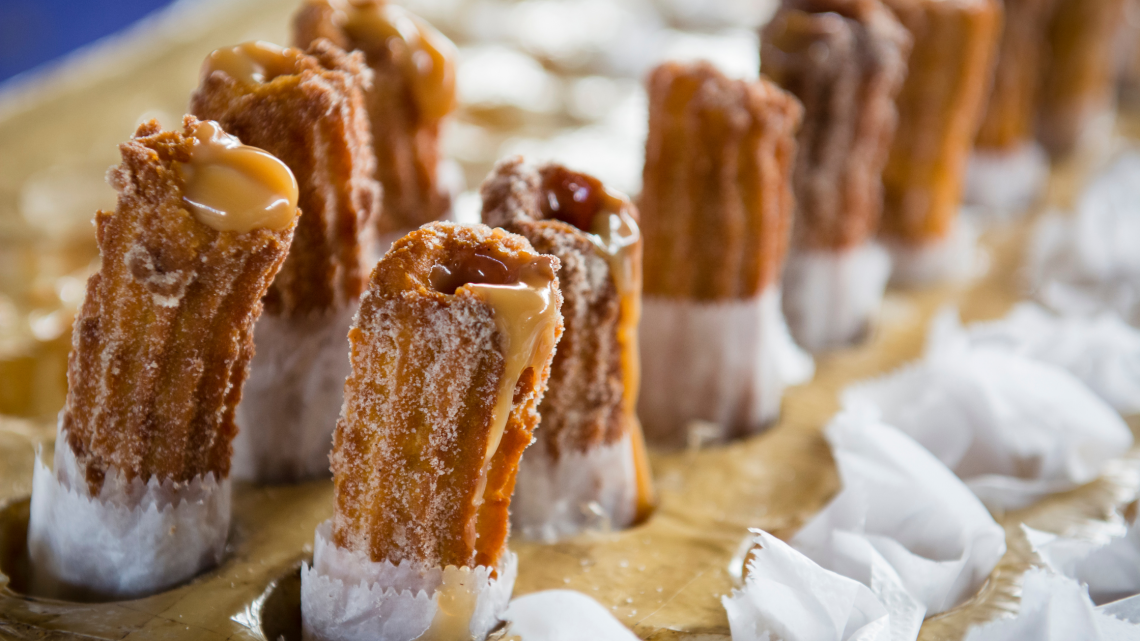 8400 Coral Way Inside Walmart Supercenter, Miami, FL 33155
✅ Takeout - ✅ Delivery - ✅ Dine-in - ✅ Drive-thru
Recognized as an international Spanish fast-food chain and dessert franchise, Churromania brings Cutler Bay and its neighboring communities churros of all kinds (hence, the name!) and other Spanish decadent treats without ever needing to leave the state!
Get your orders fresh and perfectly crunchy every single visit!
The food stop also boasts other innovative dessert options like their Crispy Sundae, Churromania Ice Cream, Churrobites Rellenos, and several hot and cold beverages to pair!
Are you in the mood for a light, savory snack?
The shop also offers ChurroDogs, bringing a delicious twist to your classic hot dog sandwich by replacing the usual buns with churros batter!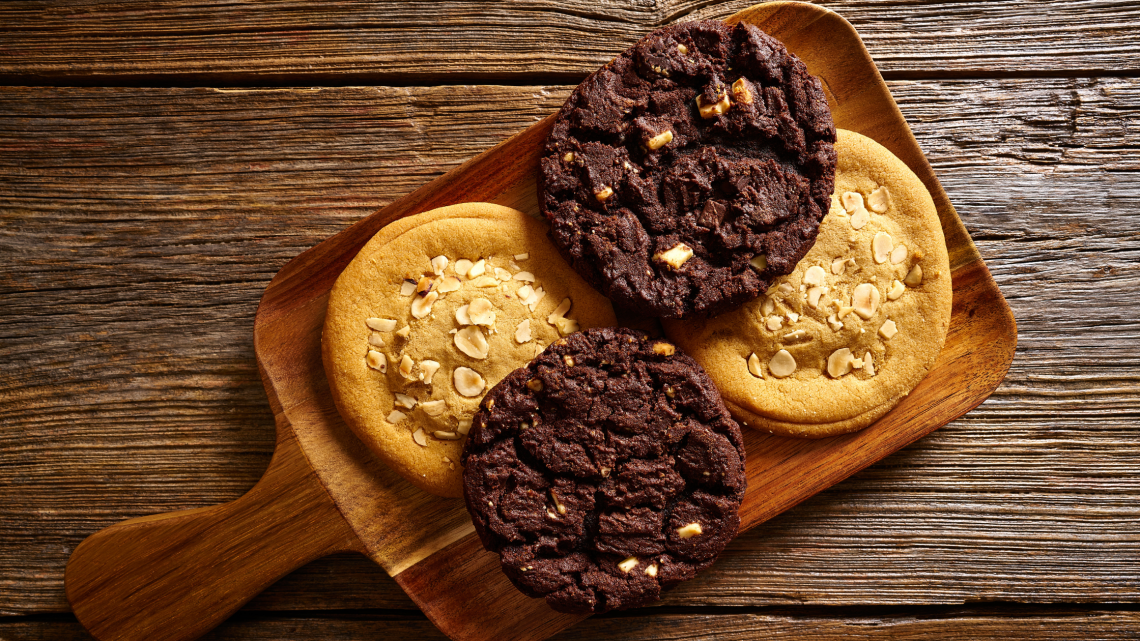 10534 SW 8th St, Miami, FL 33174
✅ Takeout - ✅ Delivery - ✅ Dine-in
If you're having cravings for your favorite chunky cookie in the middle of the night, then you're in luck-- Florida International University's Night Owl Cookies will deliver it right to your doorstep!
Warm - Delicious - Delivered - the popular cookie chain is known for late-night deliveries of various cookie flavors, cookie brownies, and cookie shots (with milk, of course!).
And the good news is that you'll get them in big sizes to share different cookies with friends and family!
Just be sure to take home an extra cookie for later, 'coz I'm sure you'll be craving more!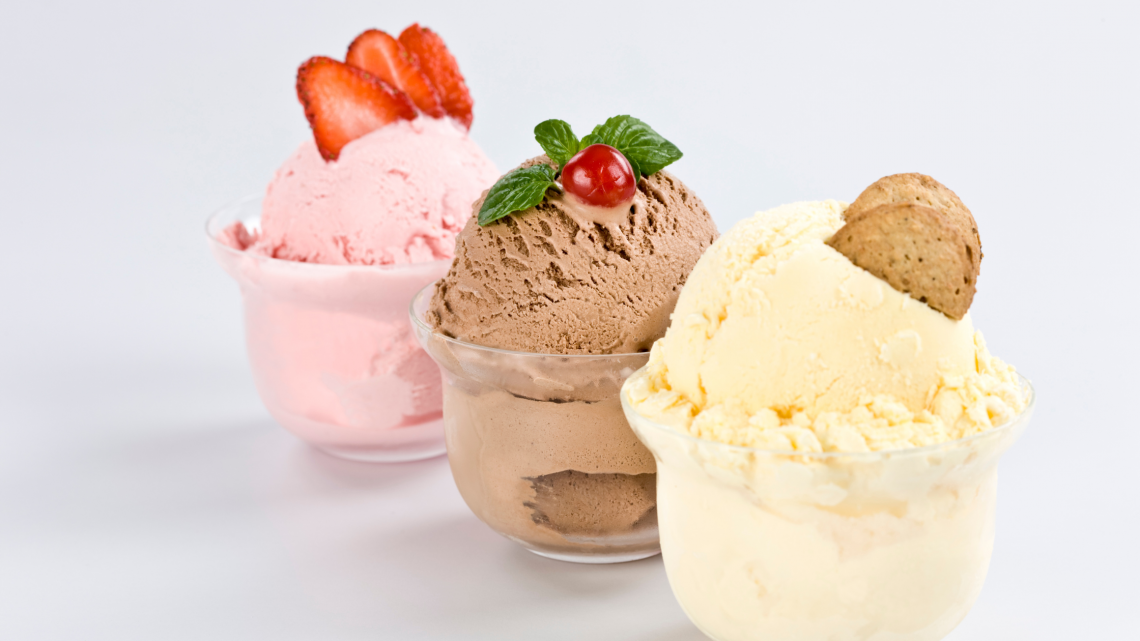 10534 SW 8th St, Miami, FL 33174
✅ Takeout - ✅ Delivery - ✅ Dine-in - ✅ Curbside pickup
If you're looking to cool off under the warm Miami sun, there's no better dessert to eat than the classic, melt-in-your-mouth ice cream in your favorite flavor!
Good thing Westchester offers you one of the best ice cream spots in Miami, Erre Ice Cream, to satisfy your craving!
An iconic ice cream truck on West Flagler and 102nd Ave by the gas station, Erre Ice Cream offers an extensive ice cream selection that changes every two to three days for maximum variety.
Erre also boasts unique flavors that will blow your mind, like Rice Pudding (Arroz con Leche), Coconut in the Waffle, Mango Passion Fruit, and more.
The truck has other dessert items like cakes and pastries to pair with your icy treat!
This ice cream haven is the perfect conclusion to your night out in Westchester!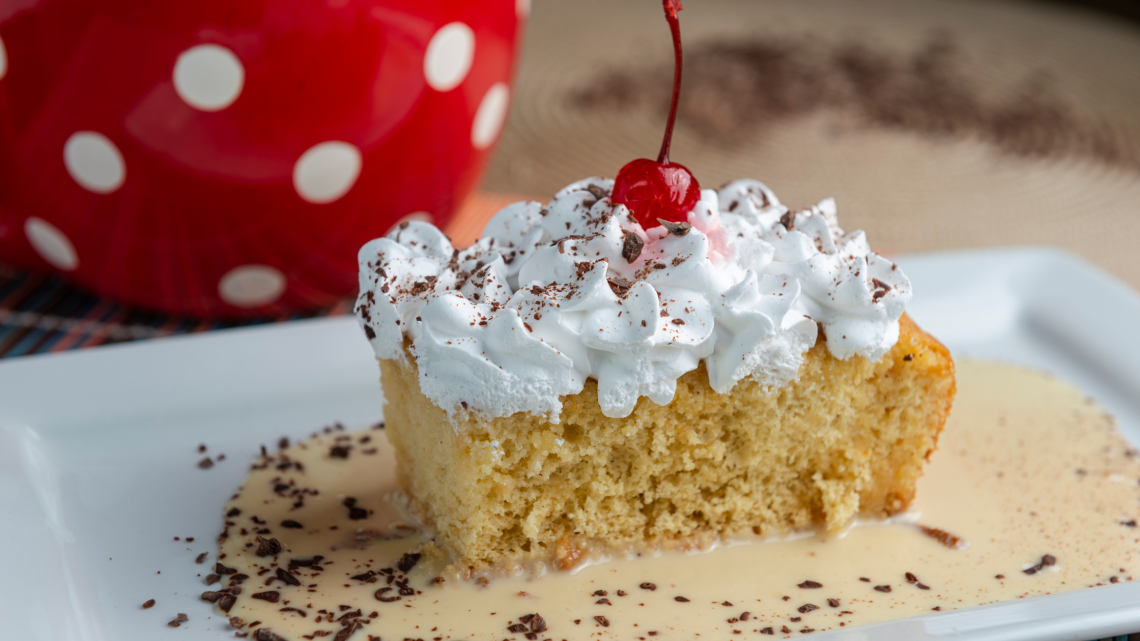 8370 Mills Dr, Miami, FL 33183
✅ Dine-in - ✅ Delivery - ✅ Takeout
Serving Kendall locals and nearby communities with delicious baked desserts since 2017, Miami Baked may be seen as a newbie in the dessert business, but their products will prove you wrong!
At Miami Baked, quality is king, and the team promises to treat your sweet tooth with endless options that will have you coming back every day-- or at least every weekend!
Are you feeling overwhelmed with their full array of dessert options?
Try MB's best-sellers, Guava Tres Leches, or their freshly-fried churros!
The dessert shop also offers decadent puddings, fried desserts, and more!
No wonder Westchester locals and tourists always make sure to drop by for a dose of deliciousness!
Who are we?
We are the ALL IN Miami Group out of Miami.
We are Honduran, Filipino, Puerto Rican, Cuban, German, Hispanic, Indian, Syrian, and American.
We are Christian, Hindu, and Jewish.
We are many, but we are one.
We sell luxury homes in Miami, Florida.
Although some of our clients are celebrities, athletes, and people you read about online, we also help young adults find their first place to rent when they are ready to live on their own.
First-time buyers?
All the time!
No matter what your situation or price range is, we feel truly blessed and honored to play such a big part in your life.