Top 5 Places to Get Dessert in West Miami
The sweetness runs through the streets of West Miami, a quaint-but-action-packed city in Miami-Dade County!
Standing only three-quarters of a square mile, nestled between Tamiami Trail and Coral Way, West Miami is one of the smallest cities in Magic City.
Yet, despite its tiny size at 0.7 miles, tourists who have been to the neighborhood can attest to the many surprises that it offers, most especially when it comes to food and desserts!
I mean, the fact that it's only a few minutes from Coral Gables says a lot.
You know you're always going to get the satisfaction you're craving, whether it's salty, sweet, or anything in between!
But since we're talking about desserts, let me tell you one thing.
There's plenty of those everywhere you look-- in and AROUND West Miami!
But of course, I'll tell you the best spots to start!
Get ready-- you're about to experience a toothachingly-sweet journey to the unknown world of West Miami!
Are you up for the challenge?

Here are the top 5 dessert places you can try while you're here (in no particular order).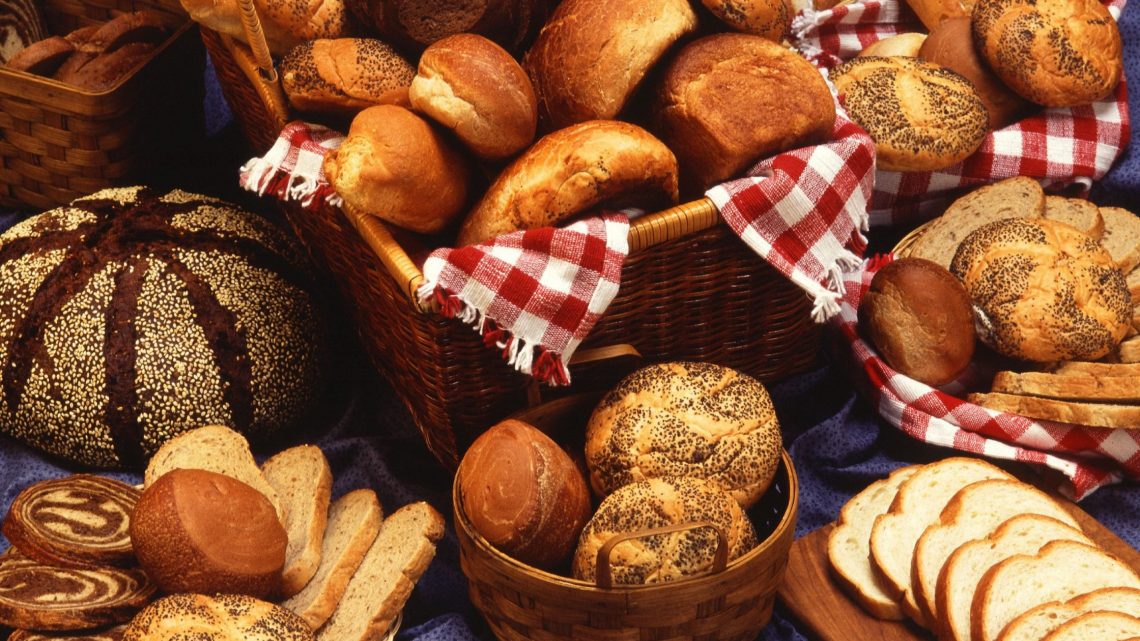 1144 SW 67th Ave, Miami, FL 33144
✅ Dine-in - ✅ No-contact delivery - ✅ Curbside pickup
Earning a "sweet" spot in the hearts of South Miami locals and travelers alike, Pinecrest Bakery is a popular food stop in the Pinecrest village that has created a home in West Miami.
That just goes to show that it's a bakery you wouldn't want to miss out on!
From tasty freshly-baked cakes and pastries to neighborhood classics like Cuban pastelitos and sandwiches, Pinecrest Bakery gives you a chance to bite into tradition and experience different bursts of Cuban flavor fused with the familiarity of American home-style cooking.
Try their specialty cakes and decadent pies for the perfect Miami-Dade County dessert experience.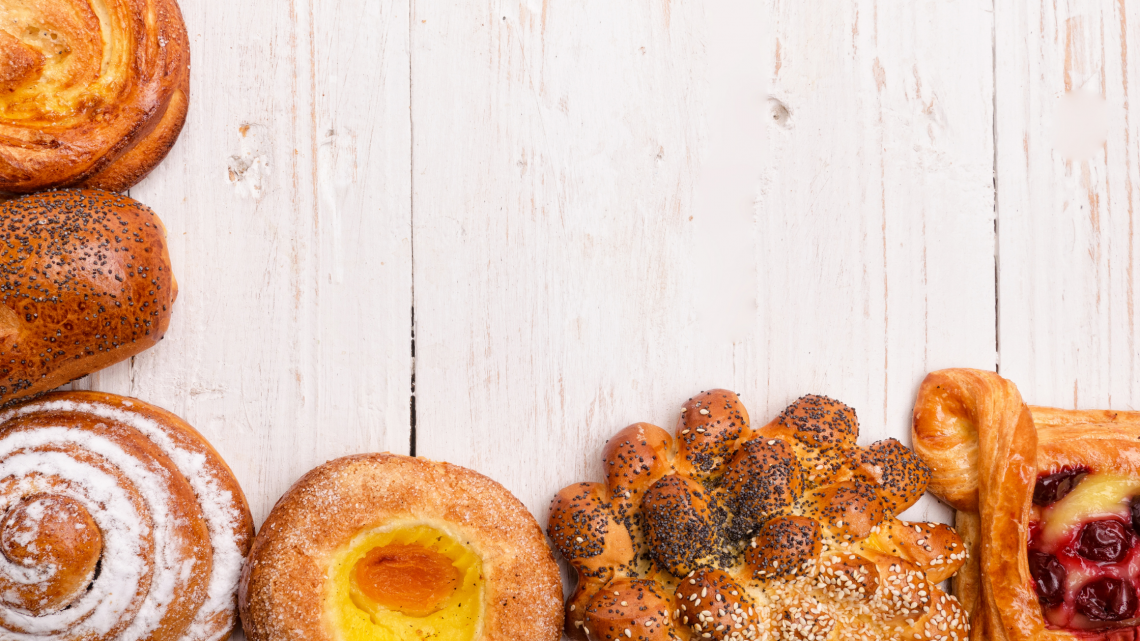 890 SW 57th Ave, West Miami, FL 33144
✅ Dine-in - ✅ Delivery - ✅ Takeout
Are you craving the best-baked dessert goods in town? Well, look no further!
Latin American Bakery & Cafe is here to give you the most decadent Latin American desserts you've ever tasted!
Of course, this bakery isn't only for your "sweet" desires, although they're pretty popular throughout the neighborhood for their pastries and pies. Latin American Bakery & Cafe also boasts expertise in making Cuban sandwiches, as well as empanadas and rice meals, and other lunch items, too! Yeah, pretty much a one-stop-shop in West Miami, any time of the day!
By the way, make sure to get a cup of Cubano coffee with your order whenever you're here!
Diners have raved about their coffee, and I'm pretty sure you're curious to know why!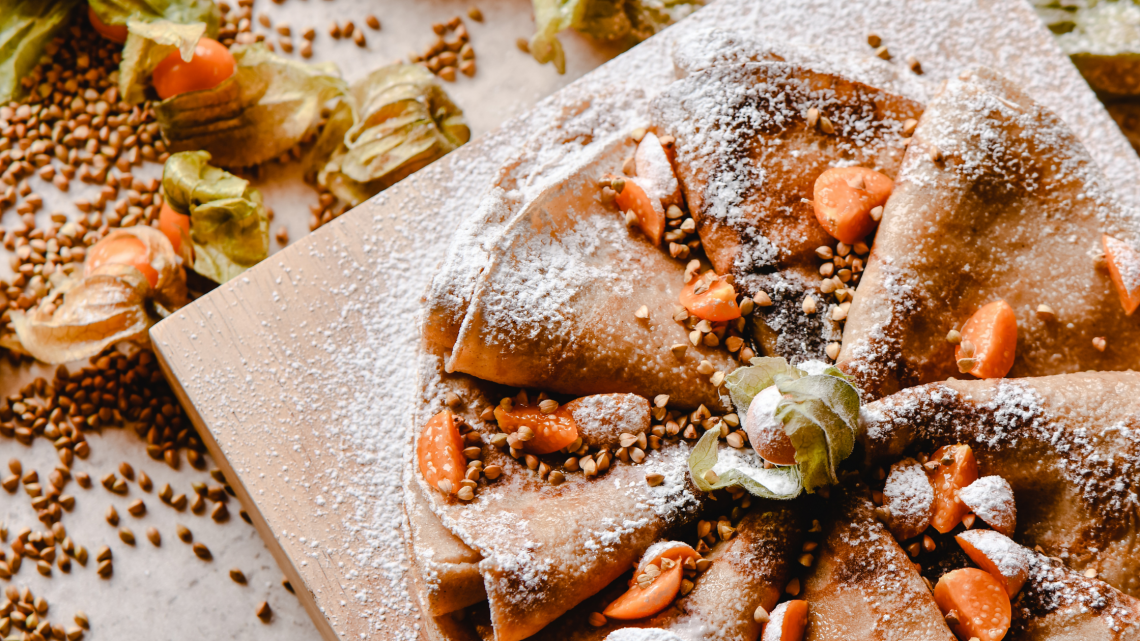 248 Andalusia Ave, Coral Gables, FL 33134
✅ Dine-in - ✅ Takeout - ✅ Outdoor seating
Chocolate Fashion is a cheerful Coral Gables artisanal bakery serving housemade breakfast and lunch cafe fare, plus a range of gourmet desserts and pastries made from high quality & natural ingredients.
And let me tell you, West Miami locals are going "gaga" over their desserts!
And really, it's easy to see why!
We're talking about fresh french baked goodies, tarts, crepes, sandwiches, macarons, warm french baguettes, moist cakes, and delicious brunch options this side of La Tour Eiffel.
No wonder people from around the neighborhood are going the extra mile to get their sweet craving a couple of minutes from West Miami-- it's worth it!
A Coral Gables dessert place that should be on your West Miami itinerary!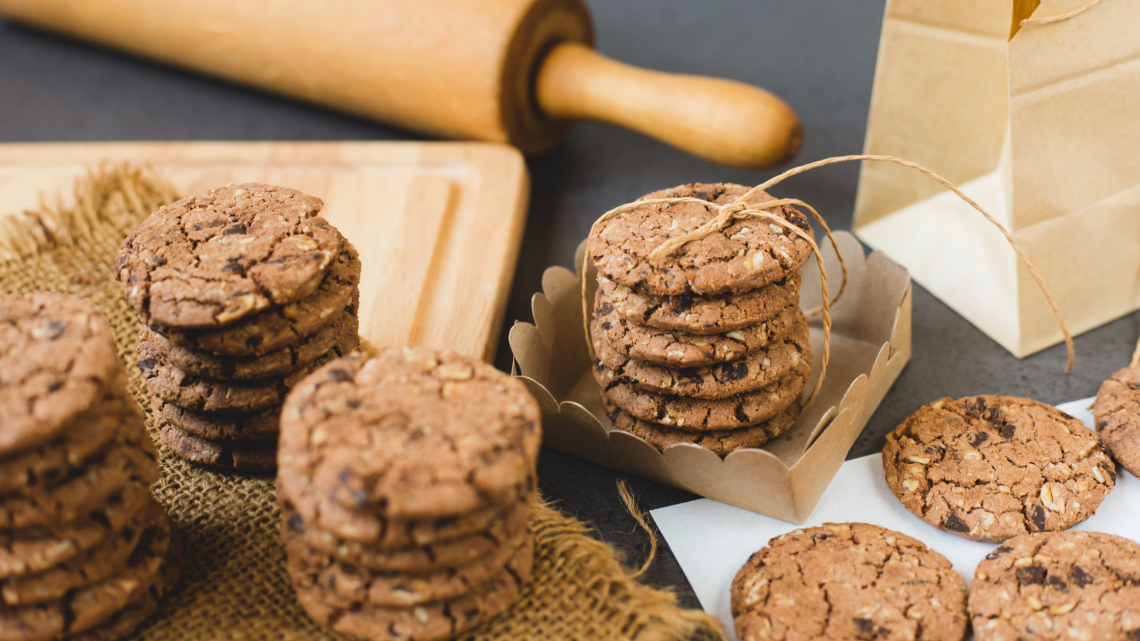 Midnight Cookies & Cream Westchester
8727 SW 24th St #108, Miami, FL 33165
✅ Dine-in - ✅ Takeout - ✅ No-contact delivery - ✅ Curbside pickup
The pursuit of finding the best midnight sweet treat around West Miami is finally over!
Midnight Cookies & Cream brings you your favorite cookies, ice cream flavor, and more beyond the usual closing time hours-- like wee hours of the morning type of beyond!
True to its name, Midnight Cookies & Cream Westchester is a dessert shop located in nearby Westchester serving folks in West Miami and nearby neighborhoods a dose of desserts 'til 1 am!
The shop even has dairy-free and vegan sweet options!
I mean, there's got to be something for EVERYONE in Midnight Cookies & Cream!
Milkshakes, cookies, ice cream, baked desserts, and more--this shop takes dessert-making seriously, hence the extremely unique flavors and the promise of a warm, fresh bite each time!
Midnight Cookies & Cream is, indeed, a worthy out-of-neighborhood stop whenever you're in West Miami!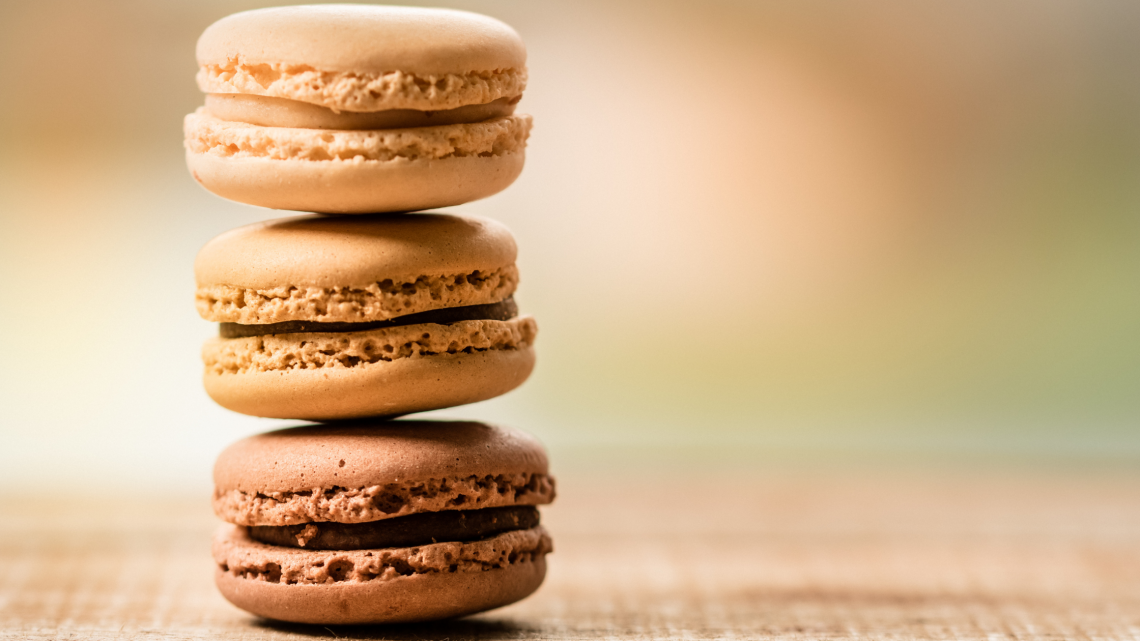 2020 Salzedo St, Coral Gables, FL 33134
✅ Dine-in - ✅ Curbside pickup - ✅ Outdoor seating - ✅ Delivery
A trip to West Miami isn't complete without a delicious meal from Coral Gables' Bachour, a bakery and Contemporary American restaurant serving classic American and Continental dishes with a modern twist.
The famous restaurant is owned by world-renowned pastry chef Antonio Bachour, Esquire Magazine's Beat Pastry Chef 2019.
Come by the restaurant and enjoy its menu featuring a full line of viennoiserie, egg-based dishes, tartines, sandwiches, salads, and main courses, as well as Bachour's petite-gateaux, macarons, and bonbons, which are all bound to make a food lover's heart swell with joy!
Another Coral Gables dessert spot worth visiting when you're in town!

"Our home, priced at $1,225,000 was on the market for ONE YEAR with a local realtor without any offers...... the team sold it in 34 days at a price we were very happy with."
- Alicia Sandoval
"His high-end, digital marketing for sellers is truly cutting-edge and worlds ahead of the competition. Amit also offers hands-on buyer services that are the best you will find in the Coral Gables area. Hire him for all your real estate needs!"
Who are we?
We are the ALL IN Miami Group out of Miami.
We are Honduran, Filipino, Puerto Rican, Cuban, German, Hispanic, Indian, Syrian, and American.
We are Christian, Hindu, and Jewish. We are many, but we are one.
We sell luxury homes in Miami, Florida.
Although some of our clients are celebrities, athletes, and people you read about online, we also help young adults find their first place to rent when they are ready to live on their own.
First-time buyers? All the time!
We feel so honored and lucky to play this big a part in someone's life.