Top 5 Places to Get Dessert in The Miami Design District
Traveling to THE Miami Design District calls for a rigorous hunt for the best-tasting dessert in town!
Really, it's a no-brainer! We're talking about Miami's treasure trove of luxury fashion boutiques, edgy art galleries, engaging public art, AND TRENDY RESTAURANTS here!
There's bound to be a perfect spot for a sweet treat, maybe in almost every corner you look, even!
All those donuts, cookies, pastries, milkshakes, and ice cream?
Ahh, the possibilities are endless, I tell you!
There's really no better place to fulfill all your dessert fantasies other than The Miami Design District!

Here are the top 5 dessert places you can try while you're here (in no particular order).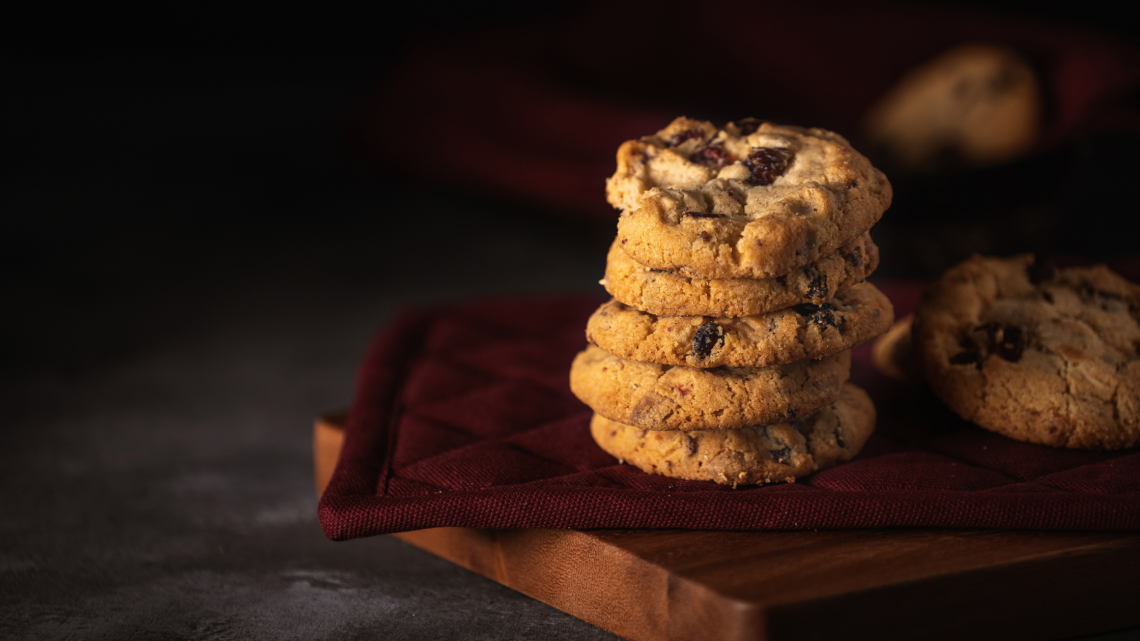 164 NE 41st St Miami, FL 33137
✅ Takeout - ✅ Delivery - ✅ Dine-in
If you're having cravings for your favorite chunky cookie in the middle of the night, then you're in luck-- Night Owl Cookies will deliver it right to your doorstep!
Warm - Delicious - Delivered - the popular cookie chain is known for late-night deliveries of various cookie flavors, as well as cookie brownies and cookie shots (with milk, of course!).
And the good news is, you'll get them in big sizes so you can share different cookies with friends and family!
Just be sure to take home an extra cookie for later, 'coz I'm sure you'll be craving for more!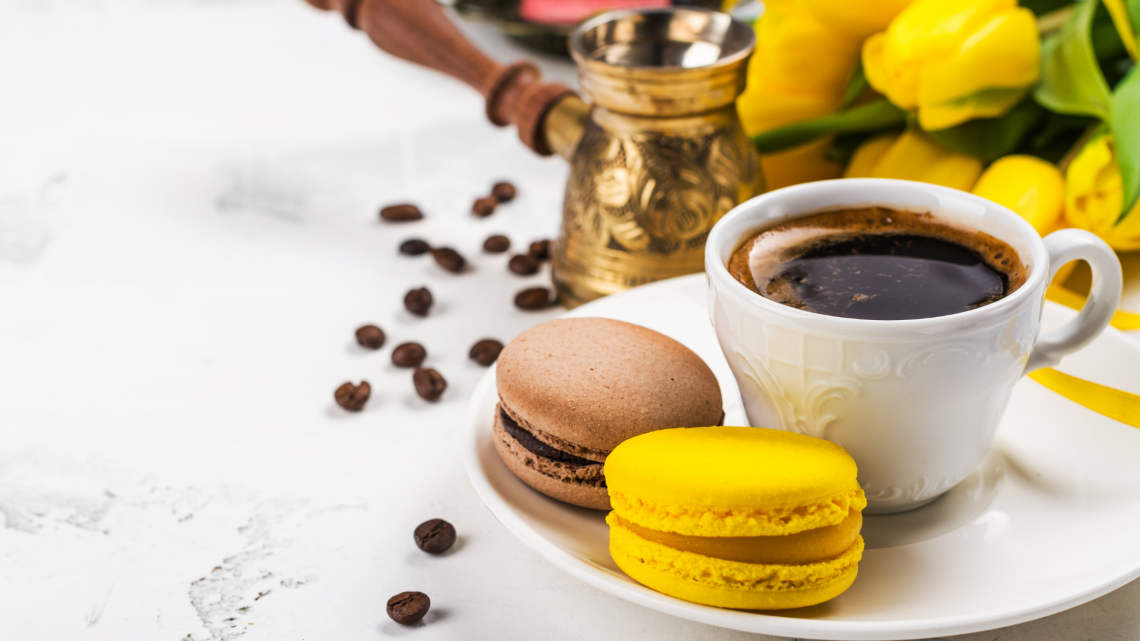 162 NE 39th St Fl 3 Miami, FL 33137
✅ Outdoor dining - ✅ Dine-in
Are you second-guessing if it's the real deal?
Well, fashion fanatics, today is your lucky day!
DIOR Café Miami is here to fulfill all your retail x dessert fantasies-- in a classy, fashionable manner, as always!
Situated on the garden terrace of its Miami Design District women's boutique, DIOR Café continues a longstanding tradition first established by Monsieur Christian Dior and the desire to spread his love for the art of entertaining and his taste in art de Vivre.
Keeping with this spirit, the café offers a seated table service featuring a concise menu of coffee, teas, juices, and assorted fruits and pastries.
The verdict?
The cafe offers a chic coffee-dessert experience, so Dior Café is a must-visit spot in The District whenever you're in the mood for some upscale cup of coffee and cookies.
I mean, it's DIOR!
Need I say more?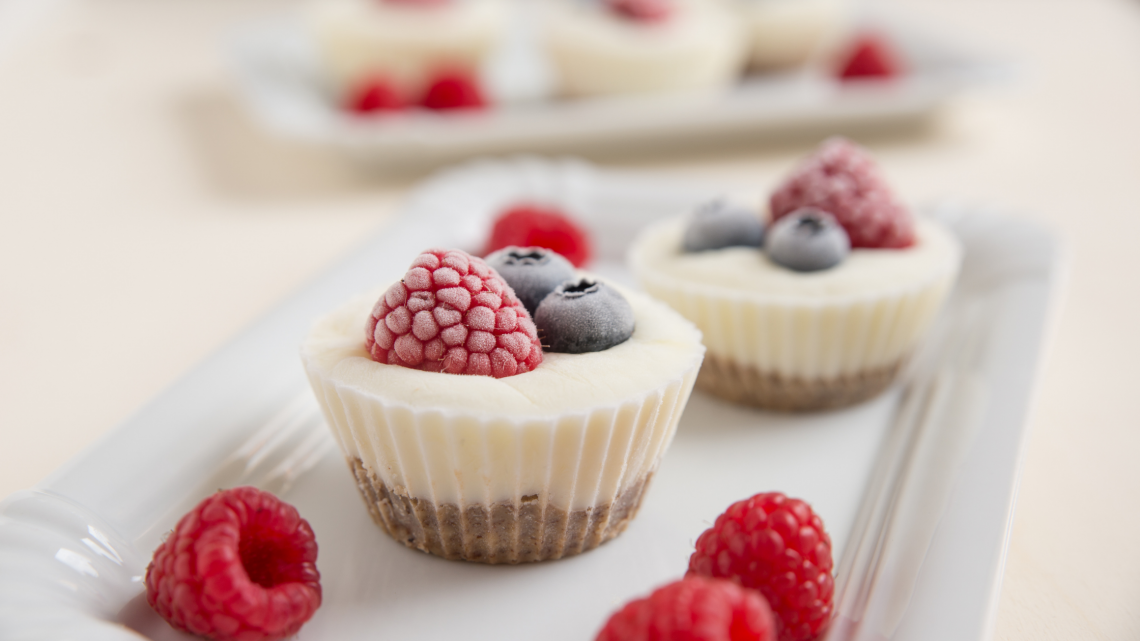 151 NE 41st St Suite 137, Miami, FL 33137
✅ Takeout - ✅ Dine-in - ✅ Outdoor dining
An innovative ice cream shop located at Paradise Plaza in the Miami Design District, Frohzen is the brainchild of Executive Pastry Chef Salvatore Martone, a longtime protégé of the legendary Joël Robuchon!
The dessert haven features unique treats you won't find anywhere else (yes, aside from your ordinary ice cream!), including ice cream cupcakes, macaron ice cream sandwiches, and cakesicles!
Frohzen also offers an abundance of toppings such as sauces, crumbles, sprinkles, and candies, alongside their variety of house-made ice creams and sorbets, to customize your creations.
Are you feeling a bit thirsty for coffee?
The shop boasts a selection of espresso drinks, too, featuring La Colombe coffee for the ideal midday break!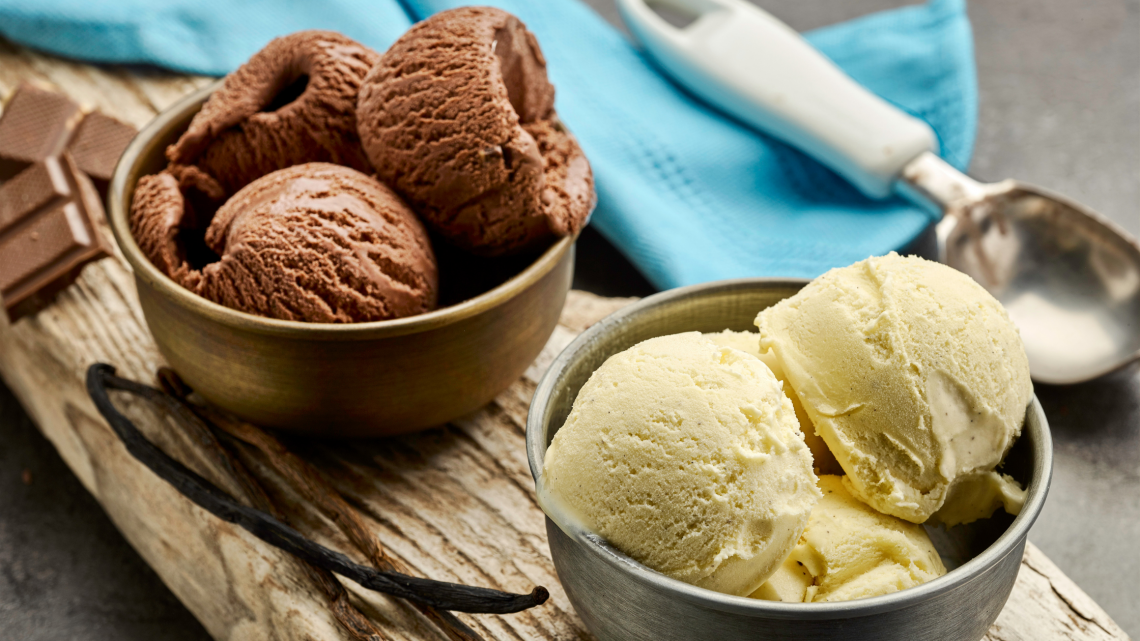 172 NE 41st St Miami, FL 33137
✅ Takeout - ✅ Dine-in - ✅ Curbside pickup - ✅ Delivery
Excited to try Aubi & Ramsa?
Well, who could blame you?
I mean, can anyone really say no to a scoop of alcohol-infused ice cream?
Yes, say hello to Aubi & Ramsa, a Miami-based brand in the business of expanding the enjoyment of wine and spirits beyond their liquid state-- in the physical form of ice cream!
Their ice cream line is the result of years of exploration, refining, and commitment to a novelty that has no match.
And true enough, they're one of the first in the area to have alcohol doused in their ice creams!
An ice cream parlor for the 21+ up club rocking the Miami Design District scene!
It's too good a treat to pass up on!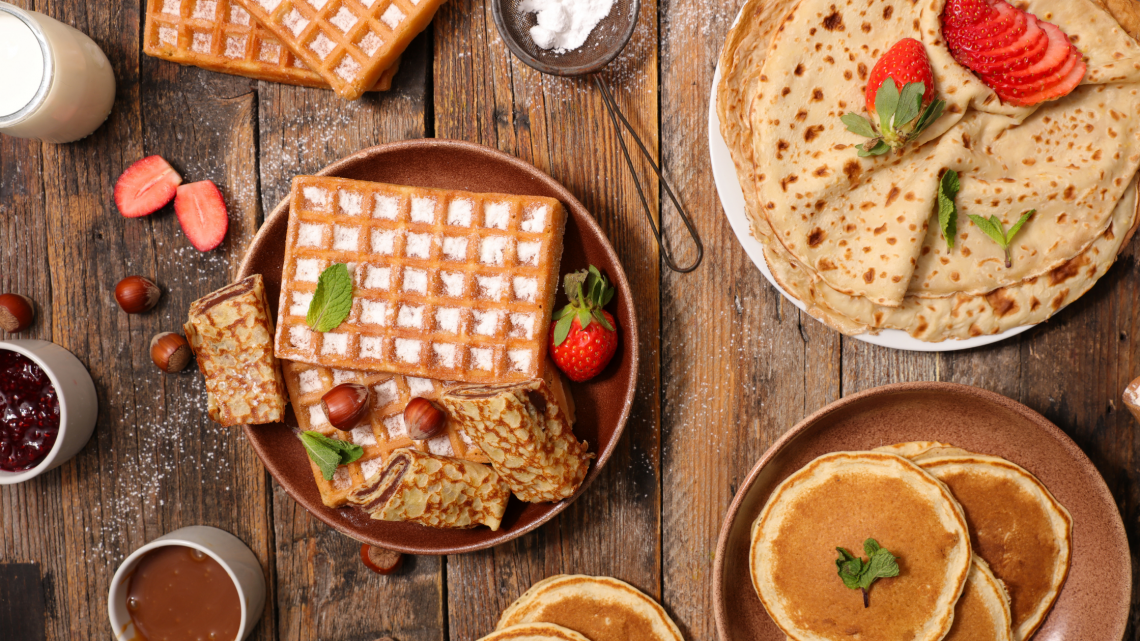 153 NE 26th St, Miami, FL 33137
✅ Takeout - ✅ Dine-in - ✅ Delivery
The Crepes and Waffles Bar is an artisan dessert shop that offers customers a refreshing departure from boring desserts with creative and fun cooked to order crepes, waffles, and gelato, that are chef-made fresh daily with real-food ingredients and maniac-like obsession for the delicious!
That was a mouthful, wasn't it?
Yeah, well, you'll love getting your mouths full with their cooked-to-order crepes and liege waffles, gelato ice cream, and more!
Given the current tendency of artificial desserts not having any transparency in their process, The Crepes and Waffles Bar breaks the code with their new sweet experience serving delicious desserts out of their vintage 1977 Airstream with the commitment of being as eco-friendly as possible!
If you love crepes, this is it. It's the place you don't want to miss when you're in The District!