Top 5 Places to Get Dessert in Sunny Isles Beach
Treat yourself to something sweet and decadent at The City of Sun and Sea and get a signature Sunny Isles Beach highlight to your trip that you've been craving!
Located on a barrier island in the northeast corner of Miami-Dade County lies Sunny Isles Beach, an idyllic seaside community nestled in the heart of Florida's French Riviera.
But aside from its sparkling white-sand beaches and towering resorts, the travel destination is also famous for its eclectic dining scene, most especially its dessert shops and sweet spots!
And I'm talking about both the savory and sweet kind!
So, put those tummies on EMPTY and get ready for a satisfying dessert journey at one of Florida's most famous tourists destinations.
It's a "sweet" trip you'll never forget!

Here are the top 5 dessert places you can try while you're here (in no particular order).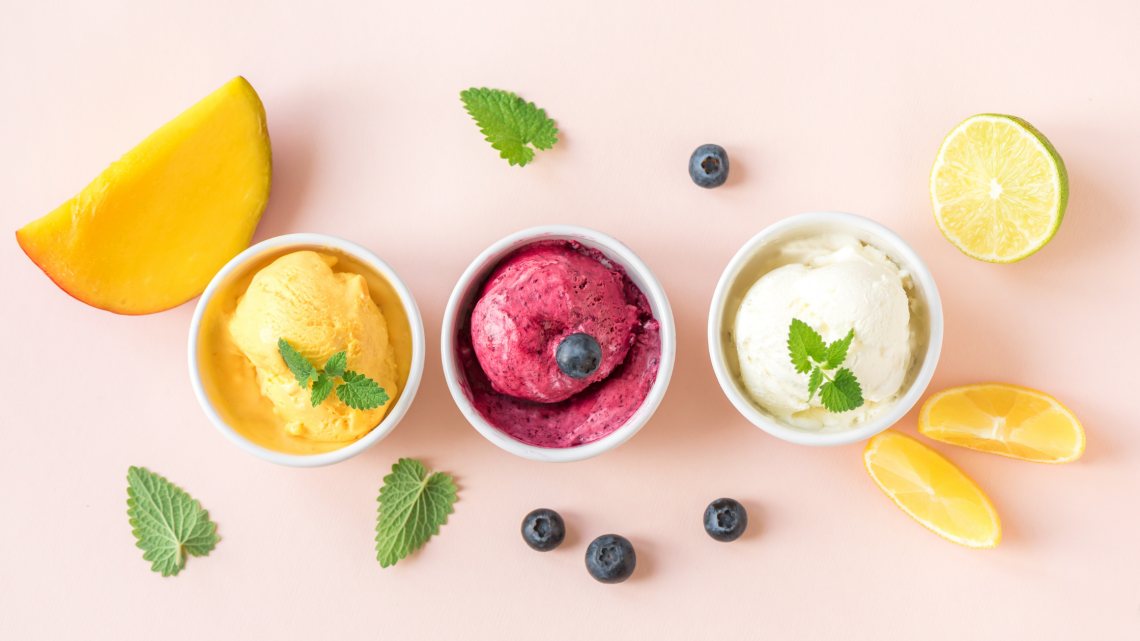 18288 Collins Ave, Unit #3, Sunny Isles, FL 33160
✅ Takeout - ✅ Delivery - ✅ Dine-in
Come out and enjoy a cup of gelato filled to the brim at KONOS, and I promise you it won't disappoint!
Hailed as one of the best choices for Sunny Isles Beach ice cream lovers, and in the nearby areas, KONOS is the perfect location to relax, meet up with friends, and hang out with fellow dessert connoisseurs!
The good news is, this famous gelato stop also offers milkshakes, frappes, pastries, smoothies, sandwiches, super bowls, and more, so you won't have to go somewhere else if you're craving more than just dessert!
A one-stop SIB shop for all your tummy's desires!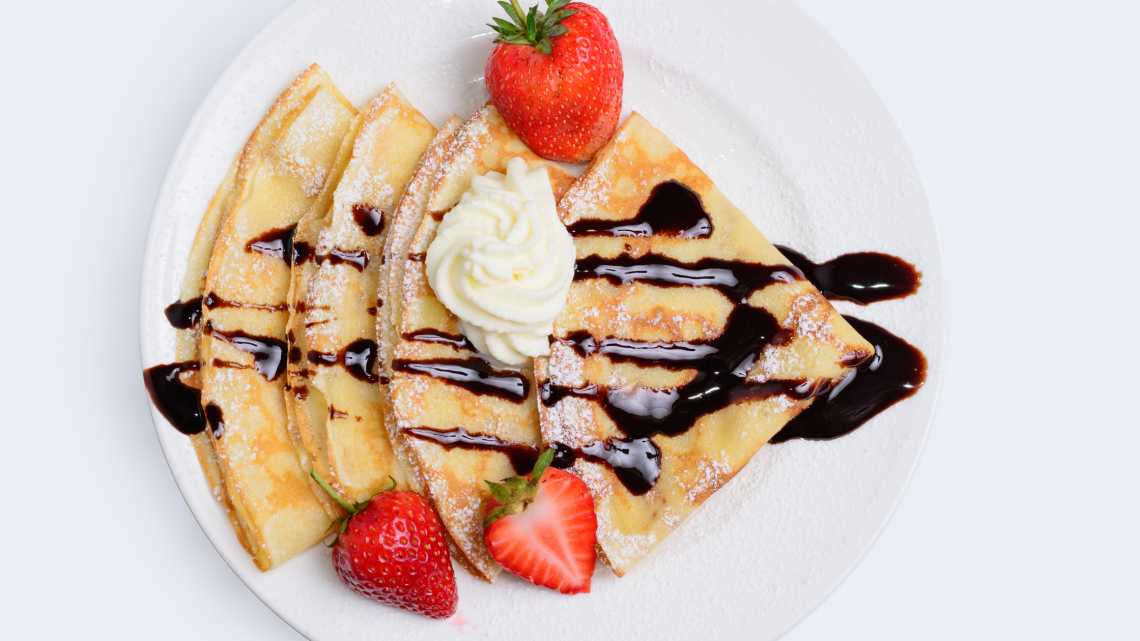 17026 Collins Ave, Sunny Isles Beach, FL 33160
✅ Takeout - ✅ Delivery - ✅ Dine-in
Offering you the best breakfast choices in Miami, in the form of traditional savory buckwheat galettes, commonly known as "crêpes" and Parisian style sweet crêpes.
Indeed, Very Crêpe is a must-visit food and dessert spot in Sunny Isles Beach you shouldn't miss!
Enjoy a menu of savory and sweet crêpes, featuring French specialties like Breton crêpes and galettes, which offer an elusive and delicate balance of simplicity and refinement.
Very Crêpe also gives customers an array of hotdog sandwiches and dishes, as well as crêpe entrees folded like tasty wraps!
Oh, and don't forget their healthy smoothies, too, a refreshing drink you can treat yourself to under the blazing hot South Florida sun!
Expect deliciousness every single time!
Don't forget to add a generous scoop of ice cream on top!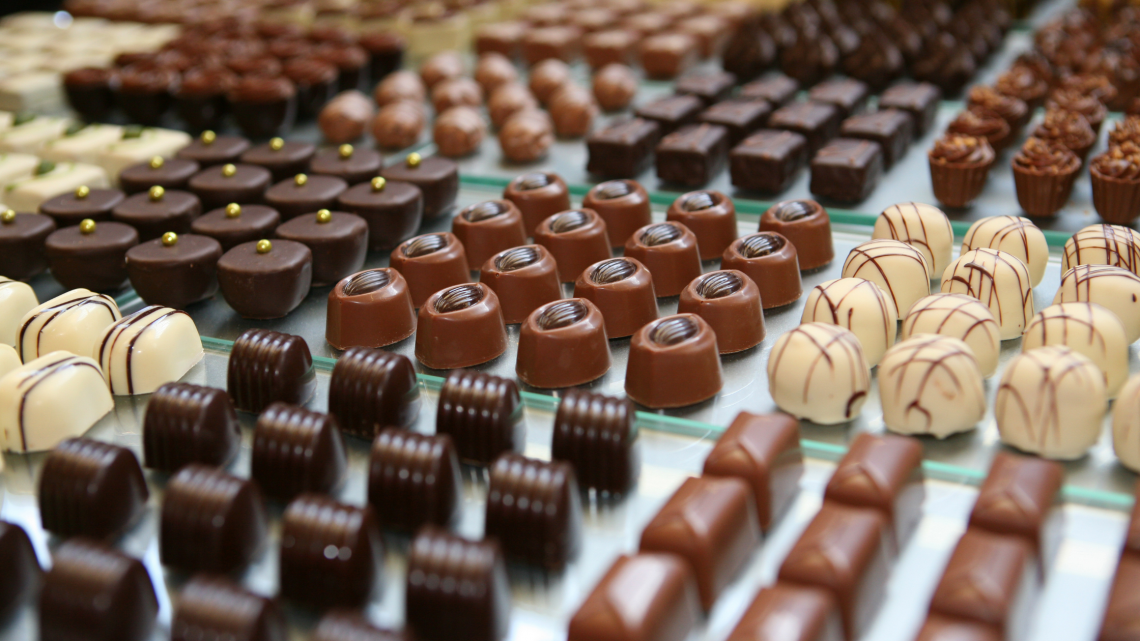 17840 W Dixie Hwy, Sunny Isles Beach, FL 33160
✅ Takeout - ✅ Delivery
Savor the distinct, exciting taste of Lolita Dessert Club, an artisanal dessert club inspired by classic European origins!
Lolita Dessert Club brings freshly made products to Sunny Isles Beach locals every single day, abiding by its mission to provide a relaxed environment for everyone to share amongst their family and friends.
And for a fairly new food spot (opened last March 2021), it's already earned quite a following from locals and tourists!
Get the best donuts, macarons, bonbons, cookies, refreshing drinks, and other unique sweet goodies while you're here.
Lolita Dessert Club is an IG-worthy dessert haven just waiting to be discovered!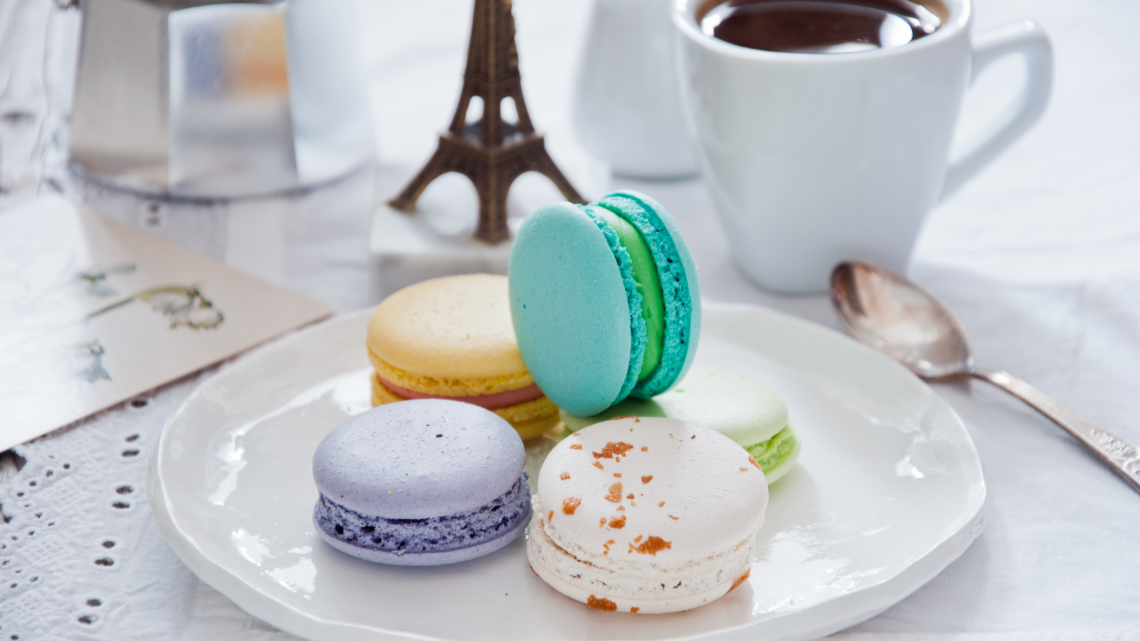 3725 NE 163rd St, Sunny Isles Beach, FL 33160
✅ Takeout - ✅ Delivery - ✅ Dine-in - ✅ Outdoor dining
Are you feeling a little fancy this fine Sunny Isles Beach day?
Well then, run (not walk!) to Lily and Rose Tearoom for a taste of authentic European and French desserts and probably the best selection of tea in the world.
Yes, I'm not exaggerating!
A true SIB hidden gem, the delightful tearoom boasts an array of European cakes, French crepes, and HOMEMADE Italian gelato.
Its interiors are always clean and nicely decorated, which has helped the dessert spot to earn a reputation for being IG-worthy, so be sure to take some awesome pictures while you're here!
Enjoy a menu of gelato, cakes, macarons, pastries, crepes, milkshakes, and sandwiches.
I'm telling you, at Lily and Rose Tearoom, it's always a memorable tea party waiting to happen.
Only at Sunny Isles Beach, everybody!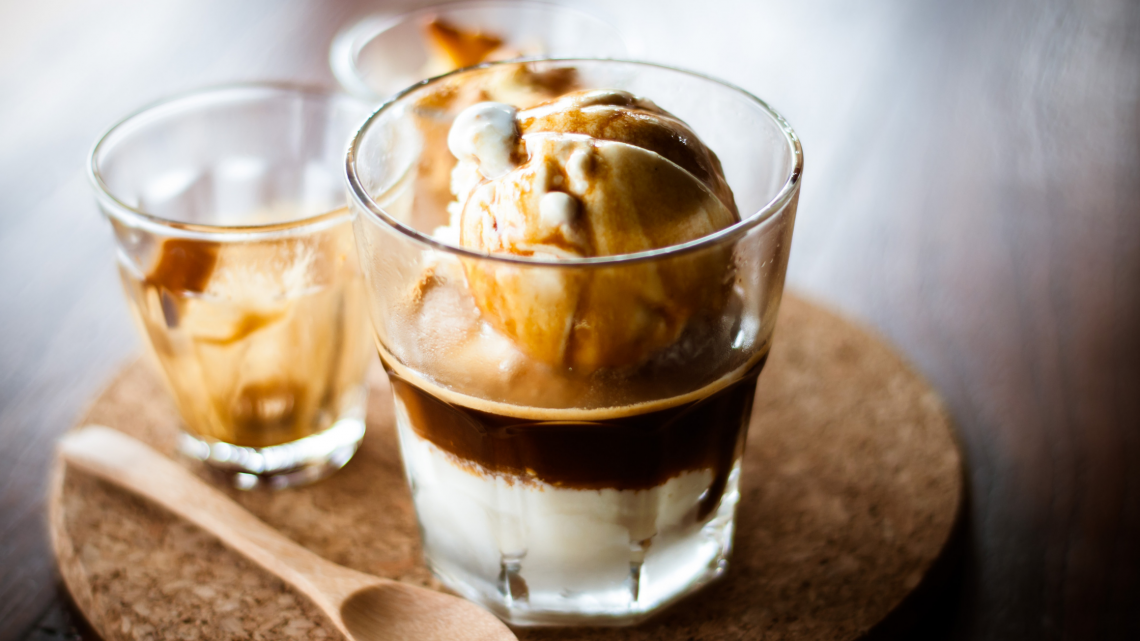 3067 NE 163rd St, Sunny Isles Beach, FL 33160
✅ Takeout - ✅ Delivery - ✅ Dine-in
Are you craving some gourmet ice cream and Italian artisan gelato made fresh daily?
Head over to Gelato-Go Sunny Isles, one of Sunny Isles Beach's famous ice cream spots, a local go-to for dessert on a sunny afternoon!
Each flavor promises high-quality & fresh ingredients, with gluten-free, vegan, and sugar-free options at that!
But gelato isn't the only thing you'll see on Gelato-Go's menu-- oh no, it isn't!
The dessert shop also offers coffee drinks, pastries, on-the-go breakfast and lunch items, and sweet desserts!
Go for some brigaderios with your gelato, and don't forget to try their specialties like gelato smoothies and Affogato Al Cafe!
Yes, you're welcome.

"Our home, priced at $1,225,000 was on the market for ONE YEAR with a local realtor without any offers...... the team sold it in 34 days at a price we were very happy with."
- Alicia Sandoval
"His high-end, digital marketing for sellers is truly cutting-edge and worlds ahead of the competition. Amit also offers hands-on buyer services that are the best you will find in the Coral Gables area. Hire him for all your real estate needs!"
Who are we?
We are the ALL IN Miami Group out of Miami.
We are Honduran, Filipino, Puerto Rican, Cuban, German, Hispanic, Indian, Syrian, and American.
We are Christian, Hindu, and Jewish. We are many, but we are one.
We sell luxury homes in Miami, Florida.
Although some of our clients are celebrities, athletes, and people you read about online, we also help young adults find their first place to rent when they are ready to live on their own.
First-time buyers? All the time!
We feel so honored and lucky to play this big a part in someone's life.