Top 5 Places to Get Dessert in South Miami
Enjoy a whirlwind of flavors-- sweet, decadent, savory, and salty-- mish-mash in a mouthful of awesomeness they call "Dessert."
While most people prefer to take their dessert after finishing up a meal, I know some of you "closeted" sweet tooths are wishing for your entrees to magically transform into ice cream, pies, or cakes.
Well, sweets are quite addictive, so I pass no judgment on that.
Of course, the vibrant dessert scene at South Miami makes matters "worse," giving you all sorts of sweet treats to devour-- in all their delicious shapes, types, and sizes, at that!
But if you welcome the toothachingly sweet pleasure without any guilt, feel free to take a front seat to a top-notch South Miami dessert experience you won't soon forget!

Here are the top 5 dessert places you can try while you're here (in no particular order).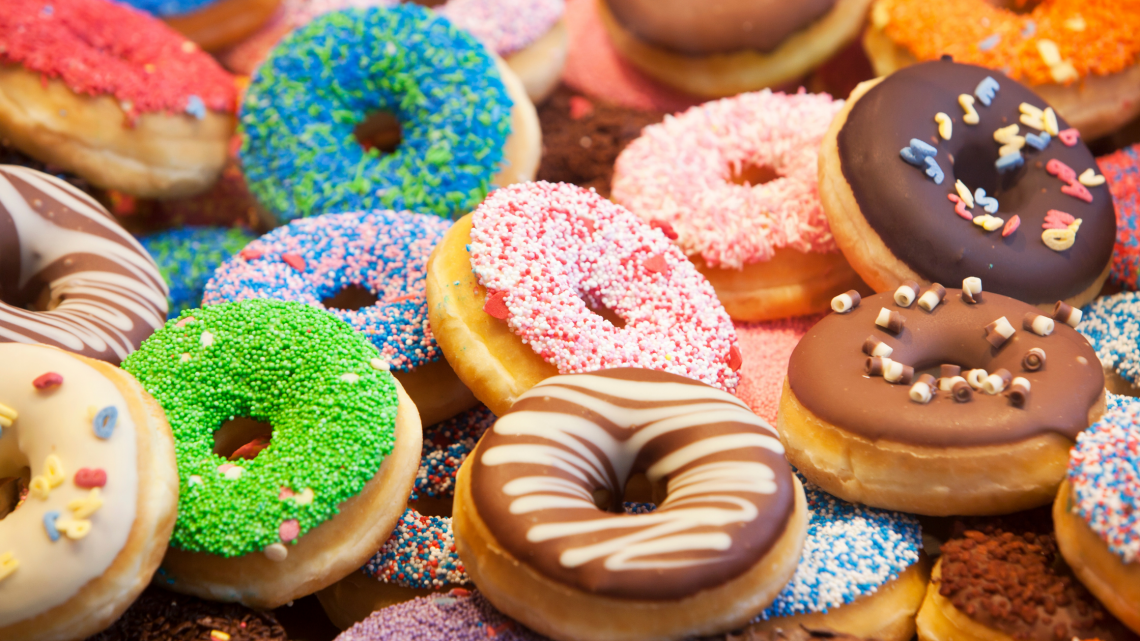 6022 S Dixie Hwy, South Miami, FL 33143
✅ Takeout - ✅ Outdoor dining - ✅ No-contact delivery
Salty and sweet did always go hand in hand, and The Salty Donut South Miami offers locals and tourists all of that and more with their pillowy, artisan donuts.
Obsessed will be an understatement once you get a bite out of these craft donuts, all made from the highest quality ingredients, without any artificial ANYTHING!
Their yeast-raised donuts are based on a secret 24hr Brioche recipe-- buttery, insanely flavorful, and fluffy.
Their cake donuts are a little crunchy on the outside whilst being soft & moist on the inside and with bouts of fruits and filling folded into them from time to time!
Oh, and don't forget to sample their Salty Caramel Coffee, a tasty combo to their famous donuts!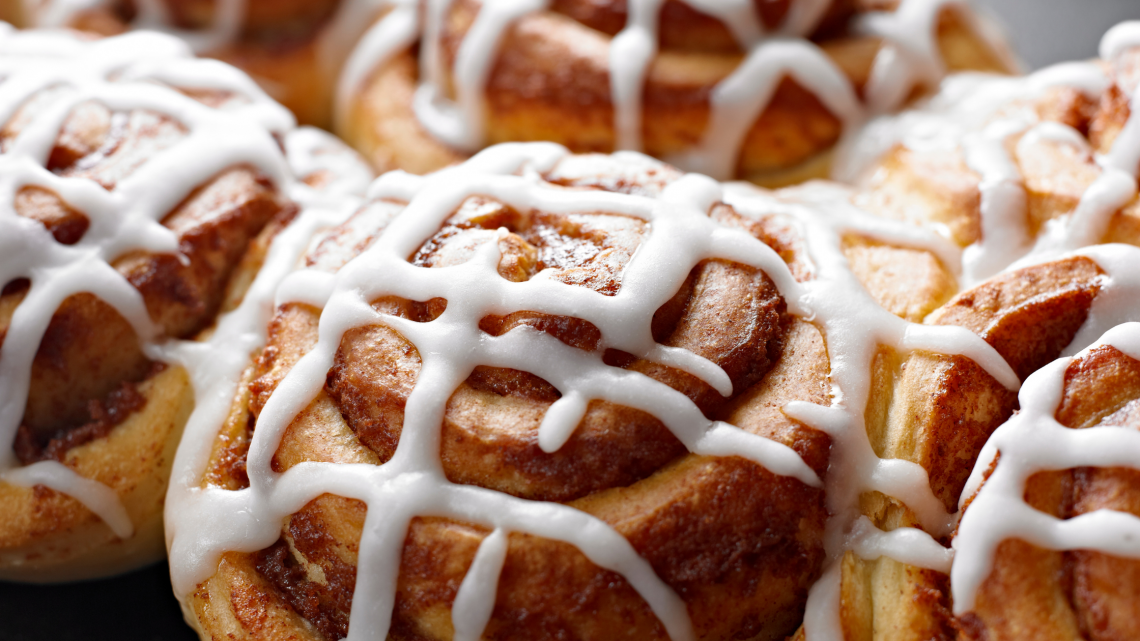 5701 Sunset Dr suite 194, South Miami, FL 33143
✅ Takeout - ✅ Delivery
Welcome to Miami's original gourmet bun shop, specializing in artisan buns, cookies, and warm bread pudding-- Sequoia!
Taking pride in their famous buns and cookies (which are made fresh every single day, by the way!), Sequoia offers a menu of savory and sweet flavored buns and soft, chewy cookies.
Enjoy delights like the Bourbon Maples Bacon bun, Chocolate Lovers Go-To, and cookies specials like #Friend-Chip Goals and Glen-Cocoa.
PSA: Everything in Sequoia is perfect when dunked in milk, so don't forget to buy a box before you eat your fill!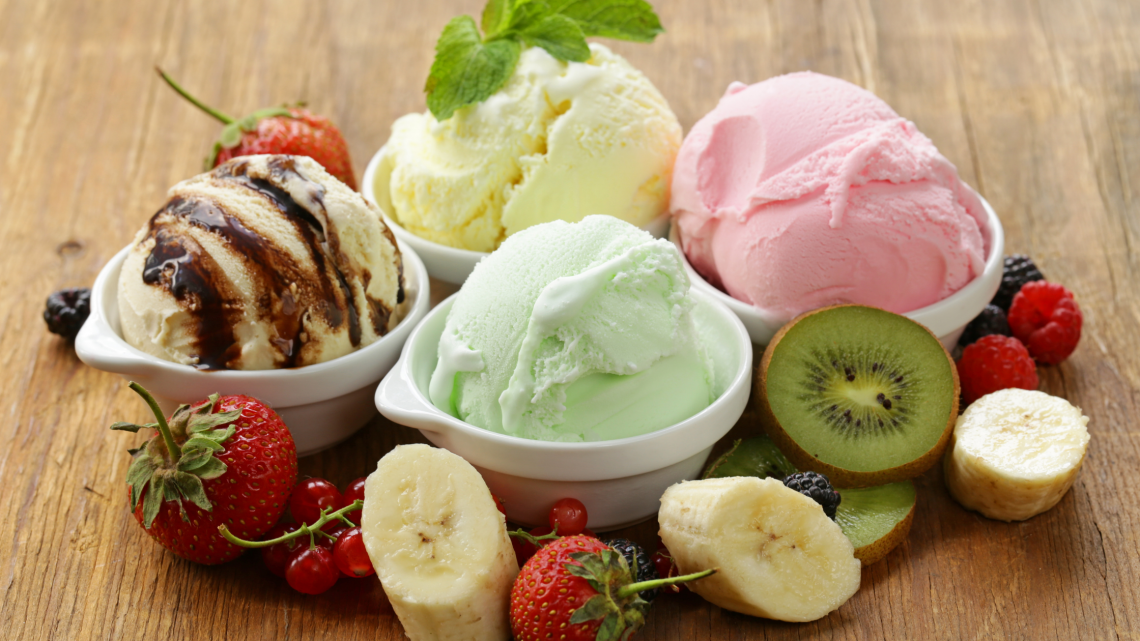 Wall's Old Fashioned Ice Cream
8075 SW 67th Ave Miami, FL 33143
✅ Takeout - ✅ Delivery - ✅ Outdoor dining
Are you ready for the best-handcrafted old-fashioned ice cream in South Miami?
The sweltering Florida heat deserves a big cup of creamylicious ice cream at Wall's Old Fashioned Ice Cream (if you haven't already had three!), so go and give in to the temptation!
Choose from their long list of flavors, and make sure to get a scoop with your preferred wet and dry toppings.
And if that's not enough to make you drool, the ice cream shop offers unique ice cream concoctions and milkshakes, too!
And don't forget about those sprinkled, chocolate-dipped ice cream cones!
A promise of unique, delicious tasting ice cream is worth the wait, indeed!
When you're in South Miami, a visit to Wall's Old Fashioned Ice Cream is a must!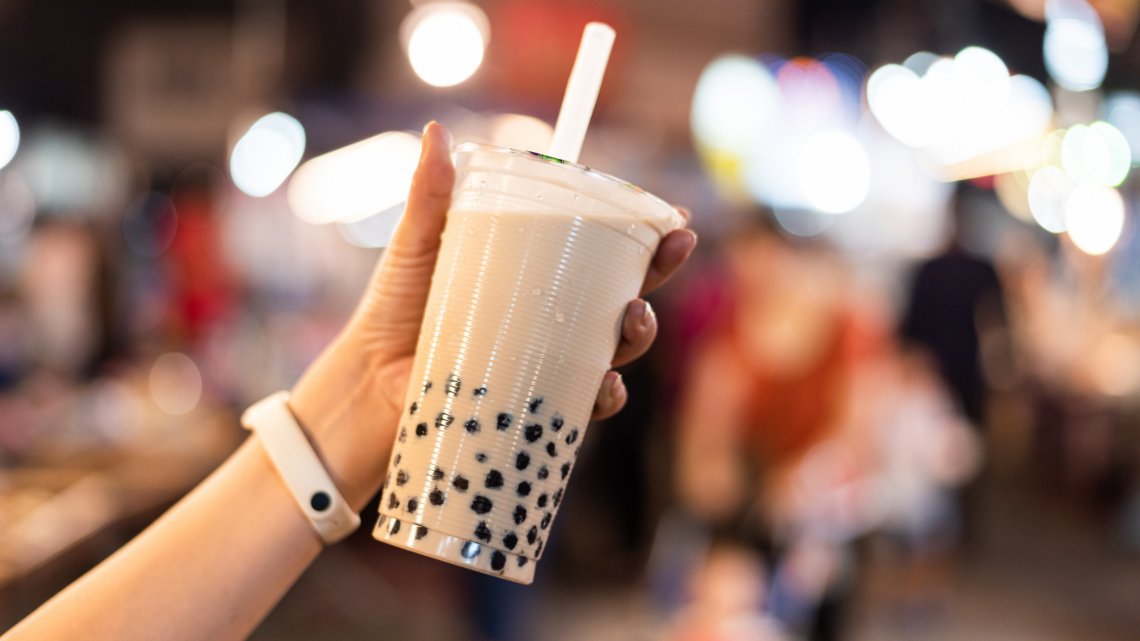 5853 Sunset Dr. South Miami, FL 33143
✅ Takeout
Boba teas have been a long-time favorite sweet, refreshing drink for Asians, and now this milk tea craze has finally reached South Miami!
Bringing the Taiwanese original bubble tea to South Miami locals and tourists, Miu's Tea offers a wide array of fresh fruit and milk tea mixed with big, chewy tapioca balls (or boba for short).
A perfect drink for an exhaustive morning under the Miami sun!
Check out the uniquely delicious flavors under their name, like their Lychee Matcha or the original Honey Milk Tea.
Oh, and they use actual tea leaf bags, can you believe it?
Truly, a must-try "dessert" while you're in the area.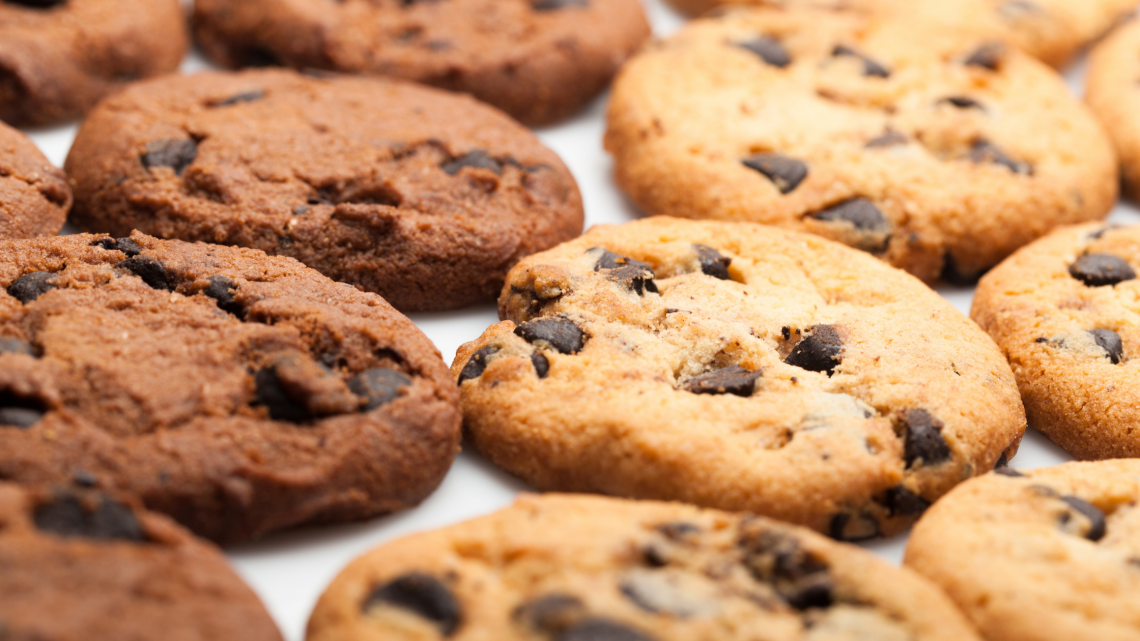 6620 SW 57th Ave South Miami, FL 33143
✅ Takeout - ✅ Delivery
If you're having cravings for your favorite chunky cookie in the middle of the night, then you're in luck-- Insomnia Cookies will deliver it right to your doorstep!
Warm - Delicious - Delivered - the popular bakery chain is known for late-night deliveries of various cookie flavors, with some locations selling ice cream to come along with it!
And the good news is, you'll get them in big sizes so you can share different cookies with friends and family!
Try two different cookies with a scoop of yummy ice cream sandwiched in between-- cookies are served fresh, and there are many different milk choices - including strawberry!
Make sure to take home an extra cookie for later!