Top 5 Places to Get Dessert in South Beach
Desserts are, arguably, the most awaited part of a good meal.
No matter how simple or grand a spread is, a sweet serving of your favorite dessert at the end makes all the difference-- even if you've already filled your tummy with food to the brim!
But what makes a dessert memorable?

Yes, the taste is definitely relative, but a dessert, by my standards, should give a warm feeling of satisfaction to your palate.
A sharp sweetness, perhaps?
Or maybe the right mix of smooth and rough texture, with each bite reminding you of home.
You may find that the younger palate sees desserts of high-level sweetness satisfying, but a mature palate appreciates toned-down sweets just a tad bit more.
Whatever the case, South Beach fulfills every dessert lover's request with a full array of dessert shops and spots that will make any sweet tooth craving come alive at a whim.
And to help you choose your next SoBe dessert stop, here are the top 5 dessert places you can try while you're here.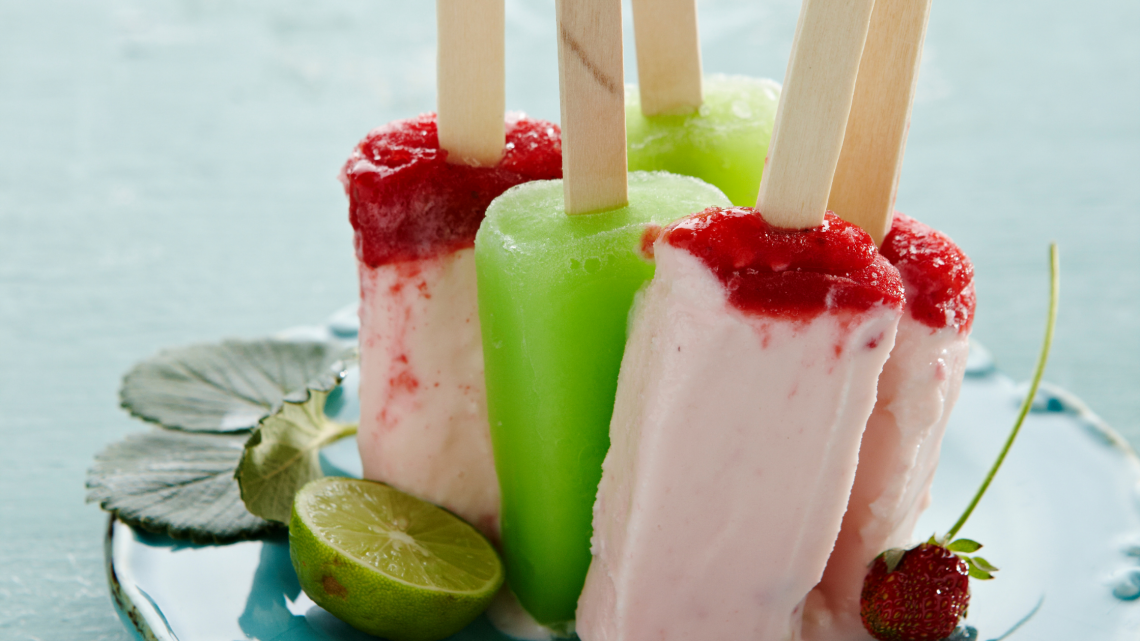 Morelia Ice Cream Paletas - Miami Beach

1664 Lenox Ave #2, Miami Beach, FL 33139
✅ No-contact delivery - ✅ Takeout - ✅ Dine-in - ✅ Curbside pickup
Come by Morelia's and enjoy handcrafted ice cream pops at their best!
Using the highest quality ingredients, all-natural and fresh, Morelia is famous for their Paletas, which are Mexican popsicles way bigger than your normal ice pops, hand-made, artisanal, and satisfies your sweet cravings without the guilt.
Pick your favorite Paleta flavor and add delicious dippings and toppings to make your own ice cream experience-- all their products are Kosher certified by Kosher Miami.
The ice cream shop also has vegan, gluten-free, and non-dairy options.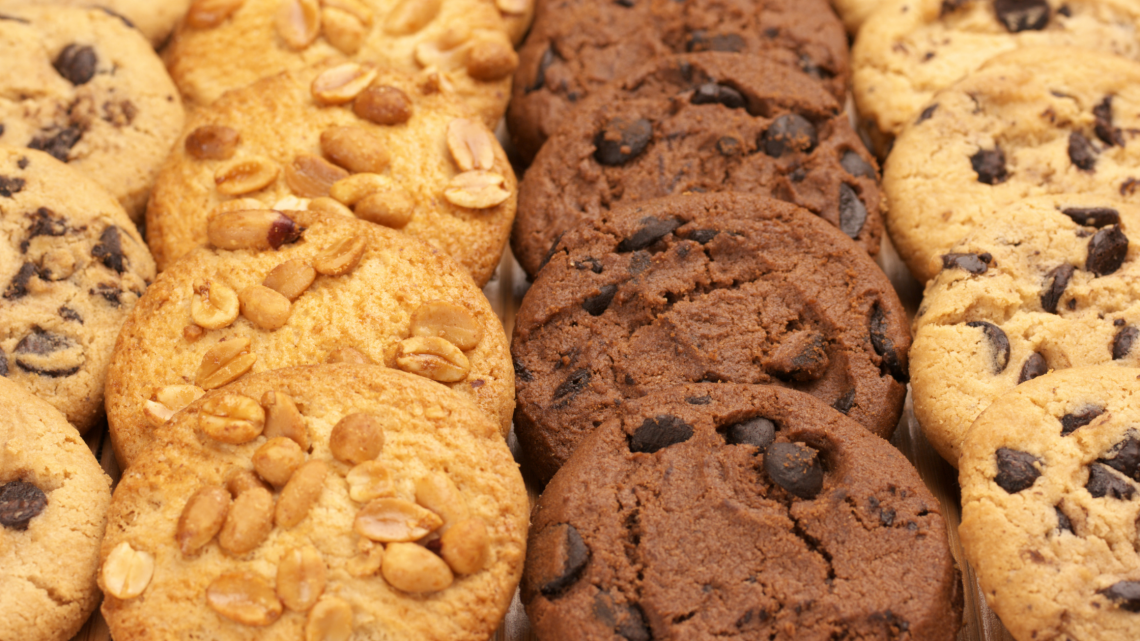 1227 Washington Ave, Miami Beach, FL 33139
✅ Delivery - ✅ Takeout - ✅ Curbside pickup
If you're having cravings for your favorite chunky cookie in the middle of the night, then you're in luck-- Insomnia Cookies will deliver it right to your doorstep!
Warm - Delicious - Delivered - the popular bakery chain is known for late-night deliveries of various cookie flavors, with some locations selling ice cream to come along with it!
And the good news is, you'll get them in big sizes so you can share different cookies with friends and family!
Try two different cookies with a scoop of yummy ice cream sandwiched in between-- cookies are served fresh, and there are many different milk choices - including strawberry!
Make sure to take home an extra cookie for later!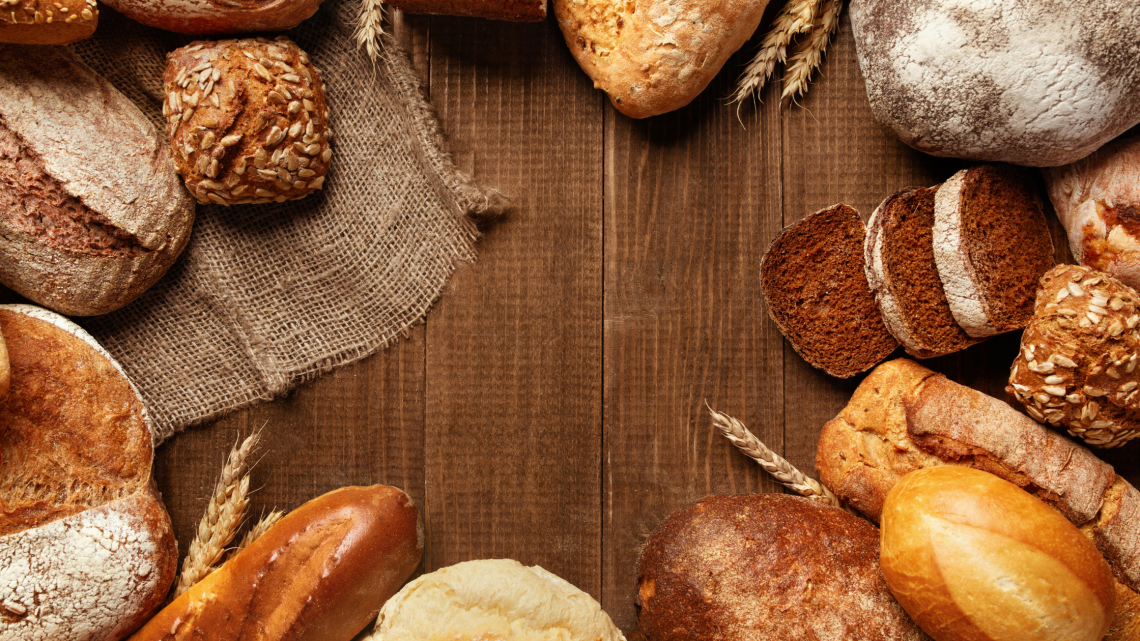 Atelier Monnier South Beach Cafe
1300 Collins Ave, Miami Beach, FL 33139
✅ Dine-in - ✅ Curbside pickup - ✅ No-contact delivery
Come by Atelier Monnier, a French bakery and wine boutique in one, and reward yourself with freshly-made products, all locally crafted and exquisitely balanced beyond compare!
Enjoy the fulfilling experience from the first bite-- their menu boasts several desserts to choose from, such as pastries, cakes, macarons, sorbet, artisanal loaves of bread, among others, as well as breakfast and lunch specials.
Indeed, a must-try food haven in Miami Beach!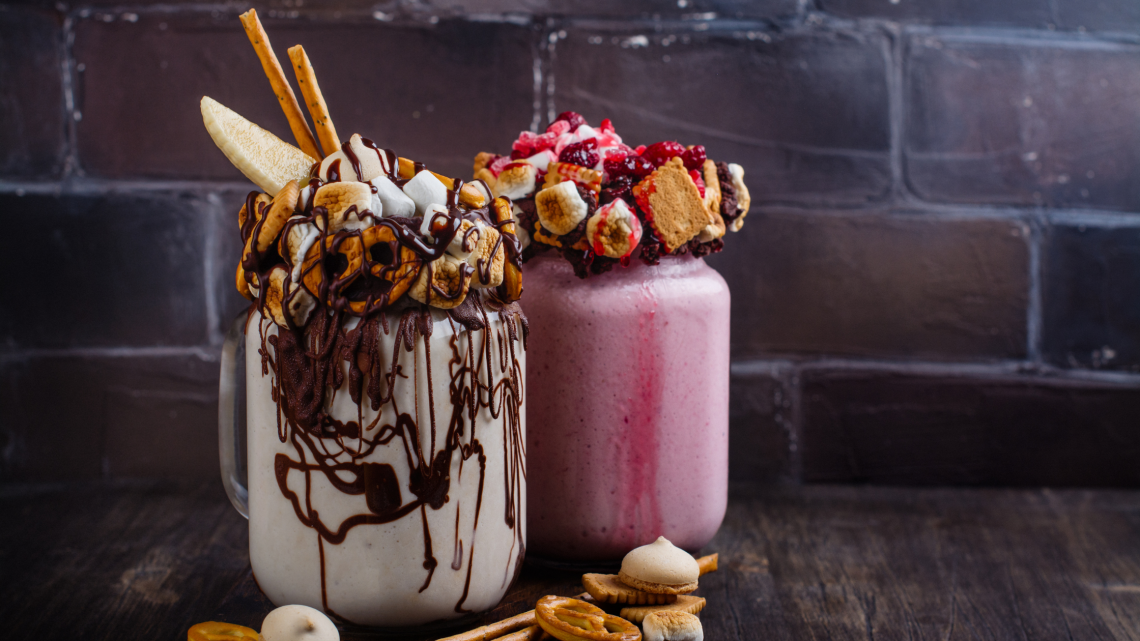 723 Lincoln Ln N, Miami Beach, FL 33139
✅ Delivery - ✅ Takeout - ✅ Outdoor dining
Are you ready for some milkshakes like no other?
Take a walk or bike ride over to The Market Milkshake Bar food truck after work or on a sweet Fri-date and treat yourself to a cheat day!
The bar's signature milkshakes will satisfy your sweet tooth craving AND keep you cool on a warm and sunny Florida day!
A variety of flavors await-- traditional chocolate, peanut butter, cookies, vanilla, and other sprinkles of toppings and flavors.
Do you want to try something new?
Get their Guava and Cheese with a Latino twist!
We're sure you're going to go back for more!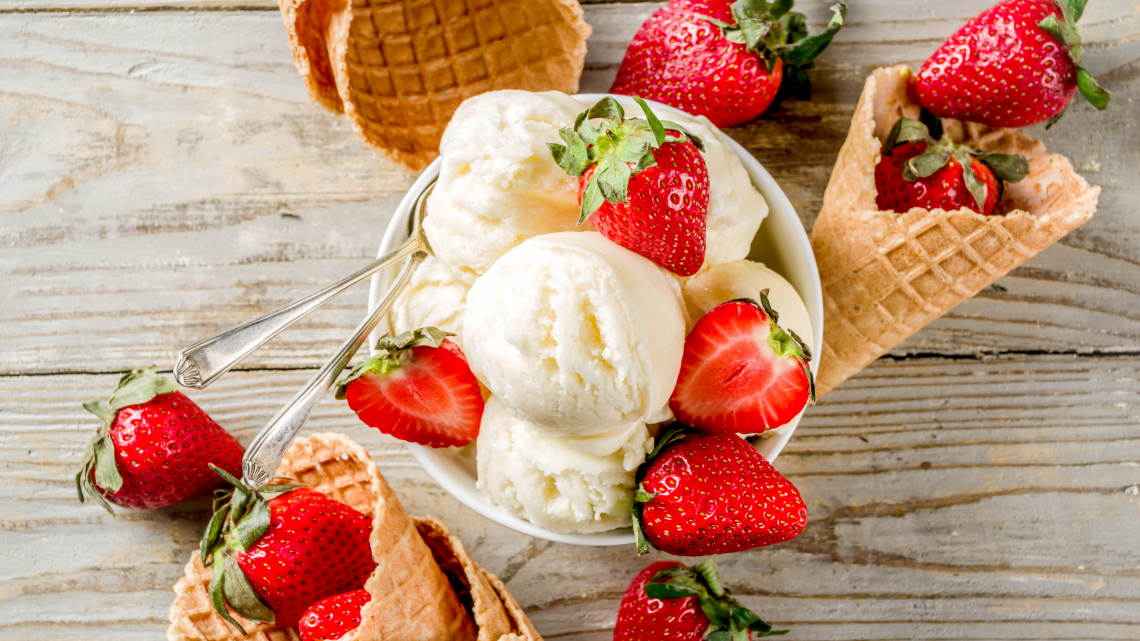 1626 Michigan Ave Miami Beach, FL 33139
✅ Takeout - ✅ Outdoor dining
Treat yourself to some gourmet ice cream and sorbet made fresh daily!
The Frieze is one of South Beach's famous ice cream spots and has remained a local go-to for dessert on a sunny afternoon!
Established in 1987, The Frieze has been open in Miami Beach longer than any other ice-cream parlor.
Each flavor is made with Super Premium, 16% butterfat cream, complete with high-quality ingredients and fruits-- with a promise of no artificial colors, preservatives, or additives!.
Go for a sorbet or devour an ice cream on their in-house cone-- The Frieze also offers Cholov Yisrael, no-fat, no sugar added soft-serve ice cream, pints, quarts, and cakes(sorbet and ice cream) available for take-out!