Top 5 Places to Get Dessert in Shenandoah
The smell of a favorite sweet treat-- be it baked, cooled, or otherwise-- re-ignites one's senses, and in Shenandoah, you'll be treated to a dessert paradise once more.
You see, here's the thing.
While there may be only a few spots for dessert in the whole area, the same can't be said for the neighborhoods surrounding it.
Brickell, Downtown Miami, Coral Gables, and Miami Beach?
Food lovers will have a field day scouring those streets for a delicious bite!
From hole-in-the-wall eats to famous dessert digs, you'll find all the sweets you're craving in Shenandoah-- or a few steps away from it!

And to help you get a headstart, here are the top 5 dessert places you can try while you're here (in no particular order).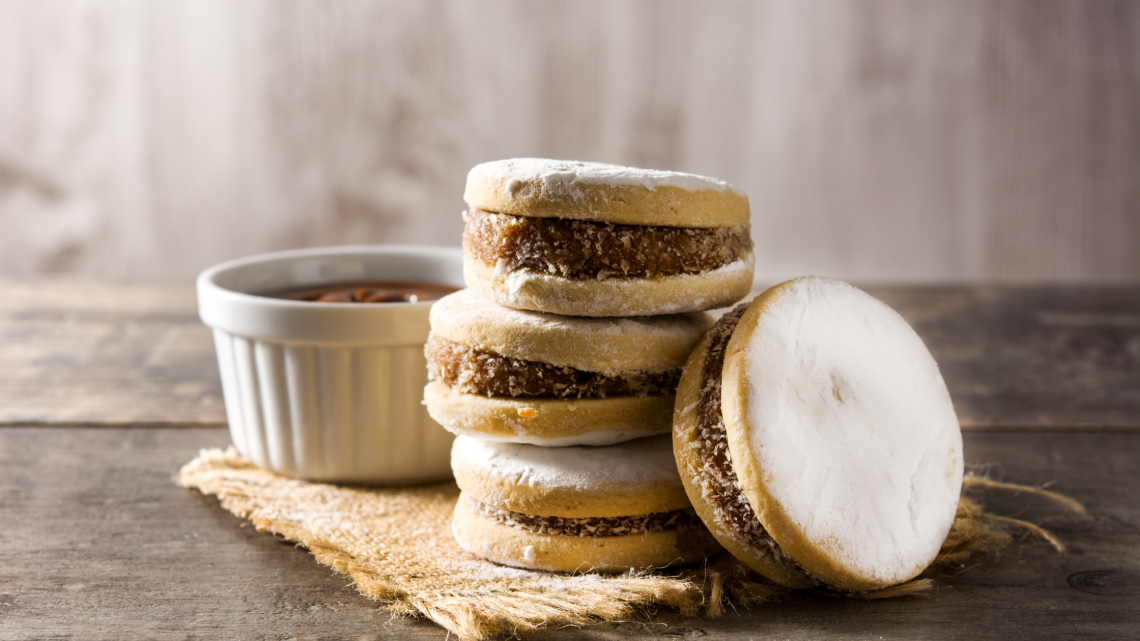 1198 SW 17th Ave, Miami, FL 33135
✅ Curbside pickup - ✅ No-contact delivery - ✅ Takeout
A Shenandoah bakery on a mission to recreate the memorable flavors of Argentina, Bariloche Gourmet is a famous dessert shop where friends and neighbors hang out to enjoy the hard-to-find delicacies-- the sweet and savory kind!
Think of it as a one-stop shop for all of your Argentian baked needs, from delicious empanadas and sandwiches to caramel crepes, cakes, pastelitos, and more!
You're bound to answer all your cravings, be it for breakfast, lunch, or an early and light dinner!
Taste the best of Argentina, and get to know its 'sweeter' side at Bariloche Gourmet-- but don't forget to take out a slice of cake (or two!).
Their selection is pretty good!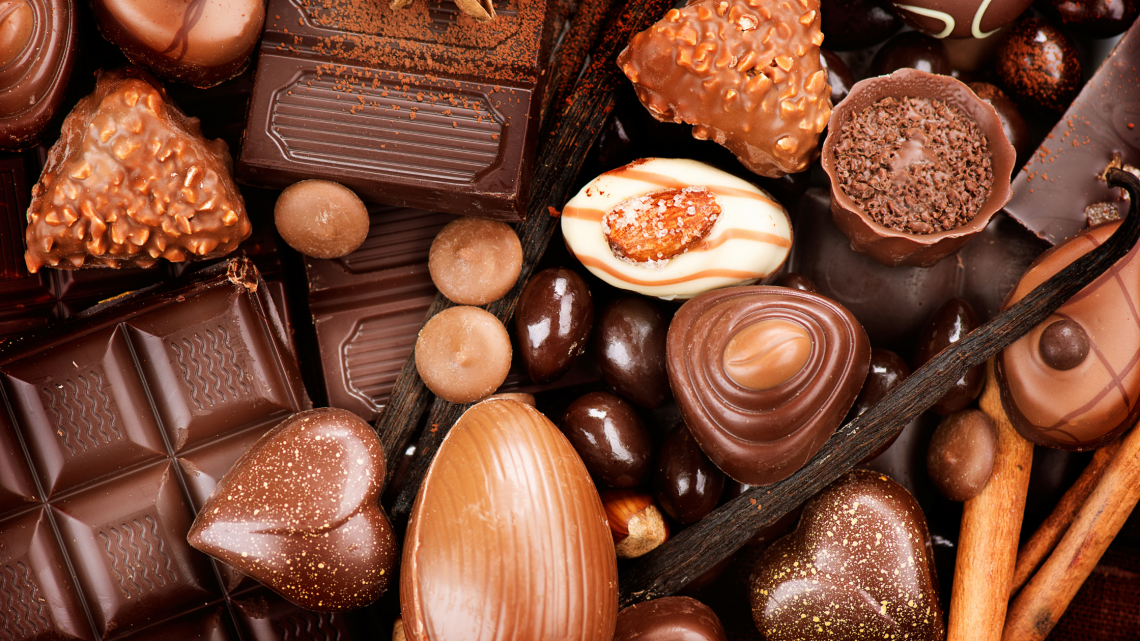 2337 Coral Way, Miami, FL 33145
✅ Curbside pickup - ✅ No-contact delivery - ✅ Takeout
Bringing the Shenandoah and its surrounding areas "Miami's Best Chocolate," Romanicos Chocolate is the place to visit for all your chocolatey cravings-- white, milky, or the bitter kind!
The chocolate store boasts special collections, signature (and sought-after!) truffles, and chocolate art, which are beautiful, full of color, and delicious, too!
Buy a box of assorted goodies as a gift to your loved one or yourself!
I'm telling you, once you take your first bite, you'll want it all for yourself!
Come out to Romanicos and shop for signature truffles, chocolate art boxes, special collections, chocolate bars, and even some no-sugar chocolates!
As they say, you can never go wrong with CHOCOLATE!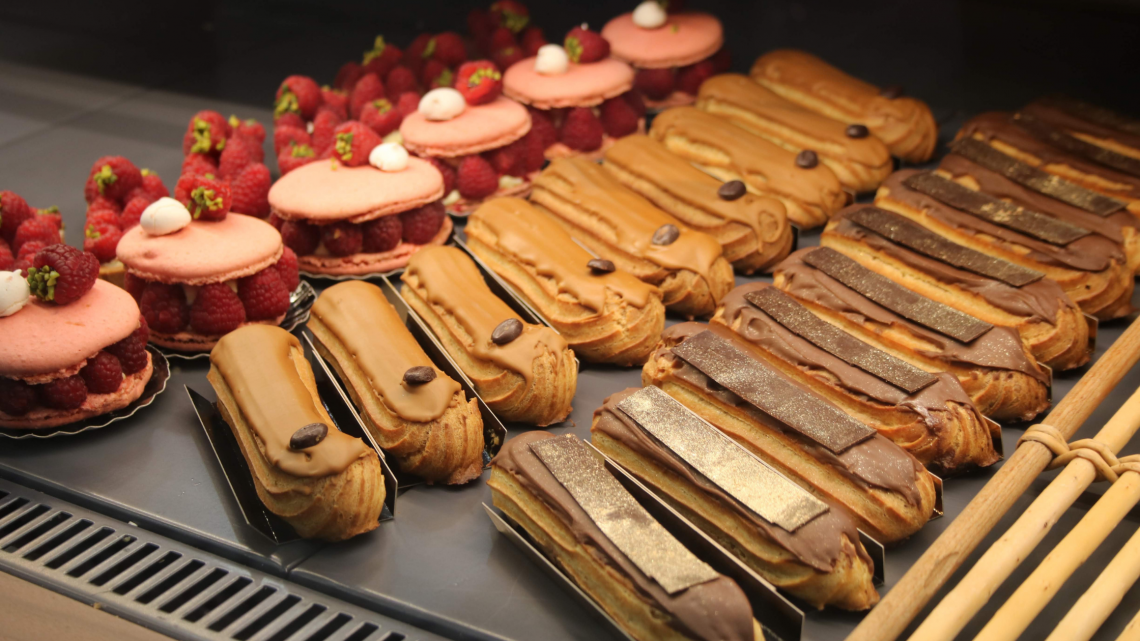 2526 Ponce de Leon, Coral Gables, FL 33134
✅ Dine-in - ✅ Takeout - ✅ No-contact delivery
If you're a health-conscious foodie with a sweet tooth, then L'Artisane Creative Bakery is the place to be!
Aside from being the FIRST French Vegan Bakery in the United States, the artisan bakery also boasts handcrafted and freshly-baked products every day, intending to bring a little taste of France to Coral Gables locals and tourists alike.
It's no wonder it's also become a hit with Shenandoah visitors and residents!
Come by and taste a wide selection of classic Viennoiserie with a modern twist and breakfast items like the already famous VTE croissant sandwich and a seasonal-changing selection of desserts, macarons, and gourmet cookies.
L'Artisane's All-day brunch menu is also unique as it is delicious with its wholesome salads, empanadas, gluten-free quiche, and soups.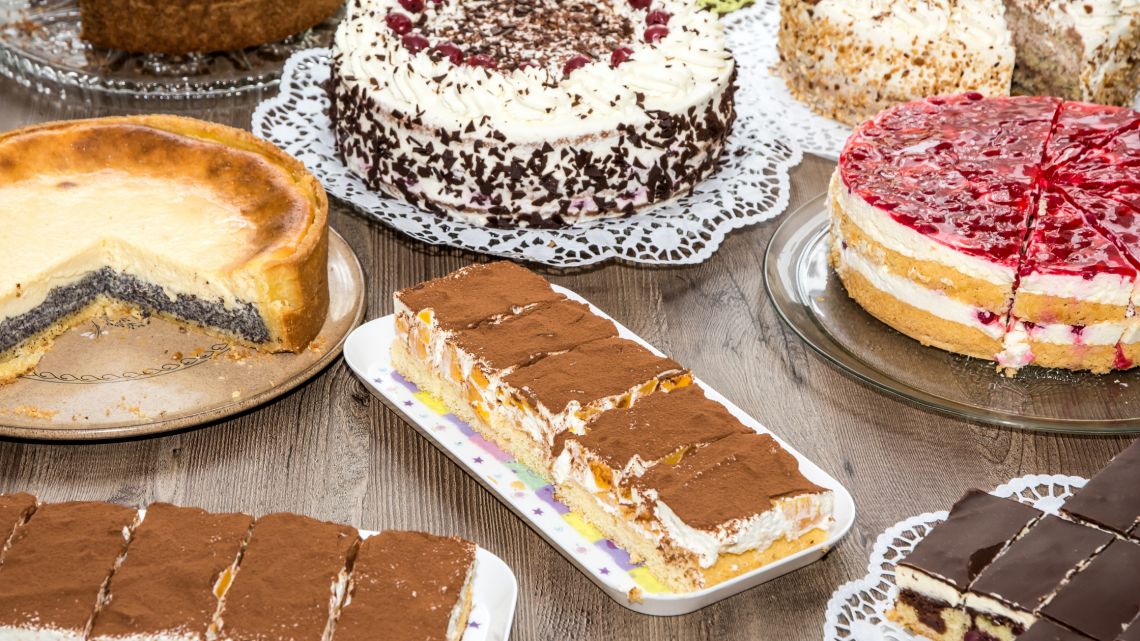 900 S Miami Ave Ste 131, Brickell, FL 33130
✅ Takeout - ✅ Delivery - ✅ Dine-in
A bakeshop that stemmed from a life-long dream and passion for desserts, Keik Bakeshop is the perfect spot to enjoy cakes and other baked desserts.
With a full menu of cakes, mini-cakes, Pavlovas, pies, and other Venezuelan-inspired sweet creations, the bakery will grant your adventurous palettes a visit-worthy experience.
Come out to Keik Bakeshop in Brickell and treat yourself to great-tasting, fresh, and tempting desserts.
Keik also boasts refreshing cold tea drinks and coffee concoctions to partner with their baked goodies.
A must-visit spot when you find yourself in the area during your Shenandoah trip.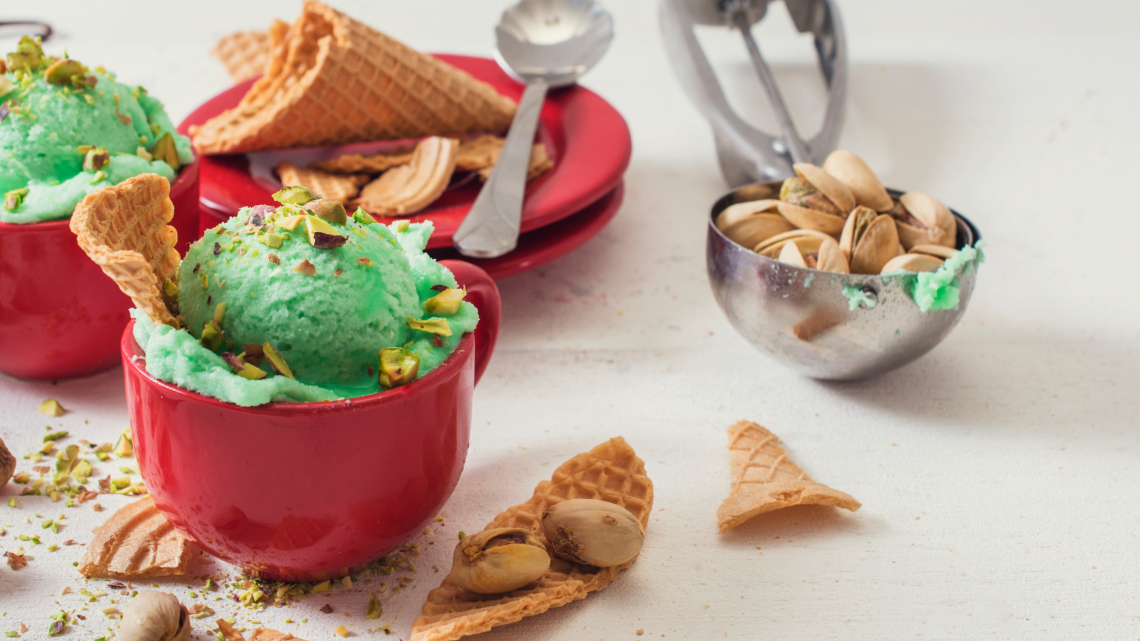 1375 NE Miami Ct, Miami, FL 33132
✅ Takeout - ✅ Dine-in - ✅ Outdoor dining
At Downtown Miami, you deserve nothing but gourmet EVERYTHING, even with your ice cream, and SugarDaddy Miami has all of that-- and more!
A quaint shop offering interesting and unique ice cream treats, SugarDaddy Miami surprises locals and tourists with a smooth and creamy dessert, all homemade and with the best color and topping combos at that!
And with so many options to choose from, they let you sample a flavor before committing to it, so you'll only order what your tastebuds desire!
Need more convincing?
The whole place is as Instagrammable as their ice cream!
It's not surprising many Shenandoans take the meaningful trip to Downtown Miami to get a bite of all this deliciousness-- and take aesthetic photos, too!
Who are we?
We are the ALL IN Miami Group out of Miami.
We are Honduran, Filipino, Puerto Rican, Cuban, German, Hispanic, Indian, Syrian, and American.
We are Christian, Hindu, and Jewish.
We are many, but we are one.
We sell luxury homes in Miami, Florida.
Although some of our clients are celebrities, athletes, and people you read about online, we also help young adults find their first place to rent when they are ready to live on their own.
First-time buyers?
All the time!
No matter what your situation or price range is, we feel truly blessed and honored to play such a big part in your life.