Top 5 Places to Get Dessert in Overtown
Visiting a new travel destination may become tough and exhausting, but a bite of your favorite treat NEVER FAILS to make the journey SWEETER!
Set your sights on Overtown, one of Miami's oldest neighborhoods, lovingly called "The Harlem of the South" by longtime locals.
Once a bustling entertainment district nicknamed "Little Broadway" during its heyday in the 1930s, today, Overtown remains a tiny showcase for Black history, culture, and traditions, as its spirit continues through the art, music, and SOUL FOOD peppered throughout the community.
Of course, when I say food, I don't just mean warm and filling kind.
Don't forget everyone needs a decadent treat after a hearty meal!
Luckily, you won't have to go too far to find your go-to dessert around Overtown-- or try something new for your excited palate!
Ah, Overtown, you truly NEVER disappoint!

Here are the top 5 dessert places you can try while you're here (in no particular order).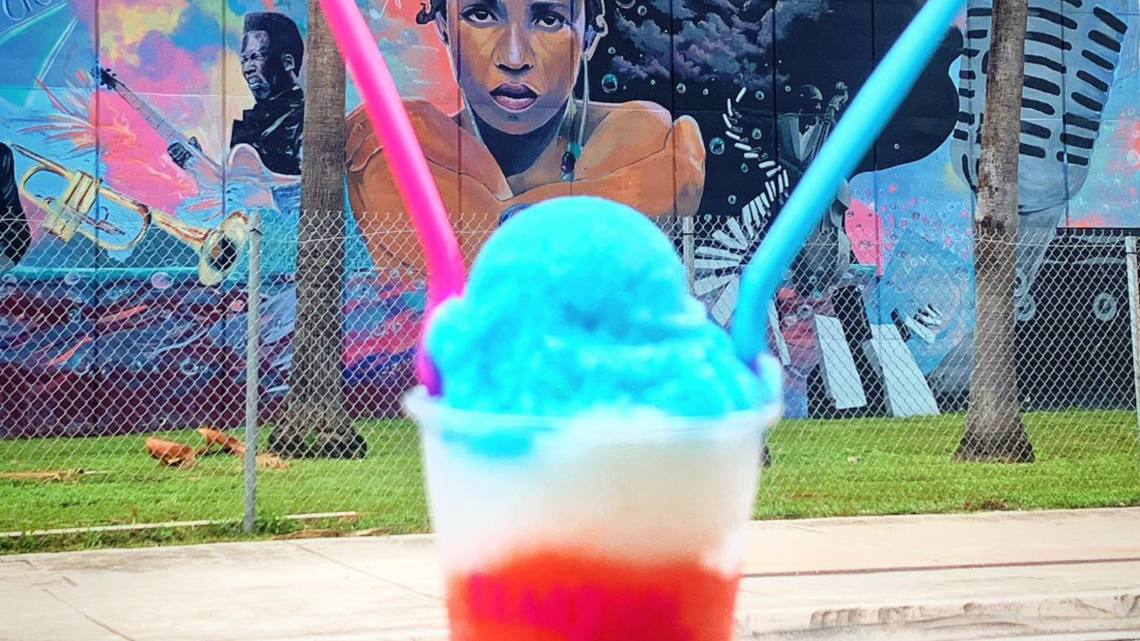 1019 NW 3rd Ave, Miami, FL 33136
✅ Takeout - ✅ Dine-in
If there's a new, must-try dessert in Overtown, it has to be Italian Vice, and I'm pretty sure ice cream aficionados will agree!
A vendor operating from a cute vintage cart outside House of Wings (we'll talk more about that on a separate blog!), Italian Vice is a premier Miami gourmet Italian Ice company boasting healthier, delicious, and refreshing treats for dessert lovers, whatever their age they may be!
Armed with a menu of ice-cold treats made from fresh fruits, Italian Vice includes fresh flavors with fun names inspired by modern music icons like Drake-Colada, Toast Malone, Cotton Cardi, Lil Pump Pineapple, and more.
We're talking about over 30 Italian Ice varieties, including 15 equally delicious vegan-friendly, gluten-free, non-dairy flavors, gourmet options, and all-natural products!
Now if that doesn't give you "range," I don't know what will!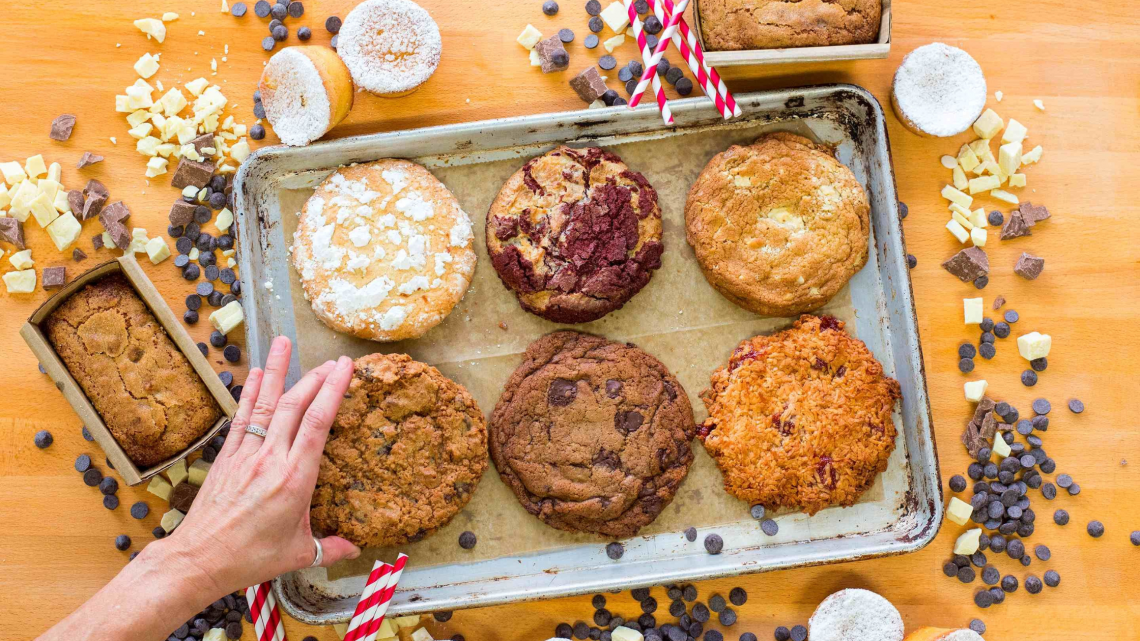 600 NW 1st Ave 2nd Floor, Miami, FL 33136
✅ Takeout - ✅ Delivery
Have you ever had a dream about scarfing down giant, larger-than-life cookies?
Yeah, well, that dream's about to become your reality!
Drop by Cindy Lou's Cookies at Little Haiti and enjoy the neighborhood's famous classic All-American Cookie Shop specializing in big old-fashioned seriously delicious cookies that are intended to warm the heart and nourish the soul-- in different flavors, too!
Think big and thick cookies with a perfect ratio of crunch and gooey.
Their products are just screaming "cookie heaven" in every bite!
And don't get me started on their unique, out-of-this-world flavors!
I bet you'll be bringing home boxes before the end of your Overtown escapade!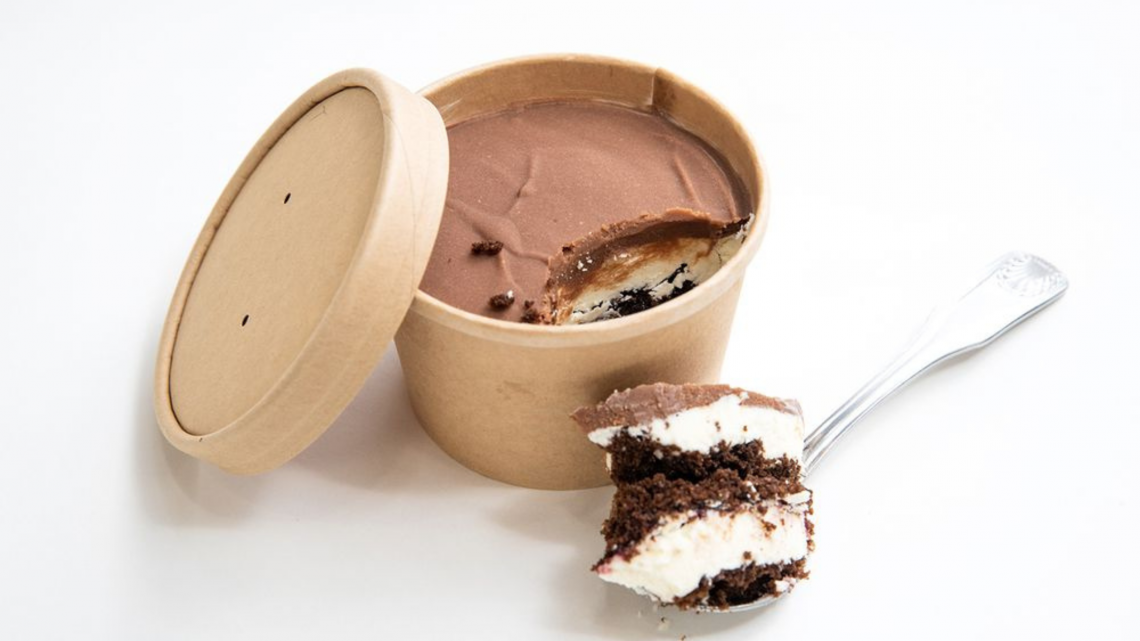 31 NW 9th St, Miami, FL 33136
✅ Takeout - ✅ Delivery
A Wynwood dessert-in-a-jar shop with a variety of sweet treats ready for takeout and delivery, Nom Artisan Bakery is a must-try dessert shop in Overtown, especially if you go ga-ga over cakes and anything chocolatey!
Offering an array of cake flavors, including crowd-favorites like Tiramisu, Carrot Cake, Cheesecakes, and more, Nom Artisan Bakery spoils sweet tooths with dessert options in mid-sized jars enough to satisfy the sugar cravings.
Nom Artisan Bakery also has party packs, Create Your Cheesecake Jars, and trio jars if you're having people over or on those days when you want to munch on more than one cake!
The good news is you order Nom Artisan Bakery online and have it delivered to Overtown, so you won't have to miss out on all that goodness!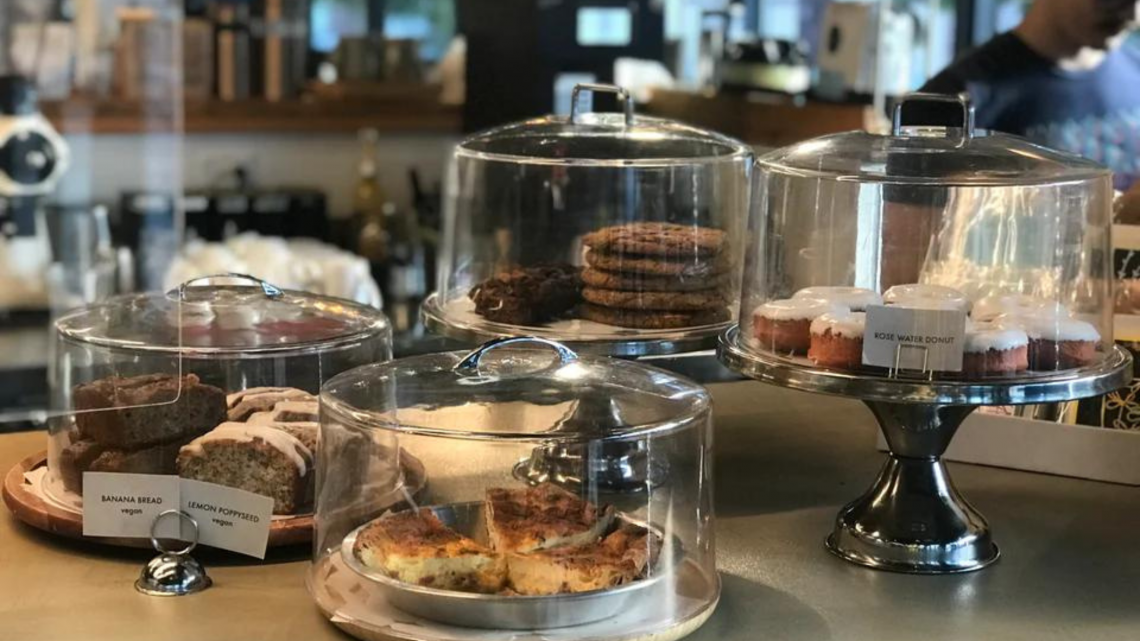 1657 N Miami Ave Unit C, Miami, FL 33136
✅ Takeout - ✅ Dine-in
If you can't live without a cup of coffee and enjoy a treat or three with it, come to Vice City Bean and treat yourself to just THAT and more-- complete with an Instagrammable scene for your socials!
Offering a variety of coffee from some of the best roasters in the world, including MADCAP COFFEE COMPANY and BLACK & WHITE, Vice City Bean is a famous Miami specialty coffee cafe serving fresh pastries and desserts for the perfect morning/afternoon snack combo!
At Vice City Bean, you can choose from several baked treats, including banana bread loaves, donuts, giant cookies, pies, and more!
The dessert menu rotates too, so you won't have to get the same thing twice-- unless you want to, of course!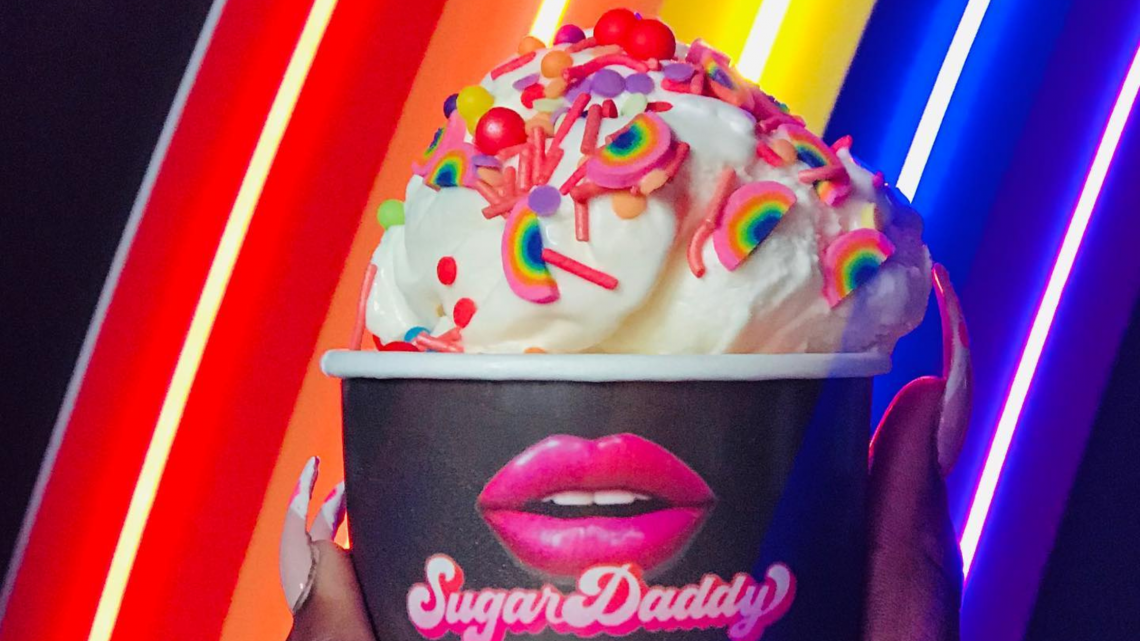 1375 NE Miami Ct, Miami, FL 33132
✅ Takeout - ✅ Dine-in - ✅ Outdoor Dining
At Overtown, you deserve nothing but gourmet EVERYTHING, even with your ice cream.
It's a good thing that Downtown Miami's SugarDaddy Miami has all of that-- and more-- yes, it's only a few minutes away!
A quaint shop offering fun and unique ice cream treats, SugarDaddy Miami surprises locals and tourists with a smooth and creamy dessert, all homemade with the best color and topping combos at that!
And with so many options to choose from, they let you sample a flavor before committing to it, so you'll only order what your tastebuds desire!
Need more convincing? The whole place is as Instagrammable as their ice cream!
Need I say more?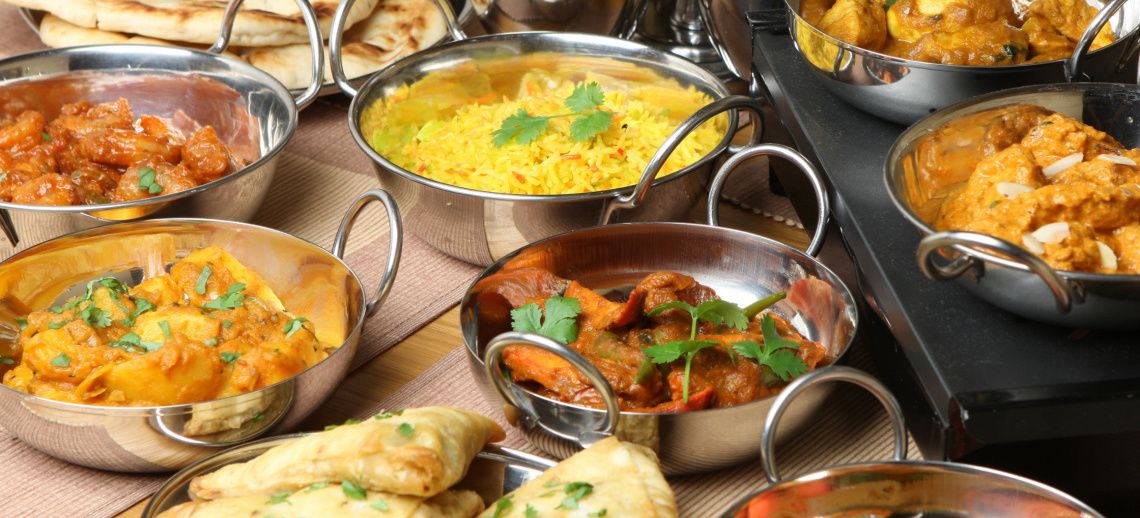 If you are a foodie or just love to eat as much as I do, here are my picks for the best pl...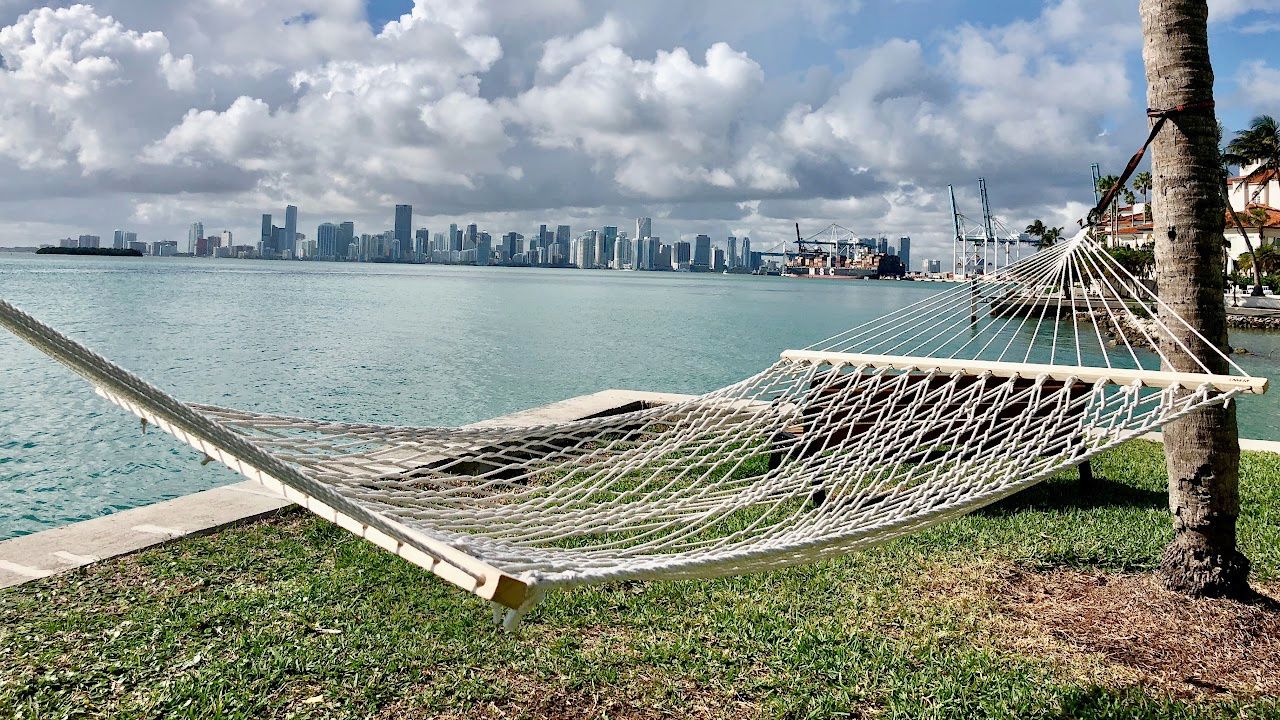 Discover Miami's top neighborhoods and schools with our comprehensive guide! Find the perf...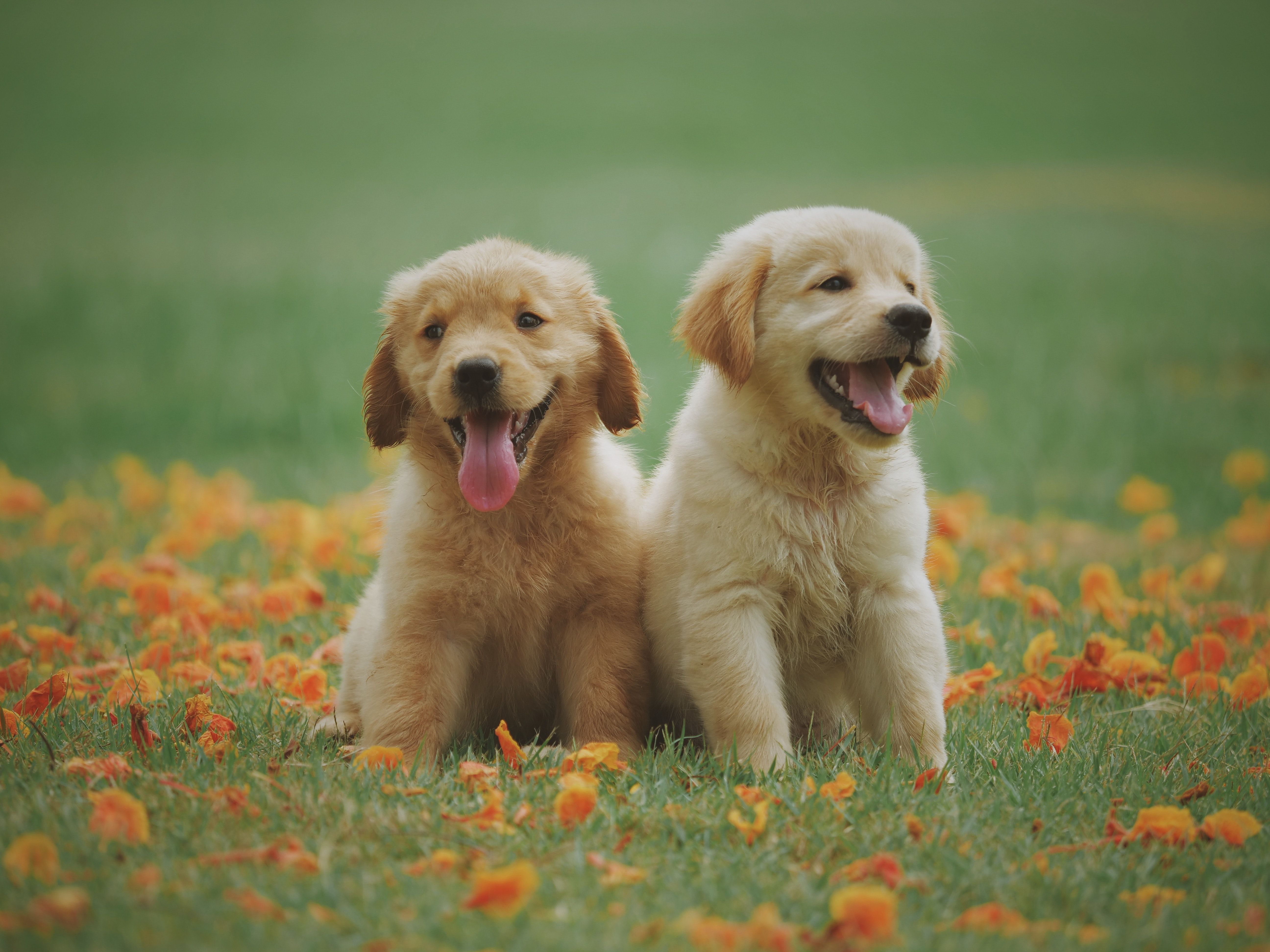 Here are the BEST dog parks in Miami. We analyzed 55 different neighborhoods in Miami, and...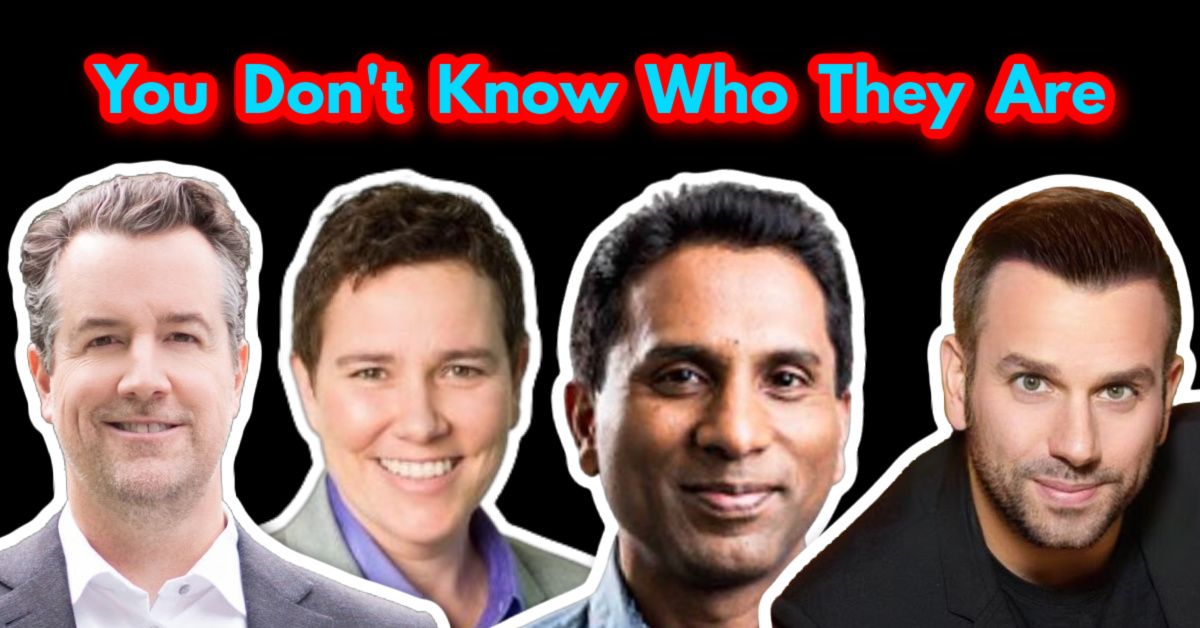 Sotheby's, Coldwell Banker, EWM, eXP, and the list goes on and on. This is absolutely why ...
Who are we?
We are the ALL IN Miami Group out of Miami.
We are Colombian, Filipino, Cuban, German, Japanese, French, Indian, Irish, Syrian, and American.
We are Christian, Hindu, and Jewish.
We are many, but we are one.
We sell luxury homes in Miami, Florida.
Although some of our clients are celebrities, athletes, and people you read about online, we also help young adults find their first place to rent when they are ready to live on their own.
First-time buyers?
All the time!
No matter what your situation or price range is, we feel truly blessed and honored to play such a big part in your life.