Top 5 Places to Get Dessert in Morningside
A MiMo neighborhood nestled east of Biscayne Boulevard and north of Bay Point Estates and Downtown Miami, Morningside is one of Miami's best-planned subdivisions, albeit quite tiny at only 0.440 square miles.
And though the area doesn't offer much of the usual Miami touristy stuff, Morningside is part of Miami's first historic district, featuring wide-tree-lined boulevards and post-war architecture, evident in many of the area's boutiques, restaurants, and hotels.
But if you think this exclusive community is all ART and HISTORY and NO SWEETS, you've got another thing coming!
We're talking about a MiMo neighborhood here!
Morningside is surrounded by a series of communities offering a whole lineup of delicious desserts!
So if you want me to hook you up with some of the best around town, keep reading!

Here are the top 5 dessert places you can try while you're here (in no particular order).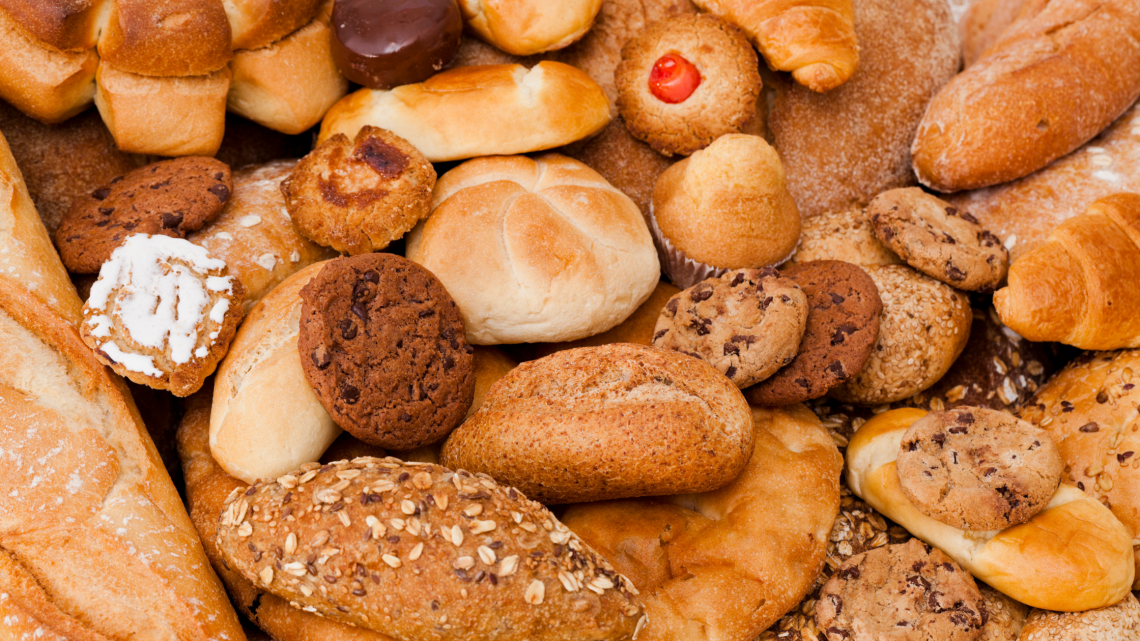 2545 N Miami Ave Bay 1, Miami, FL 33127
✅ Delivery - ✅ Takeout - ✅ Dine-in
A talented, self-taught baker with a passion for pie, Fireman Derek Kaplan is dedicated to spreading joy.
After retiring from his firefighting career at the Miami Station 1 firehouse, Kaplan set out to tempt, tantalize, and delight-- this time, with Fireman Derek's Bake Shop, a Coconut Grove pastry pit-stop that has built a series of dessert havens all around Miami-- Morningside included!
Get your handcrafted pies, cakes, cheesecakes, cookies, and decadent one-of-a-kind desserts in this family-owned South Florida-based bakery, and give in to your cravings.
They bake everything in-house, using fresh, locally sourced, high-quality ingredients!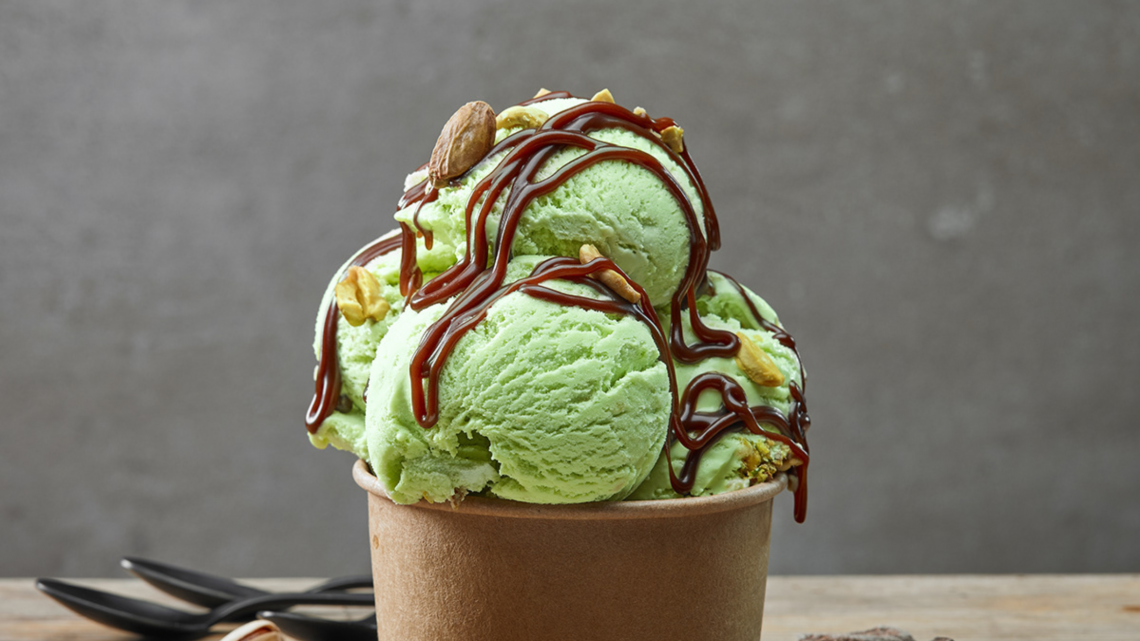 2001 Biscayne Blvd Ste CU8 Miami, FL 33137
✅ Delivery - ✅ Takeout
Boasting from-scratch, locally sourced recipes to make delicious, high-quality ice cream (oh, yeah, and a little bit of science), Lulu's brings people together through a shared love of nitrogen-powered ice cream!
At Lulu's, crafting ice cream with the freshest flavors is the name of the game-- with the help of local farmers to hook up with the freshest, seasonal ingredients, including milk from the happiest grass-fed cows at Dakin Dairy Farm, of course!
Pick a flavor off their menu, with classics like vanilla, mint, and Nutella, and seasonal items, to start off your Morningside culinary journey!
Then, watch as Lulu's team mix your ice cream for about 30 anticipation-filled seconds at a mind-boggling -321 degrees Fahrenheit.
Sounds amazing, agree?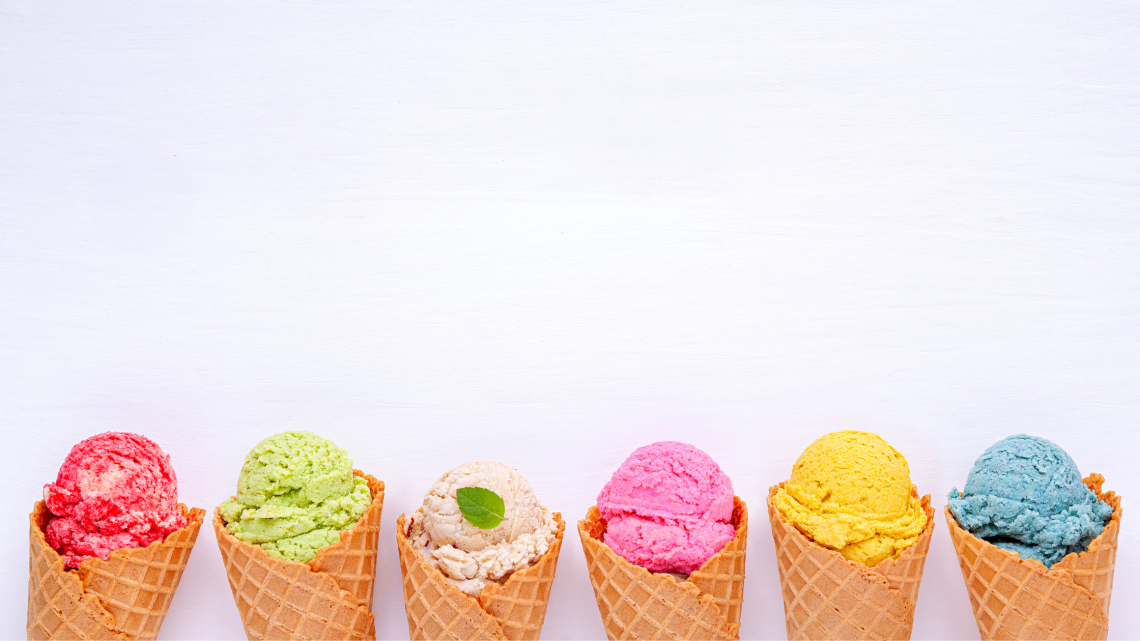 2690 NE 2nd Ave, Miami, FL 33137
✅ Delivery - ✅ Takeout
Are you ready for the best-handcrafted gourmet ice cream in Miami?
The scorching Florida heat deserves a big cup of creamylicious ice cream at Midtown Creamery if you haven't already had three!
Why is that, you ask?
Well, apart from their delicious flavors and outrageous toppings, the funky ice cream shop also offers flavored cones and chunky milkshakes!
Not to mention coffee and ice cream cookies, too!
A promise of unique, delicious-tasting ice cream is worth the wait, indeed!
When you're in the vicinity, a visit to Midtown Creamery is a must!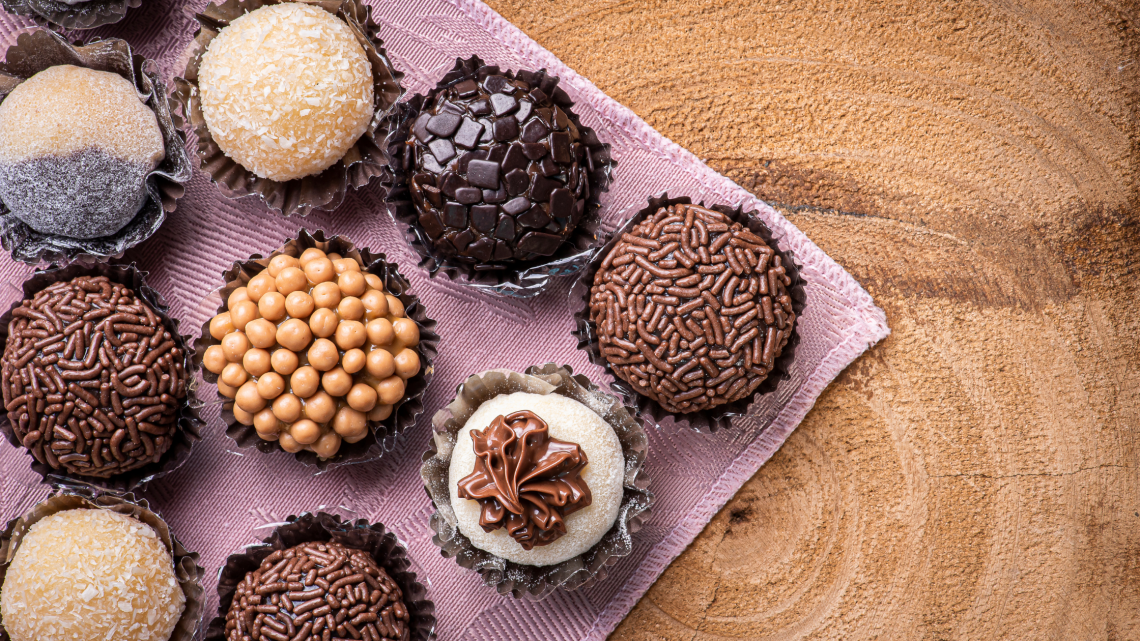 6912 Biscayne Blvd, Miami, FL 33138

✅ No-contact delivery - ✅ Takeout - ✅ Dine-in
Are you looking for the best brigadeiros fix?
Look no further than at MiMo's number one spot for tasty brigadeiros, Oh My Gosh Brigadeiros - Mimo!
A quaint bakery and dessert spot on Biscayne Boulevard, Brigadeiros Boutique is a family-owned dessert spot and the first Brigadeiro boutique in Florida!
Their menu offers AUTHENTIC brigadeiros with unique and innovative twists-- and more!
Coffee, cake jars, and other baked goodies-- you name it, OMG represents! No matter what kind of "sweet" you're craving, you're sure to find it at this heavenly store!
Always a dessert place worth stopping by!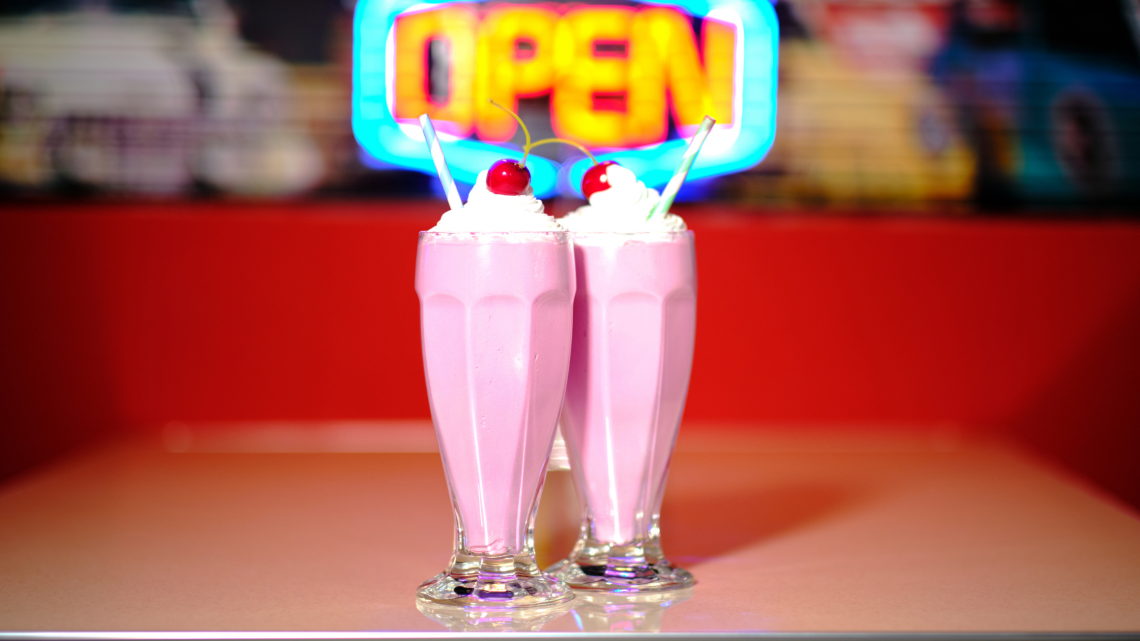 8224 Biscayne Blvd, Miami, FL 33138
✅ Takeout - ✅ Delivery - ✅ Dine-in - ✅ Outdoor dining
Home to some of the most delicious ice cream and homemade sweets in Miami, Cream Parlor has been bringing happiness and comfort to Morningside residents and tourists, and everyone nearby, since 2016-- and a full menu of coffees, teas, and healthy lunch and dinner options, too!
In fact, this dessert parlor is a place in the community where all are welcome to gather, relax, and have fun, boasting all the comforts of home, from vintage knick-knacks and your grandma's china to your favorite childhood games!
Of course, it's where you can lick and nibble delicious ice cream concoctions and sweet treats, as well!
Come to Cream Parlor and make sure to save room for dessert.
It's a fantasy land where sweet dreams come true-- a colossal brownie mountain, heavenly milkshakes-- yes, let your imagination run wild!
You can also enjoy their signature ice creams, like Purple Rain, Unicorn Poop, or Up All Night, and add as many fanciful toppings and decorations as you desire.
It's a dessert party waiting to happen, ladies and gents!
Who are we?
We are the ALL IN Miami Group out of Miami.
We are Honduran, Filipino, Puerto Rican, Cuban, German, Hispanic, Indian, Syrian, and American.
We are Christian, Hindu, and Jewish.
We are many, but we are one.
We sell luxury homes in Miami, Florida.
Although some of our clients are celebrities, athletes, and people you read about online, we also help young adults find their first place to rent when they are ready to live on their own.
First-time buyers?
All the time!
No matter what your situation or price range is, we feel truly blessed and honored to play such a big part in your life.