Top 5 Places to Get Dessert in Midtown
What dessert are you looking to dig into today?
Well, whichever kind of sweet you're craving, I'm sure you'll feel like you're uncovering a pot of gold at Midtown!
Yes, ladies and gents, all dessert possibilities are endless in Midtown, from the hot and baked to the cold, sweet, and inviting!
And don't let me get started on this hip community's next-door neighbors!
The two most iconic art districts' got some game, too!
Yeah, pretty much an array of dessert spots in almost every corner you look to sum it all up.
So, get on moving and travel to Miami's exciting up-and-coming district!
I'm sure you won't regret it!

Here are the top 5 dessert places you can try while you're here (in no particular order).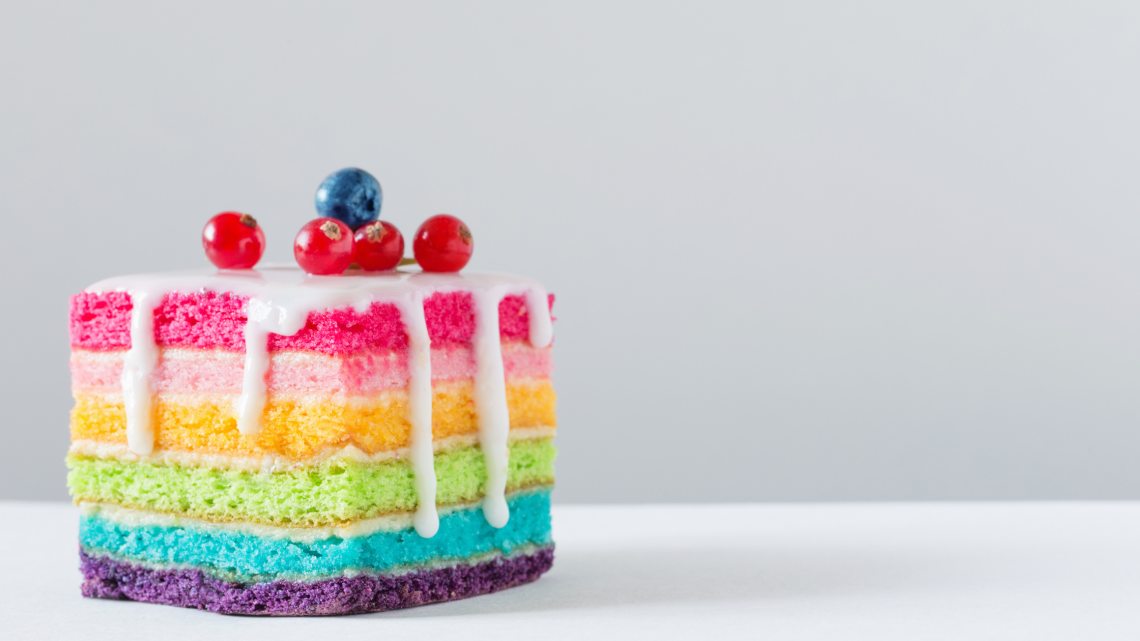 3501 NE 2nd Ave, Miami, FL 33137
✅ Takeout - ✅ Delivery
Are you ready for the most scrumptious bakery in Midtown?
Well, dbakers is here to represent, and boy, I'm sure they're not going to disappoint!
Boasting a menu of artisan cakes, delicious cupcakes, cream puffs, and other baked goodies--all done uniquely and creatively, dbakers fulfills all your dessert cravings and fantasies--without breaking the bank!
Come by for some macarons, a custom cake, a bix box of cupcakes, or a whole pie (or two)!
I'm sure you won't forget the name, dbakers, 'coz you'll be coming back to Midtown for more!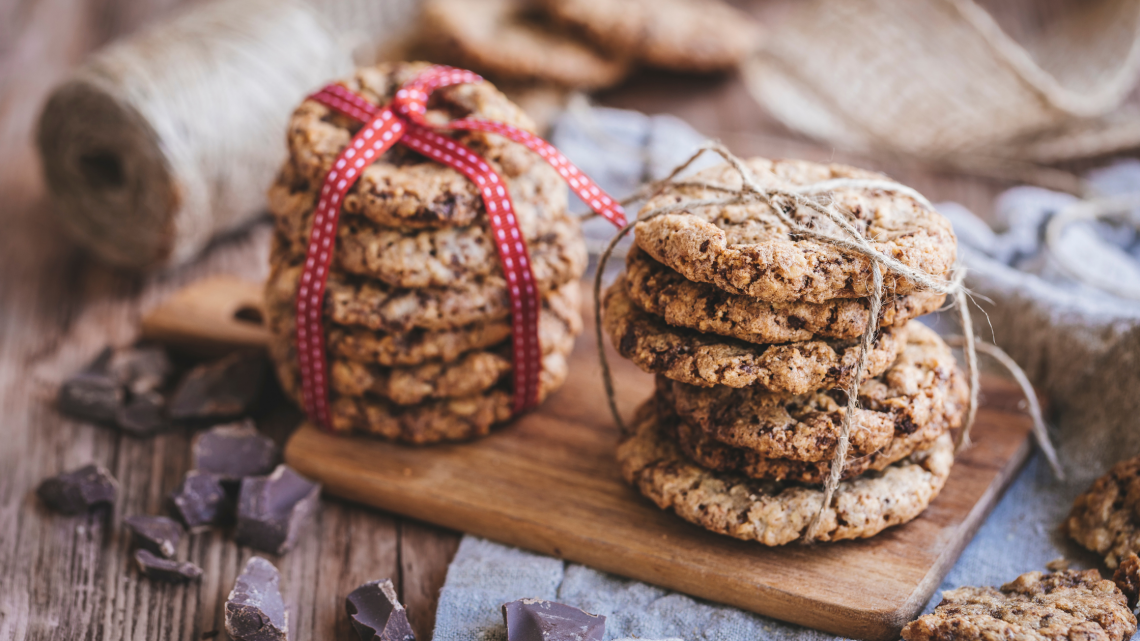 166 NE 29th St, Miami, FL 33137
✅ Takeout - ✅ Delivery - ✅ Dine-in - ✅ Outdoor dining
Vegan and gluten-free desserts?
With some specialty coffee to match?
Yes, please.
Count me in!
The newest addition to the Midtown dessert scene has finally arrived, and it comes offering a menu of delicious yet healthy sweet treats from your classic childhood faves!
The Chocolate Chip Bakery features awesome baked goods that everyone deserves to enjoy, no matter the food allergies or sensitivities!
Yes, folks!
Everything offered in this bakery is 100% Dairy-free, Gluten-free, Soy Free, Refined Sugar-Free, Organic, and Vegan!
They've got cookies, brownies, banana bread, muffins, and all the baked desserts you can imagine-- healthy-fied!
Oh, and don't forget their select coffee roast that promises to enhance your Chocolate Chip Bakery experience!
All house drinks and flavors are handcrafted by their baristas and are perfect for your sweet treats!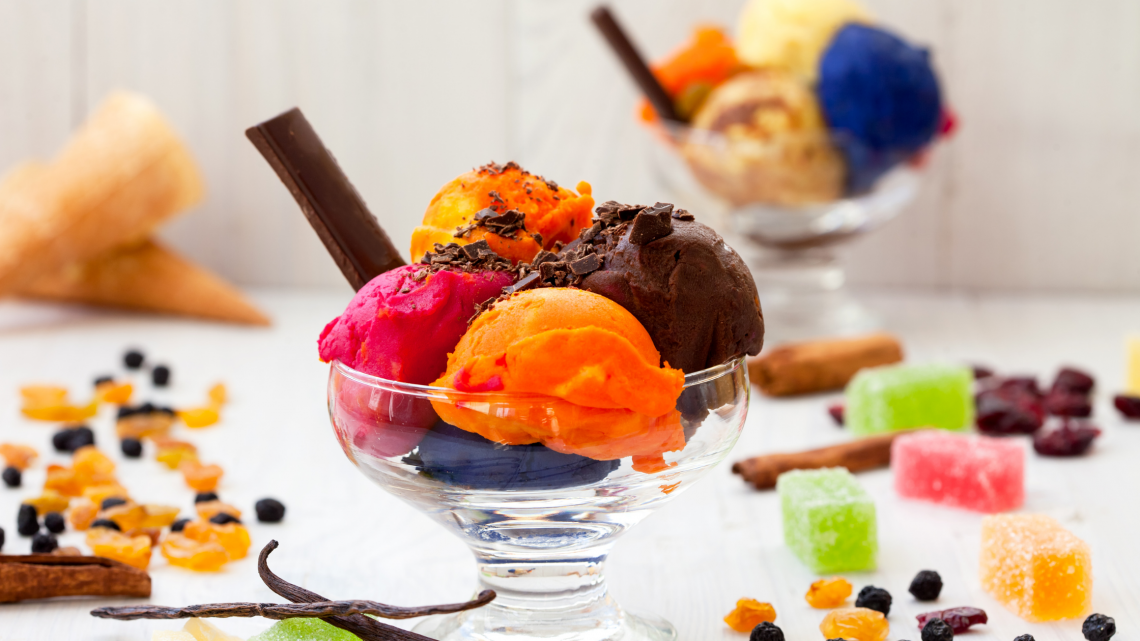 2690 NE 2nd Ave, Miami, FL 33137
✅ Takeout - ✅ Dine-in - ✅ Outdoor dining
Are you ready for the best-handcrafted gourmet ice cream in Miami?
The scorching Florida heat deserves a big cup of creamylicious ice cream at Midtown Creamery if you haven't already had three!
Why is that, you ask?
Well, apart from their delicious flavors and outrageous toppings, the funky ice cream shop also offers flavored cones and chunky milkshakes!
Not to mention coffee and ice cream cookies, too!
A promise of unique, delicious tasting ice cream is worth the wait, indeed!
When you're in Midtown, a visit to Midtown Creamery is a must!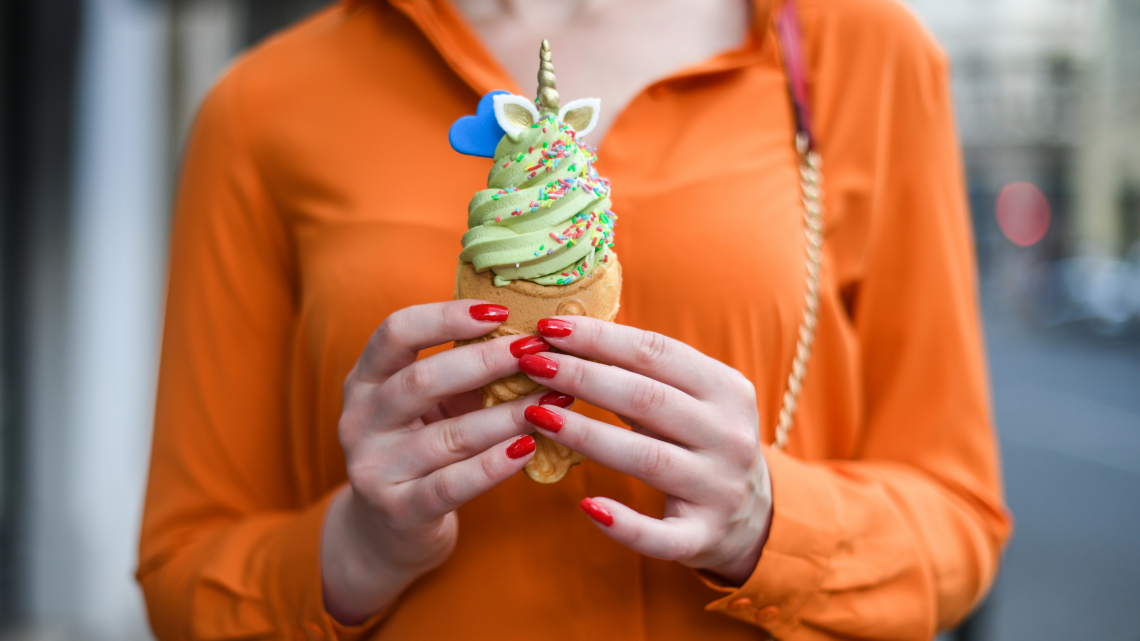 143 NW 23rd St, Miami, FL 33127
✅ Takeout - ✅ Dine-in - ✅ Outdoor dining - ✅ Delivery - ✅ Curbside pickup
Say hello to Taiyaki NYC, a famous Japanese ice cream shop in Wynwood serving inventive flavors in a fish-shaped waffle cone!
It's so unique and tempting that Midtowners are going gaga over it, so this ice cream shop deserves a spot on the list, too!
Well, if you ask me, having your ice cream in a cute fish-shaped waffle cone smothered in delicious toppings beats having your fave cold treat the traditional way-- even if you DO have to walk a few steps away from Midtown!
The verdict?
Well, order one and prepare to be amazed!
Locals and tourists have been marking the place as a must-try dessert in Miami, so you'll know you're going to get something good!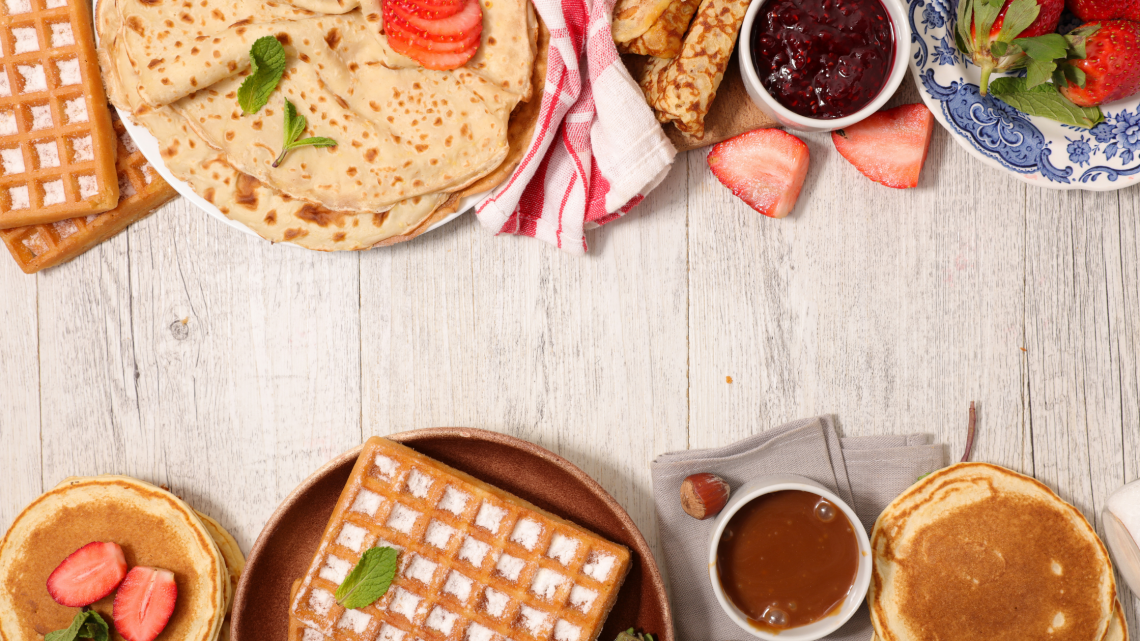 153 NE 26th St, Miami, FL 33137
✅ Takeout - ✅ Dine-in - ✅ Delivery
The Crepes and Waffles Bar is an artisan dessert shop that offers customers a refreshing departure from boring desserts with creative and fun cooked to order crepes, waffles, and gelato, that are chef-made fresh daily with real-food ingredients and maniac-like obsession for the delicious!
That was a mouthful, wasn't it?
Yeah, well, you'll love getting your mouths full with their cooked-to-order crepes and liege waffles, gelato ice cream, and more!
Given the current tendency of artificial desserts not having any transparency in their process, The Crepes and Waffles Bar breaks the code with their new sweet experience serving delicious desserts out of their vintage 1977 Airstream with the commitment of being as eco-friendly as possible!
If you love crepes, this is it.
It's the place you don't want to miss when you're in Midtown!

"Our home, priced at $1,225,000 was on the market for ONE YEAR with a local realtor without any offers...... the team sold it in 34 days at a price we were very happy with."
- Alicia Sandoval
"His high-end, digital marketing for sellers is truly cutting-edge and worlds ahead of the competition. Amit also offers hands-on buyer services that are the best you will find in the Coral Gables area. Hire him for all your real estate needs!"
Who are we?
We are the ALL IN Miami Group out of Miami.
We are Brazilian, German, Hispanic, Indian, Syrian, and American.
We are Christian, Hindu, and Jewish. We are many, but we are one.
We sell luxury homes in Miami, Florida.
Although some of our clients are celebrities, athletes, and people you read about online, we also help young adults find their first place to rent when they are ready to live on their own.
First-time buyers? All the time!
We feel so honored and lucky to play that big a part in someone's life.