Top 5 Places to Get Dessert in Miami Springs
Sweets are the real deal here in Miami Springs!
No doubt that this neighborhood takes desserts seriously, looking at the array of cakeshops and dessert spots around the city.
Ice cream, brownies, donuts, cakes, chocolates-- no matter what your sweet-tooth desires, Miami Springs will be on it!
Imagine exploring the city and seeing historic sights with a cup of your favorite ice-cold fruit drink or, even better, a brimming scoop of ice cream on a cone.
Yes, that sure sounds like the best way to start a relaxing Miami Springs vacation!
But that's not all!
Miami Springs boasts proximity to a few top Miami neighborhoods too, so if you can't find the sweets you crave here, you can always go for a quick drive to any of their next-door neighbors!
Are you ready to know the "sweet" side of Florida's oldest planned communities?
Well, I've done the dessert search for you!

Here are the top 5 dessert places you can try while you're here (in no particular order).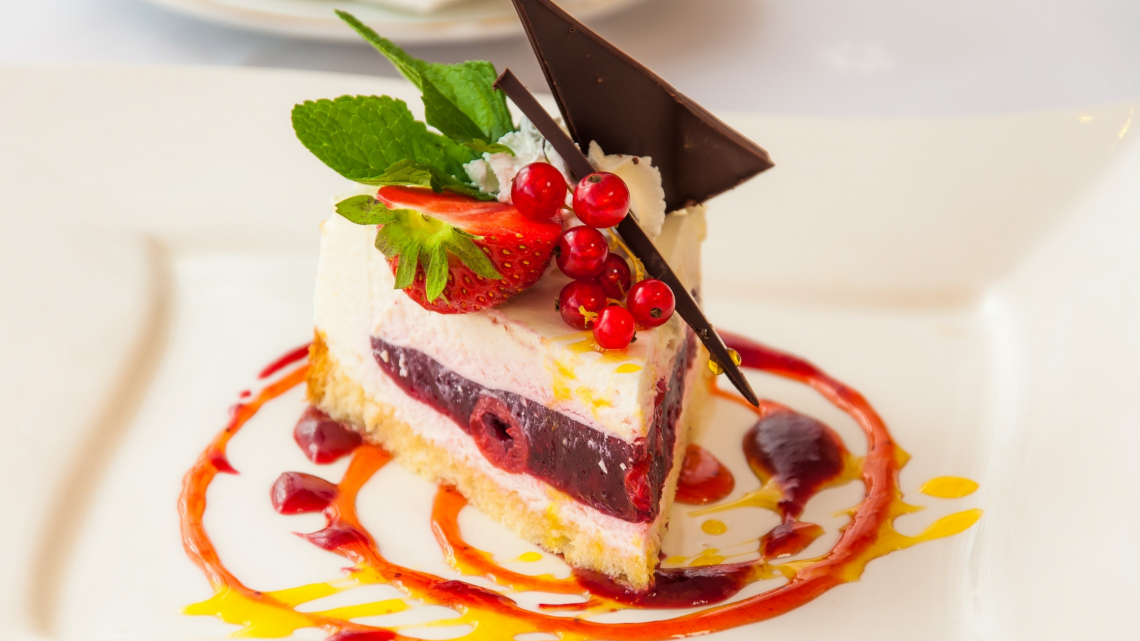 75 N Royal Poinciana Blvd, Miami Springs, FL 33166
✅ Curbside pickup - ✅ Delivery
Cakesicles, macarons, cupcakes, cakes, and more-- all your baked dessert desires are right here at Twice as Sweet, a custom bakeshop in Miami Springs!
Get your pretty and personalized delicious desserts at this dessert shop and celebrate special occasions with a bang.
Twice as Sweet is a famous cake shop in the neighborhood specializing in celebratory desserts, but they have a few treats to sell for walk-in customers, too.
Come to the shop and pick out your dessert bias-- this famous dessert heaven offers your favorite sweets in various flavors, including liquor-infused cakes and cupcakes for adult-only celebrations.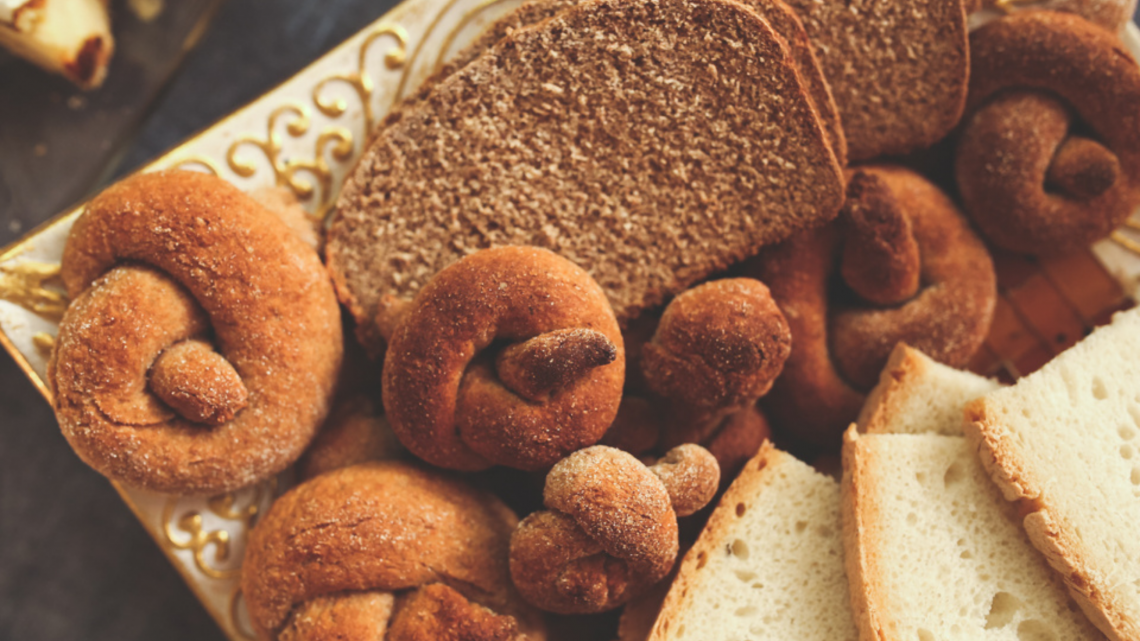 3934 Curtiss Pkwy, Miami Springs, FL 33166
✅ Takeout - ✅ Delivery
A local spot offering several breakfast options and an array of sweet and savory pastries, Vito's Bakery Inc has become a neighborhood favorite for decades, and it's easy to see why.
First, the dessert shop is known to make the most delicious pastries in the Virgin Gardens area, using only quality ingredients for all their products-- homemade and baked fresh daily.
The bakery also features a selection of loaves of bread, Cuban specialties, and celebration cakes!
Drop by Vito's Bakery Inc for something warm and soft to start your morning in Miami Springs.
I promise you it's going to be a memorable dessert experience!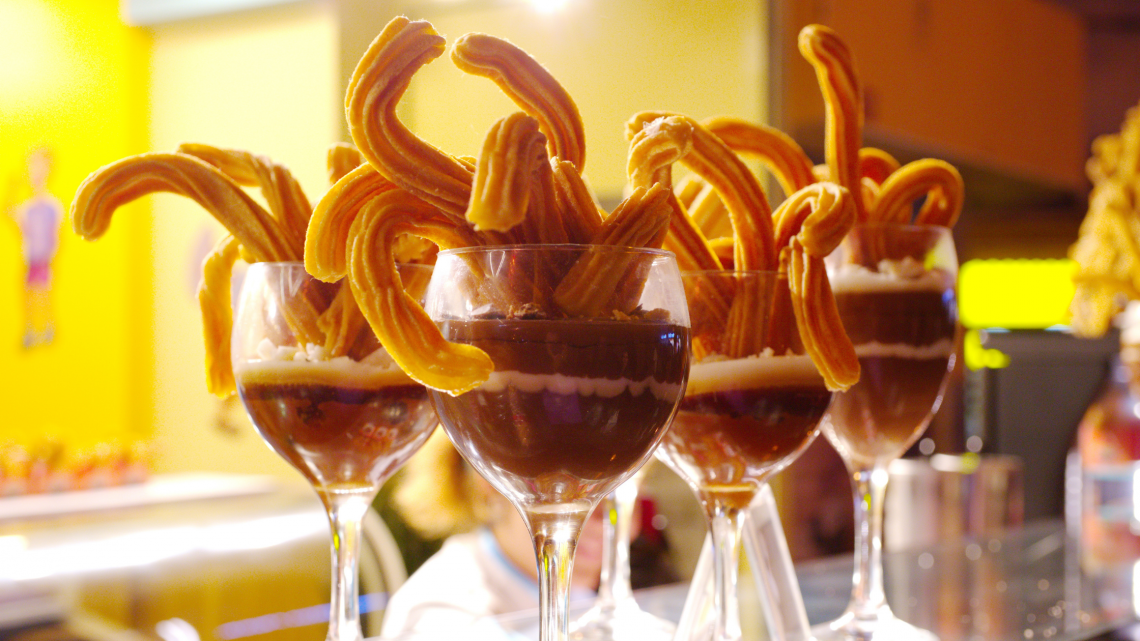 Santo Dulce Churros & Ice Cream
8455 NW 53rd St Doral, FL 33166
✅ Delivery - ✅ Takeout - ✅ Curbside pickup
A traveling truck bringing artisanal desserts to South Florida's vibrant community, Santo Dulce Churros stands out from the rest of the dessert shops in Miami.
Treat yourself to handcrafted desserts in unconventional flavors that have seemingly surged in popularity these past few years.
Santo Dulce taps into the dessert trend, twisting it unique to the neighborhood by updating the classic churro we all love (made from scratch - fresh to order) to the next level.
The team bends it into the fun rounded shape that gives its signature treat, the "Halo"!
Think we're done here? Well, the next part is where the magic happens!
Santo Dulce customizes the Halo with an endless selection of glazes and gourmet toppings to mix and match to the customer's liking!
And if you're looking for even more indulgence, get the "Santo Sundae," a Halo crowning a cup of ice cream - reckoning the mix of a warm, fresh, and crispy churro into a cup of vanilla ice cream - a heavenly extravaganza!
Definitely worth the trip to Doral!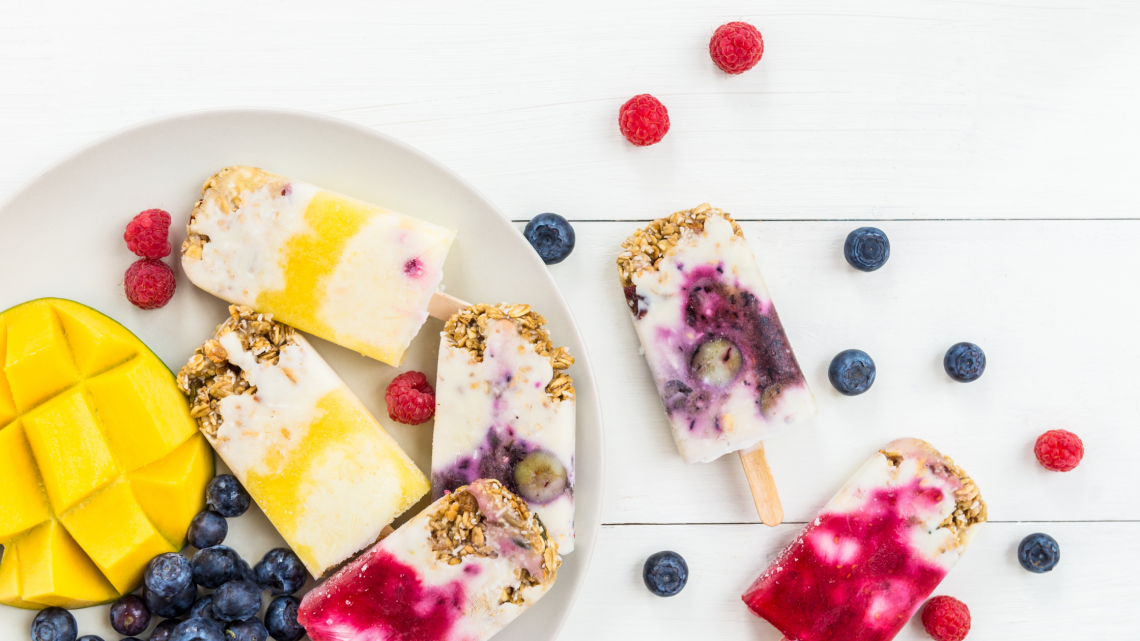 Morelia Ice Cream Paletas - Doral
8455 NW 53rd St Ste 106 Doral, FL 33166
✅ No-contact delivery - ✅ Takeout - ✅ Dine-in - ✅ Curbside pickup
Come by Morelia's and enjoy handcrafted ice cream pops at their best!
Using the highest quality ingredients, all-natural and fresh, Morelia is famous for its Paletas, which are Mexican popsicles way bigger than your normal ice pops, hand-made, artisanal, and satisfy your sweet cravings without the guilt.
Pick your favorite Paleta flavor and add delicious dippings and toppings to make your own ice cream experience-- all their products are Kosher certified by Kosher Miami.
The ice cream shop also has vegan, gluten-free, and non-dairy options.
Another Doral favorite that has got Miami Springs locals and visitors craving like crazy!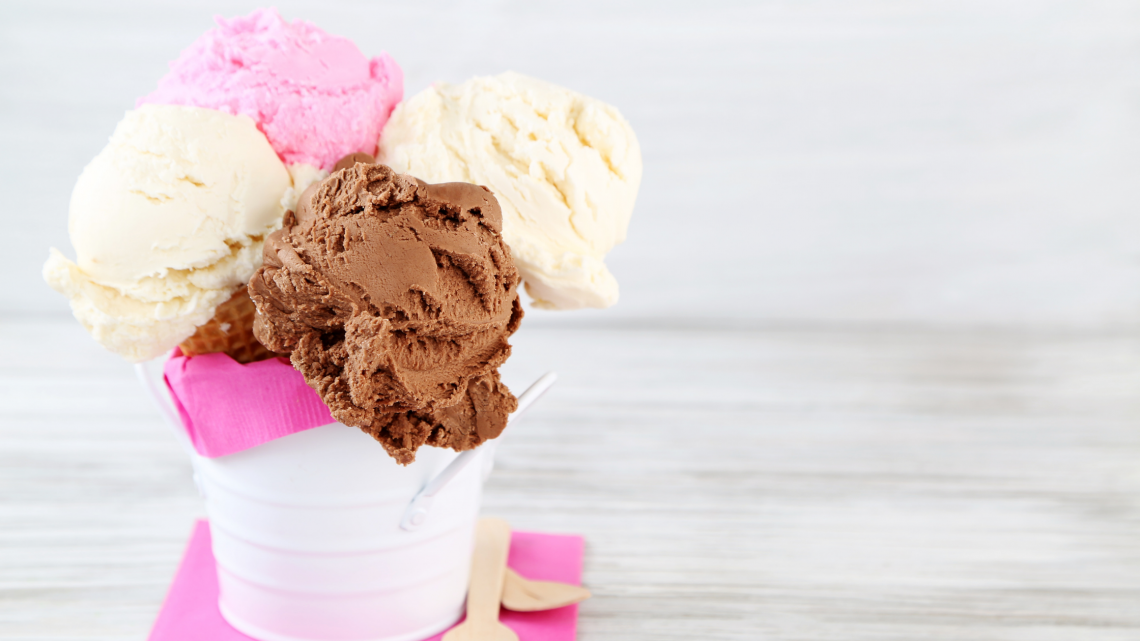 2322 N Miami Ave, Miami, FL 33127
✅ Takeout - ✅ Delivery - ✅ Dine-in - ✅ Outdoor dining - ✅ Curbside pickup
Are you willing to travel for delicious ice cream?
Well, Wynwood's got a treat for you-- Mr. Kream!
Boasting 14 ice cream flavors and a mixture called the 2-Live blue, which includes cookie dough and uniquely colored ice cream, Mr. Kream gives customers a special fusion of Music and Ice Cream.
The shop even pays homage to Hip Hop through its picture displays and graffiti!
And don't get me started on their ice cream names!
Get your ice-cold treat on a waffle cone, a whole waffle, or a cup.
Mr. Kream also offers brownies, cookies, shakes, floats, and cheesecakes with 15 toppings of your choice!
It's a lovely day for ice cream, especially when you're at Mr. Kream!
You won't regret the quick commute!

"Our home, priced at $1,225,000 was on the market for ONE YEAR with a local realtor without any offers...... the team sold it in 34 days at a price we were very happy with."
- Alicia Sandoval
"His high-end, digital marketing for sellers is truly cutting-edge and worlds ahead of the competition. Amit also offers hands-on buyer services that are the best you will find in the Coral Gables area. Hire him for all your real estate needs!"
Who are we?
We are the ALL IN Miami Group out of Miami.
We are Honduran, Filipino, Puerto Rican, Cuban, German, Hispanic, Indian, Syrian, and American.
We are Christian, Hindu, and Jewish. We are many, but we are one.
We sell luxury homes in Miami, Florida.
Although some of our clients are celebrities, athletes, and people you read about online, we also help young adults find their first place to rent when they are ready to live on their own.
First-time buyers? All the time!
We feel so honored and lucky to play this big a part in someone's life.