Top 5 Places to Get Dessert in Miami Shores
Desserts ALWAYS leave a party in your mouth.
Donuts, ice cream, frozen yogurts, brownies, cookies-- the options are endless, and no sweet tooth can resist the delicious temptation!
And whether it's creamy, fudgy, soft, and chewy, no matter which shape and size it comes, Miami Shores ensures an over-the-top, exciting dessert experience for its residents and guests.
With its rising food scene and revitalized downtown area, it's safe to say that Miami Shores isn't just a neighborhood armed with a hundred-year-old history, lush nature, and a great bastion of art deco architecture. It's a destination for your favorite sweets and desserts, too!
Yes, folks, "The Village Beautiful" takes another one for the team! And this time, it's vowing to put all your sweet cravings in order.
To guide you to the best desserts in Miami Shores, I'll let you in on all my favorite sweet spots in town!

Here are the top 5 dessert places you can try while you're here (in no particular order).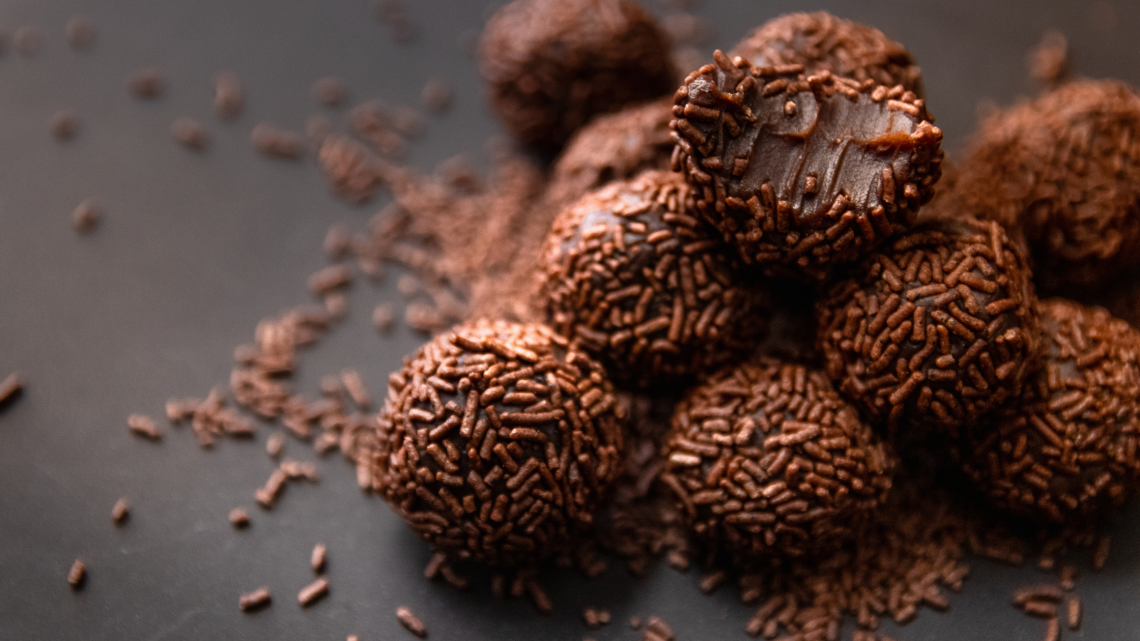 6912 Biscayne Blvd Miami, FL 33138
✅ Takeout - ✅ Delivery - ✅ Curbside pickup
Are you looking for the best brigadeiros fix in town?
Look no further than at Miami Shores' Oh My Gosh Brigadeiros!
The first chocolate Brigadeiro boutique in Florida, Oh My Gosh Brigadeiros is a unique coffee and special dessert shop on Biscayne Boulevard that aims to bring an innovative twist on a traditional Brigadeiro and desserts.
Here, you can find a variety of Brigadeiros, coffee, cake jars, and out-of-this-world sweets.
Always a dessert place worth stopping by!
Try these tiny gems of deliciousness and experience a different kind of sugar rush in Miami Shores!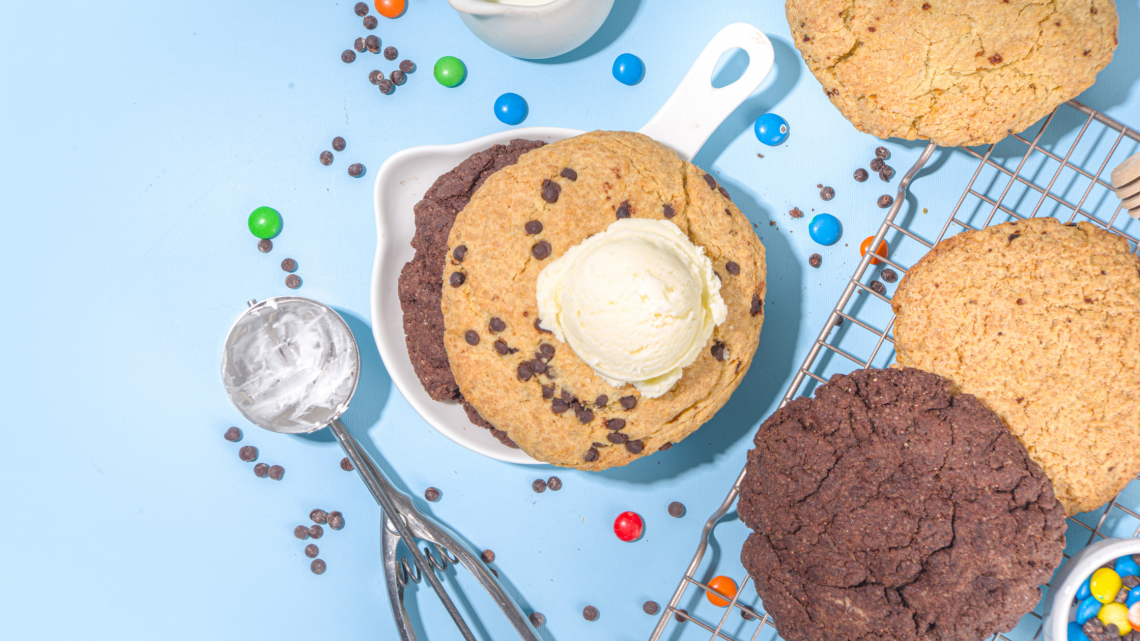 7320 NE 2nd Ave, Miami, FL 33138
✅ Takeout - ✅ Delivery
Warm your heart and soul with some huge, old-fashioned cookies at Cindy Lou's Cookies Miami Shores!
A classic all-American cookie shop offering customers a menu of your favorite cookie flavors, Cindy Lou's is known for its perfectly constructed giant cookies, all with the right amount of sweet and quality ingredients.
These cookies are big and thick and have a perfect ratio of crunchy crust to gooey inside!
And if that's not tempting enough, Cindy Lou's keeps coming out with unique and innovative flavors that your options are endless!
Give in to your inner "Cookie Monster," and don't forget to drop by Cindy Lou's whenever you're in Miami Shores.
I promise the dessert experience will be nothing short of AMAZING.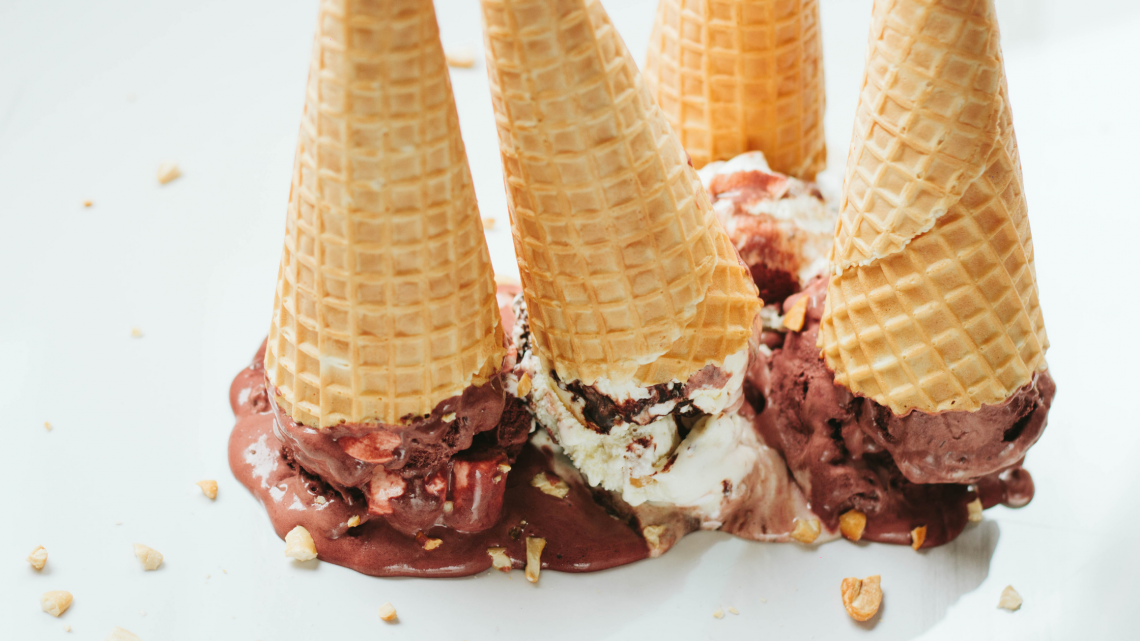 8224 Biscayne Blvd, Miami, FL 33138
✅ Takeout - ✅ Delivery - ✅ Dine-in - ✅ Outdoor dining
Home to some of the most delicious ice cream and homemade sweets in Miami, Cream Parlor has been bringing happiness and comfort to Miami Shores residents and tourists since 2016-- and a full menu of coffees, teas, and healthy lunch and dinner options, too!
In fact, this dessert parlor is a place in the community where all are welcome to gather, relax, and have fun, boasting all the comforts of home, from vintage knick-knacks and your grandma's china to your favorite childhood games!
Of course, it's where you can lick and nibble delicious ice cream concoctions and sweet treats, as well!
Come to Cream Parlor and make sure to save room for dessert.
It's a fantasy land where sweet dreams come true-- a colossal brownie mountain, heavenly milkshakes-- yes, let your imagination run wild!
You can also enjoy their signature ice creams, like Purple Rain, Unicorn Poop, or Up All Night, and add as many fanciful toppings and decorations as you desire.
It's a dessert party waiting to happen, ladies and gents!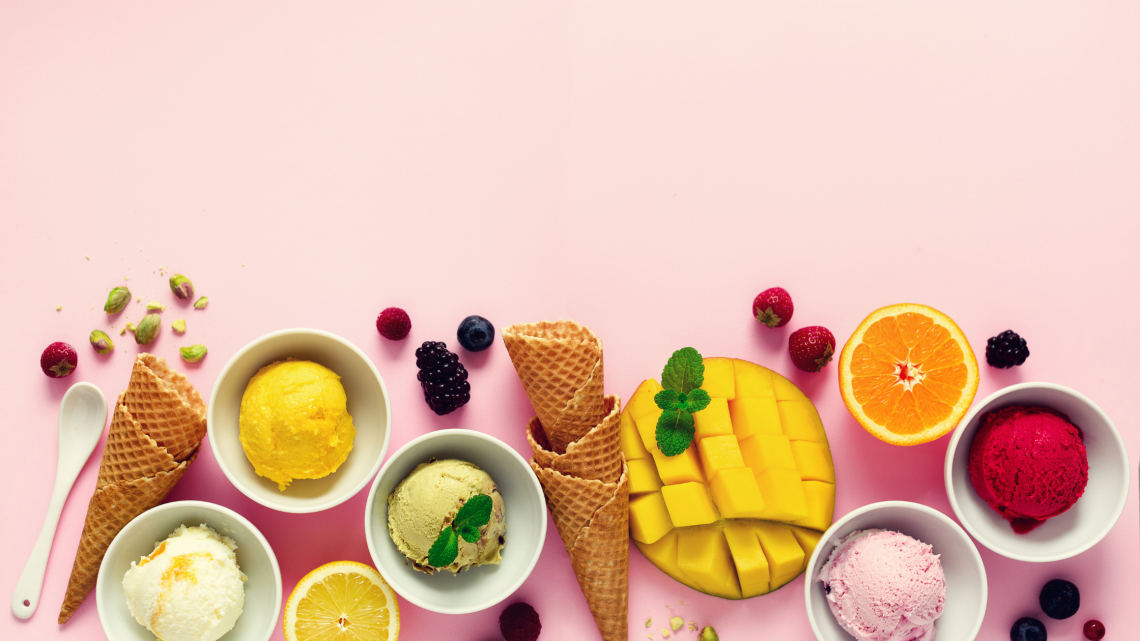 8224 NE 2nd Ave, Miami, FL 33138
✅ Takeout - ✅ Delivery - ✅ Dine-in
Are you craving some gourmet ice cream and Italian artisan gelato made fresh daily?
Head over to Gelato-Go Miami Shores, one of the neighborhood's famous ice cream spots, a local go-to for dessert on a sunny afternoon!
Each flavor promises high-quality & fresh ingredients, with gluten-free, vegan, and sugar-free options at that!
But gelato isn't the only thing you'll see on Gelato-Go's menu-- oh no, it isn't!
The dessert shop also offers coffee drinks, pastries, on-the-go breakfast and lunch items, and sweet desserts!
Go for some brigaderios with your gelato, and don't forget to try their specialties like gelato smoothies and Affogato Al Cafe!
Yes, you're welcome.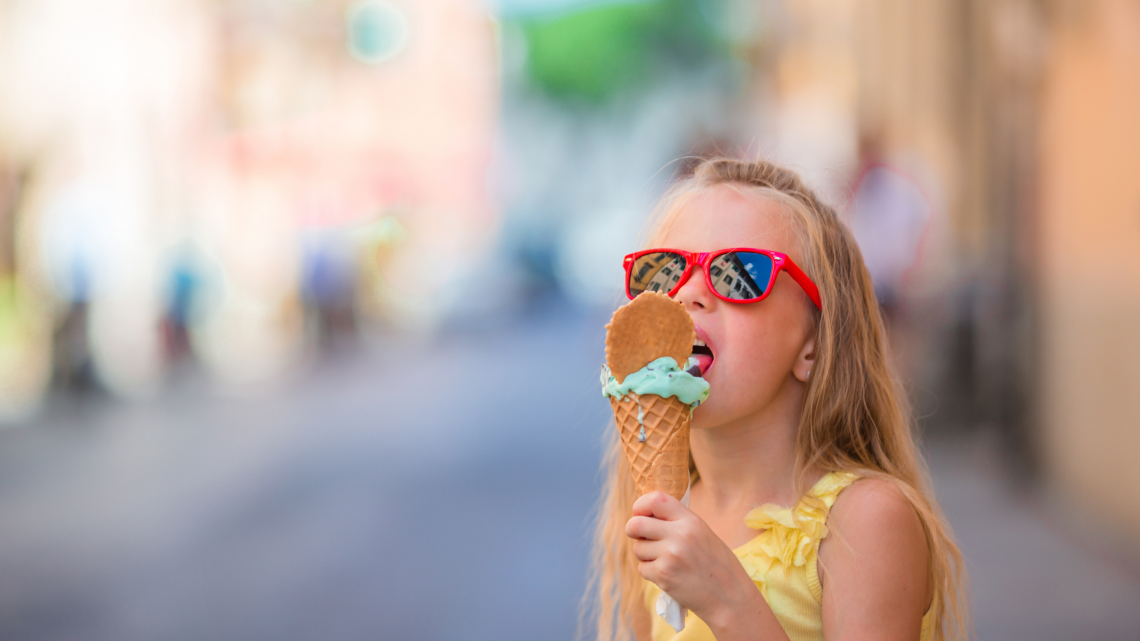 210 NE 98th St, Miami Shores, FL 33138
✅ Takeout - ✅ Delivery - ✅ Dine-in - ✅ Curbside pickup
Handcrafted gelatos, anyone?
Come out and enjoy a cup filled to the brim at Paradise Beach Gelato, and I promise you it won't disappoint!
Boasting a healthier dessert option for Miami Shores tourists and residents, Paradise Beach Gelato offers ice cream like never before-- less or no cream, lower fat content, natural flavors, sugar-free, vegan, gluten-free, and dairy-free!
It's also the perfect location to relax, meet up with friends, and hang out with fellow dessert connoisseurs!
Be ready to have a hard time picking your flavors!
Paradise Beach Gelato carries over 20 flavors, bringing you a wide variety of gelato to satisfy your cravings!
The shop also treats your pups with pumpkin purees, so bring your furry buddy the next time you visit!

"Our home, priced at $1,225,000 was on the market for ONE YEAR with a local realtor without any offers...... the team sold it in 34 days at a price we were very happy with."
- Alicia Sandoval
"His high-end, digital marketing for sellers is truly cutting-edge and worlds ahead of the competition. Amit also offers hands-on buyer services that are the best you will find in the Coral Gables area. Hire him for all your real estate needs!"
Who are we?
We are the ALL IN Miami Group out of Miami.
We are Honduran, Filipino, Puerto Rican, Cuban, German, Hispanic, Indian, Syrian, and American.
We are Christian, Hindu, and Jewish. We are many, but we are one.
We sell luxury homes in Miami, Florida.
Although some of our clients are celebrities, athletes, and people you read about online, we also help young adults find their first place to rent when they are ready to live on their own.
First-time buyers? All the time!
We feel so honored and lucky to play this big a part in someone's life.