Top 5 Places to Get Dessert in Miami Lakes
"The yumminess outweighs risks."-- says every sweet tooth when taking a bite of their favorite dessert.
And when it comes to getting the best of the best desserts in town, dessert connoisseurs swear that Miami Lakes takes the cake, pun intended!
A famous suburban oasis that lies 16 miles north of Downtown Miami and ten miles from the Miami International Airport, Miami Lakes is an incorporated town and former census-designated place in Miami-Dade County.
It's a well-planned community that anchors curvy residential streets, tasteful corporate parks, green spaces, and apparently, top dessert places on every corner!
Yeah, you read it right! Miami Lakes has got everything in check-- careful planning, numerous career opportunities, well-managed growth, and happy dessert lovers getting their fair share of sweets on a daily!
If that doesn't make this town seem like a community out of a pipe dream, I don't know what will!
It looks like "Growing Beautifully" fits Miami Lakes' food scene, too, 'coz you're going to grow beautifully BIGGER when you get a taste of their delicious desserts!
And to help you start the search for the best one, I'll let you in on all my favorite sweet spots in town!

Here are the top 5 dessert places you can try while you're here (in no particular order).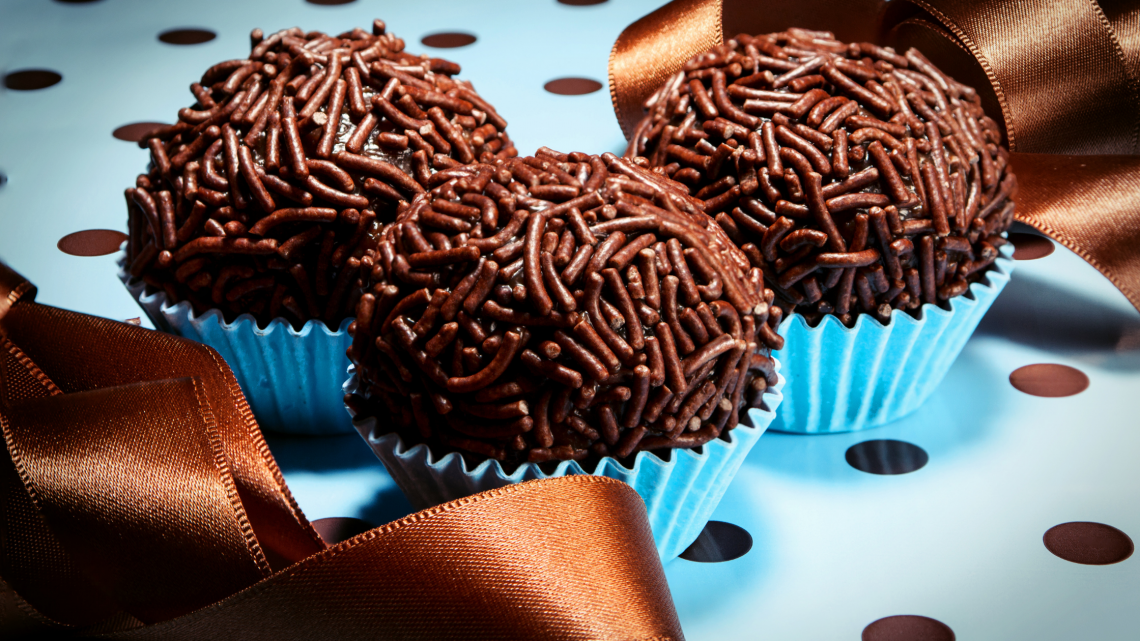 6702 Main St Miami Lakes, FL 33014
✅ Takeout - ✅ Delivery - ✅ Curbside pickup
Are you looking for the best brigadeiros fix in town?

Look no further than at Miami Lakes' Brigadeiros Boutique!
A quaint bakery and dessert spot on Main Street, Brigadeiros Boutique is a family-owned Miami Lakes hot spot where you can find AUTHENTIC brigadeiros-- and more!
Cakes, cheesecakes in a jar, Brazilian pastries, macarons, and other baked goodies-- you name it, Brigadeiros Boutique represents!
Always a dessert place worth stopping by!
Brigadeiros Boutique may be a little off the beaten path, but it boasts excellent service, delicious desserts, and a unique Miami Lakes experience!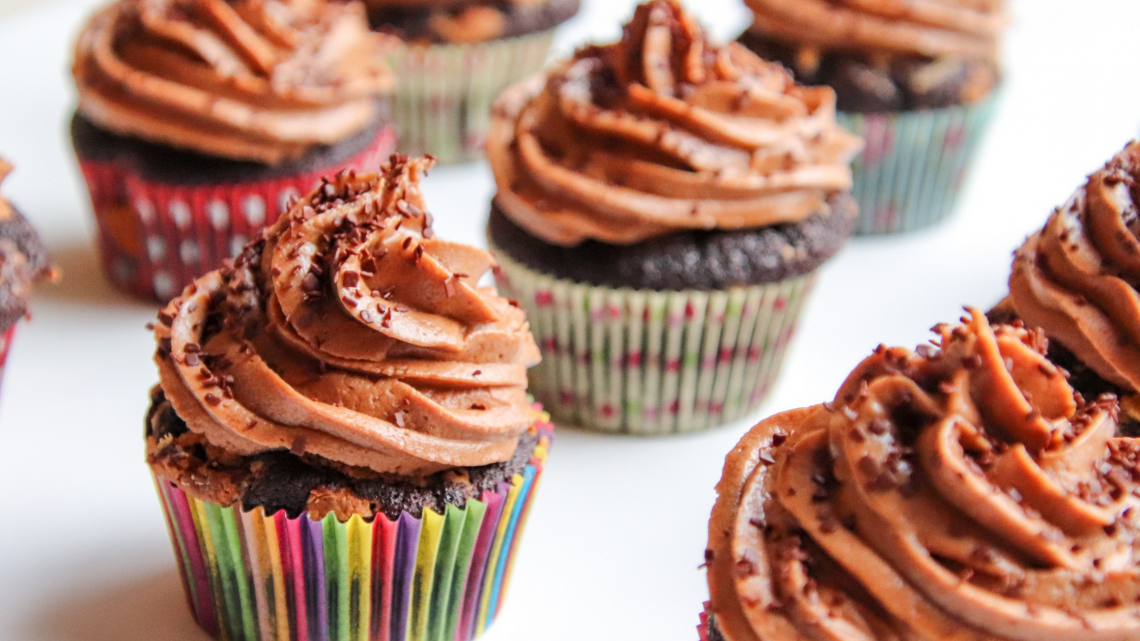 6707 Main St, Miami Lakes, FL 33014
✅ Takeout - ✅ Delivery
If cakes and cupcakes are more your thing, LA Sweetz is here to keep your tastebuds dancing!
Hailed as Miami's most celebrated cupcakes shop, the family bakery has been featured on Food Network's "Cupcake Wars," "Unique Sweets," and other famous culinary shows.
And really, I get the hype for their delicious desserts-- their cupcakes are made fresh daily with the finest and freshest ingredients available on the market!
Food lovers travel from all over to try the best Guava cupcake, and so far, no one has come out feeling disappointed!
Get your favorite breakfast pastries, handcrafted cupcakes, and a whiff of delicious sweet dessert aroma at LA Sweetz.
The shop offers Valentine's Day specials, French macarons, and coffee, as well!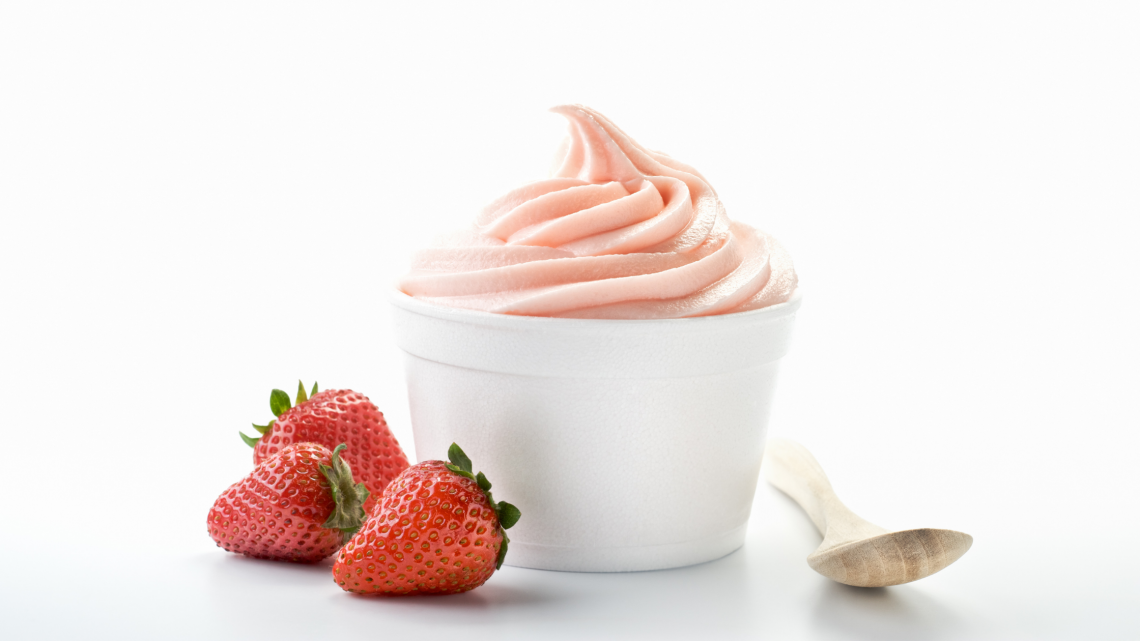 7309 Miami Lakes Dr. Miami Lakes, FL 33014
✅ Takeout - ✅ Delivery
If you're craving something cold but want to avoid adding more pounds, Menchie's is the real deal!
I mean, it's self-serve FroYo! A rotating selection of eclectic frozen yogurt flavors at that!
And if you're feeling generous, you can choose from every topping under the sun-- and let me tell you, all of it's worth the calories!
We're talking about fresh, locally grown fruits to classic rainbow sprinkles and hot fudge!
I'm sure even a sweet tooth like you wouldn't be able to decide which to mix up first!
Go crazy and mix up as many flavors and toppings as your heart desires-- at Menchie's, you pay by weight and not by the toppings, so you can have as much OR as little as you like!
Craving for cake?
Well, don't get me started on their FroYo cakes, 'coz I'm telling you, they're OUT of this WORLD!
If that doesn't excite you, I don't know what will!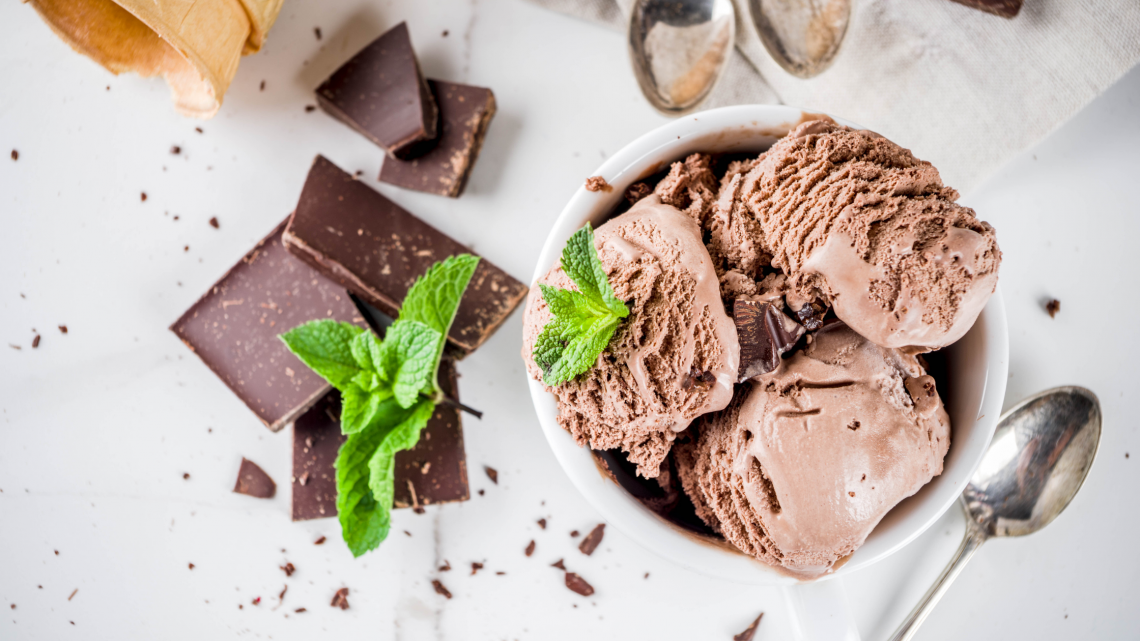 Frosty's Lab Nitrogen Yogurt & Ice Cream
15348 NW 79th Ct, Miami Lakes, FL 33016
✅ Takeout - ✅ Delivery - ✅ Dine-in
Have you ever tried NITROGEN ice cream before?
Well, if you haven't, Frosty's Lab Nitrogen Yogurt & Ice Cream should be your next stop when you find yourself in Miami Lakes!
Using science to create high-quality ice cream in your choice of flavor, Frosty's uses liquid nitrogen to flash freeze ice cream instead of the traditional churn method-- directly in front of their guests!
And the presentation? A++!
While the old-school way of making our favorite chilled dessert still holds a special place in our hearts, the new-school way produces a fresher, more flavorful individualized bowl of the creamiest, smoothest ice cream imaginable!
Nitrogen Ice cream is the latest and greatest form to fuze flavors while keeping the integrity and freshness of the fruits and mixtures, and boy, Frosty's has gotten it down!
Indeed, a worthy dessert spot in Miami Lakes!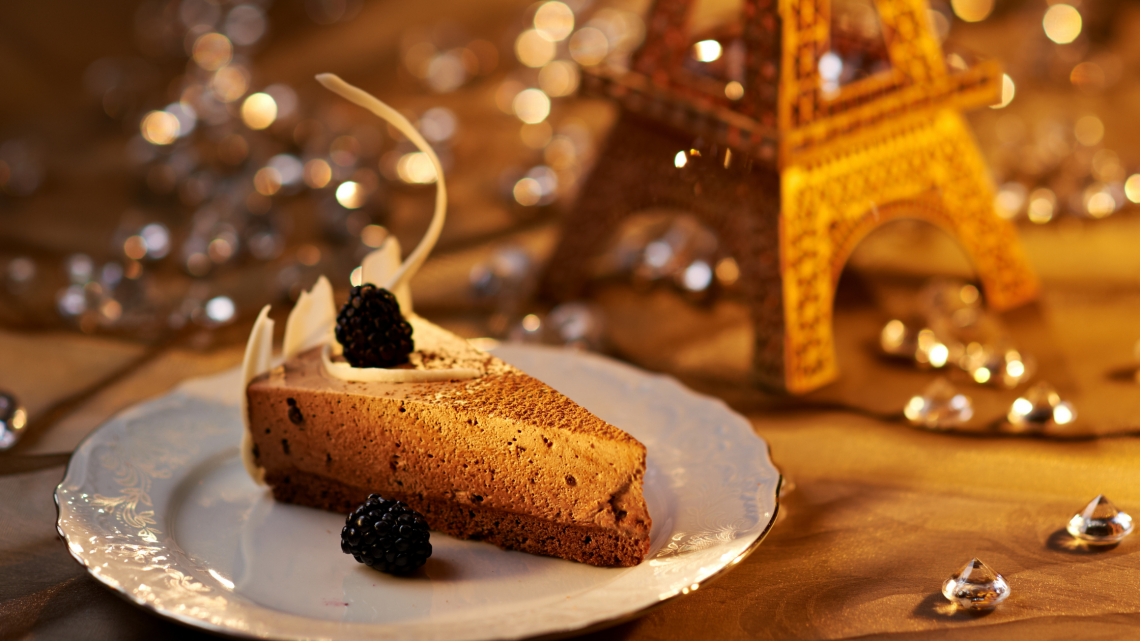 6854 Main St Miami Lakes, FL 33014
✅ Takeout - ✅ Dine-in
Most will agree that pastries are ALWAYS ever-dependable-- you can have them for breakfast, lunch, or dessert!
And at Vie de France Bakery & Cafe, you can have a dose of your favorite authentic, European-inspired baked goods with stellar service to boot!
Come out and visit this quaint coffee shop at Miami Lakes!
Their portions are pretty big, so anything you order at this famous breakfast/dessert spot is shareable!
Oh, but don't forget to get some coffee with your order because each cup is brewed fresh and strong, the way you like it!
Decadent, sweet, savory-- you name it, Vie de France has it all!
You can never go wrong with any of their menu items, so save your carbs for your favorite pastry, and drop by at this amazing cafe!

"Our home, priced at $1,225,000 was on the market for ONE YEAR with a local realtor without any offers...... the team sold it in 34 days at a price we were very happy with."
- Alicia Sandoval
"His high-end, digital marketing for sellers is truly cutting-edge and worlds ahead of the competition. Amit also offers hands-on buyer services that are the best you will find in the Coral Gables area. Hire him for all your real estate needs!"
Who are we?
We are the ALL IN Miami Group out of Miami.
We are Honduran, Filipino, Puerto Rican, Cuban, German, Hispanic, Indian, Syrian, and American.
We are Christian, Hindu, and Jewish. We are many, but we are one.
We sell luxury homes in Miami, Florida.
Although some of our clients are celebrities, athletes, and people you read about online, we also help young adults find their first place to rent when they are ready to live on their own.
First-time buyers? All the time!
We feel so honored and lucky to play this big a part in someone's life.