Top 5 Places to Get Dessert in Miami Gardens
Is your palate ready to dance?
Temptations are everywhere, but our most favorite involves something sweet, decadent, and calorie-packed!
And we all know what that is!
Desserts-- the only sin that keeps on giving!
And really, the only temptation worth enjoying! In Miami Gardens, you'll see lots of it and eat double what you expected!
Whether you like it served hot or cold as ice (cream!), this neighborhood delivers-- literally even!
Indeed, the third-largest city in the county doesn't disappoint, no matter if it's about gaming, travel, a good meal, or capping off the day with some sweets!
Reward yourself with a big bite of your favorite dessert at Miami Gardens' best dessert spots, and see why the progressive community is a ringer for the ultimate Miami experience!
There's nothing like a good cookie after a day's worth of walking!

Here are the top 5 dessert places you can try while you're here (in no particular order).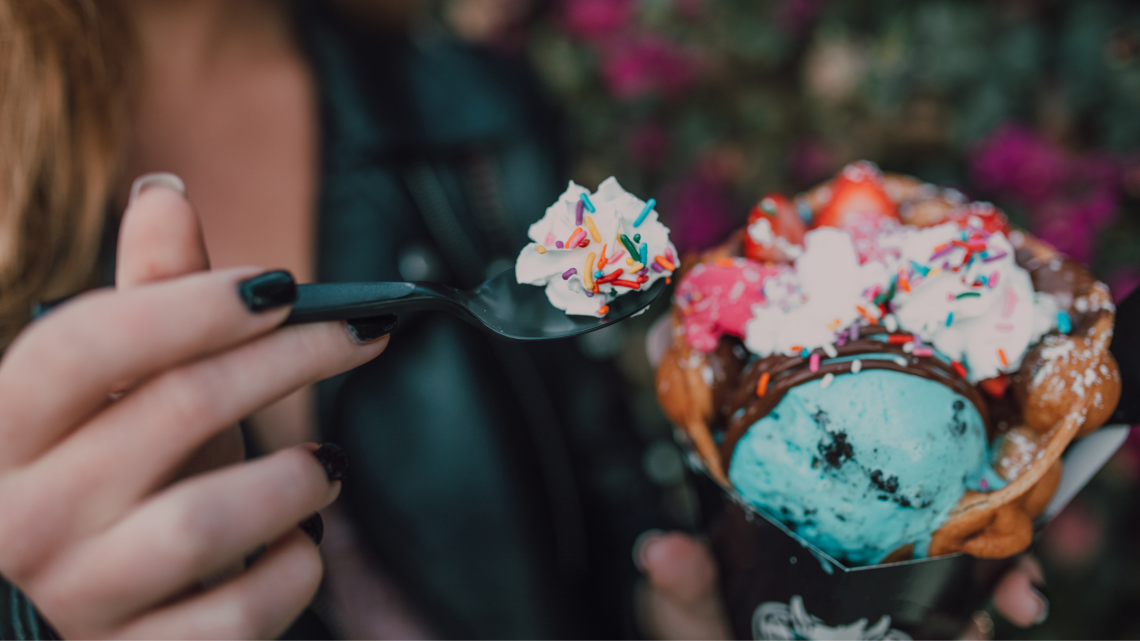 3269 NW 183rd St, Miami Gardens, FL 33056
✅ Drive-through - ✅ Delivery - ✅ Outdoor dining
Showing Miami Gardens locals and guests an extreme dessert lifestyle since the early months of the pandemic, Yum Yum Miami carries a full menu of high-quality ice cream to provide an unmatched experience and crazy good time-- drive-through or otherwise!
From sundaes and cones to ice cream sandwiches to unique shakes, Yum Yum Miami fulfills all your ice cream fantasies, offering an array of awesome flavors and toppings imaginable!
The thing is, Yum Yum Miami's incredible staff puts in a tremendous effort to satisfy each and every patron, being recognized by some of the top names and reviewers in the industry.
If that doesn't convince you to give the dessert shop a visit, I don't know what will!
Come out to Yum Yum Miami and ease the heat with delicious ice cream!
Indeed, there's no place better than Yum Yum Miami Ice Cream to satisfy your yummy desires.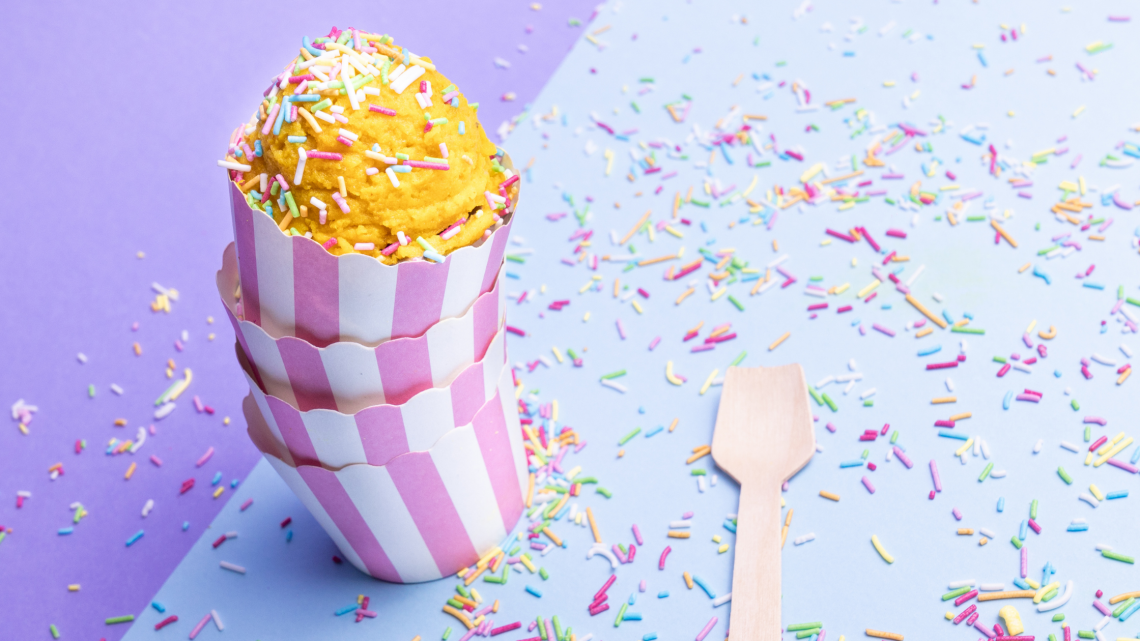 17560 NW 27th Ave #112, Miami Gardens, FL 33056
✅ Dine-in - ✅ Delivery - ✅ Takeout
One of the newer contenders in the local dessert industry, Ice Cream Heaven is an ice cream shop that vows to bring happiness and comfort to residents and tourists in the neighborhood-- and a full menu of your favorite flavors and an array of unique ones, too!
In fact, this shop specializes in hand-crafted gourmet ice cream but boasts several other dessert items on the menu, including milkshakes, donuts, cakes, cookies, donuts, and more!
Think humongous ice cream sandwiches, cookie stations, vegan sweet delights, and even liqueur ice creams-- yeah, they're THAT extra!
It's a fantasy land where sweet dreams come true-- a colossal brownie mountain, heavenly milkshakes-- yes, let your imagination run wild!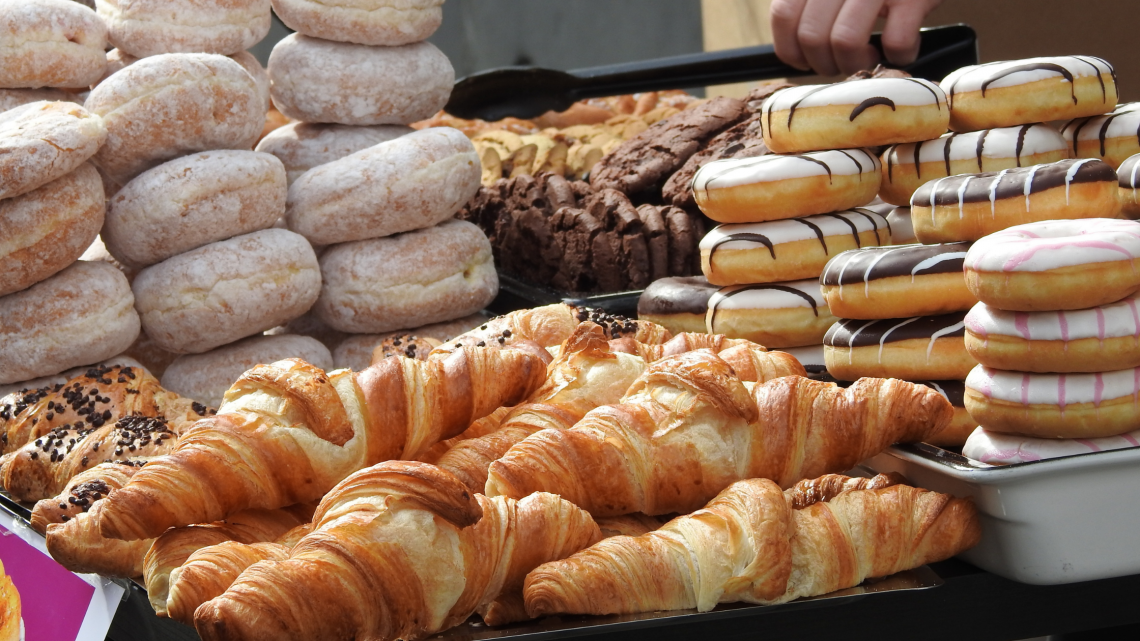 4809 NW 167th St, Miami Gardens, FL 33055
✅ Dine-in - ✅ Takeout
A little slice of pastry heaven in Miami Gardens, Baby Bakery satisfies tastebuds with their wonderous baked treats-- all made fresh, tasty, and in hearty portions!
From cakes and eclairs to signature delights like pastelitos, croquetas, flans, and more, Baby Bakery wows every customer with good vibes and delicious flavor.
It's no wonder the shop has been around forever!
Baby Bakery also boasts a few meat dishes and coffee to pair with your desserts, so you'll never go hungry and thirsty while you're here!
A Miami Gardens staple you don't want to miss!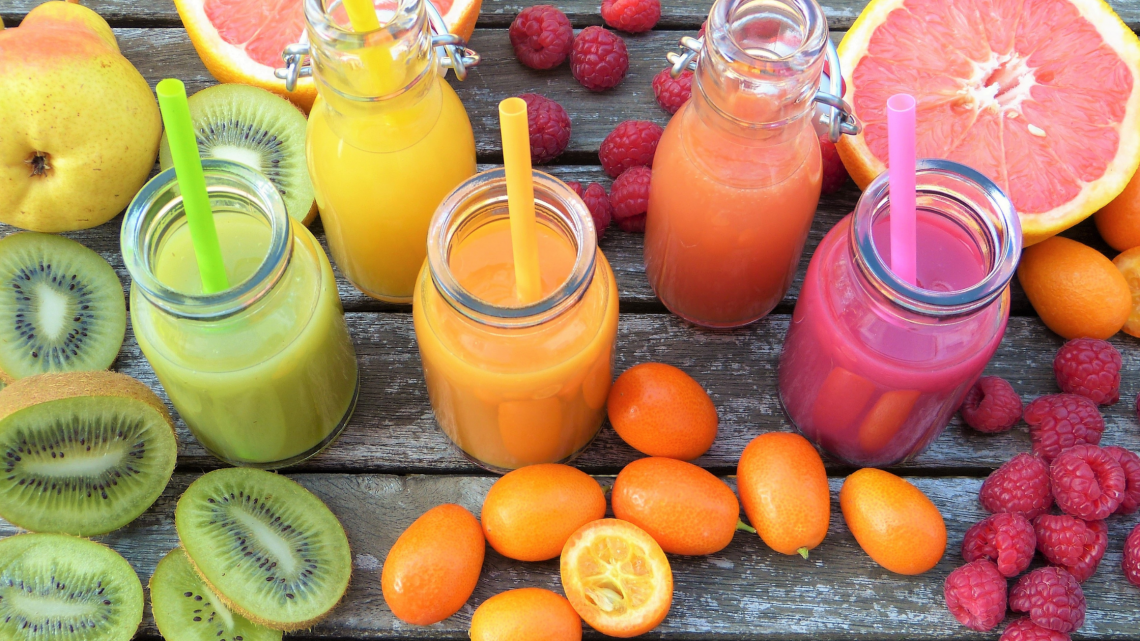 17637 NW 27th Ave, Miami Gardens, FL 33056
✅ Dine-in - ✅ Takeout
Explore the day with a Twisted Smoothie and feel refreshed throughout your Miami Gardens trip!
A healthy spot hidden in the streets of Miami Gardens, Twisted Smoothie Express is not just your ordinary shake shop.
Well, they do have the tastiest menu of smoothies, no doubt about that, but they also have a few breakfast and lunch items that you'll be delighted to try!
Salads, wraps, acai bowls, and an array of powerhouse smoothies made from spinach, kale, bananas, mangos, pineapples, and more!
You can even request to use almond milk in your drink instead of the usual full-cream milk!
How healthy is that?
Now, you'll never have to worry about excess calories while you enjoy your favorite refreshing drink!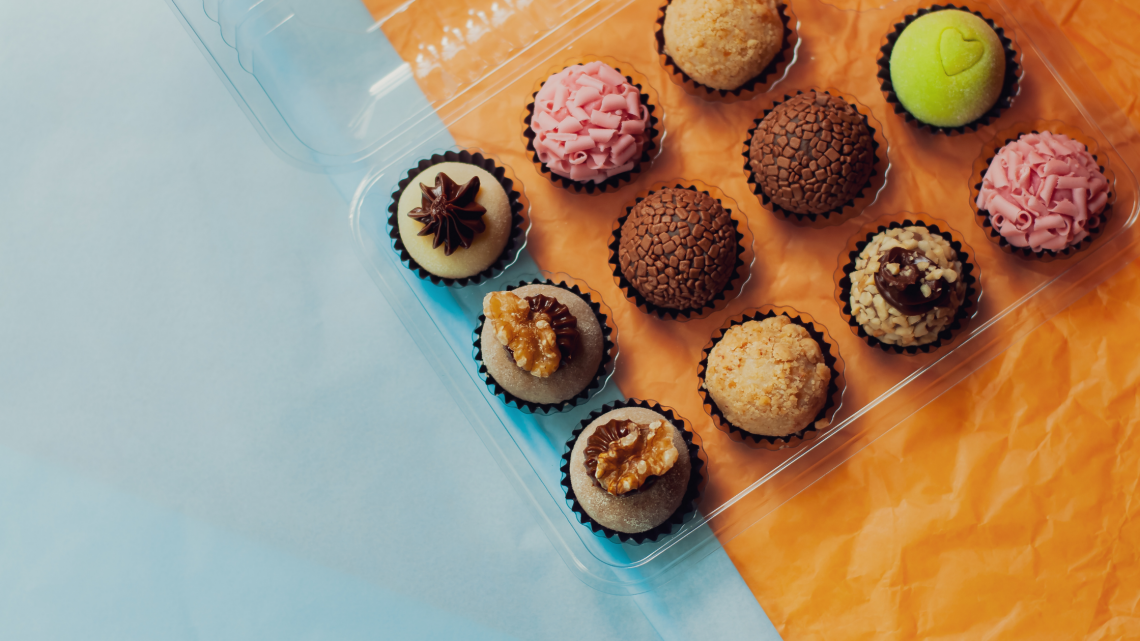 6702 Main St Miami Lakes, FL 33014
✅ Takeout - ✅ Delivery - ✅ Curbside pickup
Are you looking for the best brigadeiros fix?
Look no further than at Miami Garden's next-door neighbor, Miami Lakes' Brigadeiros Boutique!
A quaint bakery and dessert spot on Main Street, Brigadeiros Boutique is a family-owned Miami Lakes hot spot where you can find AUTHENTIC brigadeiros-- and more!
Cakes, cheesecakes in a jar, Brazilian pastries, macarons, and other baked goodies-- you name it, Brigadeiros Boutique represents!
Always a dessert place worth stopping by!
Brigadeiros Boutique maybe a little off the beaten path, but it boasts excellent service, delicious desserts, and a unique Miami Lakes experience!
It's no wonder even Miami Gardens locals and tourists come for a visit!

"Our home, priced at $1,225,000 was on the market for ONE YEAR with a local realtor without any offers...... the team sold it in 34 days at a price we were very happy with."
- Alicia Sandoval
"His high-end, digital marketing for sellers is truly cutting-edge and worlds ahead of the competition. Amit also offers hands-on buyer services that are the best you will find in the Coral Gables area. Hire him for all your real estate needs!"
Who are we?
We are the ALL IN Miami Group out of Miami.
We are Honduran, Filipino, Puerto Rican, Cuban, German, Hispanic, Indian, Syrian, and American.
We are Christian, Hindu, and Jewish. We are many, but we are one.
We sell luxury homes in Miami, Florida.
Although some of our clients are celebrities, athletes, and people you read about online, we also help young adults find their first place to rent when they are ready to live on their own.
First-time buyers? All the time!
We feel so honored and lucky to play this big a part in someone's life.