Top 5 Places to Get Dessert in Miami Beach
Travels are always better when there's a delicious dessert waiting at the very end.
Scratch that! Desserts can be an appetizer, THE main course, or a satisfying finish to a meal at any time of the day. Well, that is if you're a sweet tooth like me!
And in a famous, tourist-ridden neighborhood like Miami Beach, you know you're about the enter a world of delicious sweets, no matter which kind you're craving!
Indeed, "America's Riviera" always lives up to expectation, from offering a smorgasbord of things to do and sights to see to featuring tasty desserts to DEVOUR!
This cosmopolitan city doesn't only have diverse residents and visitors, but an array of world-class desserts IMAGINABLE too!
Are you ready to explore the community and find all your favorite mouthwatering treats? I'll hook you up with some of the best around town!

Here are the top 5 dessert places you can try while you're here (in no particular order).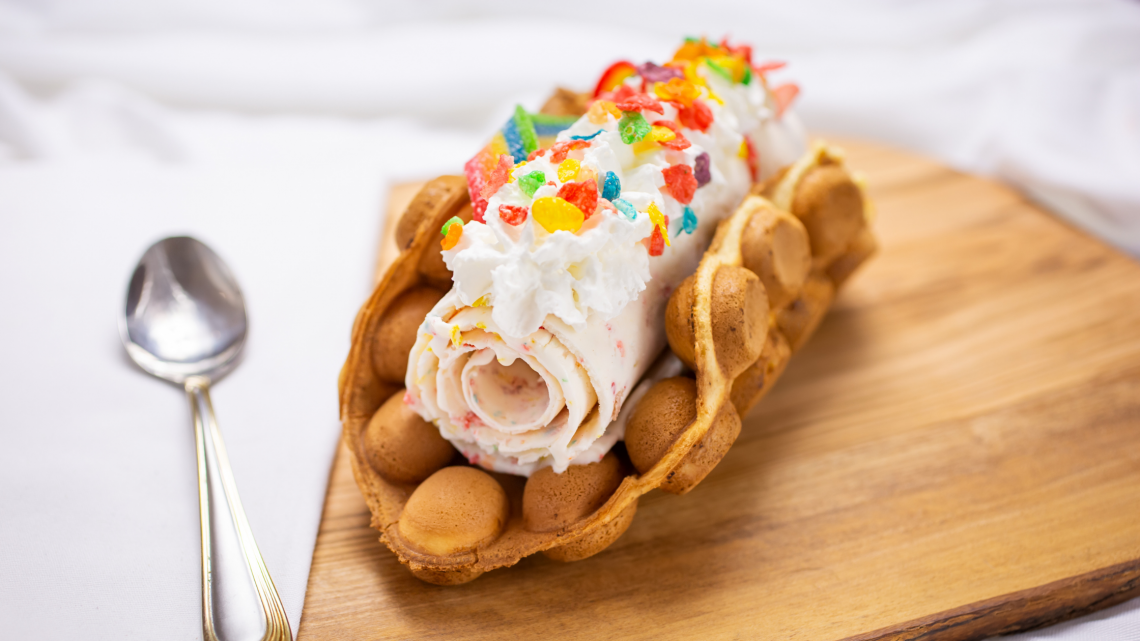 214 Española Way Miami Beach, FL 33139
✅ Dine-in - ✅ Takeout - ✅ Delivery
Make your dessert fantasies into reality at Wet Dreams, a naughty novelty dessert shop in Miami Beach!
Boasting a unique dining experience designed to delight your senses while offering a playful and daring way to challenge common taboos, Wet Dream is a sweet spot for sweet-tooths looking for a more daring way to satisfy their dessert cravings.
While technically their menu is all about the waffles and ice cream, Wet Dreams unconventionally present their products-- and well, let's say they're not for the conservative!
Enjoy eating delicious waffles and ice cream after a long day of exploring the vibrant neighborhoods of Miami Beach.
You're bound for a memorable dessert experience, I can tell you that!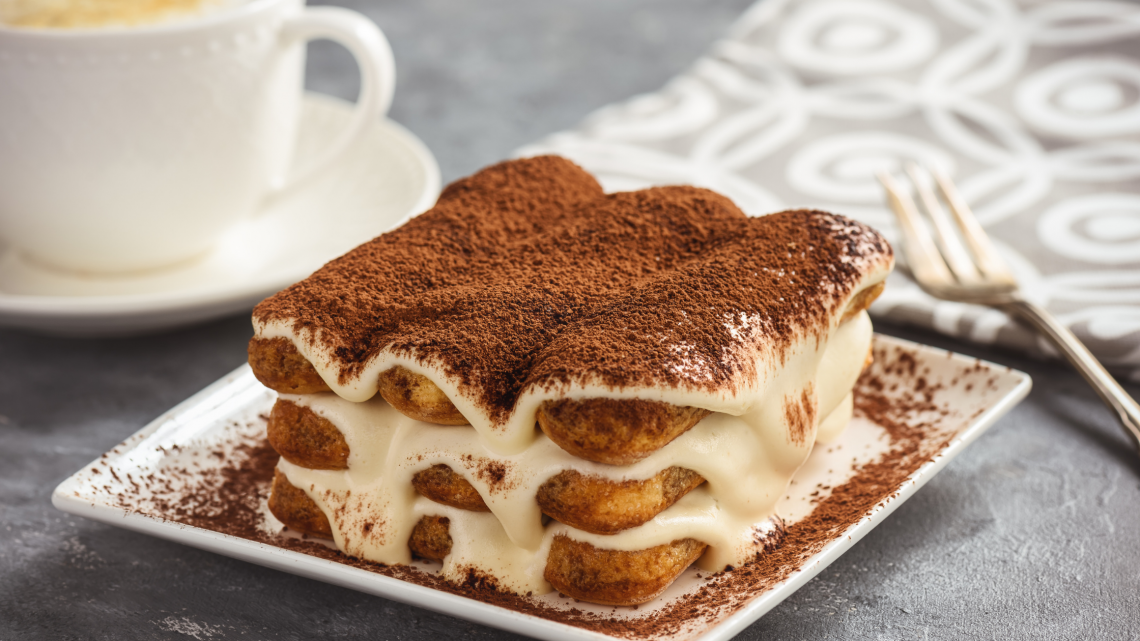 725 71st St, Miami Beach, FL 33141
✅ Dine-in - ✅ Takeout - ✅ Delivery - ✅ Curbside pickup
Established in 2013 and hailed as the leading Gelato brand in South Florida, boasting over 15 retail stores, Gelato-go has recently launched a new "partner" in satisfying all your sweet cravings, whether warm or ice-cold-- Gelato-go Bakery!
Offering a menu of your favorite Italian treats, like homemade gelato, cakes, tiramisu, biscotti, and cookies, and also a few savory items, Gelato-go Bakery will make you feel like you're in Rome-- from their ambiance to their high-quality ingredients and authentic taste!
It's one of the best places to go for a mix of savory and sweet!
Get your sweet fix served with a smile! At Gelato-go Bakery, you can expect delicious desserts and quality customer service!
A must-visit stop after a long day at the beach!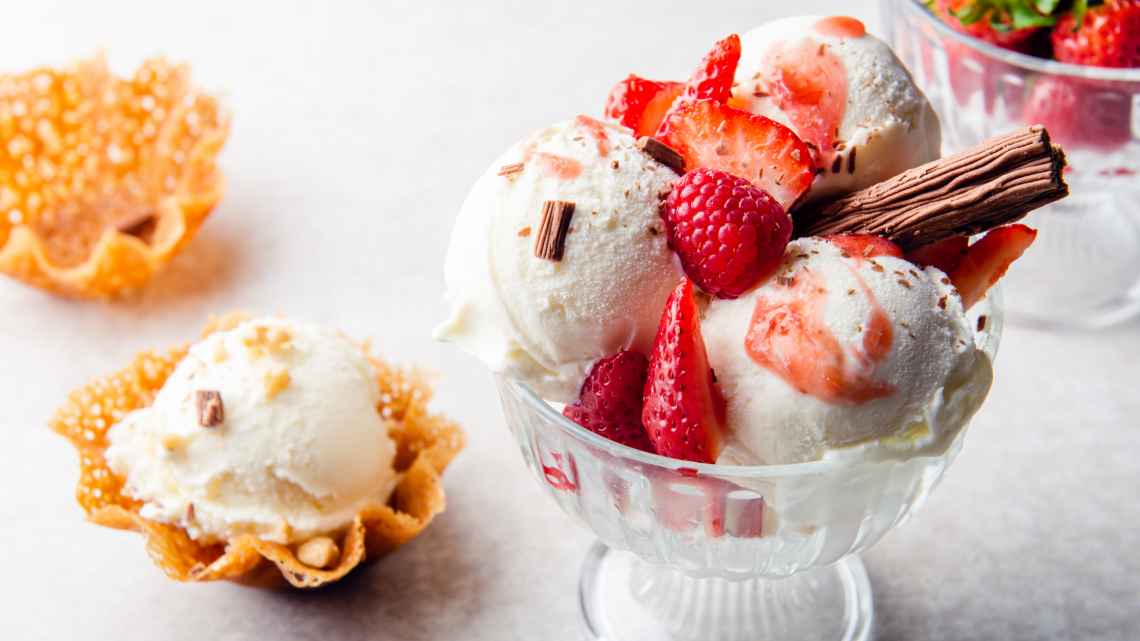 1250 Ocean Dr, Miami Beach, FL 33139
✅ Dine-in - ✅ Takeout
A family-run business focusing on artisan ice cream and desserts, Icy-N-Spicy is a Mid Beach dessert shop that combines the ice cream flavors of Europe and Asia, boasting phenomenal signature recipes of spicy ice cream concocted by their owner, Xiaoli Liu.
Peeps, your eyes do not deceive you!
They really are serving spicy ice cream!
And not just any SPICY ice cream.
We're talking about artisan ice cream flavors made using local fresh ingredients to ensure the best quality of desserts.
Icy-N-Spicy also offers delicious specialty milkshakes, cupcakes, and even cotton candy!
To top it all off, the fun dessert shop is located at a colorful venue inside an art deco hotel.
Talk about Instagram-worthy!
When you want a sugar rush, but you want it to look good for the 'gram, come out to Icy-N-Spicy!
Their creations aren't just pretty; they taste delicious too!
Pretty much a no-brainer dessert spot to visit whenever you're in Mid Beach!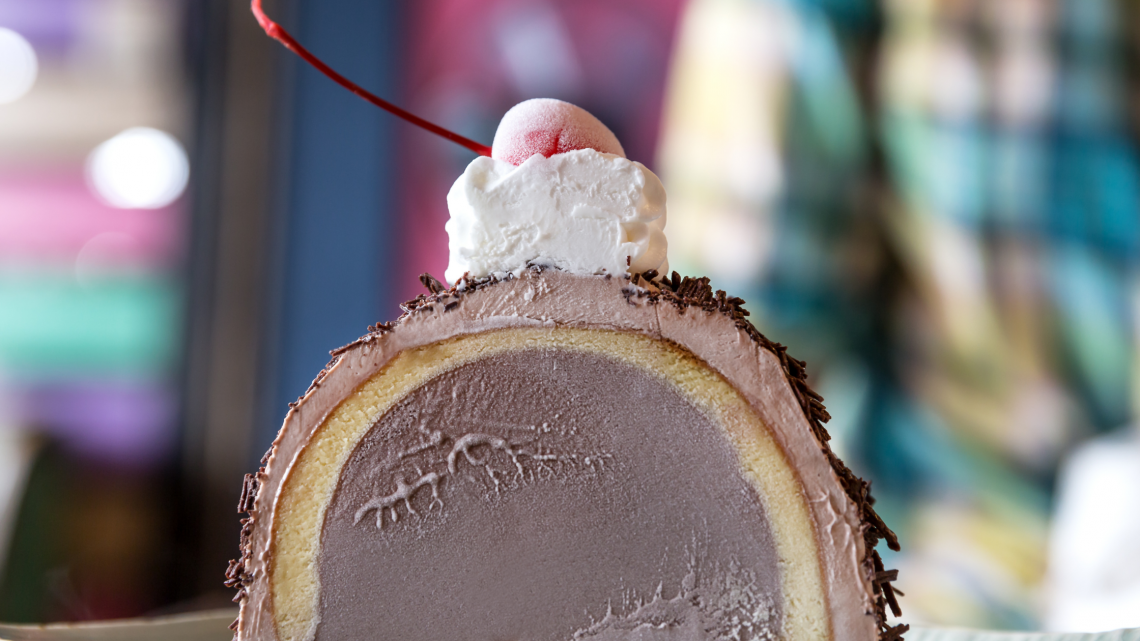 1626 Michigan Ave Miami Beach, FL 33139
✅ Takeout - ✅ Outdoor dining
Treat yourself to some gourmet ice cream and sorbet made fresh daily!
The Frieze is one of South Beach's famous ice cream spots and has remained a local go-to for dessert on a sunny afternoon!
Established in 1987, The Frieze has been open in Miami Beach longer than any other ice-cream parlor.
Each flavor is made with Super Premium, 16% butterfat cream, complete with high-quality ingredients and fruits-- with a promise of no artificial colors, preservatives, or additives!
Go for a sorbet or devour an ice cream on their in-house cone-- The Frieze also offers Cholov Yisrael, no-fat, no sugar added soft-serve ice cream, pints, quarts, and cakes(sorbet and ice cream) available for take-out!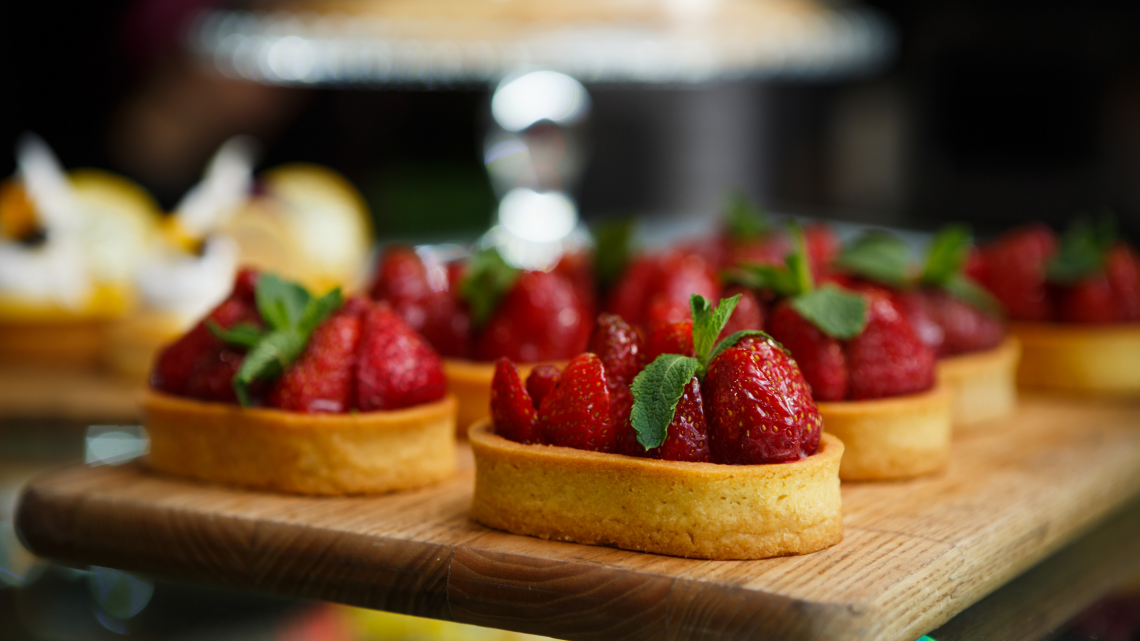 1666 Collins Ave, Miami Beach, FL 33139
✅ Takeout - ✅ Outdoor dining - ✅ Delivery - ✅ Dine-in
Another sensational Italian dessert bakery in Miami Beach, Rosetta Bakery, deserves all the accolades and praises for its intricate menu of classic Italian sweets and pastries, a shop conceived with the intent to be an official ambassador of the Italian art of baking, a genuine mix of history, highest quality ingredients exclusively Made in Italy and timeless traditions!
Offering customers a cozy and homey space where they can choose foods directly from the display, interact on community tables, and experience the entire production processes thanks to a laboratory with a transparent window, Rosetta Bakery is a favorite among locals and tourists, especially after a long day out on the beach or to cap off a hearty meal.
Here, you can order from a tempting array of baked goods and coffee, with options ranging from tarts and croissants to other delicious concoctions that will make your mouth water!
Every item is made by hand and looks as gorgeous as it tastes!
I won't be surprised if you come back every day!
Who are we?
We are the ALL IN Miami Group out of Miami.
We are Honduran, Filipino, Puerto Rican, Cuban, German, Hispanic, Indian, Syrian, and American.
We are Christian, Hindu, and Jewish.
We are many, but we are one.
We sell luxury homes in Miami, Florida.
Although some of our clients are celebrities, athletes, and people you read about online, we also help young adults find their first place to rent when they are ready to live on their own.
First-time buyers?
All the time!
No matter what your situation or price range is, we feel truly blessed and honored to play such a big part in your life.