Top 5 Places to Get Dessert in Margate
Prefer listening to audio instead of reading, click the PLAY button below
🎧
As the 14th largest community out of Broward County's 31 cities, you know it's IMPOSSIBLE not to find your next dessert spot in Margate-- it's already a given!
A "gateway" not just to western Broward County but to everything SUPER about South Florida, Margate is located inland of Pompano Beach to the west and between West Palm Beach and Miami to the north and south, respectively.
It lies in northern Broward County, only 7.5 miles from the Atlantic Ocean and approximately 20 minutes from the Fort Lauderdale-Hollywood International Airport and Port Everglades.
Margate is also part of the Miami metropolitan area.
With all this information-- perfect location, expansive business district, and good-sized area-- you already know what to expect from Margate, especially when it comes to sweets and desserts-- or food in general.
All the sweet tooths will go CRAZY!
Here are the top 5 dessert places you can try while you're here (in no particular order).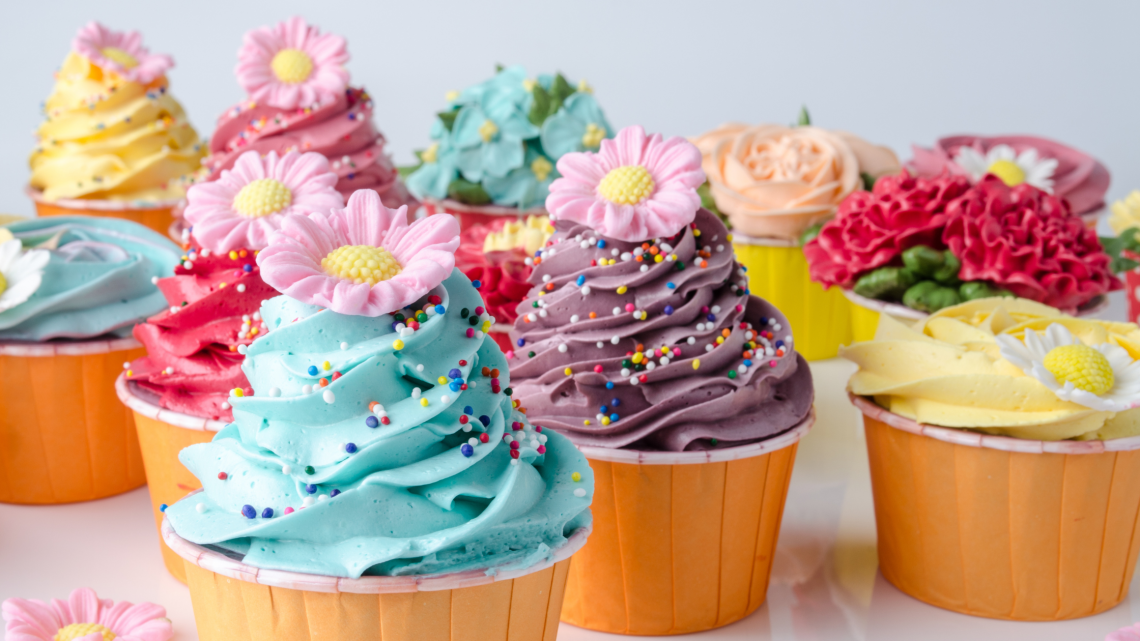 The Sweet Spot Desserts & Cake Supplies
1021 N State Rd 7, Margate, FL 33063
✅ Takeout - ✅ Dine-in - ✅ Delivery - ✅ Curbside pickup
For the best cupcakes in town-- and custom baked ANYTHING, The Sweet Spot Desserts and Cake Supplies is your 'main' in Margate!
Here, you can get value for your dollar, whether you're getting their cupcakes for the day or ordering a custom cake for your special day.
And let me tell you, their cupcakes are always beautifully done-- decor and flavor-wise! Just check the customer reviews all over the web!
The Sweet Spot also offers rum cakes, specialty flavor cakes, cookies, bundt cakes, cheesecakes, brownies, and more, so you can just order a different dessert each time you come back!
And I know you'll be in here multiple times a week once you get a whiff of what they're baking!
One of Margate's treasured dessert spots!
You'll miss out on a lot if you don't drop by The Sweet Spot Desserts and Cake Supplies the next time you're here!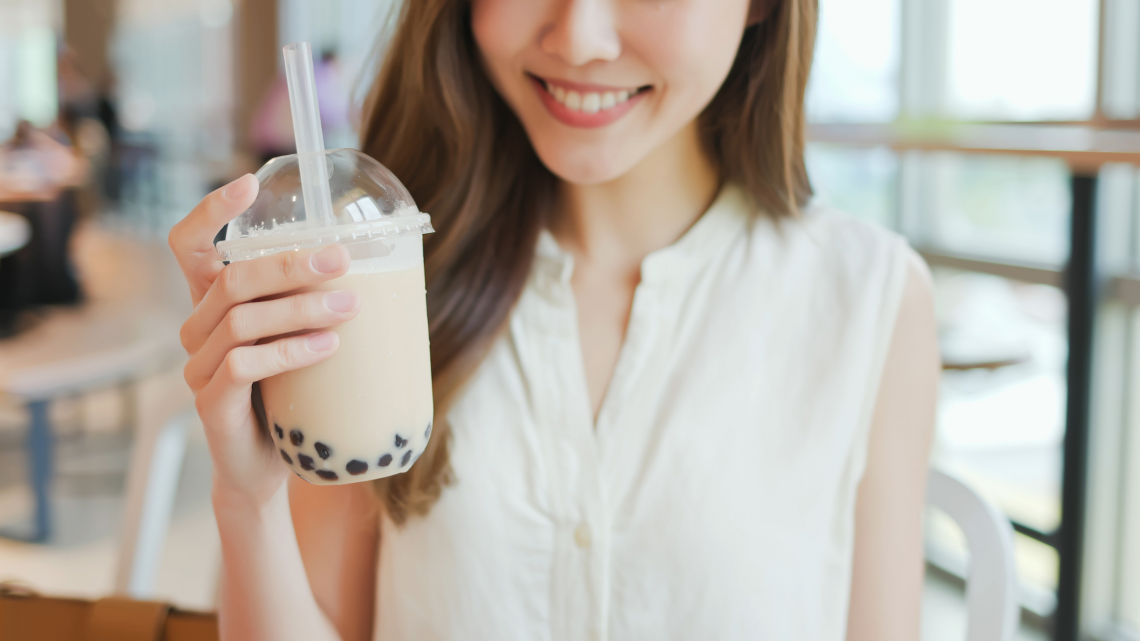 5480B W Sample Rd, Margate, FL 33073
✅ Takeout - ✅ Dine-in - ✅ No-contact delivery - ✅ Curbside pickup
A dessert shop with a "Think Tank" of proven experience coming from a strong 30-plus year track record of knowledge and expertise in frozen yogurt, JOJI is a brand to find AND try whenever you find yourself in Margate.
Boasting a yogurt and dessert bar that focuses on freshly mixed premium-frozen yogurt products that fit a healthy lifestyle, JOJI gears its brand & products to the hip, the fun, and the health-conscious crowd.
It attracts and captures the senses of all age demographics, from an energetic preschool set to a savvy senior.
And really, we can't blame them!
Have you seen their menu?
Soft-serves, Puck Pops, Bubble Teas, Bubble Coffees, and more-- anything you get at JOJI's is over-the-top, delicious, and uniquely prepared too!
Have you ever even heard about Bubble Coffees?
Only at JOJI's!
You can even get it decaffeinated!
A sweet shop for all!
You'll find your next craving at JOJI's, whether you're five or 55!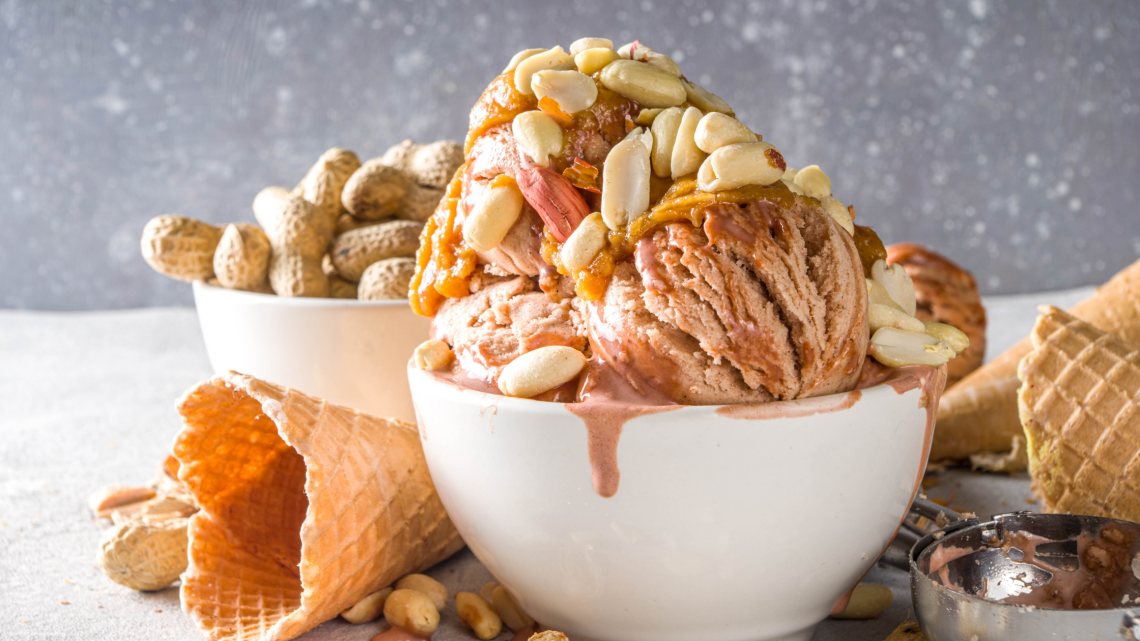 1049 FL-7, Margate, FL 33063
✅ Takeout - ✅ Dine-in
A new ice cream shop specializing in bringing bold flavors and entertainment options to a traditionally old-fashioned setting is now open in Margate-- and you better not miss out on their delicious desserts!
Holy Cow recently opened its doors to what seems to be an ice cream lounge Willy Wonka himself would approve of, and it's a dessert destination where the entire community can grab a treat and hang out and enjoy themselves, too!
We're talking about exceptional premium high-quality ice cream, Italian ice, and desserts that promise to keep the dessert aficionados coming back.
But if you're thinking of the usual flavors, think again! Customers can 'expect the unexpected" with their ice cream options.
From BBQ fried ice cream to a Hot Cheeto-infused number, Holy Cow's mad scientists will constantly be offering something new via a rolling menu!
The store also offers pizza, milkshakes, and sweet treats you'd usually find at a carnival, such as funnel cakes and fried Oreos, and even a variety of alcohol-infused Italian ice.
Sounds exciting!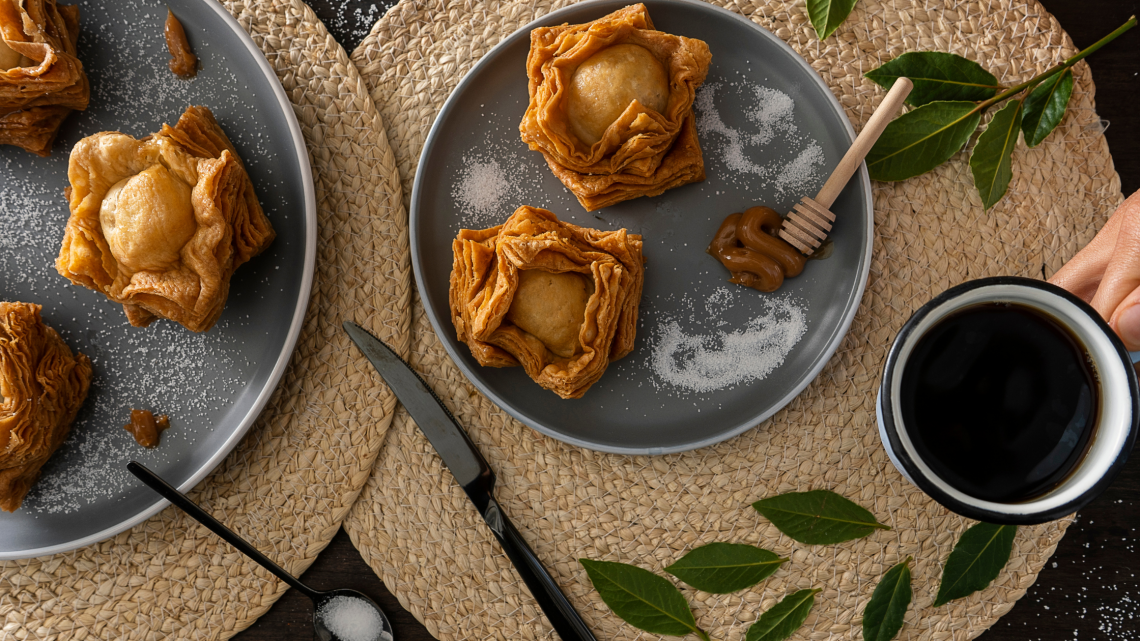 310 S State Rd 7, Margate, FL 33068
✅ Takeout - ✅ Dine-in
If you're craving Cuban but want it sweet and baked, look no further than Margate's El Recreo Bakery, a shop that boasts "the best" Cuban coffee paired with an array of sweets, snacks, croquettes in different flavors, and literally EVERYTHING and ANYTHING good in Cuban cuisine-- whether for dessert or main course!
Here, pastries are the "star of the show."
El Recreo Bakery promises to hit the spot every time you dine in, especially when you pair it with their famous Cafe Con Leche!
The shop even has different slices of cakes in almost every flavor, which you can devour aside from their flaky, baked products!
Cuban pastelitos anyone?
You can get yours sweet or salty-- or both!
Come to El Recreo and see what everyone's been raving about!
If you get hungry enough for something savory, this bakery will come to your rescue with their menu of Cuban sandwiches and tortillas-- yes, they have lunch items too!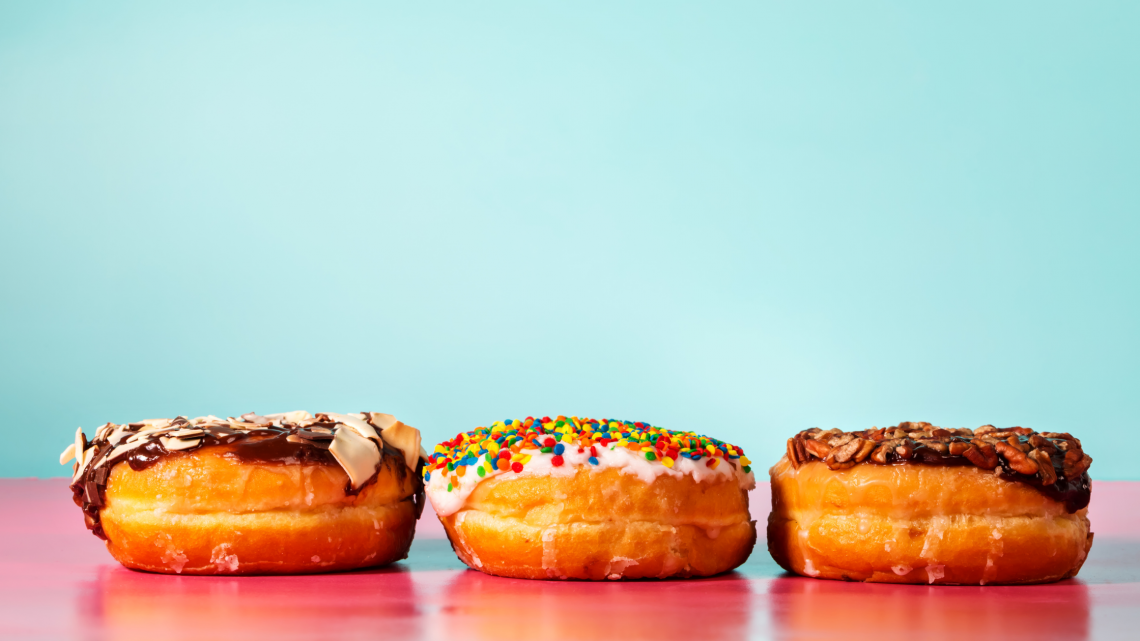 3101 FL-7, Margate, FL 33063
✅ No-contact delivery - ✅ Takeout - ✅ Dine-in
If you're craving some old-fashioned donuts, there's no other place to get them than at Dandee Donut Factory, another nearby dessert spot in Margate, and that's an order!
Kidding aside, this neighborhood favorite offers over 50 varieties of your favorite donuts, including specialty flavors like Apple Crumb, Smores, Sour Cream, and Snickers, plus a few other baked goodies like muffins, bagels, cookies, turnovers, brownies, croissants-- basically any baked treat you can think of!
And in different variants, might I add!
But that's not all!
Dandee's also has iced coffee drinks and espressos, which are an ideal pair with their products!
That sounds 'delish,' don't you agree?
The ultimate bake shop for all your sweet cravings!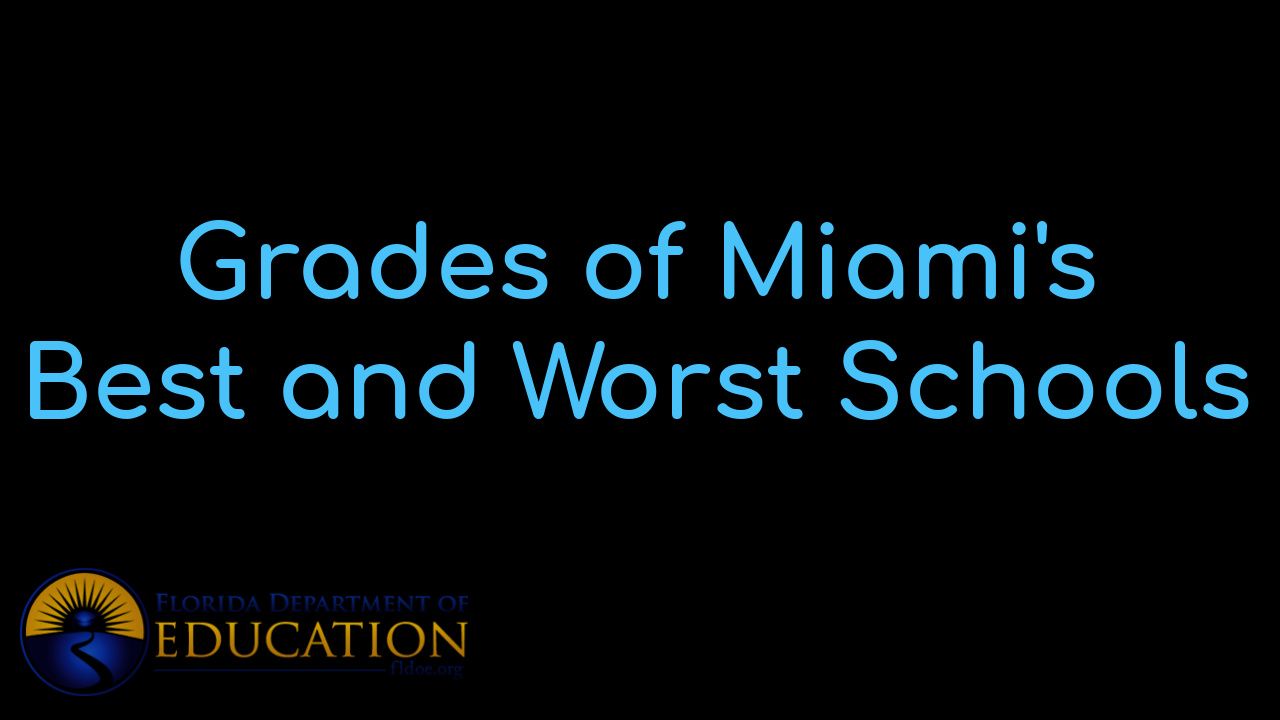 View Miami's BEST schools and the individual grades that each school received. Besides vie...

"Our home, priced at $1,225,000 was on the market for ONE YEAR with a local realtor without any offers...... the team sold it in 34 days at a price we were very happy with."
- Alicia Sandoval
"His high-end, digital marketing for sellers is truly cutting-edge and worlds ahead of the competition. Amit also offers hands-on buyer services that are the best you will find in the Coral Gables area. Hire him for all your real estate needs!"
Who are we?
We are the ALL IN Miami Group out of Miami.
We are Colombian, Filipino, Cuban, German, Hispanic, Indian, Syrian, and American.
We are Christian, Hindu, and Jewish.
We are many, but we are one.
We sell luxury homes in Miami, Florida.
Although some of our clients are celebrities, athletes, and people you read about online, we also help young adults find their first place to rent when they are ready to live on their own.
First-time buyers?
All the time!
No matter what your situation or price range is, we feel truly blessed and honored to play such a big part in your life.