Top 5 Places to Get Dessert in Little Havana
It's tempting to travel on a whim JUST for a taste of the best desserts in the world, wouldn't you agree?
Well, that's IF you have enough funds to cover the trips-- airfare, hotel accommodations, shopping budget, and all.
However, if you're from Miami, I'm pretty sure you know you won't have to look too far for the best sweet treats in town-- because Little Havana is just a few miles away!
Teeming with vibrant culture, Little Havana is the heart of Miami's Cuban diaspora-- and a vital part of what makes Magic City a dynamic cultural destination.
The community is known for its constant celebration of Cuban heritage, from historic landmarks and monthly festivities to the country's quirky charms-- cigars, musical instruments, and tropical fruit-- a welcoming first stop for tourists looking to see a "different" Miami-- with a side of plantains.
And yes, you guessed it! It's also famous for its array of delicious food, specifically Latin American and Cuban, both the savory and sweet kinds!
I'm pretty sure you'll find all the sweets you're craving in this area-- or a few minutes away from it, thanks to West Downtown and Brickell!

So, to give you an idea of where to get your sweet fix, here are the top 5 dessert places you can try while you're here (in no particular order).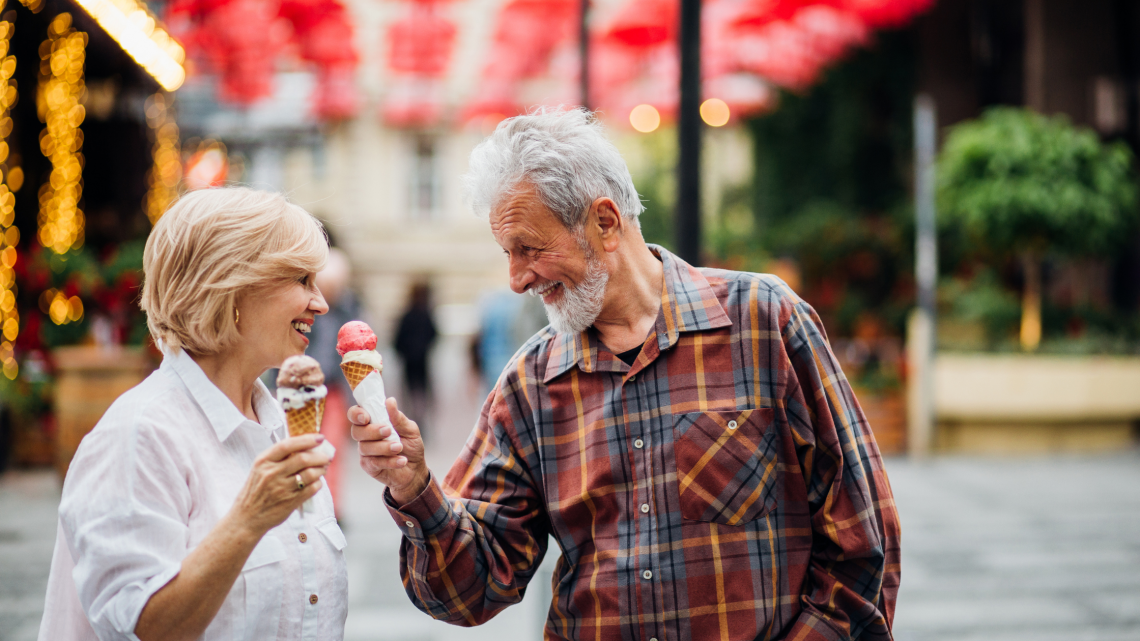 Azucar Ice Cream - Little Havana
1503 SW 8th St, Miami, FL 33135
✅ Dine-in - ✅ Delivery - ✅ Takeout - ✅ Outdoor dining - ✅ Curbside pickup
Located in the heart of Miami's Little Havana neighborhood, Azucar Ice Cream is an ice cream shop you shouldn't dare miss when in the area.
No Little Havana trip is complete without it!
A local artisanal ice cream and sorbet shop inspired by South Florida's diverse cultures, its hot subtropical climate, and a passion for Sabor Latino, Azucar creates ice cream confections just like Abuela used to make, with only the highest quality ingredients and a desire to bring smiles to everyone's faces.
Indeed, there's no better way to beat the Miami heat than by indulging in a cup of Azucar ice cream in your fave flavor-- or maybe a new one?
Try any of their top 3 best sellers-- Abuela Maria (guava-based), Cafe Con Leche (coffee and Oreo-based), and Montecado (cinnamon, nutmeg, and egg-based).
Aside from these three, Acuzar also boasts a variety of ice cream flavors and some unusual ones!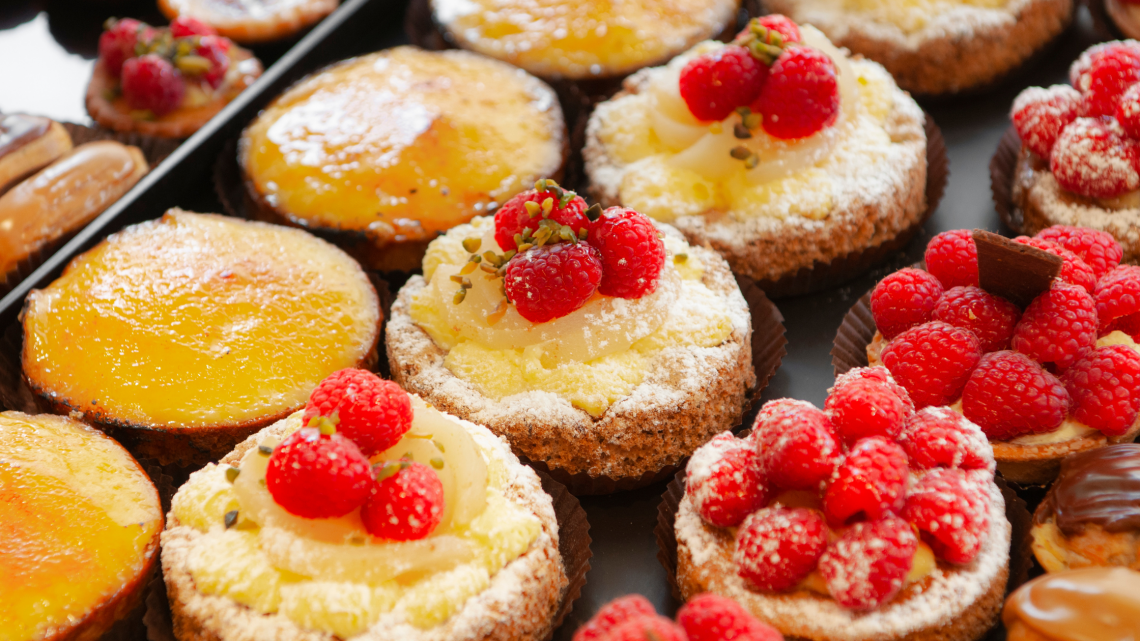 3501 SW 8th St, Miami, FL 33135
✅ Dine-in - ✅ Delivery - ✅ Takeout
Another Little Havana classic, Versailles Cuban Bakery, is one of your must-visits when in the neighborhood, especially if you just want baked goods and experience the greatness of the Versaille restaurant in a fraction of the time.
While the line may look long, their experienced staff makes it bearable by getting the people and their orders through quickly.
Nevertheless, the wait is ALWAYS worth it.
Versailles promises you all the Cuban pastries you could want, from ham croquettes to guava pastries to potato balls-- and various desserts for cheap, too!
Be sure to grab a cup of coffee, though, 'coz it'll taste great with your dessert (whatever it is you choose!).
Another solid Little Havana dessert experience brought to you by the famous Versailles Cuban Cuisine!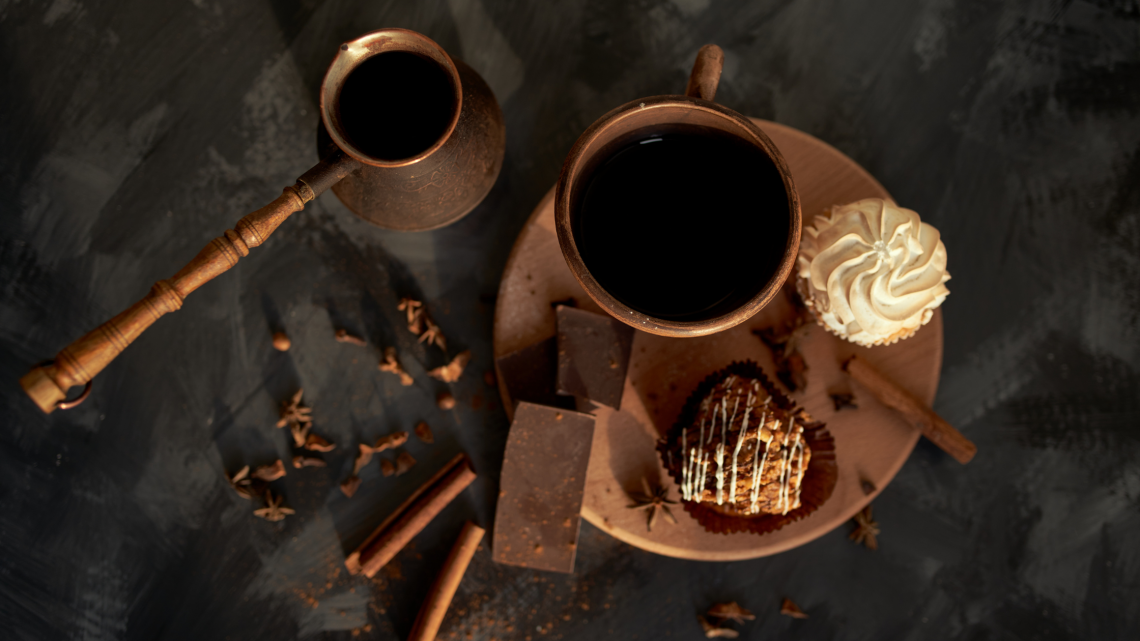 1518 SW 8th St Miami, FL 33135
✅ Dine-in - ✅ Delivery - ✅ Takeout - ✅ Outdoor dining
An exceptional coffee house nestled in the main strip of Little Havana, La Colada Gourmet, is a little Miami gem serving original Cuban bean coffee combined with the art of a barista.
It's known to be the best place in Calle Ocho to enjoy your sip of coffee, complete with liquor, creams, spices, and dairy derivatives!
You will never taste a coffee so complex but balanced in rich flavor.
Their desserts are also the perfect pair to their coffee selection, boasting options like bundt cakes, cookies, and other delectable (and flaky!) Cuban sweet pastries!
It's the perfect stop for coffee lovers and even non-coffee drinkers (they've got caffeine-free options, guys!).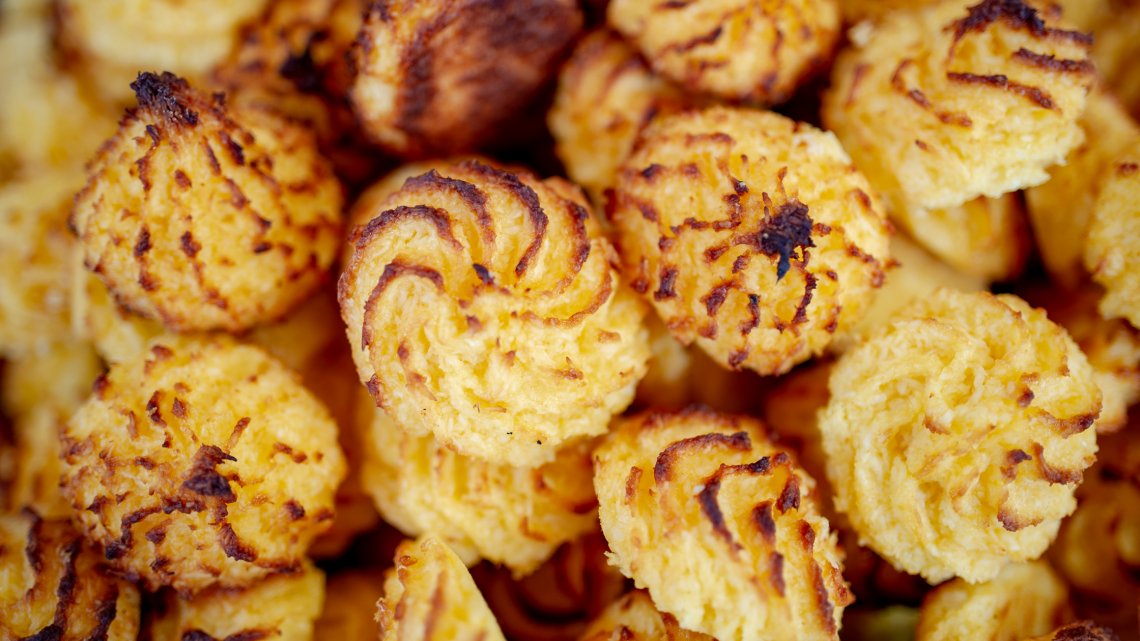 1198 SW 17th Ave, Miami, FL 33135
✅ Curbside pickup - ✅ No-contact delivery - ✅ Takeout
A Shenandoah bakery on a mission to recreate the memorable flavors of Argentina, Bariloche Gourmet is a famous dessert shop where friends and neighbors hang out to enjoy the hard-to-find delicacies-- the sweet and savory kind!
The good news is this well-loved bakery is just a WALK away from Little Havana!
Think of it as a one-stop shop for all of your Argentian baked needs, from delicious empanadas and sandwiches to caramel crepes, cakes, pastelitos, and more!
You're bound to answer all your cravings, may it be for breakfast, lunch, or an early and light dinner!
Taste the best of Argentina, and get to know its 'sweeter' side at Bariloche Gourmet-- but don't forget to take out a slice of cake (or two!).
Their selection is pretty good!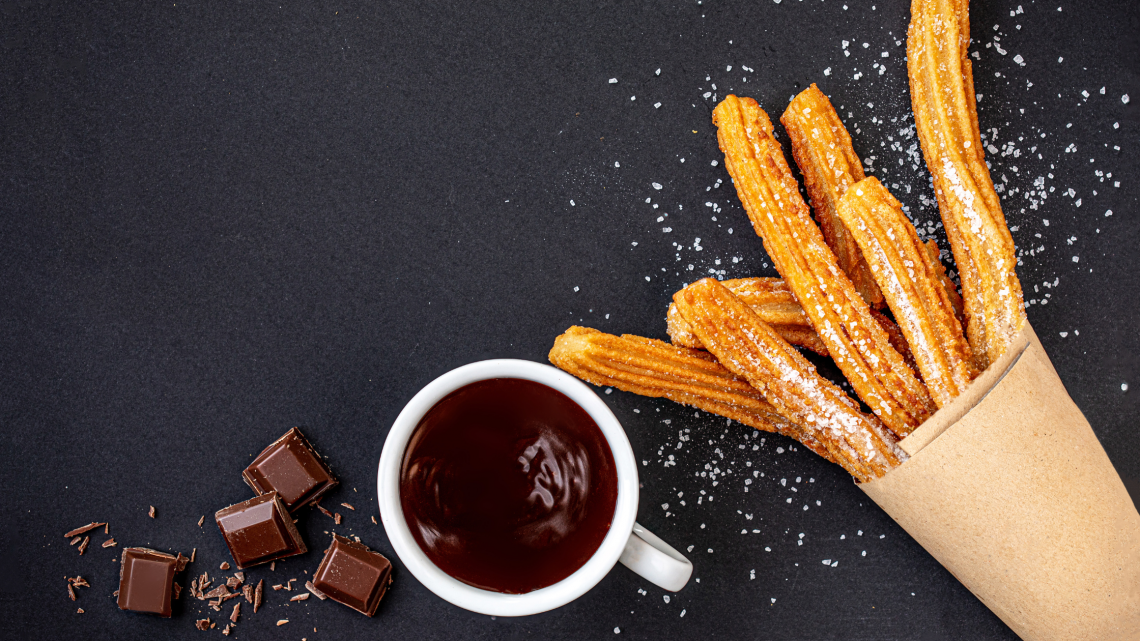 1417 SW 8th St, Miami, FL 33135
✅ Dine-in - ✅ Delivery - ✅ Takeout - ✅ Outdoor dining
Recognized as an international Spanish fast-food chain and dessert franchise, Churromania brings Little Havana and its neighboring communities churros of all kinds (hence, the name!) and other Spanish decadent treats without ever needing to leave the state!
Get your orders fresh and perfectly crunchy every single visit!
The food stop also boasts other innovative dessert options like their Crispy Sundae, Churromania Ice Cream, Churrobites Rellenos, and several hot and cold beverages to pair!
Are you in the mood for a light, savory snack?
The shop also offers ChurroDogs, bringing a delicious twist to your classic hot dog sandwich by replacing the usual buns with churros batter!
Who are we?
We are the ALL IN Miami Group out of Miami.
We are Honduran, Filipino, Puerto Rican, Cuban, German, Hispanic, Indian, Syrian, and American.
We are Christian, Hindu, and Jewish.
We are many, but we are one.
We sell luxury homes in Miami, Florida.
Although some of our clients are celebrities, athletes, and people you read about online, we also help young adults find their first place to rent when they are ready to live on their own.
First-time buyers?
All the time!
No matter what your situation or price range is, we feel truly blessed and honored to play such a big part in your life.