Top 5 Places to Get Dessert in Little Haiti
The colorful community of Little Haiti invites you to a rollercoaster ride of desserts and treats imaginable-- and you better not miss it!
Even if you loathe sweets (for the record, I doubt you do!), I'm sure you'll find this predicament irresistible.
Imagine scoops of ice cream flavors of all sorts, warm and freshly baked cookies, moist chunky brownies, and, well, a whole lot more?
Even with just a nibble, I'm sure you'll come running back for more!
This southern neighborhood boasts a wide array of sweets, and I don't see anyone complaining!
And don't you forget about the community's hidden dessert gems!
They may be operating under the radar, but I'm telling you, the search is worth it!
Better get that floss ready!

Here are the top 5 dessert places you can try while you're here (in no particular order).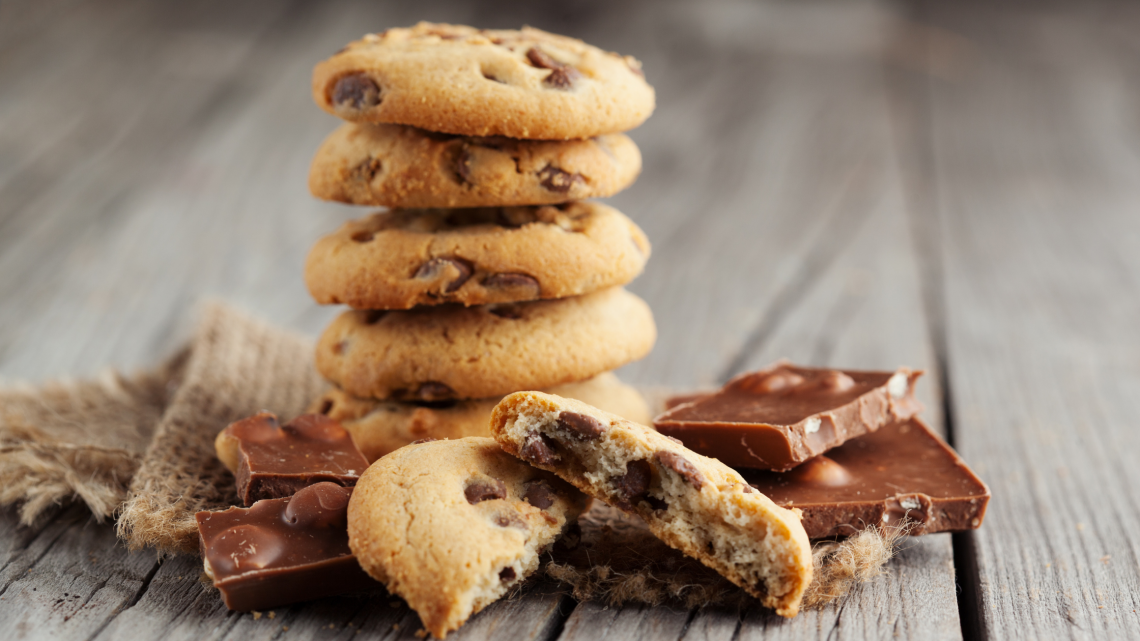 164 NE 41st St Miami, FL 33137
✅ Takeout - ✅ Delivery - ✅ Dine-in
If you're having cravings for your favorite chunky cookie in the middle of the night, then you're in luck-- Night Owl Cookies will deliver it right to your doorstep!
Warm - Delicious - Delivered - the popular cookie chain is known for late-night deliveries of various cookie flavors, as well as cookie brownies and cookie shots (with milk, of course!).
And the good news is, you'll get them in big sizes so you can share different cookies with friends and family!
Just be sure to take home an extra cookie for later, 'coz I'm sure you'll be craving for more!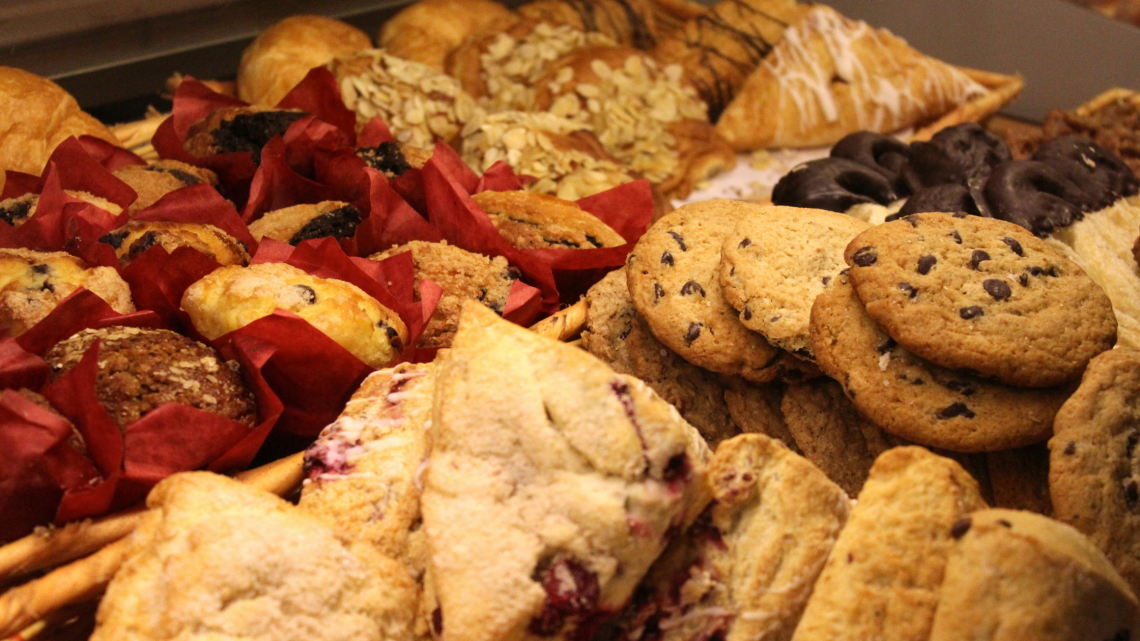 7320 NE 2nd Ave, Miami, FL 33138
✅ Takeout - ✅ Delivery
Have you ever had a dream about scarfing down giant, larger-than-life cookies?
Yeah, well, that dream's about to become your reality!
Drop by Cindy Lou's Cookies at Little Haiti and enjoy the neighborhood's famous classic All-American Cookie Shop specializing in big old-fashioned seriously delicious cookies that are intended to warm the heart and nourish the soul-- in different flavors, too!
Think big and thick cookies with a perfect ratio of crunch and gooey.
Their products are just screaming "cookie heaven" in every bite!
And don't get me started on their unique, out-of-this-world flavors!
I bet you'll be bringing home boxes before the end of your Little Haiti escapade!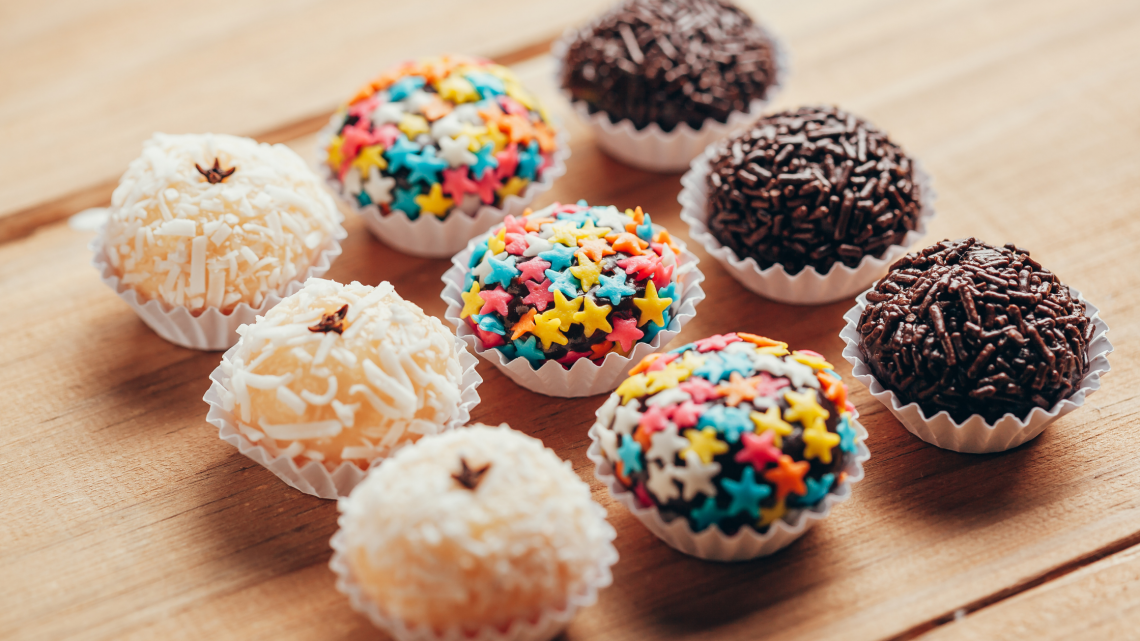 6912 Biscayne Blvd Miami, FL 33138
✅ Takeout - ✅ Delivery - ✅ Dine-in
Ever tried a Brigaderio before?
Well, if you haven't yet, then join the fancy chocolate party and head over to Oh My Gosh Brigadeiros!
Specializing in gourmet Brazilian chocolate truffles in several unique flavors, Oh My Gosh Brigadeiros makes it tough for customers to choose from their wide array of flavors-- each one promising a memorable and decadent experience.
Try innovative flavors like candy sprinkles, vegan, Nutella, and many others!
The shop also carries other desserts like ice creams, brownies, milkshakes, cakes, and MORE!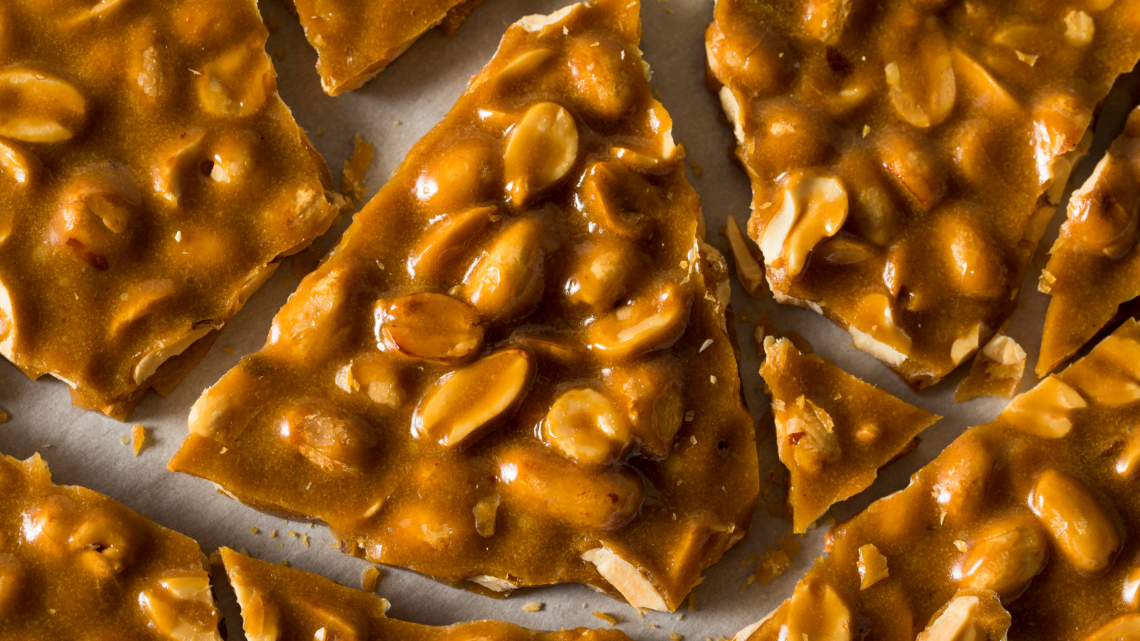 Piman Bouk Bakery: The New Florida Bakery
46 NE 62nd St Miami, FL 33138
✅ Takeout - ✅ Dine-in
Are you ready for a taste of the authentic Haitian flavor?
Oh, well, you're gonna get it-- signed, sealed, delivered only at Piman Bouk Bakery: The New Florida Bakery!
This classic Haitian bakery lies in the heart of Little Haiti and is known for its famous Haitian patties, which are comparable to a flaky croissant.
They've also got some coconut bread and tablet pistache, a crunchy Haitian peanut brittle perfect for an after-meal sweet treat.
Oh, and don't forget their OTHER Haitian sweet gems, in case you're raring to try more!
Haitian dessert craving satisfied, indeed!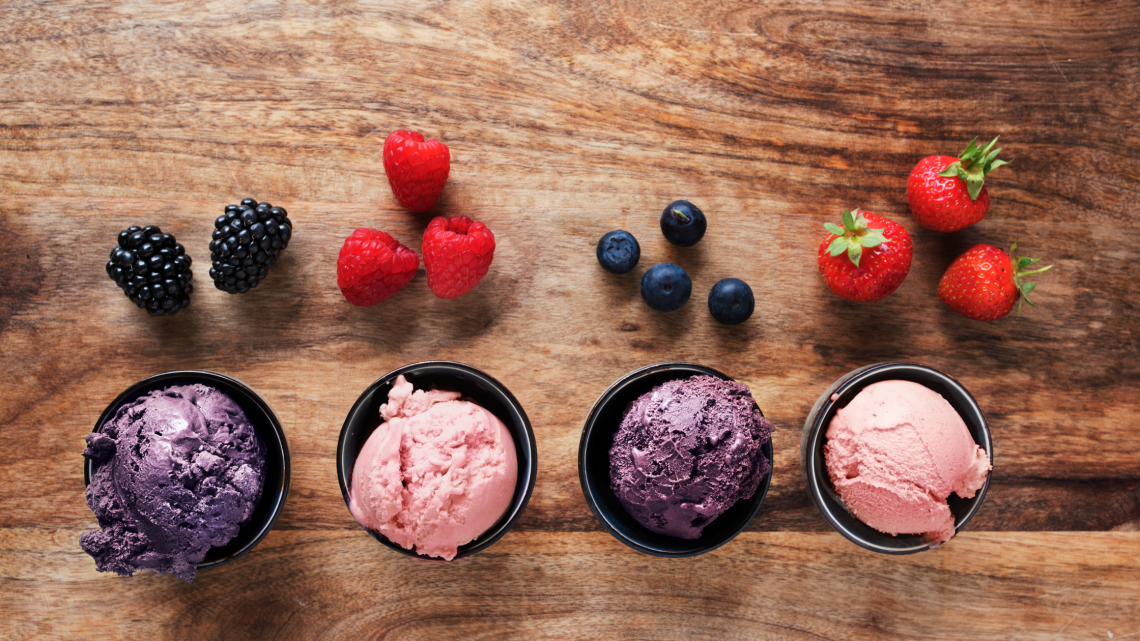 375 North East 54th St - Ste 5, Miami, FL 33137
✅ Takeout - ✅ Dine-in
Are you ready for a unique ice cream experience?
Try unique and crazy ice cream flavors at Below Zero Frozen Desserts, a new famous cold dessert spot in Little Haiti, where you can order authentic craft ice cream at an affordable price!
Choose from base flavors like Chocolate, Vanilla, and Strawberry, or try the bolder route and get yourself some Coconut with Pineapple, Stracciatella, or Tiramisu.
Whichever flavor you choose, I'm sure you'll be blurting out the good news throughout town!
Well, Below Zero Miami was never a secret, to begin with!
Treat yourself to some homemade gourmet ice cream-- you deserve it!

"Our home, priced at $1,225,000 was on the market for ONE YEAR with a local realtor without any offers...... the team sold it in 34 days at a price we were very happy with."
- Alicia Sandoval
"His high-end, digital marketing for sellers is truly cutting-edge and worlds ahead of the competition. Amit also offers hands-on buyer services that are the best you will find in the Coral Gables area. Hire him for all your real estate needs!"
Who are we?
We are the ALL IN Miami Group out of Miami.
We are Honduran, Filipino, Puerto Rican, Cuban, German, Hispanic, Indian, Syrian, and American.
We are Christian, Hindu, and Jewish. We are many, but we are one.
We sell luxury homes in Miami, Florida.
Although some of our clients are celebrities, athletes, and people you read about online, we also help young adults find their first place to rent when they are ready to live on their own.
First-time buyers? All the time!
We feel so honored and lucky to play this big a part in someone's life.