Top 5 Places to Get Dessert in Key Biscayne
They say when it comes to sweets, never say NEVER!
For the avid cookie-and-candy-craver, the scariest part of starting a new, healthier way of eating is giving up their favorite sweet treats--forever.
That fleeting spike of pleasure, sometimes guilty, or elusive, or bittersweet, an impossible love affair-- can you give up all of that and live a full life?

The truth is, craving for sweet foods is partly hereditary. It's so innate to humans that the enjoyment you feel from eating something sweet is almost the same as accomplishing a difficult feat-- rewarding, fulfilling, and satisfying.
But the good news is, scarfing down a dessert or two isn't TOO BAD as what others may think, as long as you do it in moderation.
So, chin up and give in to your cravings (well, at least once in a while)!
Come out to Key Biscayne and savor a vast option of dessert shops that only Miami's "Island Paradise" can offer.
Here are the top 5 dessert places you can try while you're here. (in no particular order)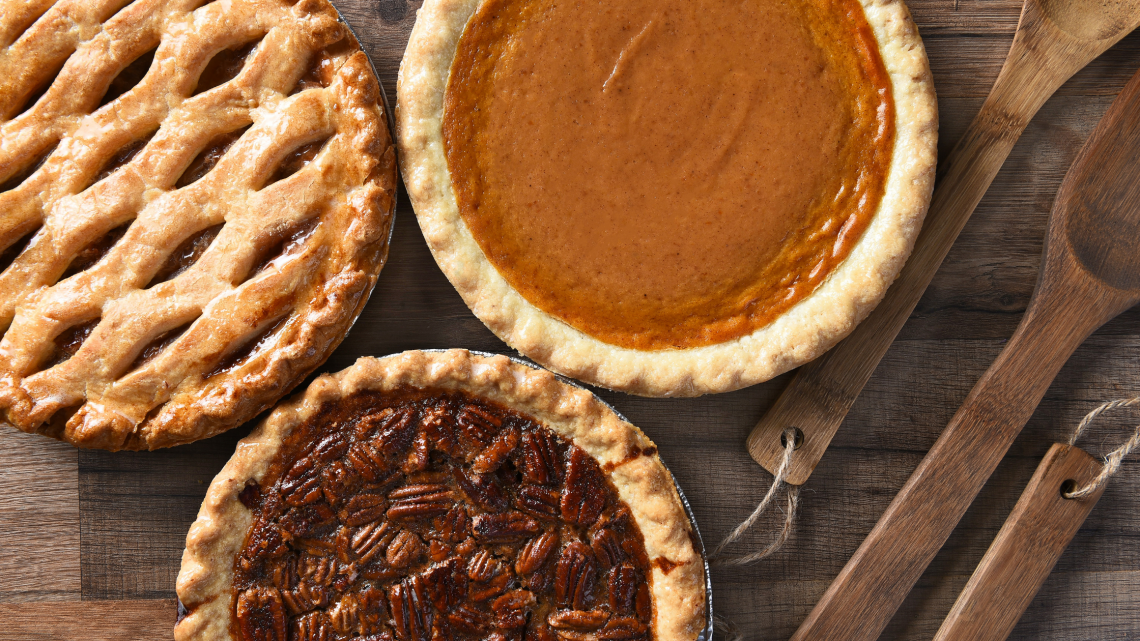 328 Crandon Blvd #217, Key Biscayne, FL 33149
✅ Takeout - ✅ Delivery
Offering a full array of Peruvian and international delights, Piononos is Maria Luisa Benavides' grand offering to Key Biscayne and all of Miami.
Their menu boasts a fine selection of beautiful from-scratch cakes and desserts, including delicious cookies, pastries, and pies like pecan, pumpkin, and apple-- all with a distinct Pianonos signature flavor.
Travel the world one indulgent bite at a time without ever having to leave Miami.
Pianonos gives you a reason to indulge, no matter if it's for a celebration or just a typical sunny afternoon.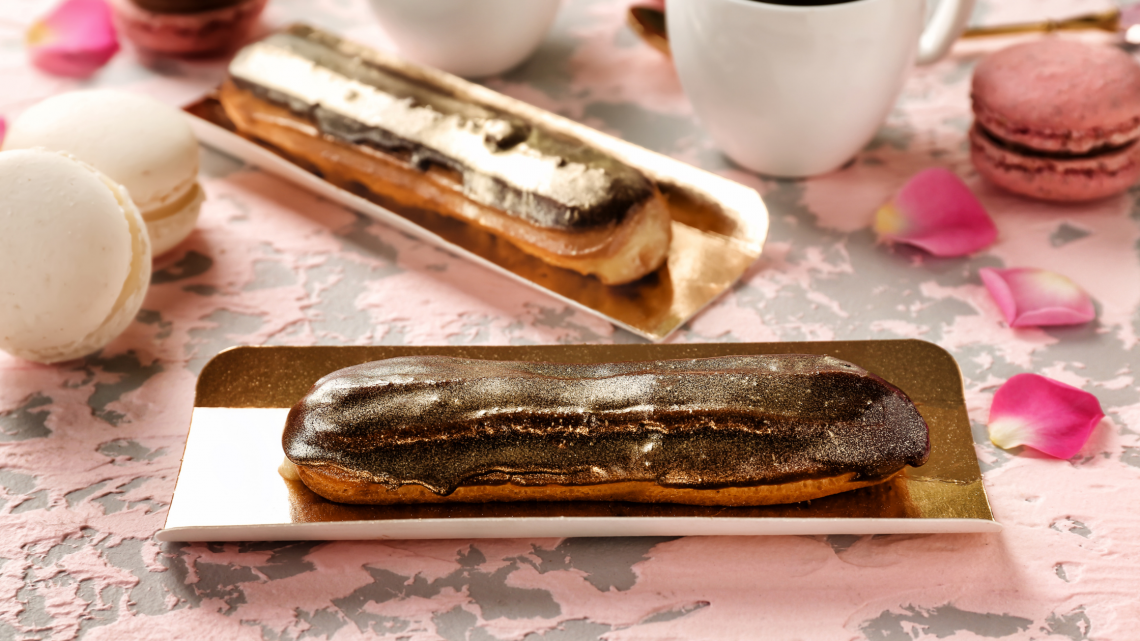 La Boulangerie Boul'Mich - Key Biscayne
328 Crandon Blvd Ste 125 Key Biscayne, FL 33149
✅ Takeout - ✅ Delivery - ✅ Outdoor dining - ✅ Dine-in
Savor the distinct, exciting taste of La Boulangerie Boul'Mich, a French artisanal bakery with a Latin twist that has been a Miami staple for over 20 years!
The famous bakery has been bringing freshly made products to Miami locals every day, abiding by its mission to provide a relaxed environment for everyone to share amongst their family and friends.
Get the best tarts, macarons, eclairs, and innovative cheesecakes and pies in jars, so you can get your sweet treat to go wherever you're supposed to be.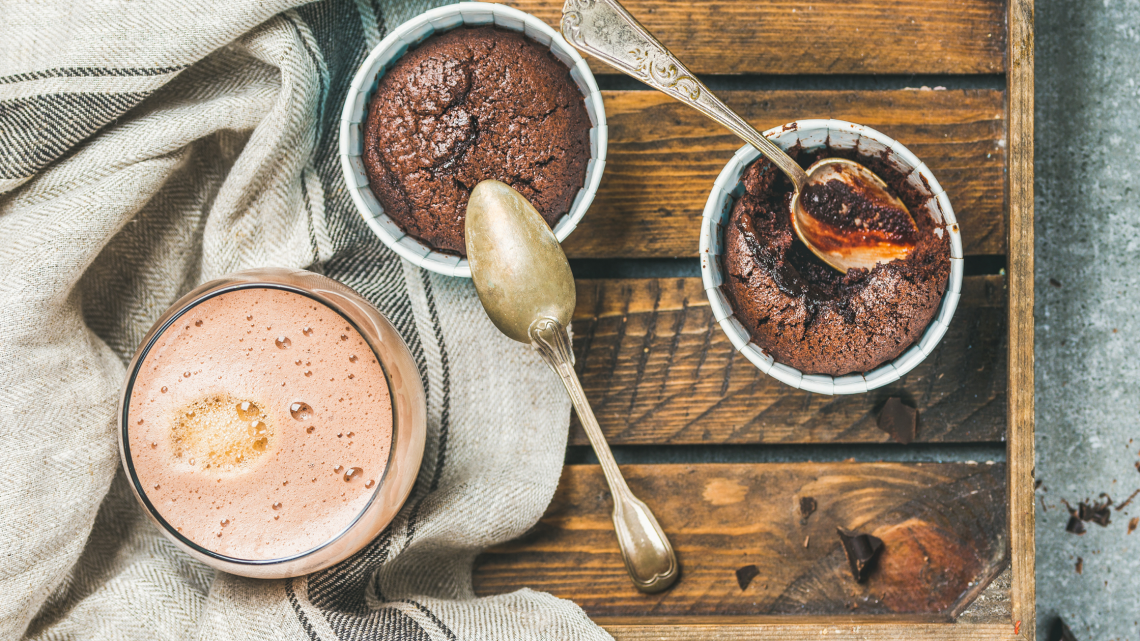 260 Crandon Blvd, Key Biscayne, FL 33149
✅ Takeout - ✅ Dine-in - ✅ Outdoor dining
If you're looking for a go-to for breakfast, lunch, dinner, or dessert in Key Biscayne, then Narbona is the place to be!
Their menu boasts various selections depending on your mood and appetite, ranging from simple empanadas and pasta to prime beef and fish specialties.
And the desserts, you ask?
Well, they surely won't disappoint!
Try the Rogel, the panqueques or the soufflé, if you are a dulce de leche lover.
Everything is made fresh and delicious, starting from the appetizers down to their tasty desserts.
You'll love everything about Narbona, and the excellent customer service doesn't hurt too!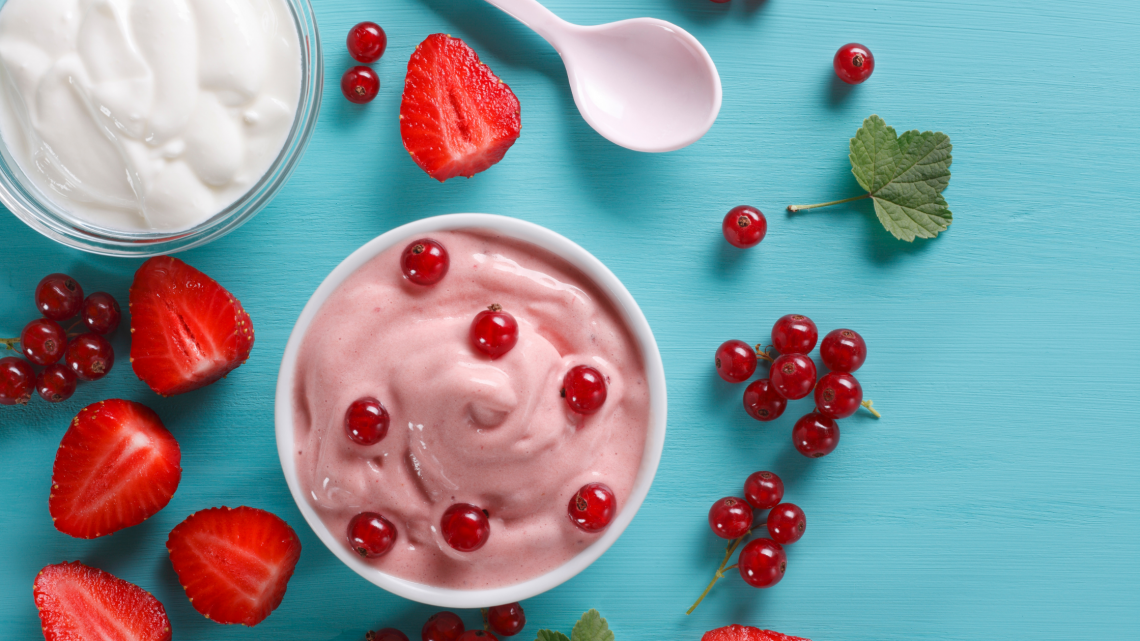 600 Crandon Blvd, Key Biscayne, FL 33149
✅ Takeout - ✅ No-contact delivery
Don't let the quaint facade fool you!
Yogurt By U is a self-serve frozen yogurt shop with over 50 toppings and 12 delicious yogurt flavors--daily.
Quite a large number, boasting different, unimaginable variations, if you ask me!
The yogurt stop also offers shakes and smoothies, aside from your traditional FroYo.
Give in to the temptation. In this blazing hot weather, there's nothing more enticing than a big cup of creamy, frozen yogurt! Not to mention, it's healthy too!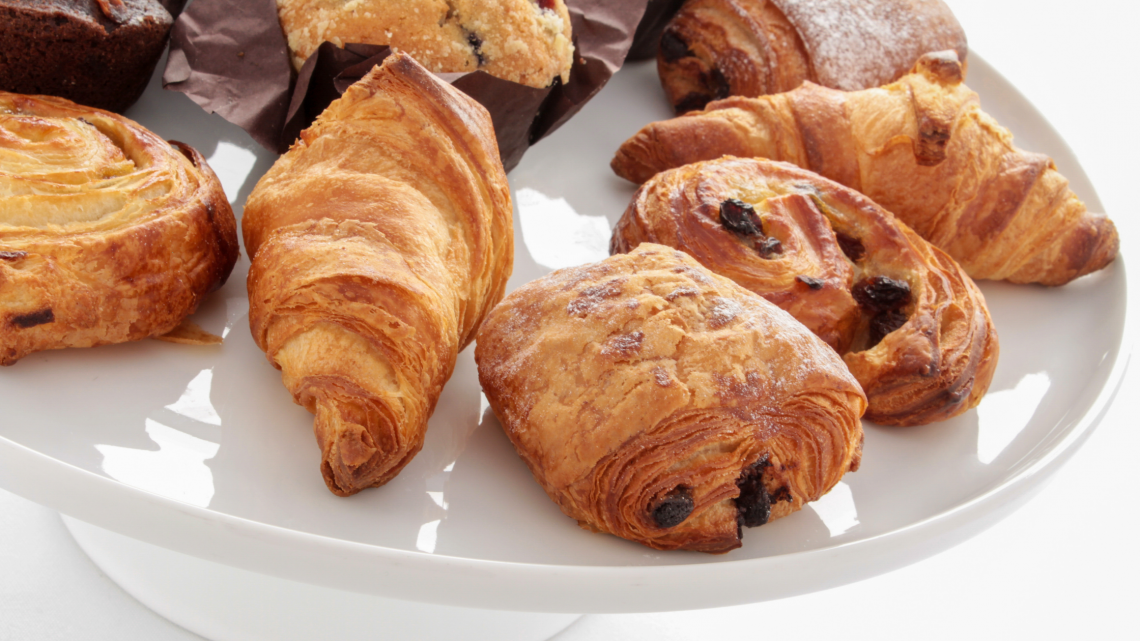 19 Harbor Dr, Key Biscayne, FL 33149
✅ Takeout - ✅ Curbside pickup
With their quirky social media posts and antics, it's hard not to take a liking on the whole Flour & Weirdoughs team.
Tucked away in the old Oasis location, Flour & Weirdoughs is a new bread spot in town, a bakery specializing in wholesome, well-crafted loaves of bread made from organic grains and fresh flour blends milled daily.
Their decadent baked goods also prove a point, oozing with butter, chocolate, sugar, and everything in between.
Ever had a perfectly flaky and buttery croissant in your life?
Well, at Flour & Weirdoughs, it's a norm, so you'll know it's a food stop that's actually worth the trip!