Top 5 Places to Get Dessert in Kendall
Indulge your palates with a warm, decadent bite of your favorite dessert and conclude your filling meal with warm satisfaction.
What do you look for in a dessert?
Do you like your pastries buttery-soft or straight-up flakey?
Are you into chocolate more than anything else? Or, do you like anything but?

With so many variations in taste, texture, and appearance, it's not surprising how completely different our dessert preferences are from one another.
And with a budding culinary scene like Kendall's, you can expect an overwhelming number of dessert options that satisfy the whims and cravings of a serial sweet tooth!
Dig your spoons (and your tastebuds) into a lavish spread of desserts from your favorite shops and dessert places around Kendall-- to help you on your quest to find the biggest contenders in the area, here are the top 5 dessert places you can try while you're here (in no particular order).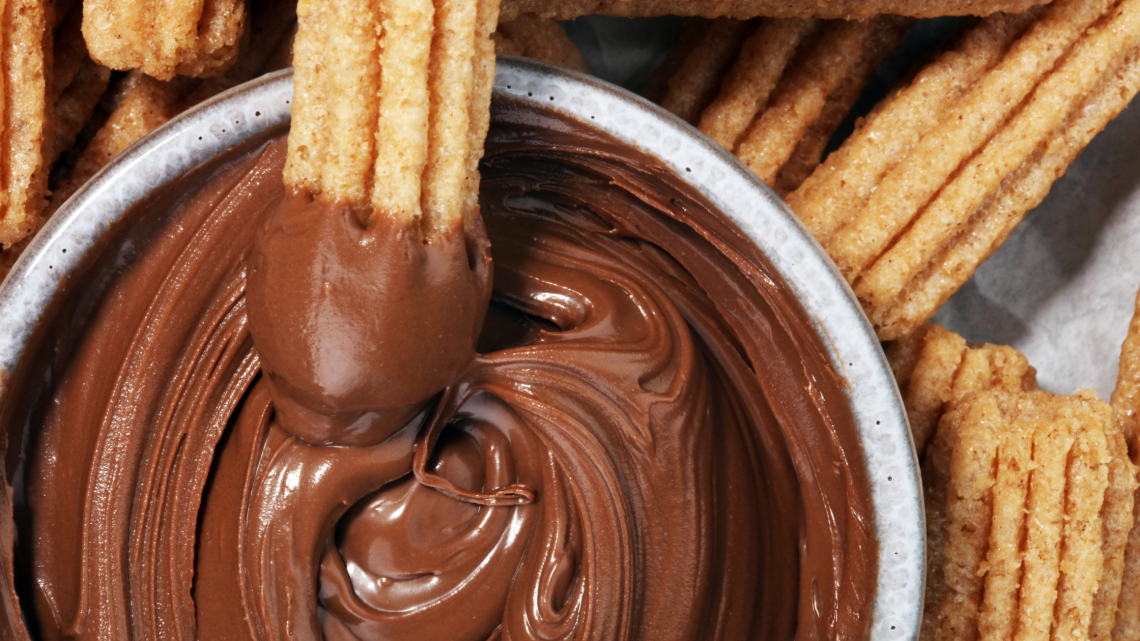 8370 Mills Dr, Miami, FL 33183
✅ Dine-in - ✅ Delivery - ✅ Takeout
Serving Kendall locals and nearby communities with delicious baked desserts since 2017, Miami Baked may be seen as a newbie in the dessert business, but their products will prove you wrong!
At Miami Baked, quality is king, and the team promises to treat your sweet tooth with endless options that will have you coming back every day-- or at least, every weekend!
Are you feeling overwhelmed with their full array of dessert options?
Try MB's best-sellers, Guava Tres Leches, or their freshly-fried churros!
The dessert shop also offers decadent puddings, fried desserts, and a lot more!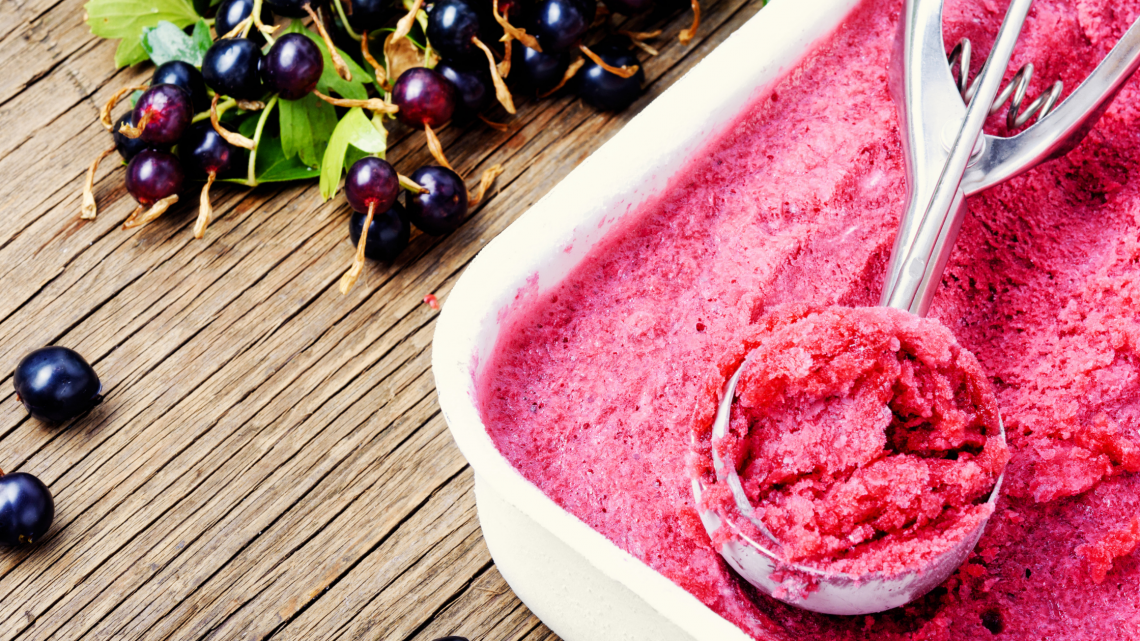 Azucar Ice Cream - Downtown Dadeland
8845 SW 72nd Pl Kendall, FL 33156
✅ Takeout - ✅ Delivery
Most would say that Azucar Ice Cream is anything but your typical scoop shop.
Since their opening in 2011, the team behind the artisanal ice cream and sorbet boutique has been inspired to combine the richness of South Florida's diverse cultures in each cone they serve.
Each Azucar ice cream and sorbet flavor use high-quality, all-natural ingredients, with all seasonal fruits and vegetables locally grown whenever possible.
With a passion for Sabor Latino and their deep intent to serve and put smiles on their client's faces, Azucar Ice Cream creates their ice cream confections daily, continuing to challenge one's creativity with new tropical flavors.
Indeed, one of the perfect dessert shops while you're here in Kendall!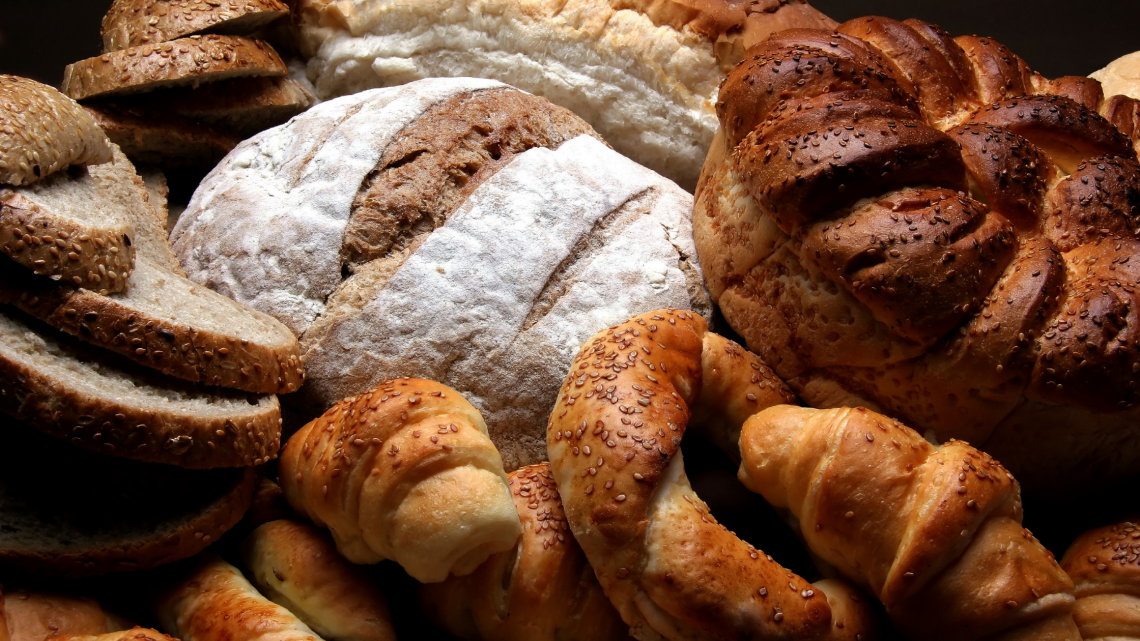 9710 SW 88th St, Miami, FL 33176
✅ Dine-in - ✅ No-contact delivery - ✅ Curbside pickup
Earning a "sweet" spot in the hearts of South Miami locals and travelers alike, Pinecrest Bakery is a popular food stop in the Pinecrest village that has created a home in Kendall.
That just goes to show that it's a bakery you wouldn't want to miss out on!
From tasty freshly-baked cakes and pastries to neighborhood classics like Cuban pastelitos and sandwiches, Pinecrest Bakery gives you a chance to bite into tradition and experience different bursts of Cuban flavor fused with the familiarity of American home-style cooking.
Try their specialty cakes and decadent pies for the perfect Miami-Dade County dessert experience.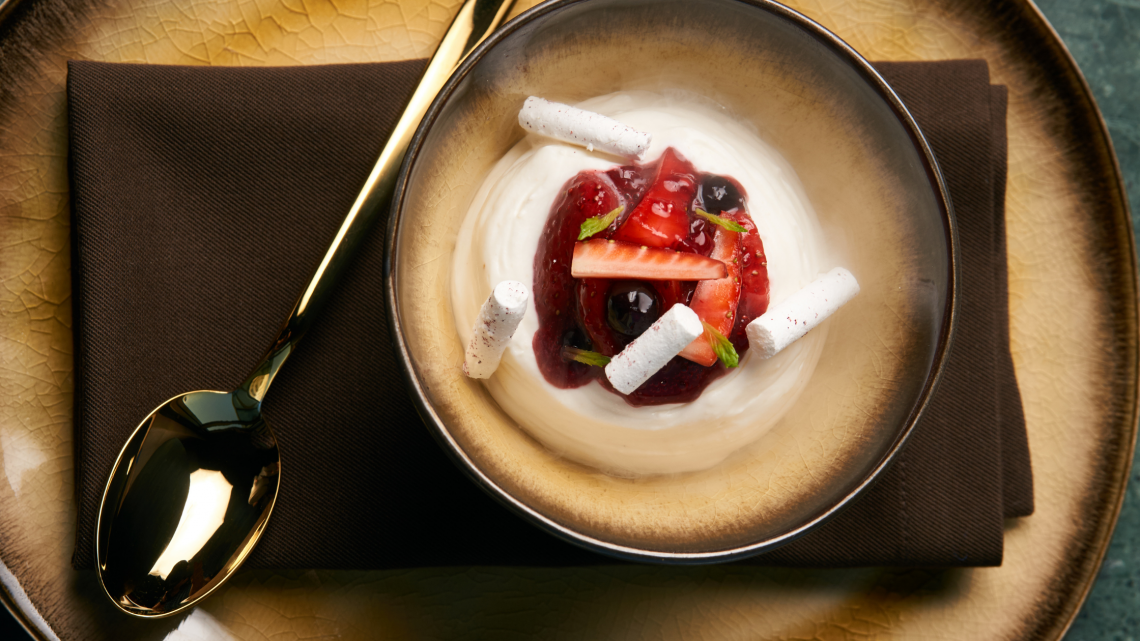 Brain Freeze®️ Nitrogen Ice Cream & Yogurt Lab
8711 SW 124th Ave, Kendall, FL 33183
✅ Dine-in - ✅ Takeout - ✅ No-contact delivery
Have you ever tried NITROGEN ice cream before?
Well, if you haven't, then Brain Freeze®️ Nitrogen Ice Cream & Yogurt Lab should be your next stop when you find yourself in Kendall!
Using science to create high-quality ice cream in your choice of flavor, Brain Freeze uses liquid nitrogen to flash freeze ice cream instead of the traditional churn method-- directly in front of their guests!
And while the old-school way of making our favorite chilled dessert still holds a special place in our hearts, the new-school Brain Freeze way produces a fresher, more flavorful individualized bowl of the creamiest, smoothest ice cream imaginable!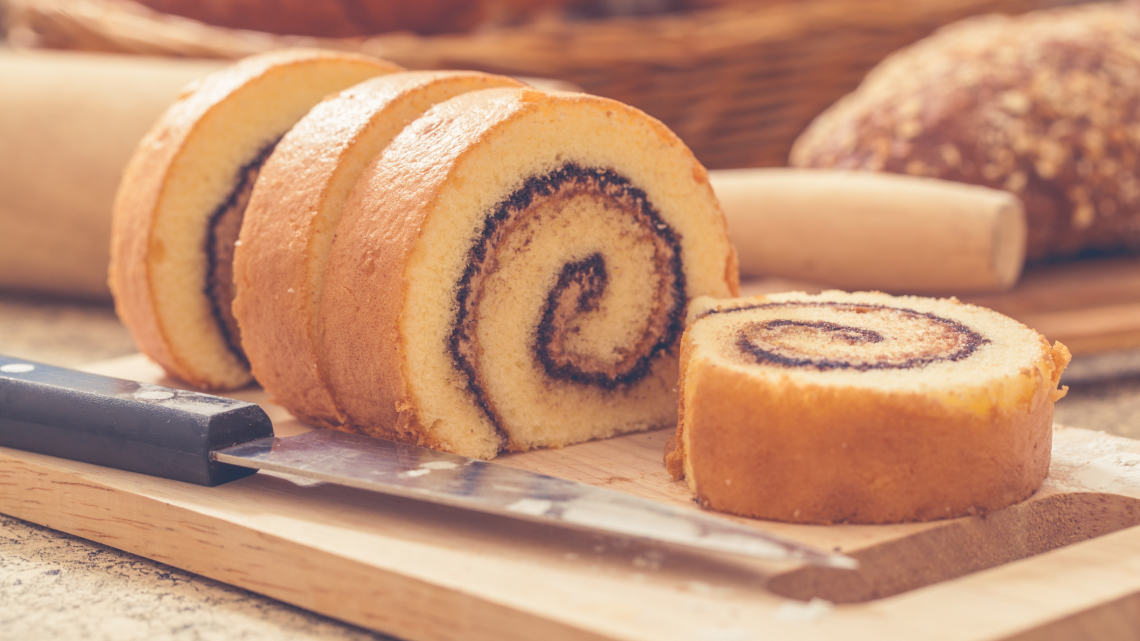 12572 SW 88th St, Miami, FL 33186
✅ Dine-in - ✅ Takeout
A hidden Peruvian pastry haven in Kendall, L'Arte Bianco Bakery is a family-owned and operated bakery and one of South Florida's sources for authentic international pastries, their famous Chantilly Cakes, and a wide variety of loaves of bread!
Are you craving something salty and filling?
Try their empanadas for a savory snack, and grab a slice of your favorite Peruvian cake while you're at it!
L'Arte Bianco Bakery promises to bake your desserts fresh and have them melt on your tongue while you savor them!
Love, care, and passion for baking are, indeed, the main ingredients in their products!