Top 5 Places to Get Dessert in Homestead
Let this peaceful, nature-filled suburb surprise you with the sweetest, tastiest, and most satisfying desserts!
I'm sure you'll be biting off more than you can chew-- and I mean it literally!
Think this oasis with a small-town charm is just an ordinary pitstop off the end of the Florida Turnpike on the way to The Keys?
Yeah, think again!
This southern neighborhood boasts the most scrumptious treats OF ALL KINDS, might I add!
Oh, and don't forget about the community's hidden dessert gems!
I'm sure your sweet tooth will be more than satisfied!
So, my question is, are you ready for a tummy-bursting experience?
Better get that dentist appointment ready!

Here are the top 5 dessert places you can try while you're here (in no particular order).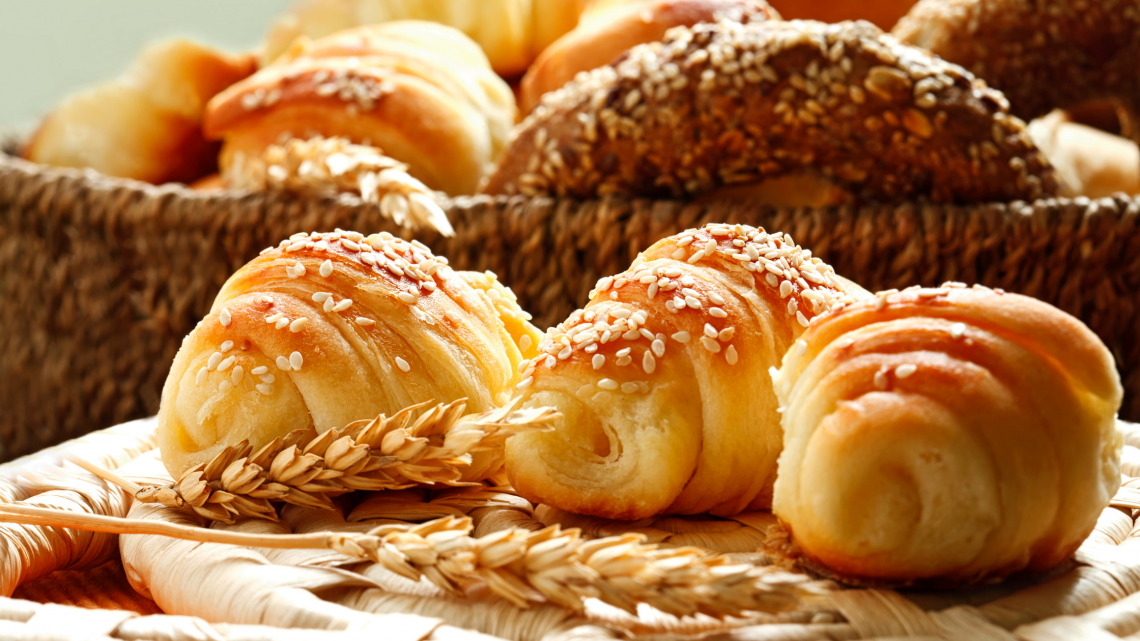 2540 NE 10th Ct, Homestead, FL 33033
✅ Takeout - ✅ Delivery - ✅ Dine-in
Earning a "sweet" spot in the hearts of South Miami locals and travelers alike, Pinecrest Bakery is a popular food stop in the Pinecrest village that has created a home in Homestead.
That just goes to show that it's a bakery you wouldn't want to miss out on!
From tasty freshly-baked cakes and pastries to neighborhood classics like Cuban pastelitos and sandwiches, Pinecrest Bakery gives you a chance to bite into tradition and experience different bursts of Cuban flavor fused with the familiarity of American home-style cooking.
Try their specialty cakes and decadent pies for the perfect Miami-Dade County dessert experience.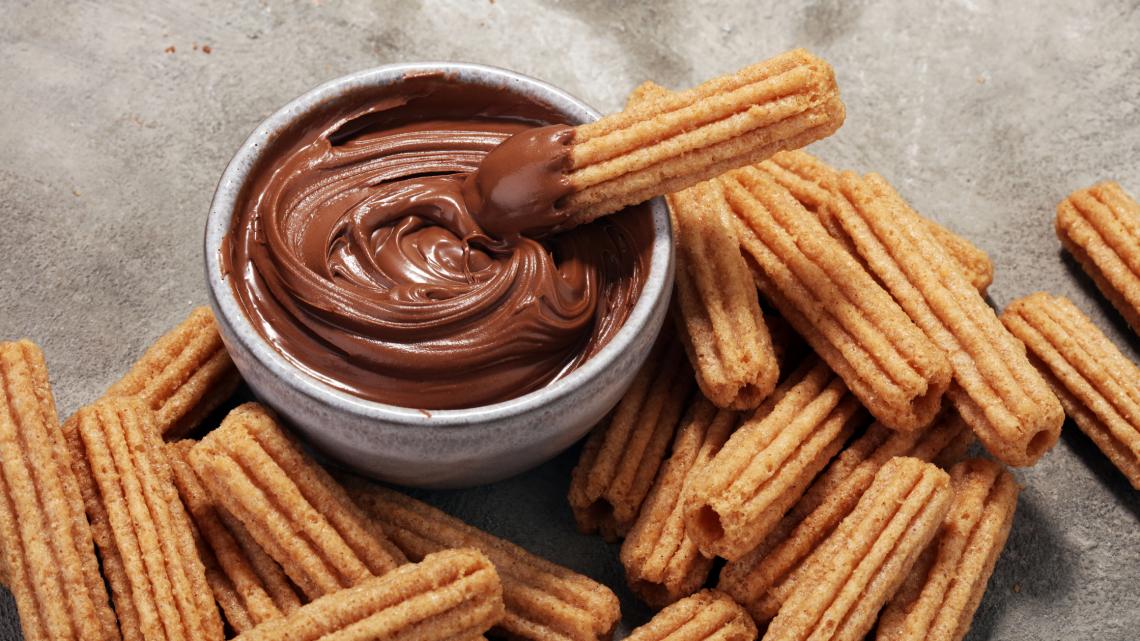 13600 SW 288th St Walmart Homestead, FL 33033
✅ Takeout - ✅ Delivery - ✅ Dine-in - ✅ Drive-thru
Recognized as an international Spanish fast-food chain and dessert franchise, Churromania brings Cutler Bay and its neighboring communities churros of all kinds (hence, the name!) and other Spanish decadent treats without ever needing to leave the state!
Get your orders fresh and perfectly crunchy every single visit!

The food stop also boasts other innovative dessert options like their Crispy Sundae, Churromania Ice Cream, Churrobites Rellenos, and several hot and cold beverages to pair!
Are you in the mood for a light, savory snack?
The shop also offers ChurroDogs, bringing a delicious twist to your classic hot dog sandwich by replacing the usual buns with churros batter!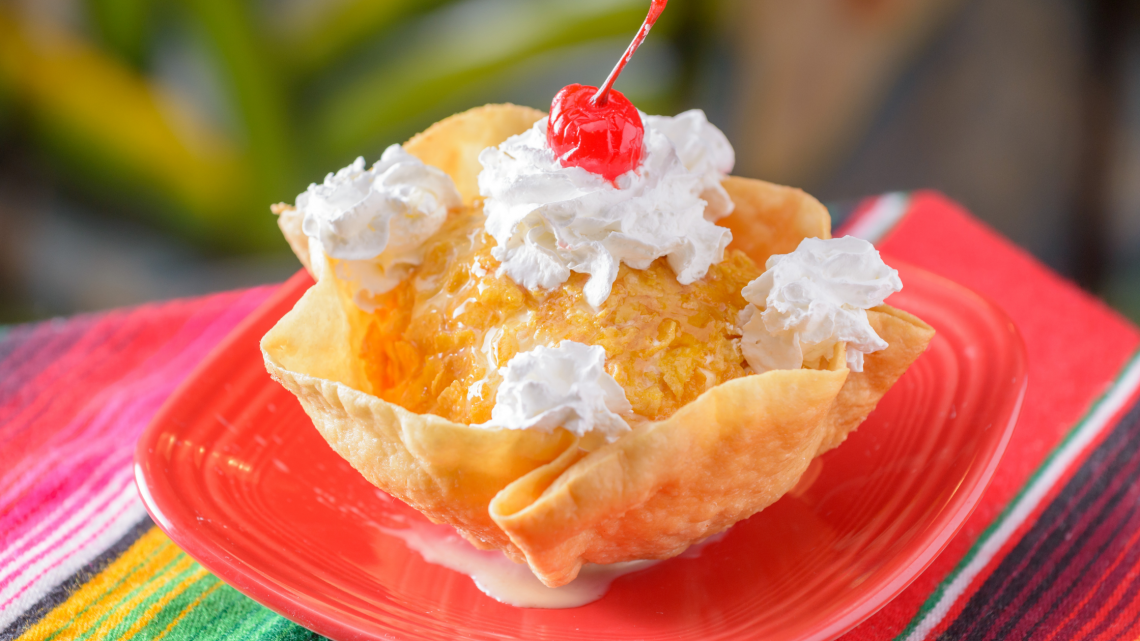 334 Washington Ave Homestead, FL 33030
✅ Takeout - ✅ Delivery
A variety of paletas, Mexican ice cream, and Aguas Frescas for the most reasonable prices await you at La Michoacana Paleteria!
To top it all off, it's in a super cute PINK building!
Can it be more bubbly and inviting than this?
And the flavors?
It's wide-ranged, starting from the mild to the exotic!
Can anyone say rum raisin?
I mean, where else will you find rad ice cream variants?
Of course, you can expect the taste is amazing-- different but delicious!
Craving snacks with your cold treat?
Yeah, La Michocana Paleteria's got some, too!
Natural fruit juices, nachos, and delicious Mexican specialties!
A one-stop shop in Homestead, indeed!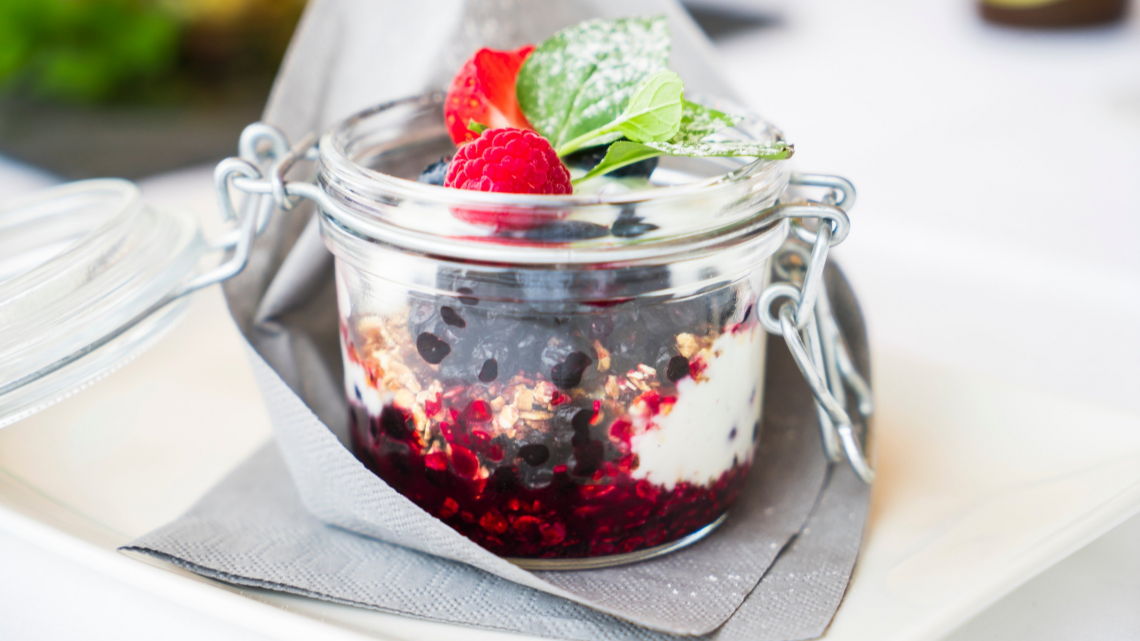 2512 NE 10th Ct, Homestead, FL 33033
✅ Takeout - ✅ Delivery
If you're craving something cold but want to avoid adding more pounds, Menchie's is the real deal!
I mean, it's self-serve FroYo!
And they've got a rotating selection of eclectic frozen yogurt flavors at that!
And if you're feeling generous, you can choose from every topping under the sun-- and let me tell you, all of it's worth the calories!
We're talking about fresh, locally grown fruits to classic rainbow sprinkles and hot fudge!
I'm sure even a sweet tooth like you wouldn't be able to decide which to mix up first!
Go crazy and mix up as many flavors and toppings as your heart desires-- at Menchie's, you pay by weight and not by the toppings, so you can have as much OR as little as you like!
Sounds yummy and satisfying, if you ask me!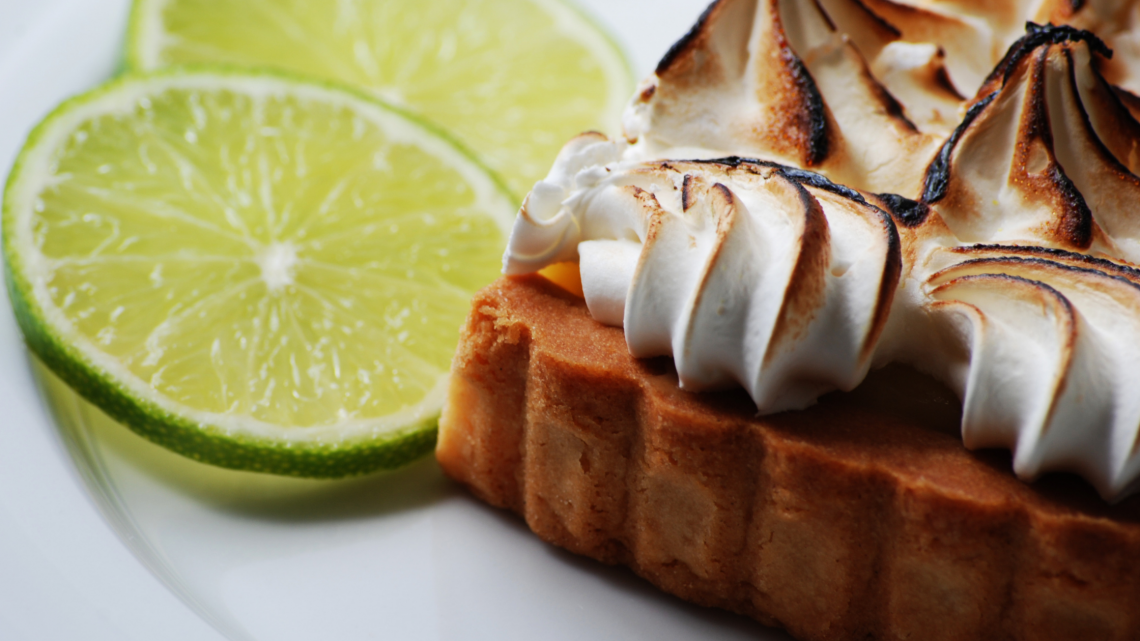 485 NE First Ave., Homestead, FL 33034
✅ Takeout - ✅ Delivery
A hidden gem in Homestead-- literally!
This dessert shop is tucked away in a random shopping center with a faded sign that's hard to read.
But the pies they offer?
Yeah, you're not going to get a better pie anywhere else in Florida!
Welcome to Sweet Delights Key Lime Pies, a dessert shop that not only gives you the most scrumptious treats but also gives you an ENTIRE experience!
I mean, where else can you get a bunch of pie samples so you can choose the one you want?
Yeah, only at Sweet Delights!
And the pies?
They range from original to chocolate chip and from banana to guava.
There's no shortage of interesting, delicious pies to try.
Treat yourself to a pie made with LOVE.
Come by Sweet Delights whenever you're in Homestead.
I'm sure it'll always be worth the trip!

"Our home, priced at $1,225,000 was on the market for ONE YEAR with a local realtor without any offers...... the team sold it in 34 days at a price we were very happy with."
- Alicia Sandoval
"His high-end, digital marketing for sellers is truly cutting-edge and worlds ahead of the competition. Amit also offers hands-on buyer services that are the best you will find in the Coral Gables area. Hire him for all your real estate needs!"
Who are we?
We are the ALL IN Miami Group out of Miami.
We are Honduran, Filipino, Puerto Rican, Cuban, German, Hispanic, Indian, Syrian, and American.
We are Christian, Hindu, and Jewish. We are many, but we are one.
We sell luxury homes in Miami, Florida.
Although some of our clients are celebrities, athletes, and people you read about online, we also help young adults find their first place to rent when they are ready to live on their own.
First-time buyers? All the time!
We feel so honored and lucky to play this big a part in someone's life.