Top 5 Places to Get Dessert in High Pines | Ponce Davis
Two unincorporated communities nestled amidst the city's most notable tourist-ridden areas, High Pines and Ponce Davis, are part of Miami's well-established and exclusive neighborhoods.
Yet, despite their convenient locations, one smack in the center of City Pleasant, and the other, tucked away from the bustling metropolis but close to downtown Miami and the financial district, the two boast an elusive suburban living with world-class creature comforts.
Indeed, these two South Miami hidden gems are highly in demand with residents but far from the tourist limelight.
Yet, High Pines and Ponce Davis won't back down when it comes to giving you delicious food and epic desserts!
Although High Pines and Ponce Davis are residential areas with no restaurants or shopping areas, there are plenty of places to go to that are extremely close in Coral Gables, South Miami, Pinecrest, and Kendall.
Here are the top 5 dessert places you can try while you're here (in no particular order).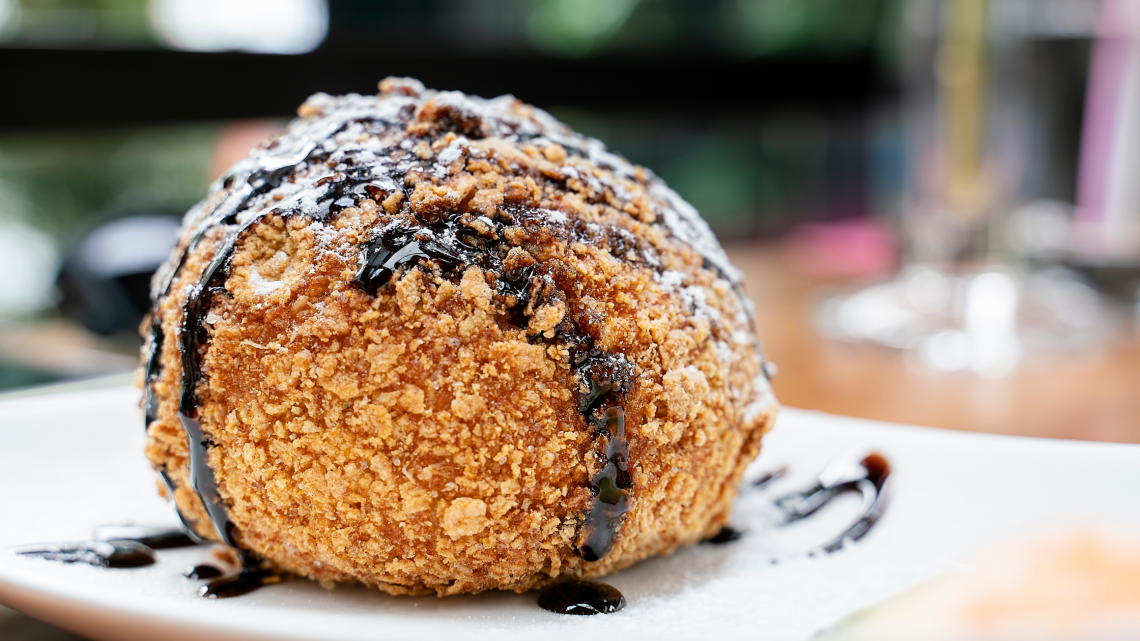 Chill-N Nitrogen Ice Cream South Miami
✅ Takeout - ✅ No-contact delivery - ✅ Dine-in
7316 SW 57th Ave, South Miami, FL 33143
Ever tried NITROGEN ice cream before?
Well, if you haven't, then Chill-N Nitrogen Ice Cream is a must-visit when you're around the area!
A custom-order ice cream shop making waves since 2012, the Chill-N team uses liquid nitrogen to flash freeze ice cream instead of the traditional churn method.
And while the old-school way of making our favorite chilled dessert still holds a special place in our hearts, the new-school Chill-N way produces a fresher, more flavorful individualized bowl of ice cream that will surely leave you craving for more!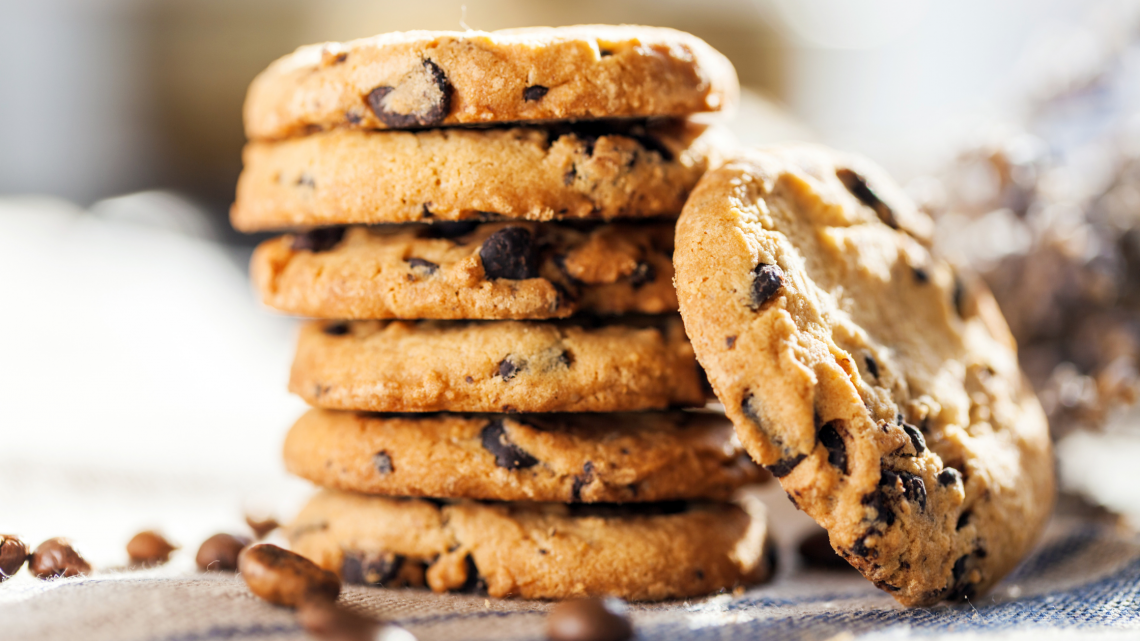 6620 SW 57th Ave South Miami, FL 33143
✅ Takeout - ✅ Delivery
If you're having cravings for your favorite chunky cookie in the middle of the night, then you're in luck-- Insomnia Cookies will deliver it right to your doorstep!
Warm - Delicious - Delivered - the popular bakery chain is known for late-night deliveries of various cookie flavors, with some locations selling ice cream to come along with it!
And the good news is, you'll get them in big sizes so you can share different cookies with friends and family!
Try two different cookies with a scoop of yummy ice cream sandwiched in between-- cookies are served fresh, and there are many different milk choices - including strawberry!
Make sure to take home an extra cookie for later!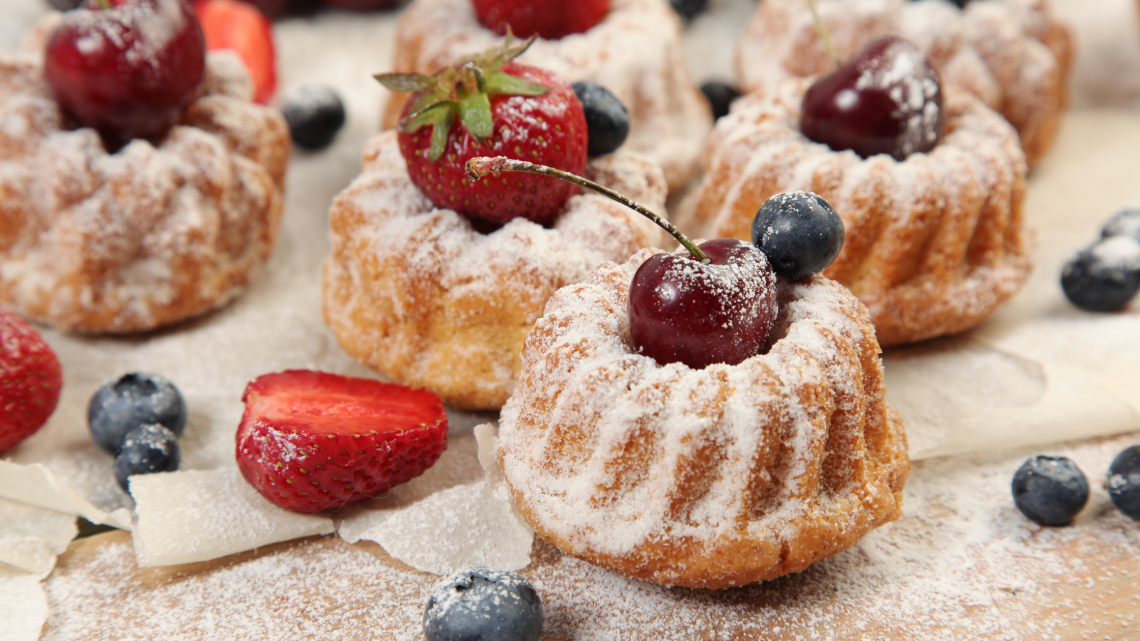 1430 S Dixie Hwy Suite 117, Coral Gables, FL 33146
✅ Dine-in - ✅ Delivery - ✅ Curbside pickup
Whether you're on a hunt for savory or sweet pastries, whole desserts, coffee, or tea, Madruga Bakery is here to DELIVER-- literally and figuratively!
Boasting an extensive selection of bread, Cuban pastries, desserts, healthy vegan options, coffee drinks, and tea, Madruga Bakery continues to earn rave reviews and fans from locals and tourists around.
I mean, they mill their own baking flour and consciously use organic ingredients/environmentally friendly products-- that MUST count for something, right?
No wonder there's always a long line here on weekends!
One of High Pines' and Ponce Davis' locals' go-to bakeries for fresh and quality pastries and sweets!
When you visit, don't miss out on the coffee, as they have yummy Counter Culture beans, a professional espresso machine, and trained baristas to prep your drink however you like it!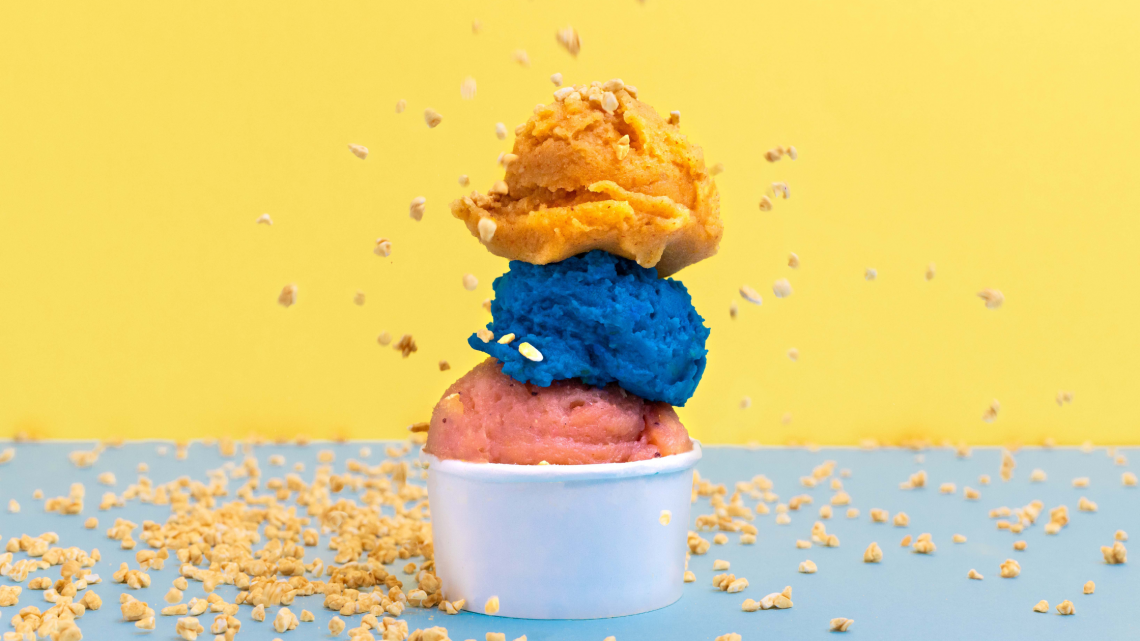 Wall's Old Fashioned Ice Cream
8075 SW 67th Ave Miami, FL 33143
✅ Takeout - ✅ Delivery - ✅ Outdoor Dining
Are you ready for the best-handcrafted old-fashioned ice cream in South Miami?
The sweltering Florida heat deserves a big cup of creamylicious ice cream at Wall's Old Fashioned Ice Cream (if you haven't already had three!), so go and give in to the temptation!
Choose from their long list of flavors, and make sure to get a scoop with your preferred wet and dry toppings.
And if that's not enough to make you drool, the ice cream shop offers unique ice cream concoctions and milkshakes, too!
And don't forget about those sprinkled, chocolate-dipped ice cream cones!
A promise of unique, delicious-tasting ice cream is worth the wait, indeed!
When you're in the area, a visit to Wall's Old Fashioned Ice Cream is a must!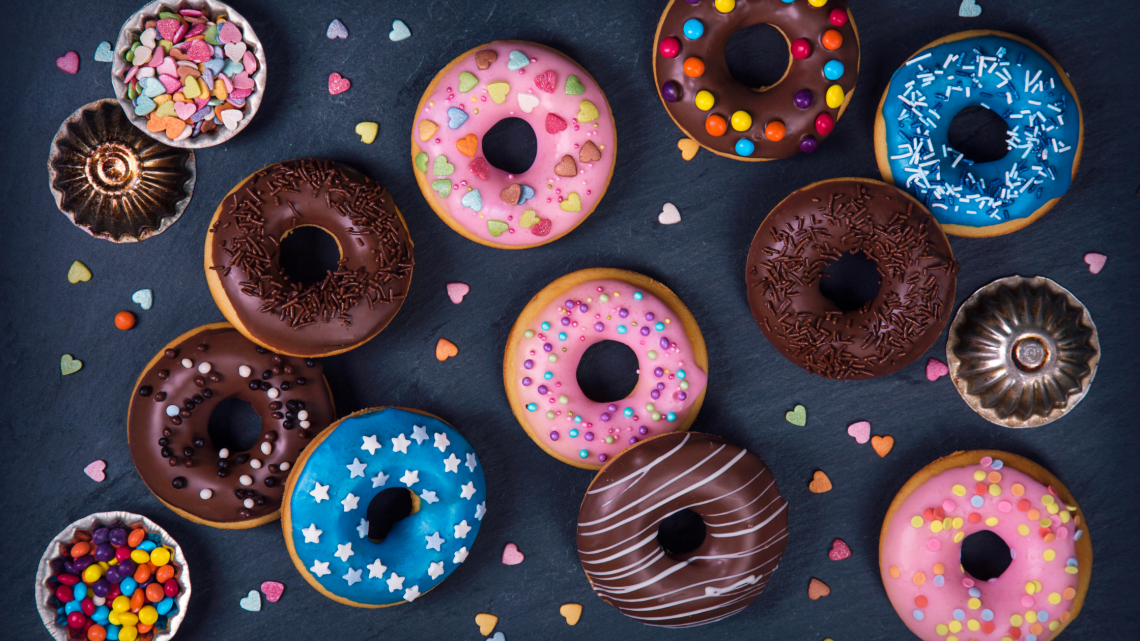 6022 S Dixie Hwy, South Miami, FL 33143
✅ Takeout - ✅ Outdoor dining - ✅ No-contact delivery
Salty and sweet did always go hand in hand, and The Salty Donut South Miami offers locals and tourists all of that and more with their pillowy, artisan donuts.
Obsessed will be an understatement once you get a bite out of these craft donuts, all made from the highest quality ingredients, without any artificial ANYTHING!
Their yeast-raised donuts are based on a secret 24hr Brioche recipe-- buttery, insanely flavorful, and fluffy.
Their cake donuts are a little crunchy on the outside whilst being soft & moist on the inside and with bouts of fruits and filling folded into them from time to time!
Oh, and don't forget to sample their Salty Caramel Coffee, a tasty combo to their famous donuts!
Who are we?
We are the ALL IN Miami Group out of Miami.
We are Honduran, Filipino, Puerto Rican, Cuban, German, Hispanic, Indian, Syrian, and American.
We are Christian, Hindu, and Jewish.
We are many, but we are one.
We sell luxury homes in Miami, Florida.
Although some of our clients are celebrities, athletes, and people you read about online, we also help young adults find their first place to rent when they are ready to live on their own.
First-time buyers?
All the time!
No matter what your situation or price range is, we feel truly blessed and honored to play such a big part in your life.