Top 5 Places to Get Dessert in Hialeah
Another Miami neighborhood, another chance to travel for the best desserts in town!
Welcome to Hialeah, a Hispanic neighborhood located upon a large prairie between Biscayne Bay and the Everglades-- and one that offers an unforgettable cultural experience.
But it's not just its unique architectural style, fun tourist spots, and colorful events that make this area worthy of a visit.
Hialeah also offers some of the best-tasting desserts imaginable!
Imagine quaint bodegas serving cafecito and croquettas, delicious ice cream, or your favorite baked sweet treat-- spells (and smells) downright AMAZING!
Another great thing is that this Miami principal city of Miami and the sixth-largest city in Florida has access to every major thoroughfare (I-75, Palmetto Expressway, Florida Turnpike, US 27 (Okeechobee Road), so getting around for a sweet taste of Magic City is effortless-- even if it involves neighborhoods OTHER than Hialeah!
There isn't a doubt that you'll find all the sweets you're craving here -- in one way or another!

Here are the top 5 dessert places you can try while you're here (in no particular order).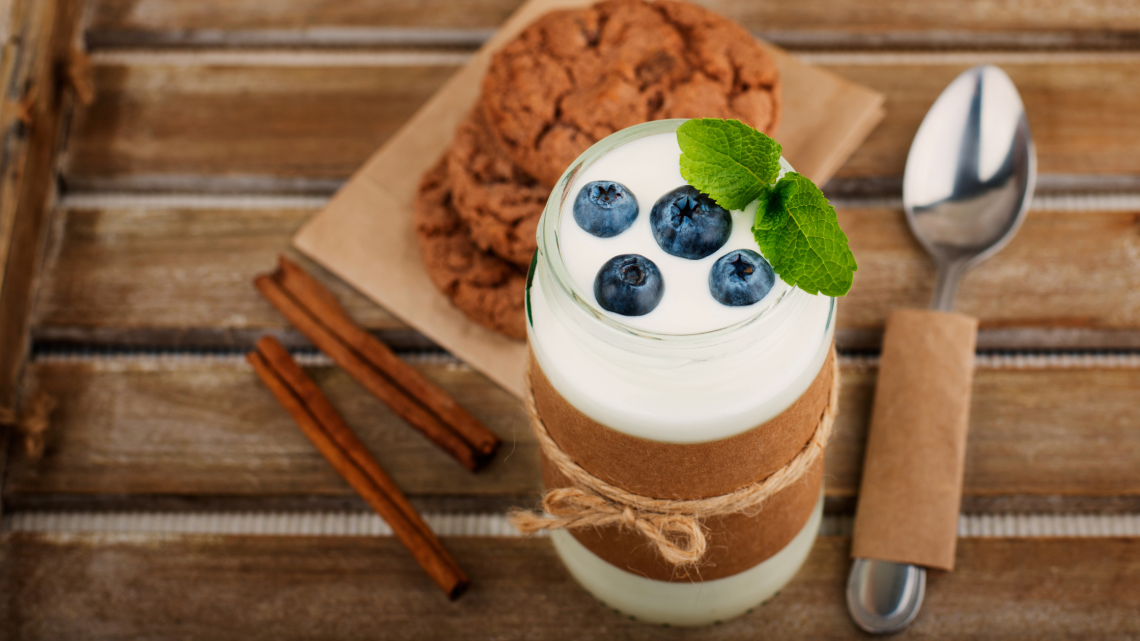 7801 NW 95th St Ste 5, Hialeah Gardens, FL 33016
✅ Dine-in - ✅ Delivery - ✅ Takeout
If you're out for an OG Hialeah dessert experience, there's no better place to get it than at Miami Tres Leches y Más.
Treat yourself to some delicious Tres Leches in an array of unique mixes and flavors-- Crunchies, Capn'Crunch, Reeses Tres Leche, Oreo Tres Leche, the Original Tres Leche, and MORE!
But it's not the only dessert option available here!
Miami Tres Leches y Más also offers cheesecakes, apple pies, macarons, flans, cakes, brownies, and a few savory items on the menu as well!
You're bound for a well-rounded dining experience while you're here!
Stay away from Miami Tres Leches y Más if you're on a diet because the temptation is too much!
Only brave souls will dare!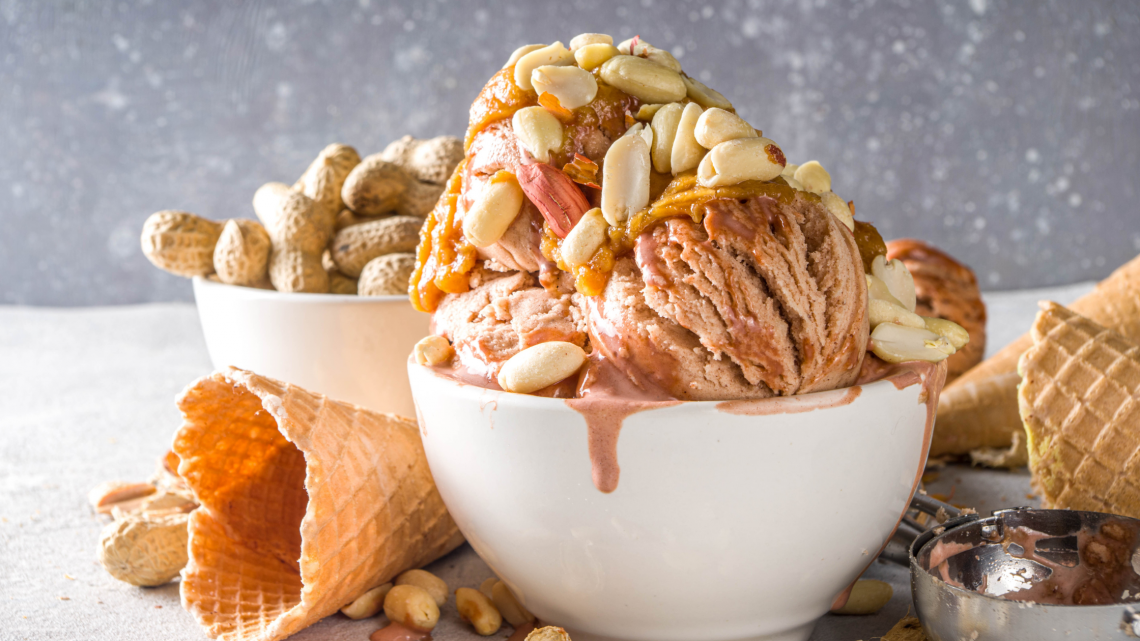 510 Hialeah Dr, Hialeah, FL 33010
✅ Dine-in - ✅ Drive-thru - ✅ Takeout
If you're craving old-fashioned ice cream, Charlie's Ice Cream is a winning spot in Hialeah!
And one of their biggest draws?
They've got DRIVE-THRU!
Get your favorite classic flavors sprinkled with choice toppings from their extensive menu!
Charlie's offers daily specials, everyday specials, and a rotating choice of toppings weekly!
The ice cream shop also features holiday flavors depending on the season!
Treat yourself to a refreshing dessert on a warm Hialeah day!
It's the perfect thing to munch on while exploring the city streets!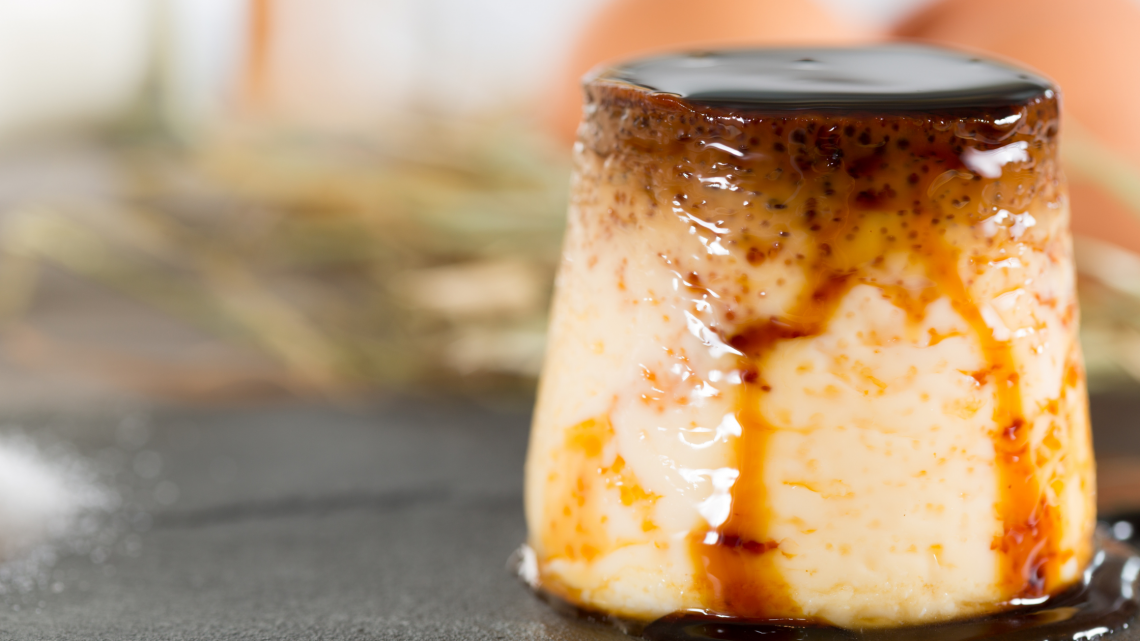 1561 Okeechobee Rd, Hialeah, FL 33010
✅ Dine-in - ✅ Delivery - ✅ Takeout
For a dose of delicious pastries, cakes, milkshakes, and desserts, Yamy Bakery is a great spot in Hialeah!
A go-to place for their "Desayuno" or breakfast combos, sandwiches, croquetas, empanadas, and more, Yamy Bakery also wows their diners with an extensive menu of desserts!
Some may even think of the bakery as a one-stop shop for everything delicious in Hialeah, as Yamy Bakery offers food of all kinds, no matter if you're craving something sweet or savory!
Oh, but don't forget, they've got ICE CREAM, too!
Come to Yamy Bakery for a Guanabana milkshake with your Pastel De Coco or Flan Cheesecake!
Whatever you order, I'm sure it'll be a dessert experience you won't forget!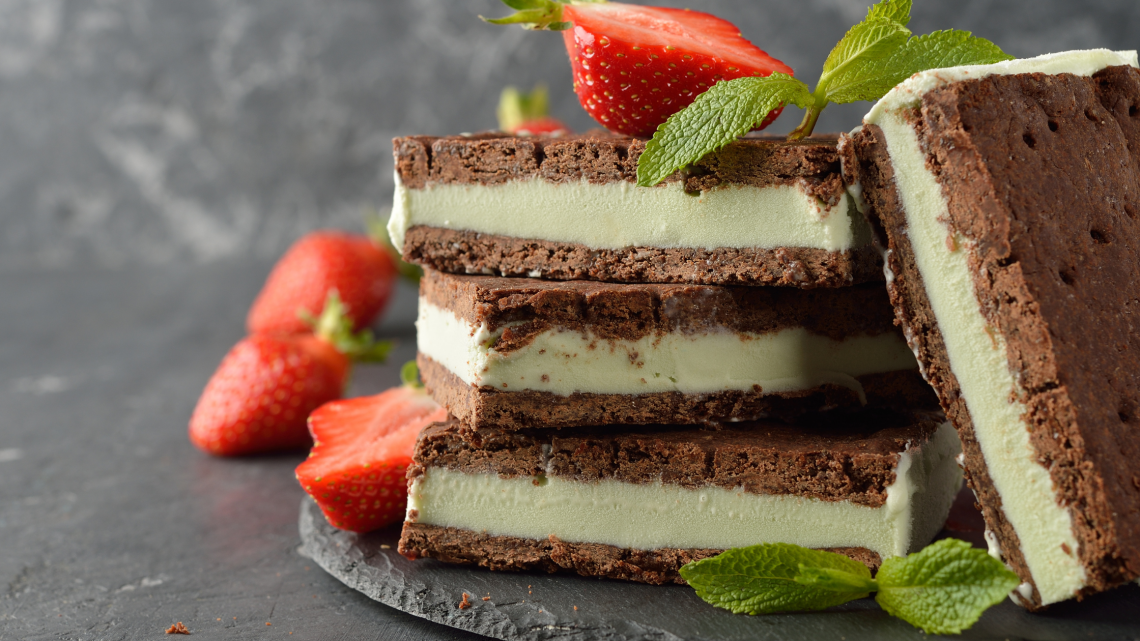 8051 W 24th Ave, Hialeah, FL 33016
✅ Dine-in - ✅ Delivery - ✅ Takeout
An authentic Cuban pizza and ice cream sandwich (yes, it's a thing!) in Hialeah, Tio Colo, is the place for a combo of sweet and savory.
Their Bocaditos (ice cream sandwiched between two soft layers of CAKE) have long been raved by returning customers and patrons, and the shop also offers delicious shakes in different flavors just in case you're looking to cool off.
Try their Almendra Bocadito, a butter almond ice cream sandwich, or their Naranja Piña, an Orange Pineapple mix, if you feel like straying from your usual flavors.
Their servings are always over-the-top, so every penny is worth it!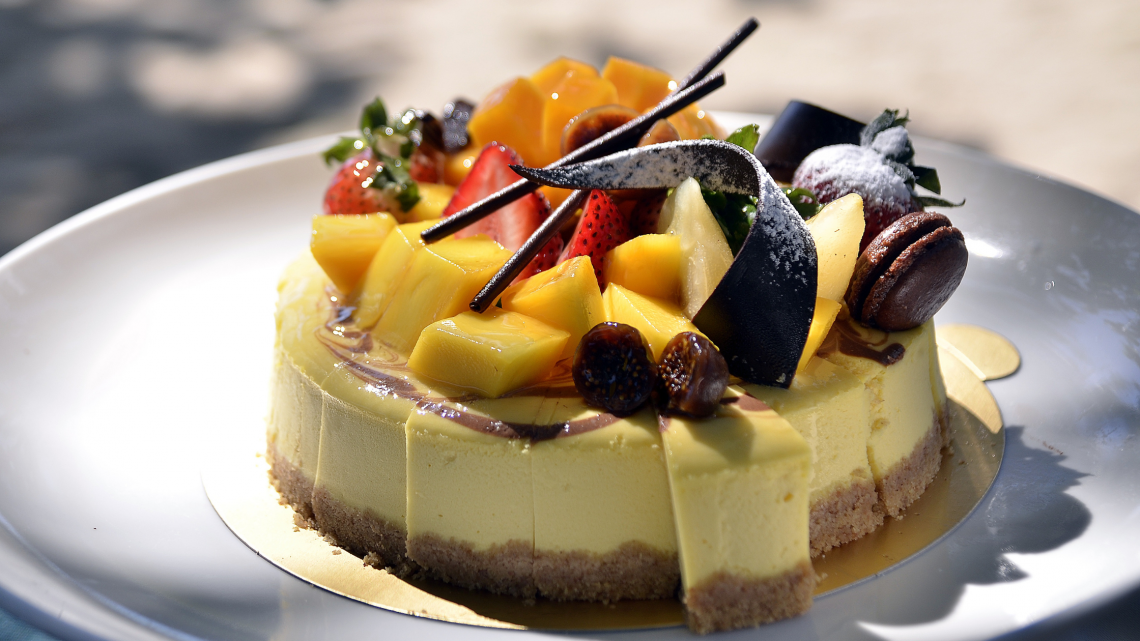 75 N Royal Poinciana Blvd, Miami Springs, FL 33166
✅ Curbside pickup - ✅ Delivery
Cakesicles, macarons, cupcakes, cakes, and more-- all your baked dessert desires are right at Twice as Sweet, a custom bakeshop in Miami Springs!
Get your pretty and personalized delicious desserts at this dessert shop and celebrate special occasions with a bang.
Twice as Sweet is a famous cake shop in the Miami Springs neighborhood specializing in celebratory desserts, but they have a few treats to sell for walk-in customers too.
Their desserts are so delicious that Hialeah tourists and locals are driving down the area to have a bite!
Come to the shop and pick out your dessert bias-- this famous dessert heaven offers your favorite sweets in various flavors, including liquor-infused cakes and cupcakes for adult-only celebrations.
Who are we?
We are the ALL IN Miami Group out of Miami.
We are Honduran, Filipino, Puerto Rican, Cuban, German, Hispanic, Indian, Syrian, and American.
We are Christian, Hindu, and Jewish.
We are many, but we are one.
We sell luxury homes in Miami, Florida.
Although some of our clients are celebrities, athletes, and people you read about online, we also help young adults find their first place to rent when they are ready to live on their own.
First-time buyers?
All the time!
No matter what your situation or price range is, we feel truly blessed and honored to play such a big part in your life.