Top 5 Places to Get Dessert in Golden Beach
Dessert is essential.
I'm sure all sweet-tooths around the world will agree.
But even if you're not too fond of sweets, you won't find yourself NOT craving one, especially when the situation calls for it.
You know, like when you've just had a huge meal and feel like something's missing.
Or when you're down in the dumps, and you just want a quick pick-me-up.
Whatever the case may be, desserts are always a game changer and enough reason to travel!
So, it's a good thing Golden Beach has some noteworthy choices you can try, even if they are super close to the surrounding area of Aventura 😉
No matter what your dessert bias is, this million-dollar neighborhood's got it for you!
Of course, you may have to do a quick commute for it, but you know it's always worth the effort!
So hop in that car and go for a "sweet" ride!

Here are the top 5 dessert places you can try while you're here (in no particular order).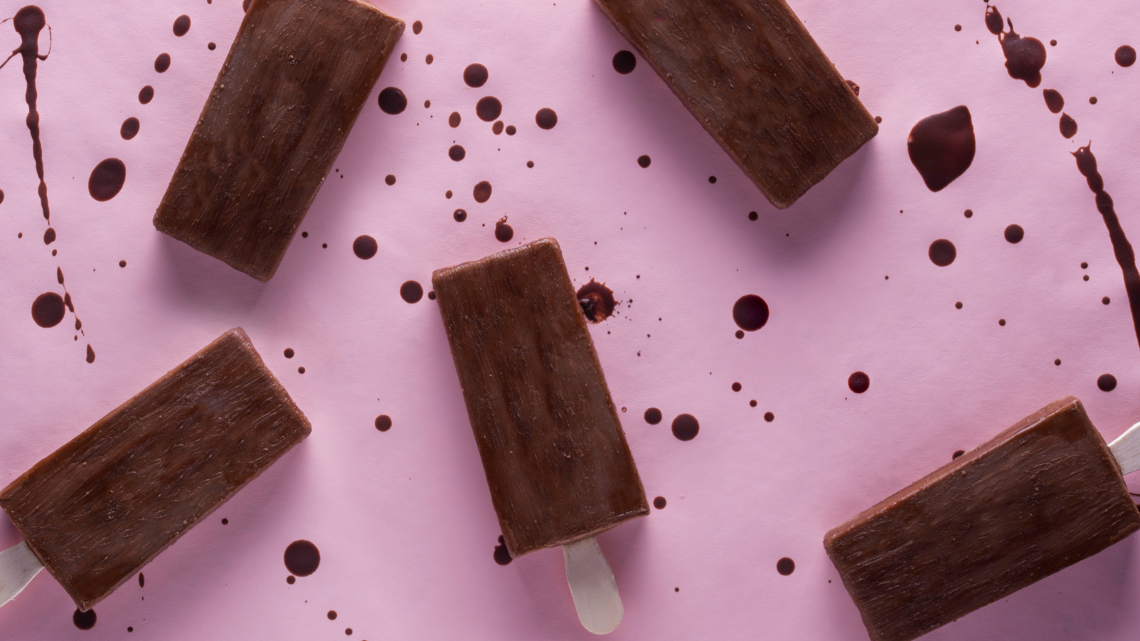 Morelia Gourmet Paletas - Aventura Commons
21211 Biscayne Blvd Aventura, FL 33180
✅ Takeout - ✅ Delivery - ✅ Dine-in - ✅ Outdoor dining
Come by Morelia's and enjoy handcrafted ice cream pops at their best!
Using the highest quality ingredients, all-natural and fresh, Morelia is famous for their Paletas, which are Mexican popsicles way bigger than your normal ice pops, hand-made, artisanal, and satisfies your sweet cravings without the guilt.
Pick your favorite Paleta flavor and add delicious dippings and toppings to make your own ice cream experience-- all their products are Kosher certified by Kosher Miami.
The ice cream shop also has vegan, gluten-free, and non-dairy options.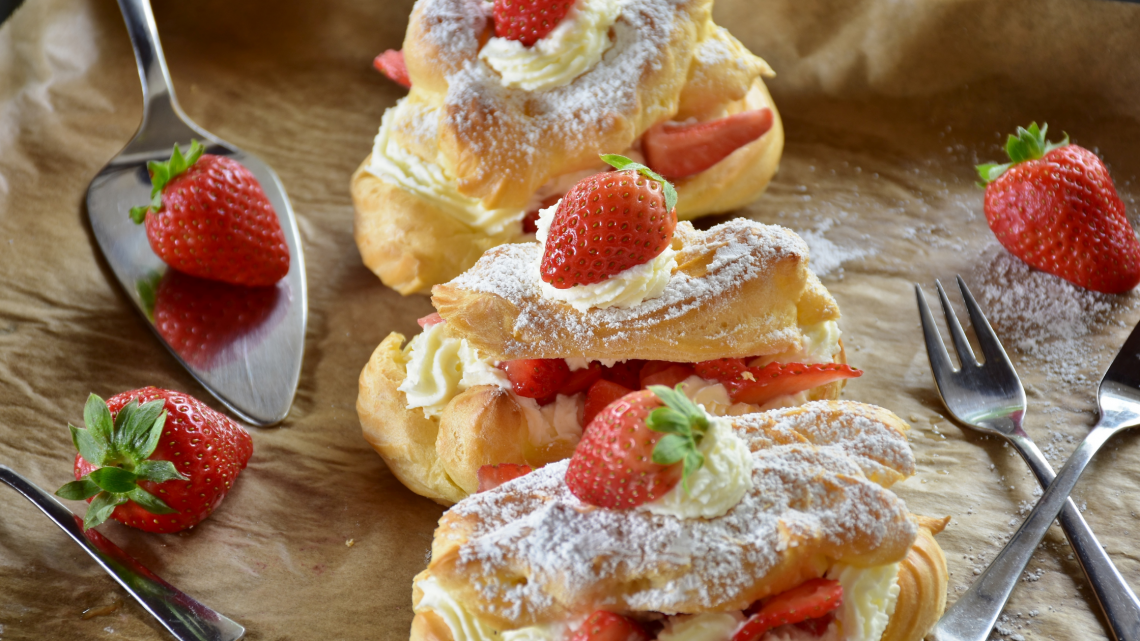 La Boulangerie Boul'Mich - Aventura

20475 Biscayne Blvd, Aventura, FL 33180
✅ Takeout - ✅ Delivery - ✅ Dine-in - ✅ Outdoor dining
Savor the distinct, exciting taste of La Boulangerie Boul'Mich, a French artisanal bakery with a Latin twist that has been a Miami staple for over 20 years!
The famous bakery has been bringing freshly made products to Miami locals every day, abiding by its mission to provide a relaxed environment for everyone to share amongst their family and friends.
Get the best tarts, macarons, eclairs, and innovative cheesecakes and pies in jars, so you can get your sweet treat to go wherever you're supposed to be.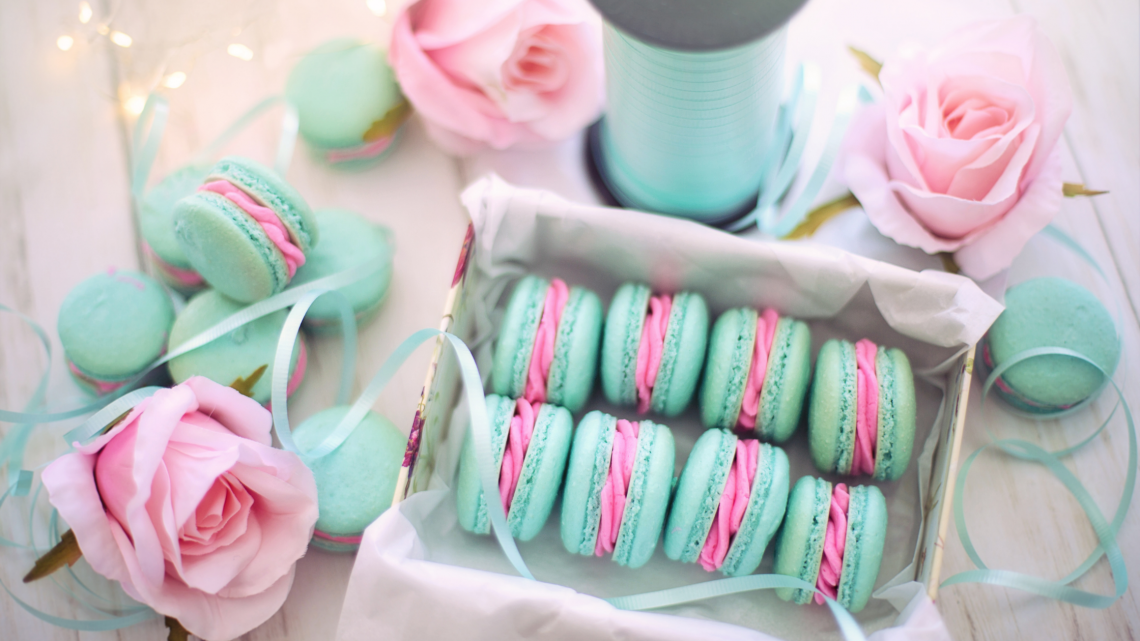 19501 Biscayne Blvd Suite 069, Aventura, FL 33180
✅ Takeout - ✅ Delivery - ✅ Dine-in - ✅ Curbside pickup
Enjoy an authentic French dessert experience in Ladurée Miami Aventura, a quaint dessert shop offering a wide range of unique classic and seasonal macarons flavors.
Boasting dozens of beautifully colored (and delicious, might I add!) macarons, the dessert shop wows customers with each bite-- airy yet flavorful.
And the filling?
You bet it's as creamy as ever.
The good news is, Ladurée's got some pastries, coffee drinks, and a few food items, too, so if you're not up for a round of macarons, you'll always have something tasty to order.
Do you want to feel like you've walked straight into a real Paris cafe?
Make sure to get a seat in their beautiful courtyard! It'll make the experience even memorable, for sure!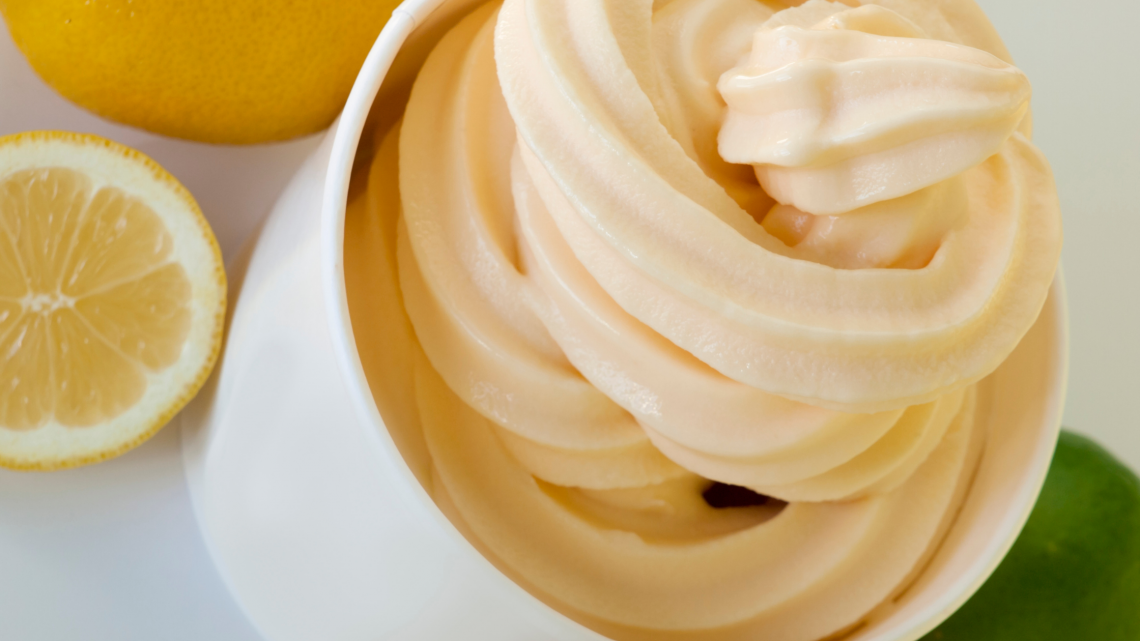 20695 Biscayne Blvd, Aventura, FL 33180
✅ Takeout - ✅ Delivery
When the weather calls for a heaping scoop of ice cream, I'm sure there's no better place to get it than at D'Lites!
Serving customers with delicious, LOW-FAT soft serve ice cream and yogurt, D'Lites boasts a wide array of flavors enough to fill up the entire shop-- complete with toppings, of course!
What's even better is you'll curb your ice cream craving without the high calorie or fat count! If that's not enough to convince you, I don't know what will!
Cool down with a cup of Cookie Dough or their yummy Hazelnut soft-serve!
The shop also offers acai power bowls for those looking to eat more than just a cold, sweet treat!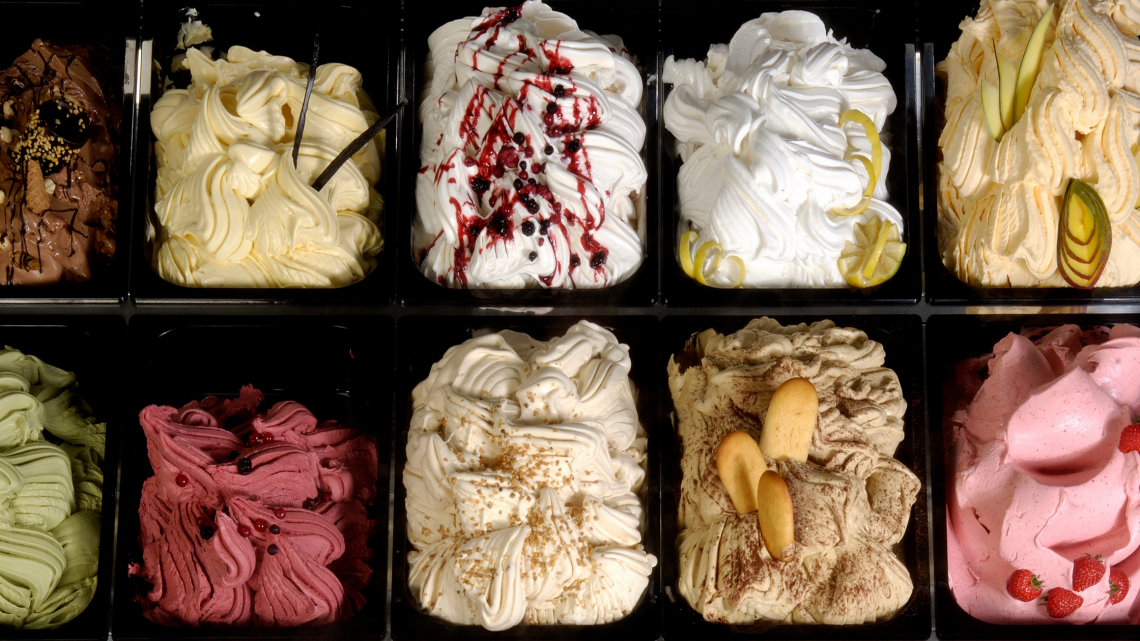 18288 Collins Ave, Unit #3, Sunny Isles, FL 33160
✅ Takeout - ✅ Delivery - ✅ Dine-in
Come out and enjoy a cup of gelato filled to the brim at KONOS, and I promise you it won't disappoint!
Hailed as one of the best choices for Golden Beach ice cream lovers, and in the nearby areas, KONOS is the perfect location to relax, meet up with friends, and hang out with fellow dessert connoisseurs!
The good news is, this famous gelato stop also offers milkshakes, frappes, pastries, smoothies, sandwiches, super bowls, and more, so you won't have to go somewhere else if you're craving more than just dessert!
A one-stop Golden Beach shop for all your tummy's desires!

"Our home, priced at $1,225,000 was on the market for ONE YEAR with a local realtor without any offers...... the team sold it in 34 days at a price we were very happy with."
- Alicia Sandoval
"His high-end, digital marketing for sellers is truly cutting-edge and worlds ahead of the competition. Amit also offers hands-on buyer services that are the best you will find in the Coral Gables area. Hire him for all your real estate needs!"
Who are we?
We are the ALL IN Miami Group out of Miami.
We are Brazilian, German, Hispanic, Indian, Syrian, and American.
We are Christian, Hindu, and Jewish. We are many, but we are one.
We sell luxury homes in Miami, Florida.
Although some of our clients are celebrities, athletes, and people you read about online, we also help young adults find their first place to rent when they are ready to live on their own.
First-time buyers? All the time!
We feel so honored and lucky to play that big a part in someone's life.